How do you pickle cucumber? What can you make from a salted herring? How to bake beetroot? What are Polish regional potato dishes? That's just a few of the dishes which present richness of Polish cuisine through typical products used in Poland for centuries presented at Hyatt Regency Delhi on the occasion of the visit of Deputy Minister of Agriculture of the Republic of Poland, Ms. Ewa Lech and the ambassadors of the Republic of Poland, Mr. Tomasz Lukaszuk & Mrs. Maria Lukaszuk,  who came to India ​for the participation of Polish brands at AAHAR 2016. The event celebrated the iconic elements of Polish cuisine​ and guests ​sampled and relished the Polish products like confectionery, sausages, cheese and alcohol.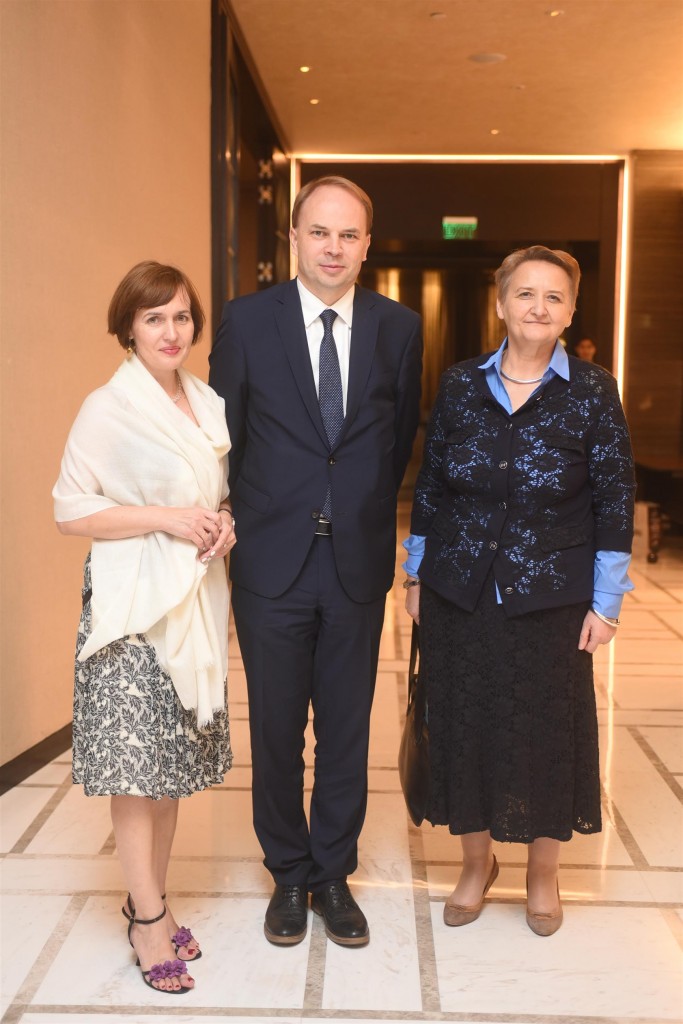 The event included presentation and sampling of Polish cuisine, display of Polish Confectionery, Cheese, kielbasa sausages, juices, Vodka and Milk products, sampling of Smoked Polish sausage, beetroot soup, Chicken meat ball, Polish lamb goulash, Buckwheat groats, Pork ribs cabbage and stuffed onion, stewed green peas, carrot Buraczki, braised beetroot, roasted vegetable, rye bread, a variety of cheese, wine, Roasted potatoes, pierogi and cottage cheese, Baked Cheese Cake, Karpatka, Creme pastisserie, Szarlotka Apple, Cinnamon, Chicken Meat Ball, Polish Lamb Goulash, Buckwheat groats, Roasted Potatoes, Cottage Cheese,Onion Pierogi minced meat, Stuffed Onion and Steed green peas. A huge list indeed!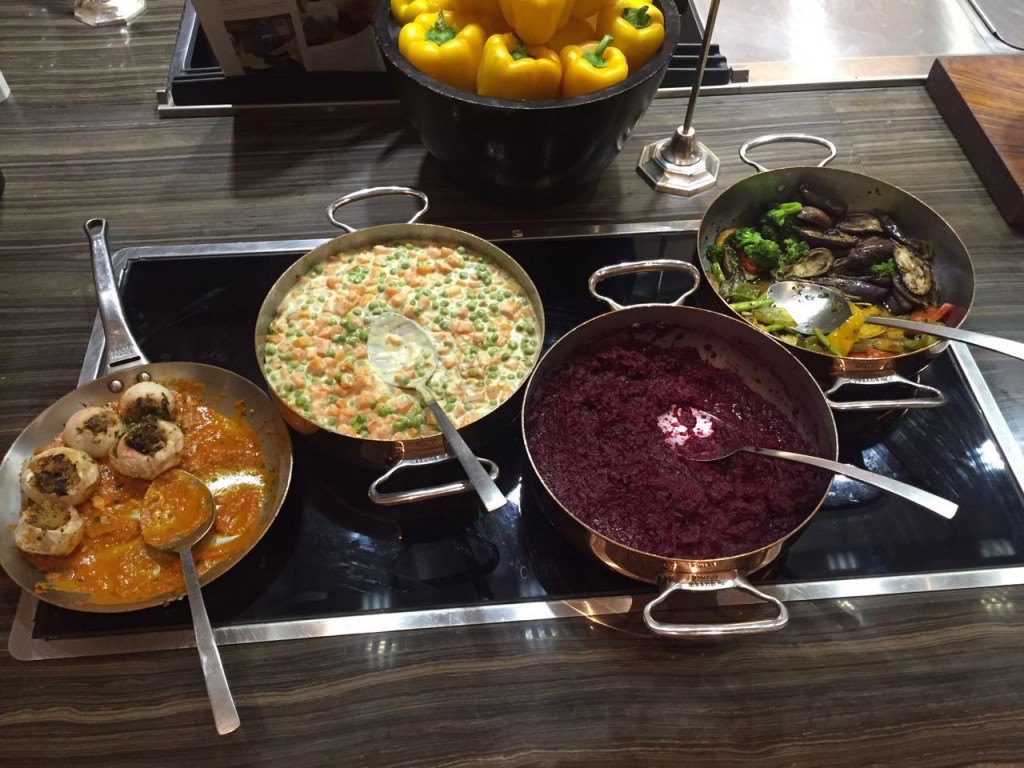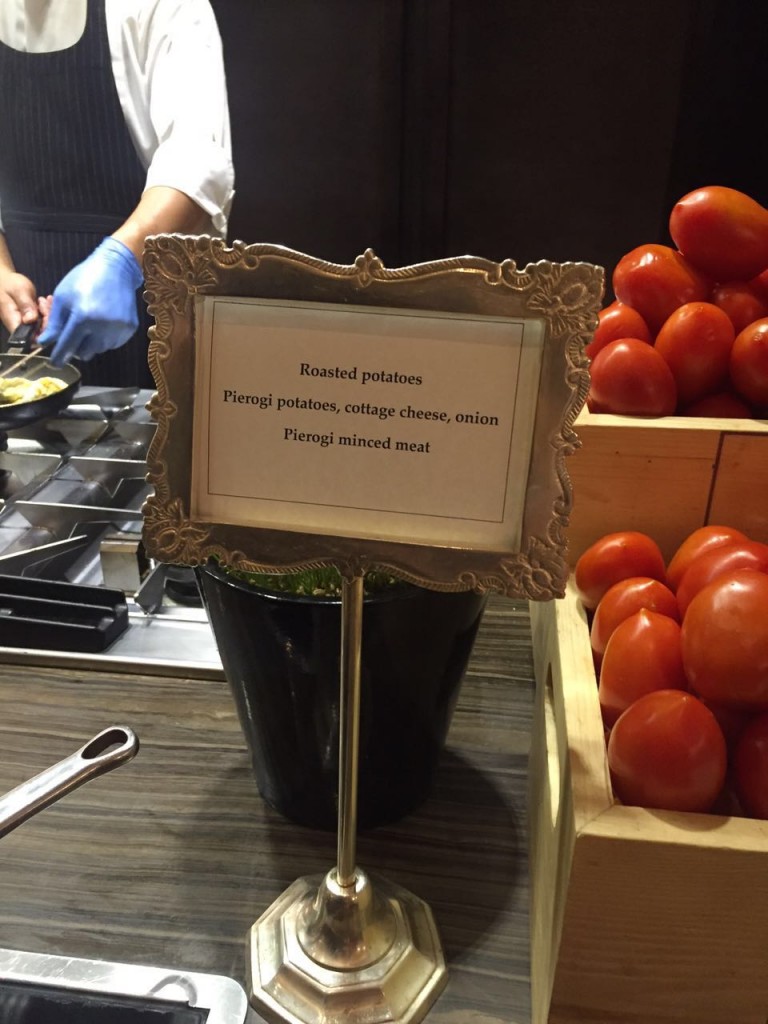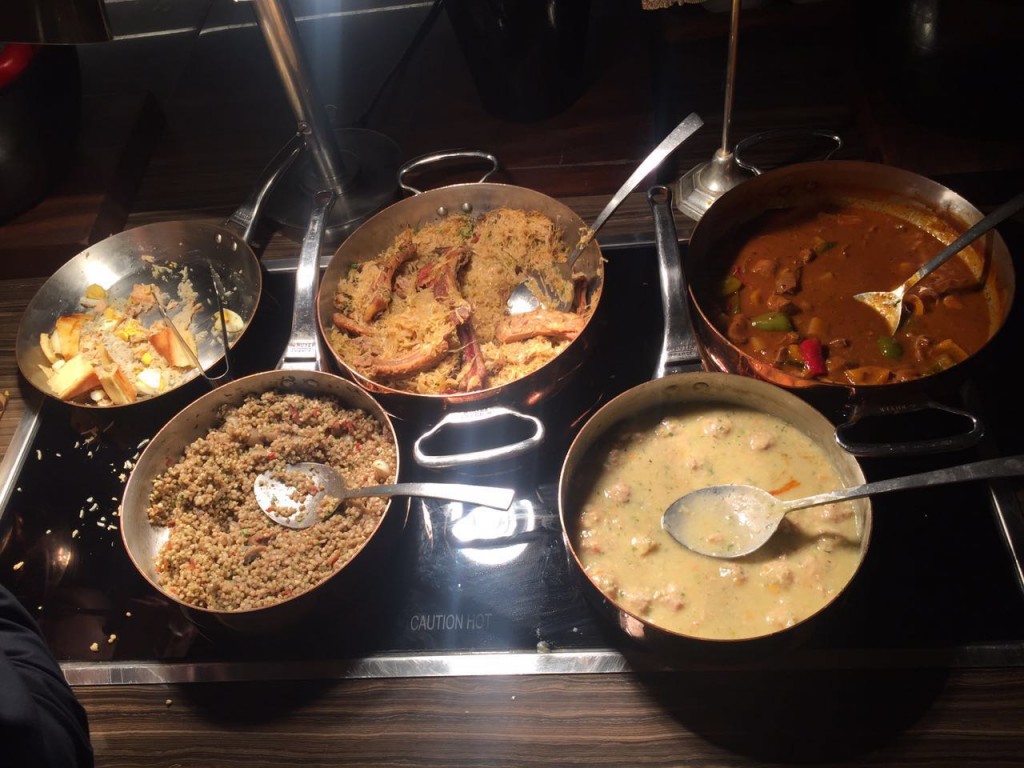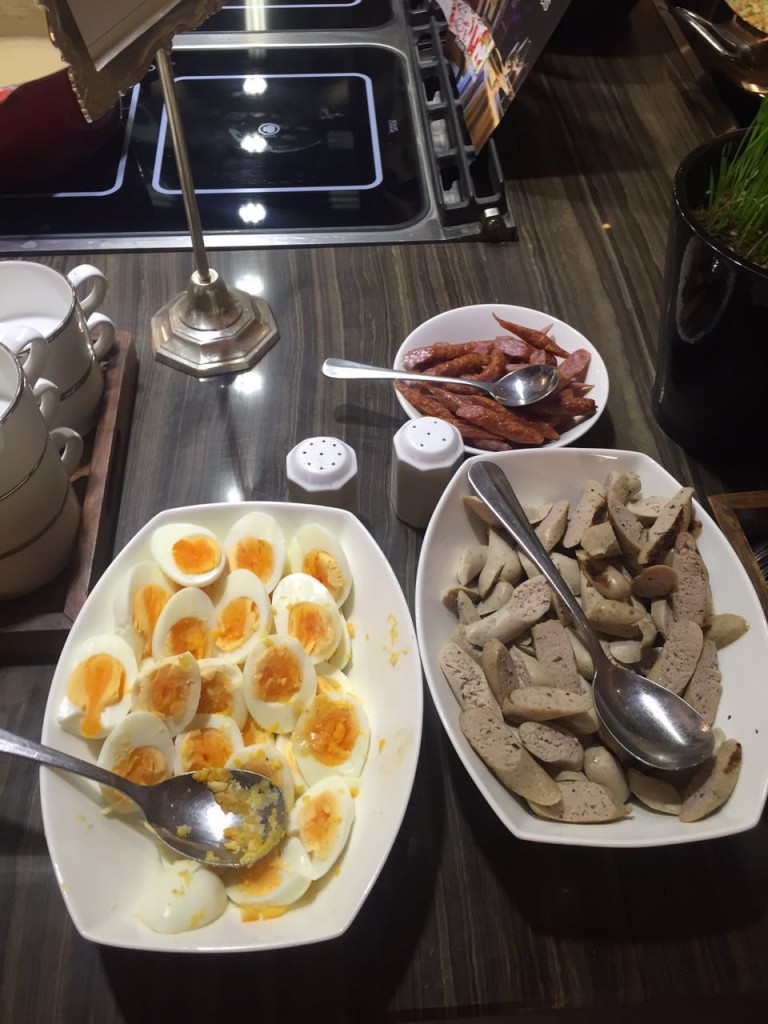 The Chefs involved with the experience were the most talented Polish Cooks, who study and rediscover traditions, reach for forgotten products and present them in creative, modern way. Memories of a so-called milk bar blend with the taste of home cooking and the most exquisite haute cuisine.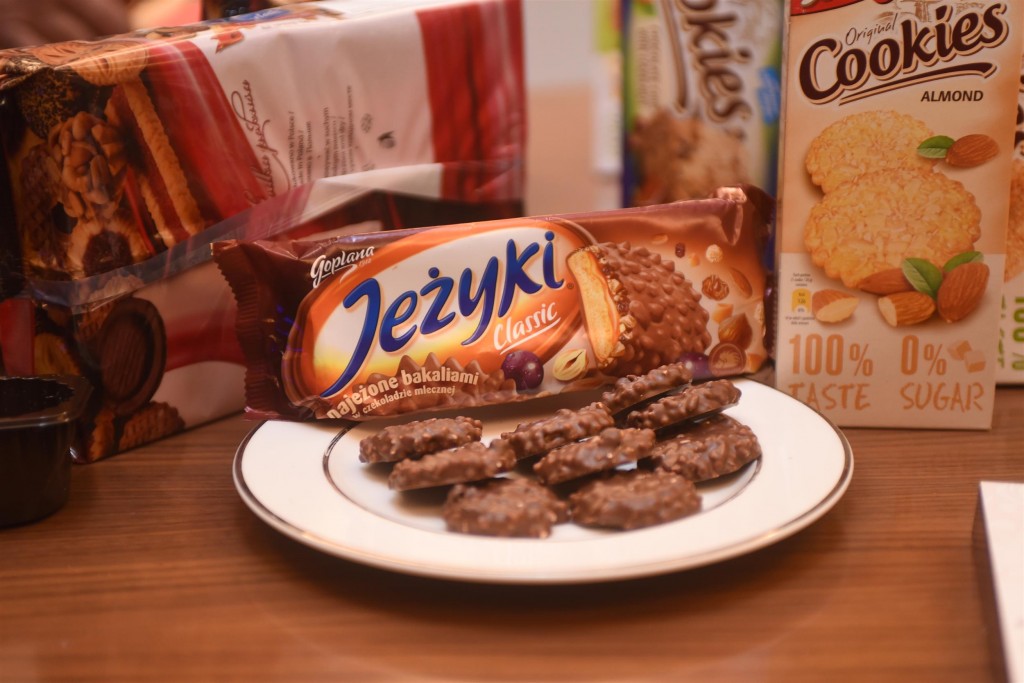 We got to converse with the patrons from Poland who mentioned "Presentation of regional and traditional products is concerned with bringing family, local and regional traditions closer. We show what distinguishes Poles and their kitchen and how to eave Polish traditions into culinary culture of other nations. We present ambitious culinary variations on Polish themes, which can be performed in an average kitchen, even by beginner cooks.
Polish Cuisine:
Polish cuisine is a combination of culinary traditions of many nations living in harmony for centuries. Polish cuisine draws inspiration from German, Austrian, Hungarian, Jewish cuisines as well as French, Turkish and Italian culinary traditions. The food is rich in meat, especially pork, chicken, beef, winter vegetables and herbs. The respect for bread, based on symbolism, customs and ceremonies, is part of Polish cultural heritage. Food of every season has its own charm and character. Chilly, winter days,and piercing cold compel the Polish people to seek warmth from nourishing hot soups, filling dishes as well as various beverages to warm up. Sour rye soup with kielbasa and eggs, Military style pea soup with a meat insert, Red borsch (sour soup made woth red beets) are Polish winter favourites. So is Bread roasted ham, which is in the list of traditional products. Poland ranks 6th among EU countries in the production of farmed trout, whose quality is not much different from fish caught in natural rivers and streams. Rainbow trout is the most often bred species of fish in the country and provides nutrition important for the health of the countrymen. QAFP (Quality Assurance for Food Products) pork, lamb meat from Podhale region, a fine variety of mushrooms, raspberries and apples straight from the orchard are Polish products.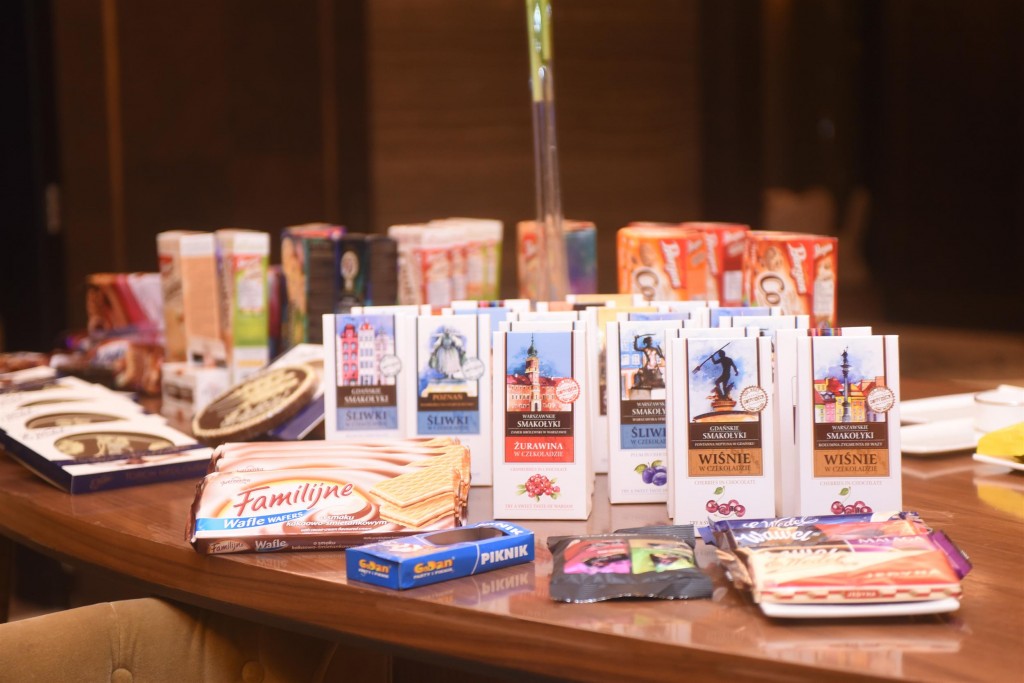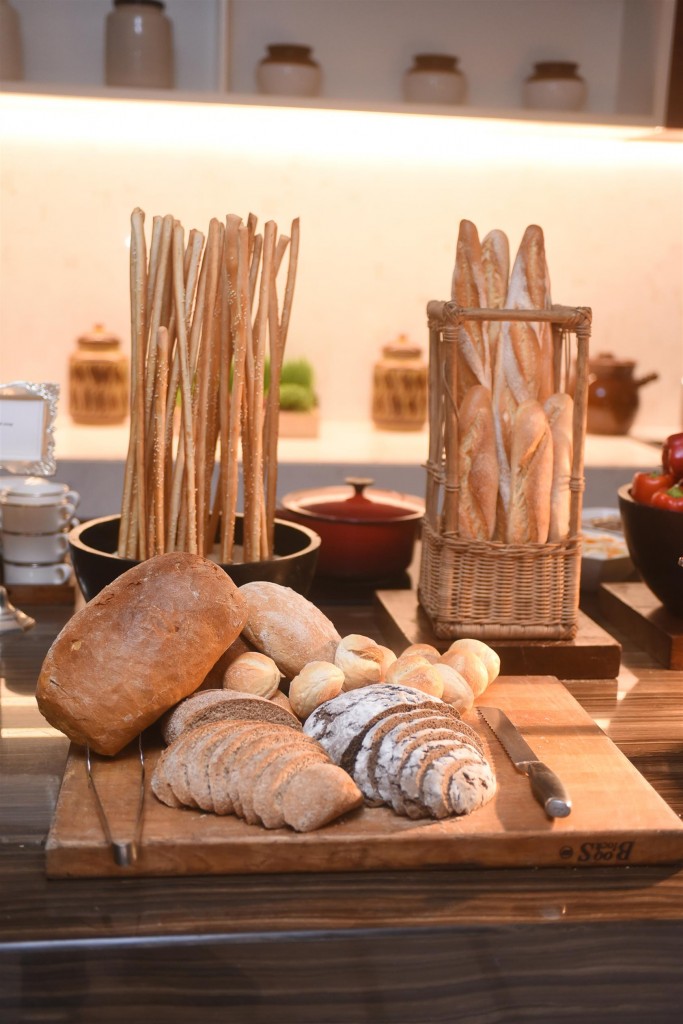 Polish Vodka and Pierogi
Vodka and Pierogi are quintessentially Polish. The word 'vodka' was recorded for the first time in 1405 in Poland. The country has the distinction of being the first in the world to both produce and export vodka (prepared traditionally from grain or potatoes). As with Vodka, pierogi grace the table of every Polish home with a wide range of savoury and sweet fillings, they are the soul food of Poland.
Review Credit: Mansi Chawla