There is a dearth of good Chinese delivery outlets in Delhi. And I am glad I discovered Happy Hakka.
I believe Chinese is the most popular foreign cuisine in India. And honestly it is my favourite comfort food. I can have it anytime. But it's not possible to go to a fine dine place everyday for those cravings and given the limited delivery options for Chinese in Delhi, we aren't left with much choice. But I recently got to know about Happy Hakka- a leading Pan Asian QSR known for fresh, healthy & pocket friendly Pan-Asian food and they have recently launched their new menu with dishes like Crispy Wai Wai Salad, Dragon Fire Wings, Emperor's Hotpot and many more.
So we placed the order & the order was delivered in the mentioned time in microwavable packages so it's basically ready to eat. Even ample accompaniments including cutlery & tissues were provided. And what more! They have a pay by card option also available at your doorsteps.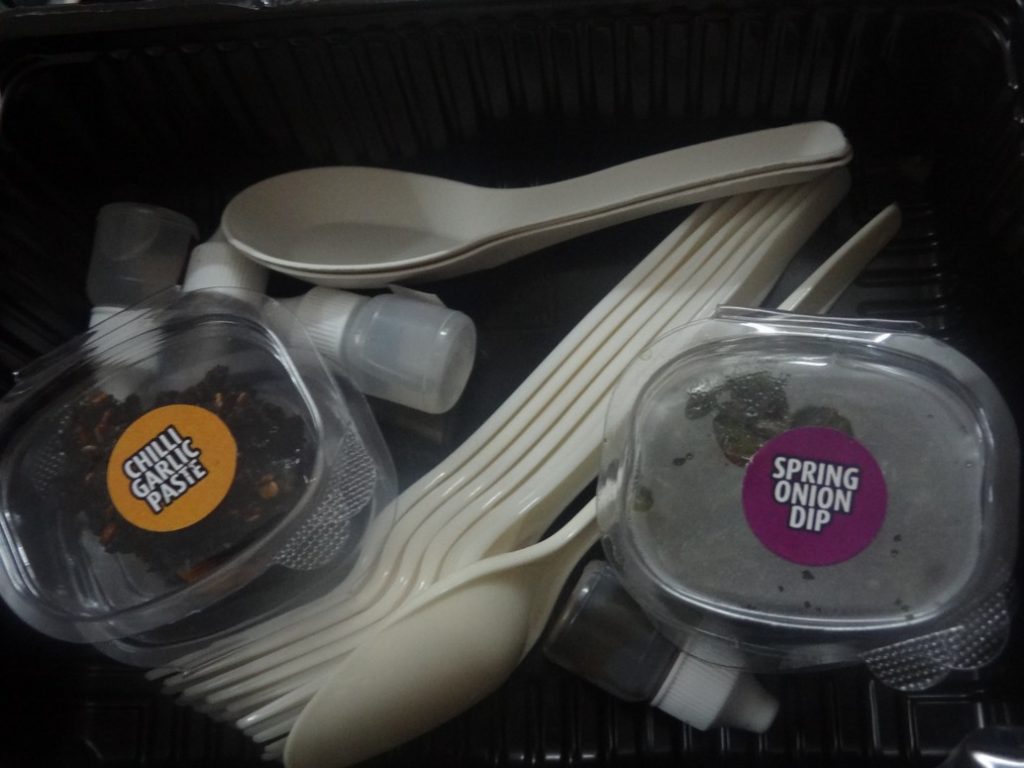 We started with Cheesy Pizza Pockets which had juicy dimsums inside a pizza stuffed with cheese, onions & tri-coloured peppers. A best of both worlds, as they aptly say. It was really crispy on the outside with a cheesy surprise inside. It was delicious, loved it!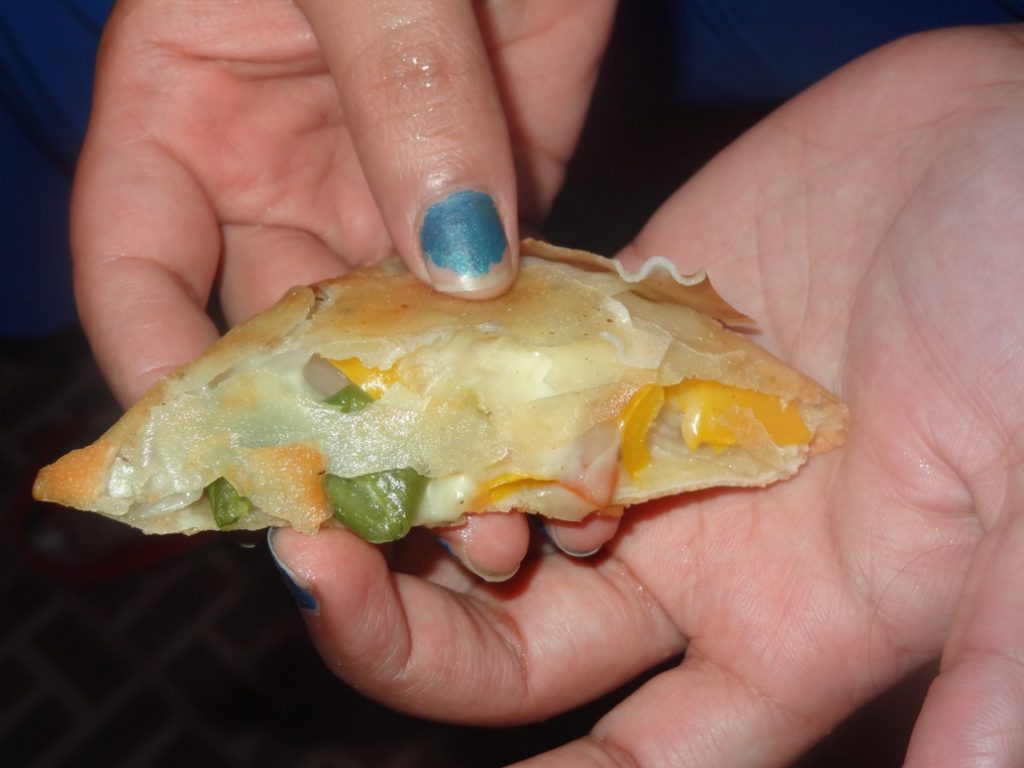 The Crispy Wai Wai Salad (Chicken) had crunchy wai wai with yellow bell pepper, onions, chinese cabbage & crispy chicken in a chilly lemon dressing. The chicken was a bit dry but succulent & deliciously made. The taste was really refreshing and made for a great start.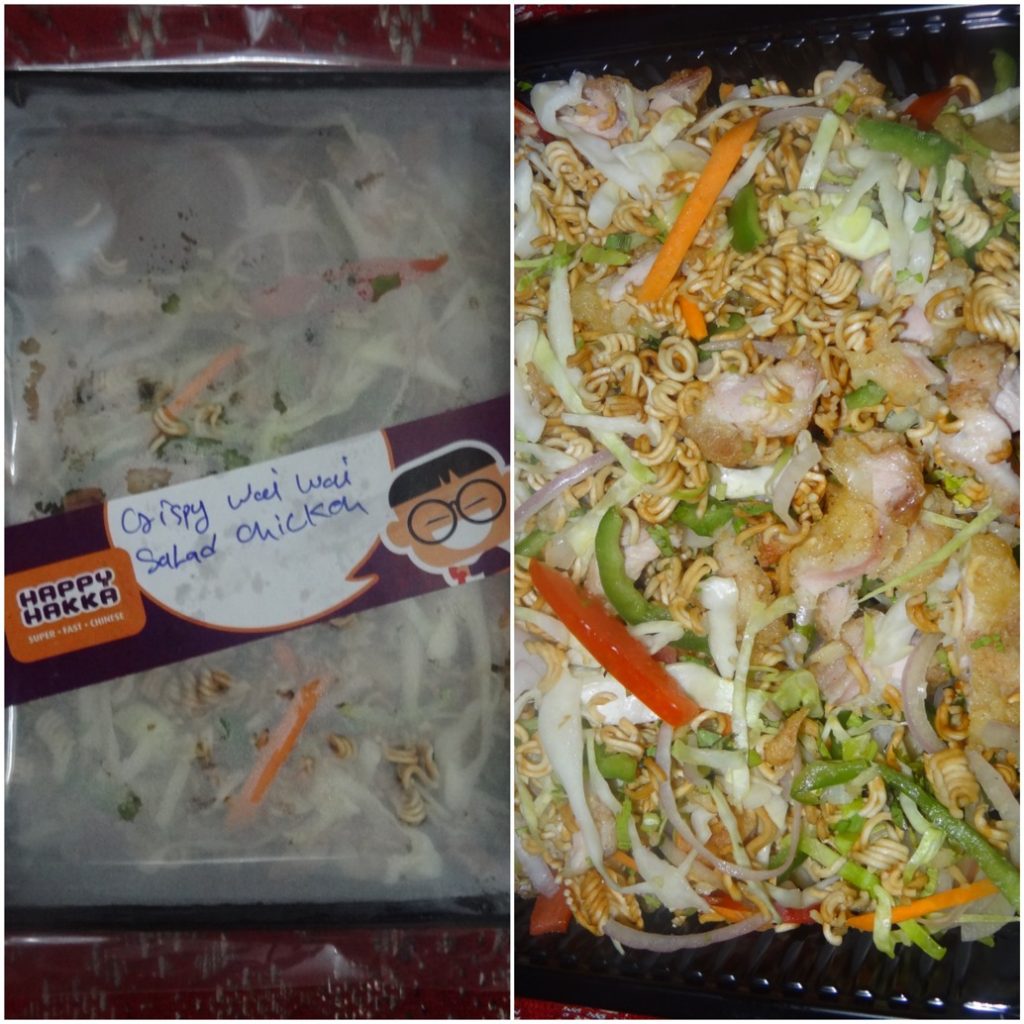 The Paneer Paradise Dimsums had soft crumbled paneer with onions & garlic; very nice, soft & delicately prepared with lots of love wrapped in each soft piece.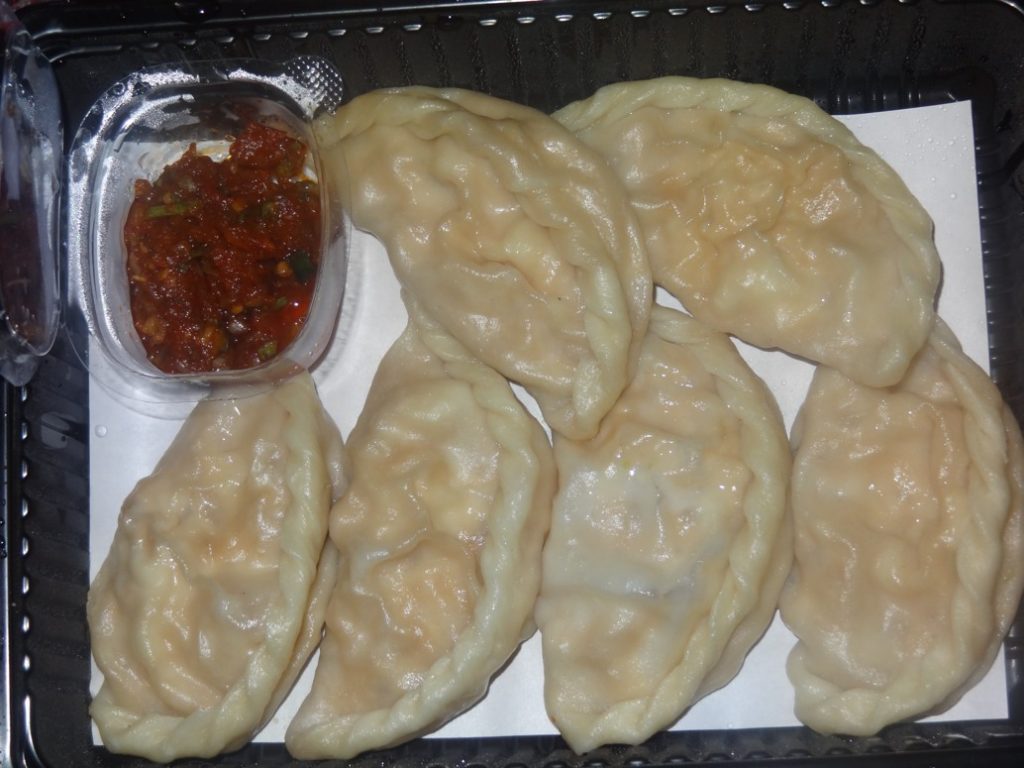 The Chinese Chicken Pops came wrapped in a foil like lollipop. Served with a garnish of cabbage & carrots, they were basically chicken drumsticks marinated with ginger, garlic & chilly coriander. The chicken was juicy and spicy.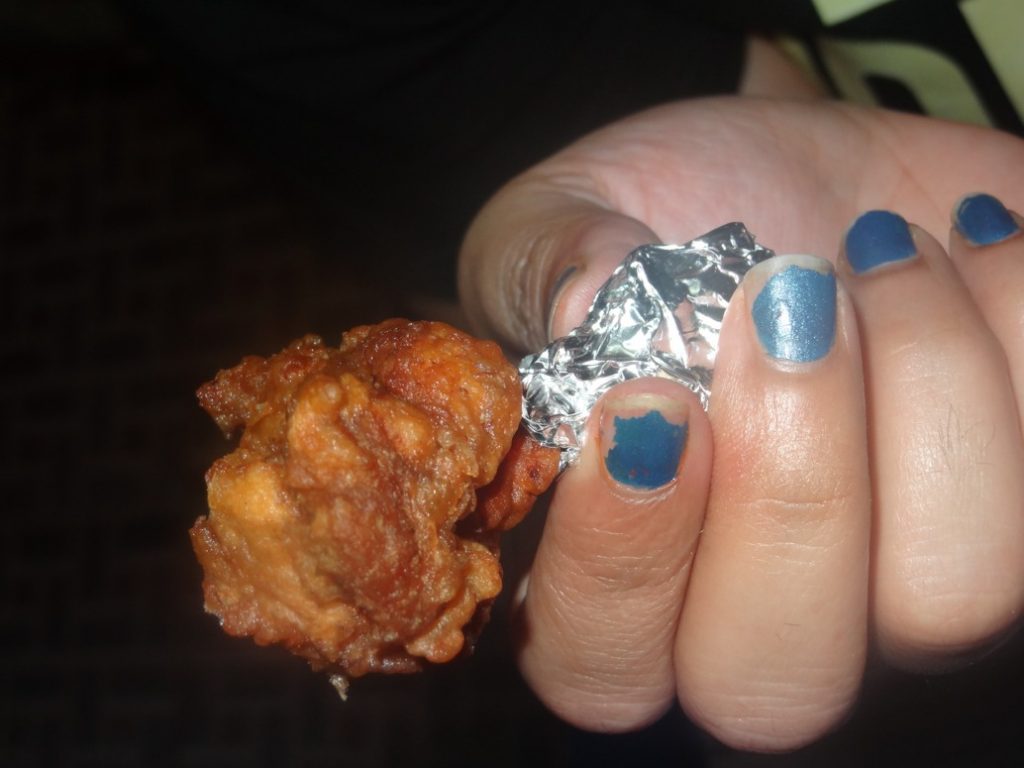 The Double Corn Veg Soup was a thick soup with finely chopped veggies & corn. It was very mild and not at all spicy. Tasted great! The chicken version was also nice if I have to make a choice between veg & non-veg, I would go for the veg one.
Next, the Slurpy Khao Sui served with steamed rice had Thai herbs & broccoli in a coconut milk Burmese gravy. The taste was delicious & actually calmed & delighted my senses. Some Khao Sui add ons & lemon is given separately given to add more flavour.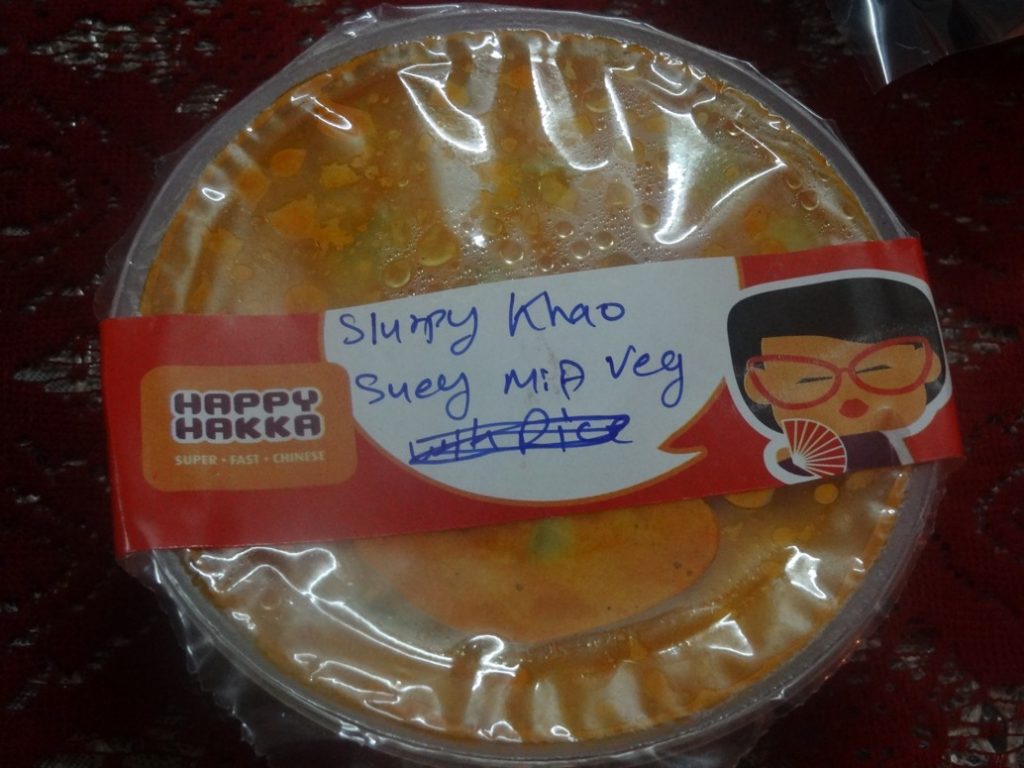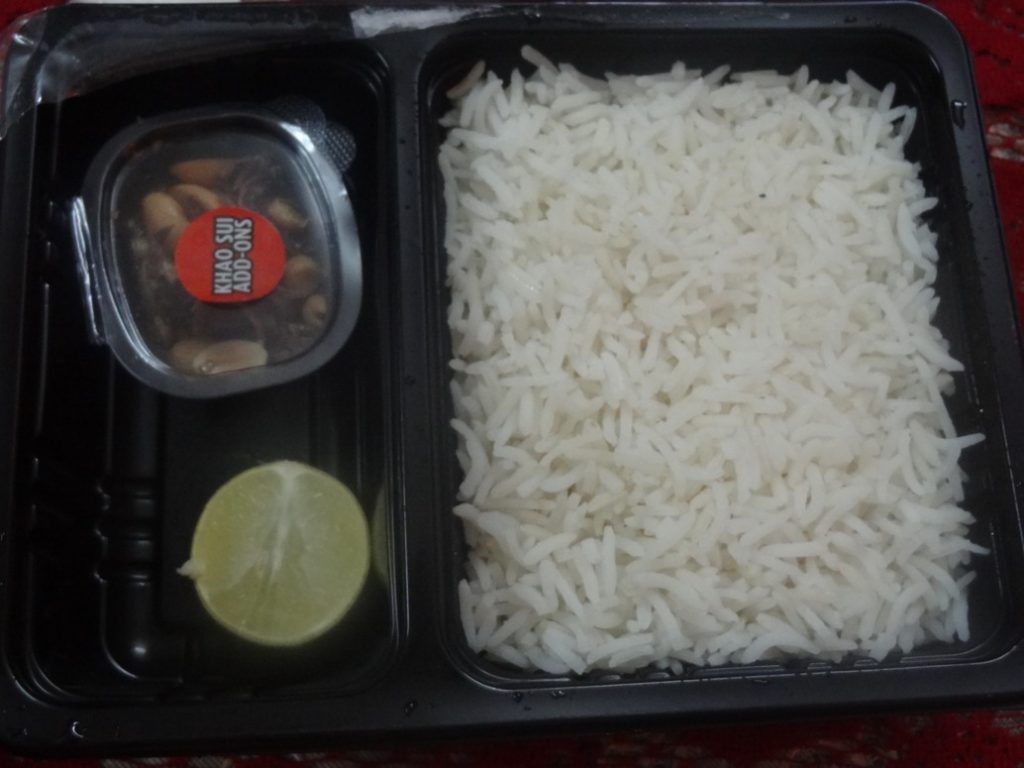 Coming to the dishes that are most popular in India. The Veg Shanghai Manchurian had crisp, batter fried fritters of carrot, ginger & green pepper in their spicy Shanghai gravy. The Manchurian balls were a bit hard according to me and the gravy a little too spicy! However the Happy Hakka Noodles were just amazing. Thin Hakka noodles used with veggies like carrots, onions, cabbage, beans & green bell pepper made in olive oil & spices.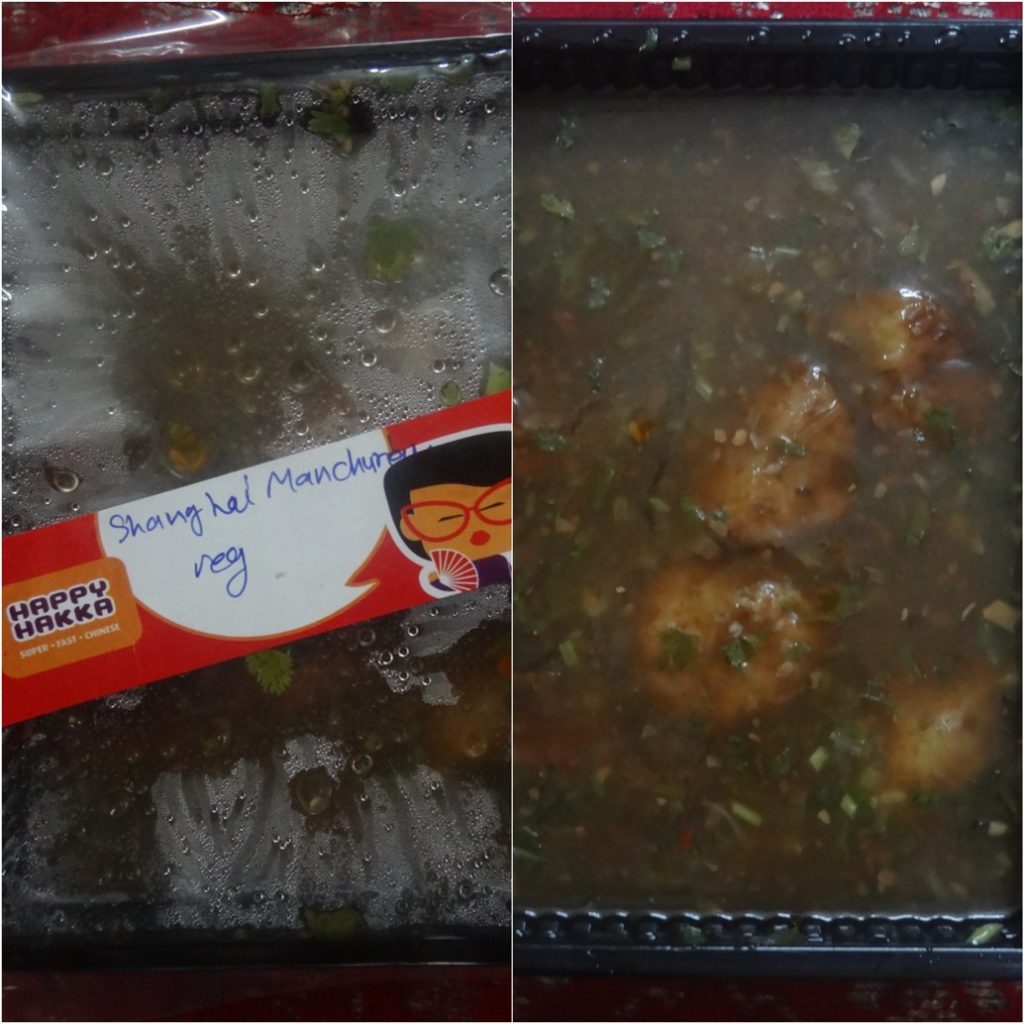 The Nom Nom Fried Rice were classic fried rice tossed with delicate corn, beans, carrots with spring onions. Well prepared & nice!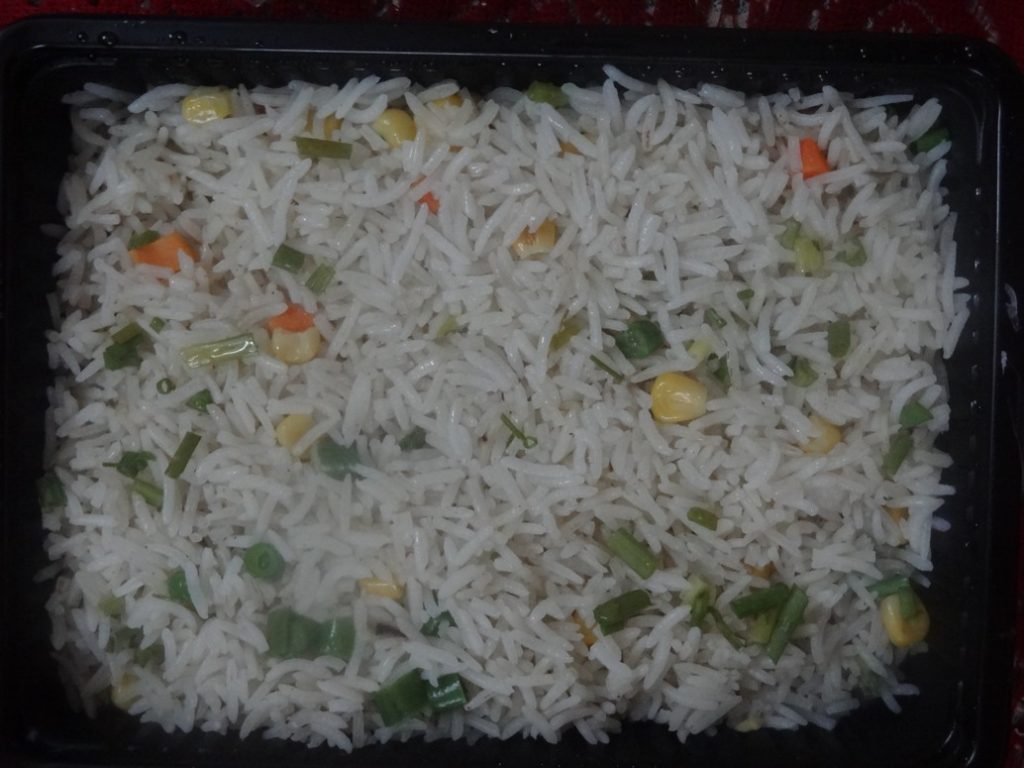 Also available are Kung Pao, Pan-fried noodles, Chicken Ninja, Emperor's Hot Pot in box meals, Spicy-Samurai Dimsums and the list just goes on. One cannot resist but attack on the delicate & nutritious wholesome offerings.
It was a really happy meal I must admit as the fineness & authenticity of the food lingered on and every item I tasted turned out to be better than the first. So thanks Happy Hakka for the super fast & delicious Chinese temptations you send at every door, and with their pocket friendly meals, you have more reasons to celebrate & be left asking for more.