Da Vinci Learning, India's first English Education Channel hosted a smart learning afternoon at Wendy's in Cyber Hub. This fun filled bloggers meet entertained both parents and kids and was quite informative as well.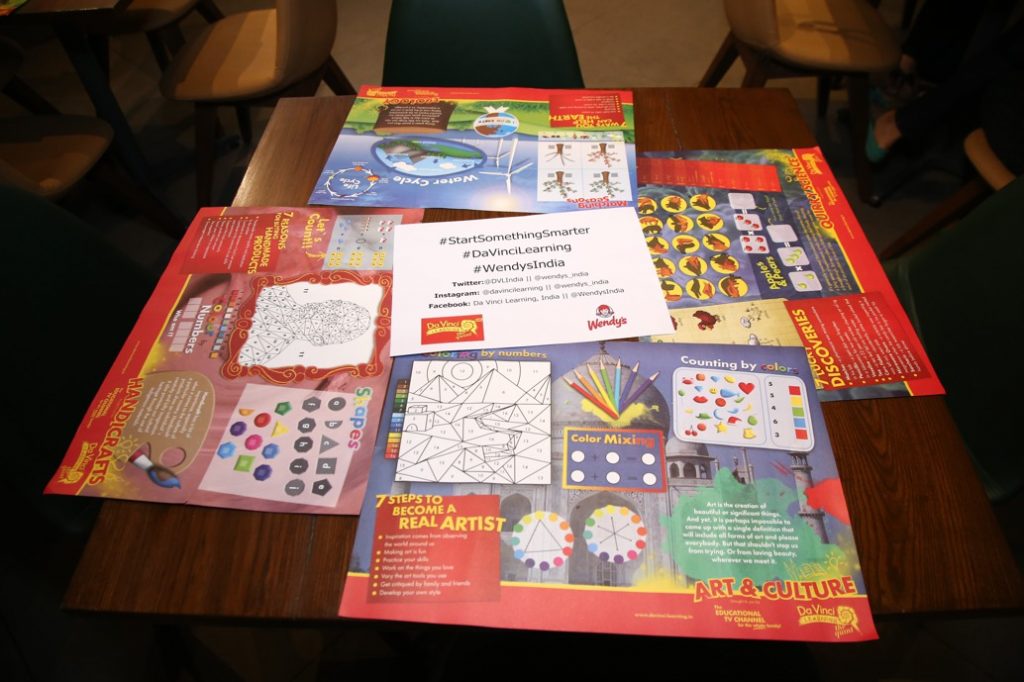 The energetic group solved some great puzzles, the best one being the Da Vinci invented puzzles that neither me nor my daughter could solve till date despite some serious efforts! Some of the great minds present could do it though and won a telescope! Checkout the pics below-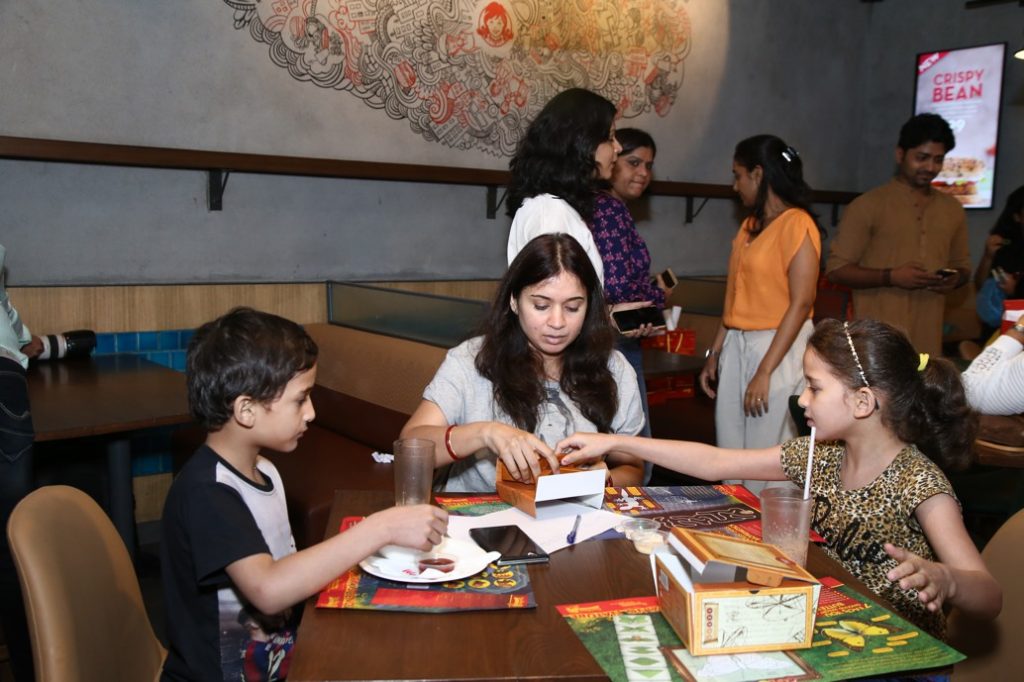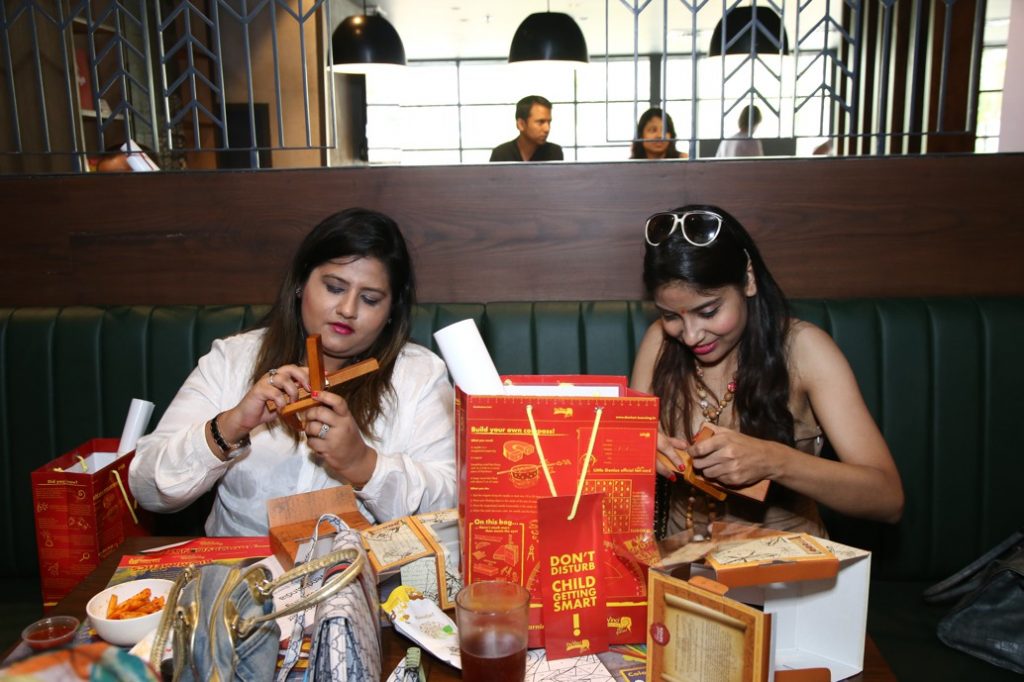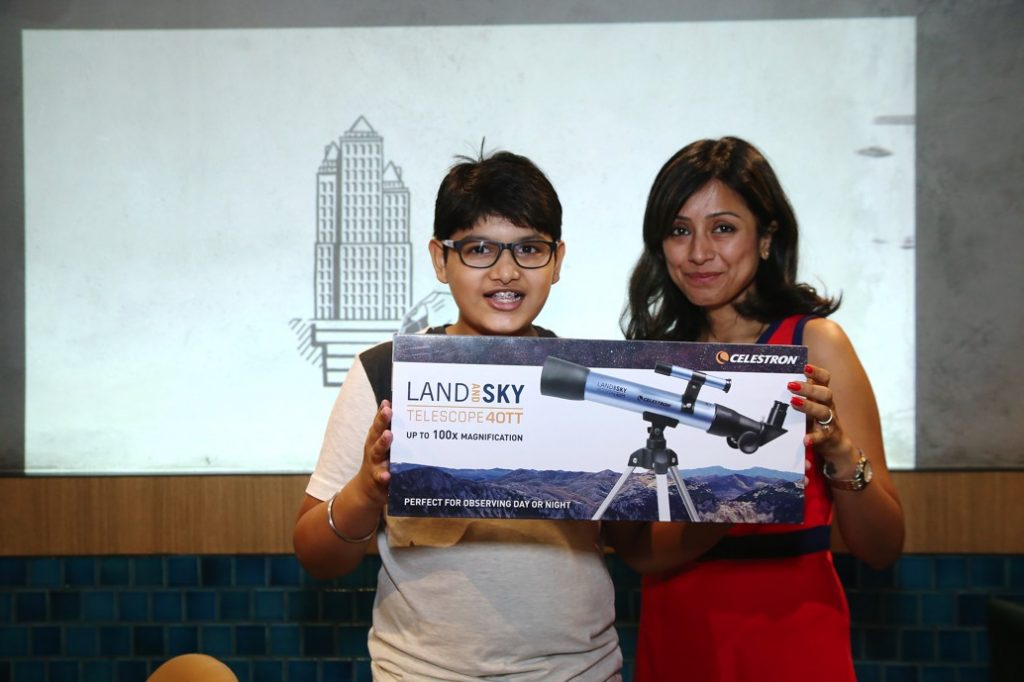 Kids did some mind teasing activities and enjoyed lip smacking food at Wendy's. The whole idea of the meet was to spread the awareness on how parents are a catalyst to inculcate right TV viewing habits and how Da Vinci Learning could facilitate the same for the viewers.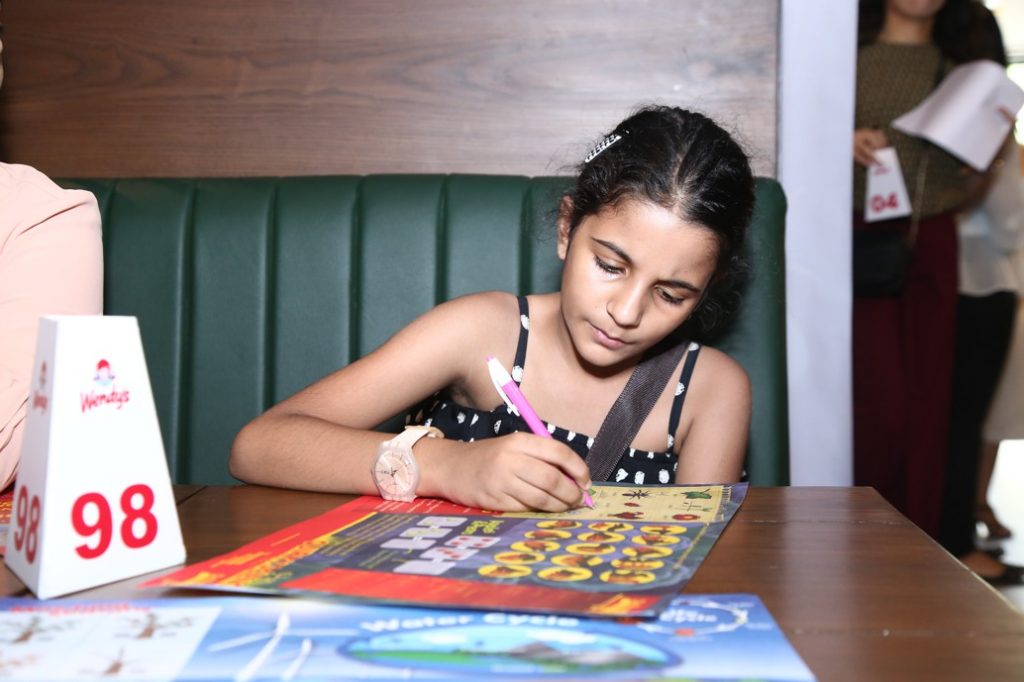 There was TV sampling and streaming to inspire the kids to learn soft skills. The channel aims to offer safe and quality entertainment for the entire family, offering programming and content that makes "astounding scientific ideas understandable, arouse curiosity, spark conversation and motivate viewers to continue uncovering the mysteries of the universe."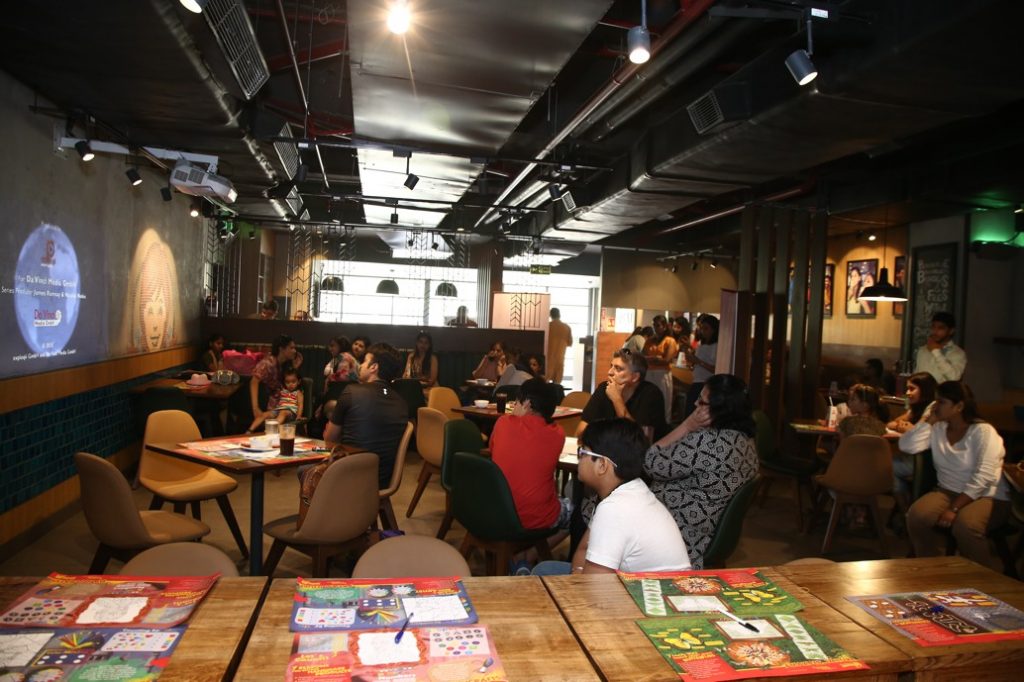 The channel's programming covers a wide array of topics, ranging from physics and chemistry to history and nature, and makes complex subjects understandable in an entertaining way. Da Vinci Learning claims that it creates a safe environment for younger viewers with its non-violent programs.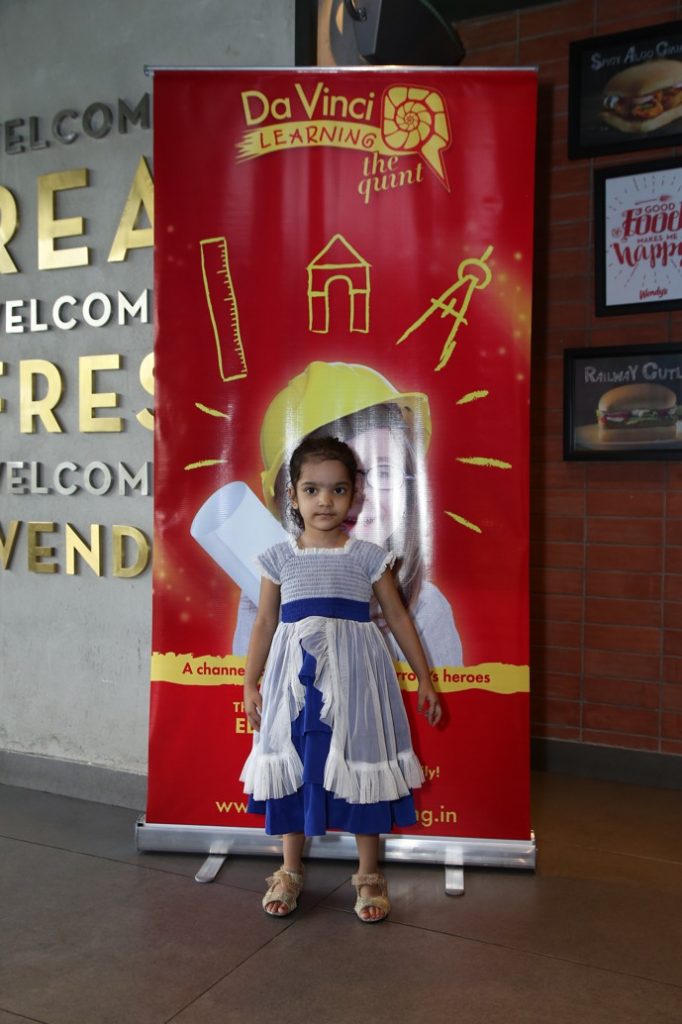 Speaking at this fun and learning filled afternoon, Mr. Mohit Anand, Managing Director, Da Vinci Media India Pvt Ltd said, "I see a huge demand if you look at TV content targeted at children and the family unit- this is where we come in. Da Vinci Learning offers non-violent, soft skills and knowledge based programming that enables us to cater to the market in a much more customized format. We can only prove this when more and more parents and their children sample our product and this exercise is one such initiative that will help us in achieving the audience base that we desire."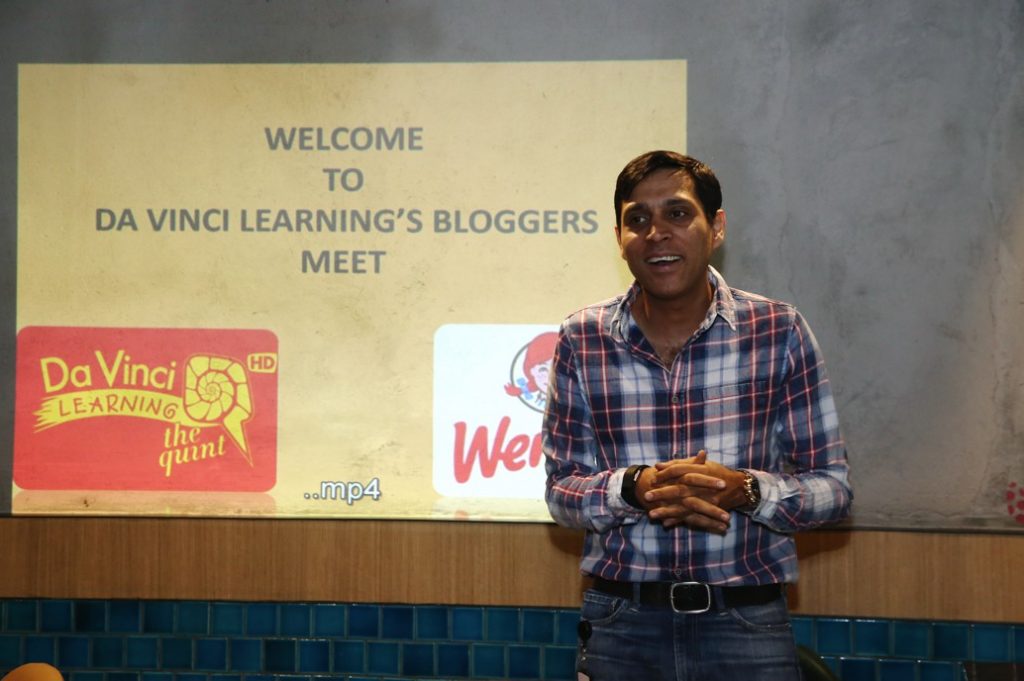 We had an enjoyable meet that aimed at triggering creative young minds bubbling with talent and curiosity to do more.
Review Credit: Nidhi Fatehpuria