A mobile phone is a gadget which we are heavily dependent on. Even if we leave it for a minute, our hands itch! Whether it's for making calls, messaging/chatting, playing a game, clicking a selfie or making use of our mobile internet for an array of things- checking movie schedule, booking a flight, searching something or just navigation…the list can go on and on and on.  While there are a numerous things we do with our mobile phone each day, unfortunately most of the above things require a lot of battery. My heart skips a beat everytime my phone has less than 20 percent of battery especially when we really need the functions of our favourite device. We all know how it comes handy in every scenario especially when we are waiting for a meeting to begin or we are bored at work. Sometimes when I want to refresh my mind I just sit in the open air and play my favourite game or speak to a loved one. Mobile phone is the first thing we check when we get up and the last thing before we retire for the day. Whether it is setting the alarm or checking a message, it's a device that comes handy.
Recently I witnessed the launch of power-packed gaming smartphone 'Coolpad Cool Play 6'. Coolpad is already a trendsetter with the last launches whether it's in India or abroad. After all, the Chinese giant which has become a global leader has been surprising the audience with its launches. Powered by 6 GB of RAM, 64 GB Internal storage and 1.95 GHz octa-core Qualcomm Snapdragon 653 processor, 13 MP + 13 MP dual camera and a 8 MP Selfie camera, this device is certainly a power dose. Don't forget to notice the dual camera which makes sure we have crystal clear images.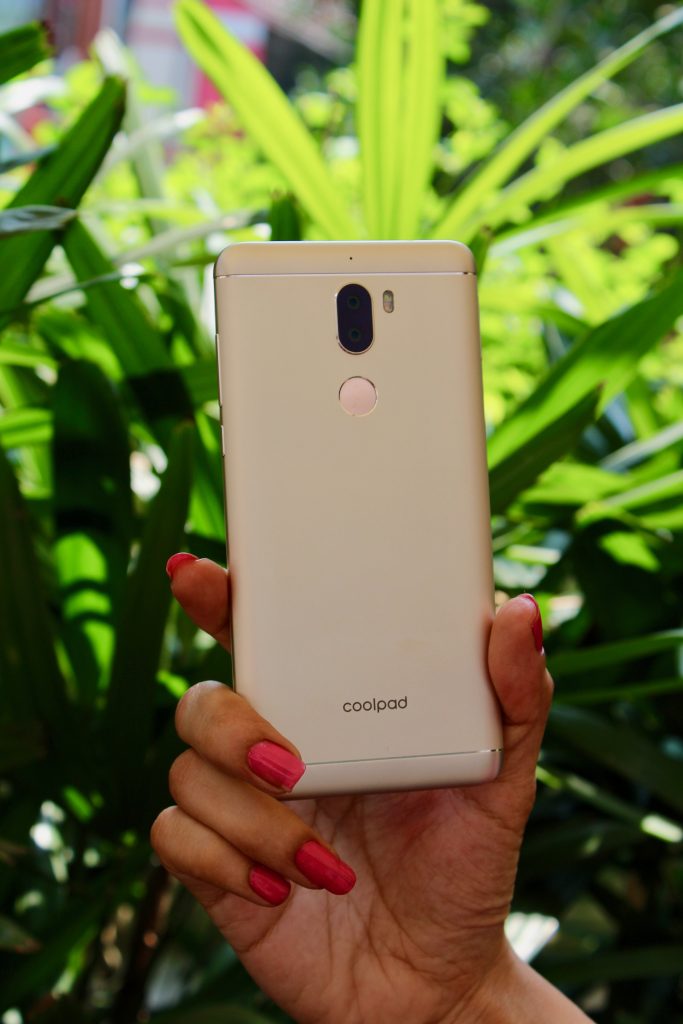 Though functions are important but what we fashion freaks can't resist and want is good looks! Well, when I first held the Coolpad Cool Play 6, I loved it! Dressed in gold, this one was one ultimate beauty! It comes in black as well and how can someone not love black. The gaming phone has a high-grade metal body, a bezels display and runs on Android 7.1.1. The device comes with a 5.5-inch Full HD display with 1080 x 1980 pixels screen resolution which means we see everything crystal clear whether it's a movie, video or a photo clicked by us. The wide screen makes it convenient and fits easily in our pocket. When I say pocket, I know what comes to your mind. We will tell you the price but you have to wait a little!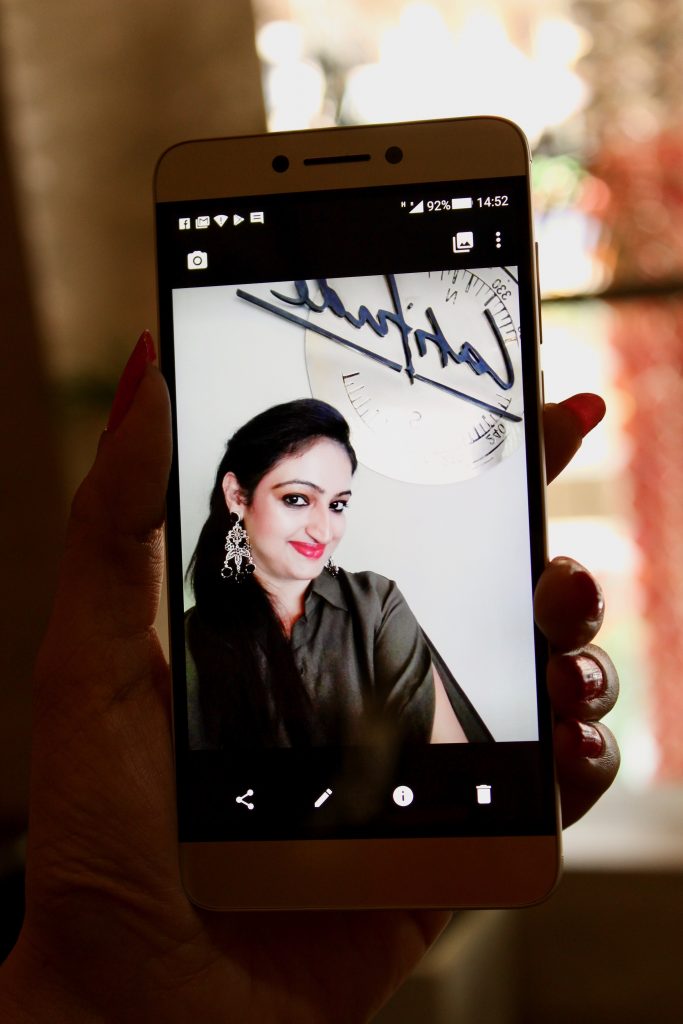 The phone offers 64 GB of internal storage and packs 13 MP + 13 MP dual primary camera and an 8 MP front shooter for selfies. This helps us to click the perfect shots and offers the perfect space to store pictures and not troubling us with the memory full sign. I honestly hate deleting pictures. After all each picture is a memory and I would never want to delete the previous memories, whether it's of a nice dinner or an exotic travel. What's more, you can make video graphic memories through the awesome camera and not think of storage because there is ample in the gadget and all the memories will stay right there in your hand.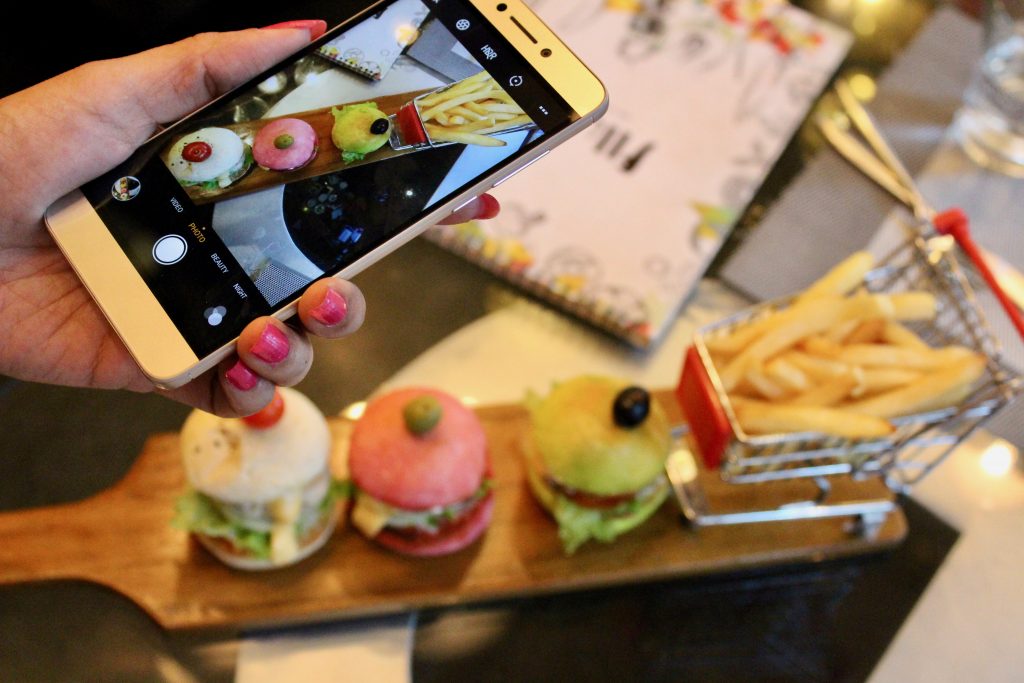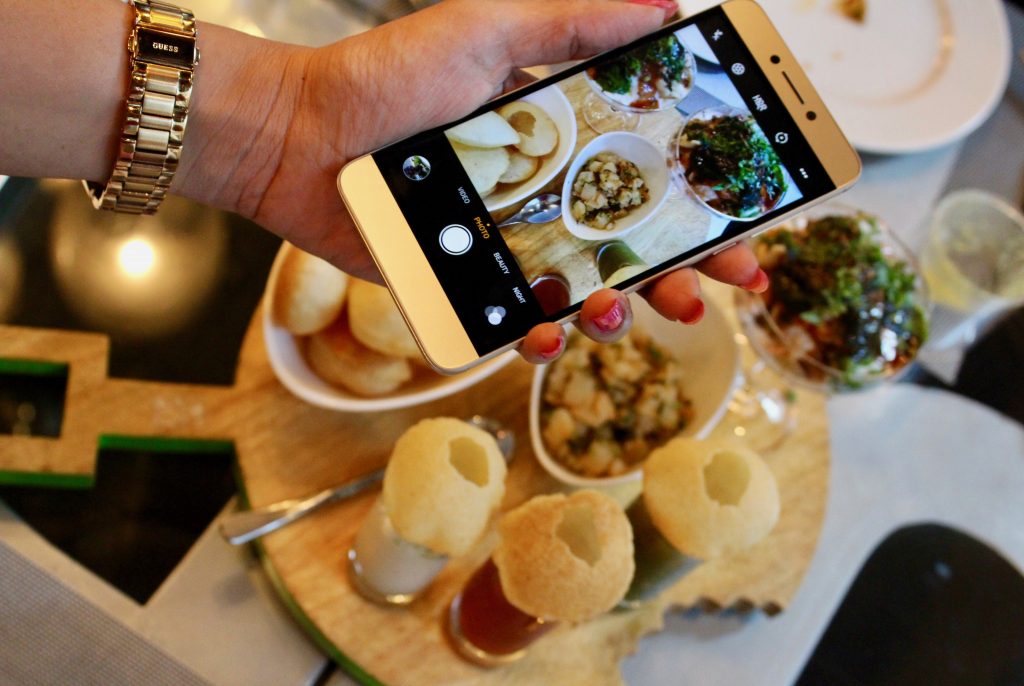 It also has 4000 mAh, non-removable Li-Po battery with a standby time up to 300 hours, with support for USB Type-C reversible connector and Dual SIM (Nano). Doesn't this sound like a dream! We all know how irritating the low battery sign is which generally appears when you want to make an urgent call or want to check something important on social media but with this device we know this moment would rarely come and you can easily say goodbye to the bulky powerbanks which add weight and take space in your bags.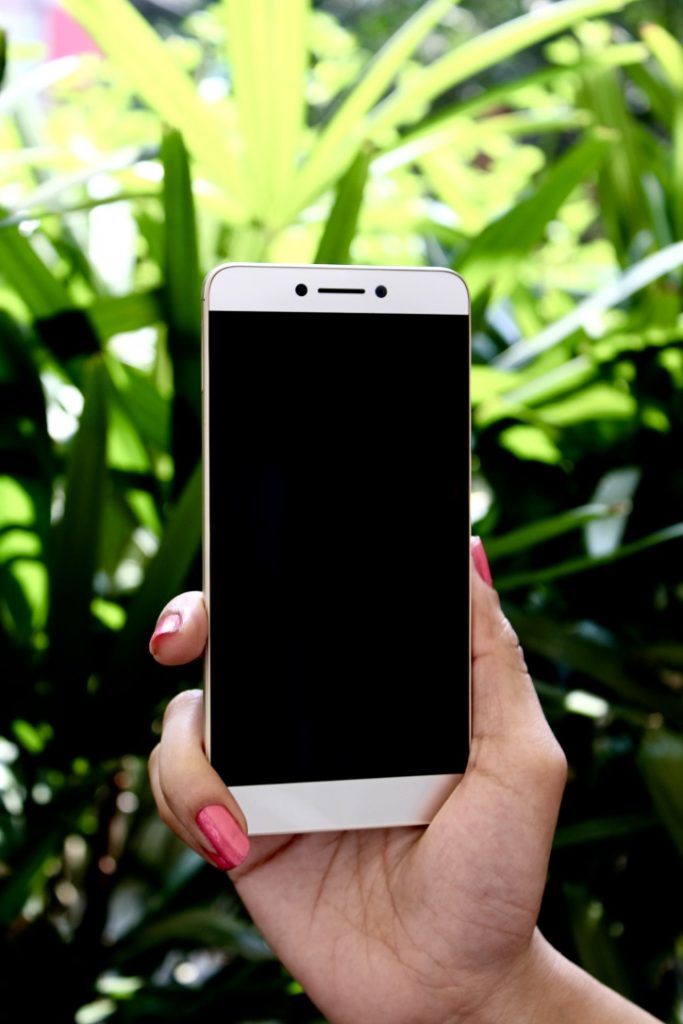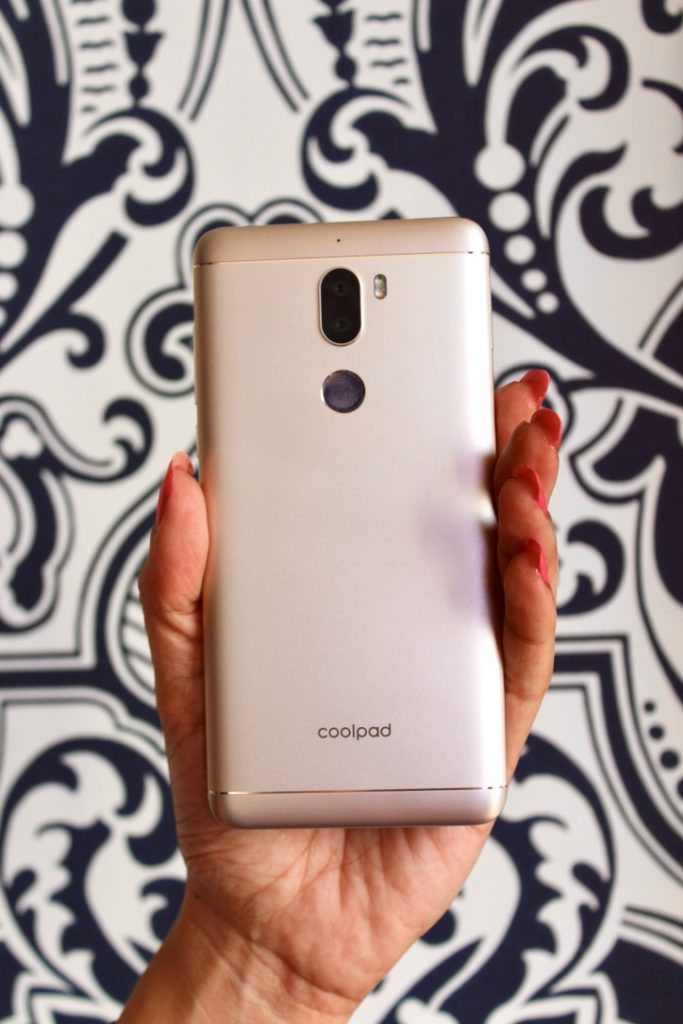 You know why the phone is called Play 6? Gaming is one important thing we can do on this device but the excitement does not end there. Coolpad wants you to go play with the phone and do what you have never done. Experience the thrill and vivacity with the device like what you experience in a video game. Yes, that can be a reality because of this device which comes handy.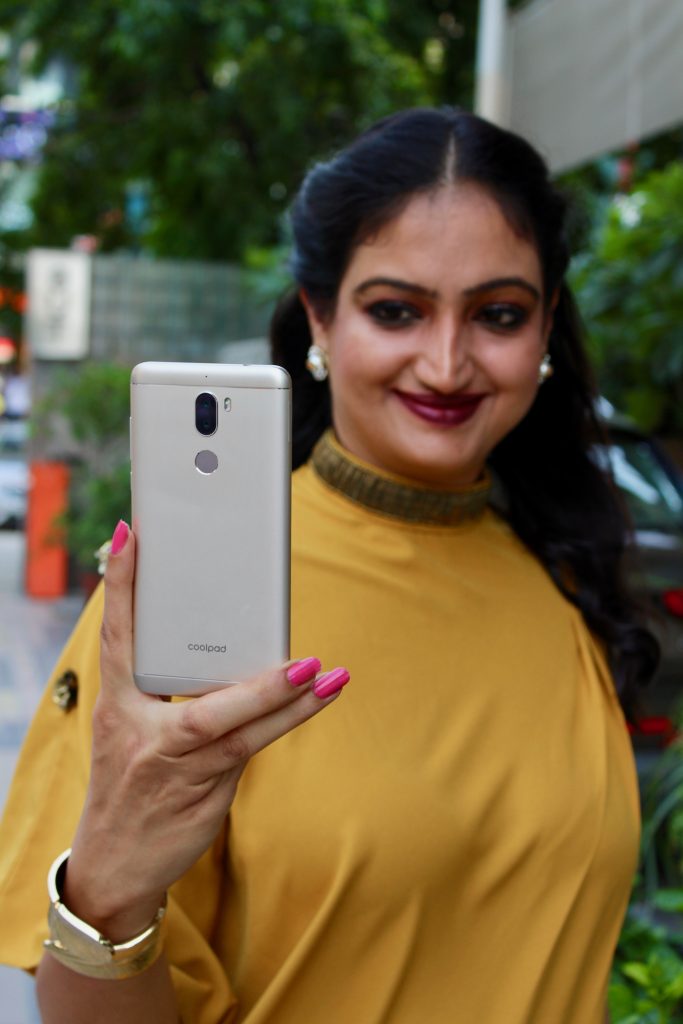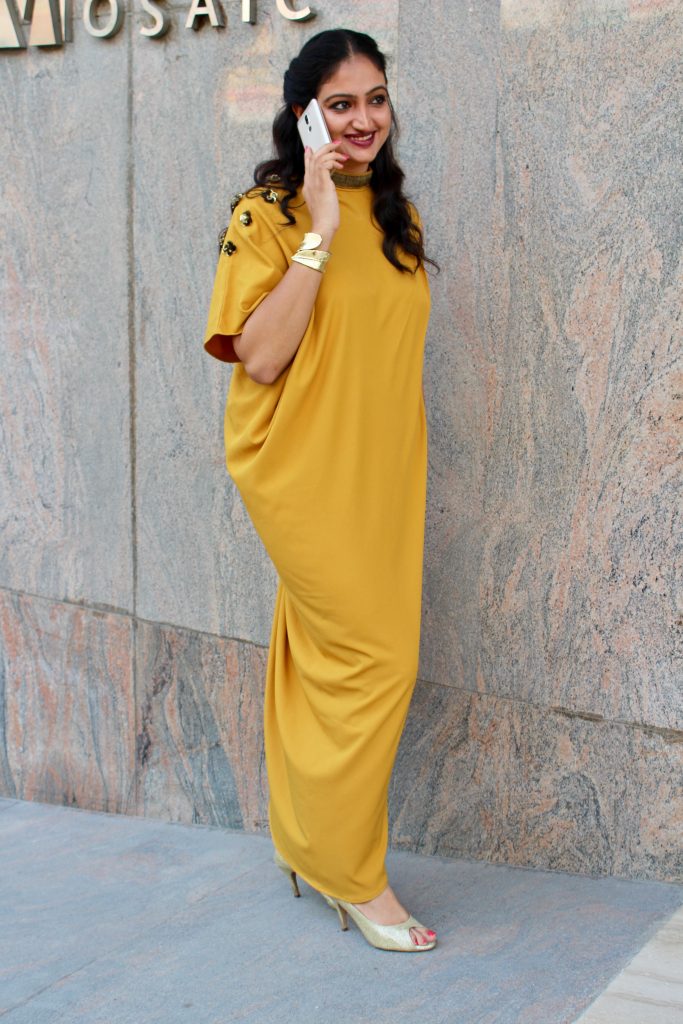 The launch of this gadget was not as simple as the other launches we have experienced till now. The launch was done in the most luxurious destination 'Dubai' because this luxurious phone is not only amazing in its features or functions but is amazing to look at as well. The device was tested extensively while in Dubai across different parameters and emerged as a winner. Well, Dubai is known for luxury and speed and that's what the phone denotes.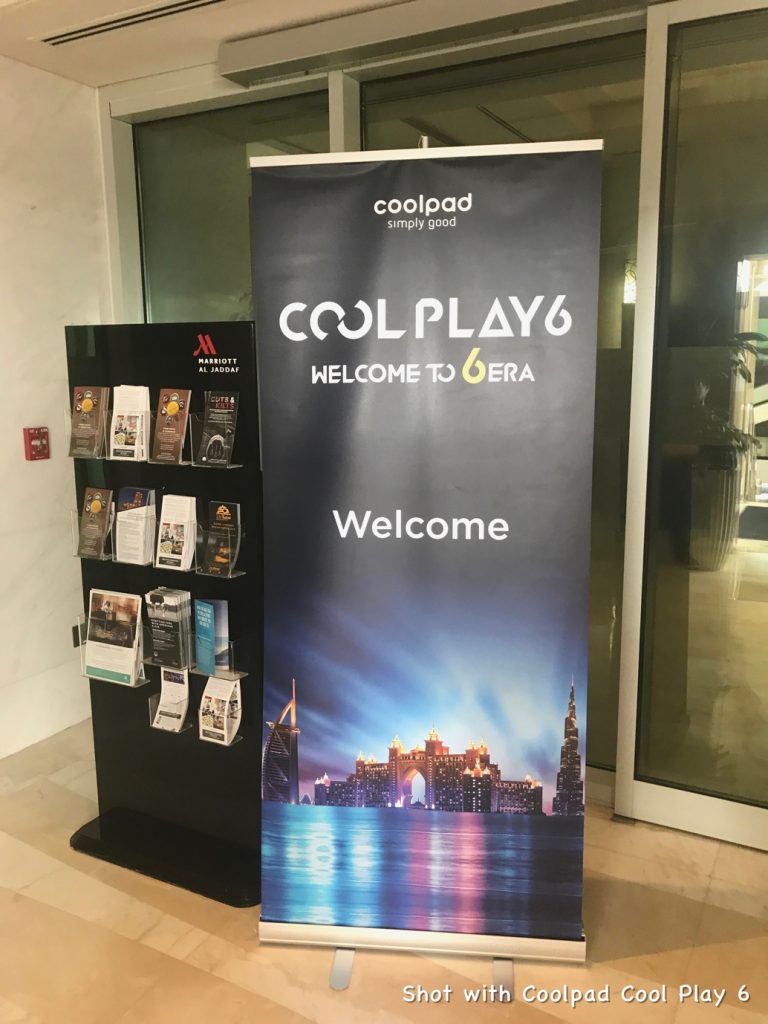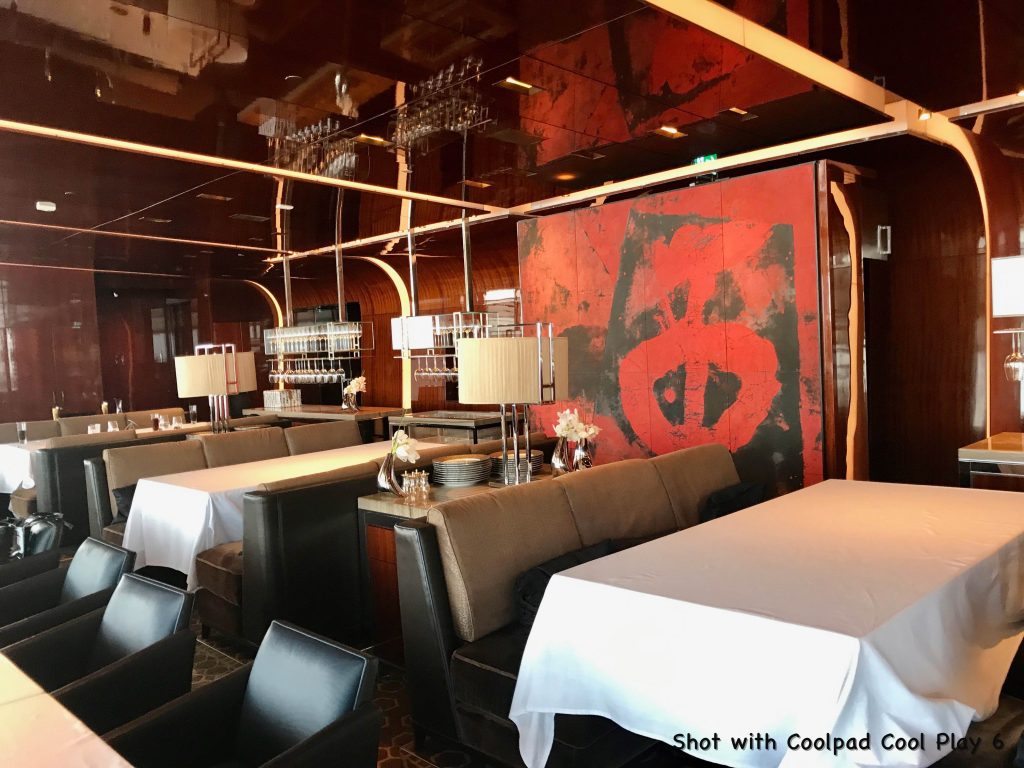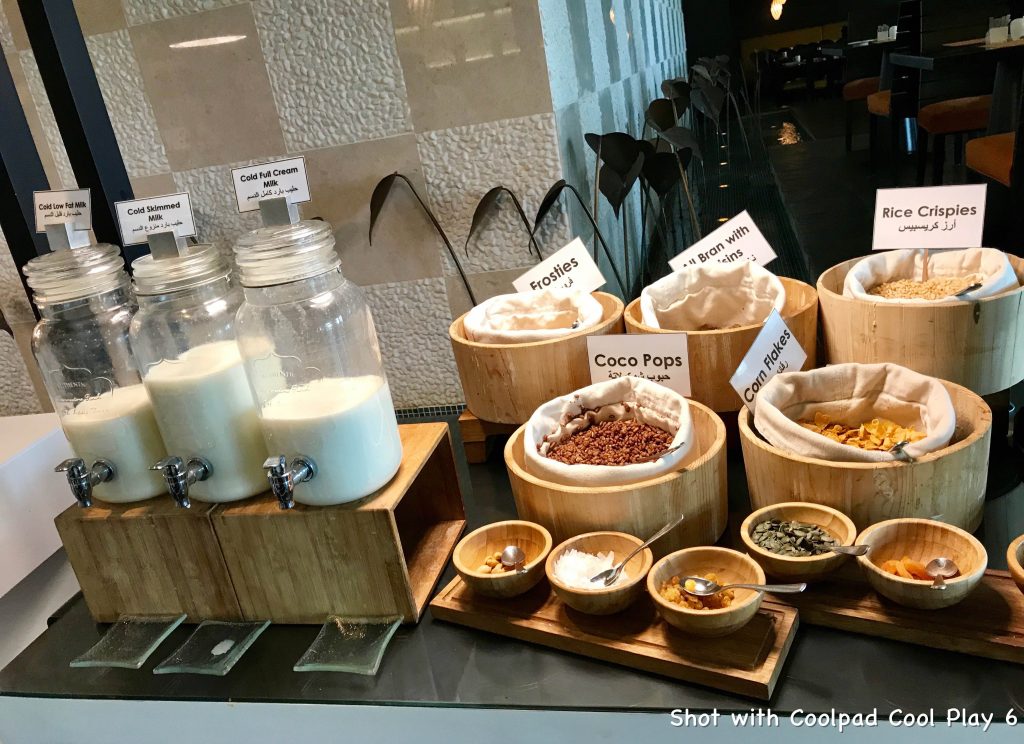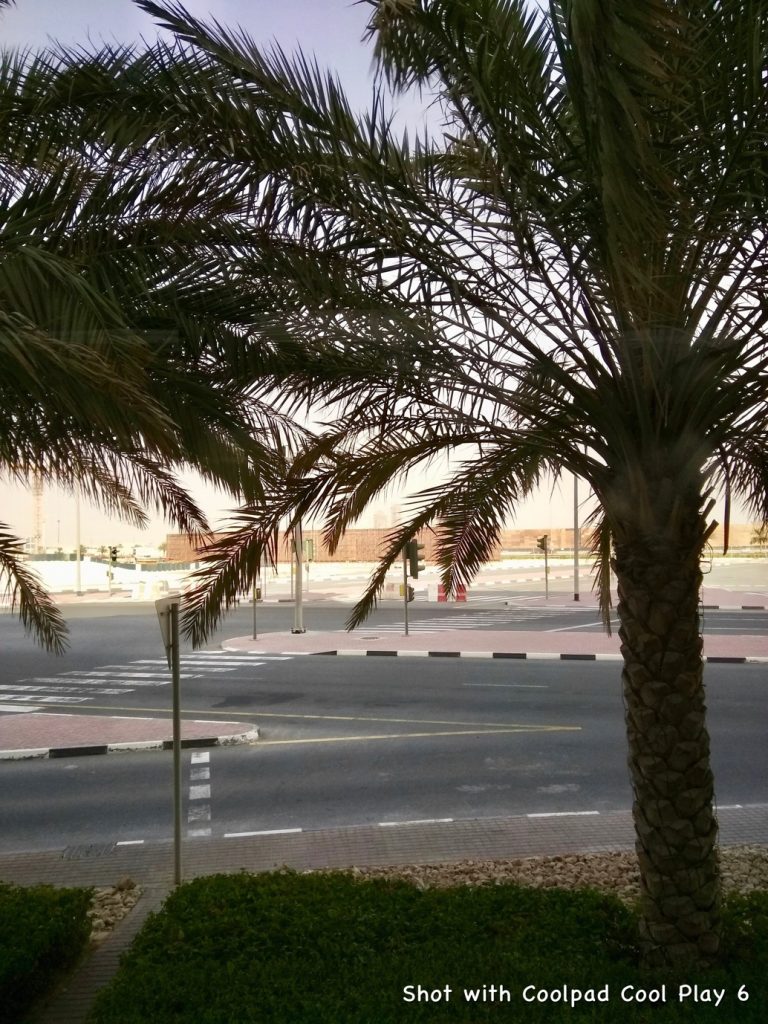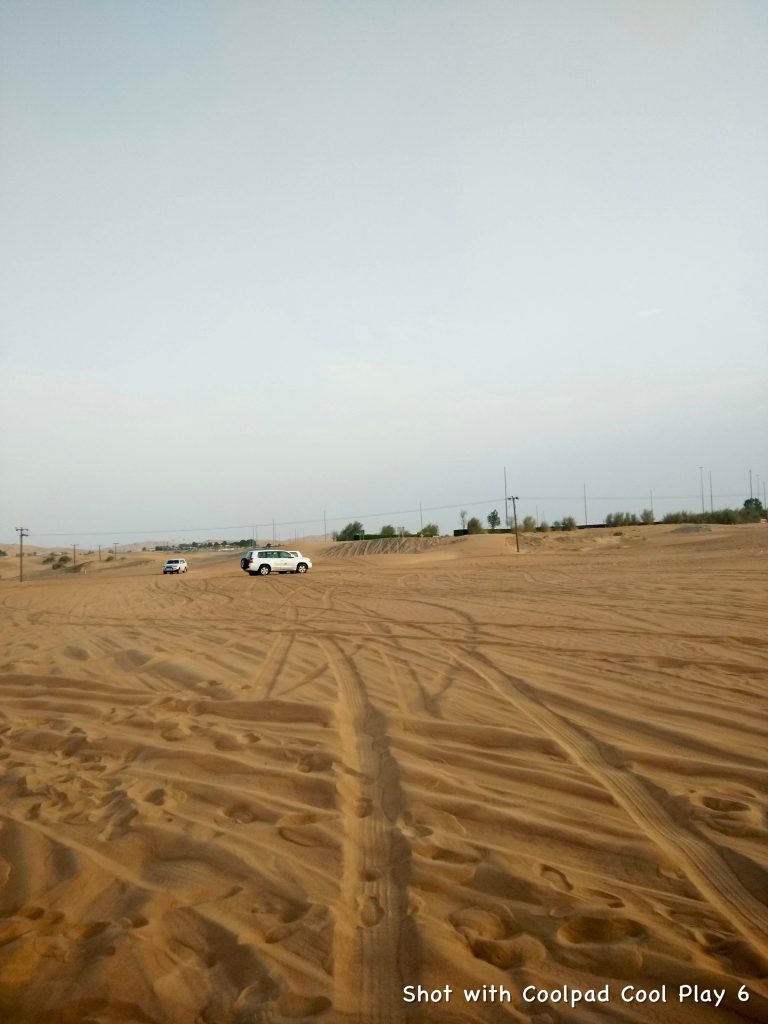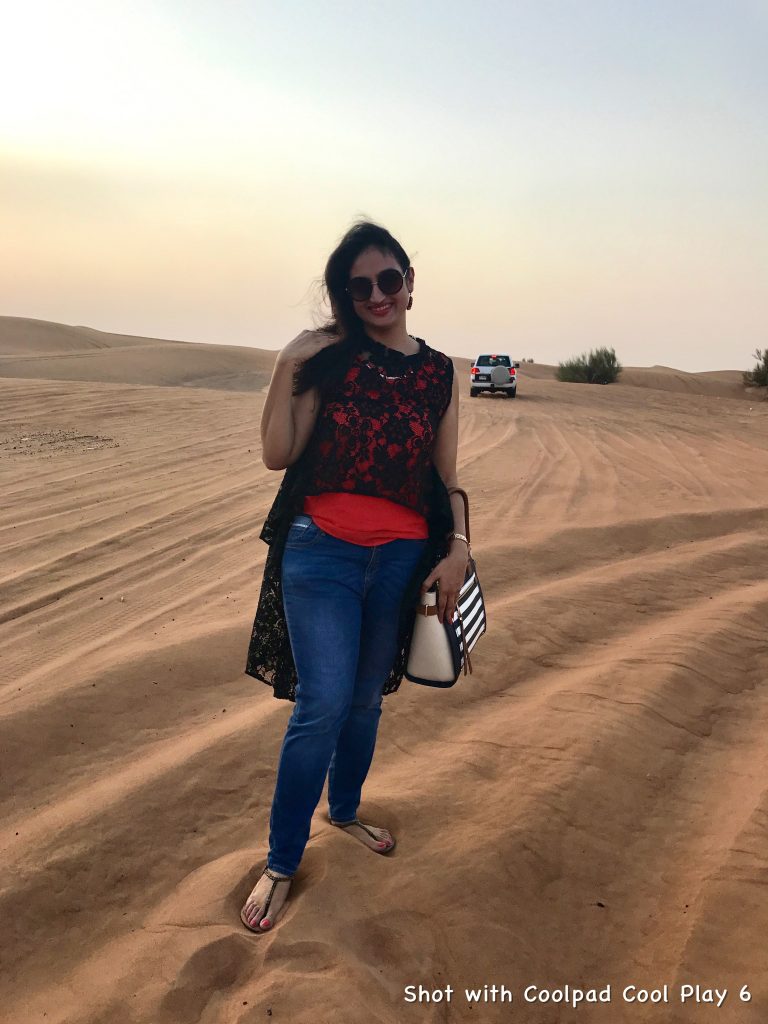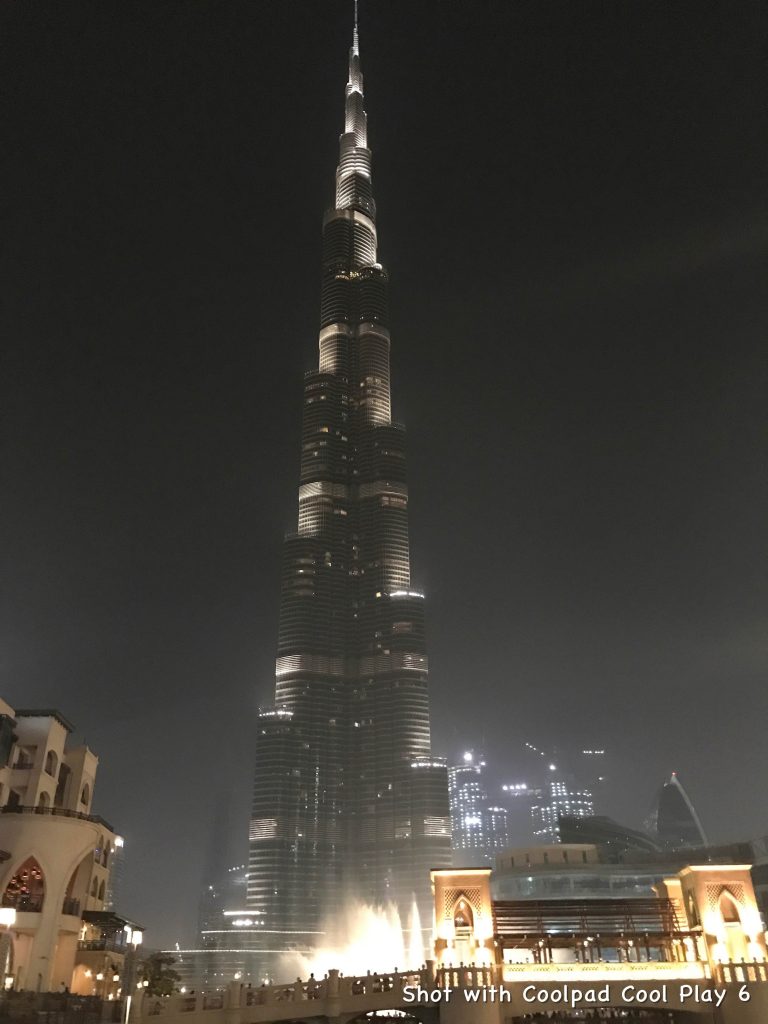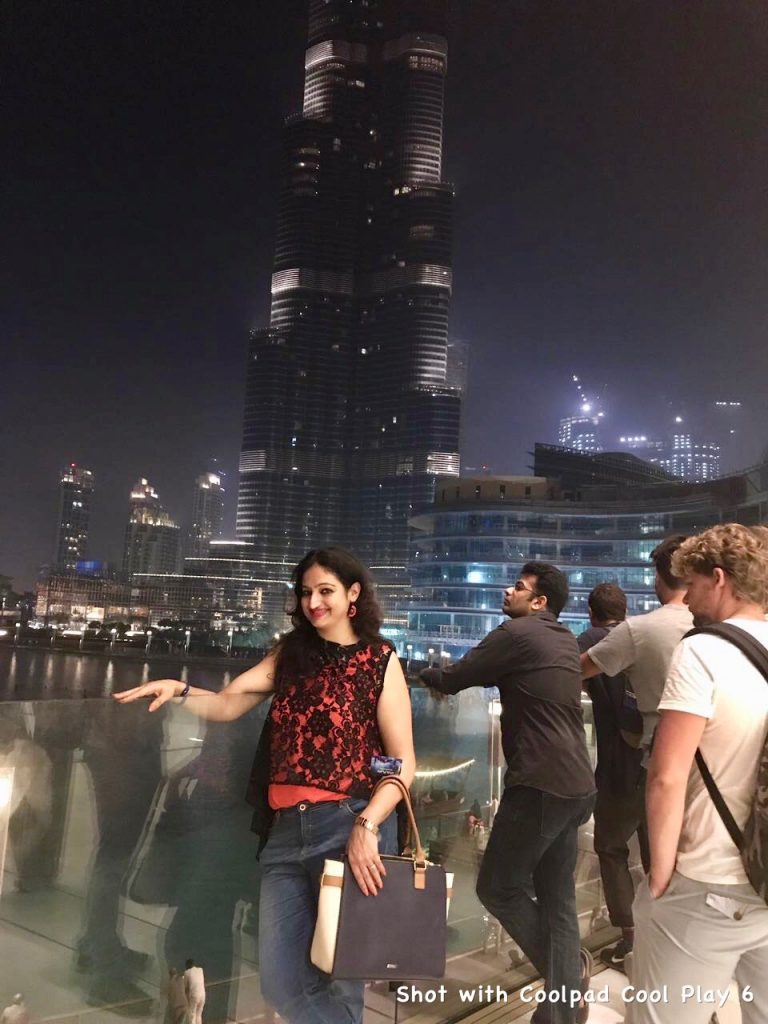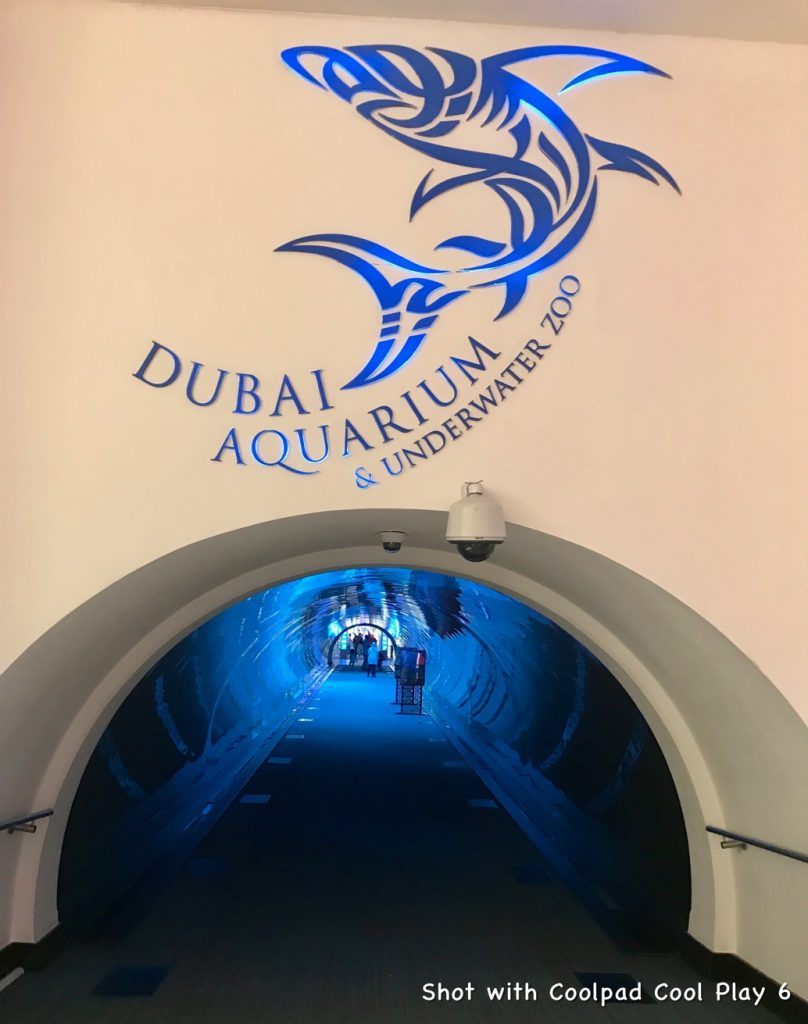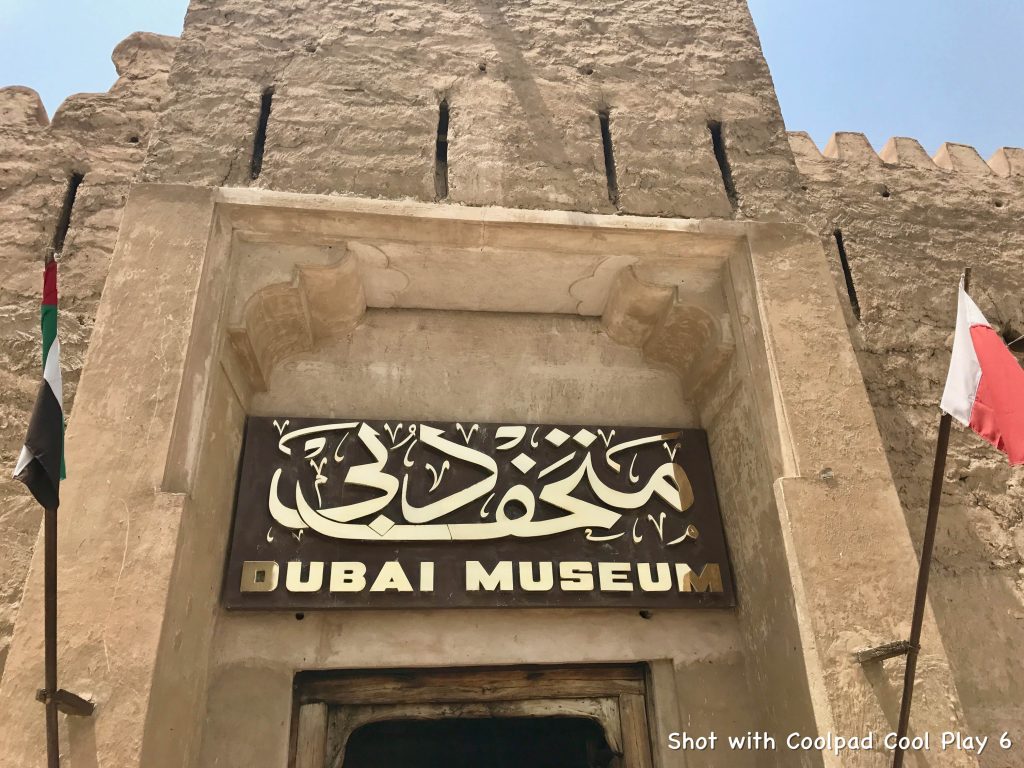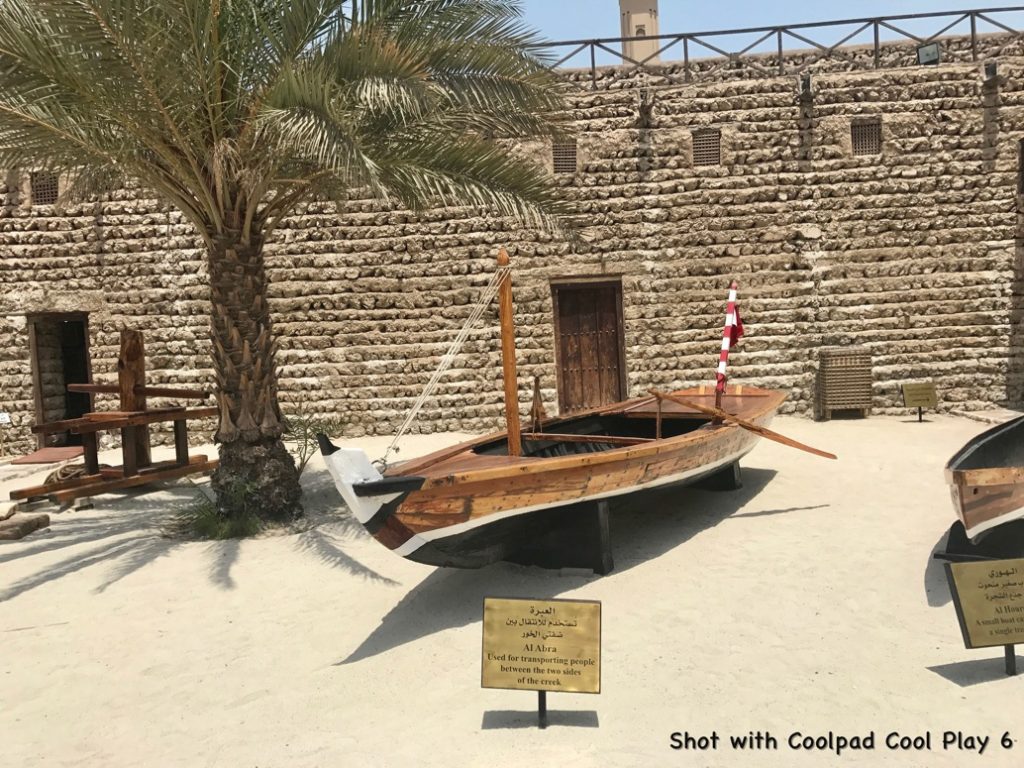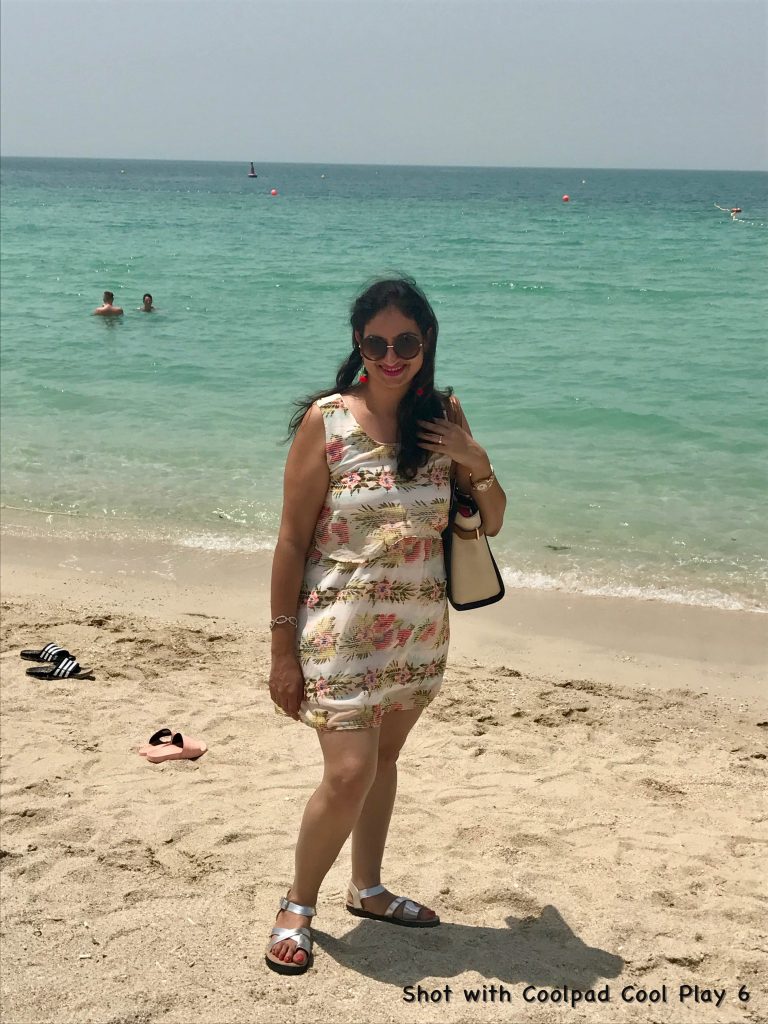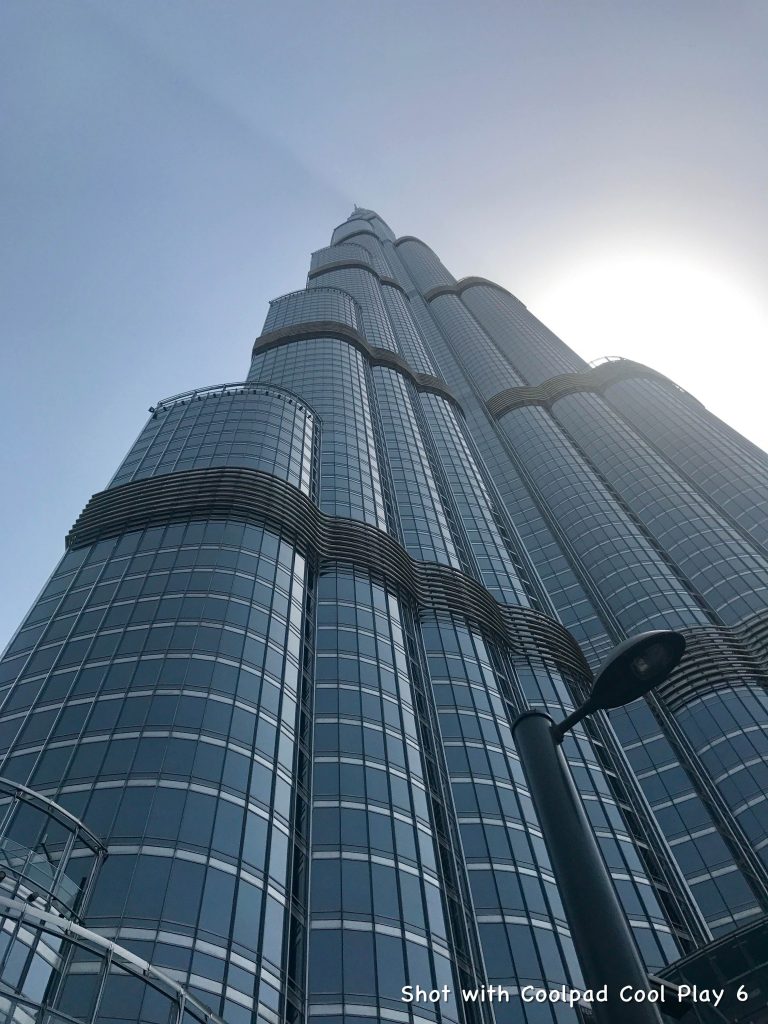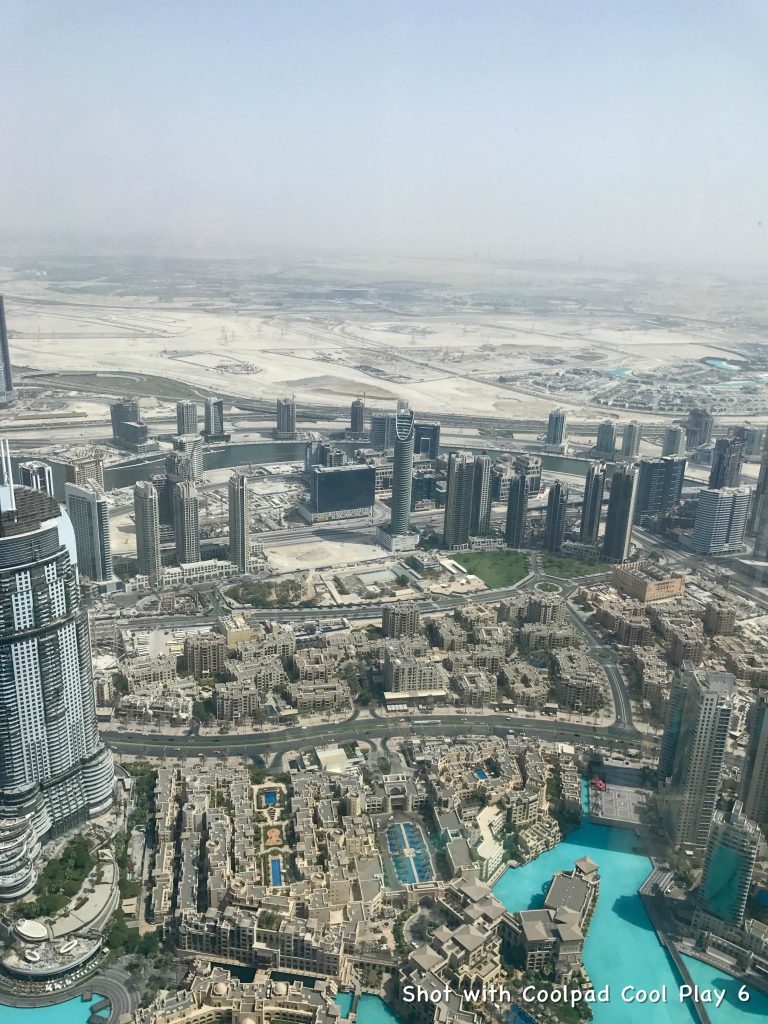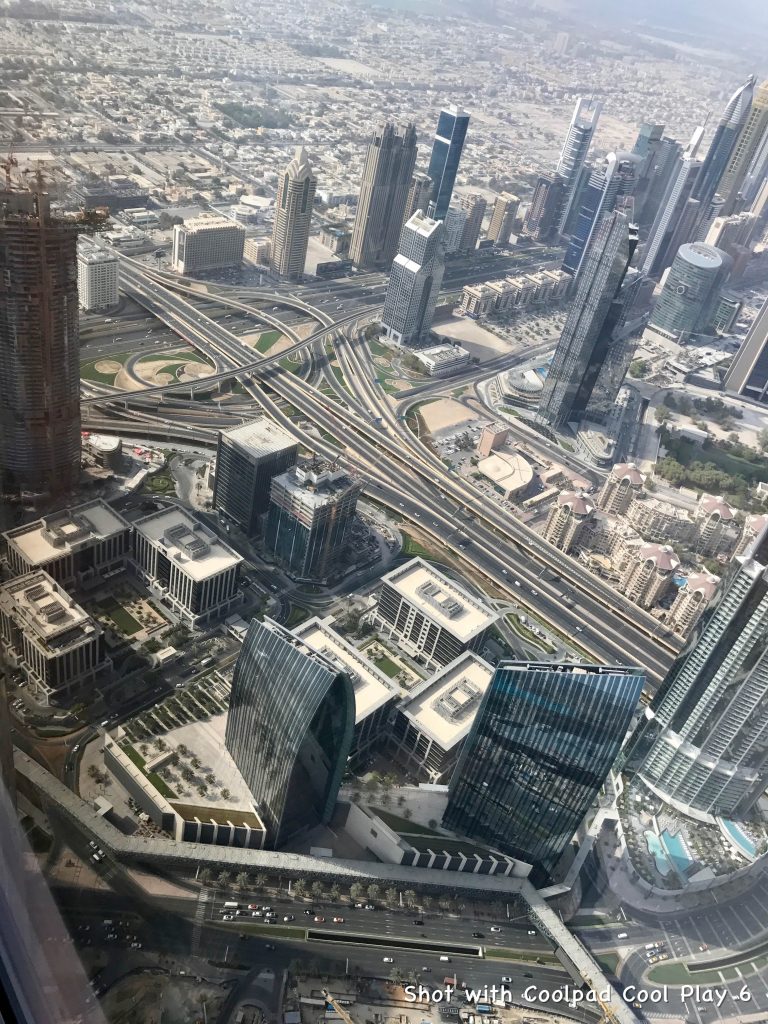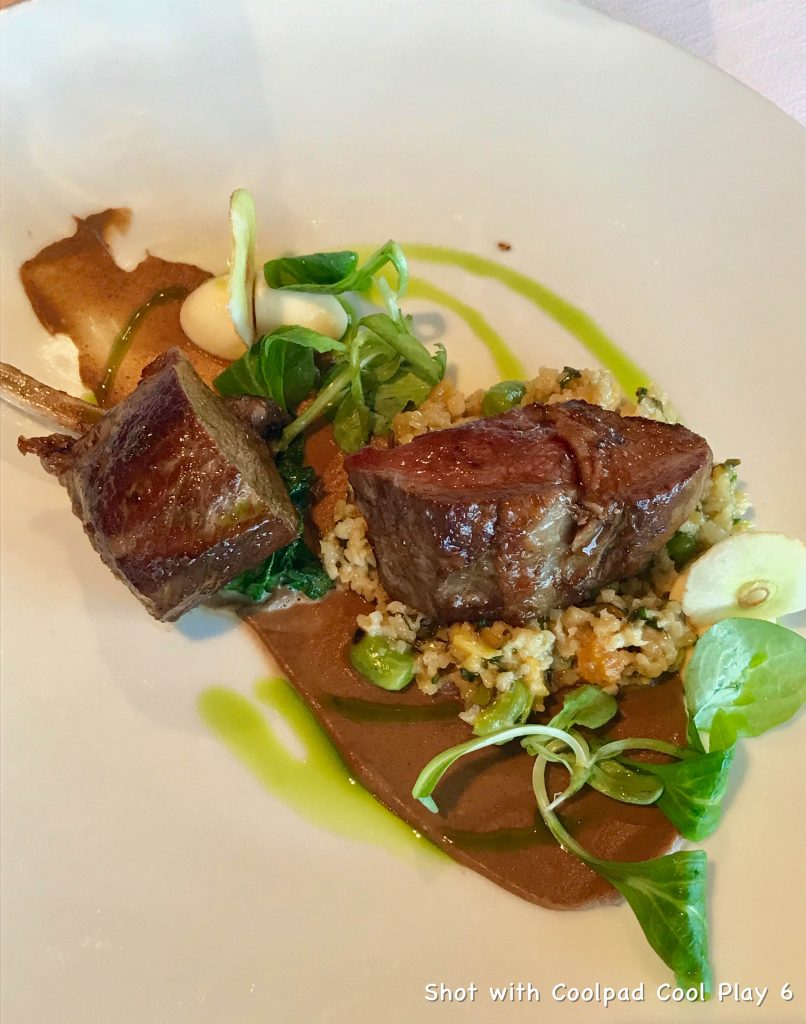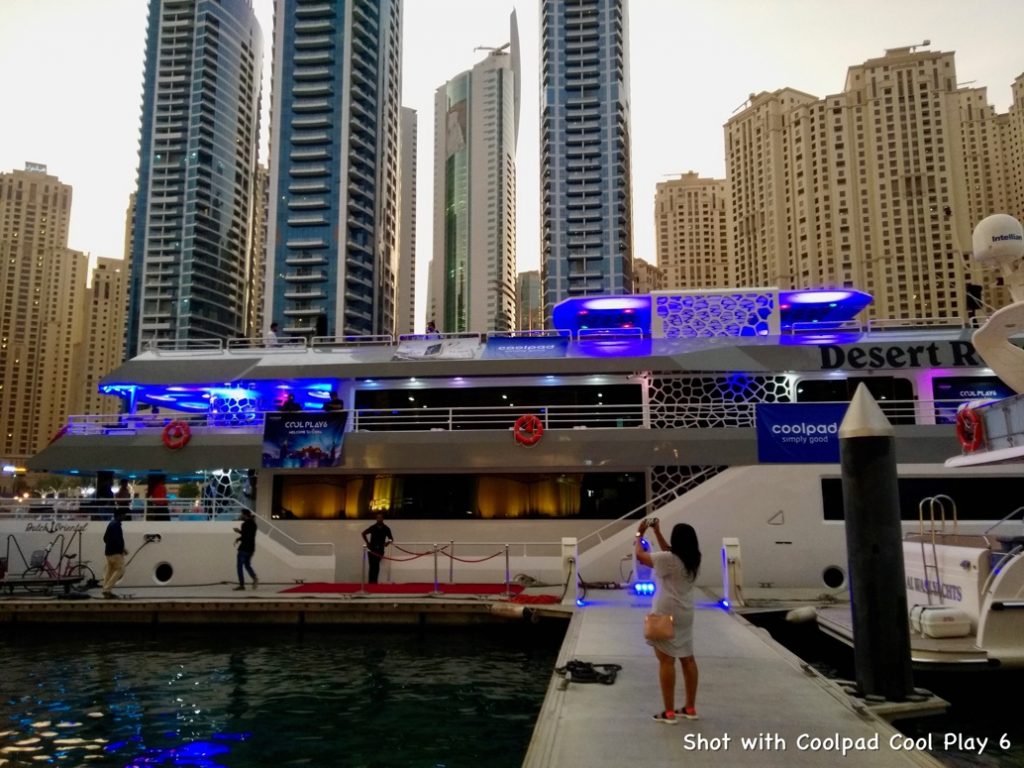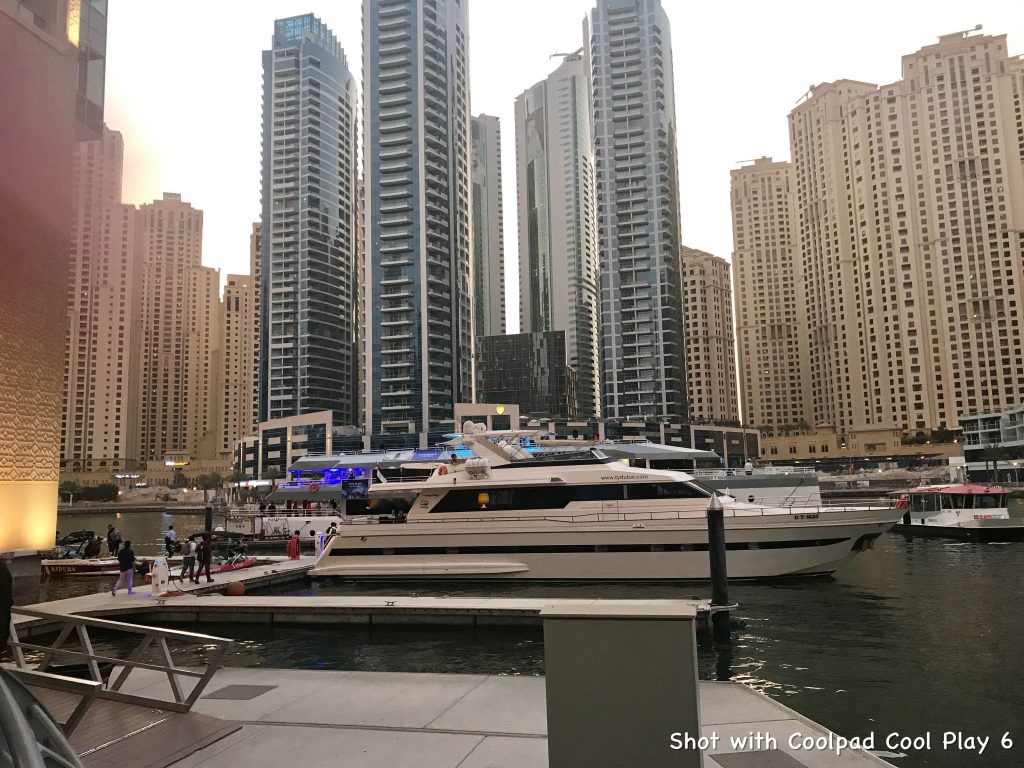 When we talk about luxury, we think it's beyond our budget but this luxurious beauty is within our reach. The gadget which was launched on a beautiful yatch floating over water by James Du, Global CEO, Coolpad Group and Syed Tajuddin, CEO, Coolpad India is priced at only Rs. 14,999/-. The phone is exclusively available on Amazon.in, in two color variants- Gold and Black and also comes with an innovative fingerprint sensor. Known as the performance monster in China, this gadget is surely a boom for India. Afterall, Coolpad as a brand is challenging itself with its own phones and bringing out better than the earlier ones. A 6 GB of RAM is definitely a bonus here!
---
Location: Mosaic Hotel Noida
Make-up & Hair by: Ankita & Baby from BrushUp By Vanshika