Big things give us big happiness but what I really cherish are the small things in life which not only give us the little happiness but even the special memories which are cherished for a lifetime. One evening I sat back comparing the big and small to evaluate what gives me happiness and life! That's when I realized and thought about the small wonders of life! 
One thing that revolves our life is our wall clock. Yes, aren't we all bound by the time it shows! From waking up to getting ready for work to lunch to evening tea to leaving from work to reaching home to workout to sleeping, it's the small needle of the clock that dominates our time! The first thing that we see is the small needle of the clock and not the big needle because that's what tells us the real time.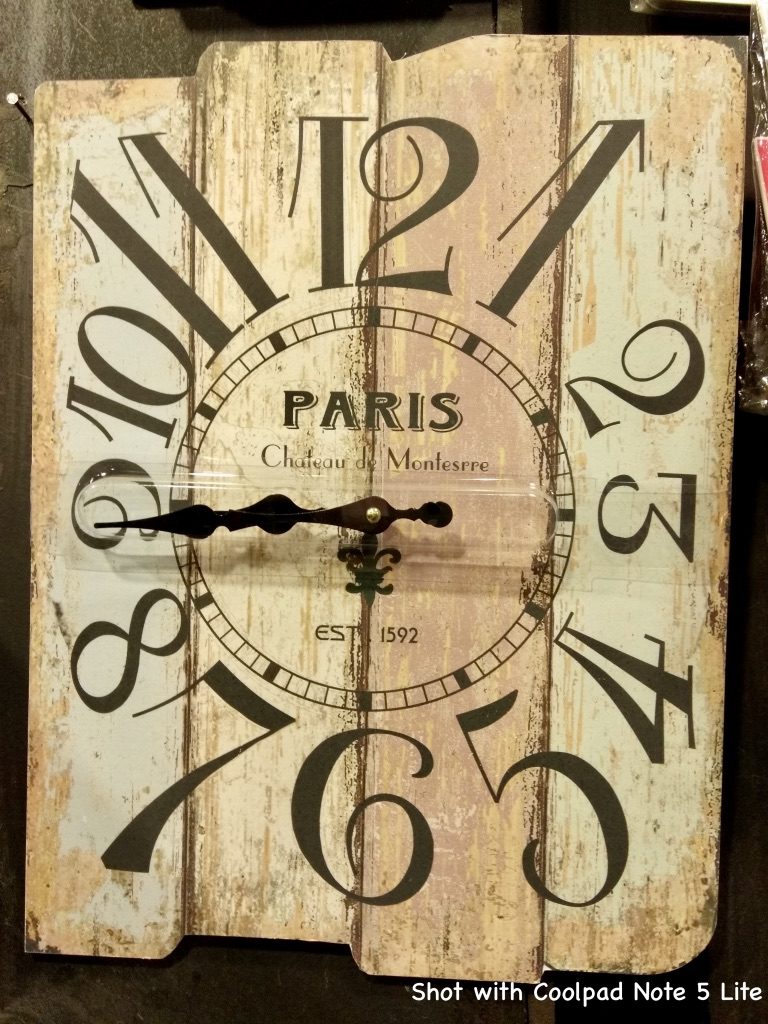 Thinking of the needle, we all know what a needle can do but a sword can't do! Afterall, a stitch in time saves nine! Yes, I am being a little melodramatic but these phrases are practical. And it's the small little needle that does the whole trick and protects us from embarrassment.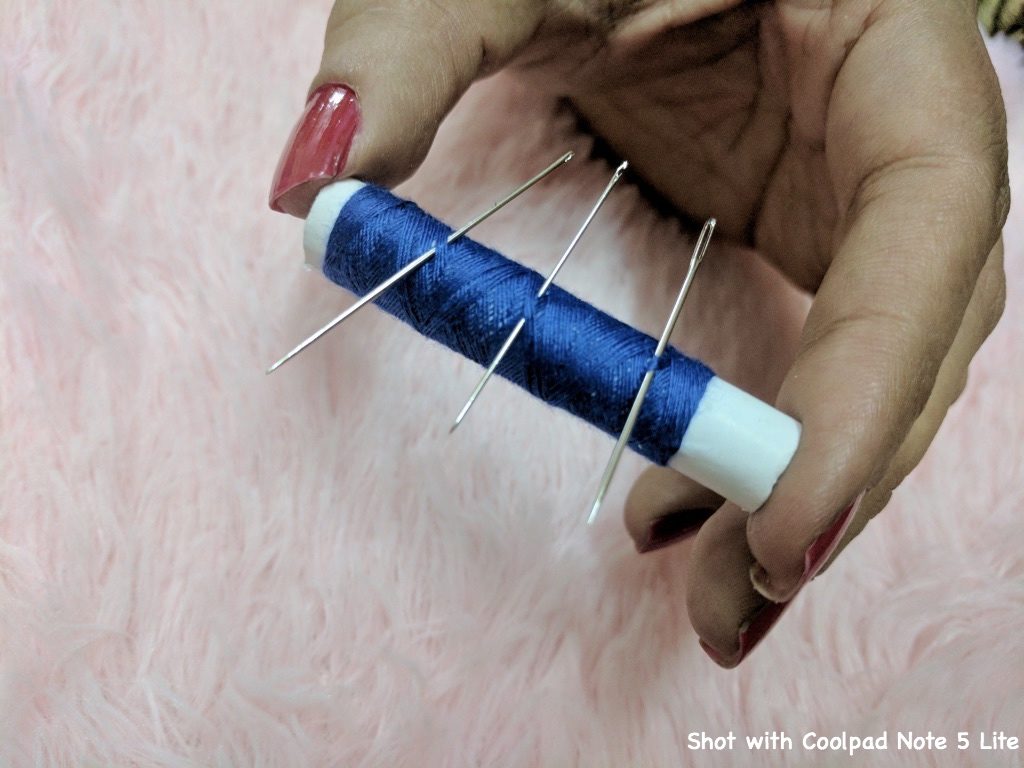 Now that we are thinking about needle the most difficult thing is putting the thread in the eye of the needle for which most of us need our spectacles. Gone are the days when big bulky specs used to attract us! Now is the time for the smaller sleeker ones. These days, specs are so small that they can fit into your phone case! Don't believe me? See the photo here!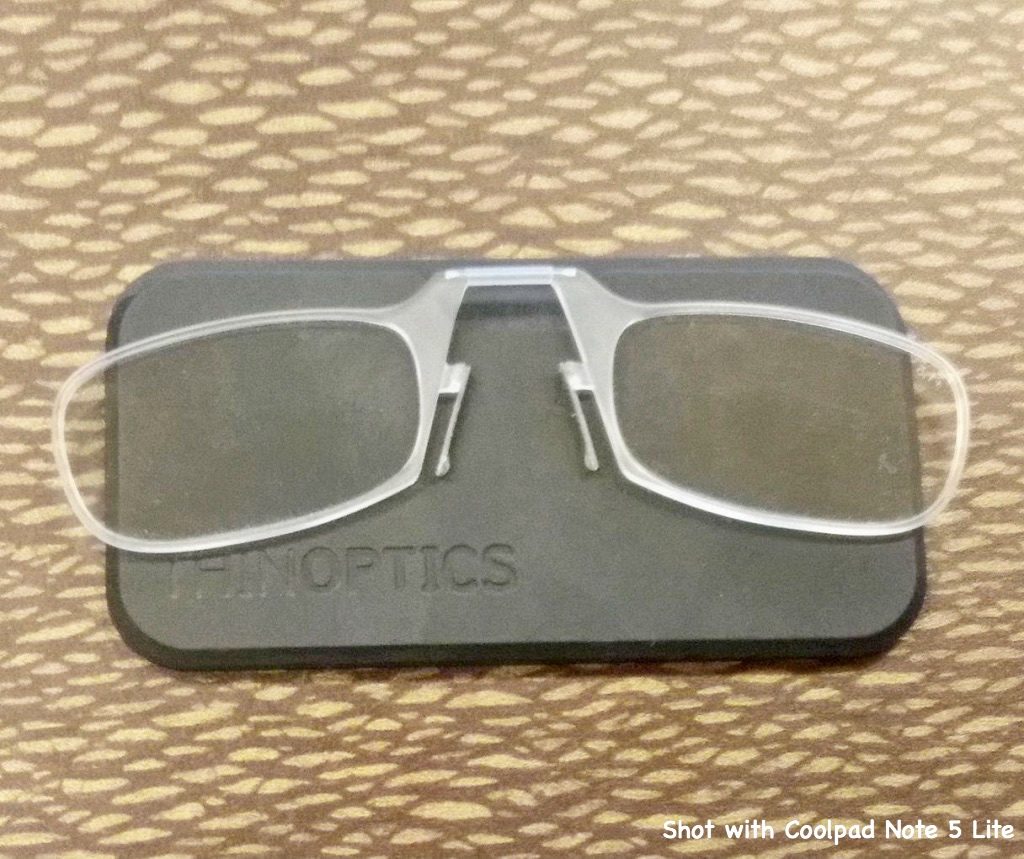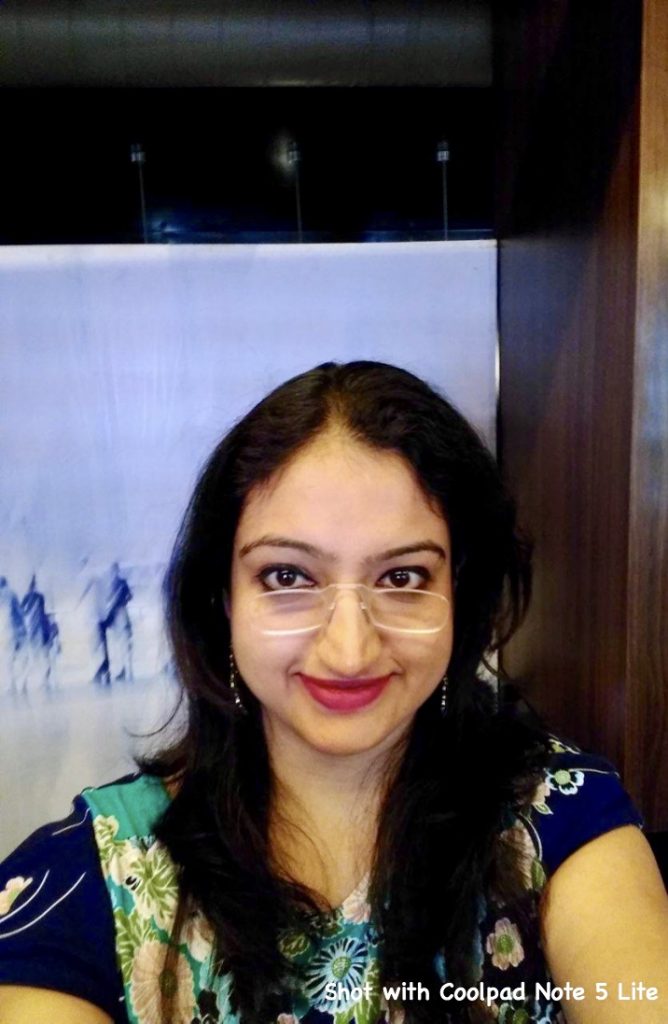 All of us love to eat out but are worried about the calories, we all want to grab those slices and sips but what if you are a solo person or 2 people. A full pizza means atleast three slices of the pizza to be eaten if you are 2 people. Oops, what happens when you wanna try a different pizza topping from what your friend wants to eat! This is where the pizza-by-slice option comes! These days a few outlets have started the pizza-by-slice option which means you pay for just one slice and not the whole pizza! Isn't that wonderful? If you are calorie conscious person, one slice might satisfy your cravings and if you are a person like me who loves variety in life then you can try a variety of slices without being guilty of wastage!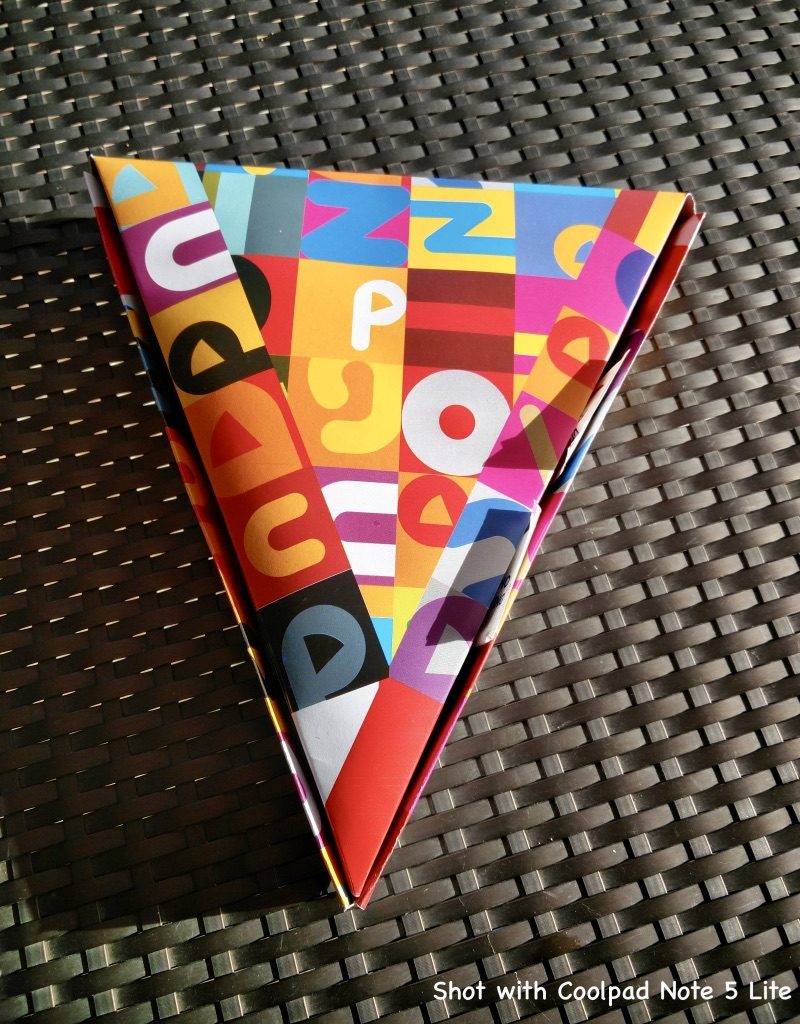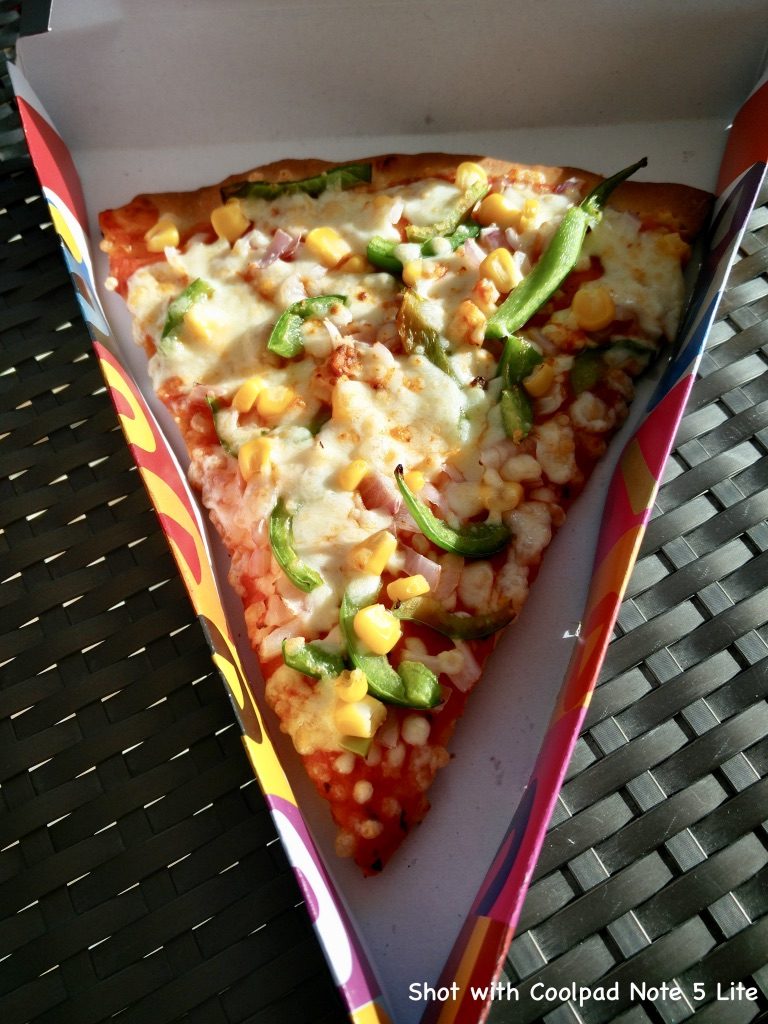 Thinking of cravings, one craving which is difficult to resist is cakes! From Red Velvet to Black Forest to Chocolate Truffle…mmmm..I am already craving for one as I write it but we don't necessarily need to buy the whole cake as what comes to our rescue is a pastry! Doesn't our sweet tooth love the sweet delights! After all, it's difficult to burn off the oodles of calories that the desserts give us! So pastry is always a better option than a cake.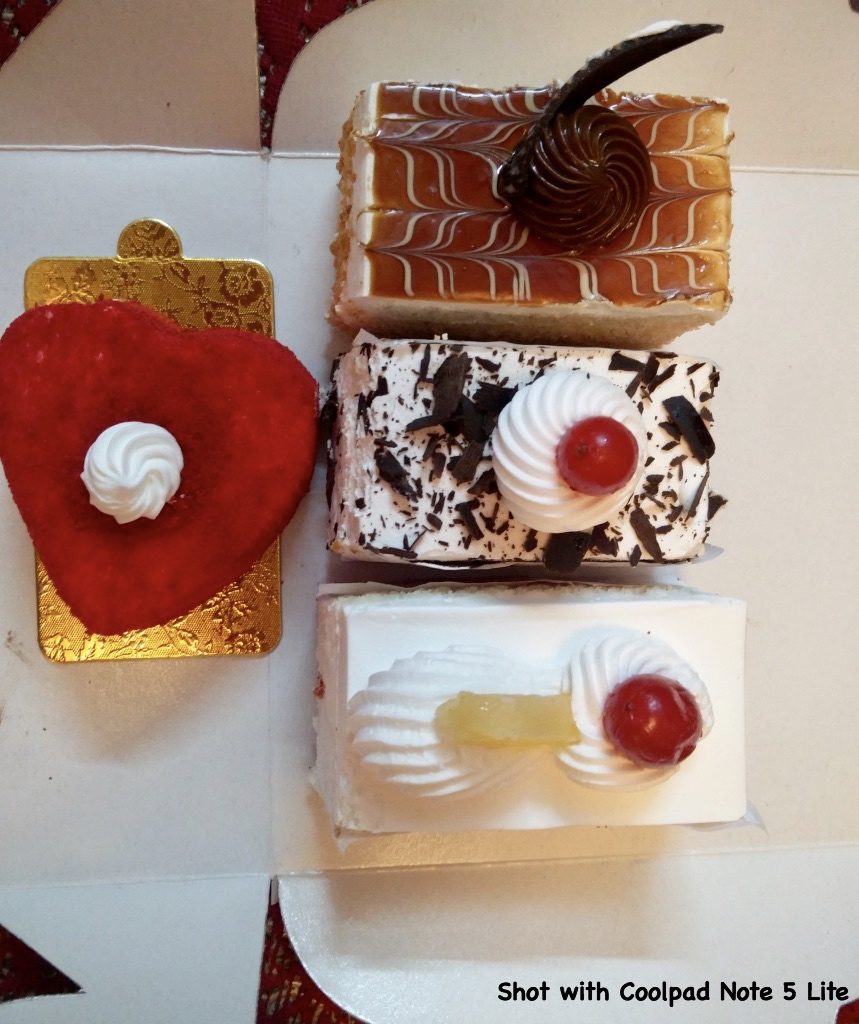 Similarly for the little thirst you don't have to buy the big tetra packs of juices or the big bottles of water. The 200/250 ml of tetra packs or bottles does suffice your requirement without the hassle of carrying the bottle around. It means you drink the water or juice and then dump the bottle or the tetra pack! And bingo, you don't even need to spend a lot of money to quench your thirst!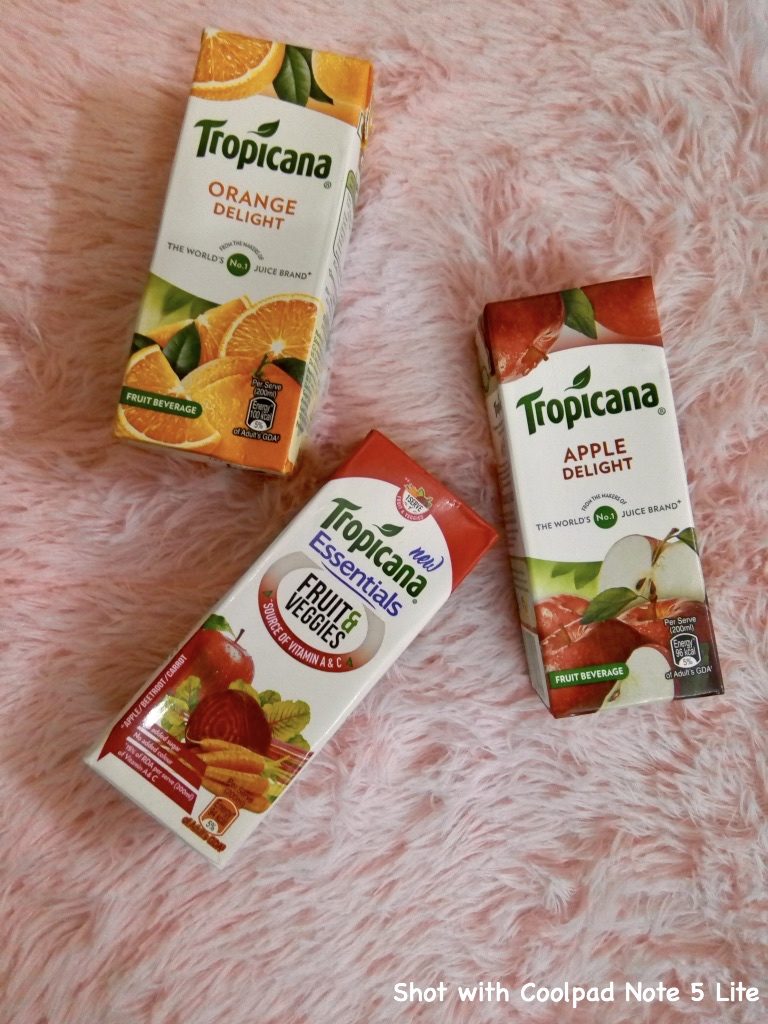 It's not only food but also even day-to-day small essentials where small scores over big! Yes, that's a reality!
We all love our metro city which defines us and our lifestyle but at times don't you wanna just give up everything and settle in a quaint little place, maybe a hill station. Yes, that's the feeling I had while I was in the hills recently! Mussoorie is a place which is really close to me because in my 14 years of school life I would have been driven to this hill station atleast 10 times, not just because it is close by but there is a special attraction to this place. An evening stroll at this hill station would not be about a brisk walk to burn calories but to shop at Mall Road and eat the special food – Maggi, Omelette, Corn and Momos! Just enjoy the evening breeze and relax! Yes, that's the pleasure a small hill station Vs a big metropolitan city gives us. It's after all a pleasurable life away from pollution and our routine life.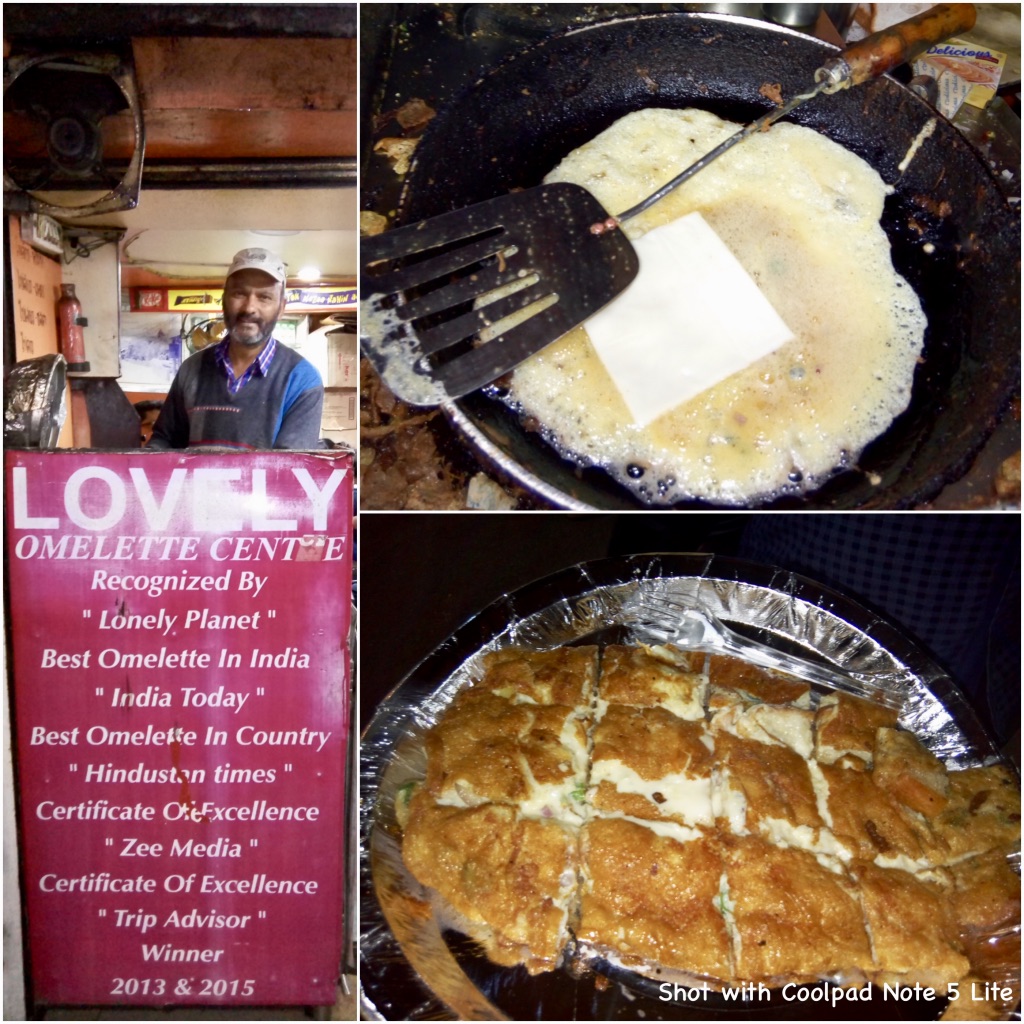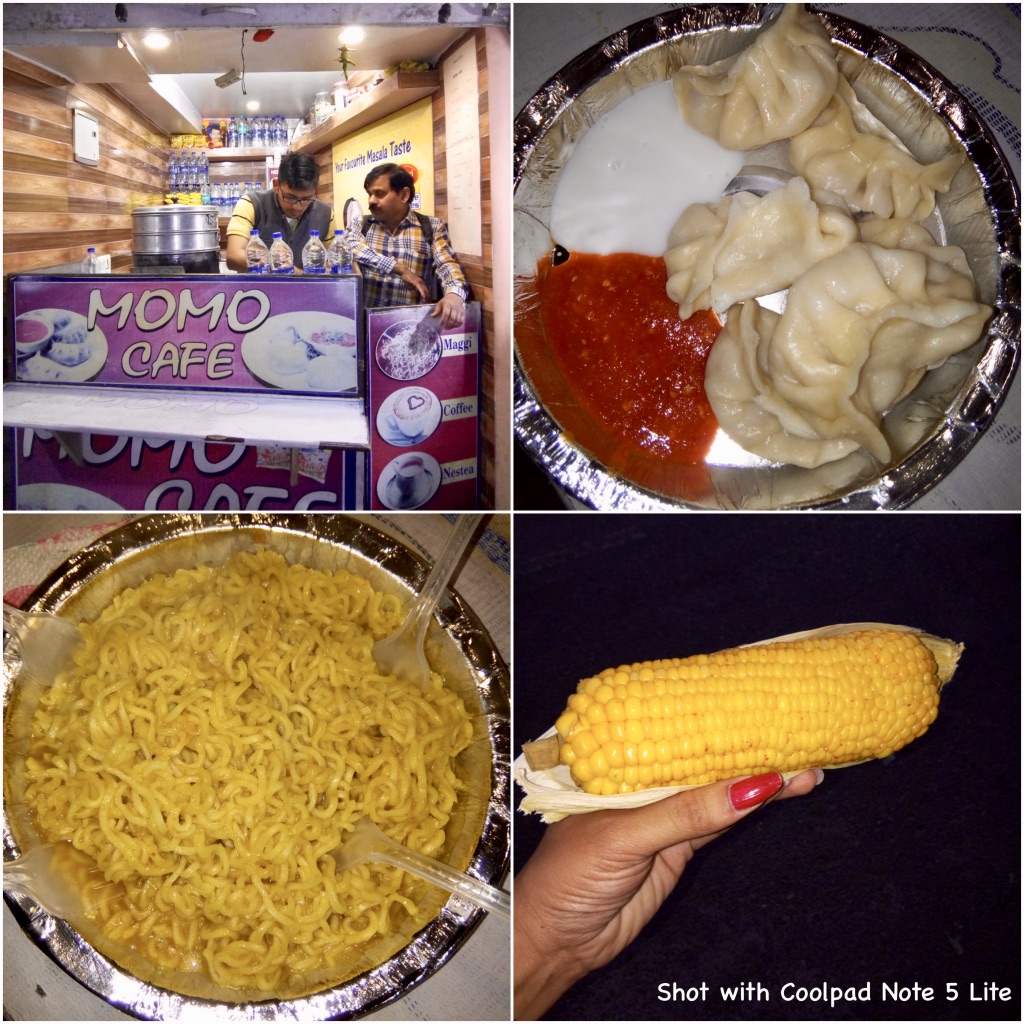 Now that we are talking about travel, our ideal choice of stay mostly revolves around luxuries! Yes, a luxury hotel gives you the finest life but boutique hotels are just so cute and perfect. After all, they customize everything according to your needs and make sure you have a comfortable stay. One such place I stayed at during my recent trip to Mussoorie was a boutique hotel named Mosaic. The room had a floral wallpaper with paintings of birds and other things. The highlights were the cute yellow cushions with butterfly prints which made the first sight of the bed as well as the room delightful. It looked like a fantasy land in itself. Also was a desk made of vintage suitcases, so rustic and beautiful! The reception had big comfortable plush chairs in abstract prints which were so artistic and serene. Along with the reception was a cute little balcony from where we could see the beautiful peaceful view of the hills.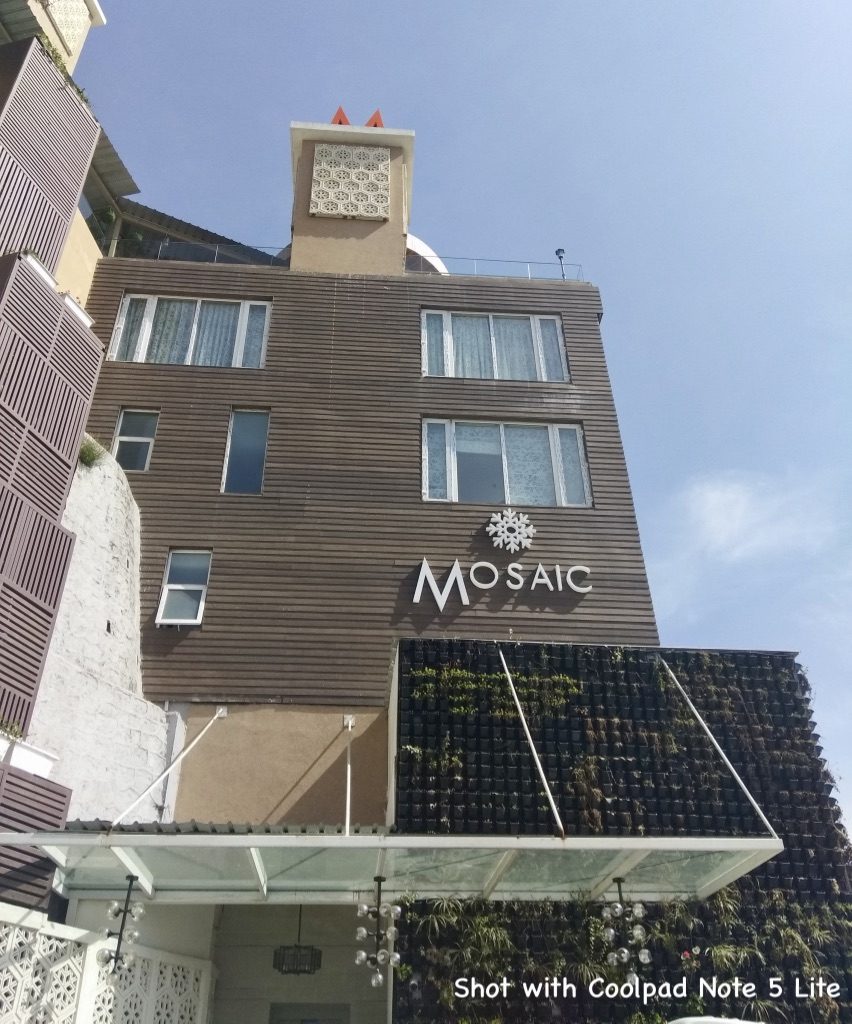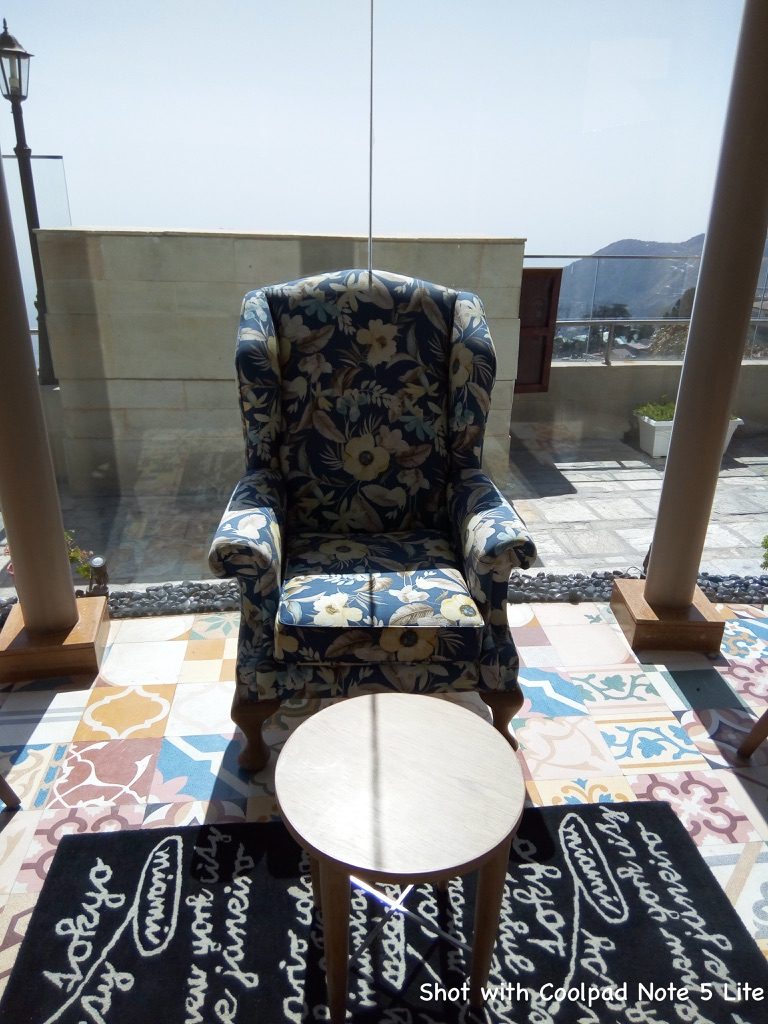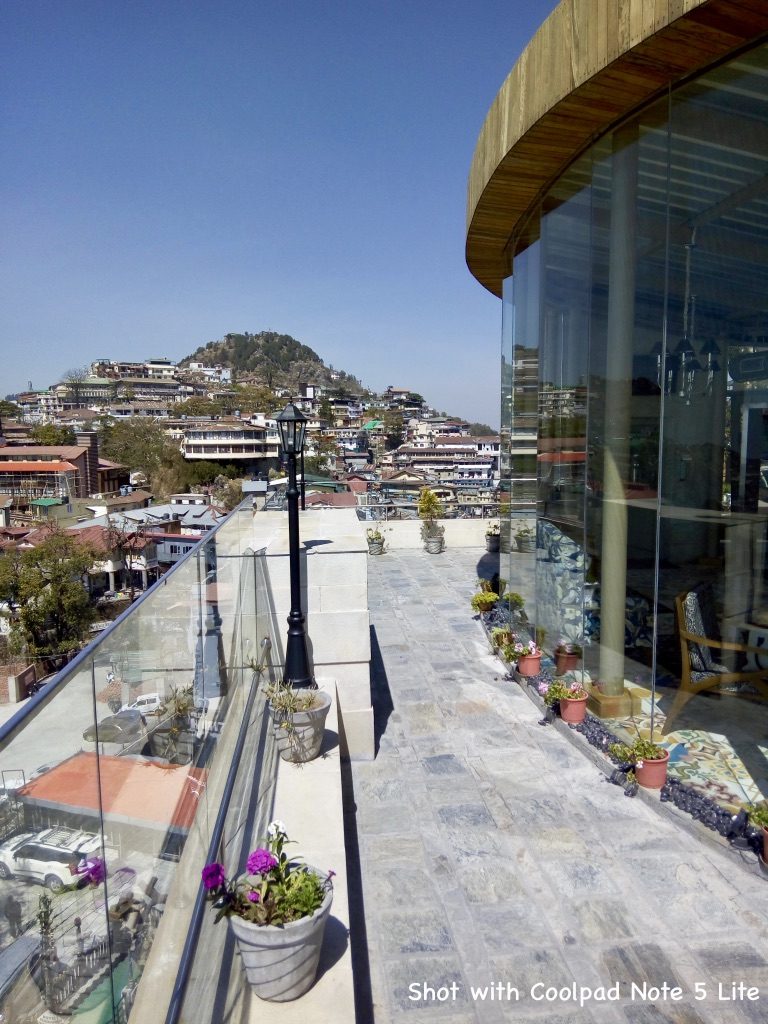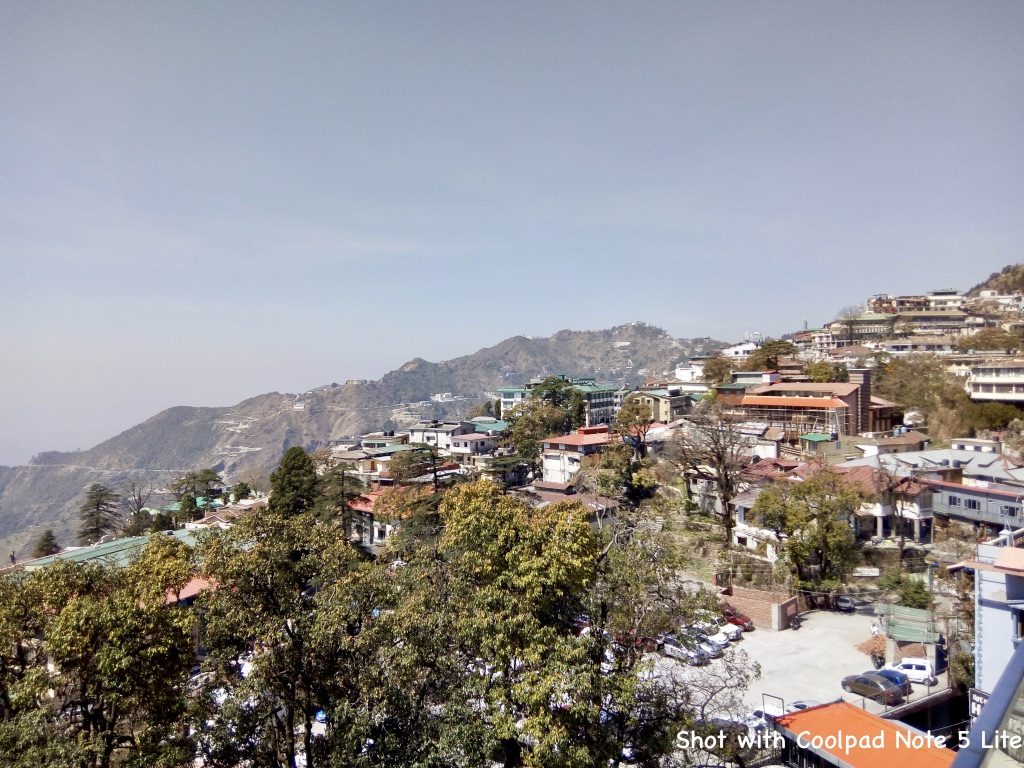 While I was getting married a few years back one of the key things in my list of things to be purchased was a car. Public transport isn't what I could have travelled by and driving my old car after I got married wasn't what would have delighted me or rather the society…lol…so I obviously upgraded myself from hatchback to a sedan. Now I own a luxury vehicle too but the pleasure of driving my old hatchback gives me a comfort factor especially in narrow congested lanes or in traffic. It is beyond comparison because in India we are not blessed with wide roads inside colonies. Even if the roads are wide enough the rights and lefts are for parking and not for driving so it's always better to drive a small car v/s a swanky big vehicle.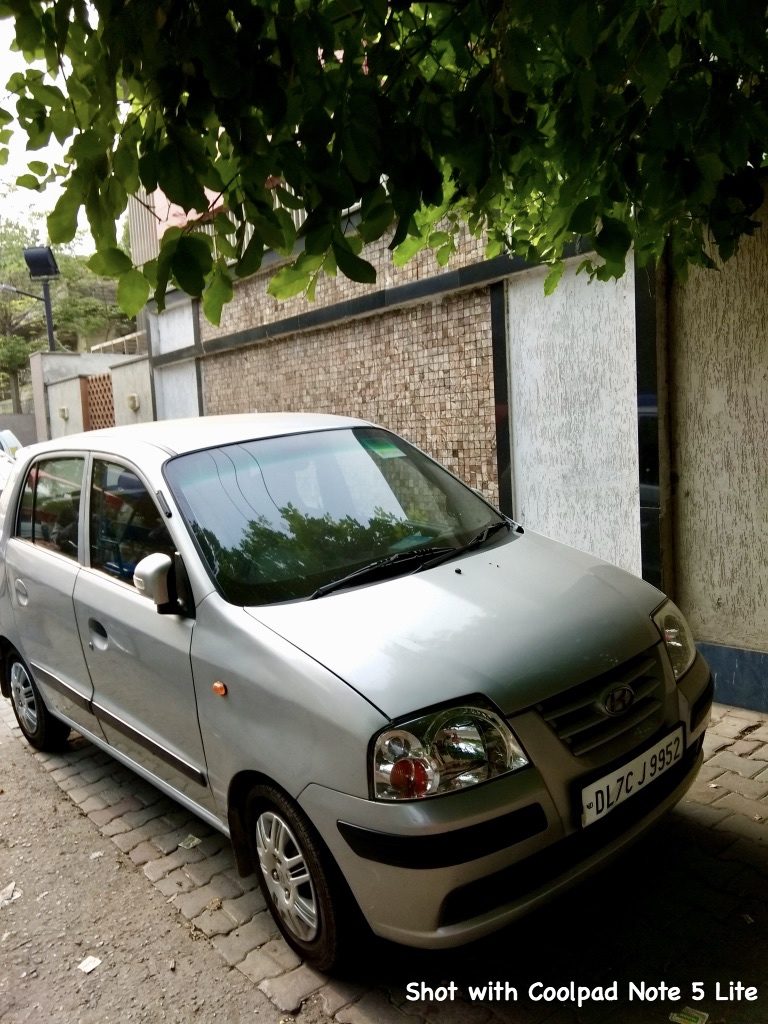 Now, let me tell you the little secret! Actually the reason why I was bound to think of small v/s big or vice versa because I caught hold of the cute little phone called Coolpad Note 5 Lite which have all the features a big phone has making it so convenient to hold and carry! After all our big handbags are also turning small which don't give us a lot of space and that's when this little device helped me! And that's the gadget which was my genie which captured the wonderful pictures above showcasing the small world which has become an integral part of our life! The 16GB of flash storage gave me enough memory to take the device around capturing infinite things and the best part, the gadget has an expandable memory using a micro SD card. The 13-megapixel auto focus rear camera and 8-megapixel front camera as mentioned earlier, both equipped with LED flash light allowed me to capture good pictures even in low light condition. The Note 5 Lite also uses an aluminium magnesium alloy making it durable and sturdy yet lightweight at 148g along with a 5- inch HD IPS display which is perfect for one hand use. The tastefully traced thin metal rims around the back, gives this handset a premium look. It comes with scratch resistant, 2.5D curved glass on top of its display.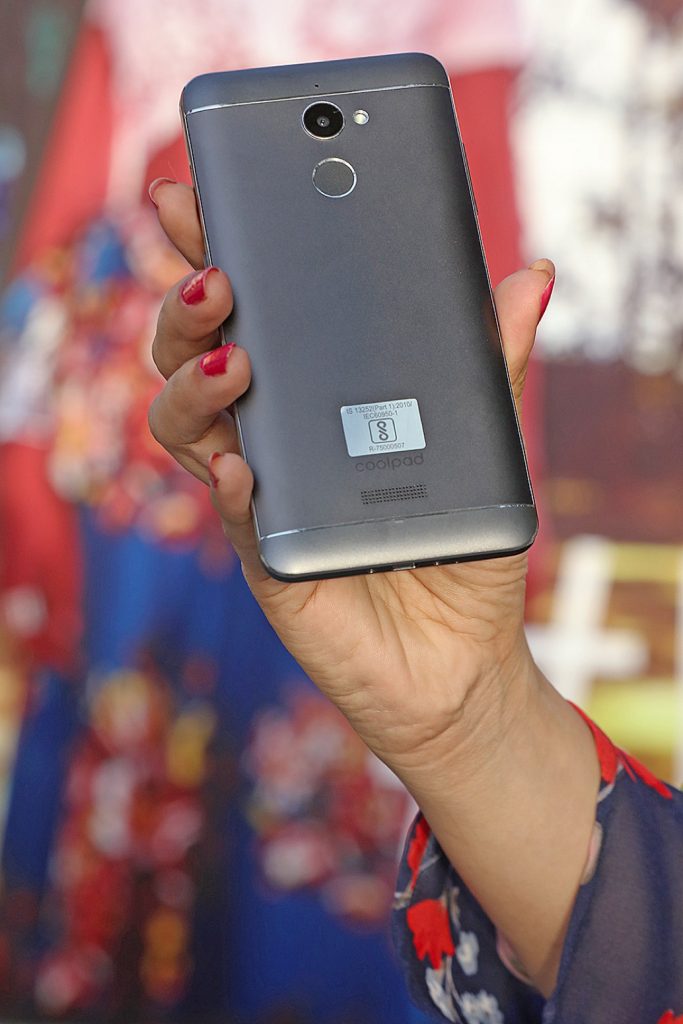 If you want to grab this device too, click here. To know more about the gadget, click here!