All those hooked on to 'Escape the room' online games should leave their laptops and mobile phones right now. No No Fret not! There is no virus in that game but what if we tell you, you can experience this game LIVE!! Surprised? Yes, that's what Team ChicLifeByte recently experienced. Mystery Rooms located at Rajouri Garden and Gurgaon is the live version of Escape the Room game. Still don't believe us? So head to this wonderful place where you can play 4 interesting games live – Hurt Locker, Lock Out, Cabin in the Woods and Abduction. The games have been written in the order of difficulty and with each game the level of difficulty increases. We started with Level 2 which was Lock Out. The 4 of us were locked in a prison for an hour and we had to free ourselves with the help of interesting clues which we had to solve. The biggest clue being "Look everywhere, even the smallest of thing could help you free yourself". But one really needs to be attentive and think Out of the Box. Tough, a taskmaster will give you hints but it is you and your team who need to solve the clues or riddles. The team could be between 2 to 8 people in the age group of 10 to 77 and does not require any physical force.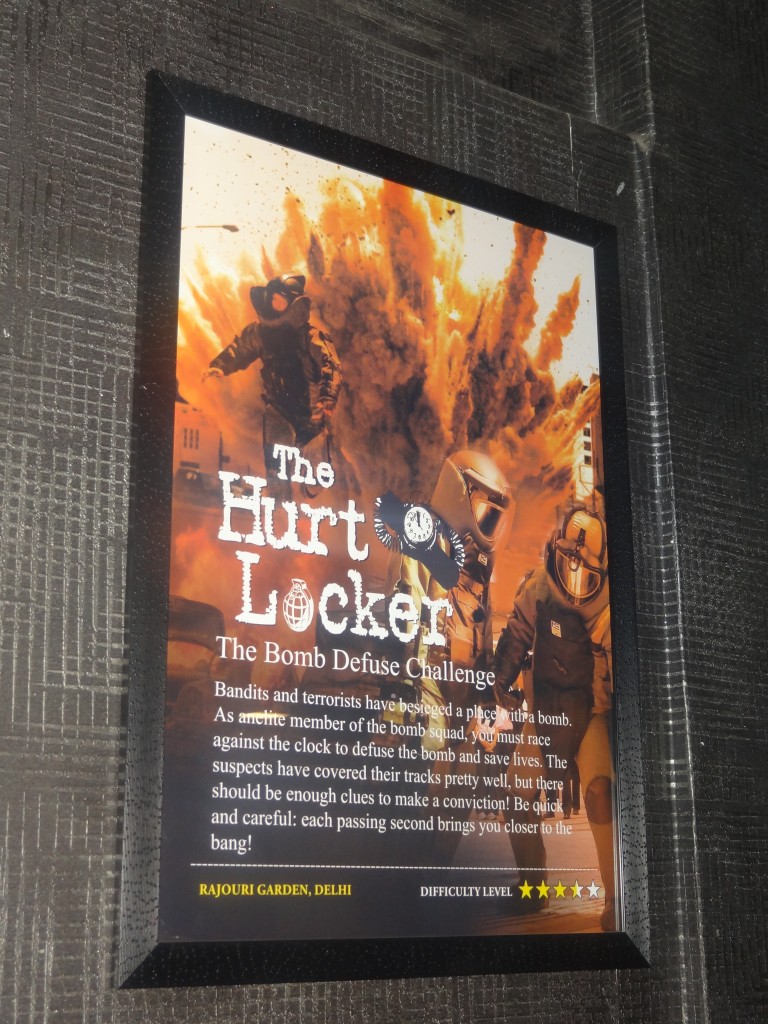 Founded by 3 young entrepreneurs – Sapna Bhutani, Shikhir Bhutani and Prateek Panjwani. Sapna and Shikhir are married to each other and have been quiet enthusiastic about the online version of Escape the Room games who conceptualised the idea while their friend Prateek Panjwani who is also a partner has done the architecture of the place. The Rajouri outlet (where we went too) was the first project which opened in September last year. Seeing the phenomenal success, they opened the second outlet in Gurgaon two months back where they have an interesting game called 'A Night in Bhangarh' (Now who doesn't know about the most haunted place in Asia) and are soon launching 'Kon of Kohinoor'. Seeing the success they are rapidly expanding through the franchisee route and aim to open 10 new outlets by mid next year. The immediate launches being Kolkata (Dec), Pune (Jan) and Noida (Jan).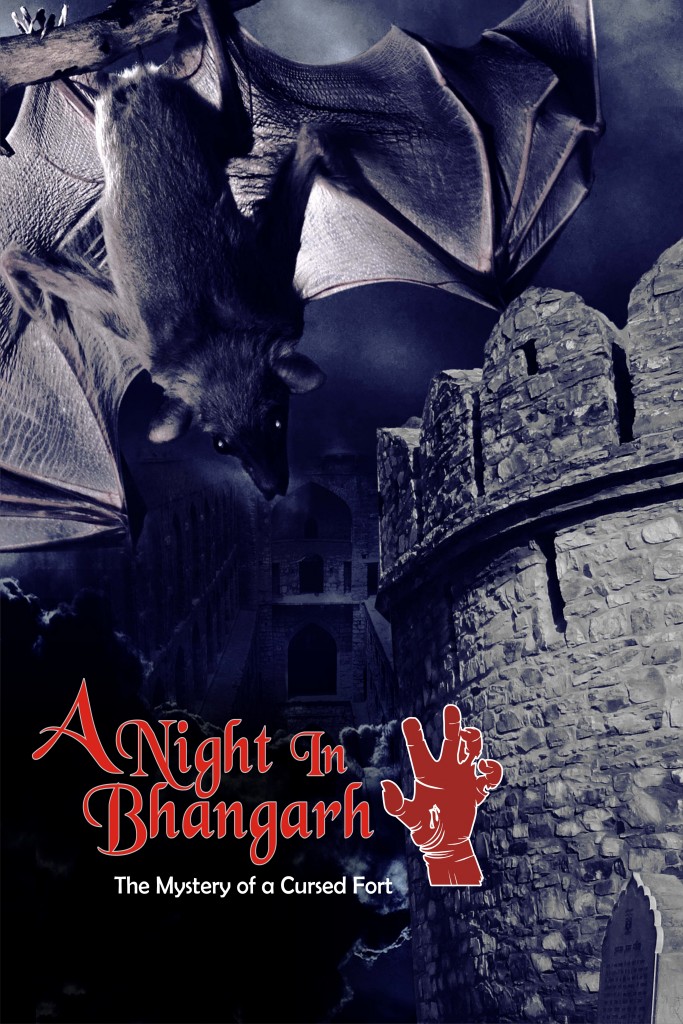 If you thought its only families who are thronging that place, you would be taken for surprise that it's also a new team building activity. High tech corporates like HCL, Adobe, Google, AmEx, Global Logic etc have already made their stop here.  Not only offices, it's also schools like Heritage Rohini who have tried the place out.
For the festive season the team is gearing up to play secret Santa which they played last year as well with the help of its customers. If you are planning a visit anytime soon, also carry an old toy or garment which the team will distribute to the underprivileged people around.
There are different price tags for different days and it's better to do an online booking on www.mysteryrooms.in. Winners get medals and there are prizes as well for record breakers. Special events are organized for festivals and occasions like Diwali, Valentines Day etc. So, what are you waiting for? Get your inner detective out to solve clues, riddles, puzzles and mysteries. Do remember, it is the smartest and not the strongest, who escapes faster.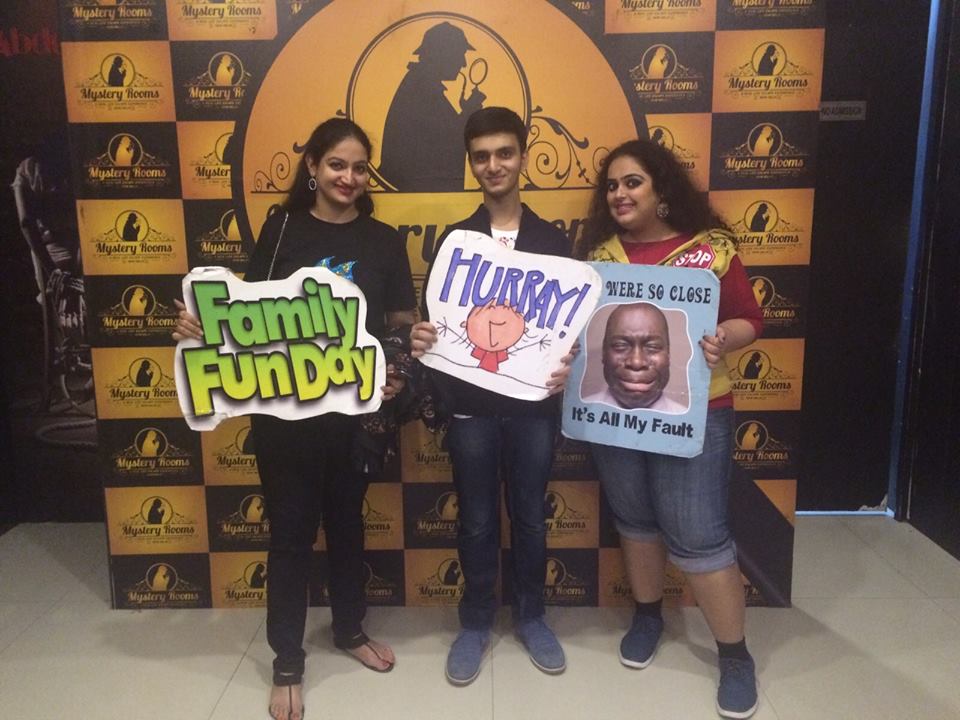 What's more, team ChicLifeByte gets a special offer for its readers. If you are planning to visit the Gurgaon outlet anytime soon, you could avail a cool 20% off on an online booking. Just use the code BHAN20 and do remember, this voucher can be available by only first 5 claimers. So hurry up!! It is valid till Jan 31, 2016 but not valid on Dec 25 & 31 and Jan 1 & 26.