Freelancing has its pros and cons. Infact, a research says that 38% like the profession on account of being one's own boss & income growth. While I have the freedom to work on my own terms, which I love, what I don't like about freelancing is the irregular income. I hate it when payments take as long as 6 months while delivery of the work is always ASAP. When work is done as per deadline, why do we have to wait for payments!
A lot of times, there are international brands who approach us for blogposts and why say a no when you know they are good credible brands that our followers/readers would like to read about. Two years back an international company approached me for an association and said they would like to transfer payments through PayPal. I had very little idea of what the platform was but a little research helped me know more. I opened my own PayPal account and am glad that I did. Recently, I came across the fact that nearly 4 in 5 freelancers get some international work from Australia, UK, US and guess what, they prefer paying with PayPal.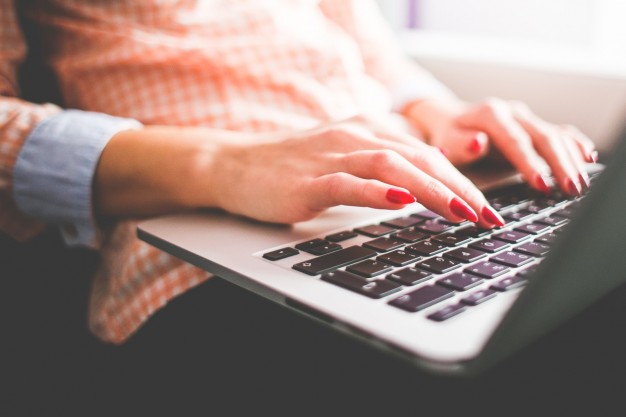 So, I signed up and linked my Bank Account with Paypal, and receiving payments from customers abroad was so smooth.
What's more, today I can can also shop online using PayPal in India. Whether it's booking a movie ticket, a travel ticket or a dinner booking, PayPal comes handy.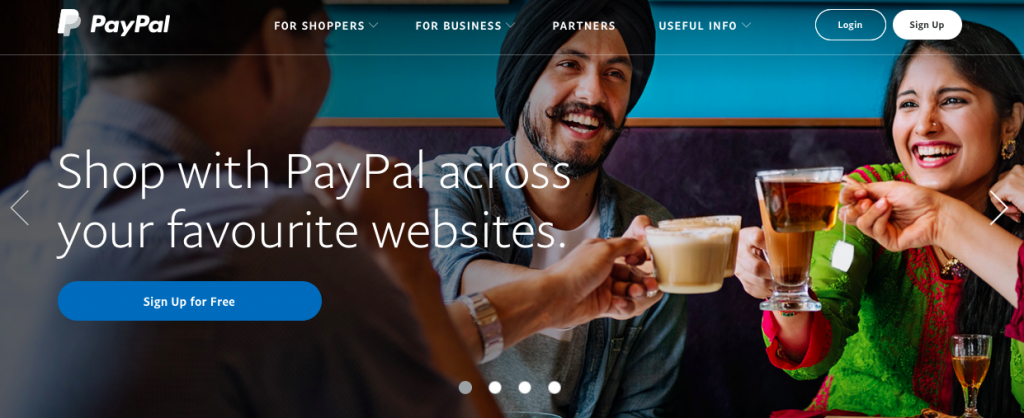 As a blogger, knowing whether I'd get my payments was my biggest concern. Today, thanks to PayPal, that is no more a worry. With features such as PayPal seller protection, I can tap into new customers across the globe and yet not worry about receiving payments on a job well done. As a PayPal user, I know that although I may not know my client personally, I'll still get paid on completion of the job properly. Now that is peace of mind.
So, if you are also a freelancer be it a blogger, a graphic designer or a content writer, try PayPal and get moving!