The end of the calendar year is usually busy considering the festivities, weddings and holidays. It's time to travel whether it's a destination wedding or a holiday which makes it imperative that we book flight tickets well in advance. We all know the more we delay our bookings, it gets more and more expensive. It's always good to be relaxing at a beach or enjoying your time at a visually appealing place rather than fretting and regretting about a higher fare price.
I do remember booking my Mumbai to Chennai flight a few years ago and you would not believe the deal I got. As Benjamin Franklin says "You may delay, but time will not" and it is an absolute truth when it comes to travel. A simple click online gives you an escape to the world and makes you live your preferred life at your will.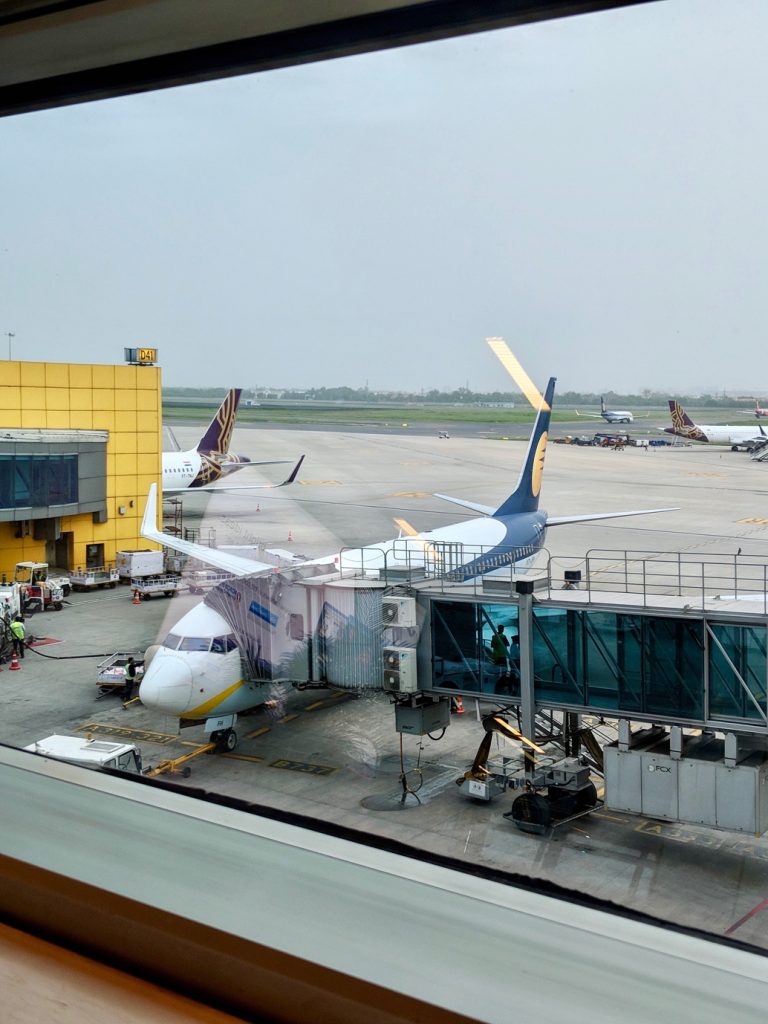 Now, that I have started talking about travel, I have to tell you about my favourite sightseeing places in Chennai.
Marina Beach: It is the longest natural urban beach in the country and the most popular beach in Chennai. The water waves come splashing and it's not only a must visit for families but youth, children and everyone else. Interesting activities like horse riding and swings captivate the attention of the children. I could also see a variety of food and game stalls for a nice chilled out evening to relax and have a gala time.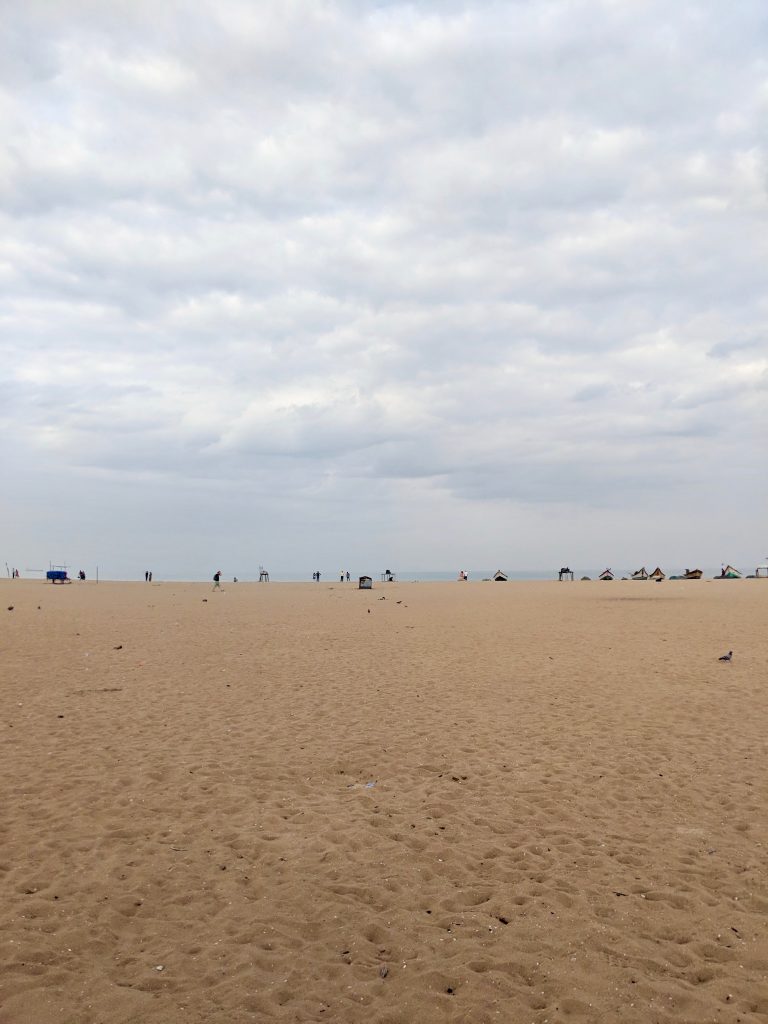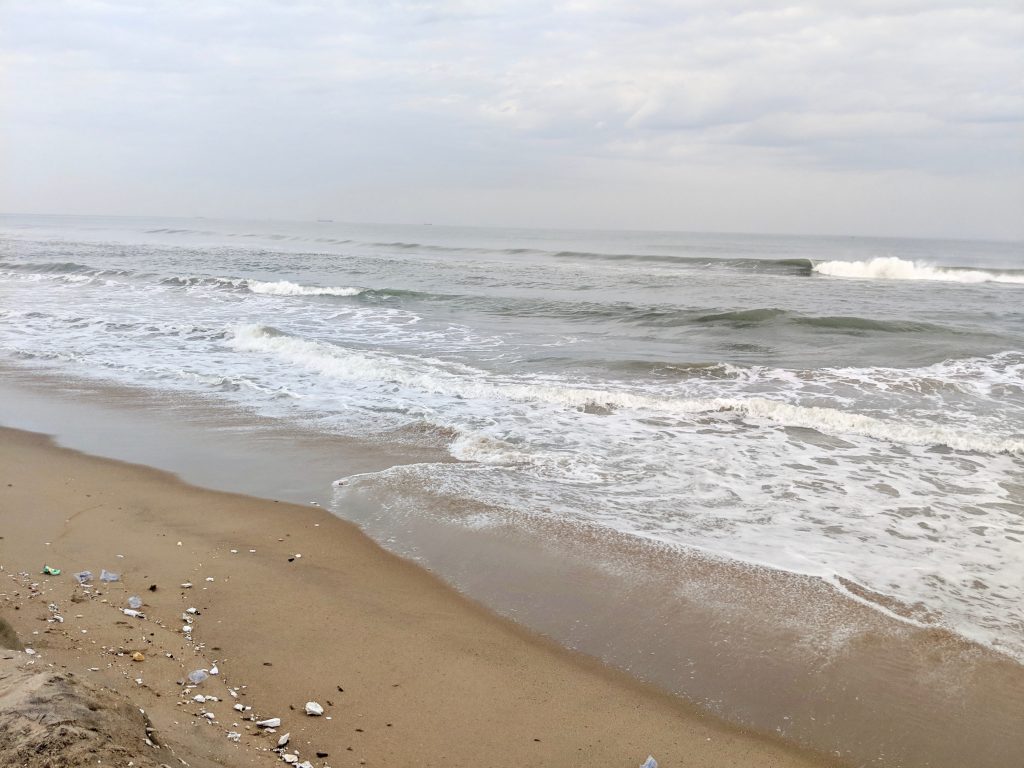 Fort St. George: The ancient landscape still holds an important place today and serves a seat of power for the Tamil Nadu Government.  A stroll around, you would see fascinating sights like old parade ground, basket ball court, National Art Gallery, St Mary's church and other old buildings. A historical marvel is what I would call it. A must visit is also the museum on the backside which talks about how the fort developed.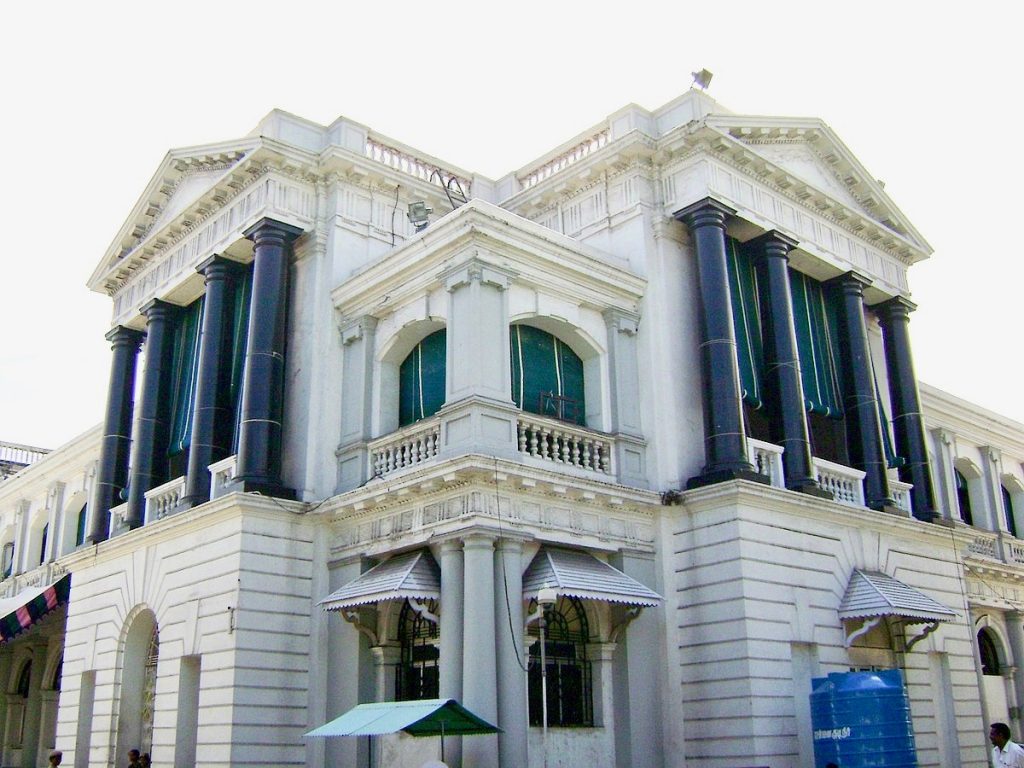 Vivekananda House: A landmark in itself, Vivekananda house is an important pilgrimage and shrine for the followers of Swami Vivekananda. Known as Swami Vivekananda's residence, the place possesses a beautiful Victorian architecture. There are fixed timings on weekdays and weekends (Monday closed). A peaceful place, where one could see different aspects of Swami Vivekananda- his speeches and photographs about his life. There is also an interesting 3D show.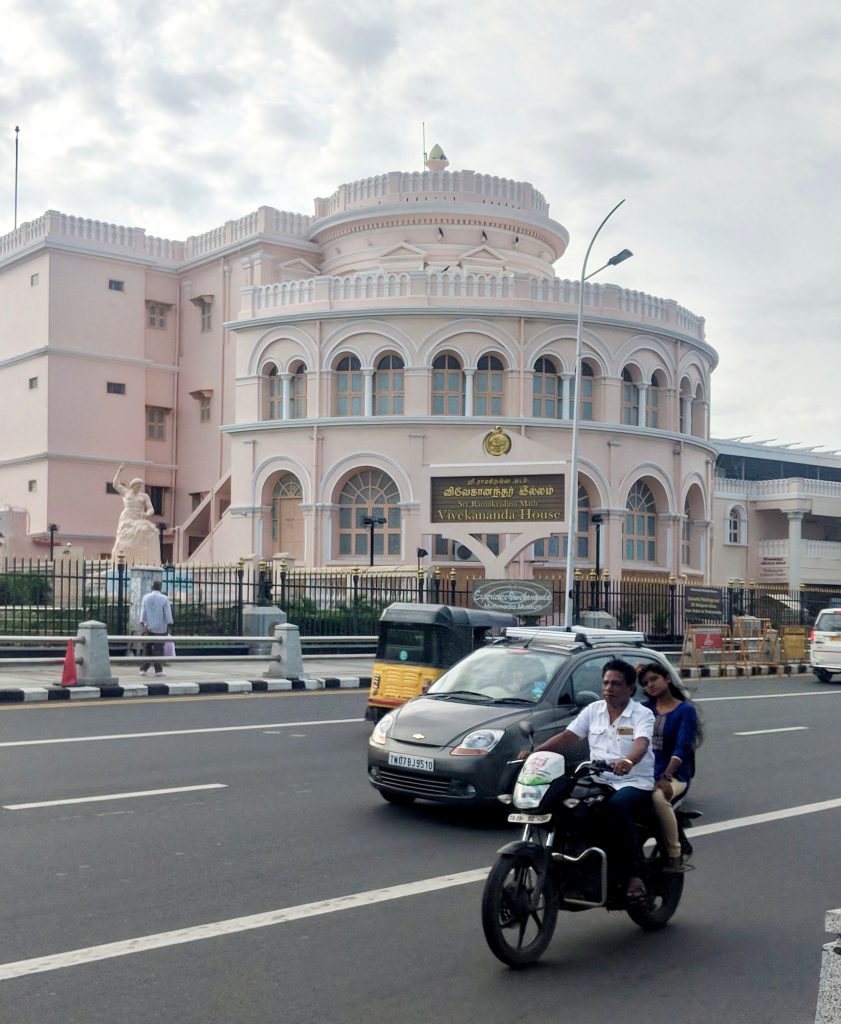 Arignar Anna Zoological Park: With my key interest towards Wildlife and animals, a visit to the zoo is always on my agenda whichever city I visit. Spread across a huge area, the famous Chennai zoo houses 160 species of insects, birds and animals. One could spot crocodiles, blackbuck, lion-tailed macaque, panthers, peacocks, lions, hyenas, jaguars and much more. The place is huge, hence I recommend taking the safaris to save time and energy. There are different safaris available at this park including a lion safari and a deer safari, for which there are different costs based upon the age of a person. My recommendation is the Lion Safari in which they actually take you inside a restricted area where lions roam. If you would like to explore the arena on your own, then you can rent a bicycle during the start of the tour so that you don't exhaust yourself walking. Also at the zoo is a library, where one can know about the living environment and the habitat of these animals. Perfect for families who want to showcase different animals to their kids, the place is also a must visit for photography enthusiasts.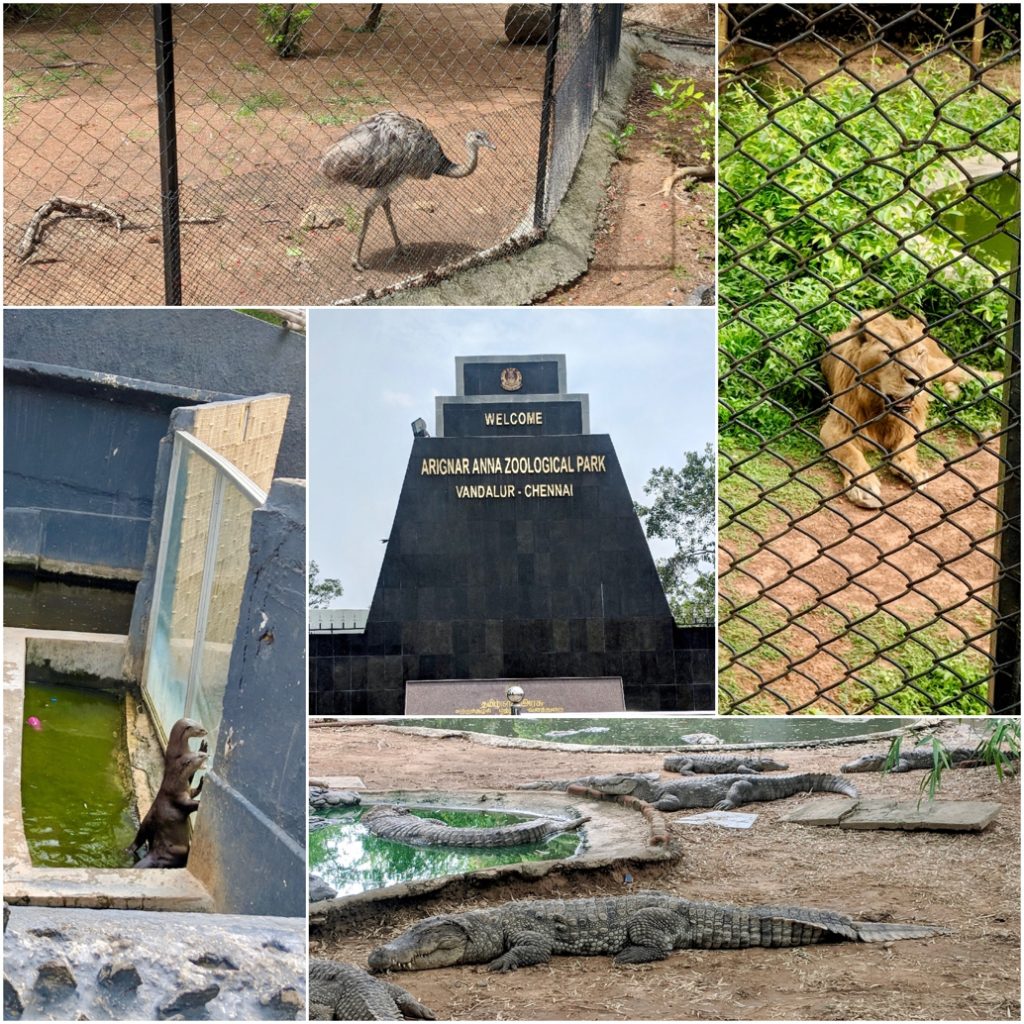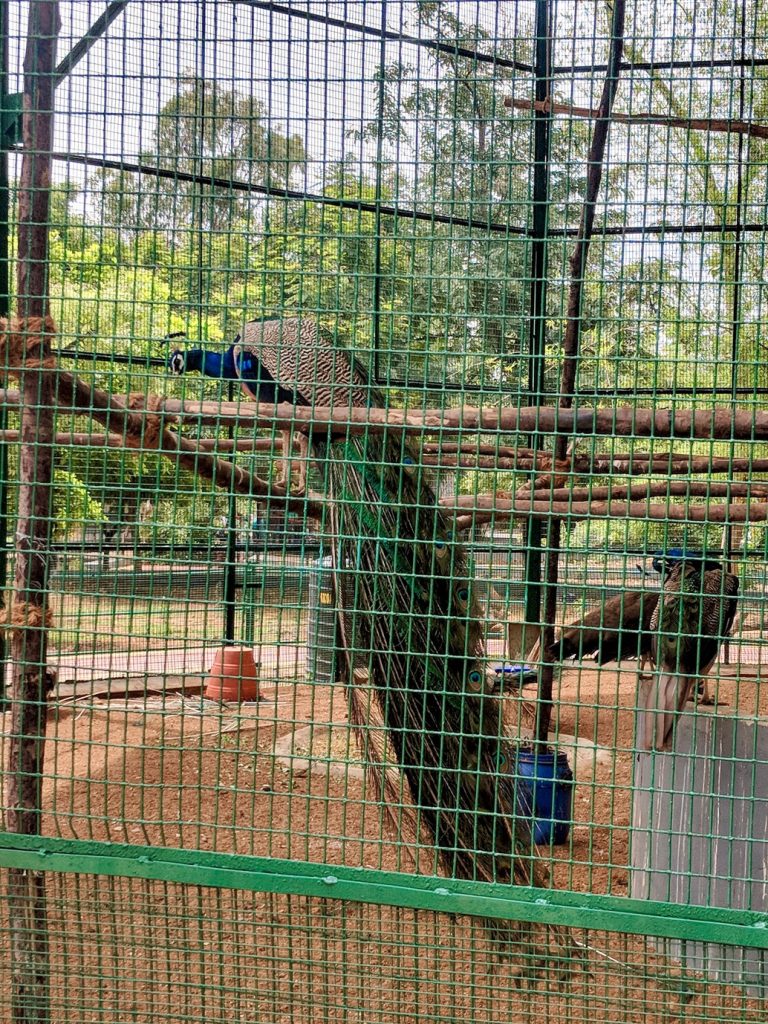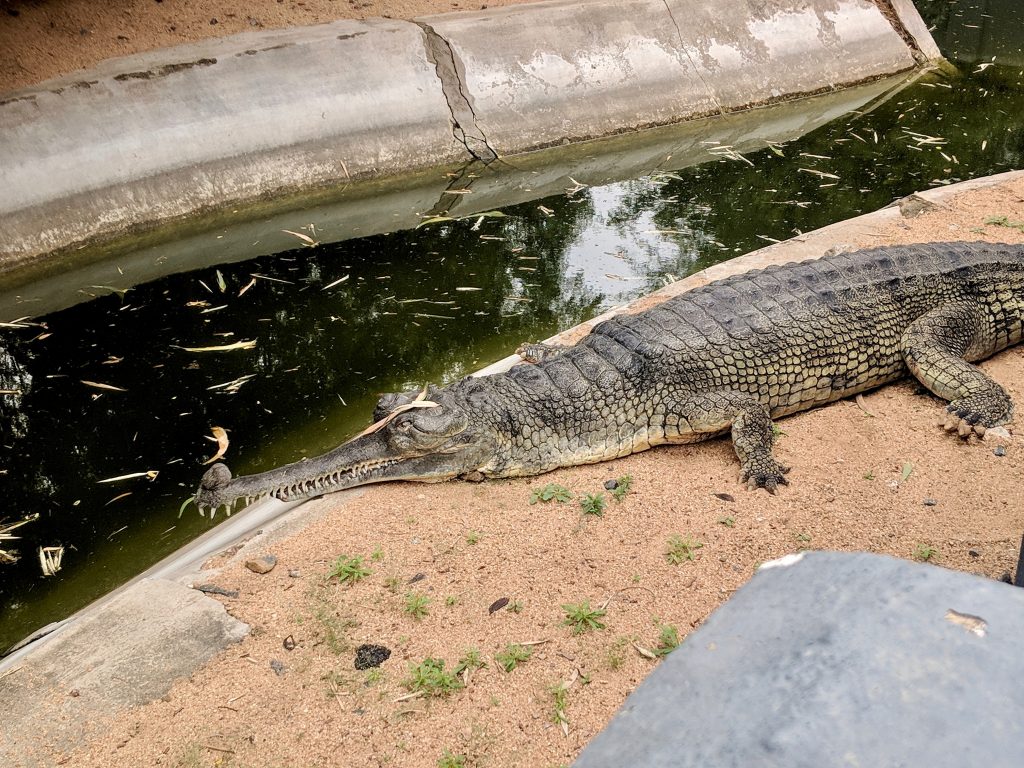 Mahabalipuram: How could I miss mentioning the UNESCO World Heritage Site even if it's on the outskirts of Chennai! You could see ancient monuments and Hindu temples, including one of the largest open-air rock reliefs in the world. It's a magnificent and marvelous site! I would recommend starting your day early if you plan to visit Mahabalipuram as the place offers great sights to marvel. It's best to visit the stone monuments in the morning and then heading to the beaches during the day. One should not miss the seafood at the restaurants alongside the beach.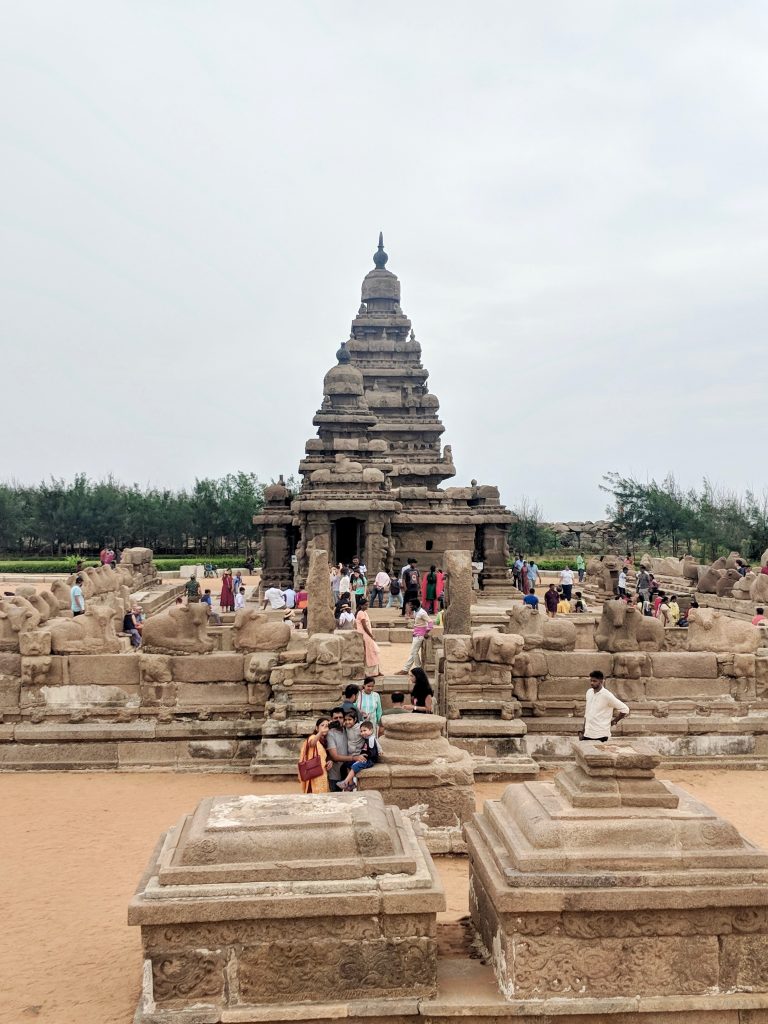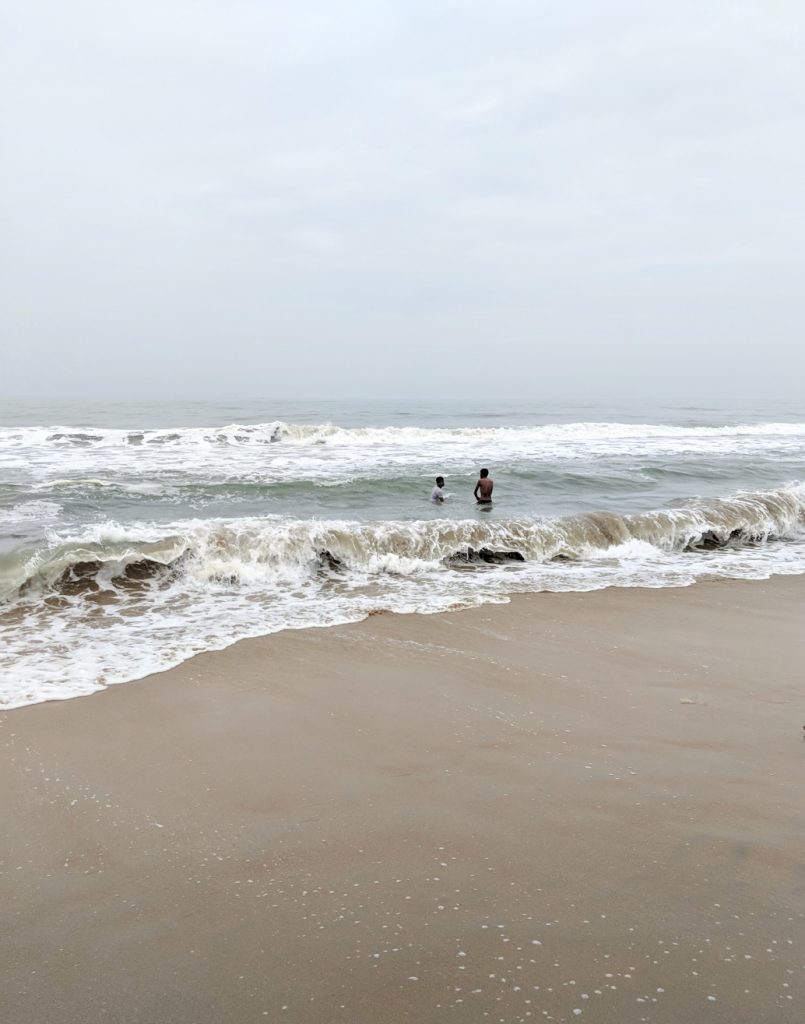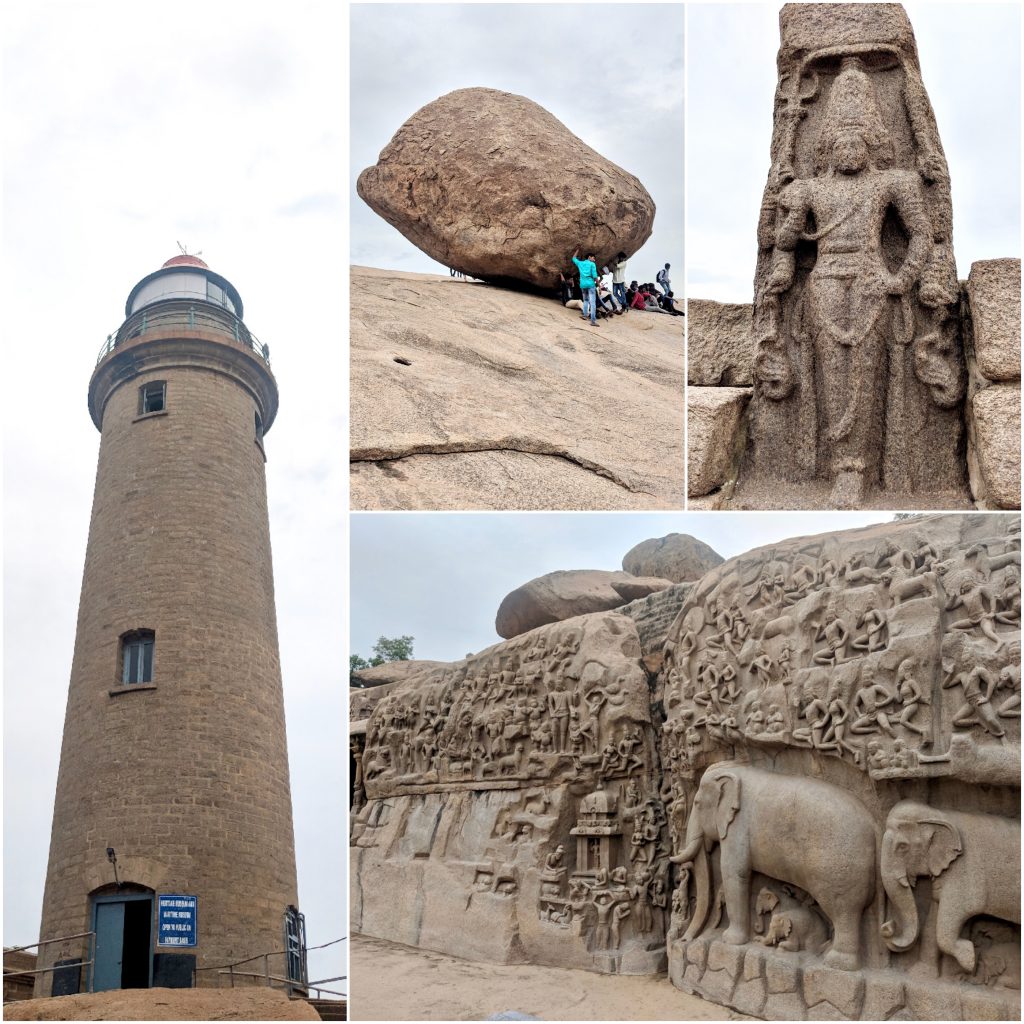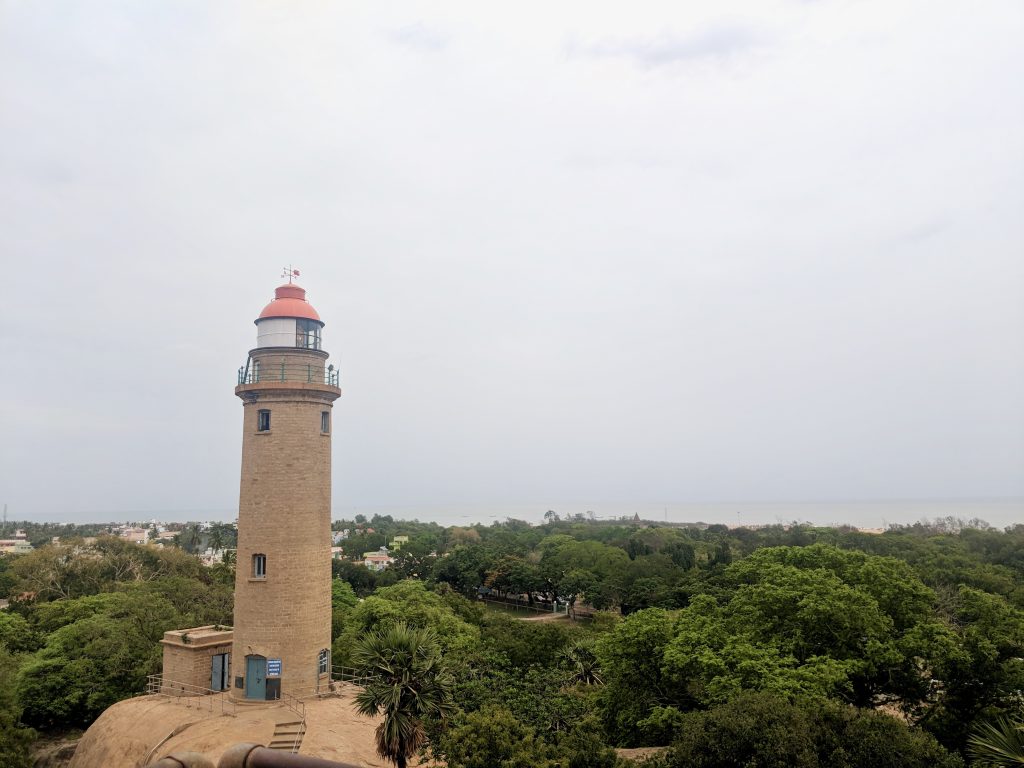 Confused on when to visit Chennai? Well, I and a lot of other travellers visit Chennai throughout the year but the ideal time to visit Chennai is from November to February when you can enjoy the beaches and go sightseeing in the pleasant weather. We are already in November- do your bookings before the rates go high!