Do you miss the Golden Era when we had prints of all the pictures carefully treasured in albums? If you ask me, the era of digitalization has made it very convenient for us to click pictures and store them in our hard drive, but at some point of time, I do miss flipping through those albums which used to bring out the best memories shared with our loved ones.
I was recently invited by Fujifilm for the launch of Instax which can shoot as well as print…isn't that so interesting. The event started with Mr. Taro Kawano, Fujifilm spokesperson giving us interesting updates about the brand and its journey. The company that believes in the 'Value from Innovation' continuously creates innovative technologies, products and services that empower the potential and expand the horizons of tomorrow's businesses and lifestyles, the slogan 'Value from Innovation' also encapsulates the company's desire to combine its own original technology with human resources, expertise and technology from around the world both internally and externally to create innovation. A new brand statement has also been created to articulate these commitments more specifically, and the slogan encapsulates the main points of the brand statement.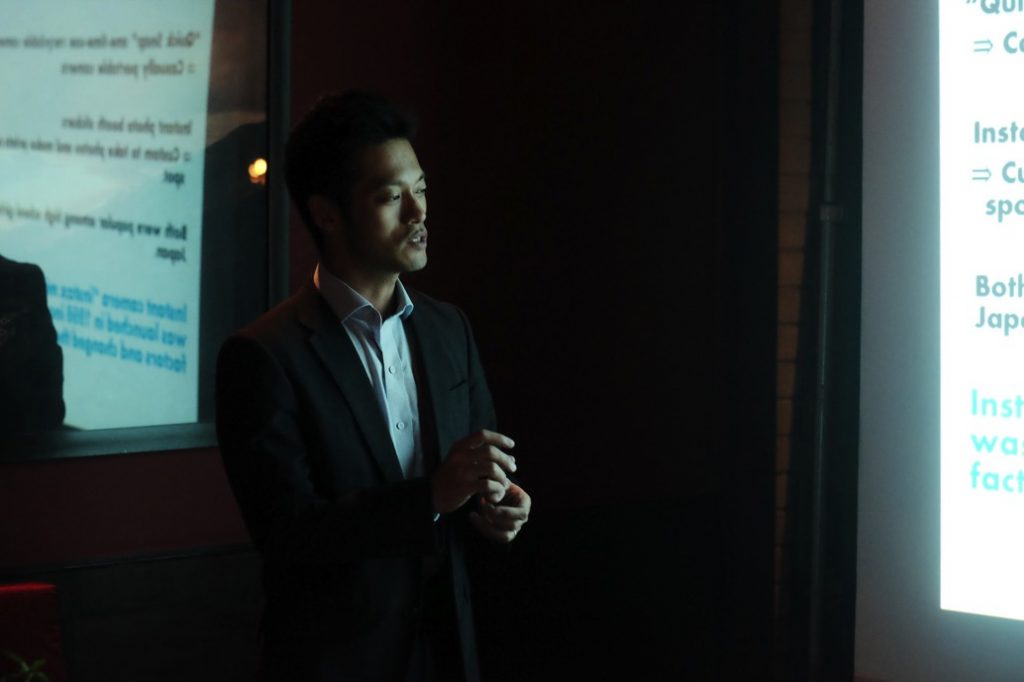 Next was a session with fashion photographer Bikash Das who gave us interesting tips and tricks to take the best pictures. Amongst other important things, he told us why our selfies don't come out well. That's because there should be a distance of 5 feet otherwise the nose appears bigger than ears. Post the session we were free to pick up the Instax and click, print and be #Instaxicated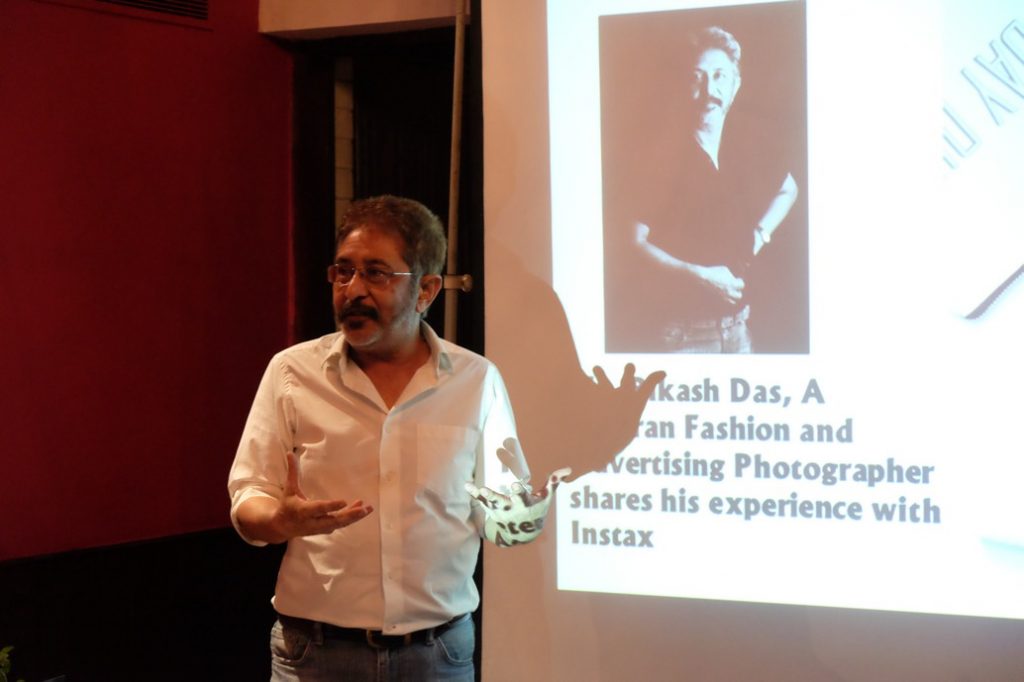 I am sure you saw pictures of Fujifilm Instax on my Instagram where I described them as Fondant cakes…they are so cute looking and lively that one could just mistake them for a cake. Instax is targeted for the young audience who are born in the digital age, for them taking photographs and printing is new and when one gets to experience that on the spot, it brings out the real value!
When the camera was initially launched, consumers drew value only from instant photographs, but Fujifilm wanted something more to enhance User Experience which led the brand to think of ways to integrate its products with value added services that they can knit deeply into consumer lifestyles. That's when Instax was introduced in bright new colours to match every fashionista's style. The aim was to enhance instant photography experience, an extensive lineup of films decorated with famous characters was introduced. For promotion, Fujifilm tied up with various fashion stores, artists and musicians to promote the Instax lifestyle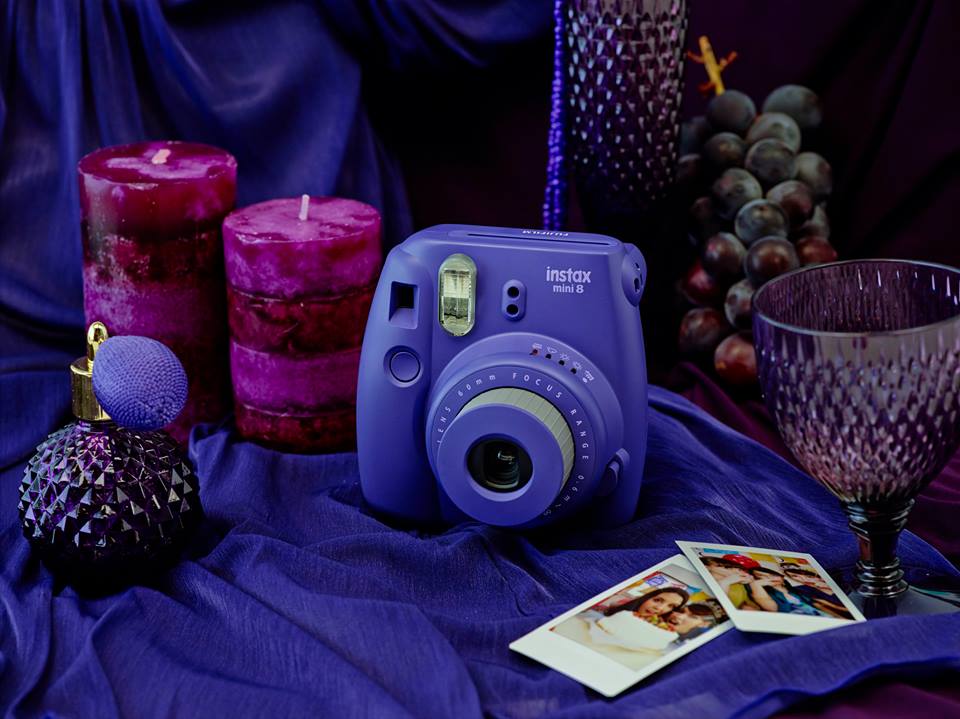 With this little wonder, travelling and meeting friends has become more special. You can now shoot, print and be stylish and at the same time cherish those memories!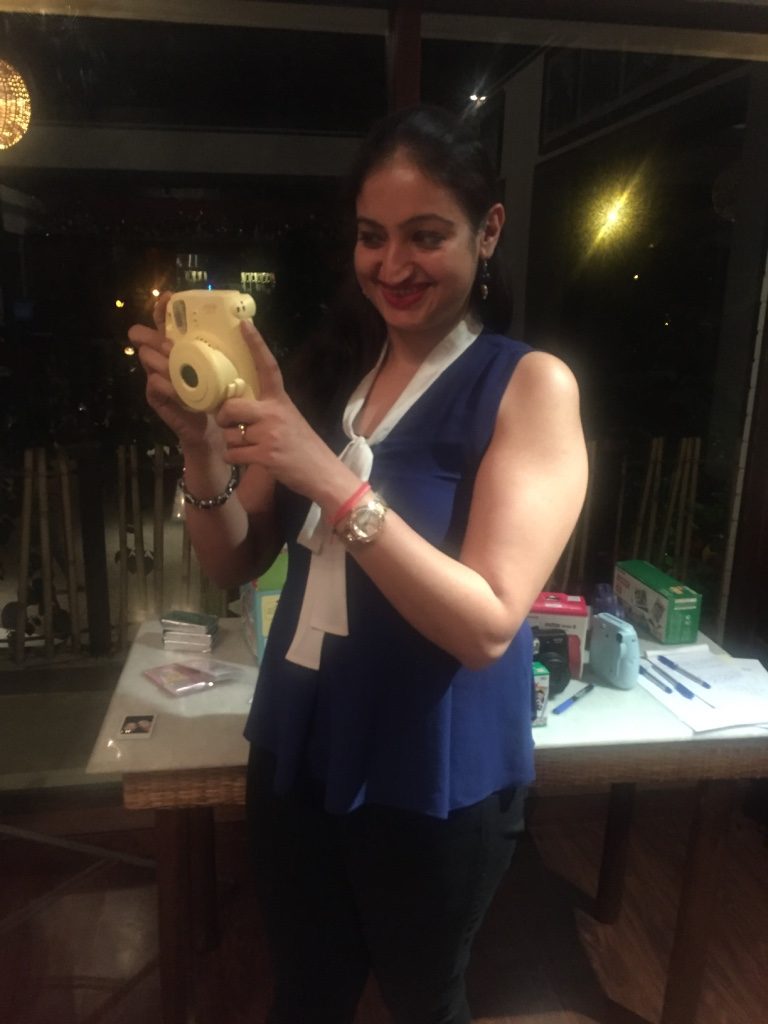 The new Instax range is priced at Rs. 5999/- to 12999/- and is available across retail stores