This new year, we thought of exploring a new country with a new passport (got it renewed last year) in a new style and that's when I logged on to Miway Fashion, obviously after doing my tickets and accommodation! It was time to explore Thailand, a country known for tourist sports, beaches and loads of shopping. Obviously if we were travelling that far we wanted to explore much more than one city and we decided to explore Bangkok, Pattaya as well as Phuket. Now with so much to explore we needed different kind of outfits, obviously because some evenings were supposed to be on the beach while some days were to be spent shopping while some time were dedicated to adore the scenic beauty of the land and city hopping was also in our to-do list!! 
When you have so much to do, you need to be comfortable while looking stylish! Quite a challenge because most of the times both these attributes don't gel well together but Miway Fashion brought forward the right collection with the right style as well as comfort.
We took an overnight flight from Delhi to Bangkok and hence thought of keeping the first day light! We were going for sightseeing to the magnificent Grand Palace and our research on the internet said that we should cover our shoulders and knees (that's a compulsion for Grand Palace) so I decided to sport a stylish full sleeve white shirt with comfortable leaf print palazzo from Miway Fashion! With this comfortable, light and fashionable outfit, I had the perfect day posing the right way. I never though palazzo was something for me but the right fit and the right combination made me disbelief this myth and I comfortably had a blast. I paired it with a pink lipper, a dash of eye liner and white floral earrings!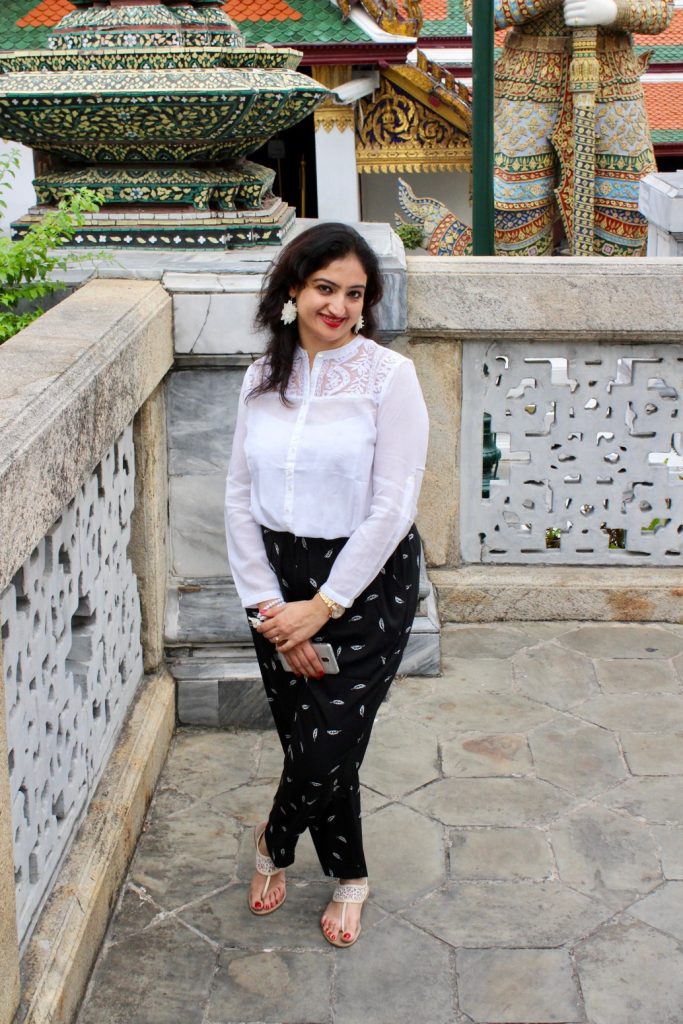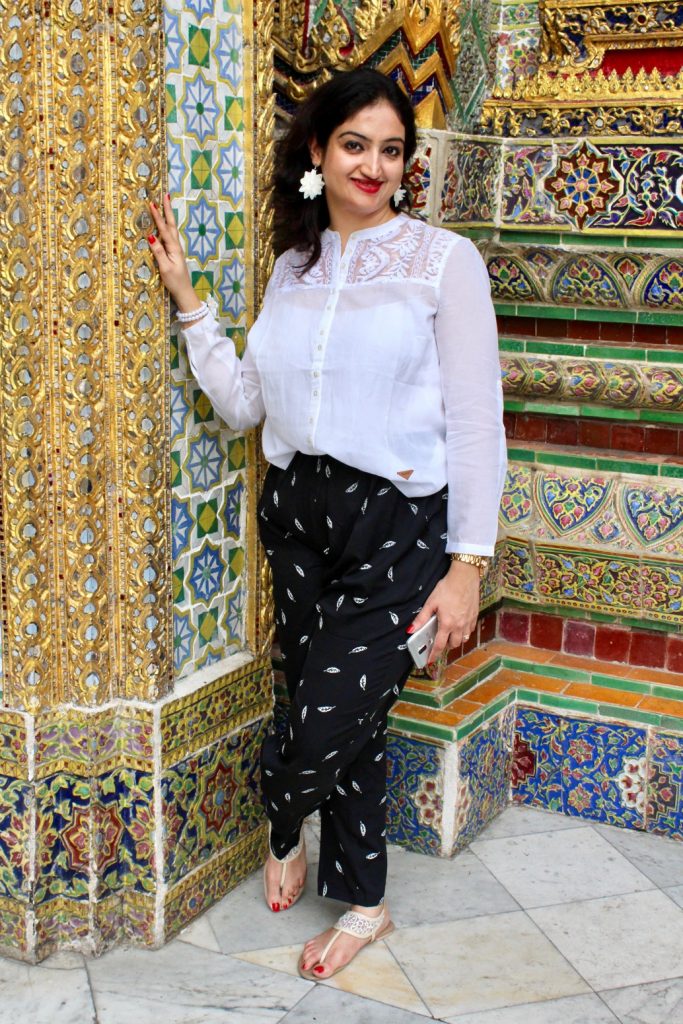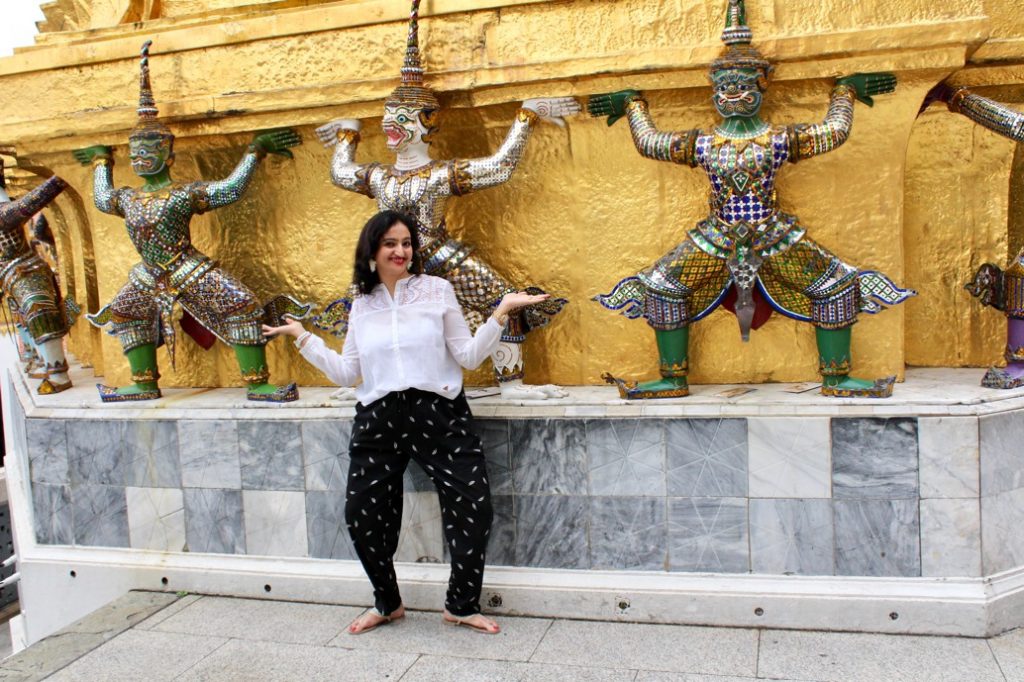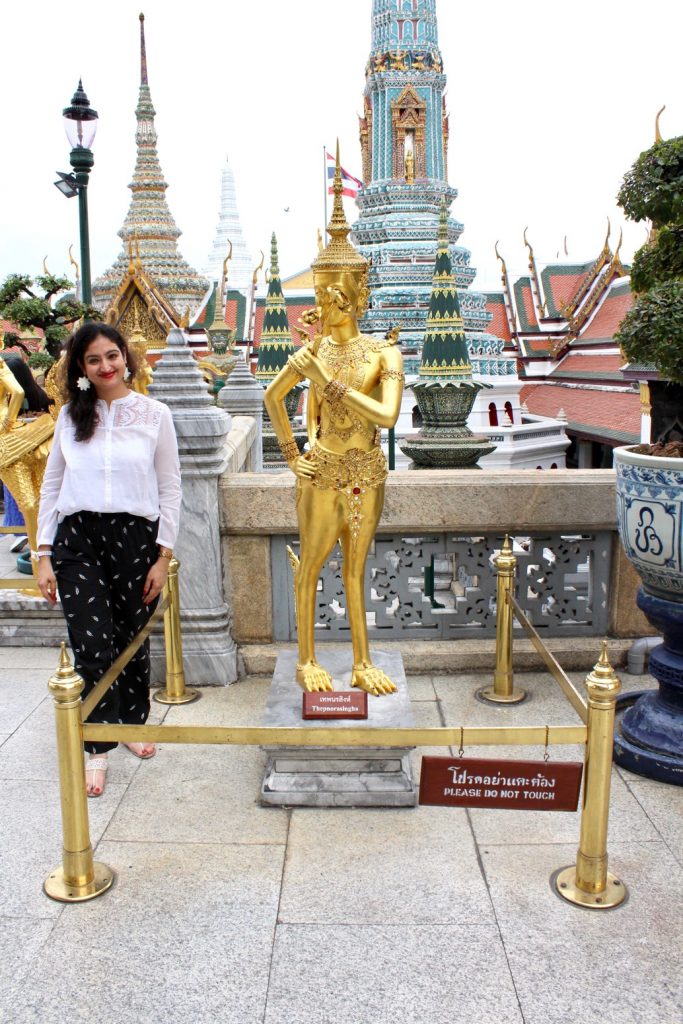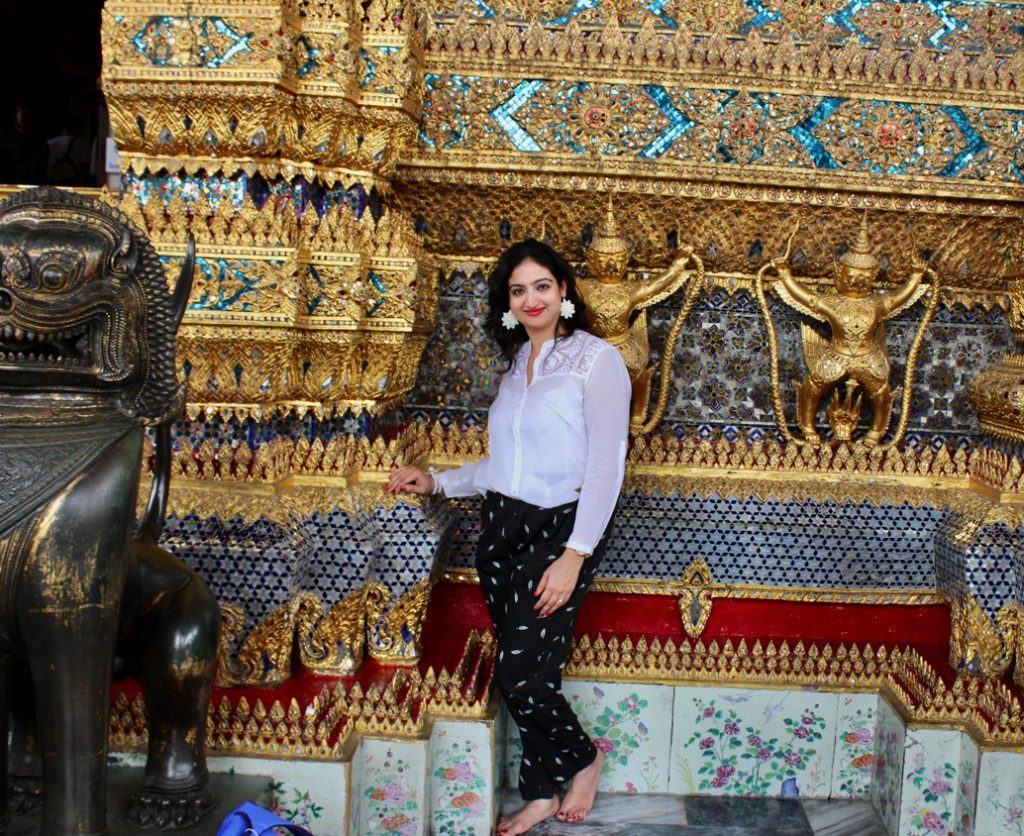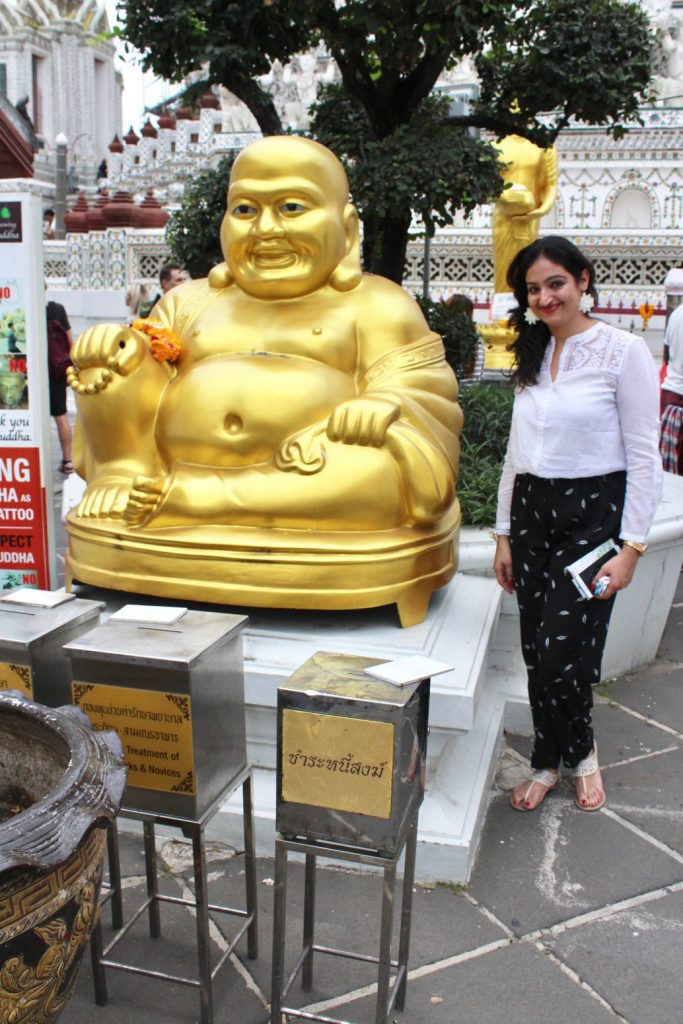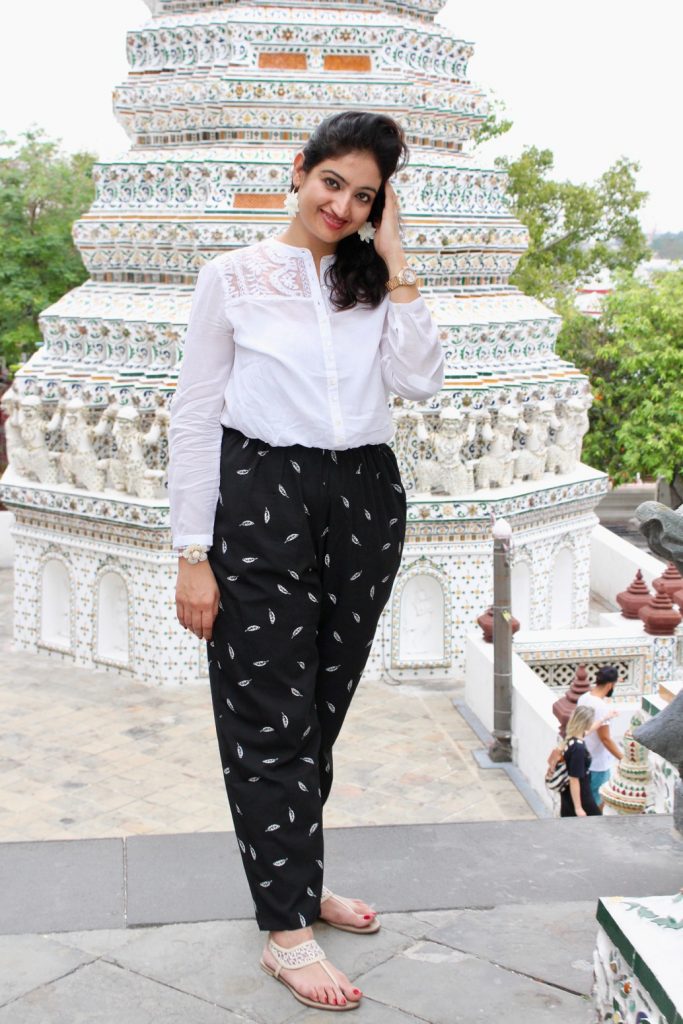 My second outfit which I wore from Miway Fashion in Thailand was printed blue skirt paired with a pink top. 
Ever since I saw this free flowing skirt, I have fallen in love with it! The right colours, the right style and the right length helped me go easy breezy not only in the beaches of Thailand but even at the shopping mall. I paired it with a pink top I had bought online and hopped around the city giving the right photo opps at right spots! After all, travel is not only about exploring the city but is also about clicking and uploading!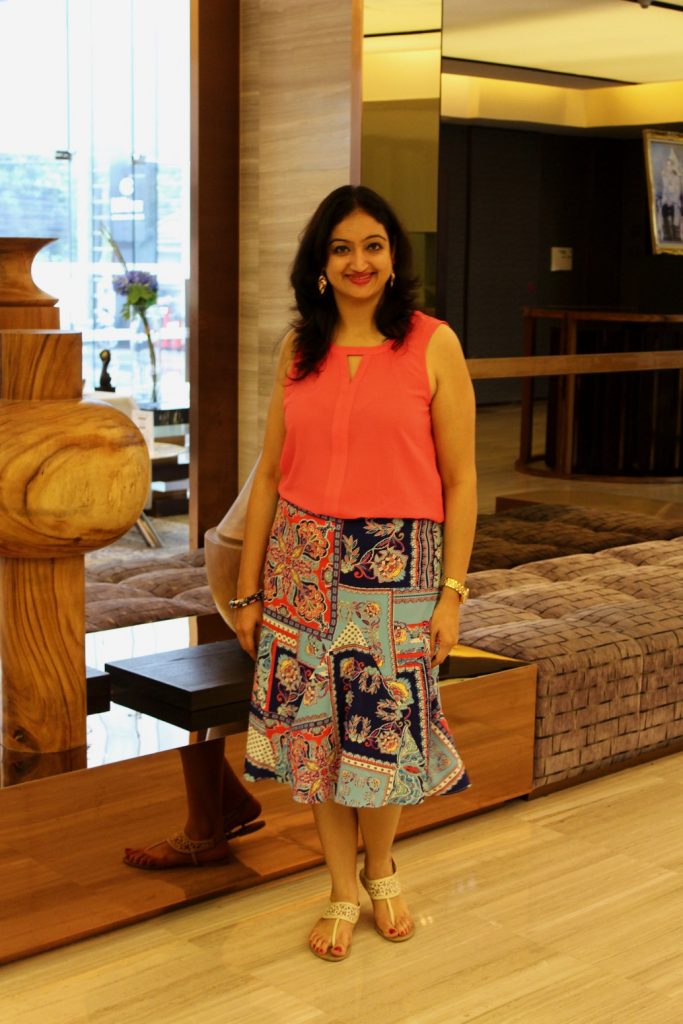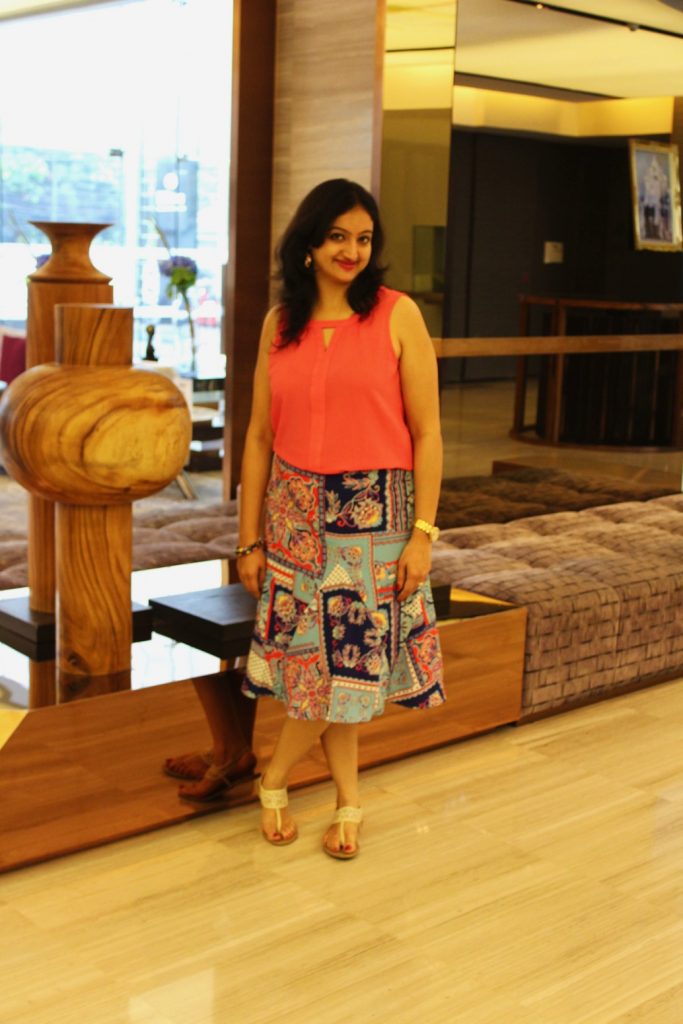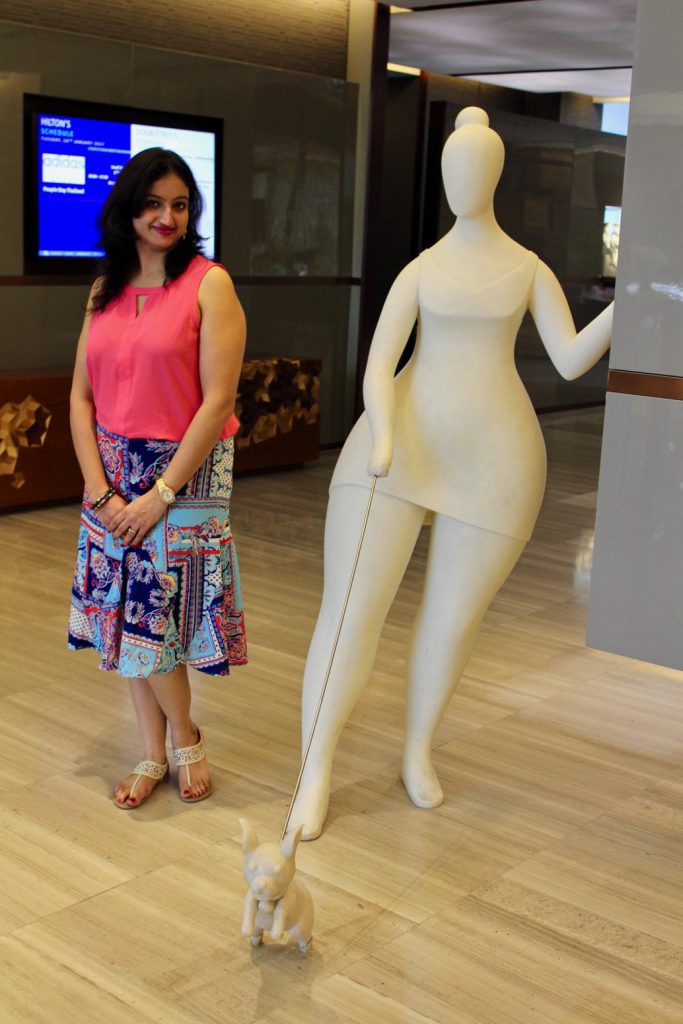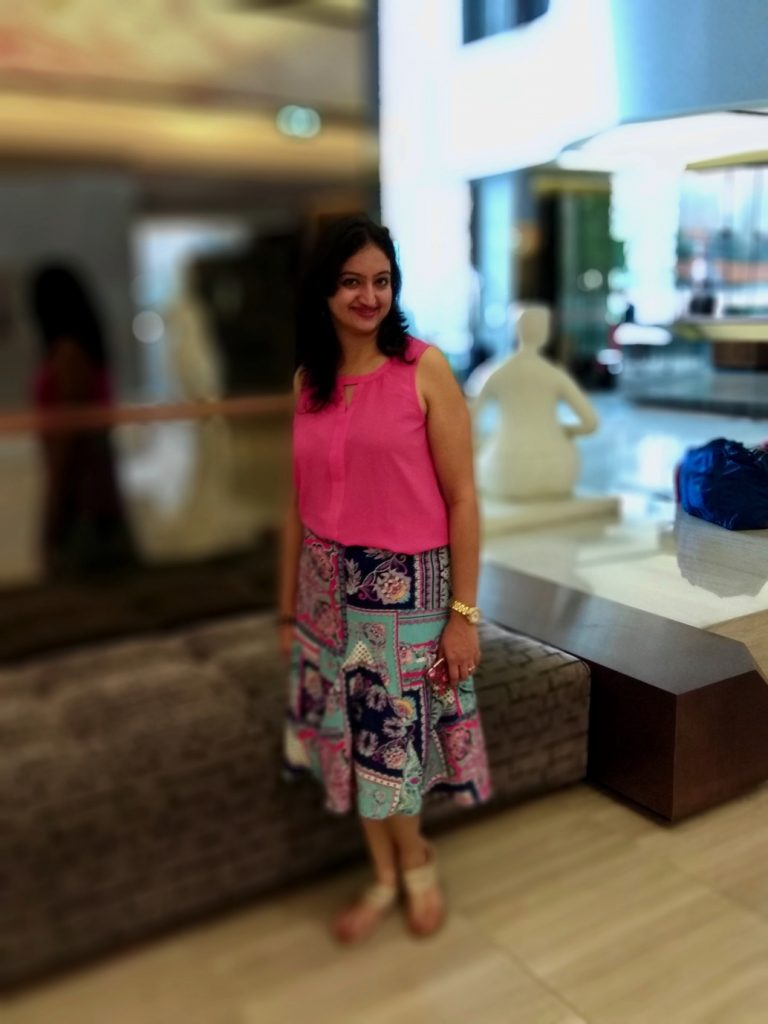 This was again the day of covering your shoulder and knees so a white kurta with blue thread work and mirror detailing paired with denims was what I wore! Actually I had thought of pairing this kurta with the blue skirt in the outfit combination above but the day I was wearing the skirt was a rainy day and that's when the reversal happened. For my love for that skirt, I could not wait to wear it! This kurta was light and stylish making me look trendy yet following the rules! Paired with colourful earrings and a blue floral bracelet, my day was great and beautiful!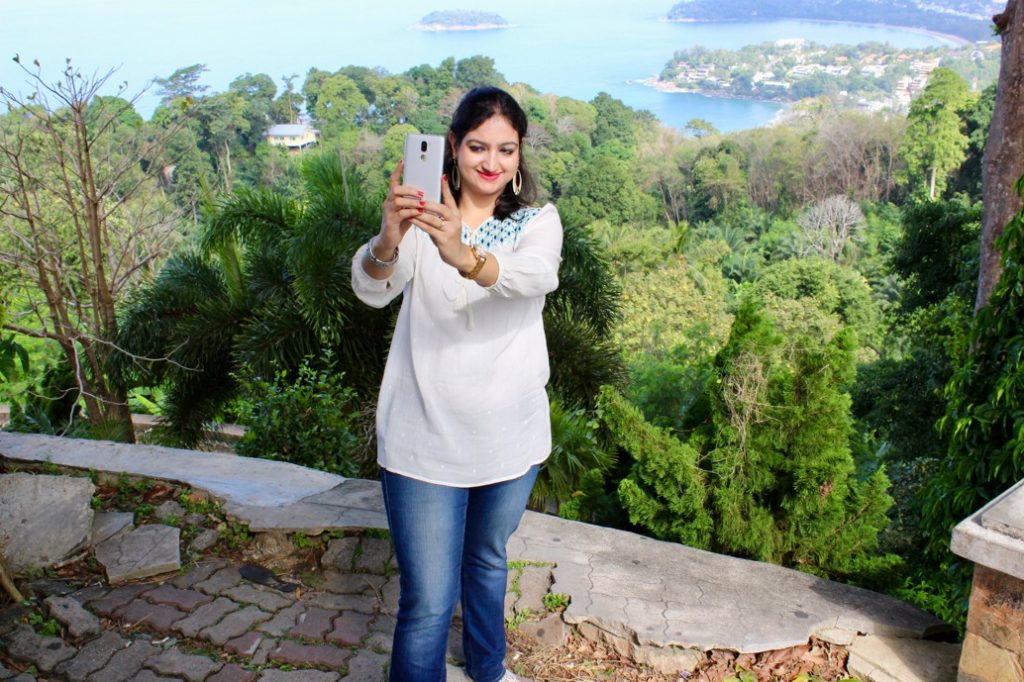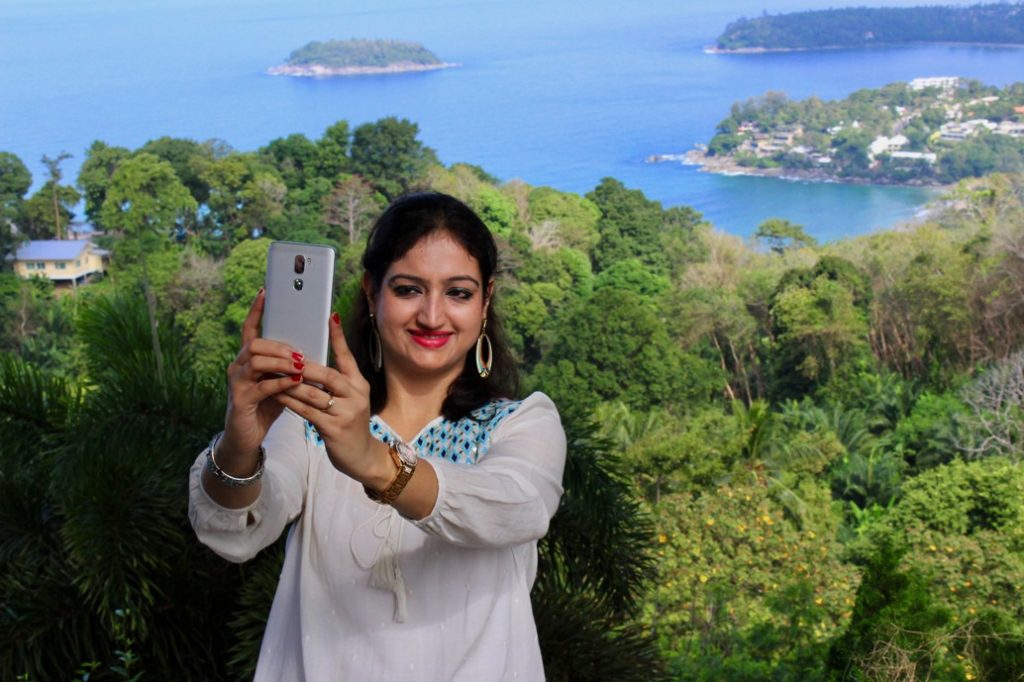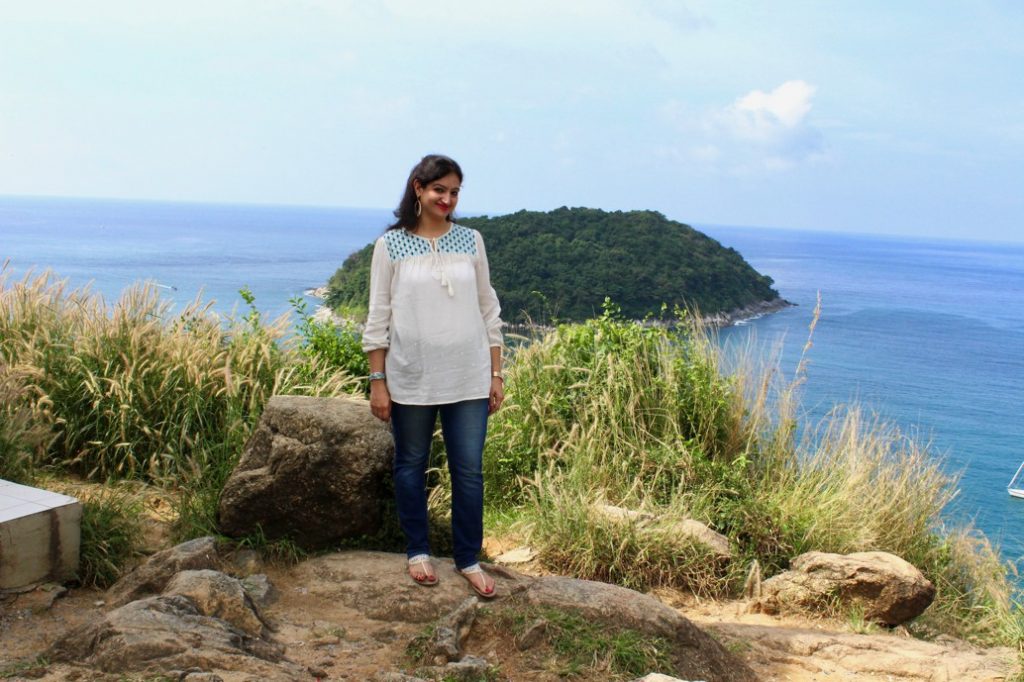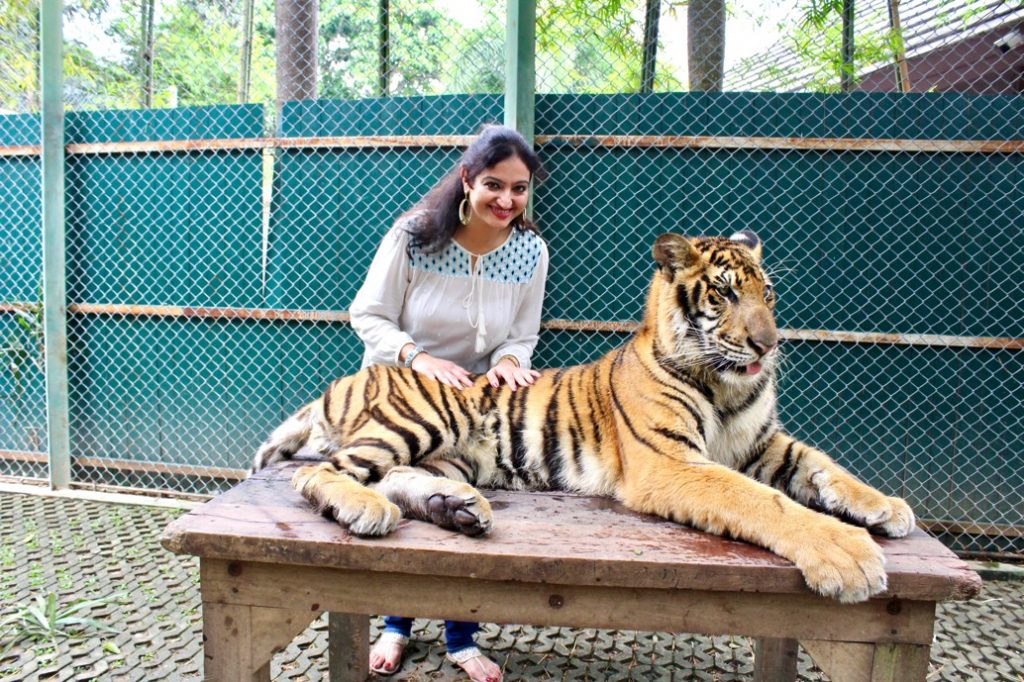 Shopping in Thailand needs no introduction and I wanted the perfect outfit so that I can try my new purchases without an itch! While searching my luggage bag for something chic and comfortable, I settled on a black top and monochrome skirt from Miway Fashion which I paired with a red lipper for the glam quotient and flat sandals so that I can hop from one shop to another with ease. The second half on my day was spent at Phuket FantaSea show which was a once in a lifetime experience! However it did give me a great opportunity to play the muse for the paparazzi and I could never say no to a great photo time! Thanks to my chic and comfortable outfit.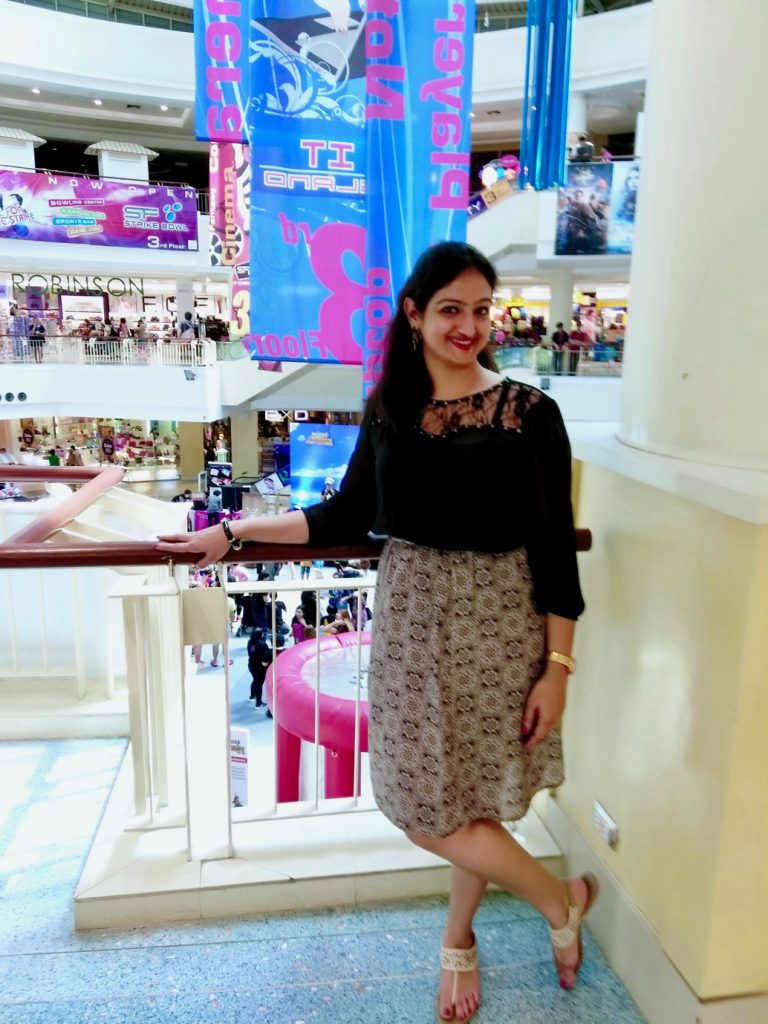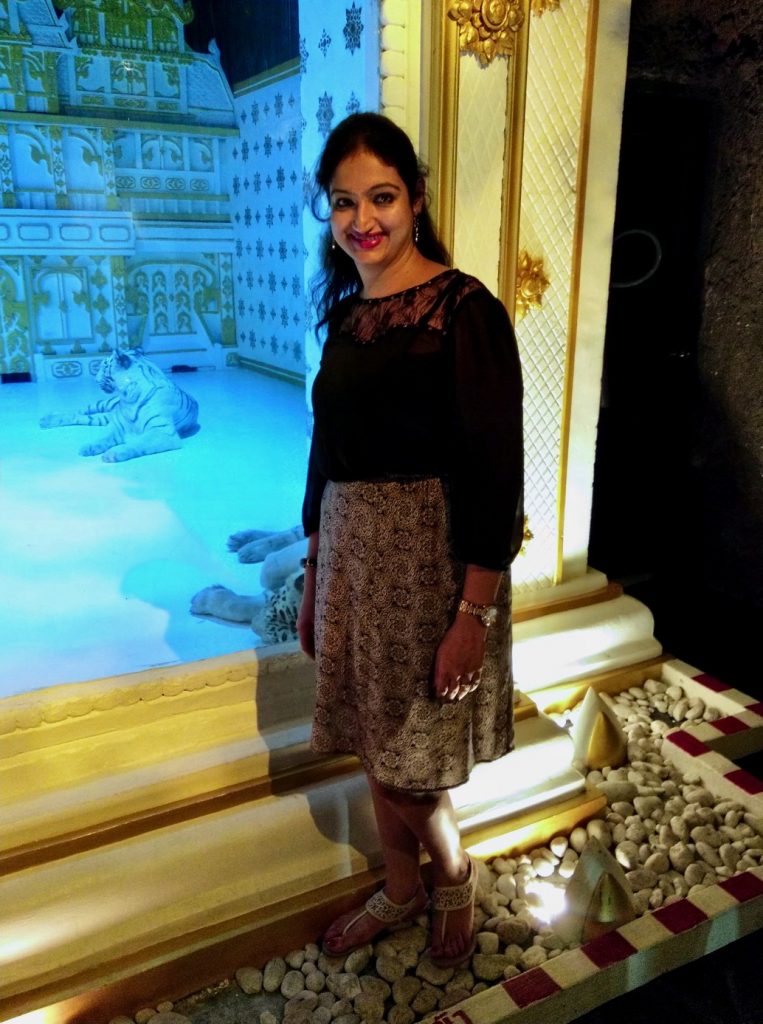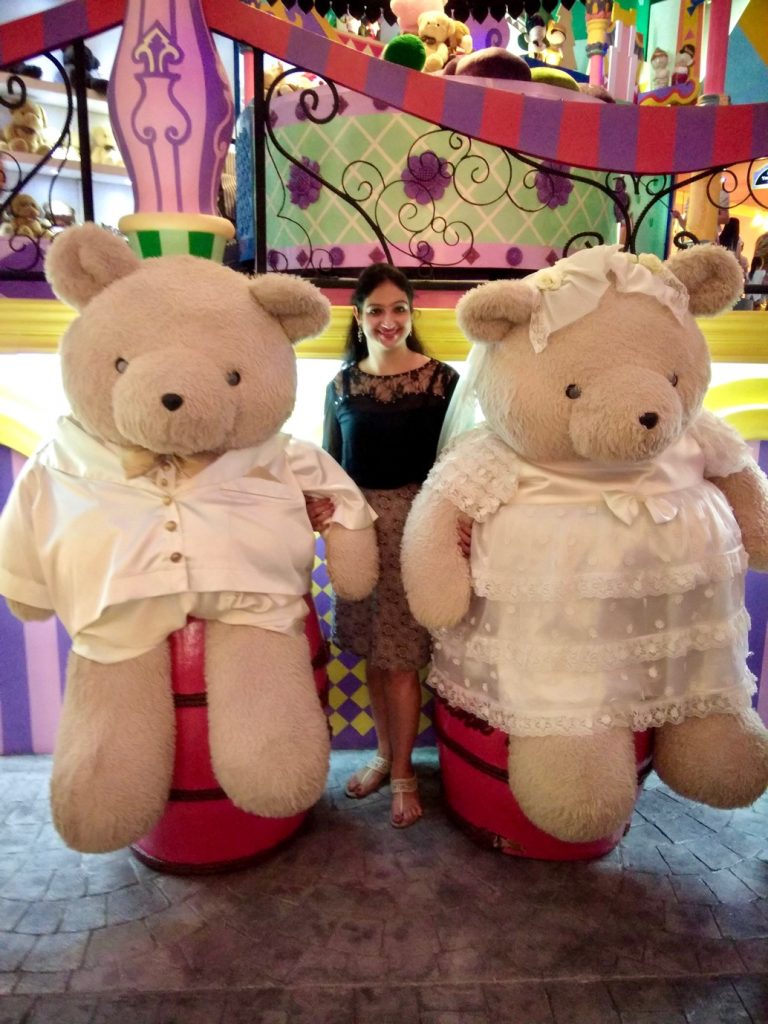 Beachy time calls for beach outfits so sported this zebra print maxi dress at Patong Beach, Phuket! Though this was maxi dress but with my height it came a little above my ankle giving me an ease with the tides at the beach! Paired with an elegant silver bracelet and dangling earrings my day at the beach was amazing!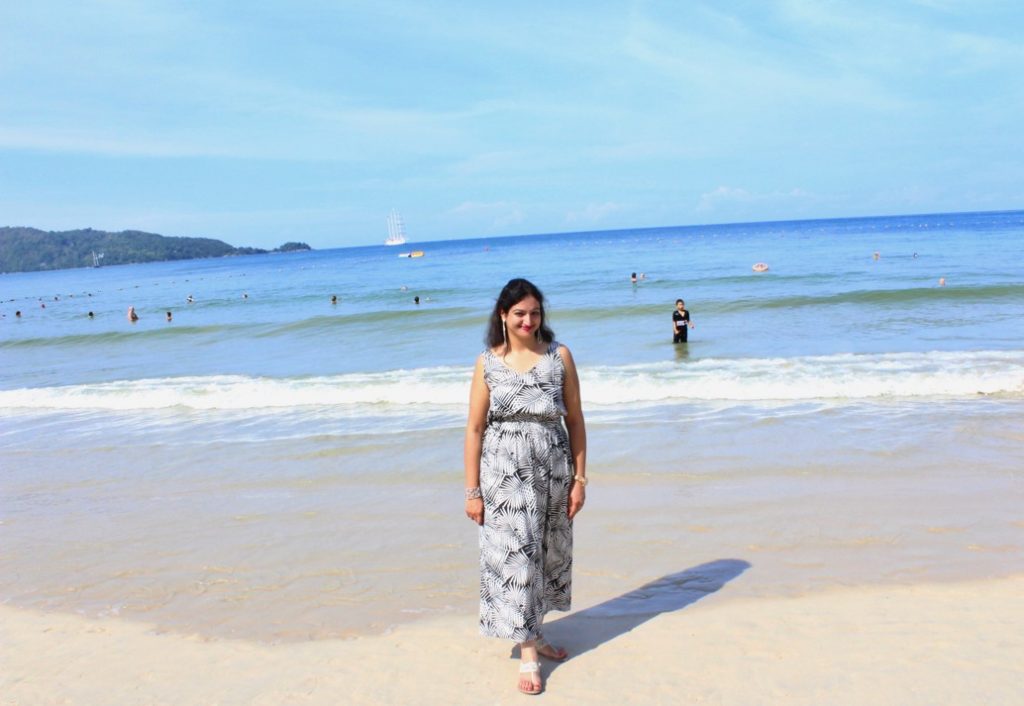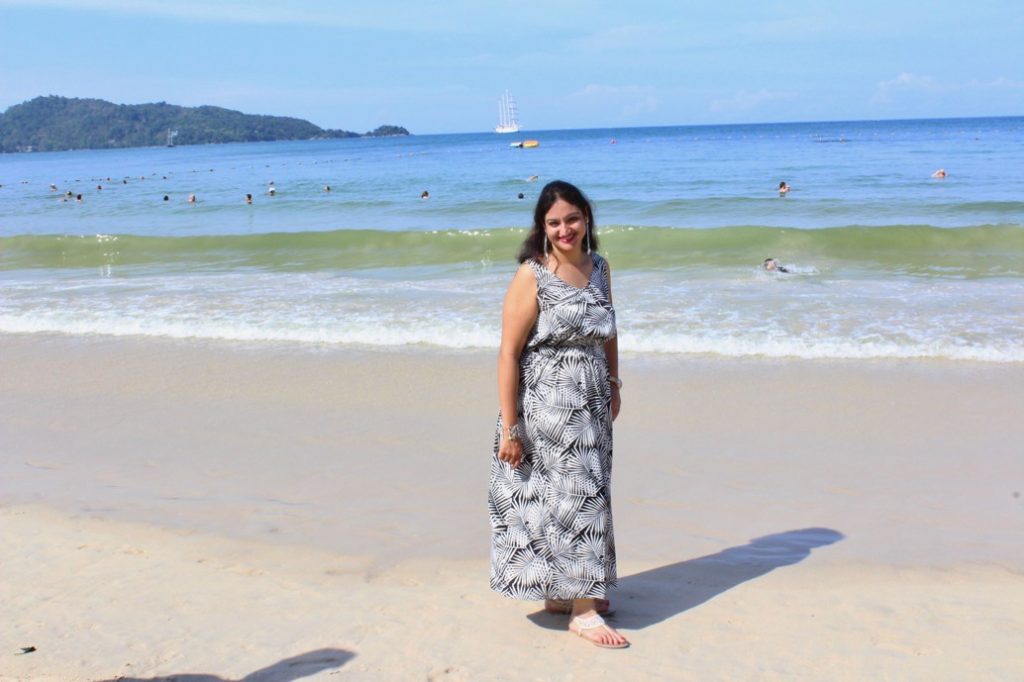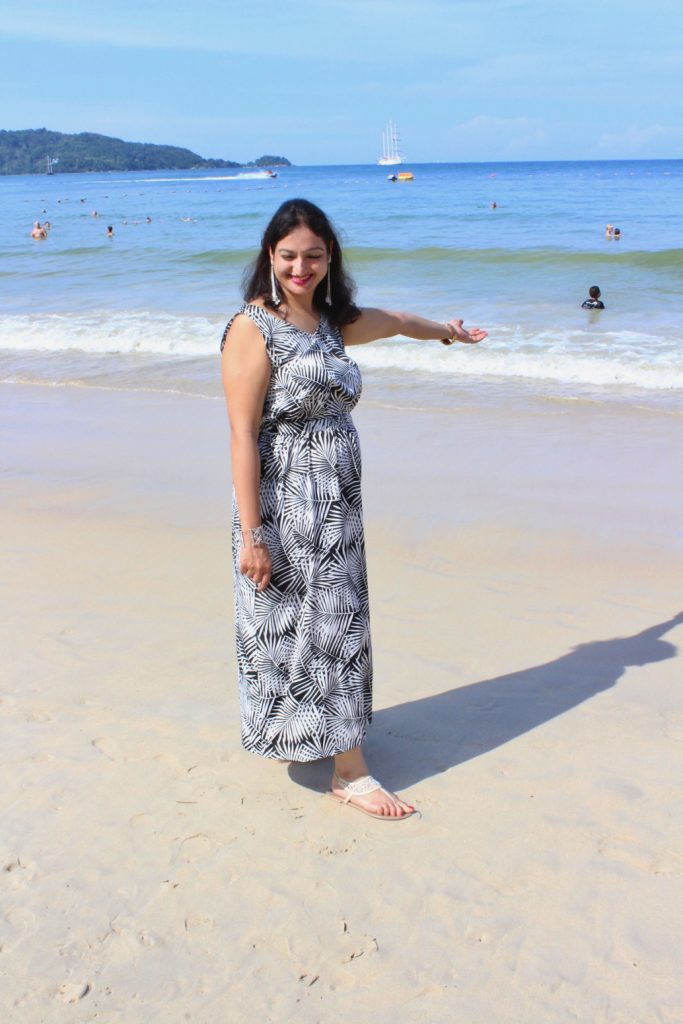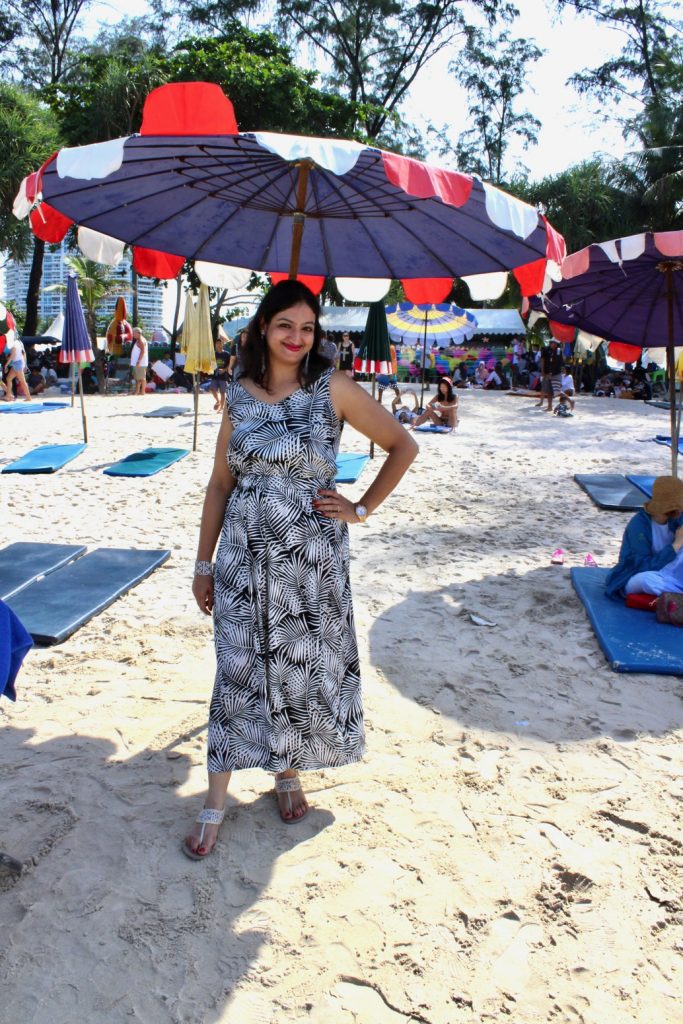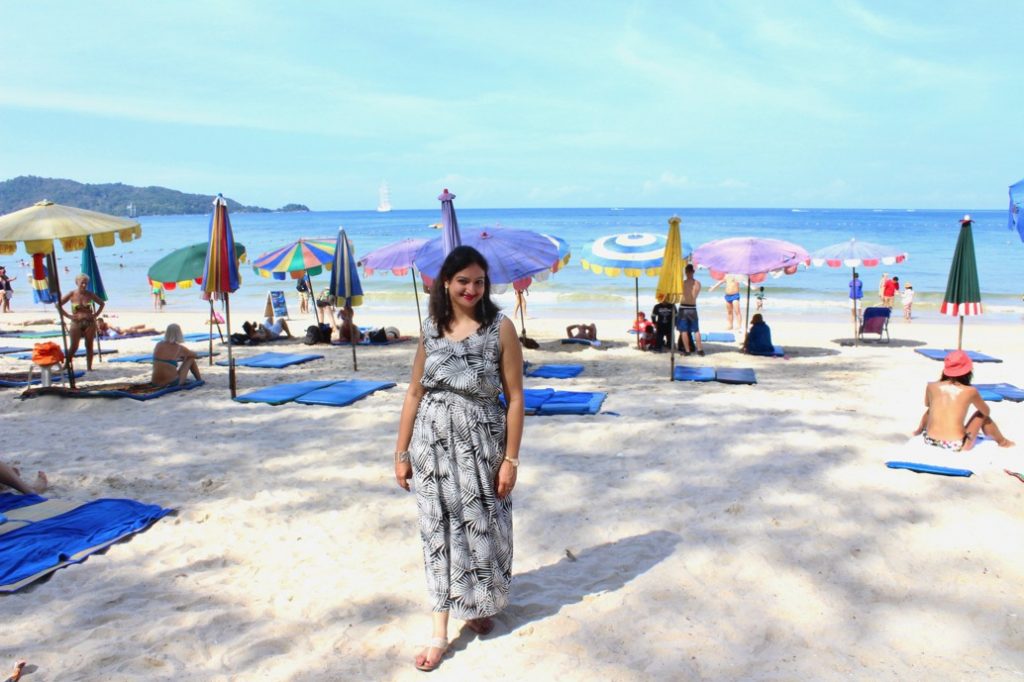 Miway says fashion is a choice that we make every day. It's a part of our lifestyle that we choose to inculcate in our daily life. Fashion is an omnipresent entity that decides what you are going to wear to your best friend's party, it is the look you create for that special date with your beau, and it also reflects your personal style. Harbouring the perfect amalgamation of comfort wear and stylish design, 'MIWAY' is a fashion brand that caters exclusively to women.
The brand is known to redefine fashion in new styles! Exclusively made for the young fashion freaks, the brand is going places! Do log on to Miway Fashion and explore the creations! I loved the fact that my styling with Miway was my way, I mean just the way I like it!