It's time to celebrate womanhood in the form of women empowerment by bringing together two beautiful & gorgeous women- entrepreneur Tanaya Walia & jewellery designer Kusum Jain for a fashion show & exhibition "Celebrating Womanhood" featuring 20 power ladies & 10 women designers plus jewellery auction in aid of Joining Hands by MCF, an NGO working towards upliftment of underpriviledged girls, the jewellery being vintage & Rajwara in diamonds, polki, pearls & precious stones that looked dazzling on the models walking on the stage.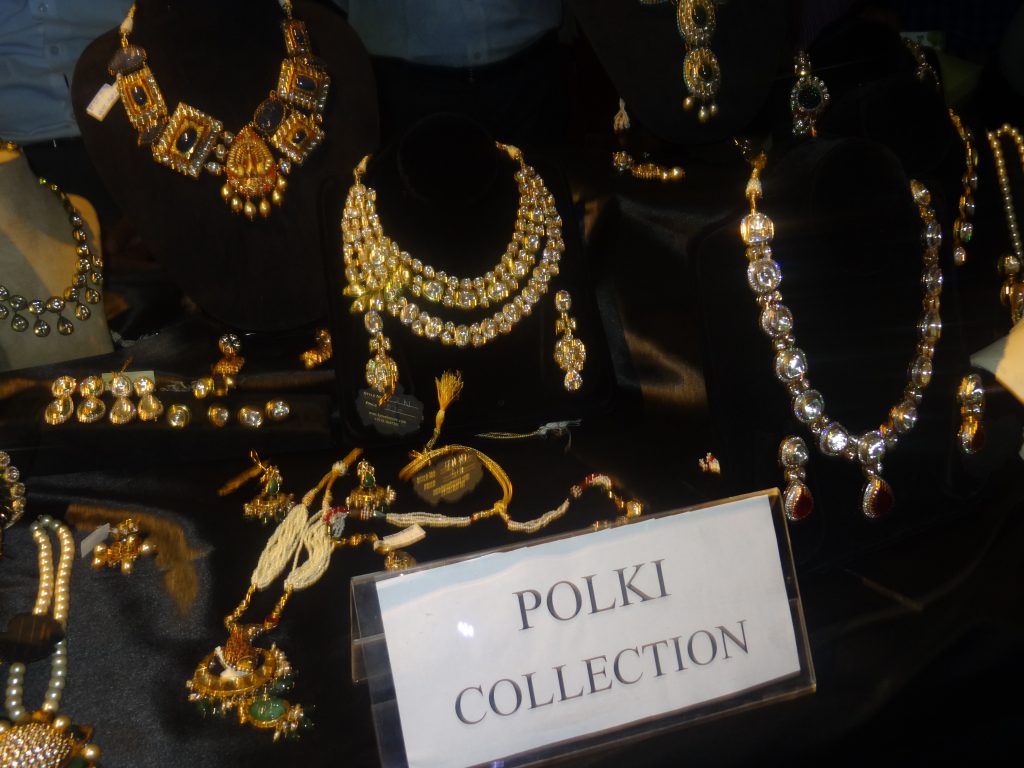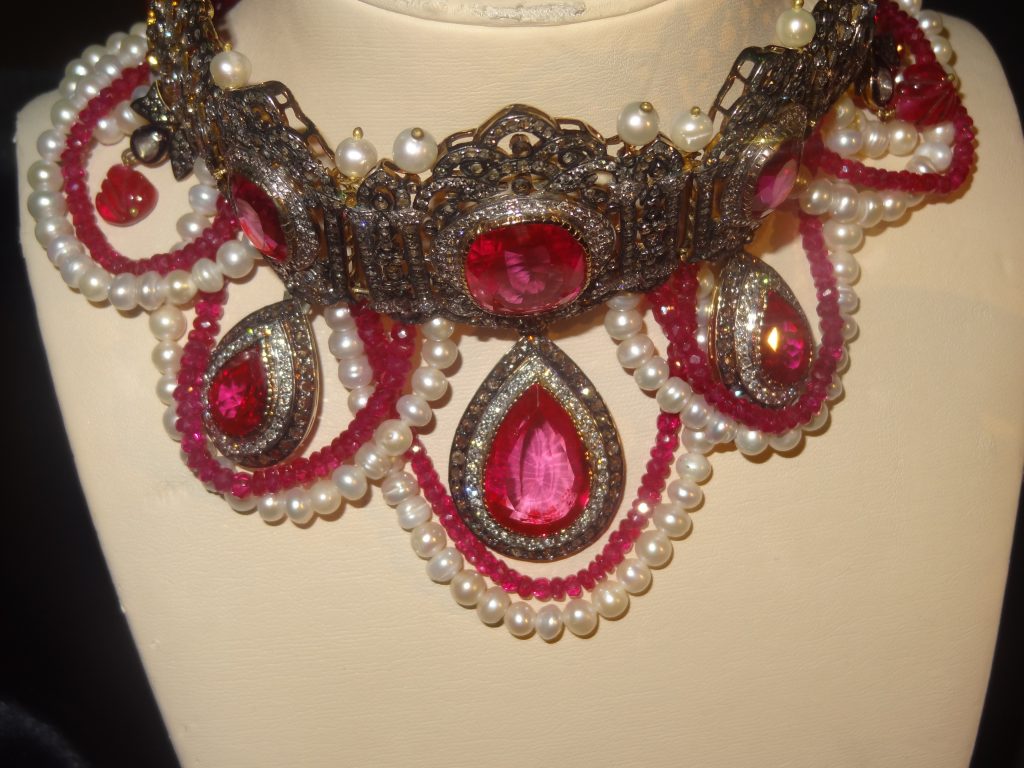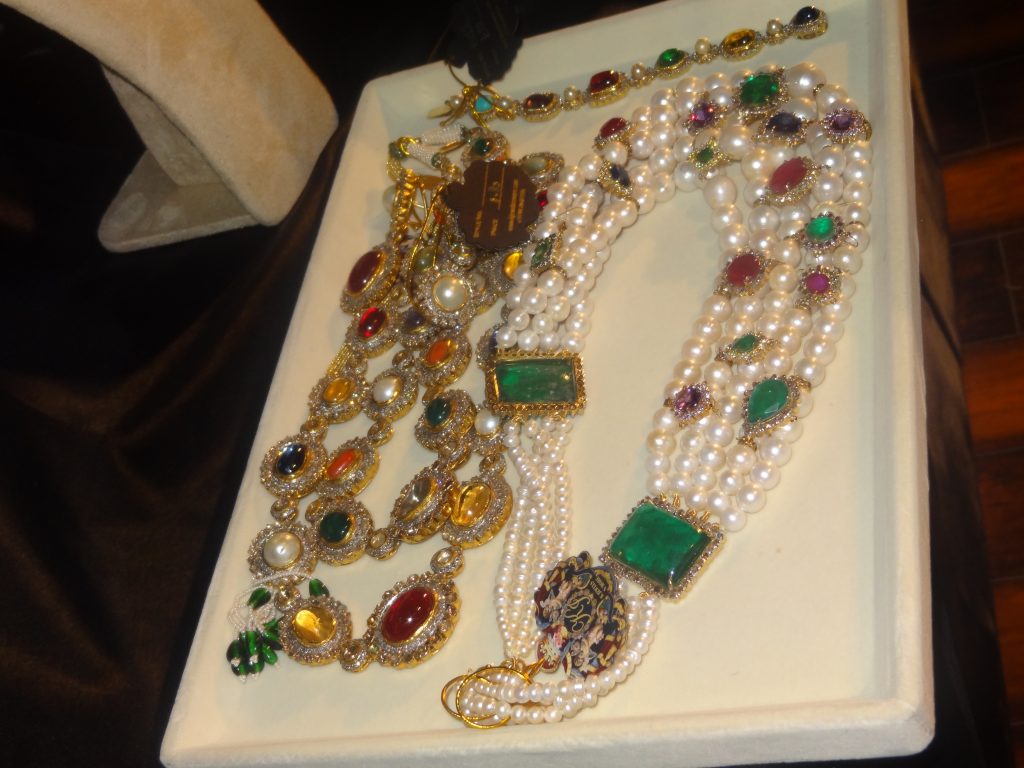 Some big names of the fashion industry were a part of the event like Vidya Tikari, Bobby Chopra, Amanpreet Wahi, Dr. Deepika Krishna, Deepika Bhalla, Dr. Deepali Bhardwaj, Sahibba K Anand, Rakhee Bhandari & Shibani Kashyap with the divas- Kusum Jain & Tanaya Walia themselves walking in the glitterati & masterpieces showcasing designs of 10 veteran designers like Tanieya Khanuja, Nitya Bajaj, Pallavi Gupta, Mital Doshi, Azalea by Aditi Gupta and Aejish Oberoi adorned with K Jewels at the fashion show at QLA, Mehrauli.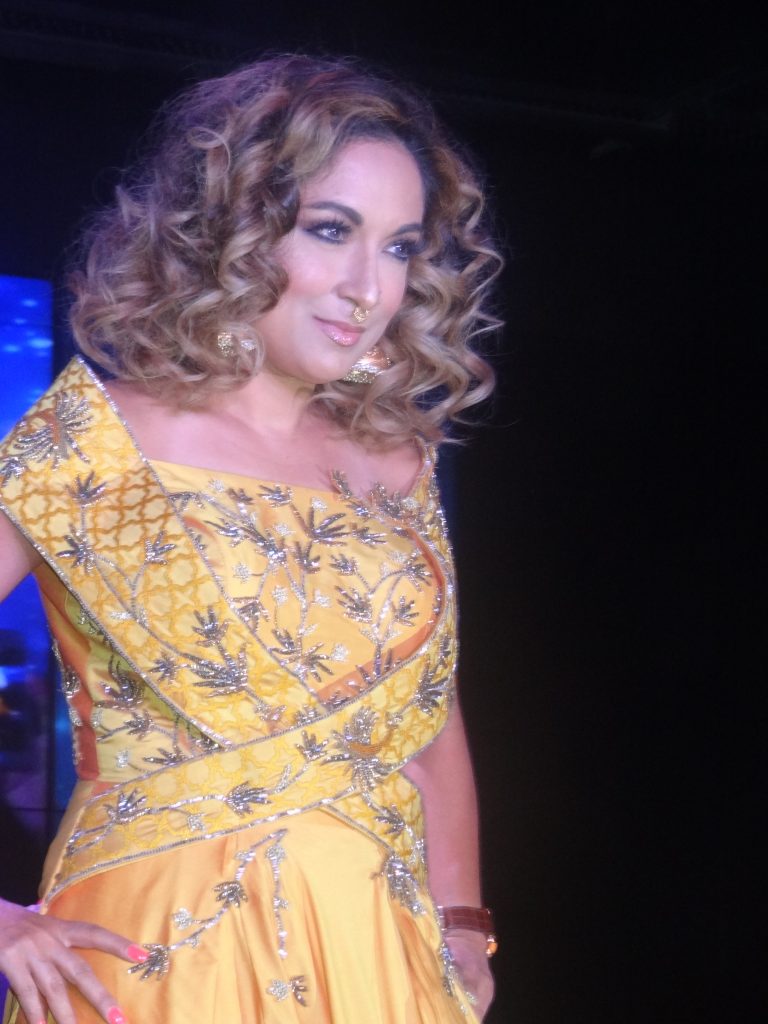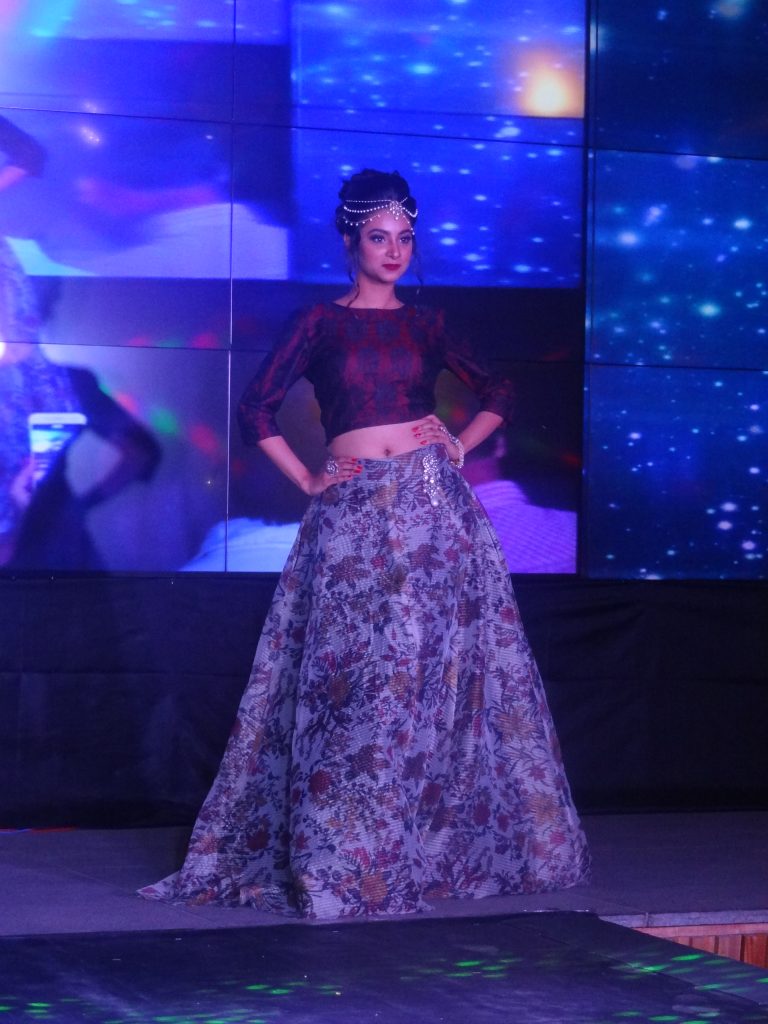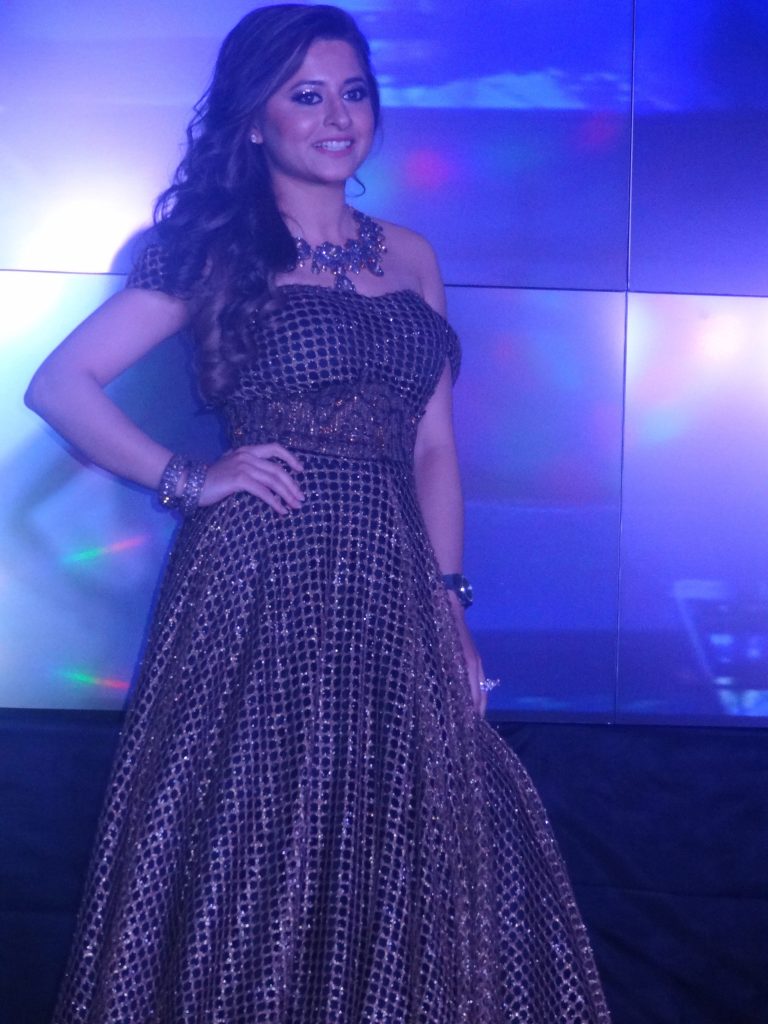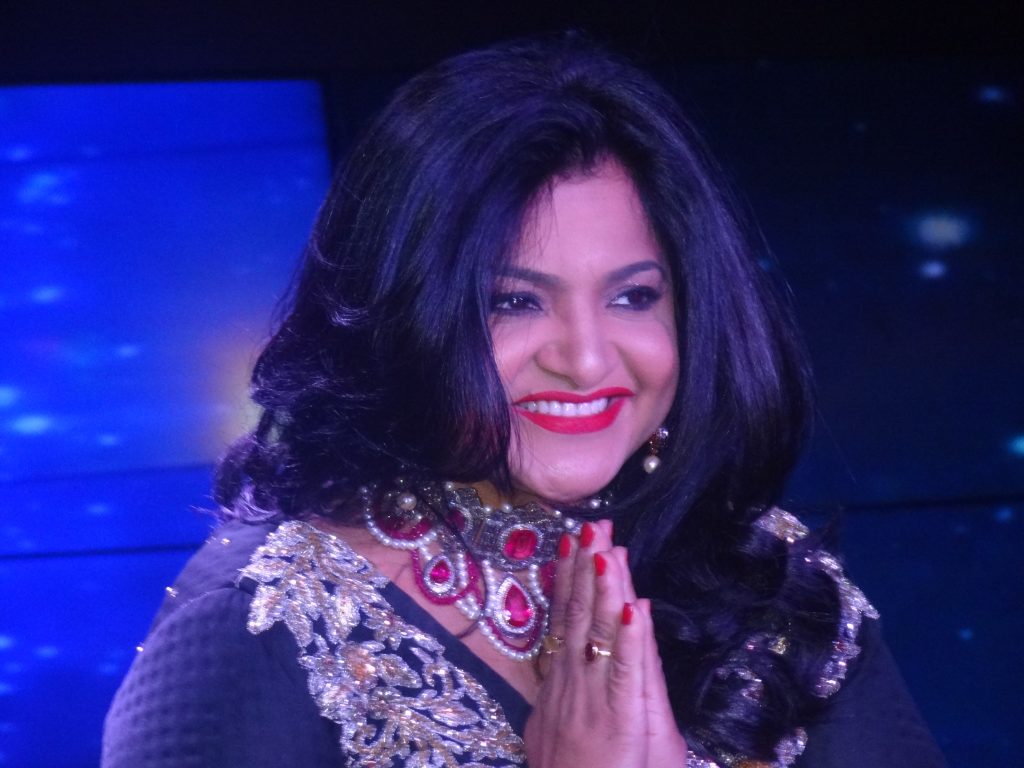 Shibani Kashyap was the muse for Nitya Bajaj and wore a ruby black diamond starlit outfit. Her voice reached many's heart and she even sang a powerful song to mark and empower the people.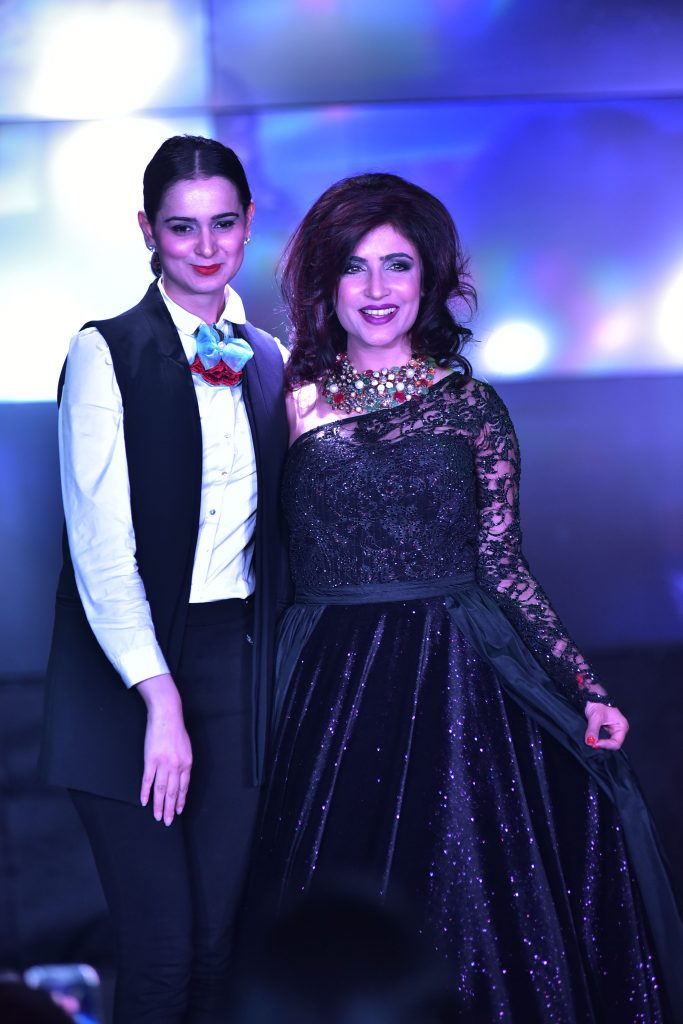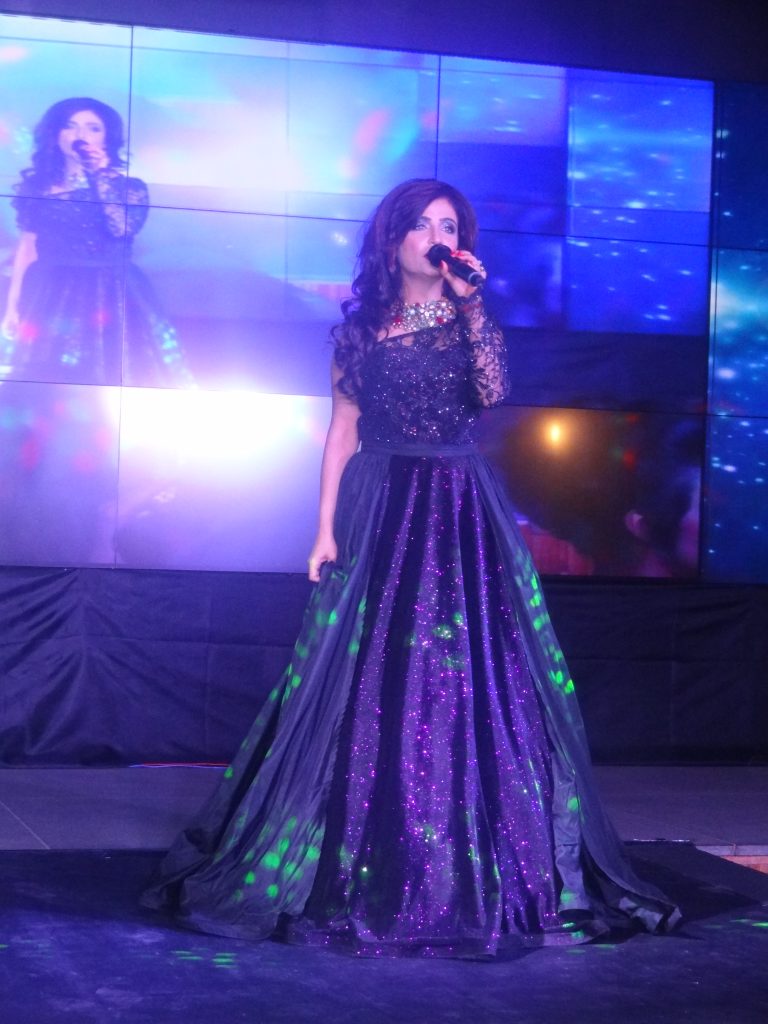 The power ladies & designers who walked the ramp came together for a common cause- to take a pledge towards a social cause i.e. dowry. The fashion show was followed by an auction of selected pieces of jewellery & outfits in favour of Mamta Charitable Foundation, a trust for a simple vision to bring smile on faces by organizing langar, medical camps, blood donation camps & eye donations for all the needy & supporting them in the hour of the need all initiated by Tanaya Walia who is raising funds to marry 2 underprivileged girls.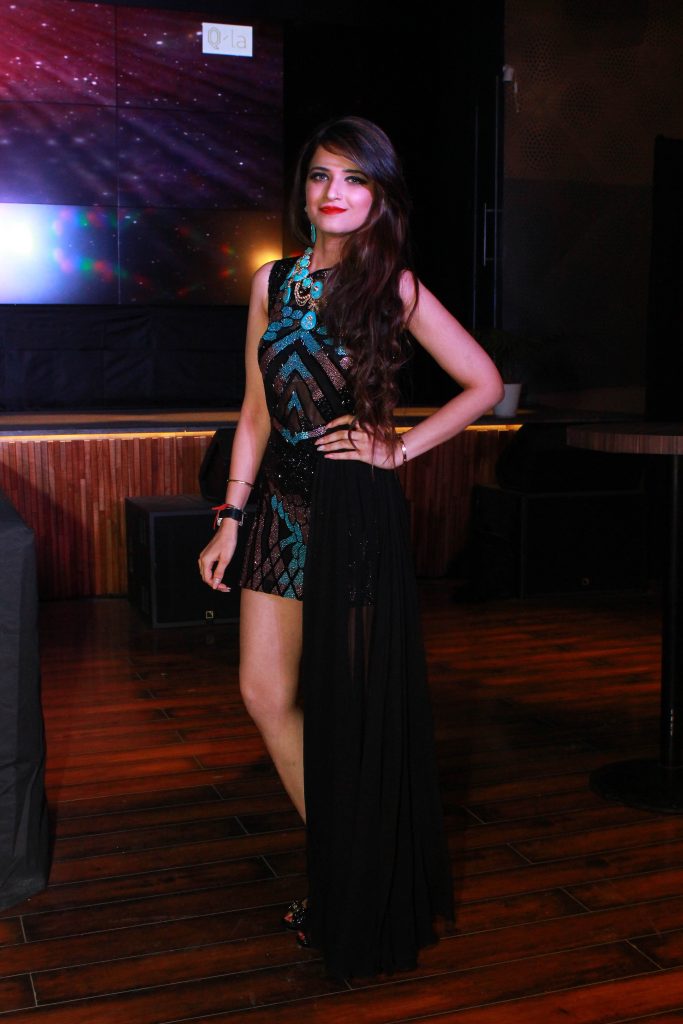 I believe it is a great motive for women empowerment and upliftment of social issues like dowry and helping women to raise and become better in life. It should be supported and encouraged to help them become self strong and reach millions with little and helping as many as possible.