Fashion is about dressing according to what's fashionable. Style is more about being yourself.
Askmebazaar, a one stop shop solution for all our fashion needs recently invited us for an exclusive fashion bloggers meet. It was time for a fun filled event organized at Striker, Pub & Kitchen, Vasant Kunj.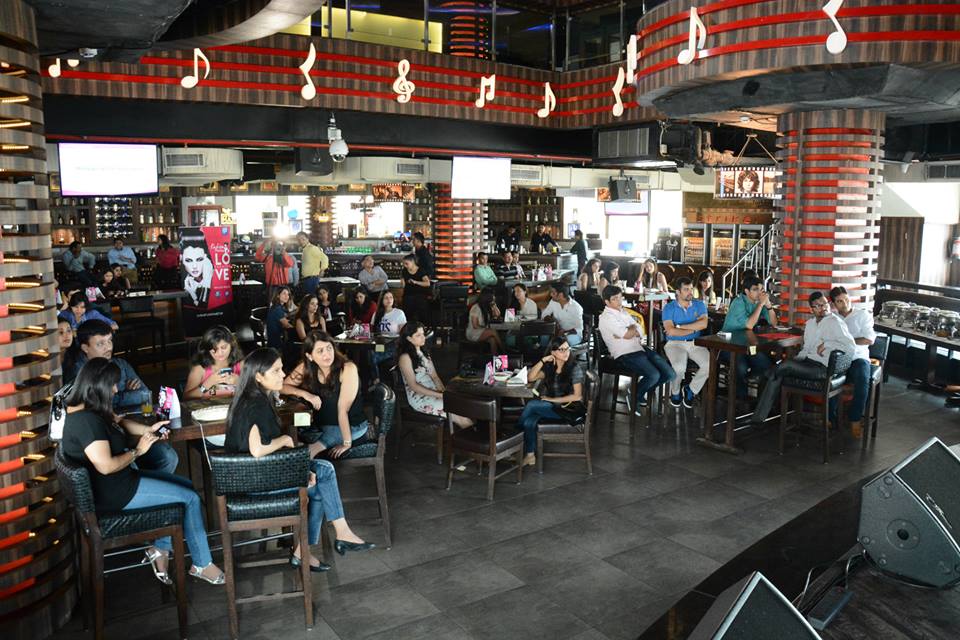 The event started with an informal panel discussion with some of the leading bloggers of the country. It was quite informative & useful.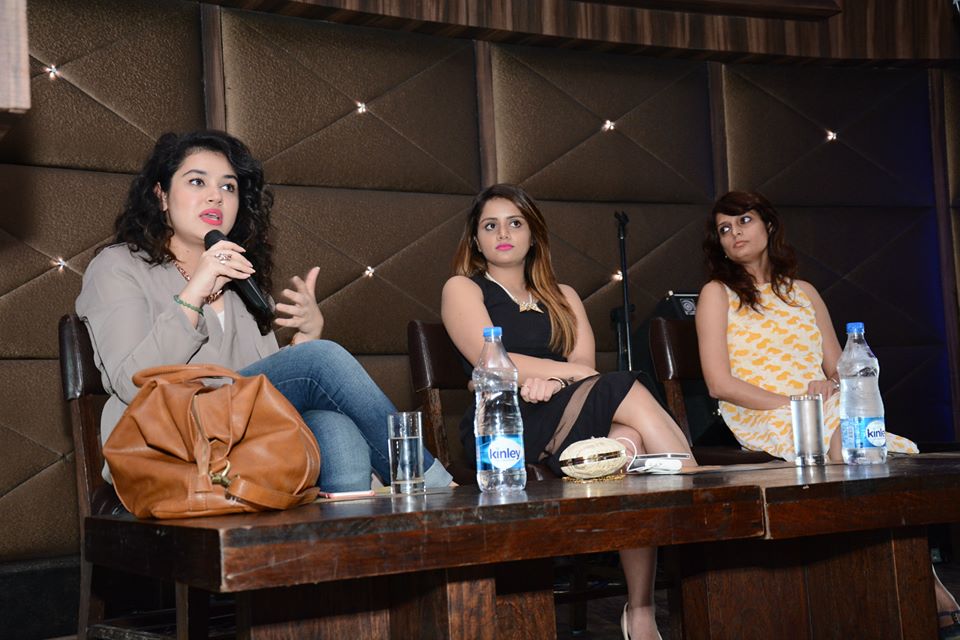 Next was an informative presentation by Askmebazaar, an ecommerce portal fulfilling our fashion needs.
The fun didn't stop here. There was also a styling contest in which we got a chance of putting our fashion sensibilities to test. We got an opportunity to style a mannequin from the plethora of fashion products displayed in the fashion closet. I loved the products given to us which made it difficult to choose what to use and what to leave. Every blogger did a different style according to their creativity. Some did bohemian, while some did hippy and some did casual. I really liked all the looks (You can get these looks on Askmebazaar)and I am sure the judges had a tough time in deciding the winner.
"You can also check out www.askmeonfashion.com for staying updated with latest trends"