Ansal Plaza had become nostalgia! It was our hub during school days for every need, whether it was about hanging out with friends at a nice café/restaurant or shopping. Gradually, it lost its charm to other fancy malls and in no time we forgot our favourite place.
Recently I got to know about a new eatery called Taksim which opened up at this place which was our so called 'adda' at some point of time! I could not resist myself as I finally reached Ansal Plaza on a Friday evening to get the same feel I used to get years back and to try the new eatery!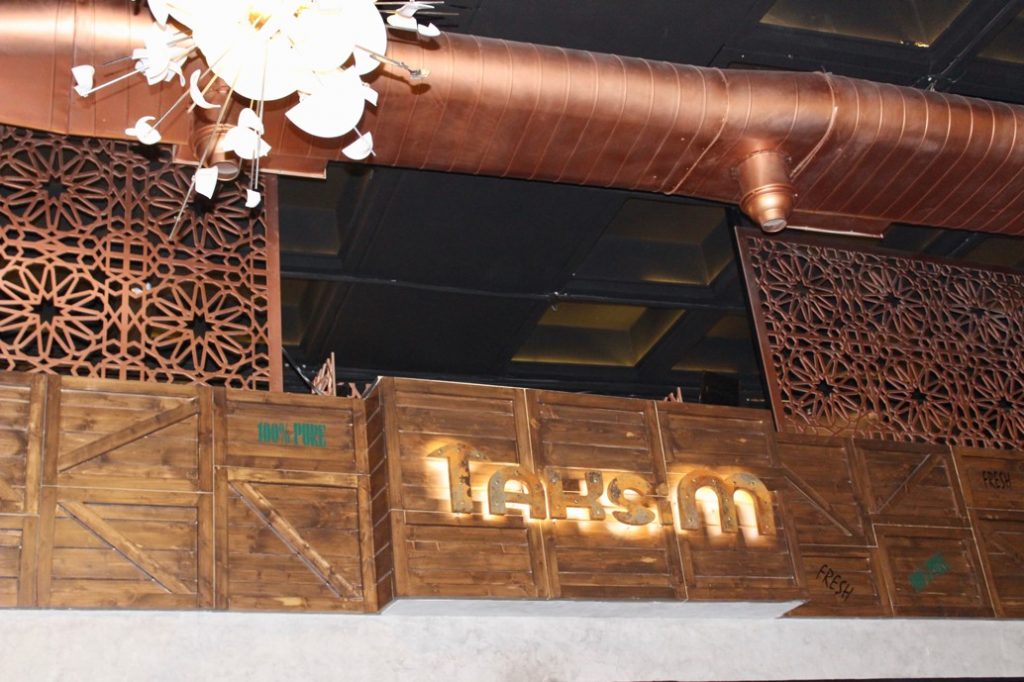 The well decked up place had beautiful and different interiors. The ceiling adored beautiful lampshades made of broken plates…isn't that so amusing! A white wall had an assembly of different kitchen utensils painted in white! I loved the high bar chairs in orange and cream coupled with brown tables and brown sofa on the other side.
Time to do the food test and we started with Bar Nibbles. The Crispy Corn Kernels were presented in a tokri kind of thing! Isn't that so cute? Garnished and spiced with trio bell pepper, they were colourful and delightful! The Hot & Sour Chicken Soup was warm and delicious! It had nice shredded pieces of chicken with mild flavors infused in the bowl.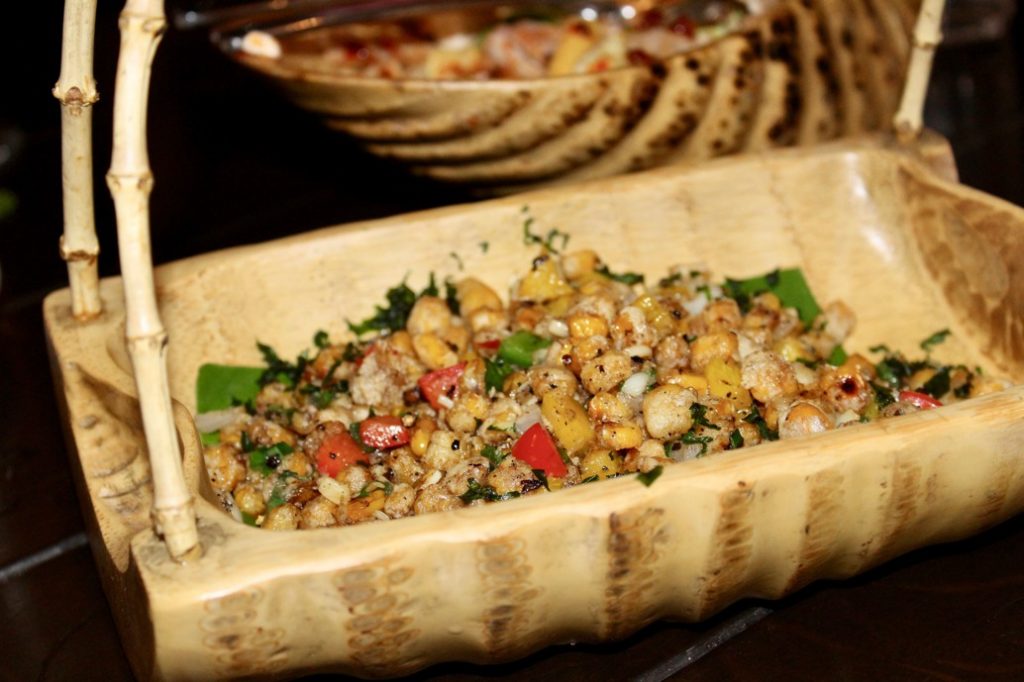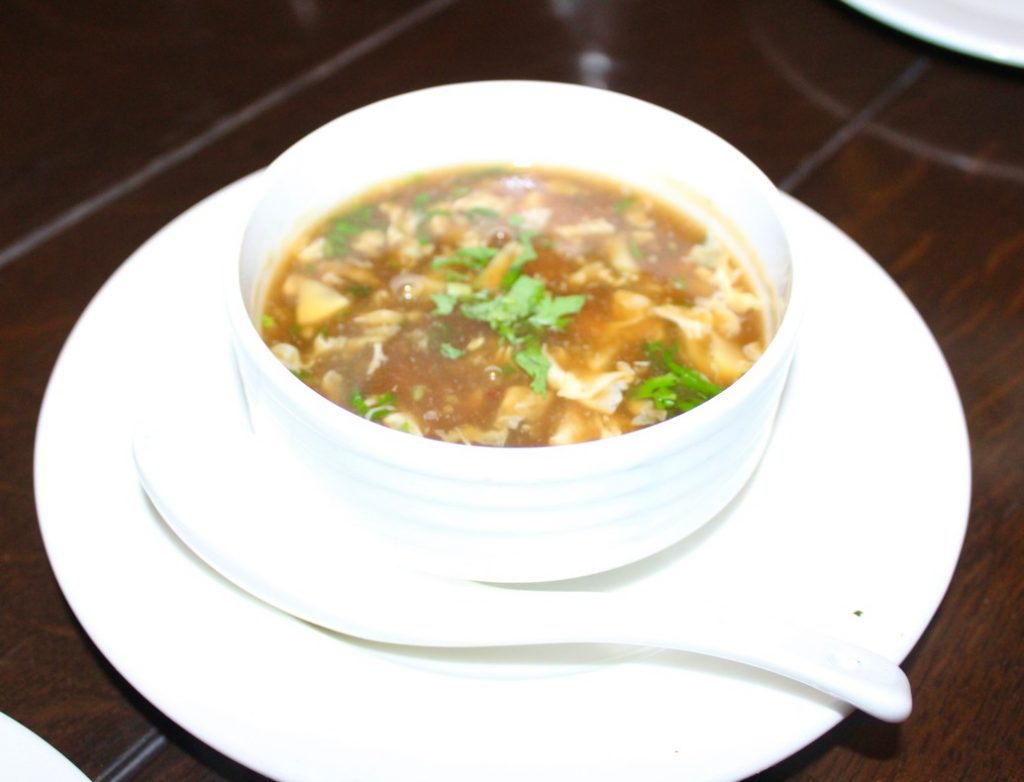 Now, we reached the section Tasty Morsel (Non Veg Appetizers) from which we chose Paprika Chicken Tikka. The bite sized tikkas were nice, soft, flavourful and were served with sliced onion, lemon and mint chutney. The twist was the platter it was served in. The flat plate had a cute twisted bowl for the chutney! Brownie points for the presentation! The Thai Grilled Chili Basil (fish) was served in a nice funky platter. The melt in mouth fish had a right blend of marination as well as cooking. It was tender and nicely cooked with cheese on the top. Time for Shawarma Chicken Quesadilla! The nice soft juicy and crispy stuffing of chicken, onion, bell pepper between the grilled Pita left a nice remark on our tastebuds! It was served with Salsa Dip and Hummus.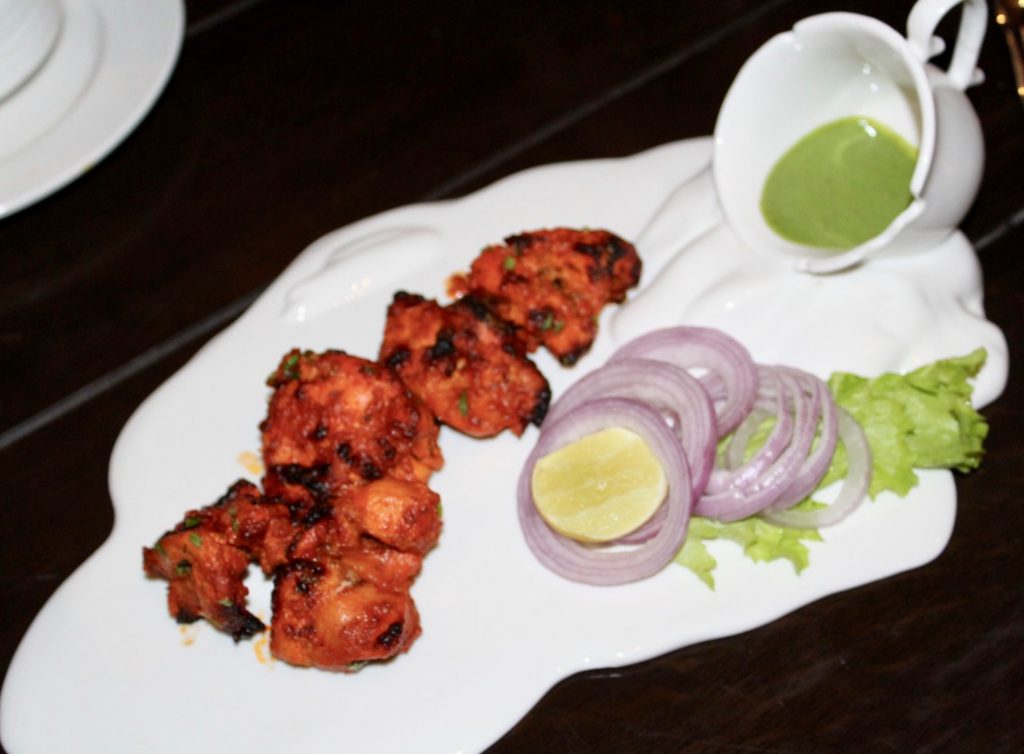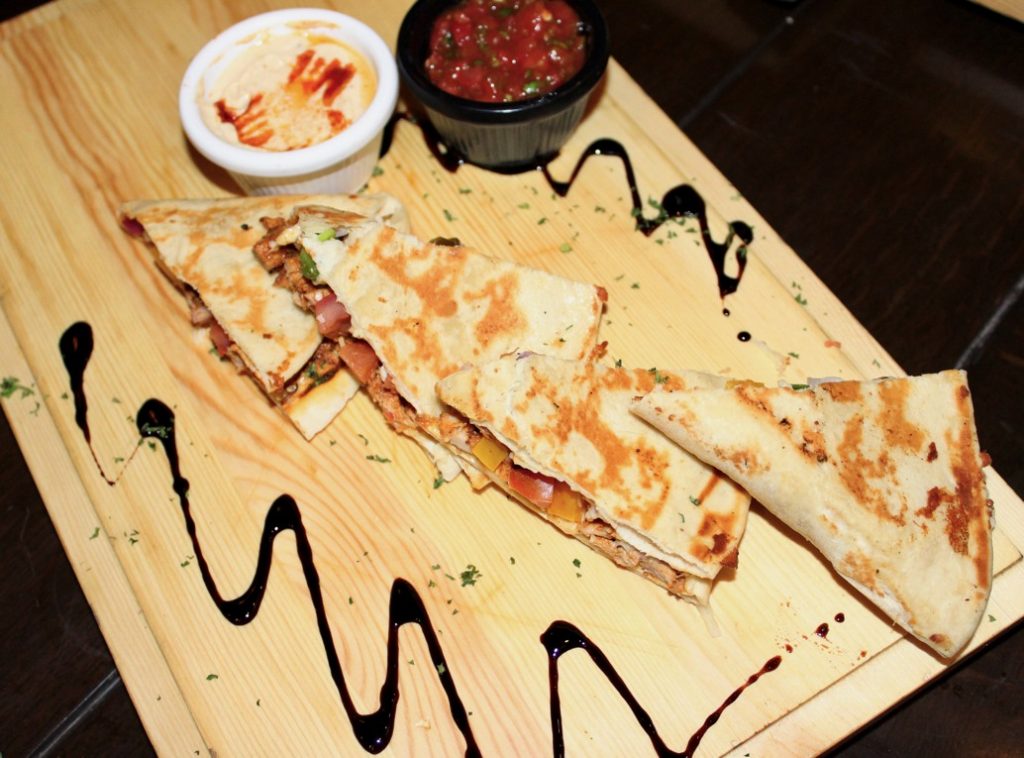 The Veg Appetizer section had one of my favourite thing! Palak Patta ki Milly Filly Chaat! The crispy spinach leaves along with sweetened hung curd, mint chutney and tamarind drizzle is a deadly combination which I can relish at any point of the day! Here, again it was a great mix but I found the patta a little oily unlike other places!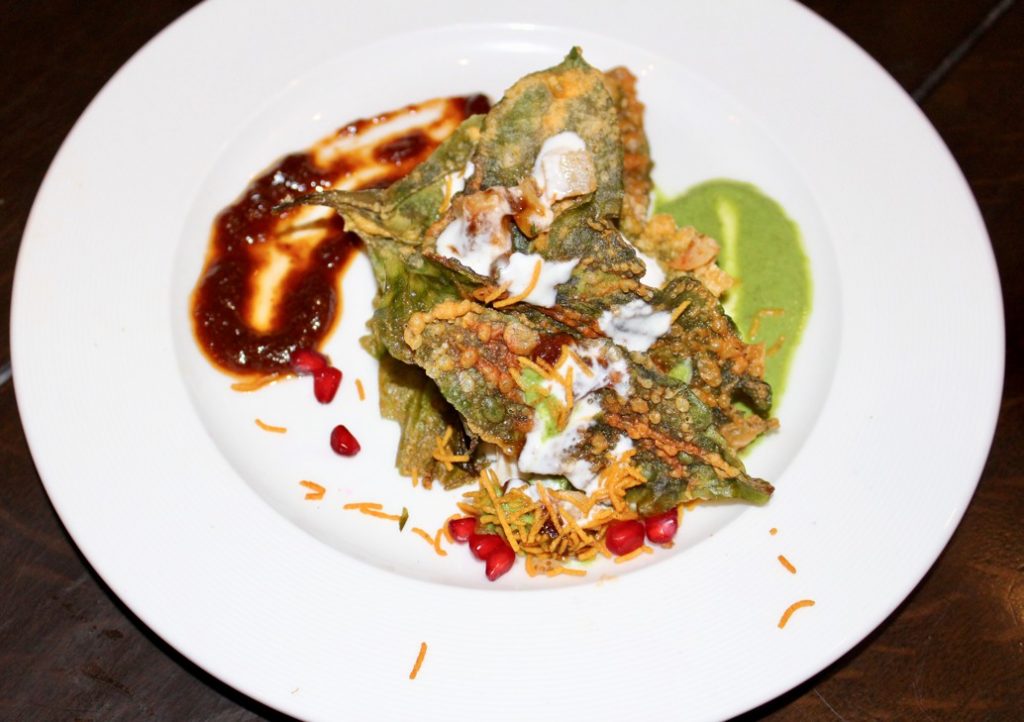 From the Taksim Signature kebabs and More section, we chose Doner Kabab Wrap. We settled on the cottage cheese version from 3 varieties-Lamb /Chicken/Cottage Cheese. Served with a salad of beetroot and radish, the stuffing of cottage cheese left a great effect!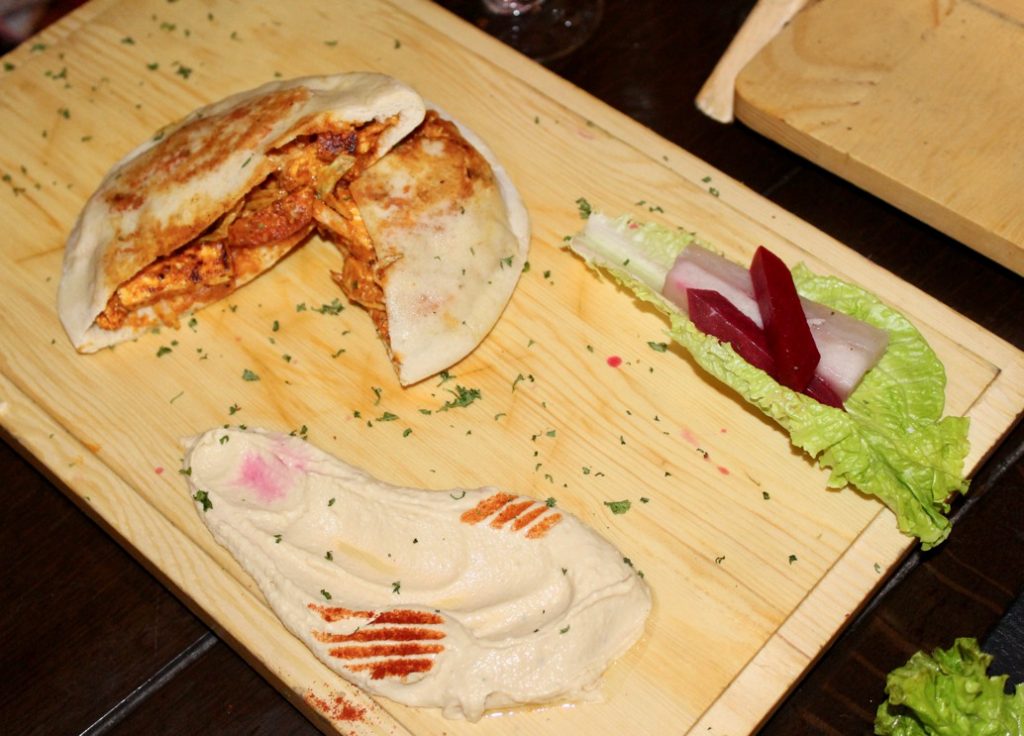 Time for the Pide's section and we chose what Taksim prides itself with! The Butter Chicken Pizza! How can a true blue Punjabi like me not have this variant of our staple food – Butter Chicken This came in an oval shape in the thin crust variety with onion rings in the centre! Juicy chunks of chicken along with the butter chicken gravy embedded with mozzarella made it so interesting and unique!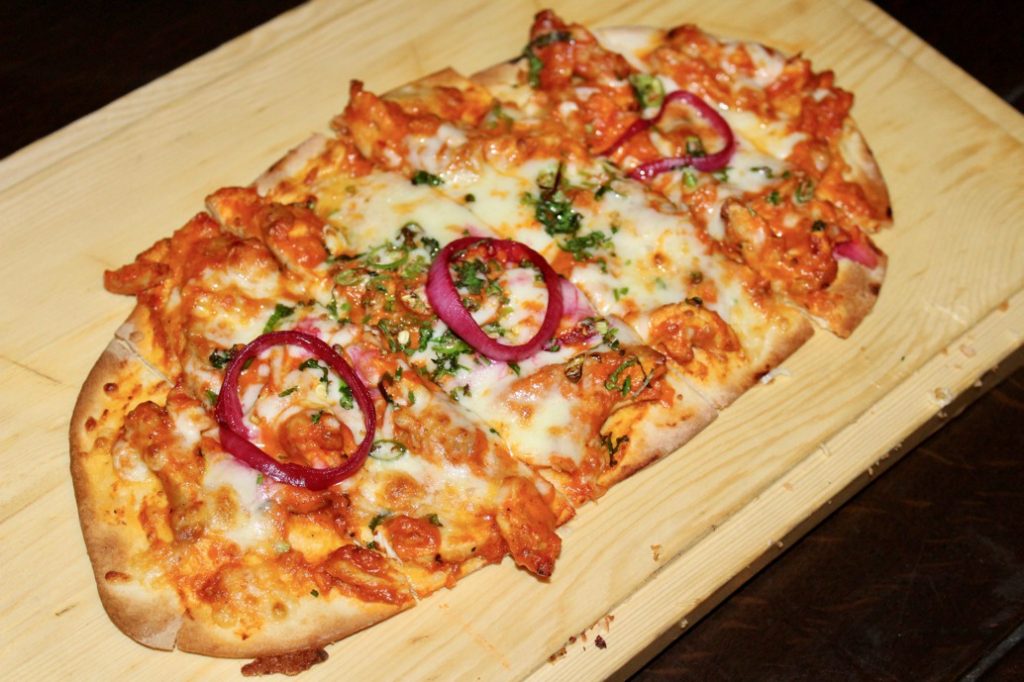 From Dimsums section, we had Tandoori Chicken Dimsums! After the Butter Chicken fusion it was time for some roasted chicken fusion! With the best of both Worlds- China as well as India it was a dish I was excited for. The Tandoori pieces were served with chutney and onion with tilted chutney flat plate. The dish was juicy and unique! The Tandoori Achari Paneer Dimsums were the great chatpata sensation that I was missing! Served with chutney and sliced onion, it is a must try!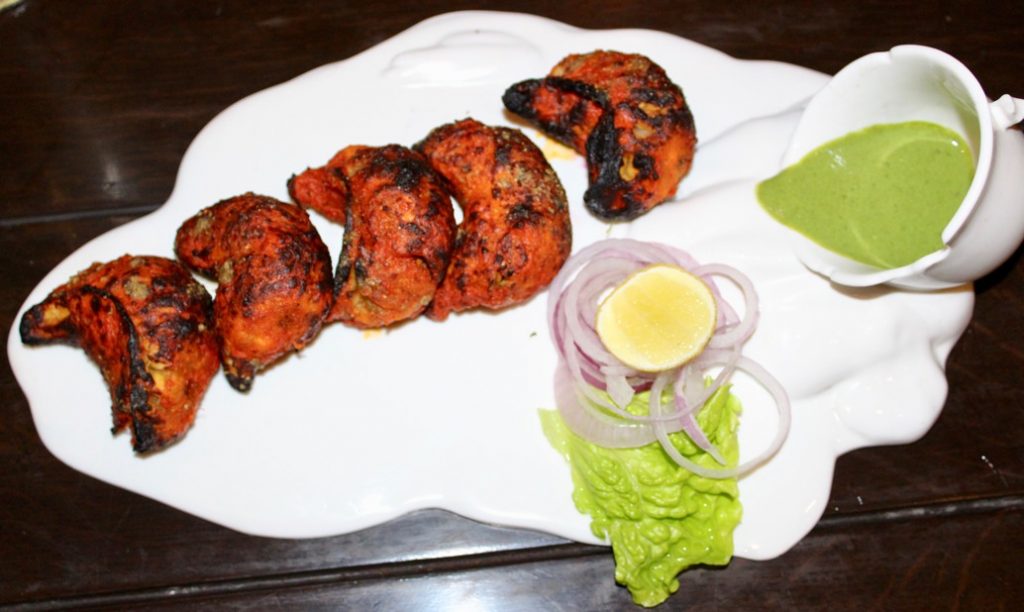 We also tried a couple of Mocktails. Strawberry Surprise was a combination of strawberry with orange, topped with soda. Felt like a sweet nectar of strawberry! Summer Cyclist was honestly too sweet for my fantasy.  Sporty Lemonade, a cool and refreshing drink which had a blend of cucumber and mint topped with sprite. The green coloured drink with pink straw gave a nice appeal with a nice flavour!
Greatest Food Ever was about Main Course and I started with Chicken Afroz. The oven roast chicken in spicy onion gravy was something close to a butter chicken. The little boneless chunks were soft and juicy served in a cute karahi! The Lovely Dal was lovely and was cooked in Lovely Uncle's style (remember Lovely Uncle from North campus!). We relished both with steamed rice served in a cute bowl and assorted bread basket which had an assortment of 5 Indian breads. Ek hi thali mein 5 rotio ka swaad!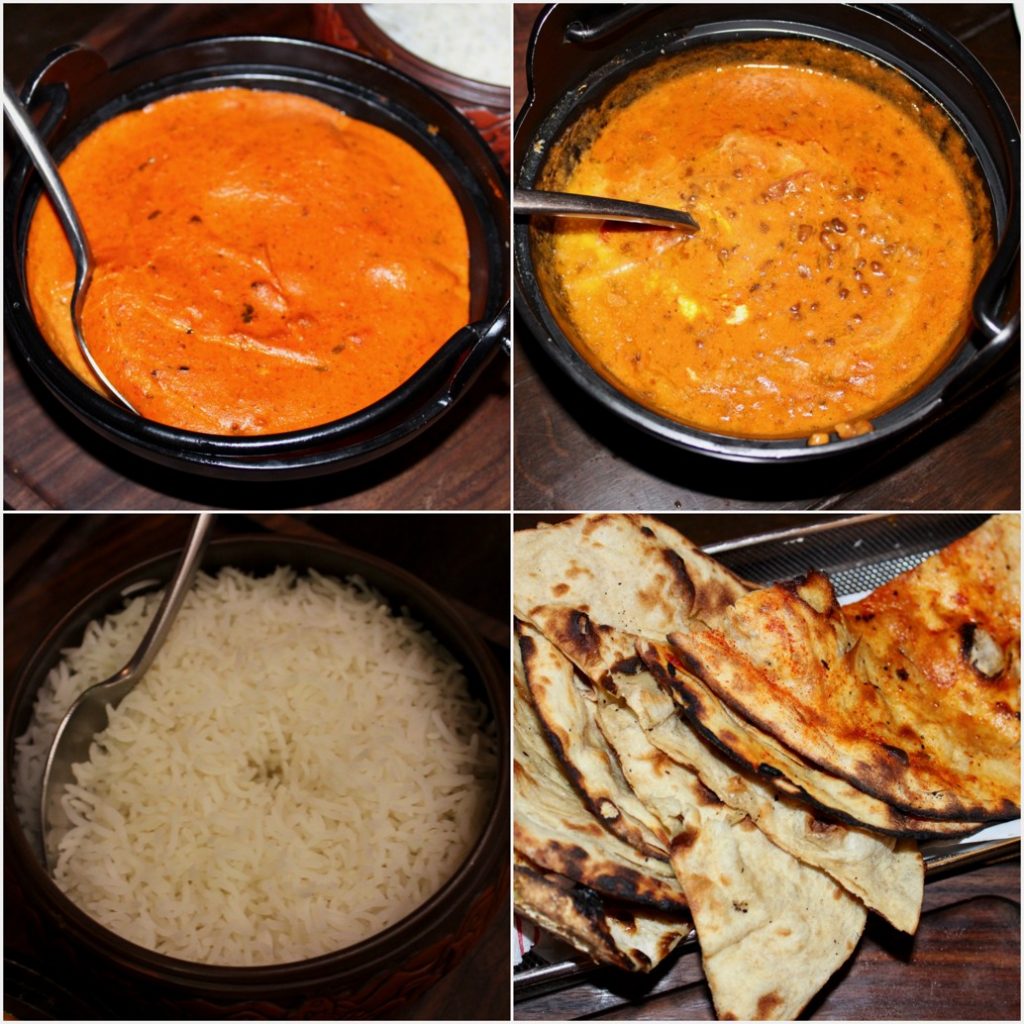 Dessert time! Bonoffee Pie was classy and great! Perfect flavour of banana and toffee! Chocolate Mud Pie was a divine chocolate flavor made its way happily in my mouth happily while Blueberry Cheese Cake was soft, berrylicious and cheezylicious!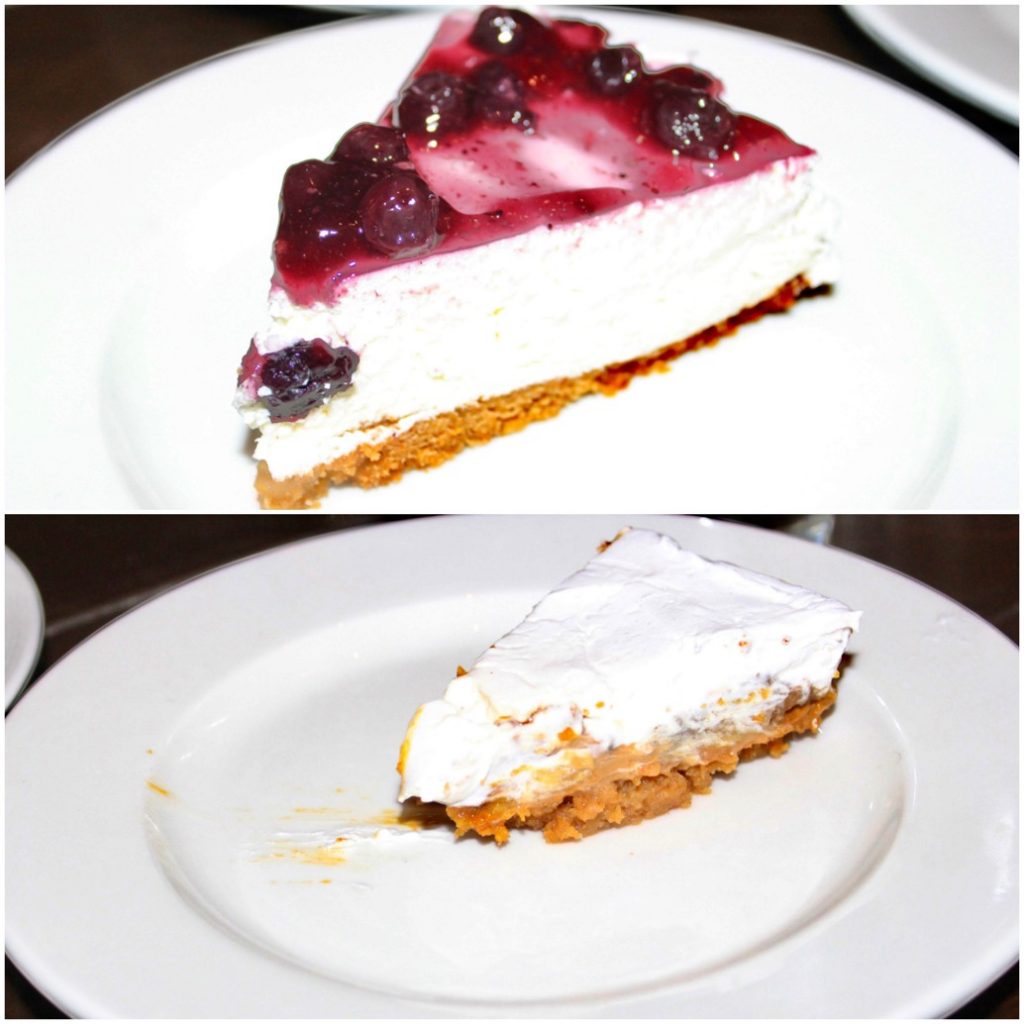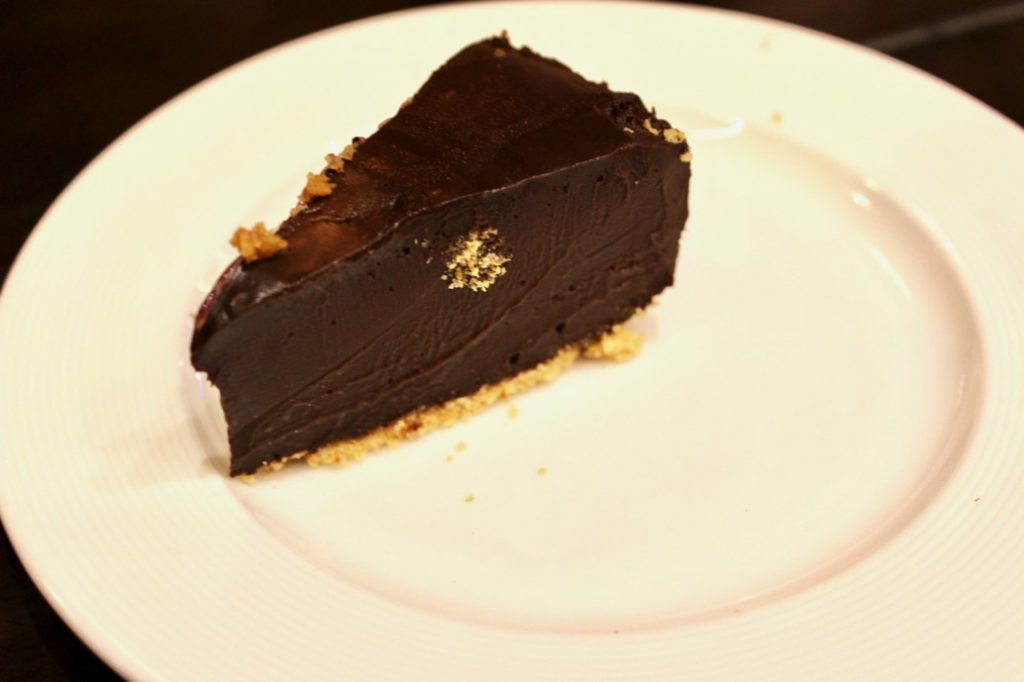 Taksim is cool and chic enough for coffee, cozy conversations with a choice of indoor seating as well as outdoor seating. Don't forget, the DJ here plays house and hip-hop music and the volume is just right for conversation. You can also move the party upstairs to an intimate chic lounge, ideal for 18 people, where you can sit back and dig into some classic desserts. Guests can expect live entertainment from an aerial stage that pops up from the second level, overlooking the main area. Soon, there will be designated musical theme nights, such as Retro Thursdays, in the able hands of 18-year-old Saksham Goklaney (or DJ Cue!).
Sahil Madan, who owns the India rights for Taksim, with branches in China, plans to introduce the brand in Tier Two cities like Ludhiana and Indore. A marine engineer, he spent a year in the Merchant Navy before moving onto his true calling, with Ministry of Sound. The warehouse look is a tribute to his days on the sea. The quirky wall installations are all his idea as well as the wall art in the lounge on the second level. The mirror, a Vastu element, that extends across the wall has the effect of doubling the space. The quirky chandeliers of broken pieces of crockery are also bespoke pieces. The wall art on the second level is by Delhi's graffiti artists.