Who doesn't like eating great food at the comfort of their home? Team ChicLifeByte recently ordered from Leaping Caravan which boasts of food from six vibrant locations-Bengal, Uttar Pradesh, Delhi, Punjab, Pakistan and Afganistan.
Leaping Caravan aims to redefine the 'Indian dhaba' around the corner with their focus on home delivery. They have an eclectic menu of delectable hand-me down with heritage recipes from the Grand Trunk Road whether it is the spicy Pashtuni Chapli Kebabs from Kabul, Lahore's Bhati Gate ka Mutton Seekh or Aloo Timater Jhol from Kolkata or good 'ol Butter Chicken from Delhi, they have got it all. Not even this, they even have a Comfort Corner with dishes including Rajma Chawal, Kadhi Chawal, Anda Parantha & Paneer Burji.
We started with Mutton Seekh Kabab and I can say that they were juicy, spicy, fleshy, fresh and flavourful.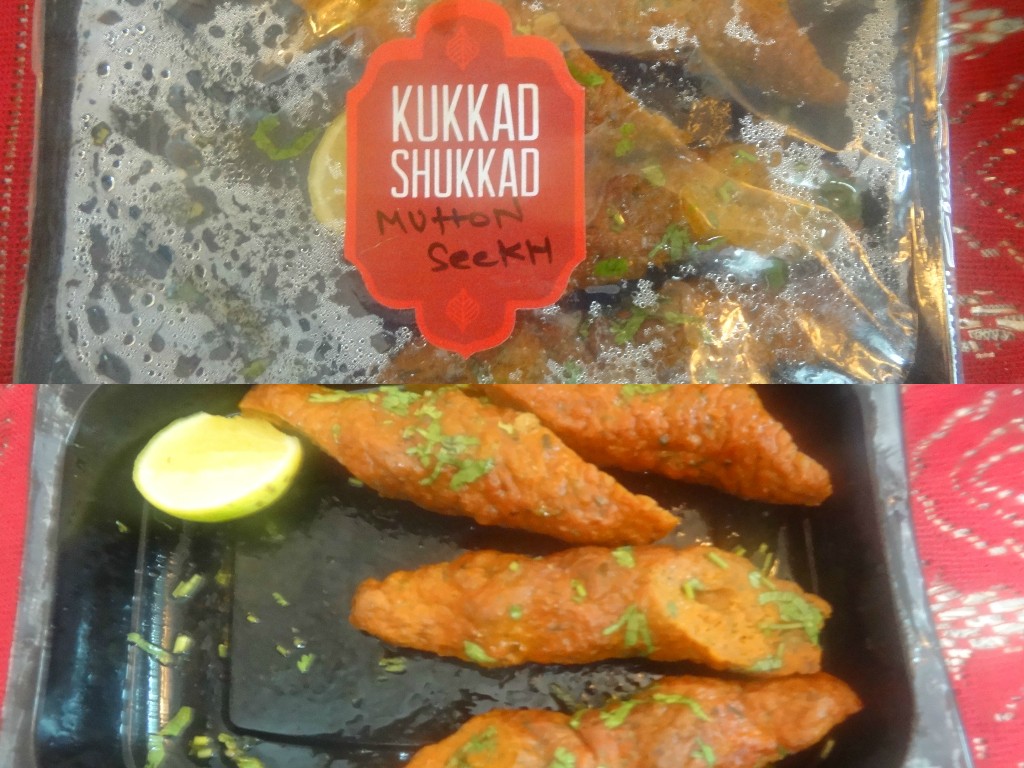 Next was Dahi ke Kabab. The kababs had a generous filling of paneer along with curd. Though it tasted well but I found the paneer a little sour.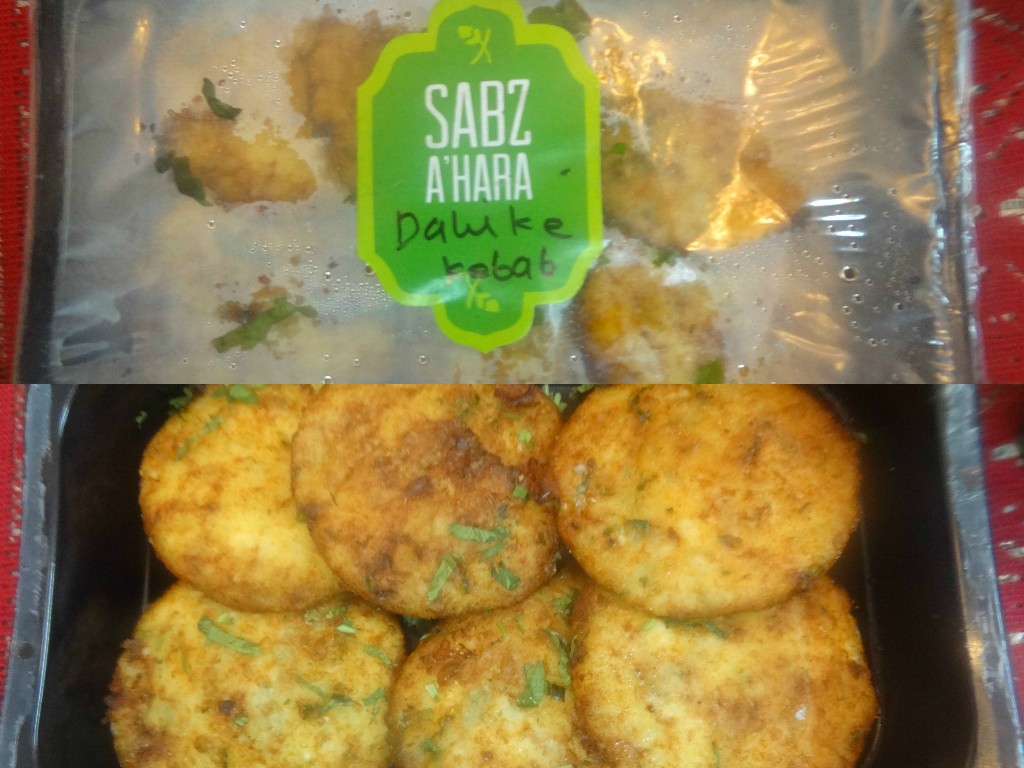 After the starters it was time for main course and I was already eyeing the variety that had been ordered. I started with Chicken Biryani and Raita. While I was opening the biryani, I loved the aroma that was coming because of the flavourful spices. The biryani tasted well and had nice chunks of juicy chicken. The raita had tomato and jeera in it and blended well with the biryani.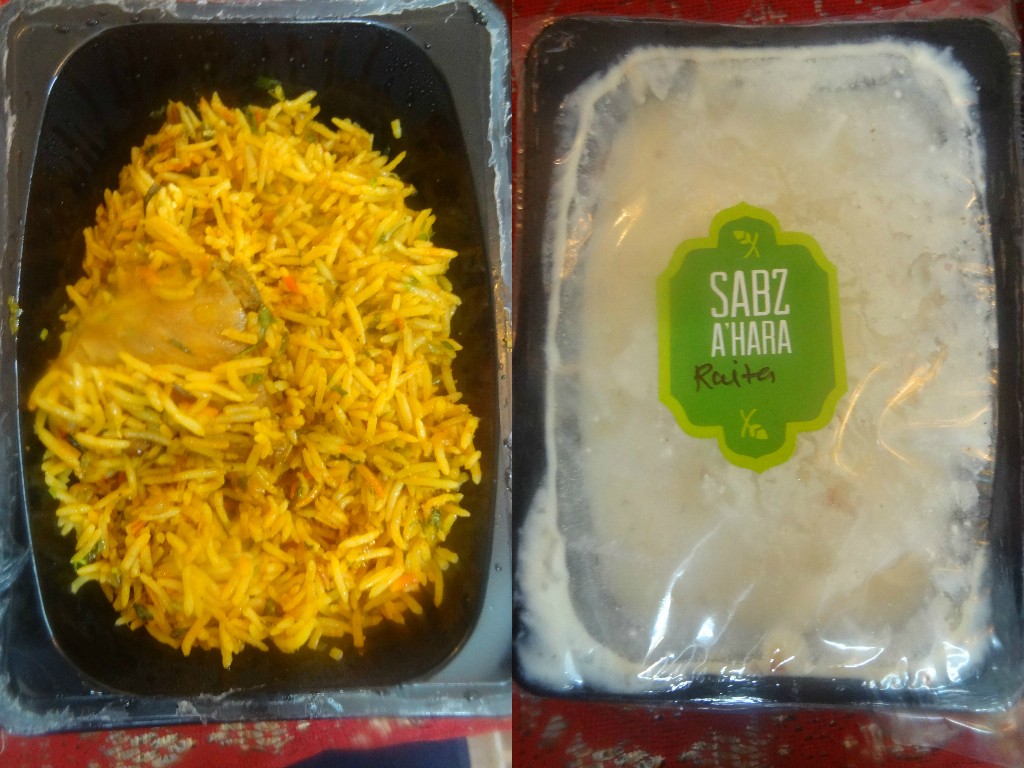 Next was Soya keema mushroom, Butter Chicken and Saagwala Ghosht. I started with Soya keema Ghosht. Well, I had not had this combination earlier but I must admit it blended quite well. Mushroom along with soya gelled well and gave a nice taste. Butter Chicken has always been my favourite owning to the Punjabi taste buds I have. The chicken was fleshy and juicy. The gravy was quite thick but tasted a little sweet. I am more used to the spicy stuff. The saagwala ghosht was flavourful. Mutton was soft and juicy. Additionally, the quantity of mutton was quite generous.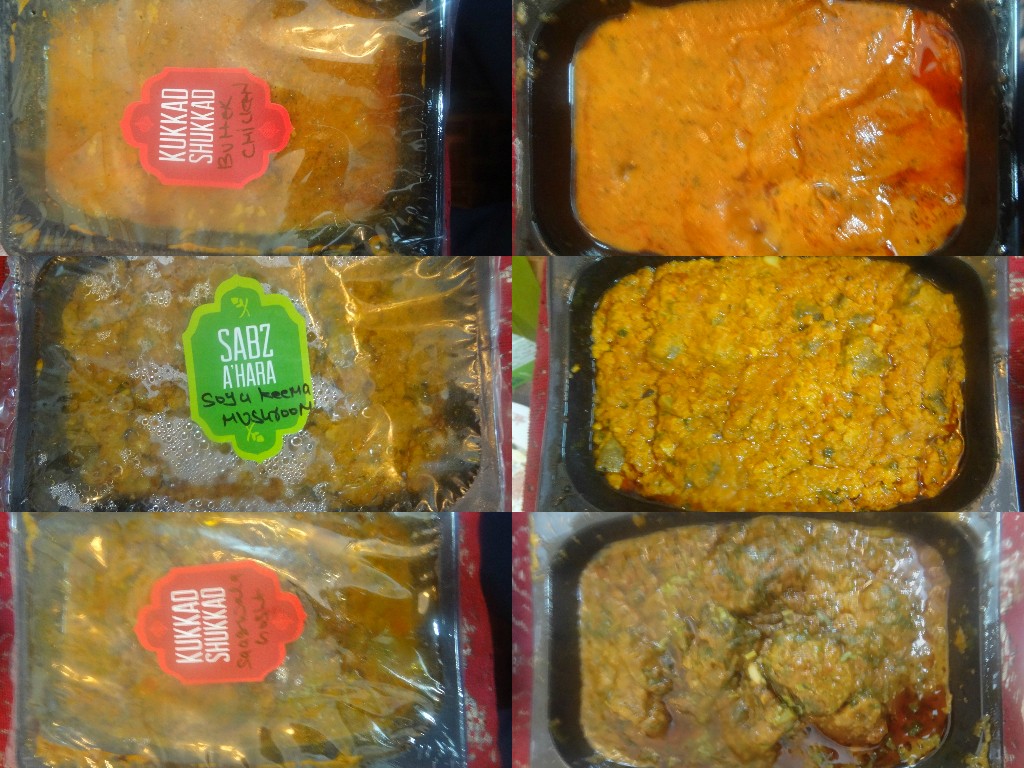 Now, it was time for breads. The Onion kulcha was very soft and onions were finely chopped which made it more tasty.  The Aloo kulcha was also nice and soft. The good part was that the stuffing wasn't too spicy which went well with my tastebuds.  The Garlic Naan tasted well even though I am not a garlic person. The Tandoori paratha had a lot of ghee but that's what parathas are known for.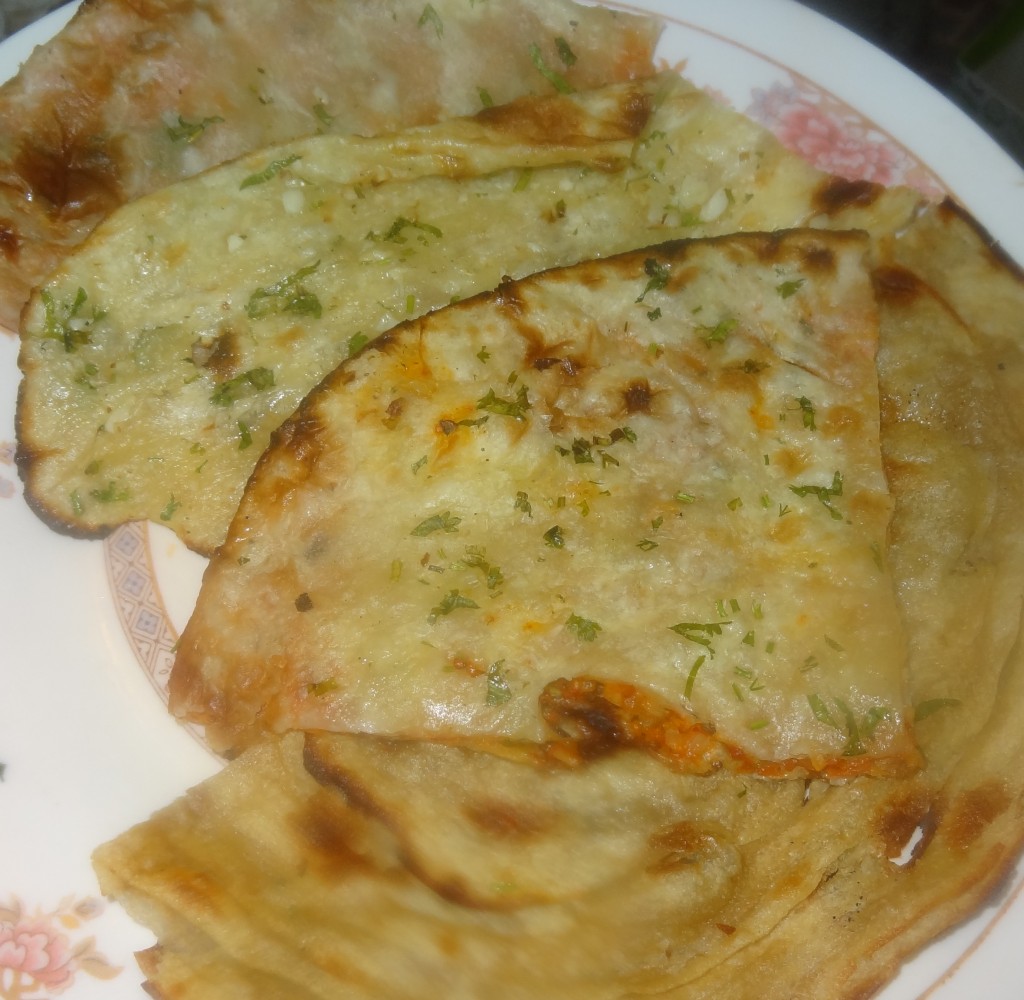 Finally, it was time for dessert and we had Ghee shaker ki roti. I had never seen such a desert anywhere but wow! It just melted in my mouth. It was heavenly and definitely the most recommended dish here.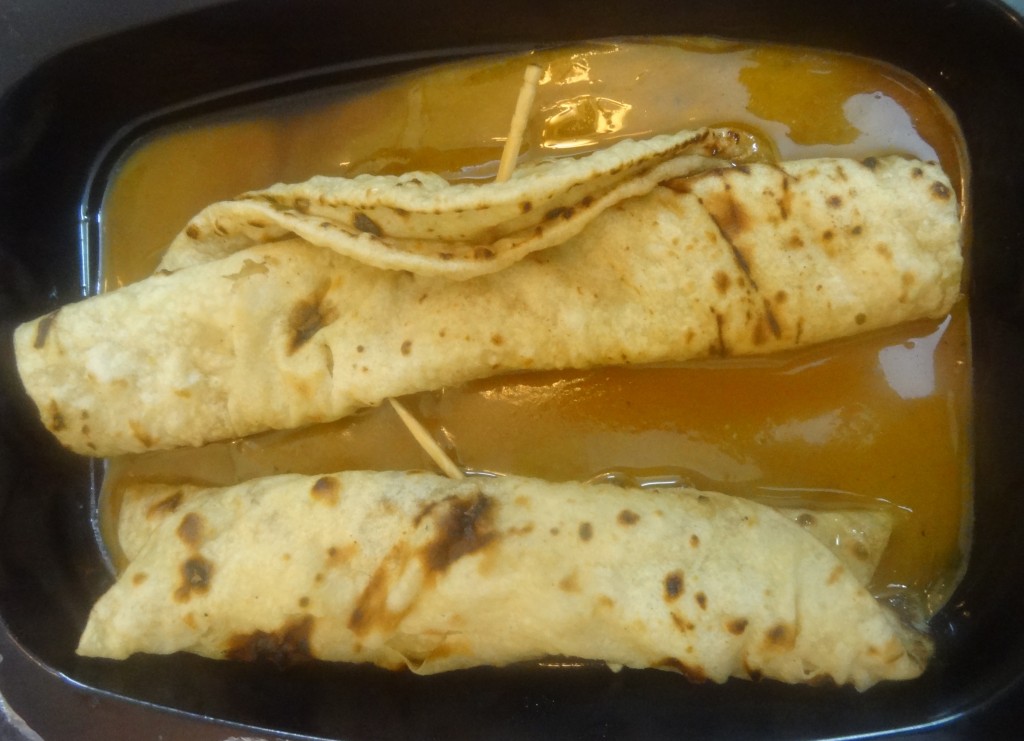 Overall, it was quite a pleasant experience and I definitely put it in the must try list.
Review Credit: Shilpa Arora