As you enter Levels located above Raasta at the third floor in Hauz Khas Village, you'll find a telephone booth and a picture of the London tower with comfortable sofas giving a British feel.
The owners Sahil & Avneesh have started this restaurant called Levels based on a unique concept of division of floors. The restaurant is 3 floored wherein each floor will have a different theme & music and you will just have to switch floors to be in the other theme. The cuisine is mostly deep American & Mexican with the burgers, enchiladas, fajitas & pastas. The interiors of the restaurant are done in black & red & the ambience added a rocking appeal the place. It's a new concept & idea and they have introduced unique dishes on the menu for people to enjoy with the liquor & food (global cuisine).
So ChicLifeByte tried the following dishes at an exclusive food tasting held for Bloggers organised by Talkmore productions:
They also have special giveaways for customers like Iphone covers on a specific amount of bill. The owners want every set of customers to come to their place & try the awesome menu.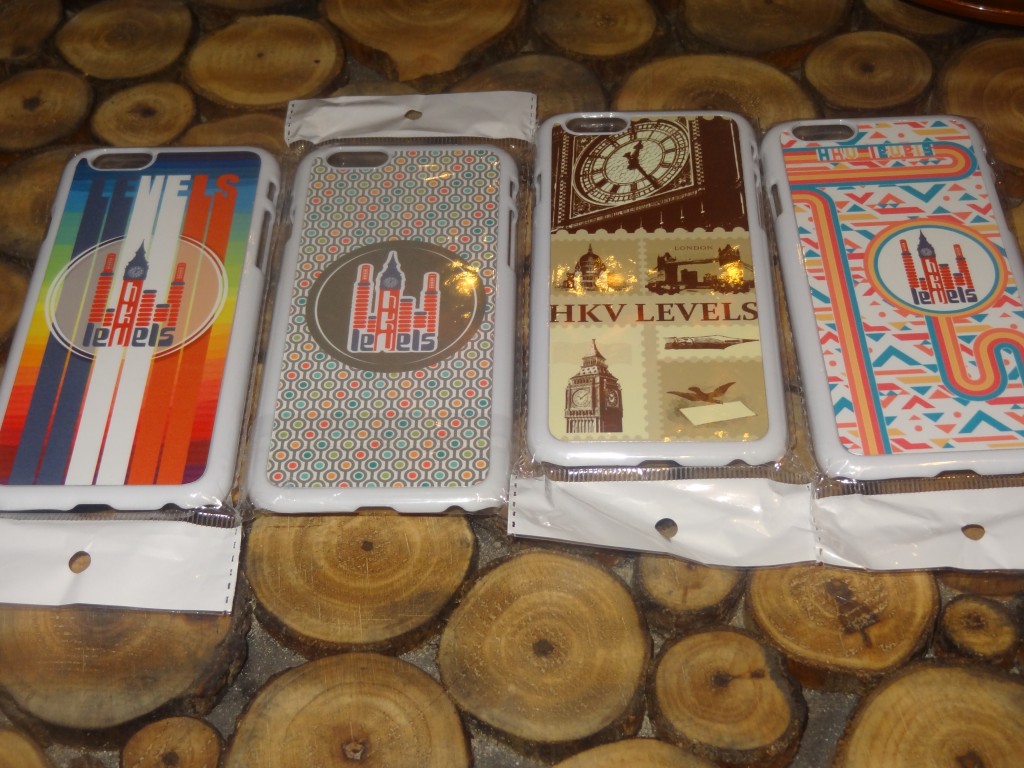 In all, it's an amalgamation of different cultures. They have a very unique modus operandi which is now functional only here. So they are aiming to offer the best with the best prices in town to be in the formula league & make our notion proud.