Can you imagine a day full of football and fashion? That too at the same venue! Yes, we experienced it all at Jabong TurfWar Season II powered by hummel. A cold evening of January 2017 was heated up with a five-a-side football tournament which was followed by a fashion show by GAS, rock band performances, award winning DJs and VJs, TV celebrities, fashion and styling tips, quizzes and competitions for campus youth. The event witnessed a fight for the prize amongst 15 college teams in front of a live audience of 10,000 spectators which participated in the two-day campus tournament being held at Greater Noida's G.L. Bajaj Institute of Technology and Management (GLBITM). In the said format, each team fields four outfield players and a goalkeeper in five-a-side football. With relatively smaller pitch, goalposts and a reduced duration, the game is much more fast-paced and action oriented, where every minute counts. The field is enclosed within a barrier or "cage" to prevent the ball from leaving the playing area and keep the game flowing.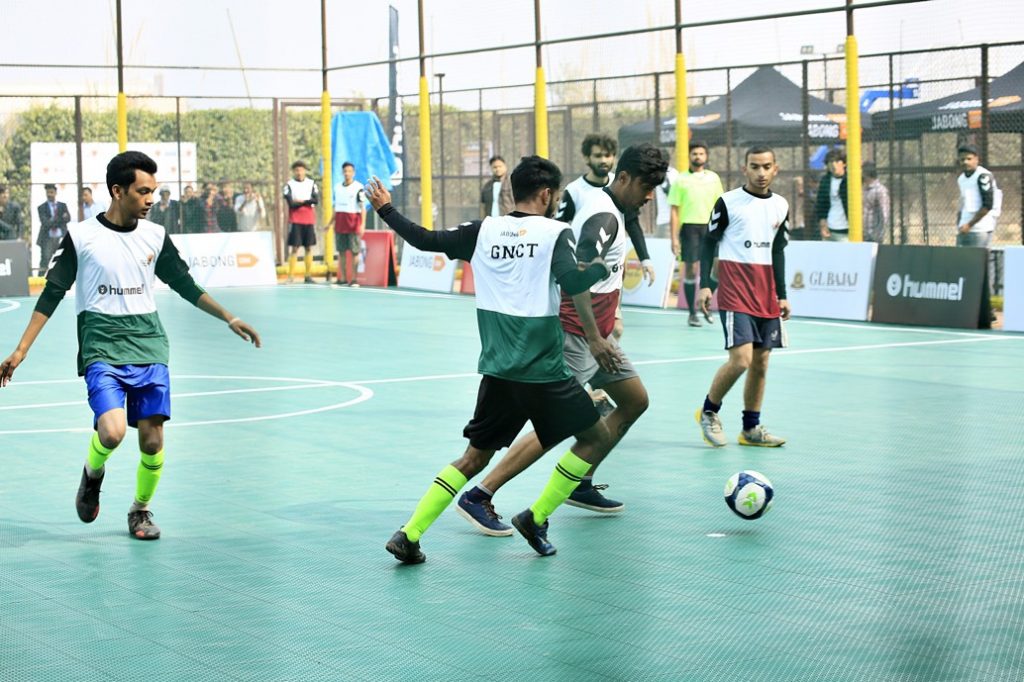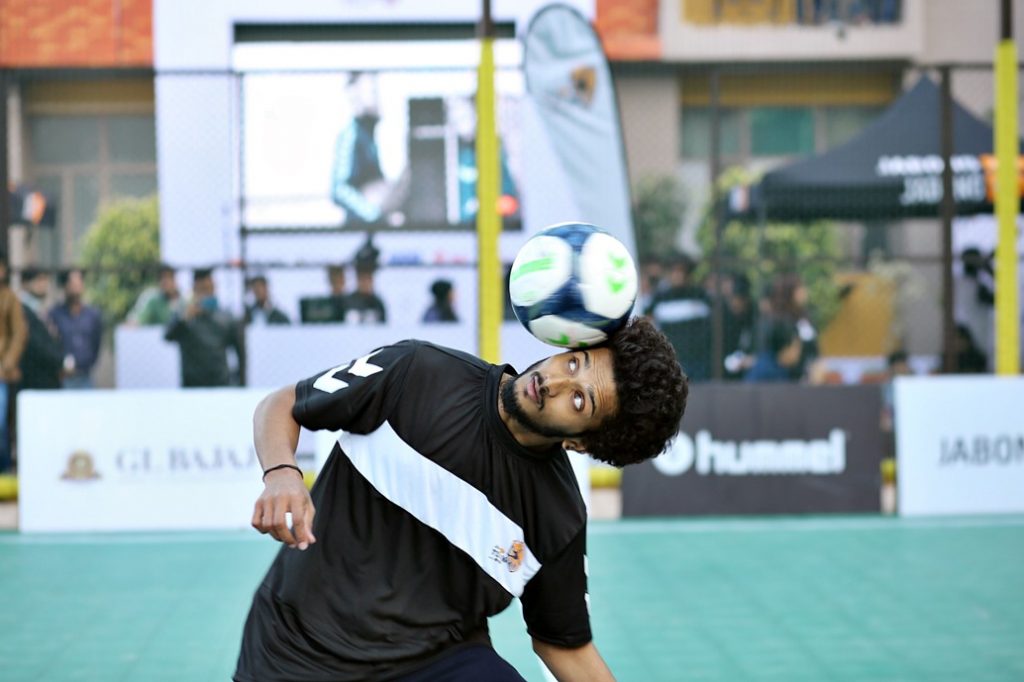 The event hosted by MTV VJ Clince Varghese brought together glitz and glamour with British film actress, singer, model, TV presenter and former MTV VJ Sophie Choudry. Also in attendance were past contestants from the hit reality TV Shows MTV Roadies and Splitsvilla, Martina Thariyan and Shreeradhe Khanduja and Benafsha who played the perfect show stoppers for the fashion show by GAS. The fashion show by global premium apparel and denim brand GAS provided the participants a chance to win GAS jeans and other prizes every hour and engaged the audience through emcee games and quizzes. Held over two days, the tournament captivated the audience with some exceptional cultural performances including rock band Swarrveda and award-winning DJ Varun Dayal.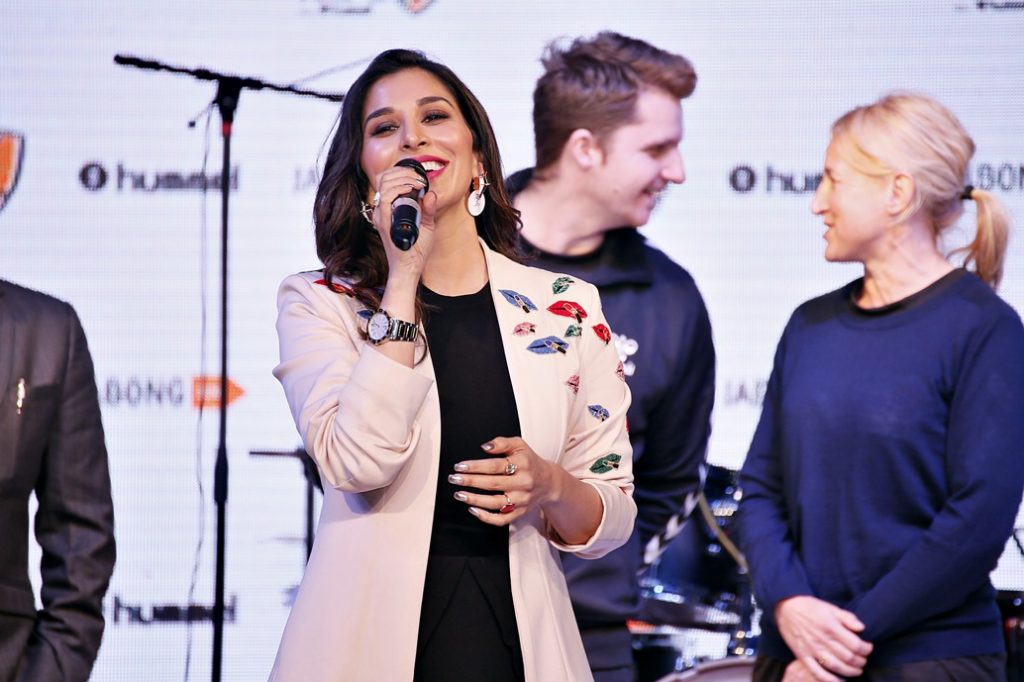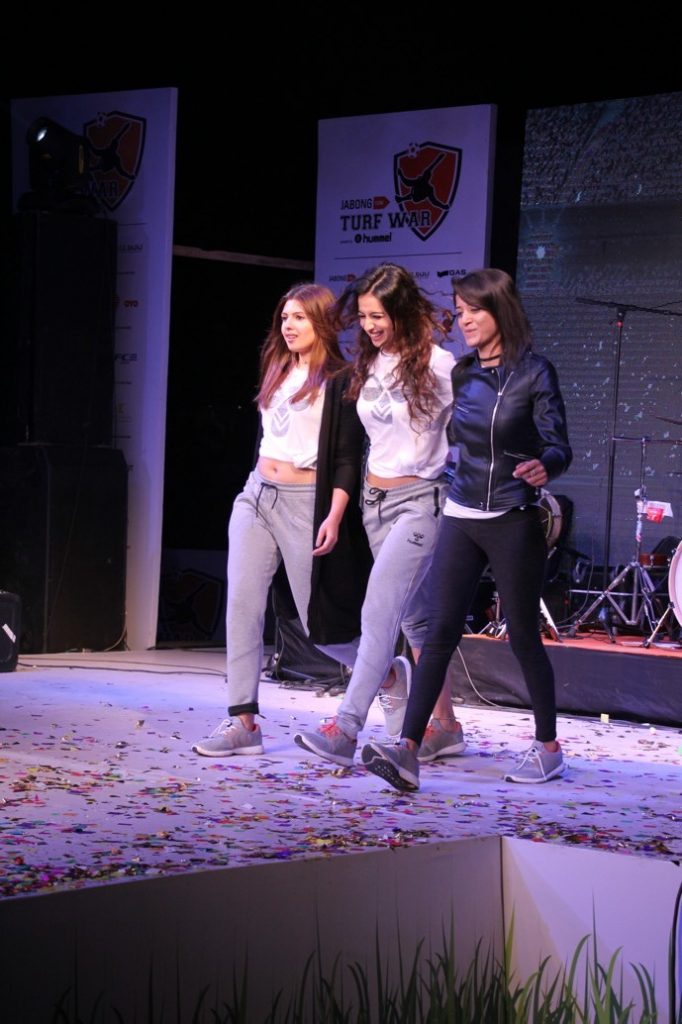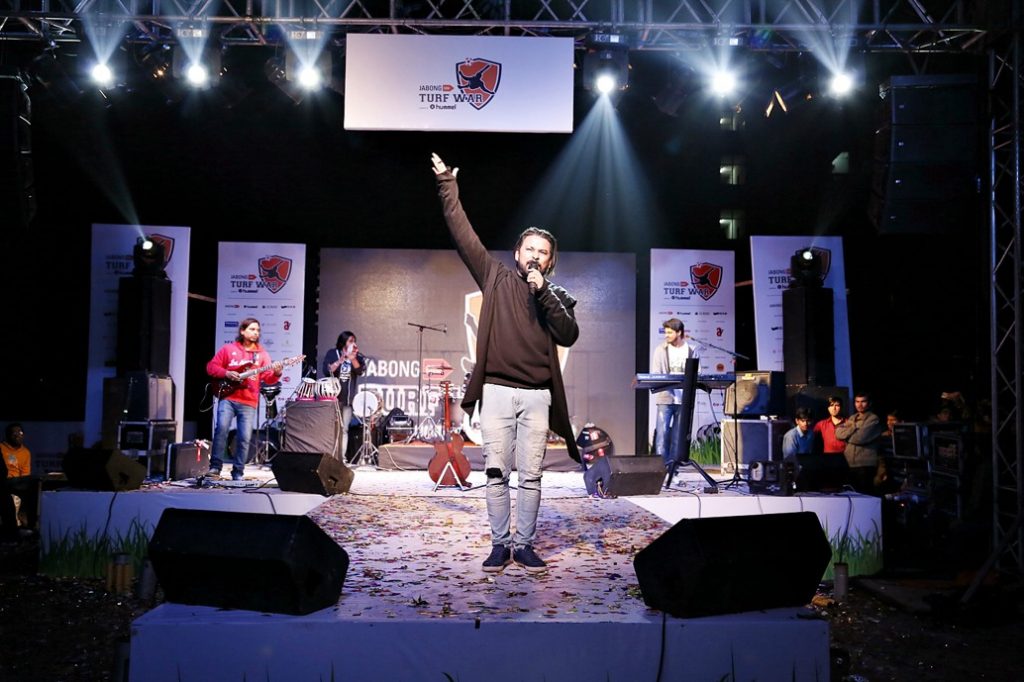 I am sure you want to know who won the coveted title? Sharda University emerged as the champions of the Jabong Turf War Season II, picking up the Jabong Turf War trophy and a cash prize of INR 25,000. Anupam Vishwarma from Sharda University won the Player of the Tournament Award and received a cash prize of INR 10000.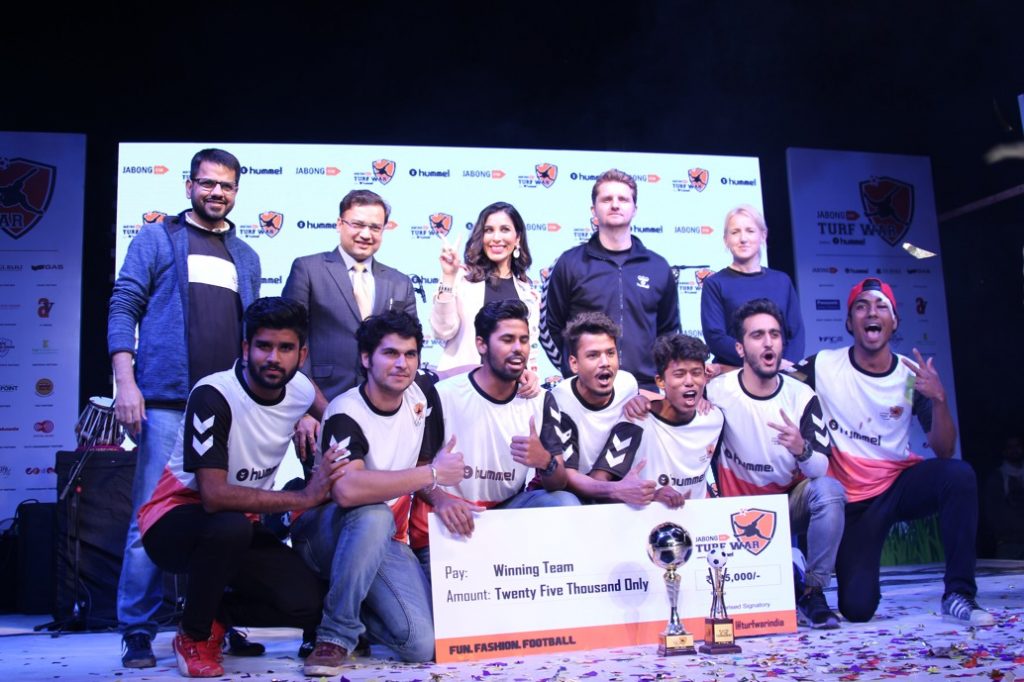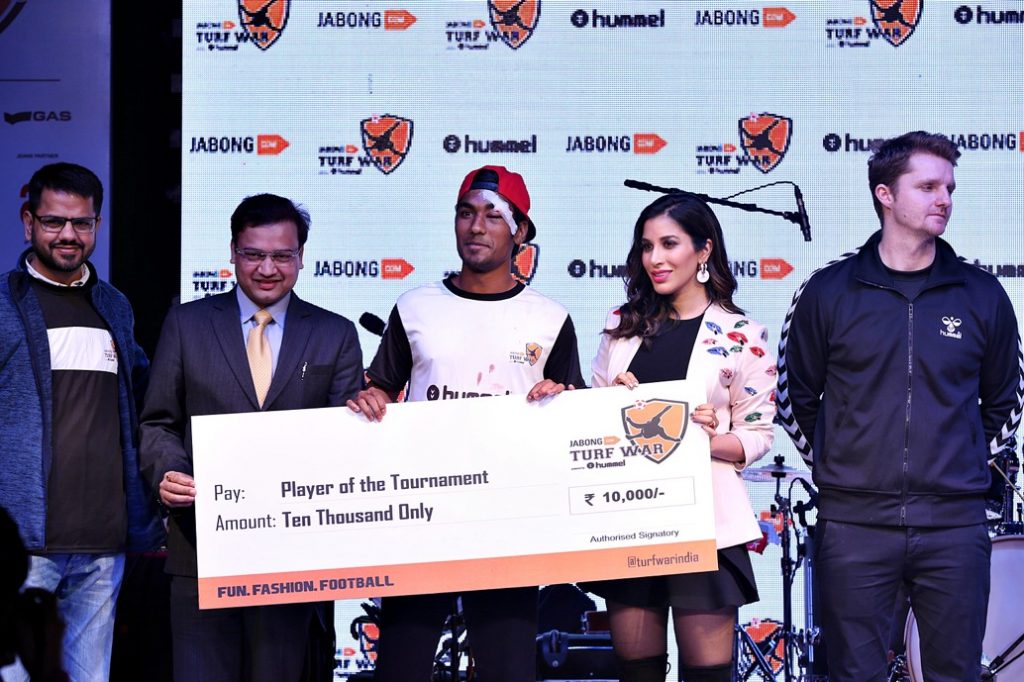 The list of colleges which participated are given below:
1. G. L. Bajaj Institute of Technology & Management
2. Amity University, Greater Noida
3. Greater Noida Institute of Technology
4. GNIOT Group Of Institutions
5. IEC College of Engineering and Technology
6. Noida Institute of Engineering and Technology
7. JIMS Engineering Management Technical Campus
8. Dronacharya Group of Institution
9. Krishna Institute of Engineering and Technology
10. Gautam Buddha University
11. Babu Banarsi Das Institute of Technology
12. Inderprastha Engineering College
13. I.T.S Engineering College
14. Sharda University
15. Ram-Eesh International School
The Jabong Turf War Season II was supported by many partners including Panasonic, Crowne Plaza, Oyo, Jawed Habib, YFC, Chai Point, Magic Bus, Rite Bite, Eco Wise and others while the IP owner is AVS. Every partner presented its unique offerrings through stalls and kiosks at the venue itself.