Art is a magic word. It is the creators dream on the canvas of life what he wants to portray with the palette of colours. All his dreams & imaginations whether wild or free or abstract or geometric or asymmetric be whatever just brushes and strokes of creativity on the canvas.  Art is beautiful! What the painter thinks comes alive and we call it a painting & beautify our lives everyday looking at the dreamer's imagination & colours of their skillful hard work.
Crayon Art Gallery, one of India's leading Art Galleries & Art Advisories in the Indian Art Market hosted an evening on July 25, 2015 to celebrate the opening at The Claridges, New Delhi. The exhibit showcased more than 90 works of art by celebrated artists like MF Hussain, S.H. Raza, F.N. Souza, Satish Gujral. Jamini Roy, Krishnen Khanna, A. Ramachandran, Jogen Chowdhury, K.Laxma Goud, KG Sbramanyan amongst others.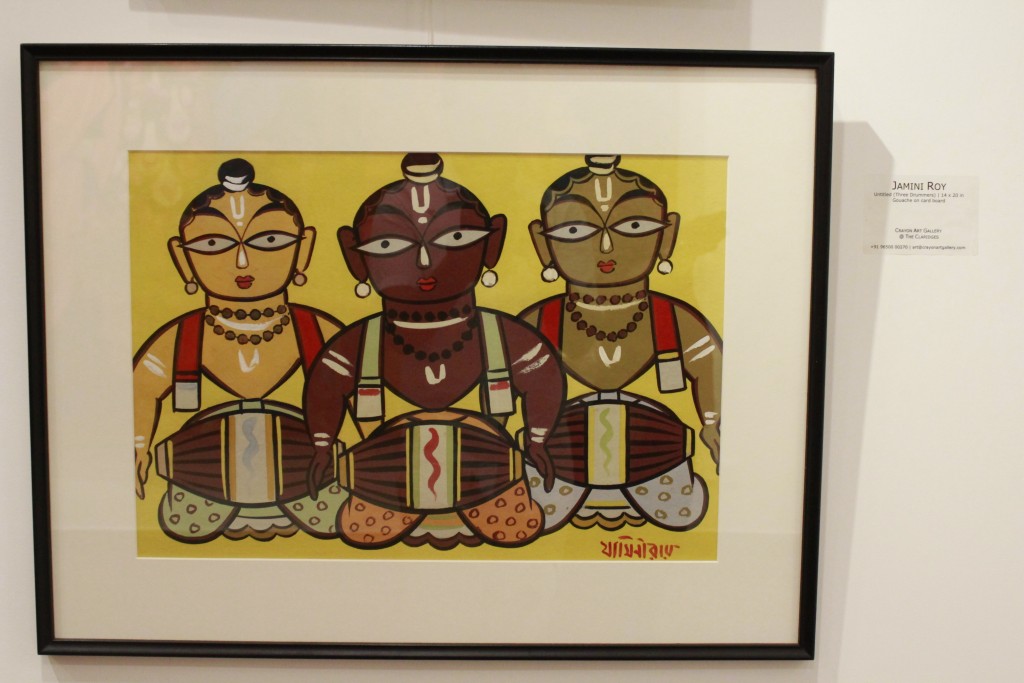 The evening was attended by over 300 guests including prominence from the world of art, fashion fraternity, politics, industrialists and saw Minister Satish Sharma with his wife, MP Kalikesh Singh Deo, Subodh Gupta, Jatin Das, Peter Nagy, Rohit Bal, JJ Valaya, Varun Bahl, Rohit Gandhi and Rahul Khanna, Pia Pauro, Gauri and Nainika, Shahnaz Hussain, Ridhima Saini Kapoor, Raian Karanjawala, Sanjeev Bijli, Amit Burman, Akhil Nath, Nitin Bhayana with Gaurav & Fatima Karan, Amit Vadehra, Soni Aggarwal, Saba Ali.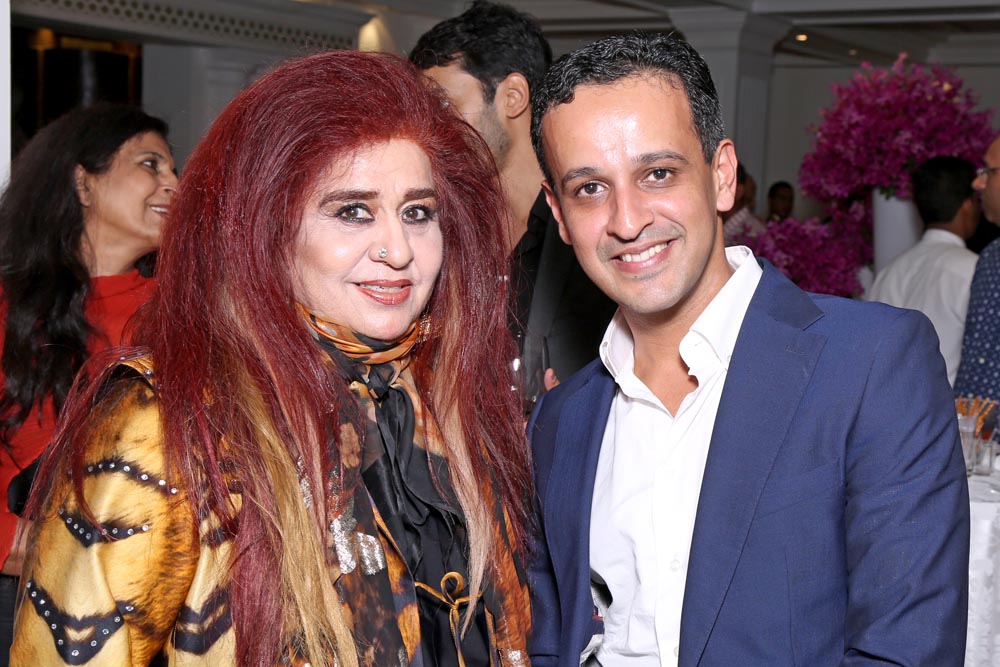 Guests present explored the art works that decorated the walls of Claridges & captured the essence of a history of art and culture. The resplendent visual experience went far beyond the four walls of the gallery to encompass the property with signature artwork.
"Given The Claridges Hotel's historical significance & iconic location in Lutyen's Delhi, we are delighted to work with The Hotel, to bring Art & Culture to the forefront. Our first show, "Modern Masters" consists of close to 100 works by our finest artists including MF Husain, SH Raza, FN Souza, Jamini Roy amongst others that are on offer to discerning buyers and patrons of Indian Art," said Gaurav Karan, Managing Partner, Crayon Art Gallery on the occasion of the launch.
Mr Atul Lall, The Claridges, New Delhi states: "The Claridges is proud to finally welcome some of the greatest artists and their works with the opening of 'Crayon Art Gallery'. Luxury has always had a subtle but longstanding history with the arts, and with a location steeped in history, The Claridges, New Delhi's association with the same is but a natural extension. In the near future, we intend to plan art openings, art shows and events, and even art walks in the future. We look at this as only the beginning of a treasured association with art in all its forms".