India's most sought after contest for men – PROVOGUE MR INDIA, hosted the audition for the 2015 season on 7th July at the Capitol in Delhi. Contestants were energetic, zealous & charismatic and were present not just from Delhi but also from the surrounding tier 2 metros.

Virtuoso panel of the judges were Prasad Bidapa, celebrated Choreographer and Fashion Guru & Nalini Rathnam, renowned Bollywood Casting Director. The contestants were judged on the basis of their personality, looks, posture, exceptional level of fitness and inner strength as well as character and talent.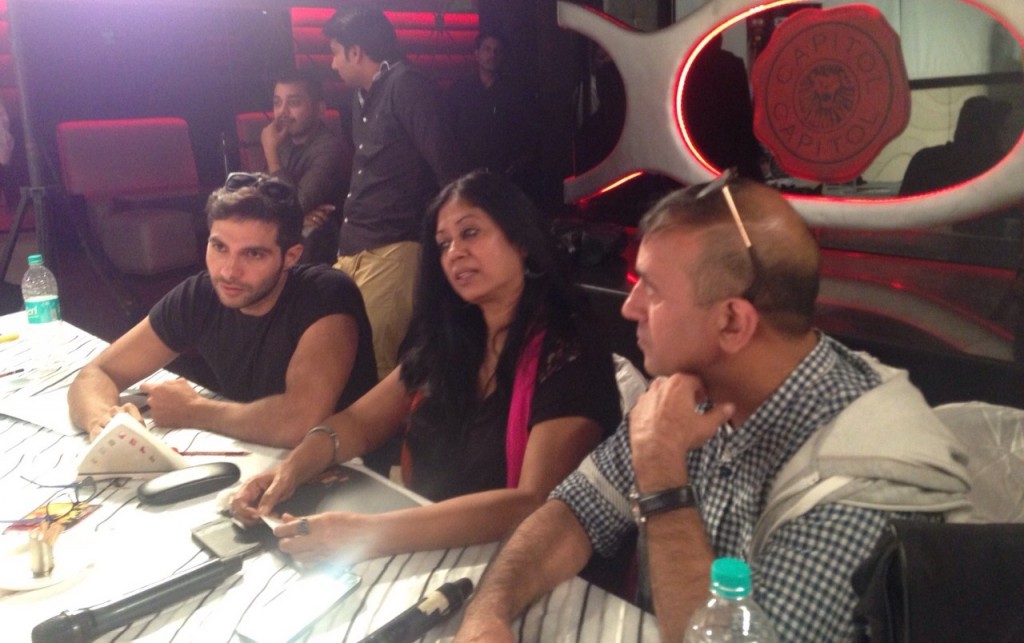 The first round of auditions was the Swim Trunks (Knockout Round ) followed by the second round which was a One on One Interaction where the shortlisted contestants were to engage with the panelists in a conversation to display their interpersonal skills and spirited strength of character .
There were over 200 participants of which 21 were shortlisted, who will now be invited to contest in final audition round that will be conducted in Mumbai on 15 July.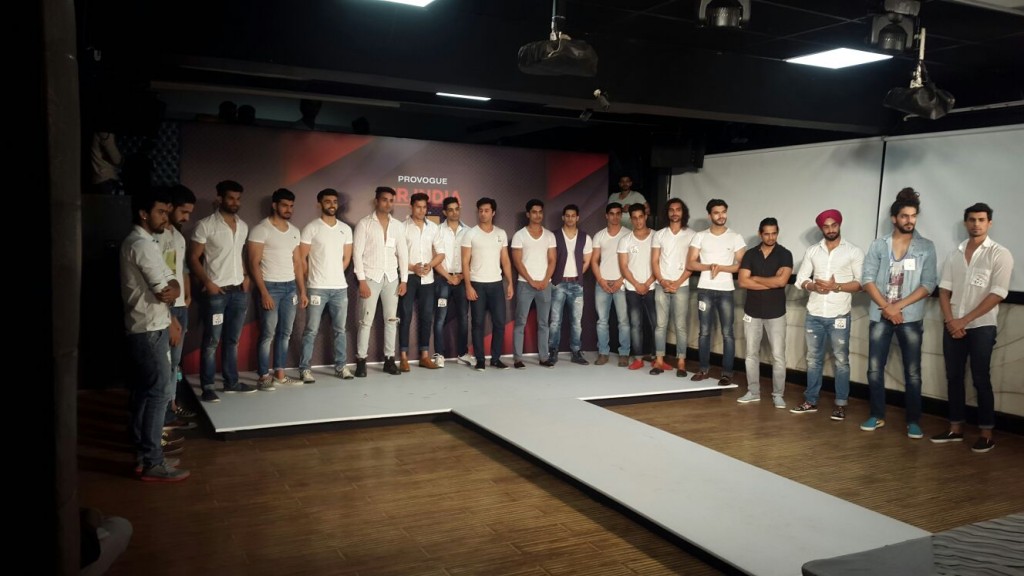 Nalini Rathnam quoted that this year 's contest will be a little different from previous ones. Physical strength was the basic theme last year, but this year they are focusing on Bollywood Talent. Contestants have to nurture the artist within, not just concentrate on body building. Apart from having good Physique, height, looks, one has to have good acting skills as well.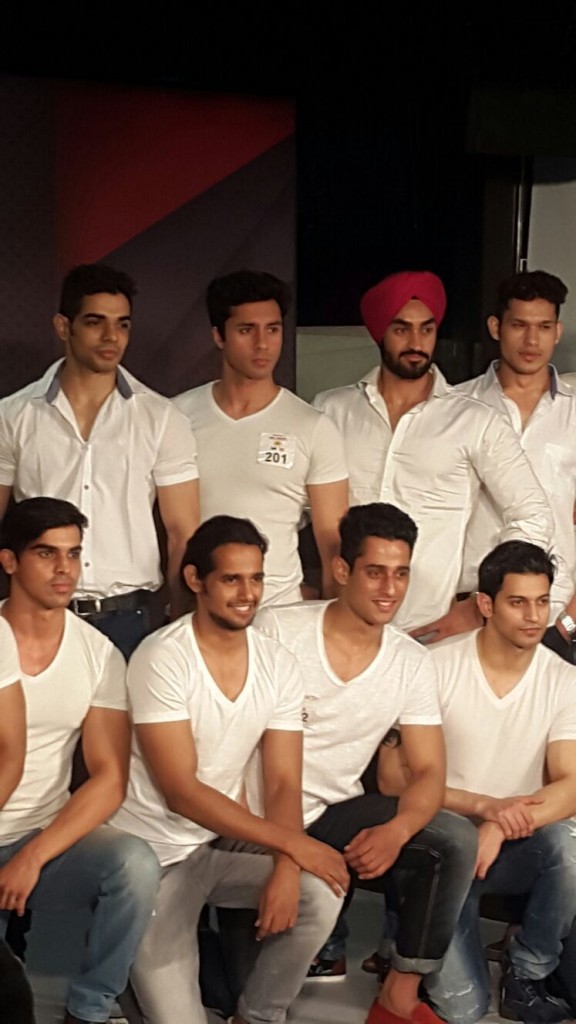 To this Prasad Bidapa added, that foremost health is important. Healthy eating habits, inner strength, physical attributes & energy levels are vital factors to be considered. Quoting importance of Mr India contest, he said that we act as Bollywood parents & open doors for ordinary man to enter Bollywood, they just have to walk in. We will bring up the talent and create a platform for them, groom them, train them & introduce them to the right people.
He further mentioned that the difficulties he faces while grooming the contestants is that they enter the field with wrong idea of body building. They need to be polished in the language skill especially Hindi. He expects much higher standards of Hindi. There is no place for duplicates, so it's a sheer waste in copying someone. Originality, charm & talent are basic qualities which he looks for in such a contest.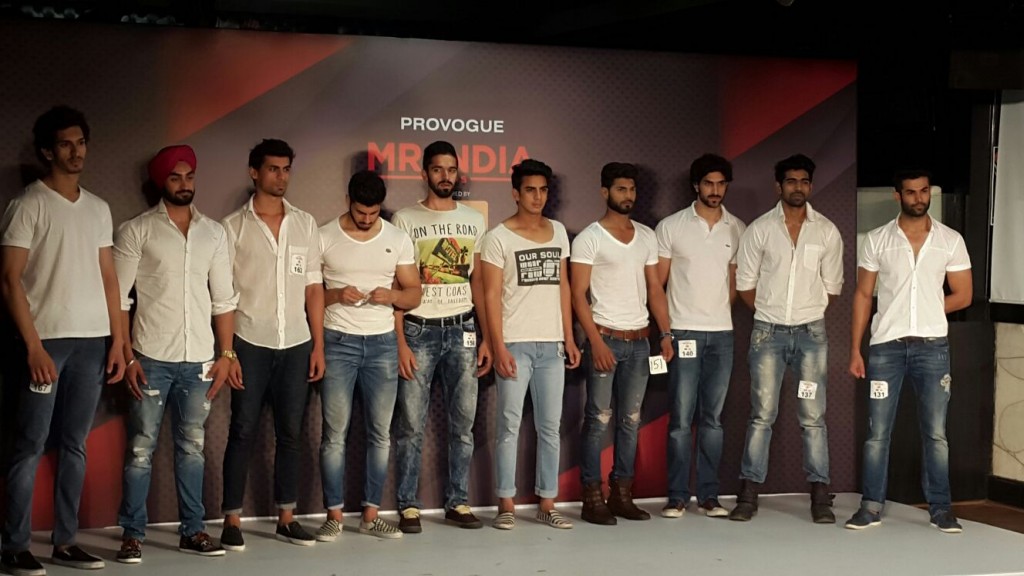 Our industry is such that, to be a star, you need to be a star son whereas ordinary man has to struggle a lot. For this Mr India Contest, plays a vital role in leading to the correct path .
Prasad Bidapa, added that he was looking forward to Delhi audition, as they get the most handsome men from North India.
Shortlisted contestants from the final Mumbai audition will be undergoing a rigorous schedule which will include Fitness Training with Zaheer Khan. Grooming and etiquette lessons will also be conducted so as to help them prepare for the final phases and empower him to win the coveted Provogue Mr India title.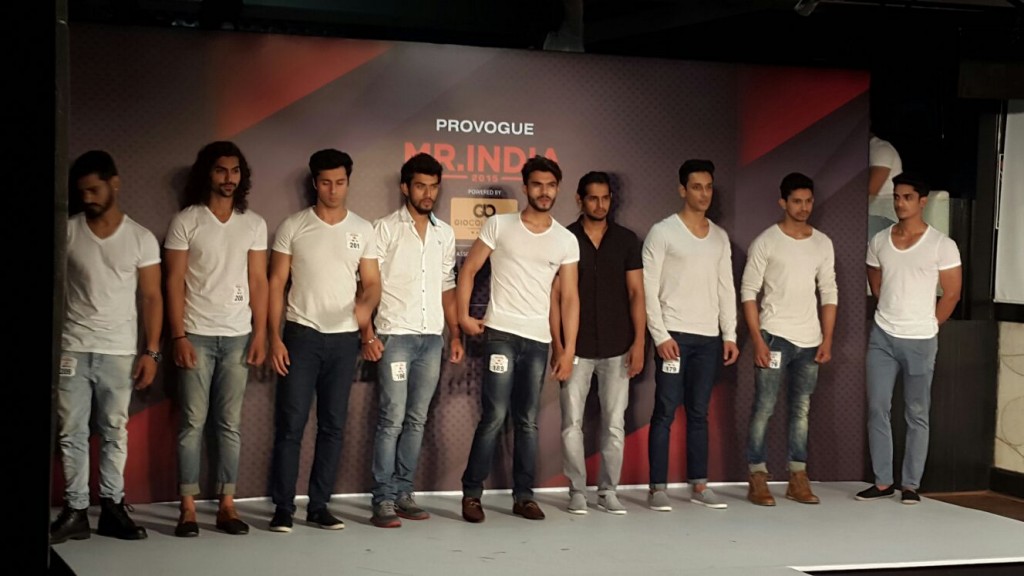 Apart from the fame , plethora of opportunities & gratifications from sponsors, the winners of the contest will also get the opportunity to represent the country on the International Mr World Platform.

Review Credit: Sonal