People eat to live but we live to eat and ChicLifeByte's main motive is to tell you the best places to eat or rather the best things to eat at each place! So when we were asked to do a food blog post for Coolpad, I thought of exploring different types of places- luxury, premium and street food. Afterall, we all have different tastebuds and requirements!
So, our first pick was The Lalit, New Delhi which I have always preferred for its location. Being in the profession of Public Relations, we have always looked for centrally located options for convenience of the client and the journalist for events, press conferences, meetings etc. This time, it wasn't about an official call but a fine dining experience at its North Indian restaurant Baluchi! What we absolutely loved was the section called Naanery (our first stop at the beautiful restaurant), which serves traditional Indian breads paired with world wines. Chef Tyagi who has been a part of the hotel for the last 3.5 years attended us personally. You are assured of great food if you receive so much love and warmth from the chef himself! His career spans a good 22 years and he has been a part of the biggest hotels and restaurants in India.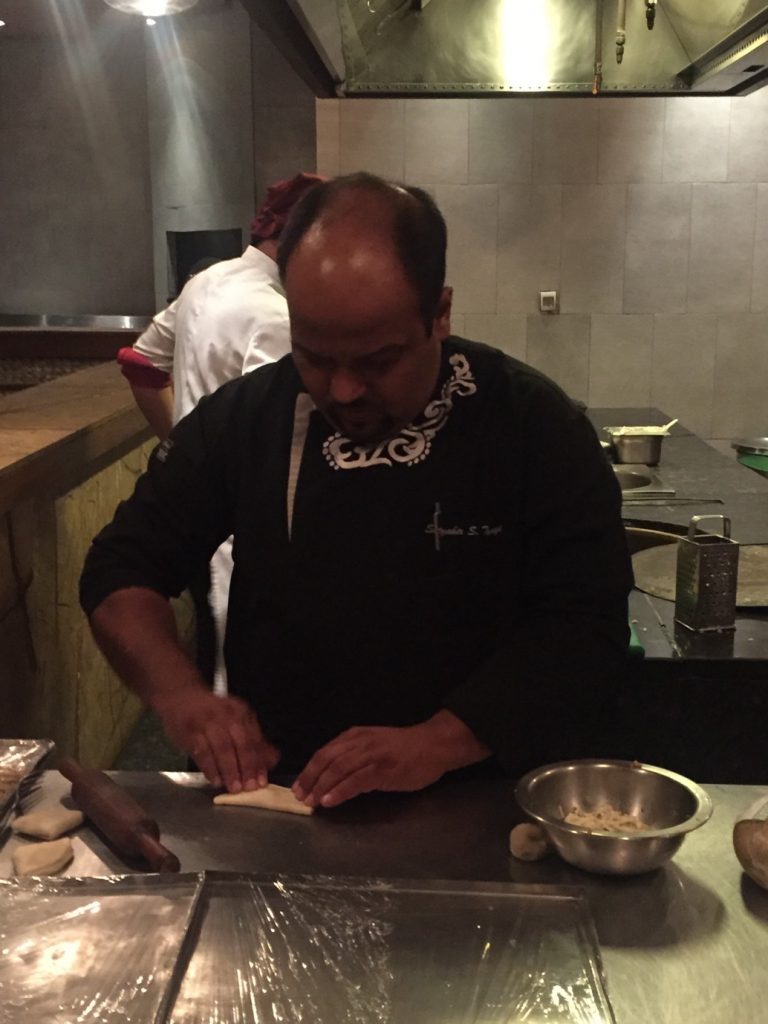 The first wine was Petits Grains De Folie. This fruity flavour wine was paired with Pheni Parantha. The well-layered parantha was baked on an iron tandoor along with butter and topped with sesame seeds. A nice sweet flavour of the parantha gelled well with the white wine! Next was Ventoux, the medium body wine was paired with Gilafi Kulcha. The triangle shaped kulcha was topped with mozzarella cheese, trio bell pepper and black pepper. It was absolutely yum and addictive! Something that was not too light nor too heavy! Last but not the least, it was time for Muscat de Beaumes De Venise, a dessert wine which was paired with Bakarkhani which was crisp and sweet. Loved the perfect start of our dining experience! More than the experience, it was also about catching glimpses of the pairing with my Coolpad Mega 2.5D which was my ideal partner for the night.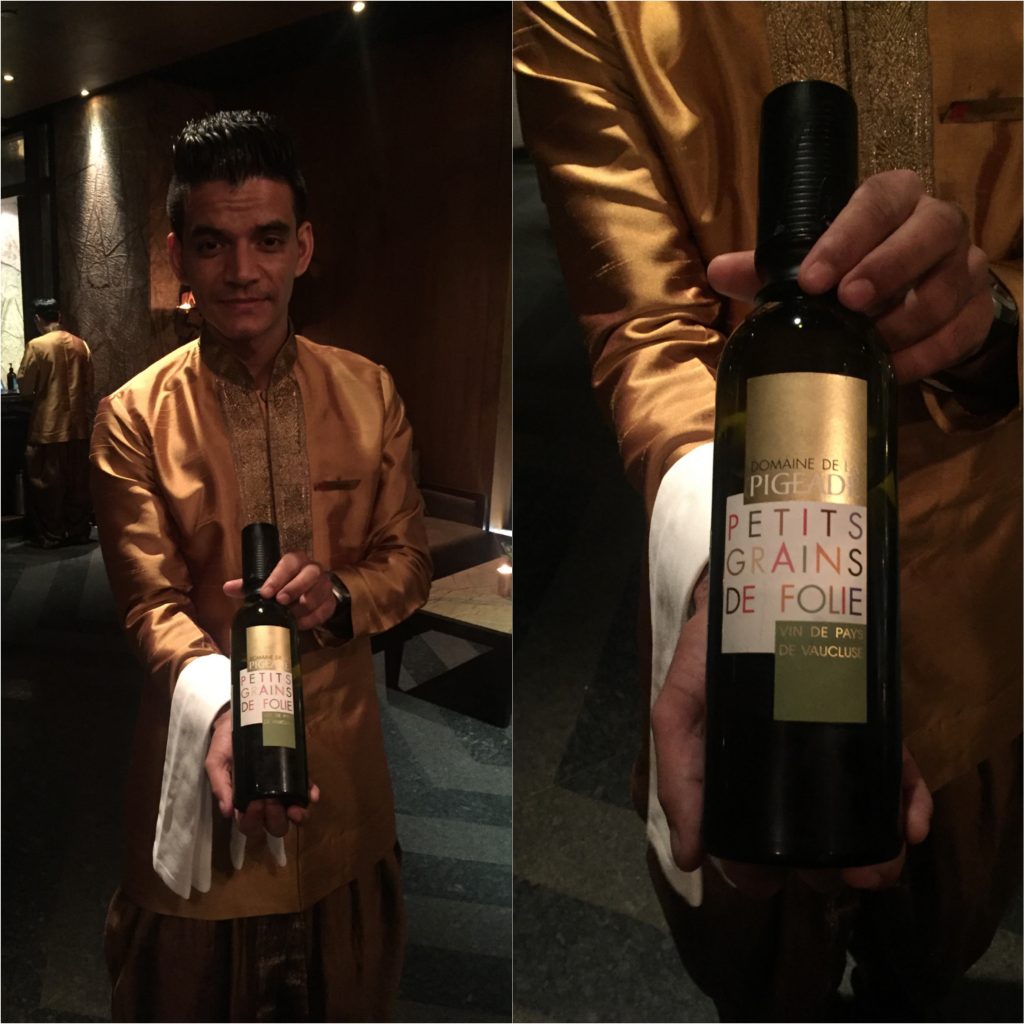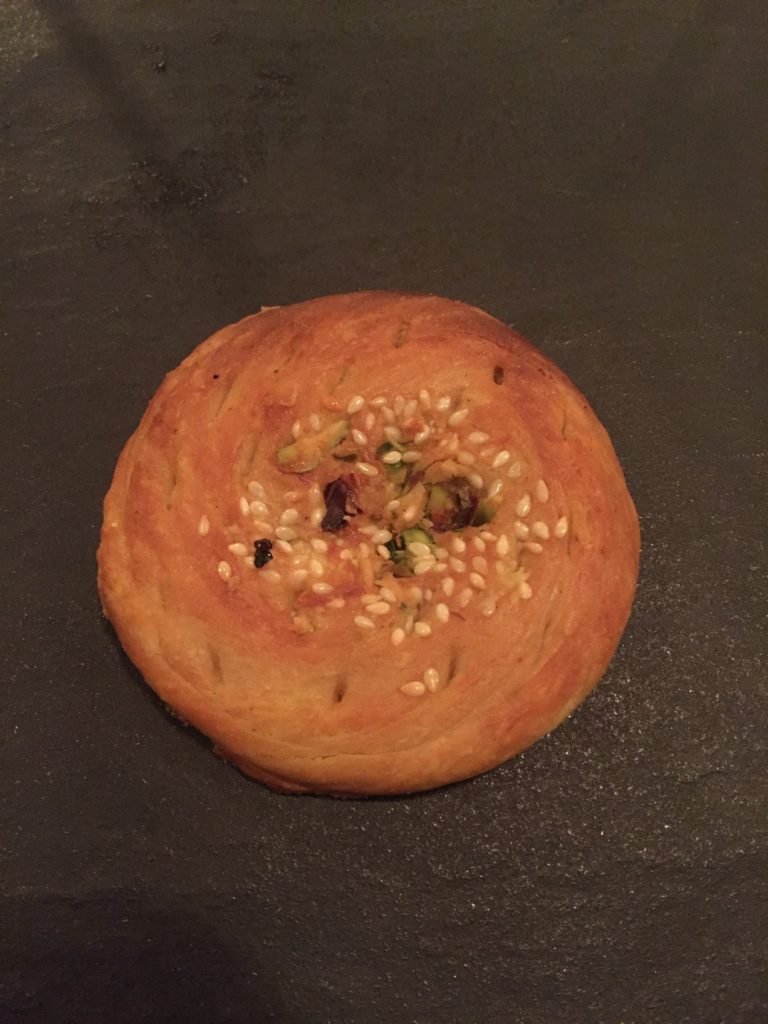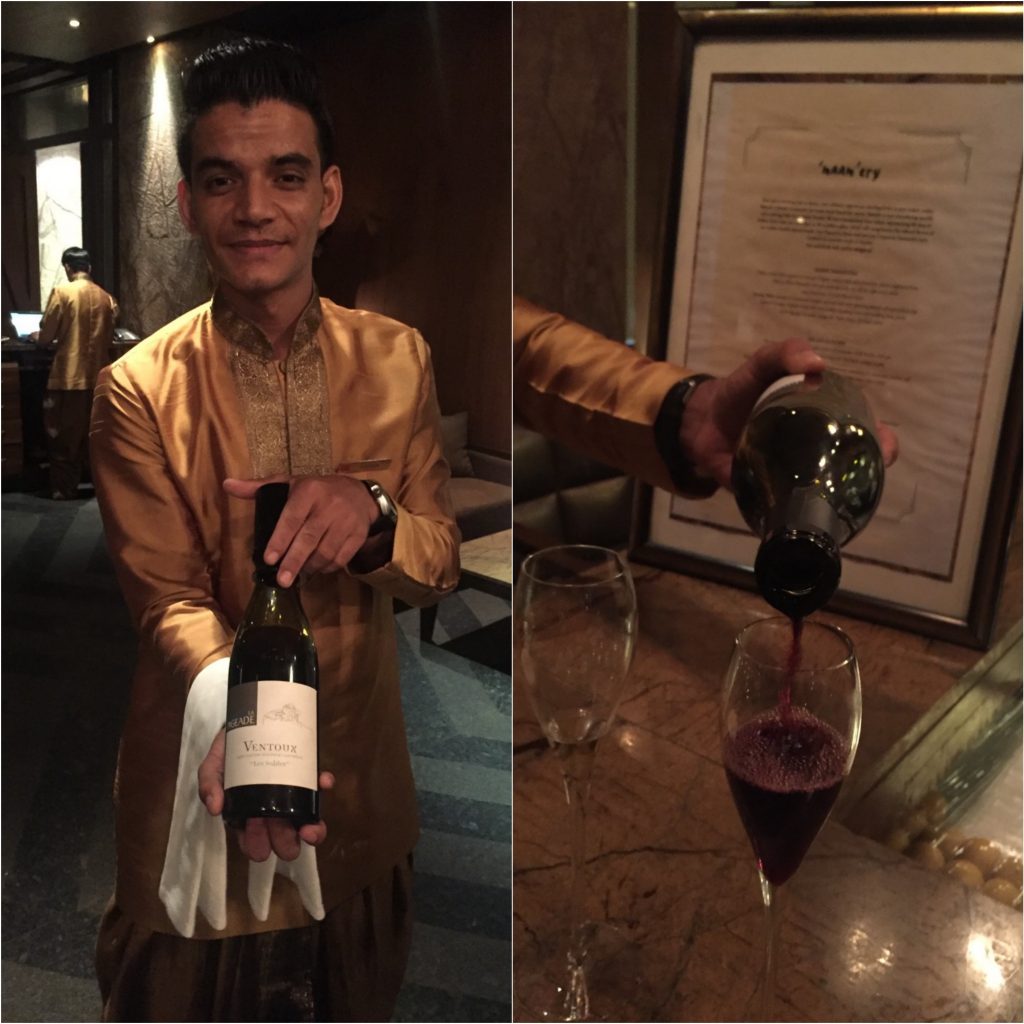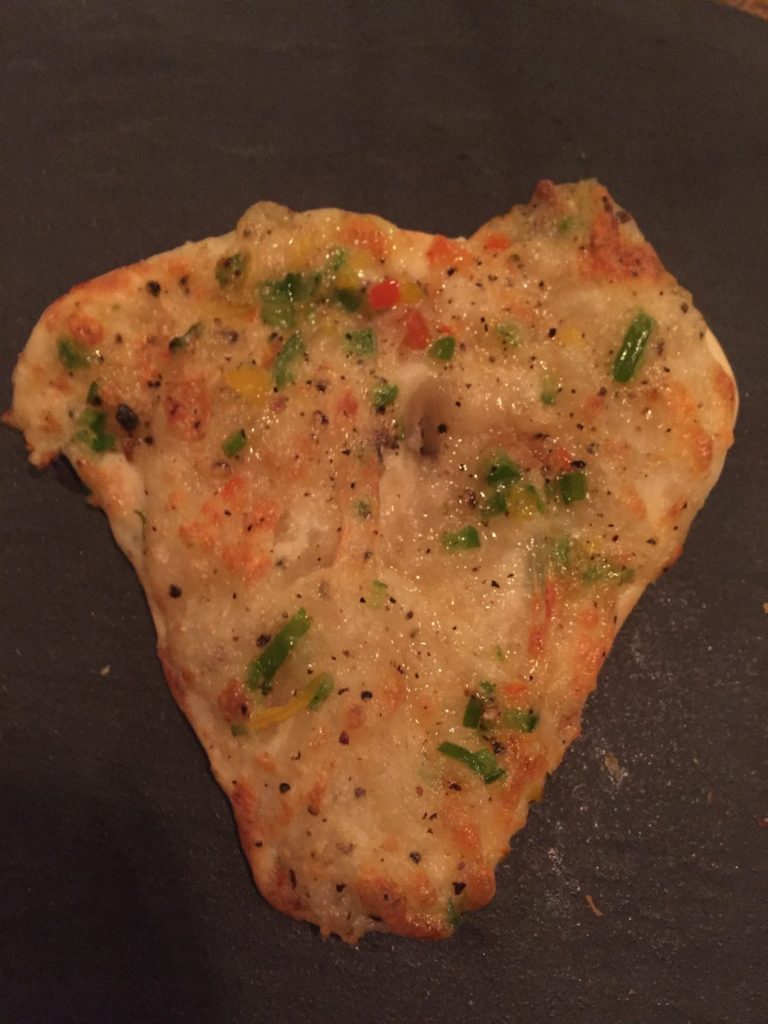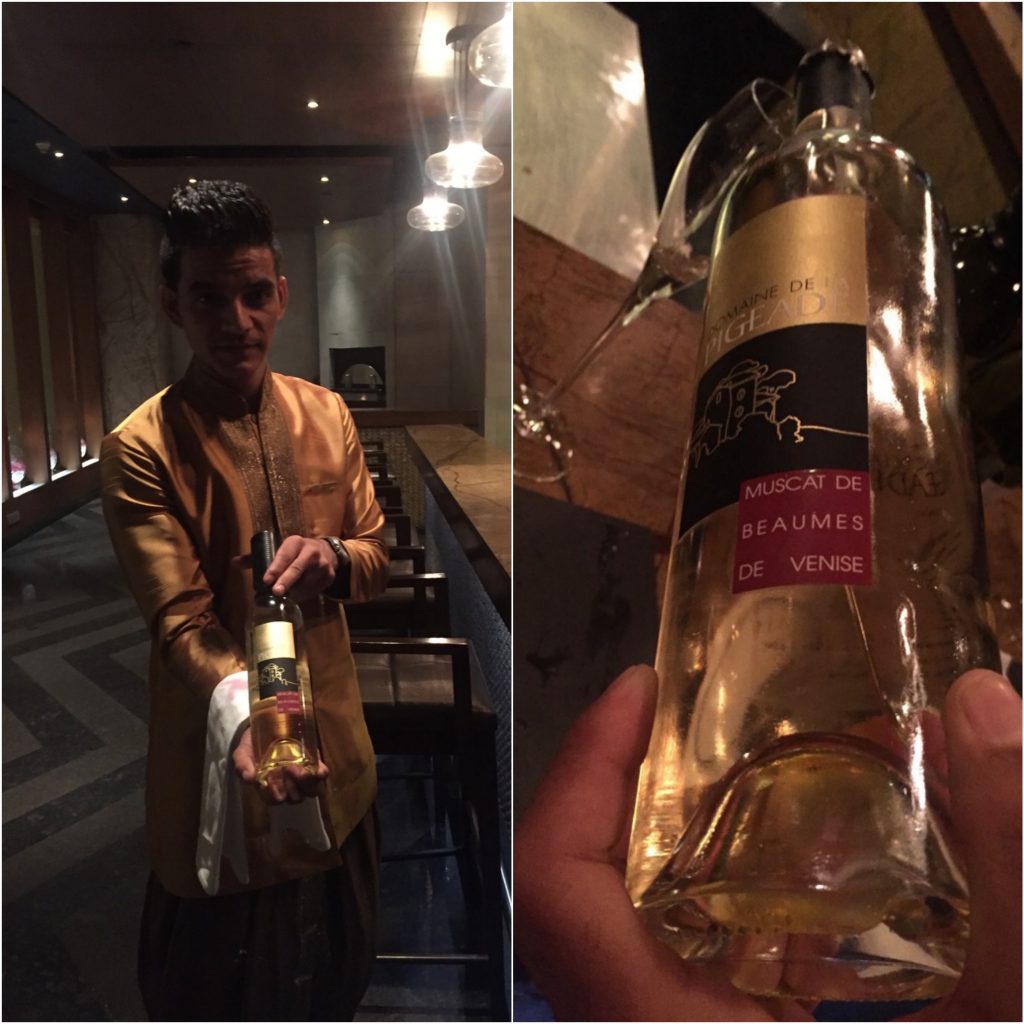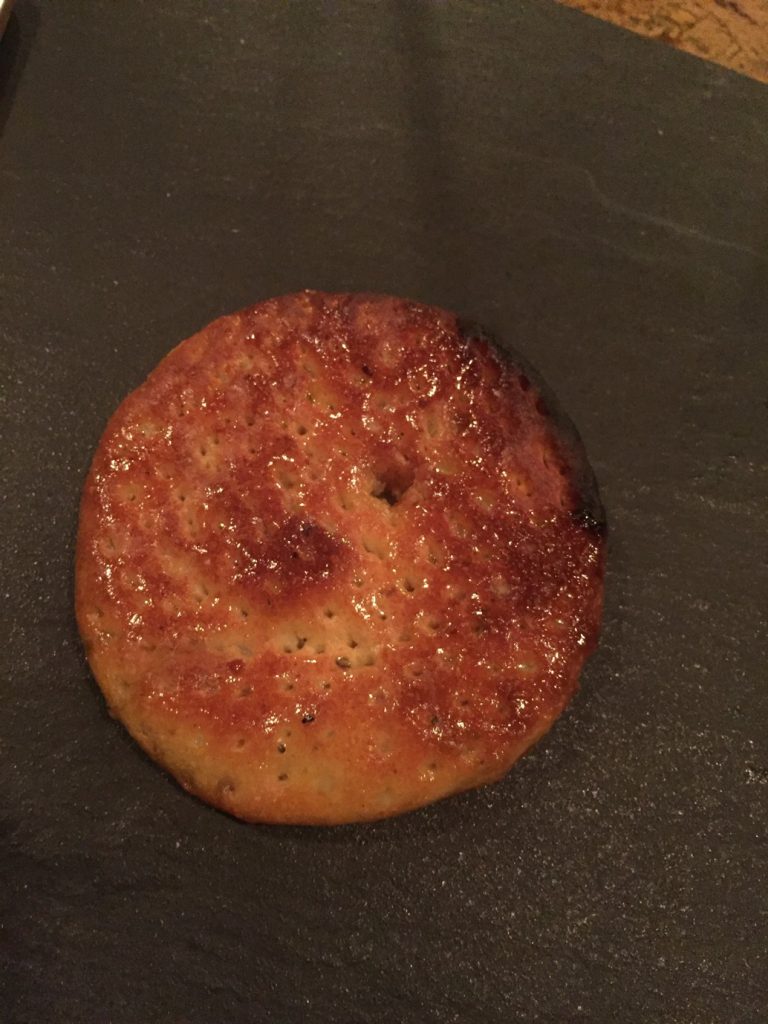 Our next destination was WelcomHotel Sheraton New Delhi which was in the celebration mode…curious to know why? It's multicuisine restaurant Delhi Pavilion had turned 1! What better way to celebrate the day by hosting a food festival by renowned custodian of India's food heritage and Persian Scholar – Ms. Salma Hussain, fondly known as Salma Apa with her rendition of the Delhi Sultanate cuisine-'Meeras-E-Dilli. So when I got an interesting looking invitation, I immediately said yes. Afterall, if there is one thing Indians are truly passionate about, is food, especially the delectable range of local delights! Needless to say, my Coolpad Mega 2.5D was also enthusiastic to be a part of the food festival. It wasn't only about clicking pictures for the blog but clicking pictures for Snapchat, Facebook and Instagram as well!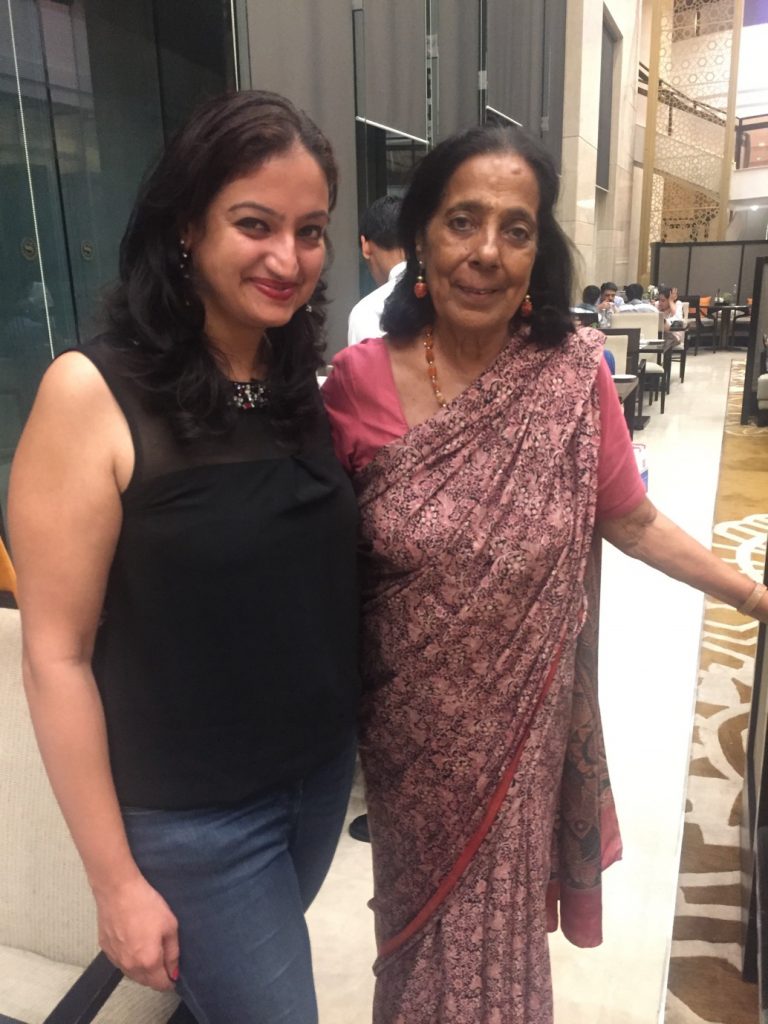 When Team ChicLifeByte entered, the place was already buzzing with a well-decorated rickshaw done up in brown and gold proudly boasting of the celebration! The celebration started with Gulab ka Sharbat served in a chandi glass. A perfect refresher which immediately enlightened us! Our next drink was a special orange drink served in a tulip glass topped with a cherry. A great start again!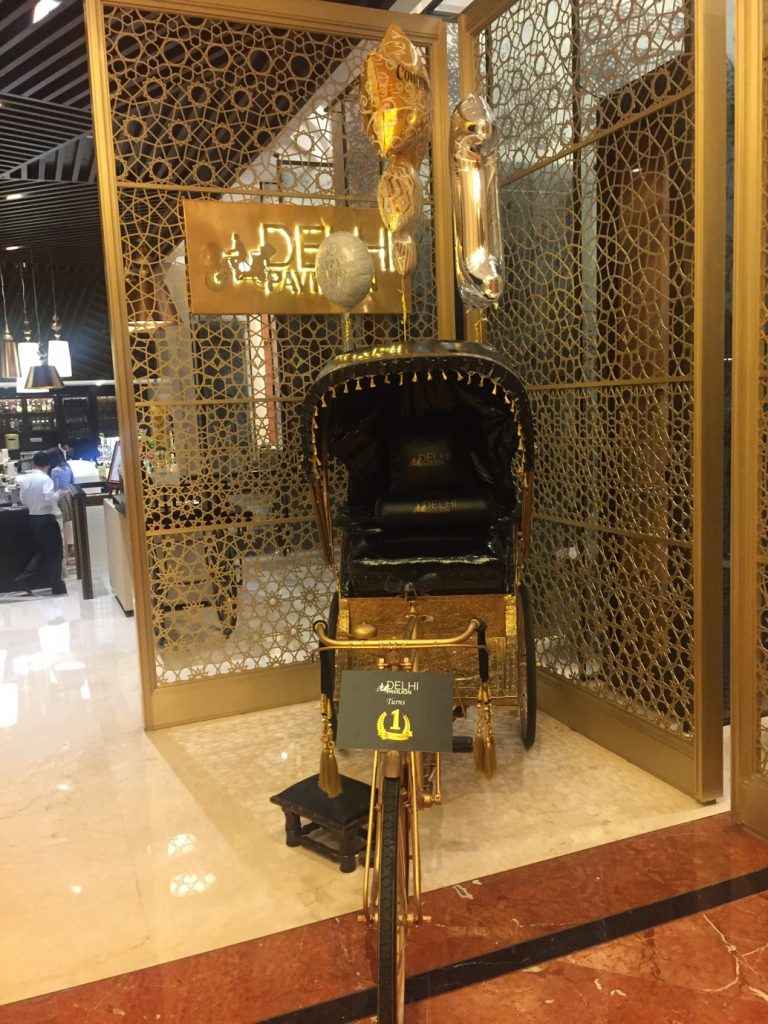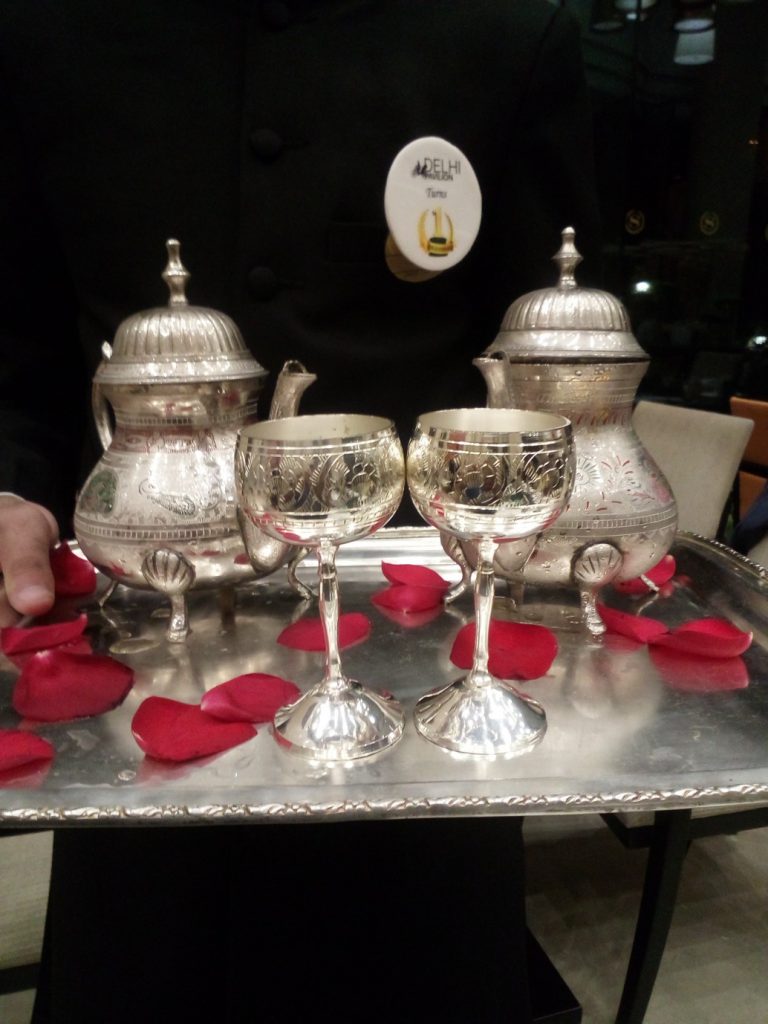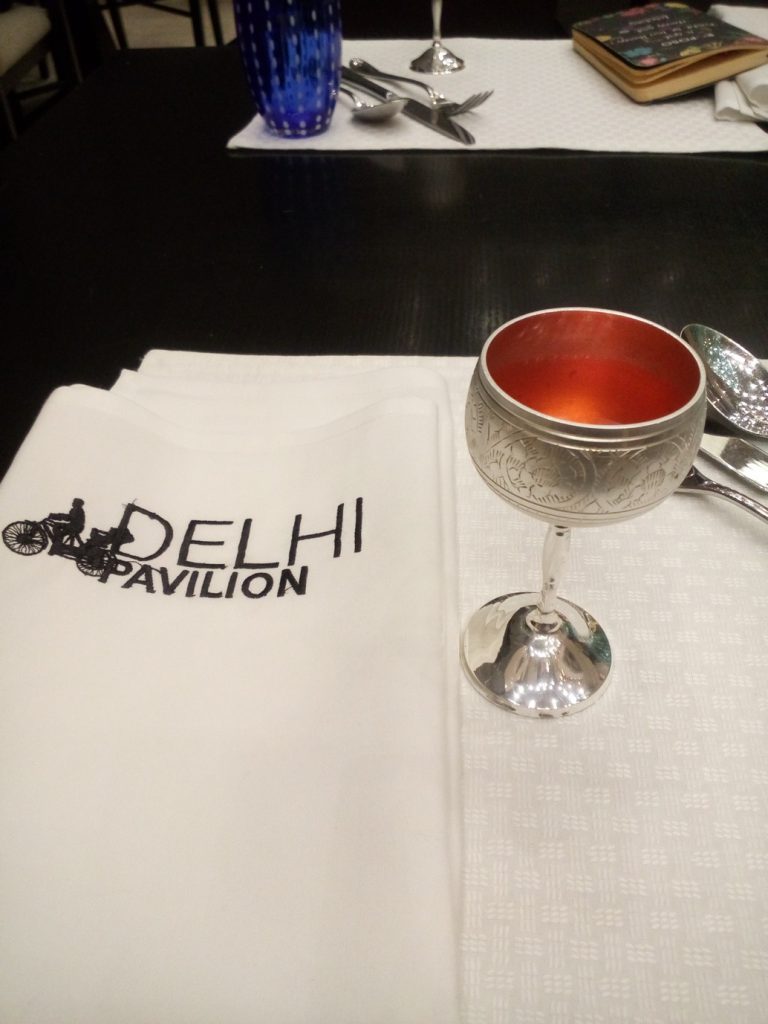 We had some amazing delicacies like Vegetable Sambosak, Kabab-e-zurat, Kebab-e-badinjan, Bul Gur Mahi Dorma,  Sultan's Delight, Nakhud-e-kabuli, Perizaad, Badejan Anari, Kofte Nilofari,Mauz Masala, Murg Qutbia and Shahdeg . A true salute to Salma Apa who was not only the brain behind the appetitizing trail but even joined us and passionately explained us each dish in detail. It is true love, warmth and care that we saw in each dish which was cooked to perfection and served with delight! Thanks to WelcomHotel Sheraton New Delhi for organizing an evening which will be cherished for a lifetime, at the same time, wish many more anniversaries to Delhi Pavilion so that we could keep relishing the amazing dishes!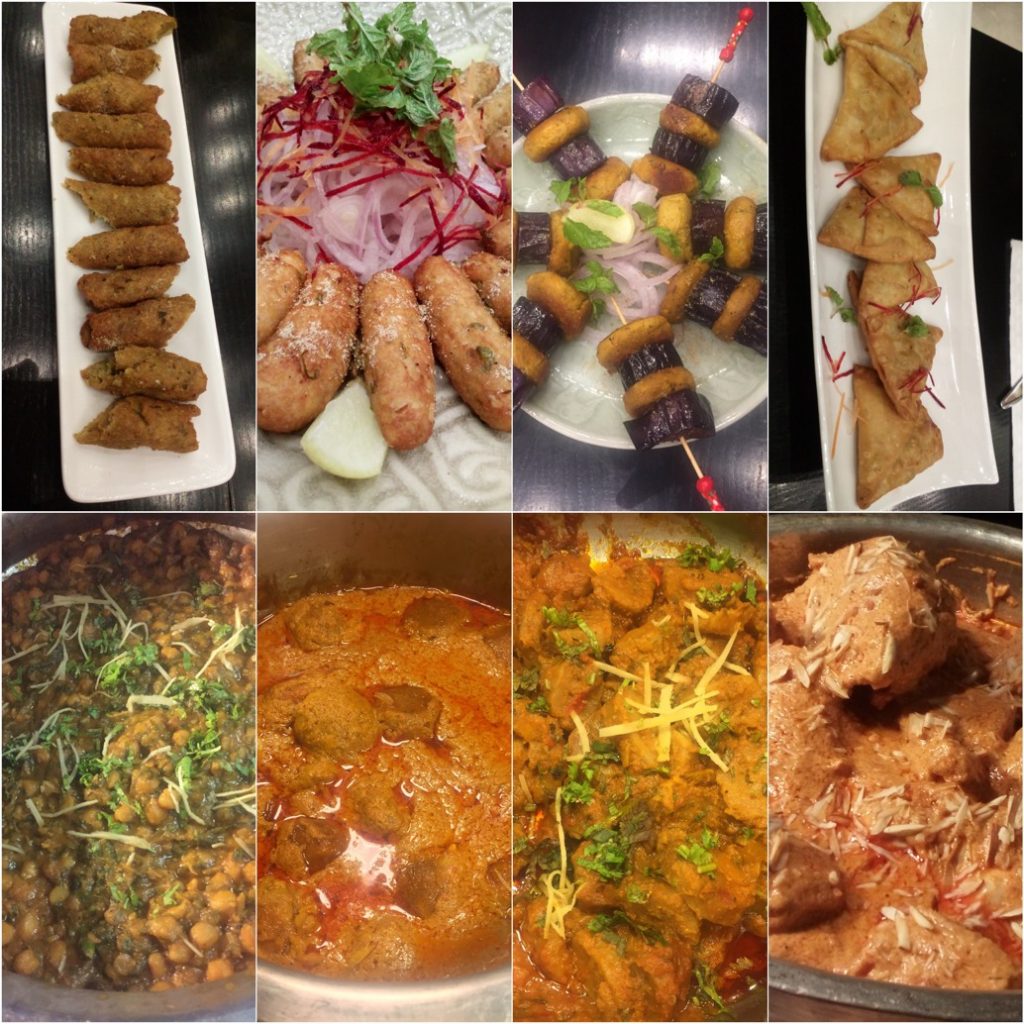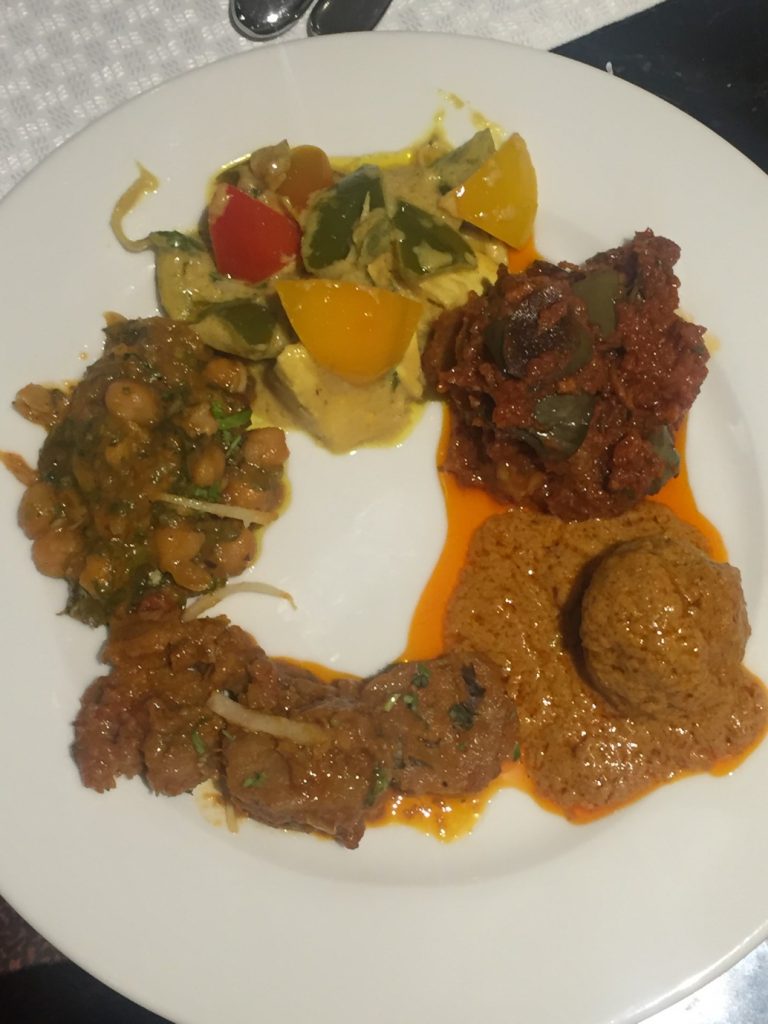 Our next destination was Costa Coffee. No no we didn't do everything in one go but chose different days so that we could enjoy different delicacies across different days! This one was to satisfy our mango cravings…we know the craving after the season is gone and what came to our respite is Costa Coffee's latest offering – Mango Frostino, Mango Fruit Cooler and Mango Cheesecake. The Frostino had whipped cream on the top, blended with vanilla and mango essence! Wow…I could just keep looking at it. The first sip made my evening even better! The mango fruit cooler was kind of a mango slush which can quench your thirst while the cheesecake with its crisp base and mangolicious top made for the perfect dessert. Right amount of sweetness resulted in a delight!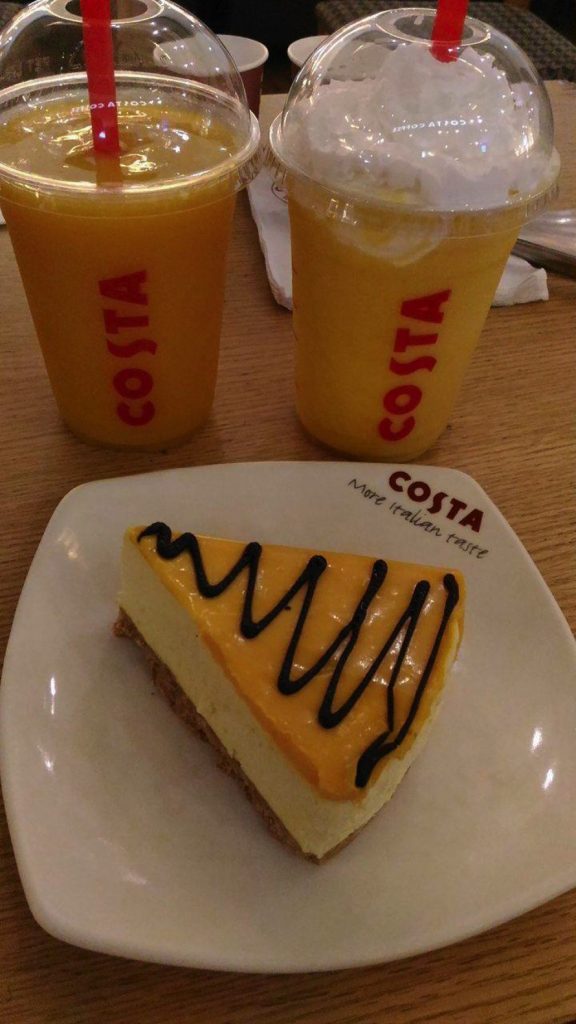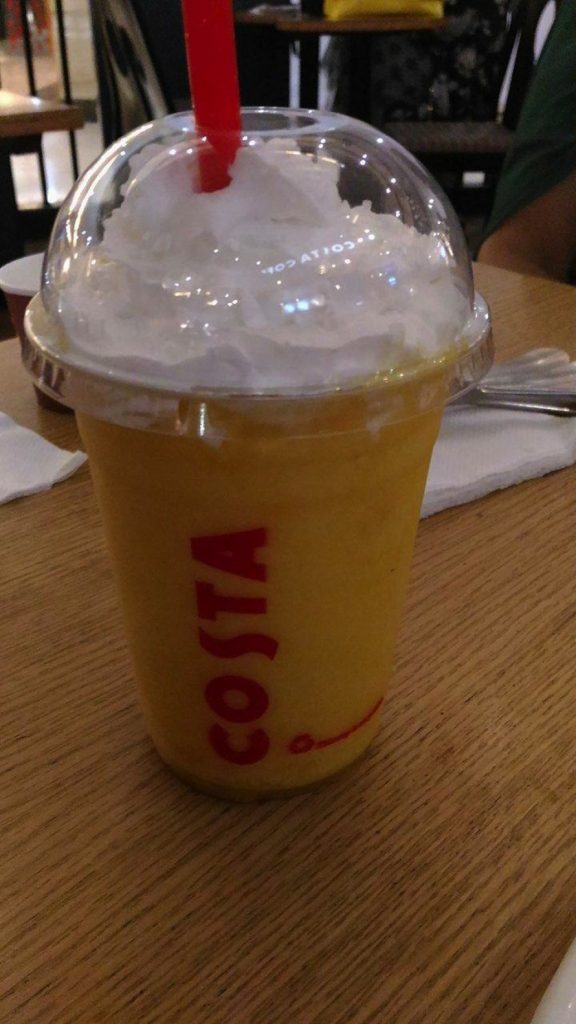 Our next restaurant on the Coolpad lens was Gulati Spice Market located at Saket. I don't know how many times I have been to this place but I can never get enough of it! We started off with a tangy jamun drink….isn't that so unique! After which came an assortment of different chutneys with a basket of papad! For main course, we had Palak Paneer and Dal Makhani which we cherished till the last bite of roti. I could say this place is a true foodie's delight!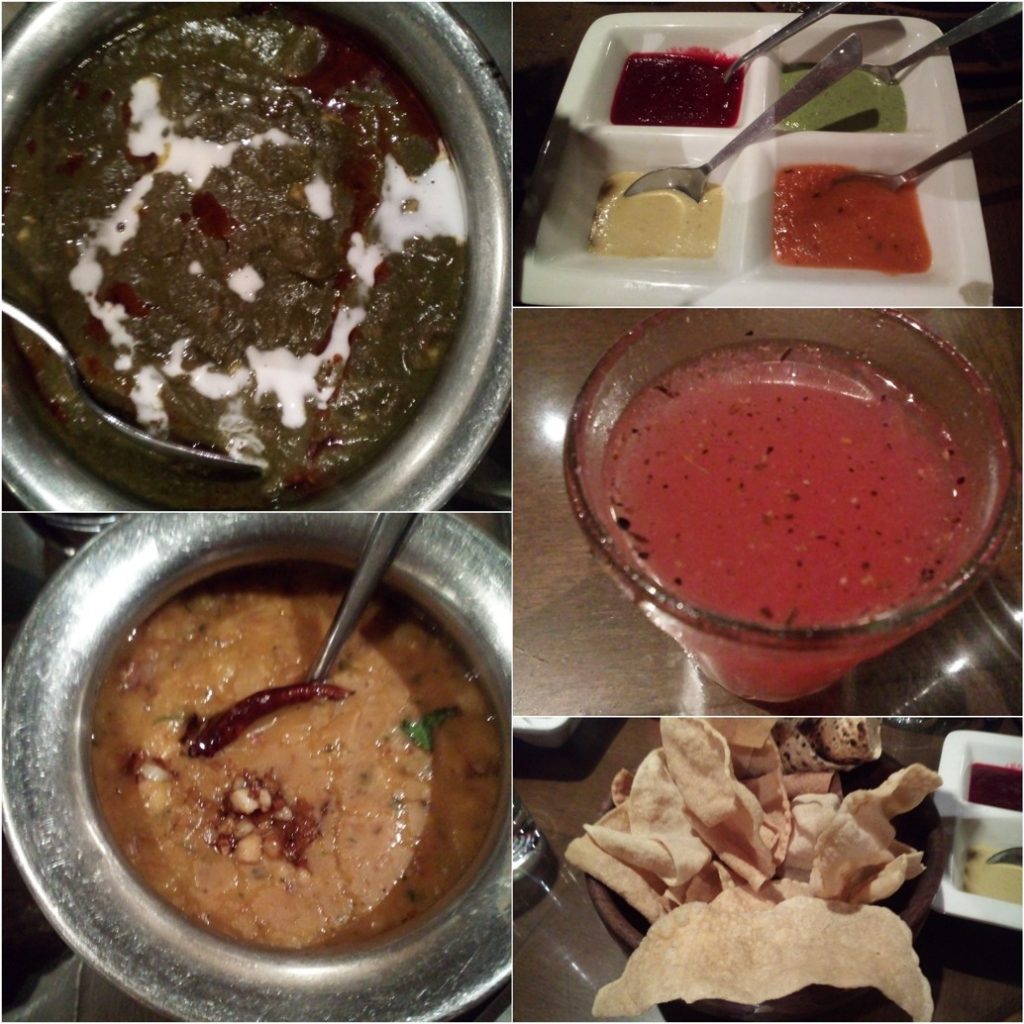 Oh! How could I miss mentioning our favourite Pizza Hut. Though I loved the Pizzas they offer but it's the Garlic Bread Exotica that drives me crazy! If it wasn't about getting fat, I would have lived my life on this! Another cuisine that I love and can have anytime of the day is South Indian and what better way to have it than to visit an authentic South Indian joint like Vaango to enjoy the cuisine! Afterall India is full of different religions and cultures that we should enjoy each delicacy!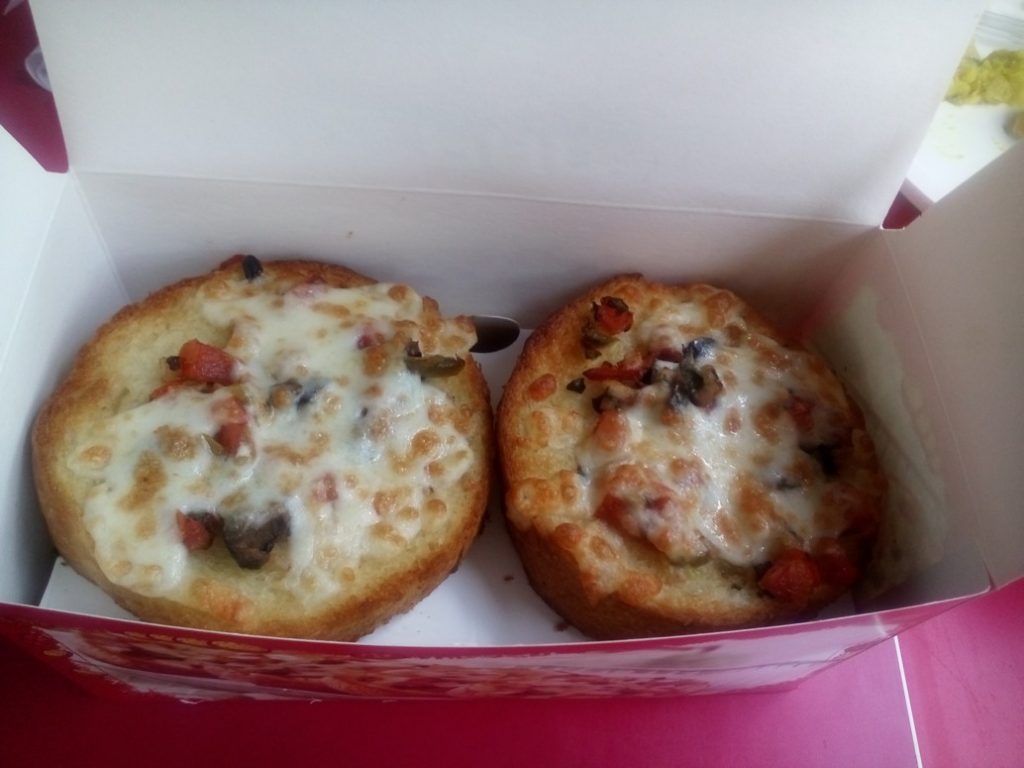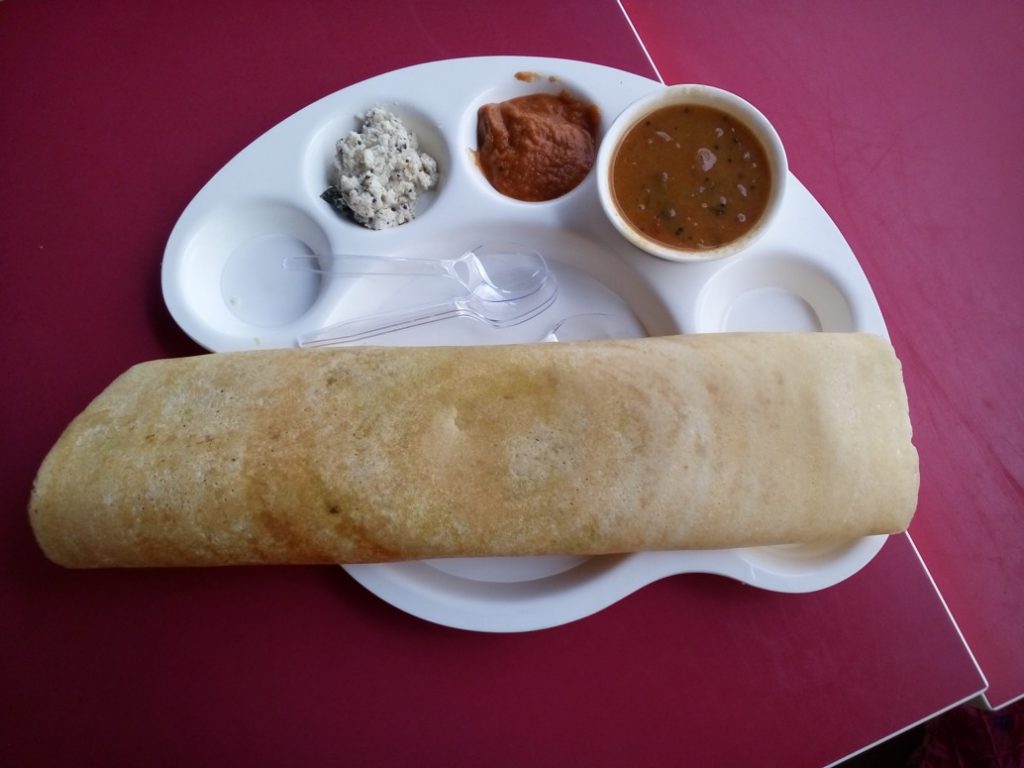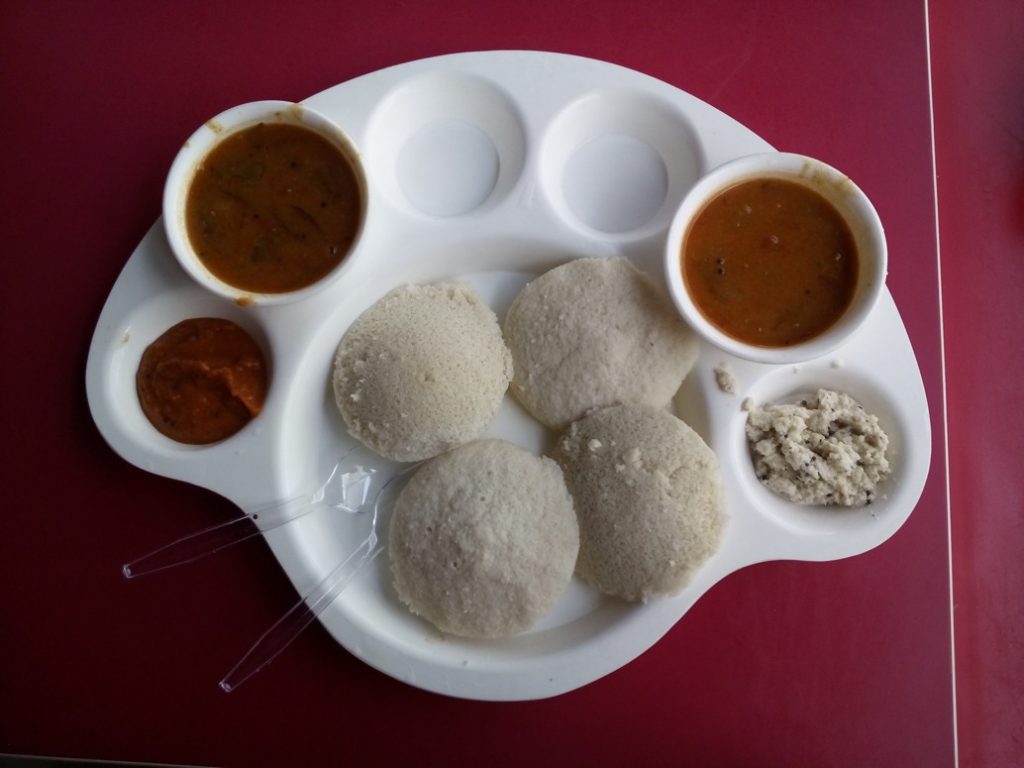 Last but not the least, Street Food and that's what I call the real food! So I happily went to the famous South Ex market and gorged on the yummy Bhalla Papri Chaat and Golgappa…My mouth watering even if I mention these dishes.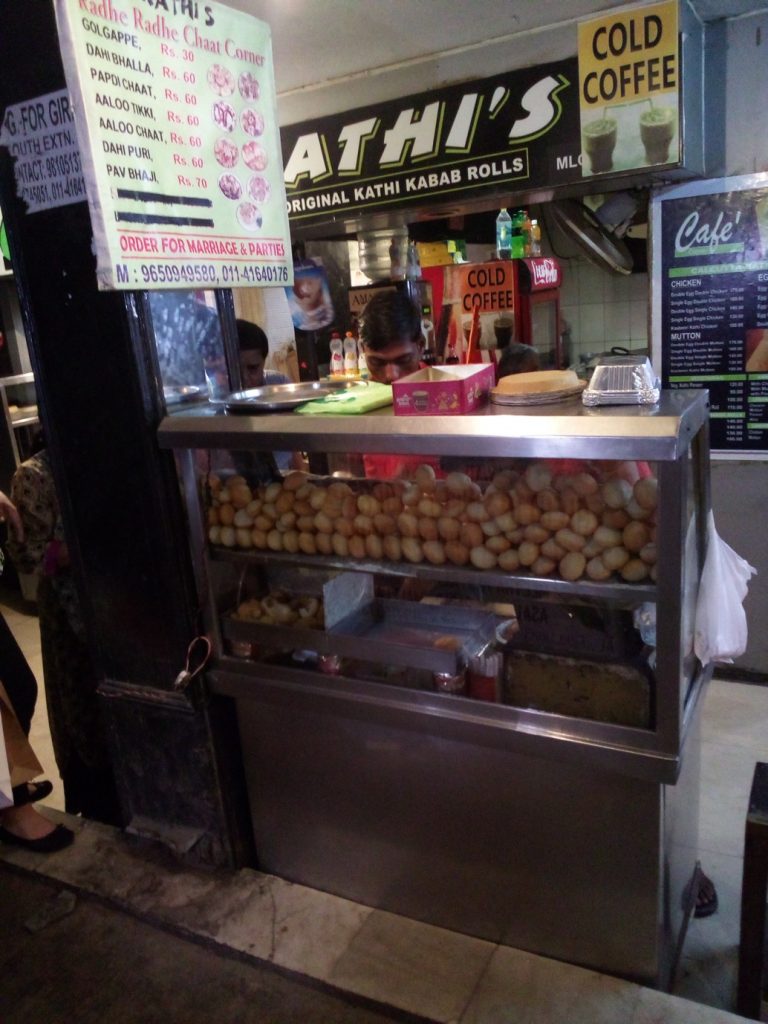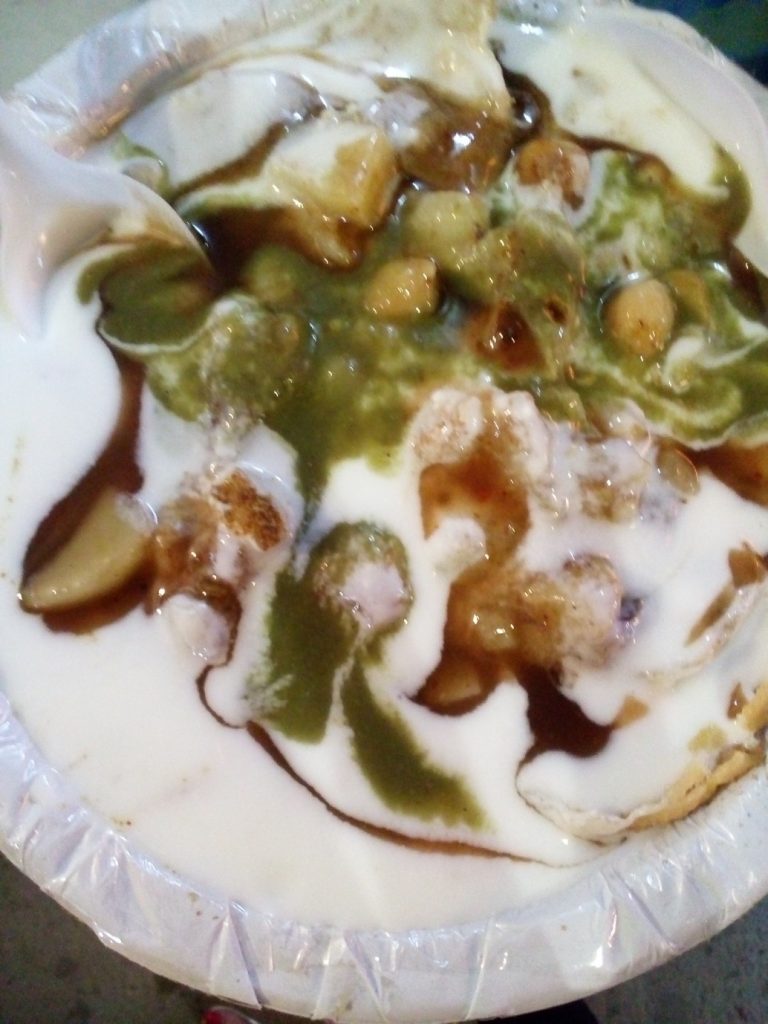 OMG! I am hungry again… I am sure you guys are hungry as well. Go ahead and grab some amazing food but before that, click here to get your hands on Coolpad Mega 2.5D which has helped us take you through the amazing food journey! Remember, its got a 3 GB RAM, 5.5' HD Screen and 73% screen-to-body ratio which makes doesn't only give you a great viewing experience but is also ideal for playing games & watching videos. So next time when you are waiting for your food to come at a restaurant, or just wanna enjoy at home…it's the great device which will come to your rescue!