KOA – Kitchens of Asia offers much more as compared to what their name suggests. In fact they offer you with a range of gourmet dishes that encompasses the whole of Asia but served with a unique fashion that will surely mesmerize you. Adorned with a superb ambience and excellent service, it will surely be a gastronomic delight for you.
With Swedish Mafia House, Ellie Goulding, Calvin Harris playing in the backdrop one can easily guess the royalty of this place. The ambience bears the same touch of elegance as the food. The whole place is very well decorated and the sitting arrangements are also very comfortable and spacious. Outside seating is also available.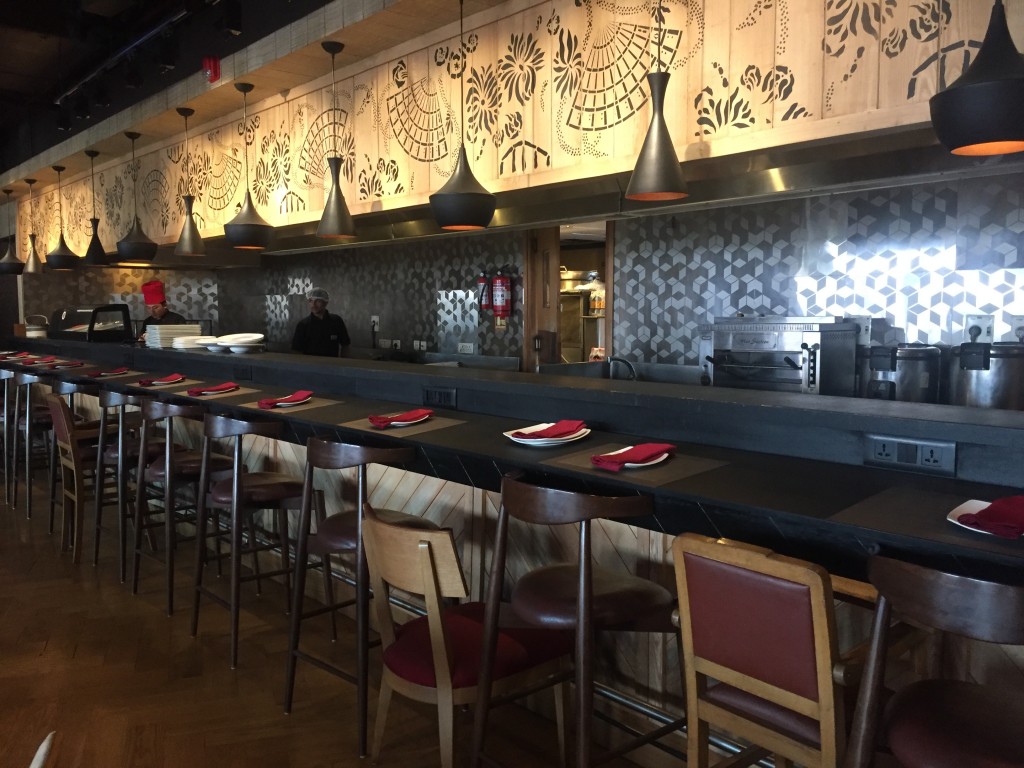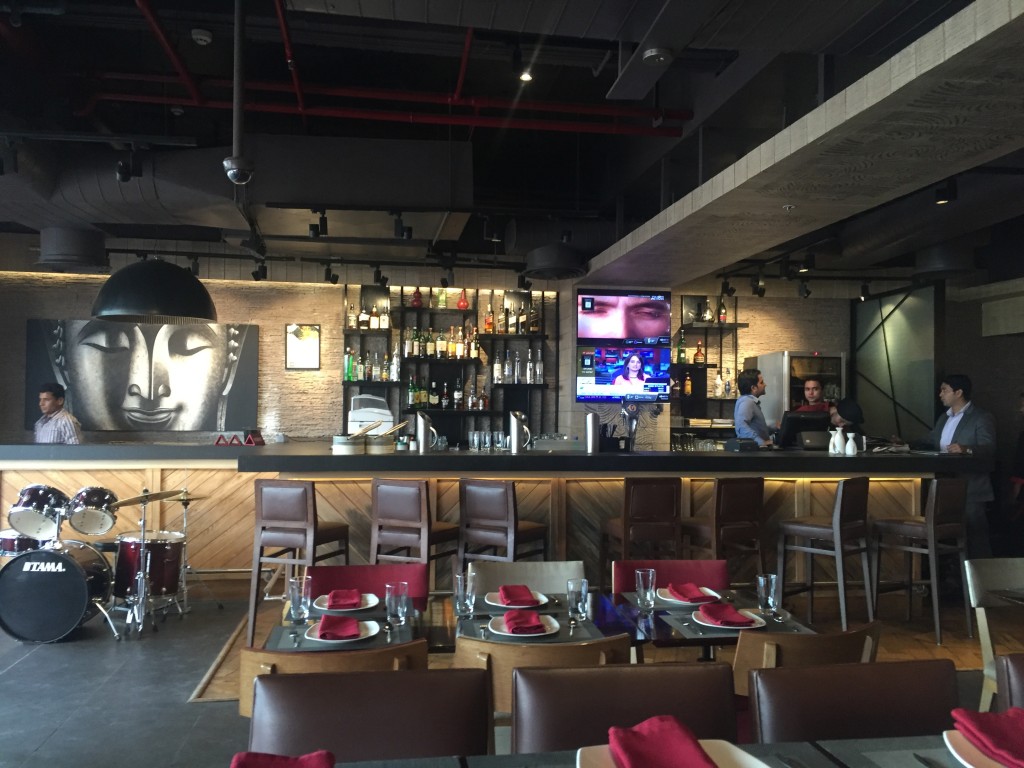 The menu is greatly decorated with an awesome collection of Pan Asian delights that ranges from Japanese to Chinese and other Asian Cuisines. All the food is finely assorted and served with a delicate touch of elegance. Sushi and Thai Curries are worth appreciation.
We started off with Exotic vegetable dimsums and old fashioned chicken dimsums which were served with black bean and garlic sauce, sweet chilly garlic sauce and chilli xo sauce which were a great start to your meal.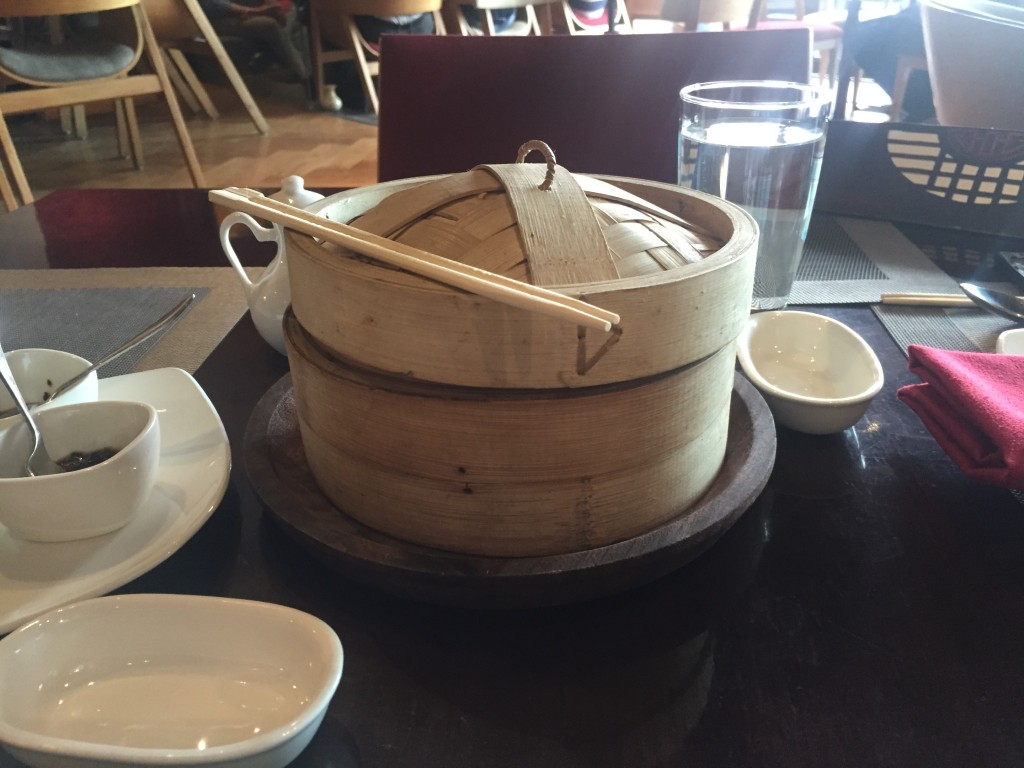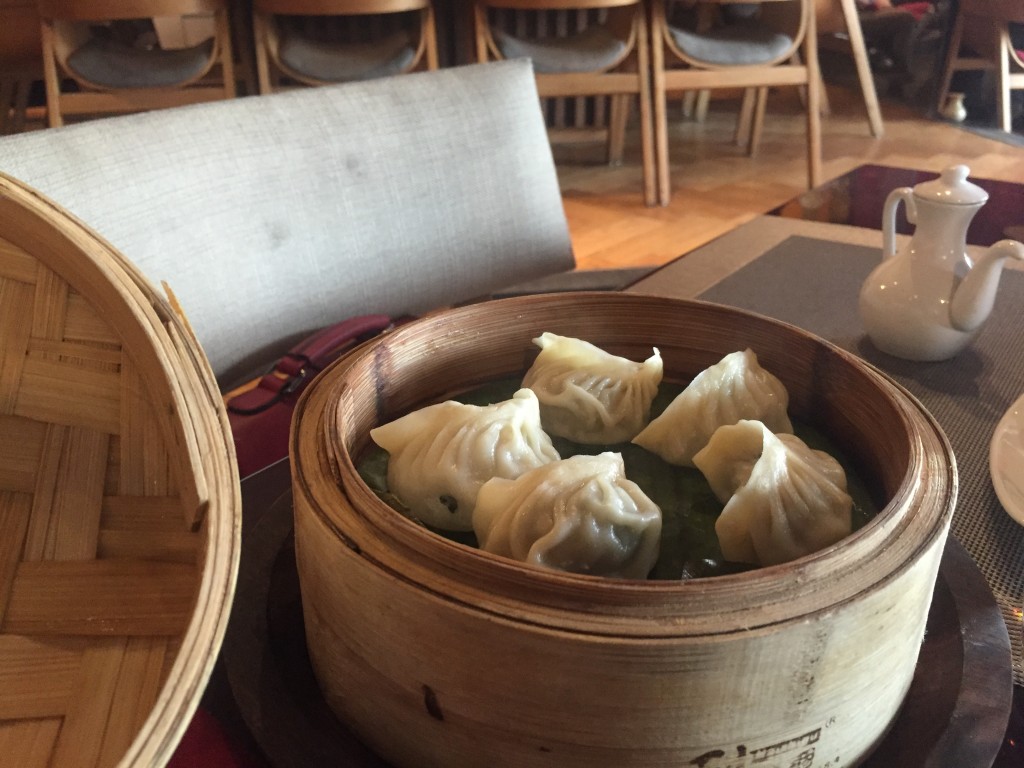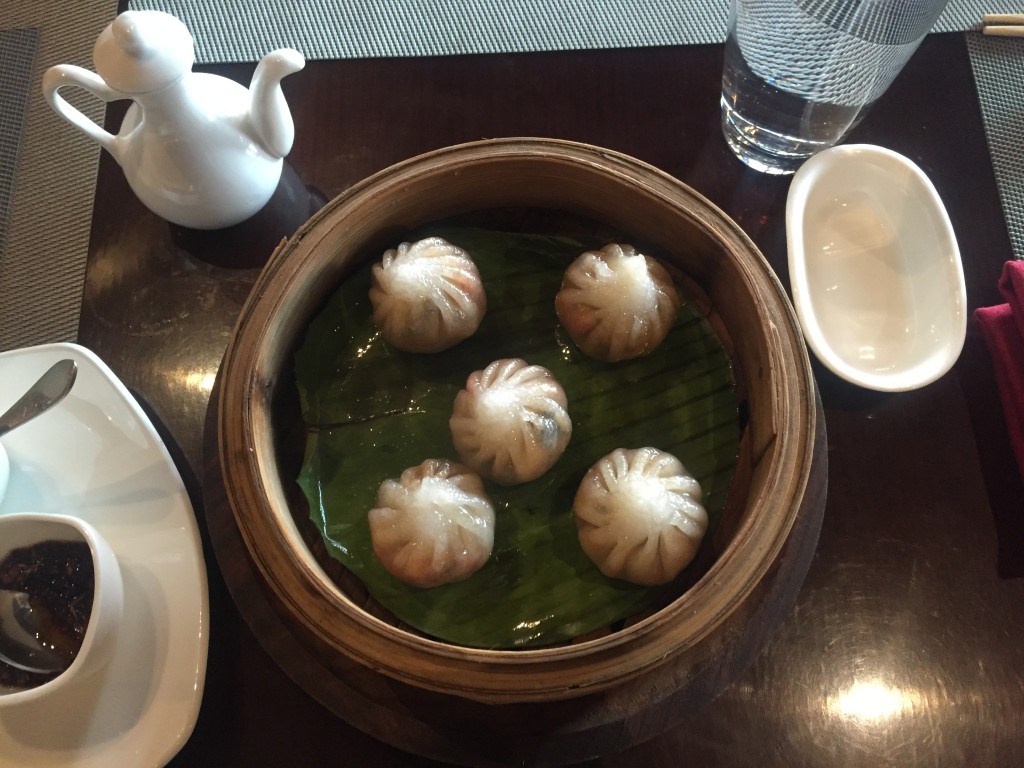 Salmon tuna cheese sushi and trioscason (veg) sushi served with horse raddish and ginger pickle to be dipped in soya sauce for great taste tasted amazing.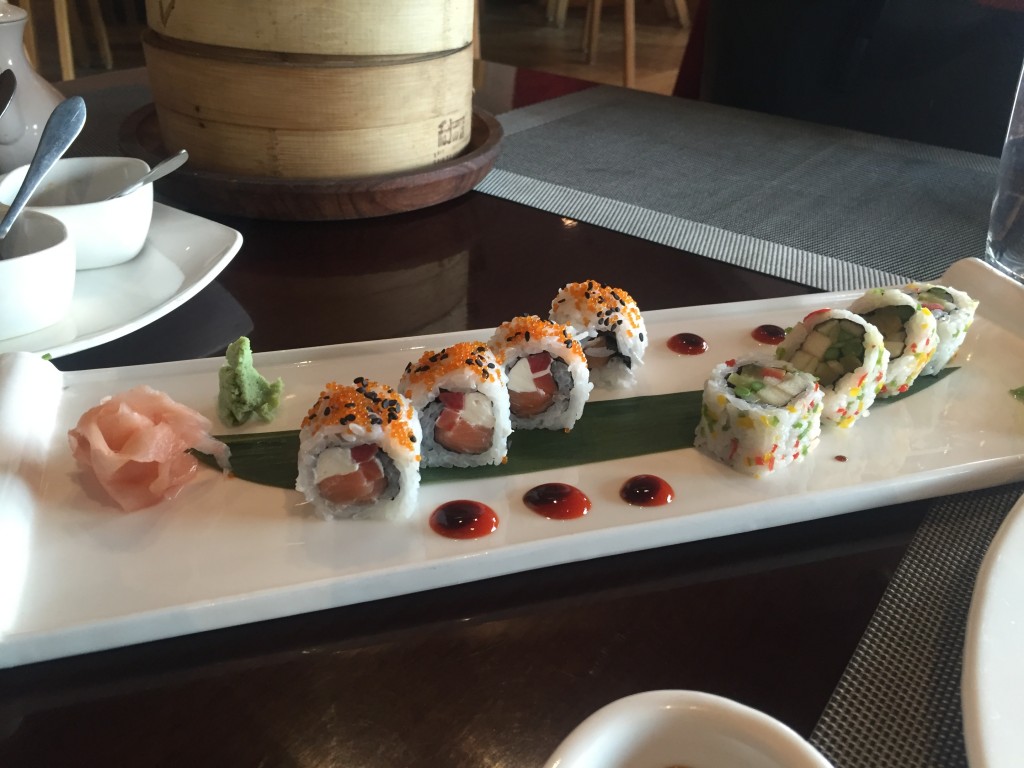 The Thai green curry consisting of coconut base, broccoli and mushrooms served with sticky rice is their new add-on along with Thai red curry comprising of chicken and mushrooms. These two dishes will leave you longing for more!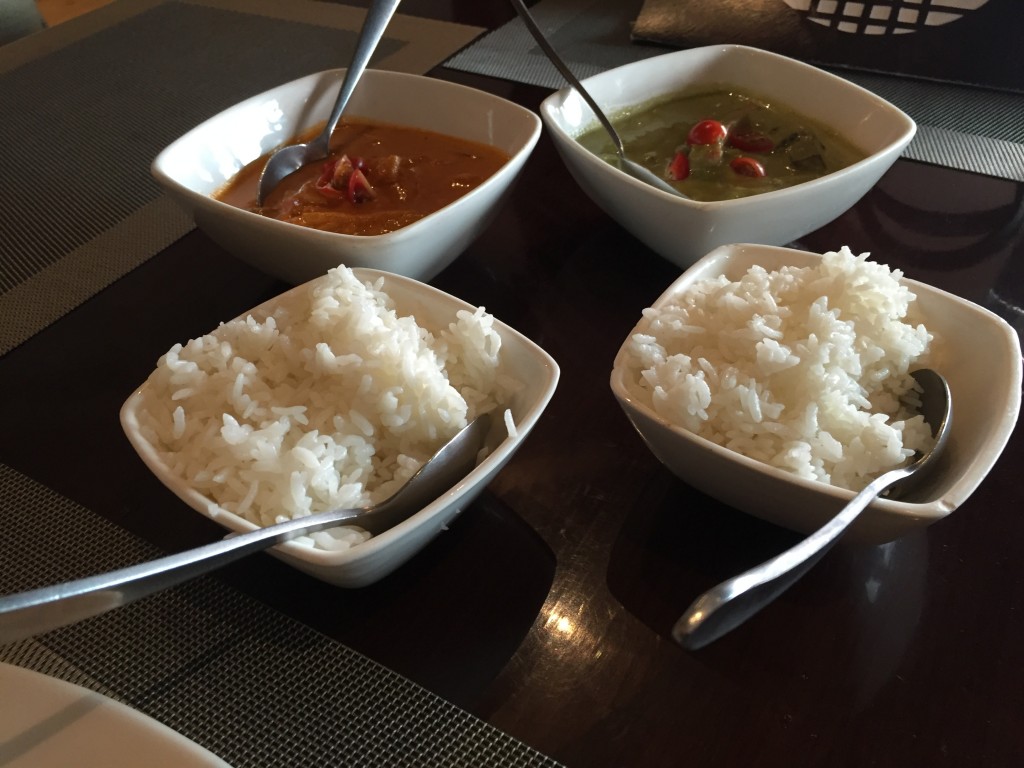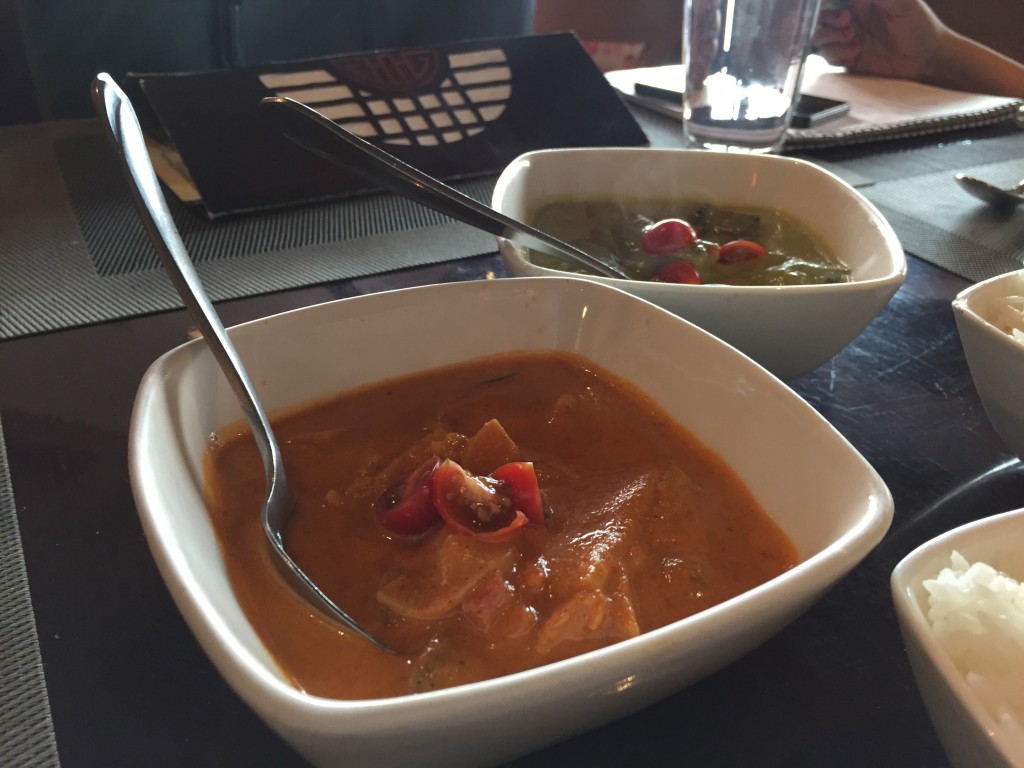 Looking for noodles? Try the Japanese flat noodles.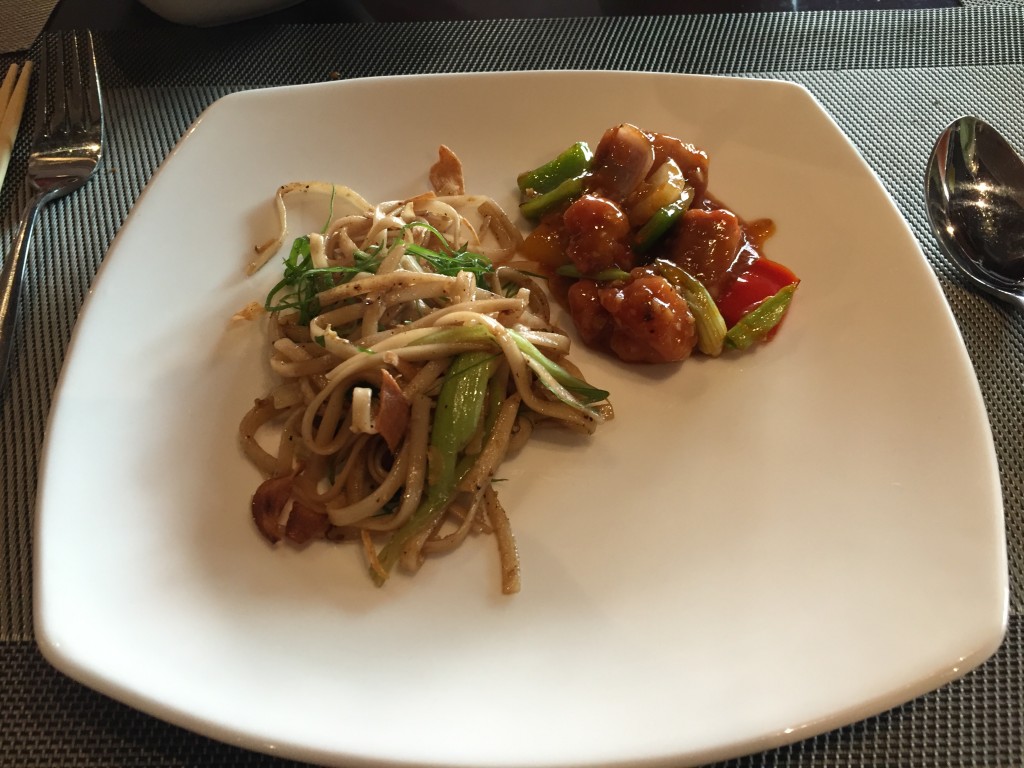 As for the mocktails, Ginger Snapper and Guava Martini although sounds the usual but their taste isn't. You gotta have a sip of these to know.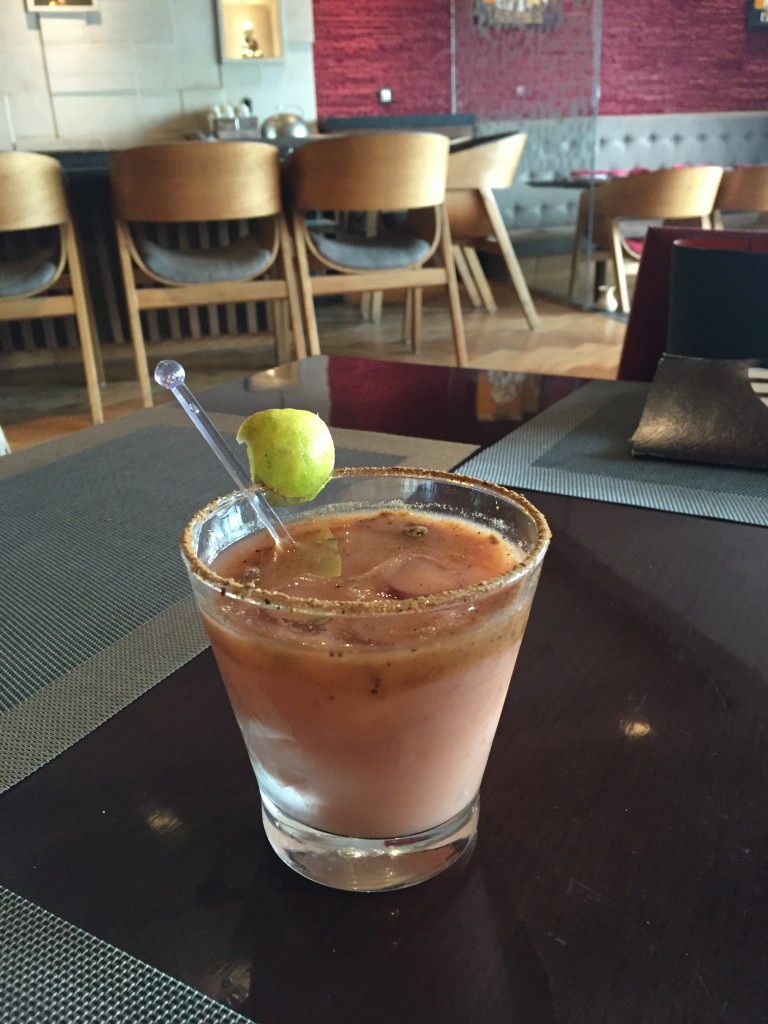 Chocolate sushi was at its very best served with strawberry and chocolate sauces.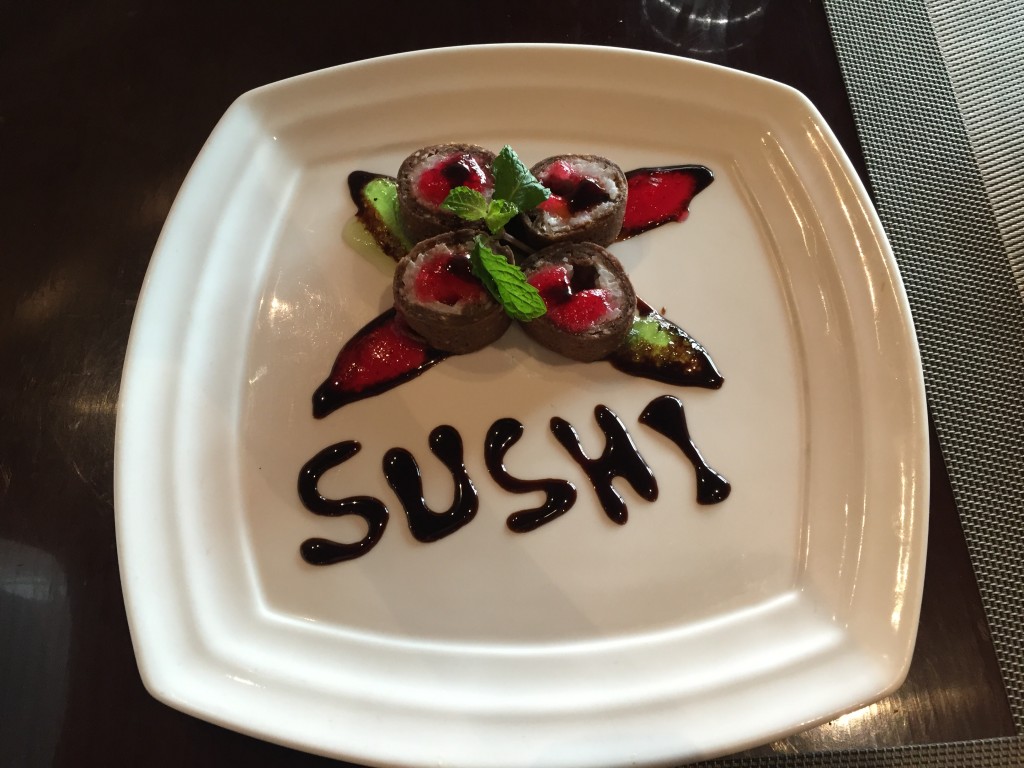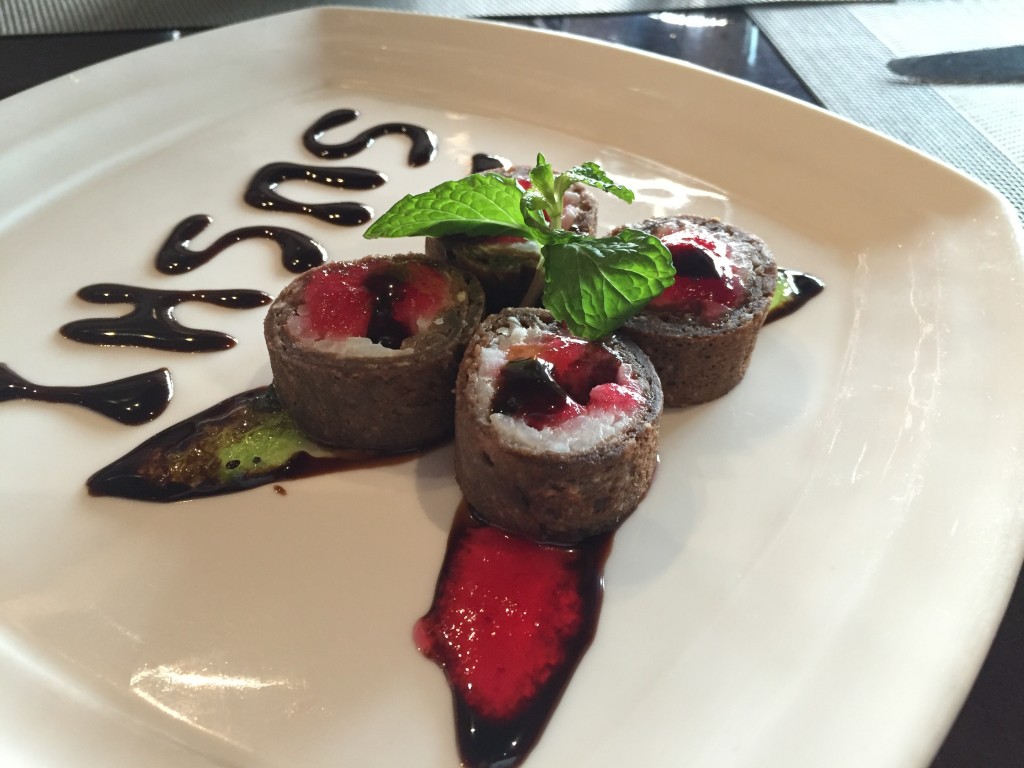 Fried ice-cream anyone? Ice-cream tempura is a must have!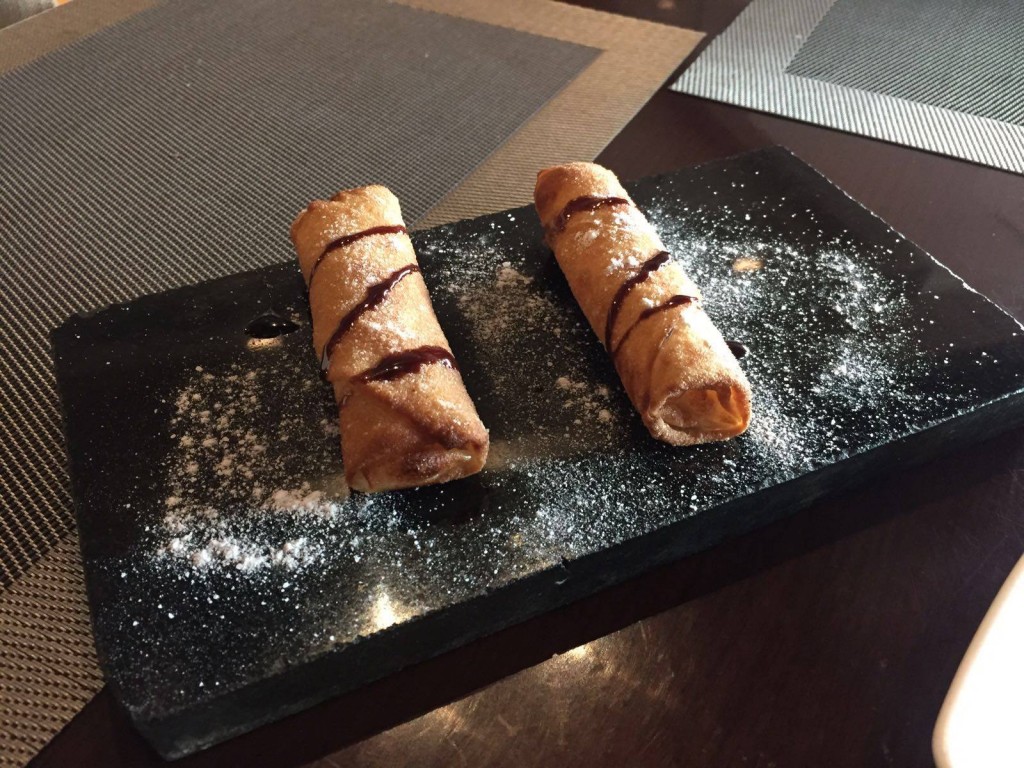 To save a hole in your pocket they have executive lunch offers. Their sushi packages start from just Rs.499!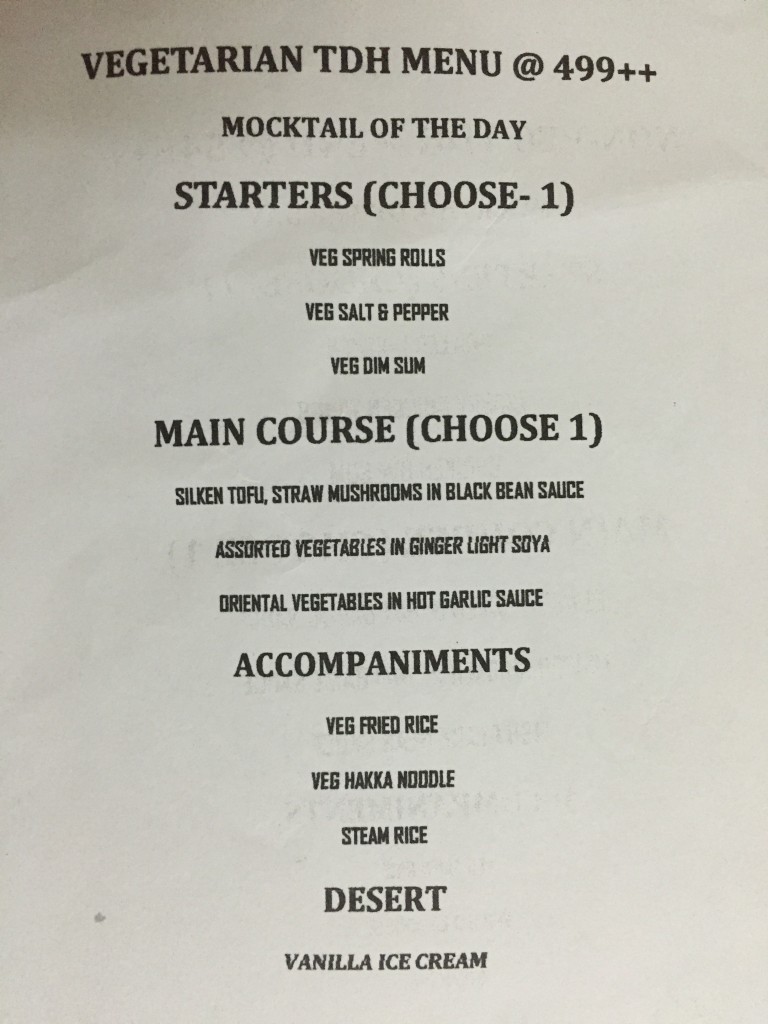 Sundays can be well spent here with brunch being offered at Rs. 999 (veg) and Rs.1499 (non-veg). We found the service to be a little slow, but the staff was friendly enough and served us well. They also helped us in choosing the dishes and explaining the significance of the sauces served with every dish. I'm definitely coming back here.
Review Credit: Mansi Chawla