Located behind the popular Select Citywalk in Saket, the relaunched "1 Boulevard" now known as "Boulevard" was responsible for changing the music dynamism of Delhi by introducing Sufi Nights which became a rage. It is the brainchild of Priyank Sukhija & Akshay Anand and proffers drinks & food with both flavour & essence coupled with an exquisite ambience and new age global lounge music.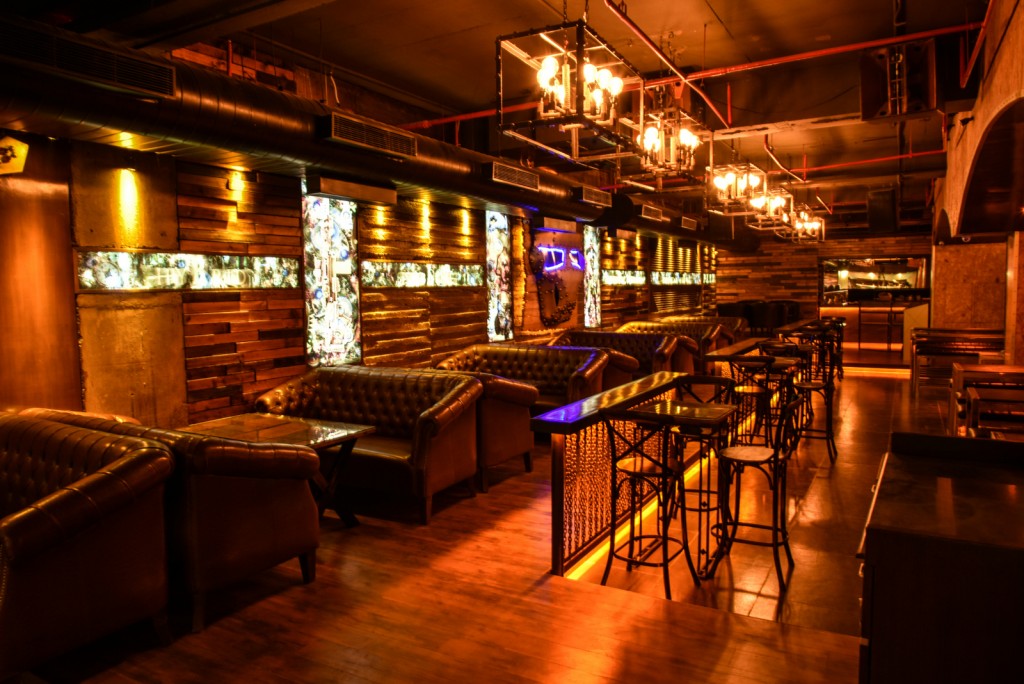 The ambience is cool, grungy & modern owing to the wooden floors, mood lighting, exciting graphics and art installations. The menu has classic dishes like Tamil Chicken Chettinad, Lal Maas, Beli Ram ka Samosa and much more.
We started off with some lovely Passionfruit Ice-tea & Virgin Mojito. The passion fruit created a gentle & sweet taste which tasted great. The Virgin Mojito was good too.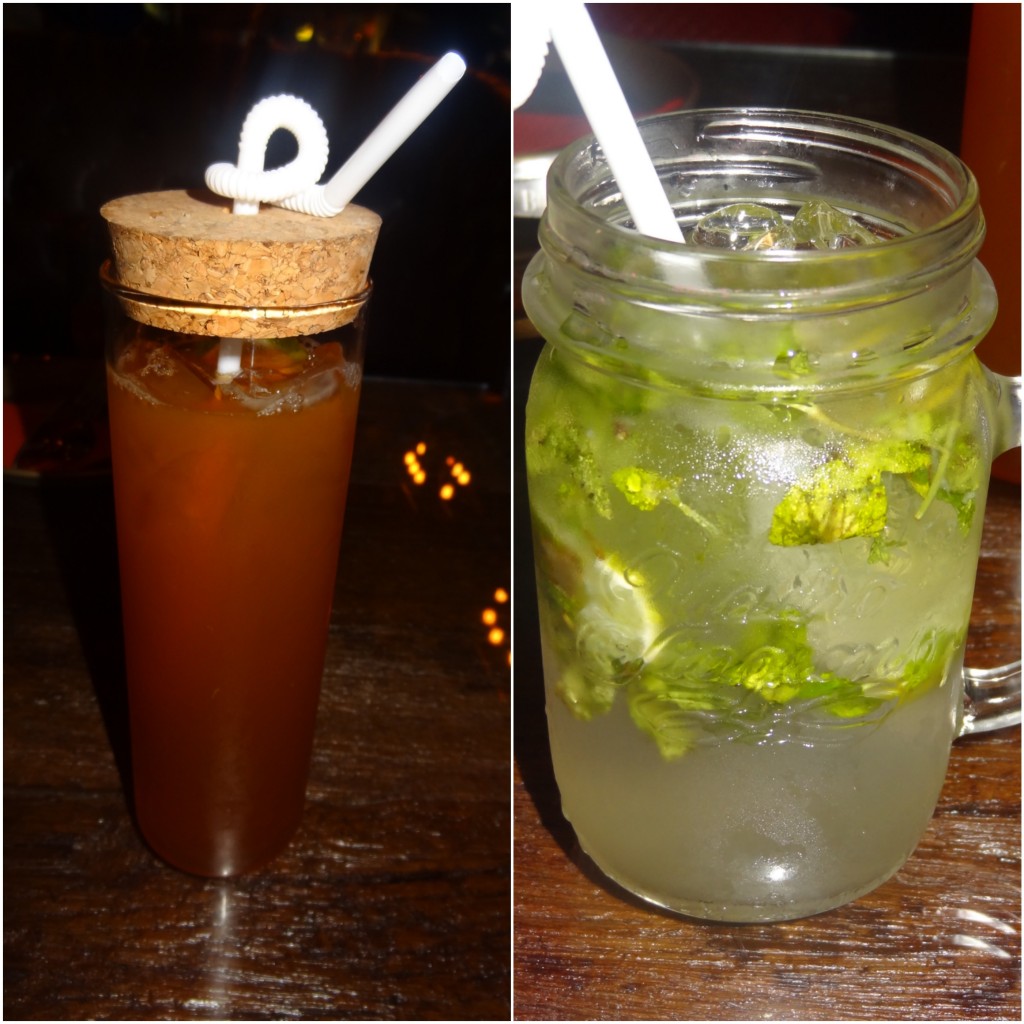 Coming to the food, we ordered the Chicken Caesar Salad which was good, sumptuous & fulfilling with lots of fresh lettuce, cherry tomatoes and juicy chicken pieces. It was great and not many get this right.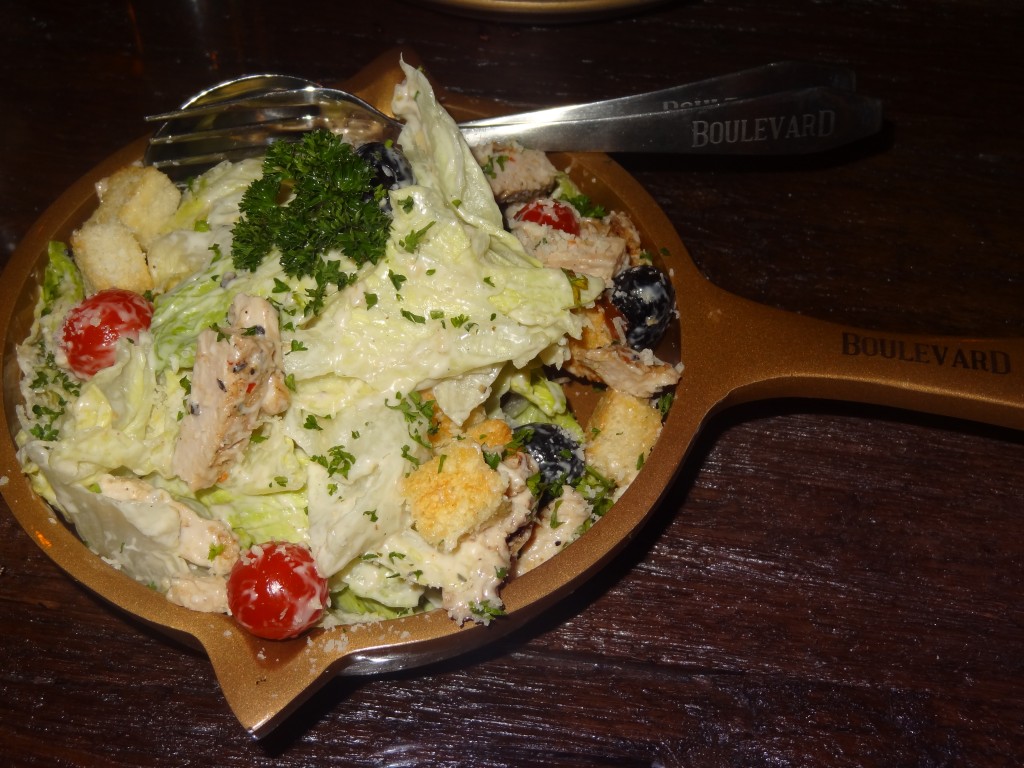 Next we had the Veg. Club Sandwich which was served along with french fries. It was filled with a nice mix of veggies & was delicious. The Chicken Crostini had a generous amount of chicken and was yummy. The Chicken Wings in peri-peri sauce were good though sweet. The chicken itself was nice & juicy.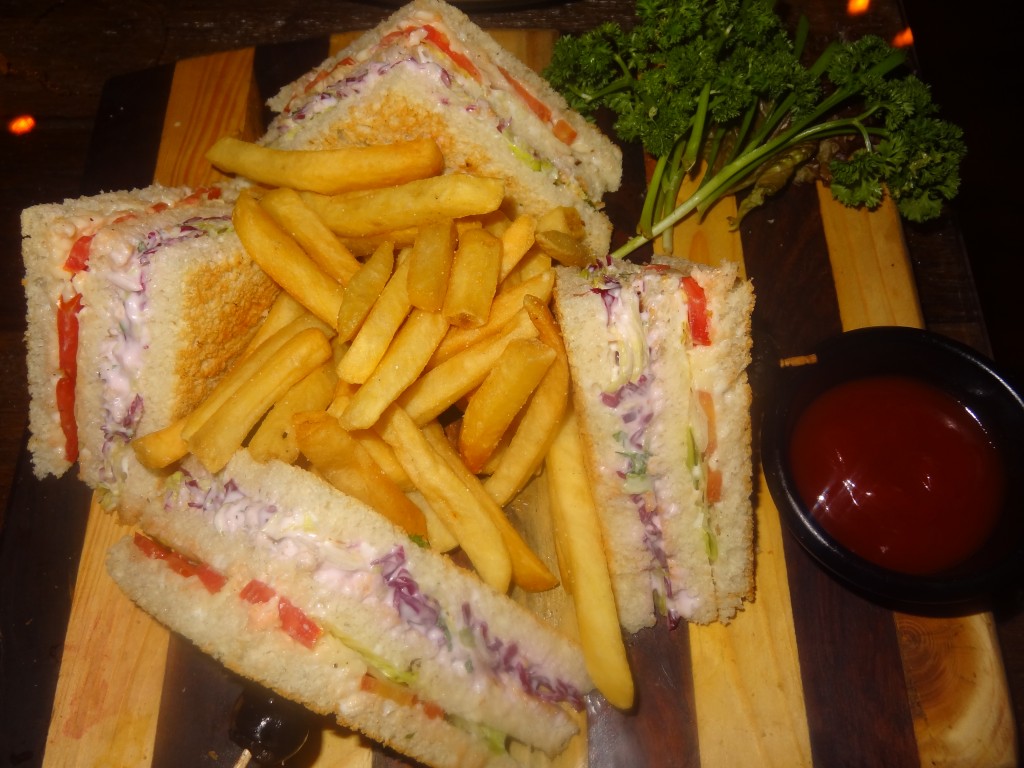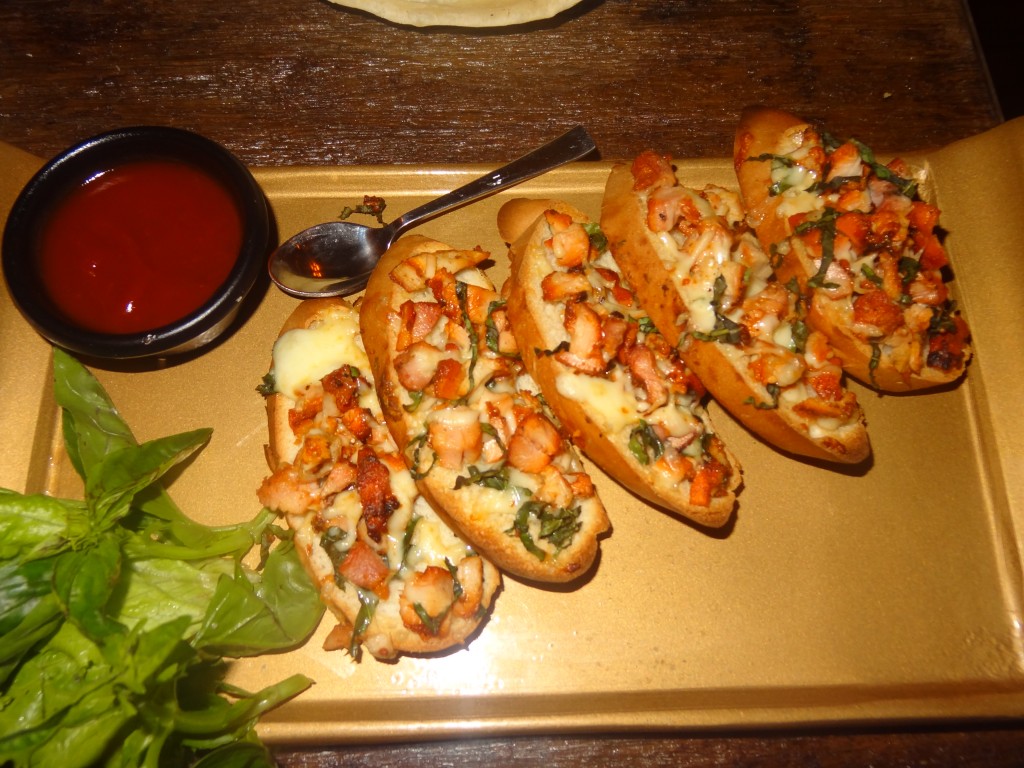 The dish I liked the most was the Lucknowi Dum Murgh Biryani full of authentic spices & flavours of Lucknow. It was covered by Lavaash which made it a delight. Believe it, it's one of the most recommended recipes out here as our hearts were totally drenched by the true aromas of Lucknow. A must try! In the desserts, I loved the the Brownie with vanilla ice-cream. The chocolate layering made it a pure indulgence.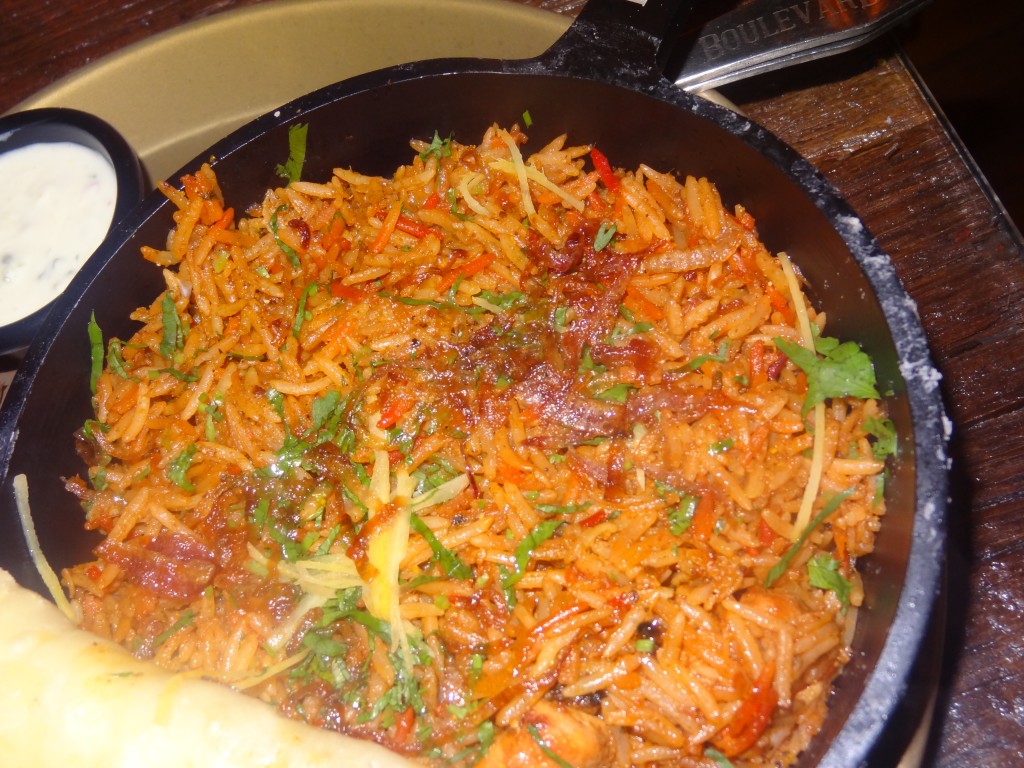 Overall it was a fun filled & smooth evening. The service was quick and friendly. I am still relishing the after taste of the Lucknowi Biryani & Brownie.