Now ChicLifeByte brings to you the most prominent & loved brand across the world i.e. TheFaceShop, the South Korean cosmetic brand which is finally setting its foot in India. The company was launched in 2003 and within 4 years, positioned itself amongst the top cosmetic companies with revitalizing power to heal & cure, capturing the very essence of nature in body, mind & soul. It has presence in 34 countries with more than 2950 stores. The TFS range includes skin care, make-up, cleansing, mask, body, hair, perfume, aroma & many other personal care products for both men & women- all natural, organic, safe, innovative & high quality.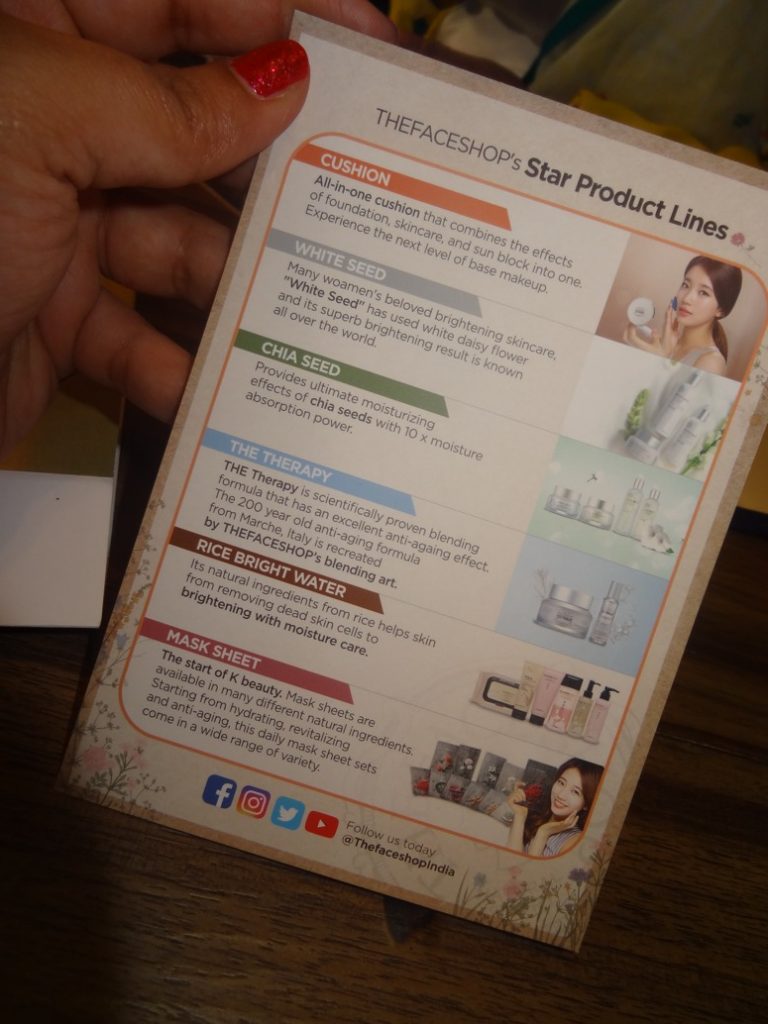 Bringing the Korean touch & beauty all the flawless way to India with natural therapeutism and smooth & radiant flower soft skin, the products are made naturally from 600 natural ingredients such as flowers, grains, plants, fruits, mineral water and oriental medicine to nourish & revitalize tired skin & bring out a newer seen youthful, radiant, smooth & flawless glow radiating from within. It is Korea's first cosmetic company committed to nature and picking up excellent ingredients in its making, being best in quality & innovation with the tagline 'Natural Story' which begins with the love & peace you find with nature and the harmony & contentment it brings in you.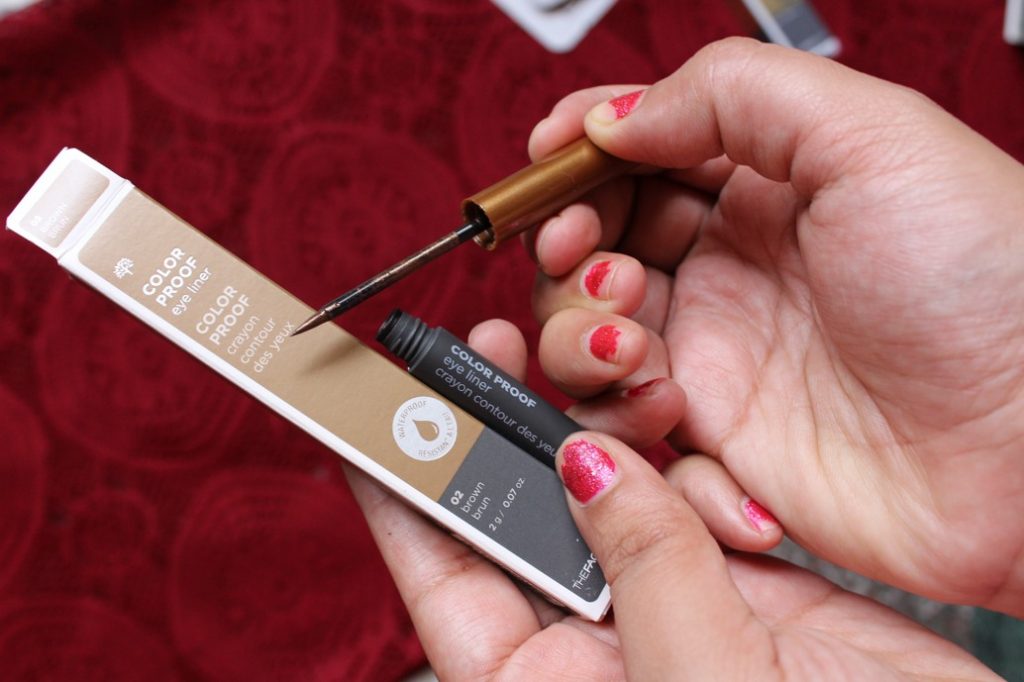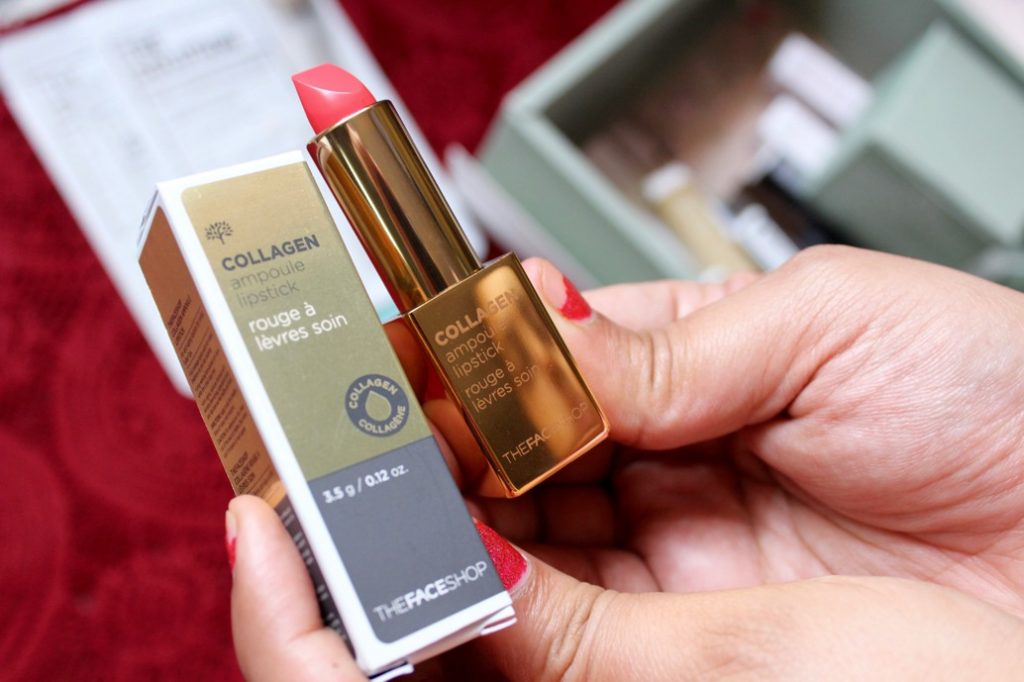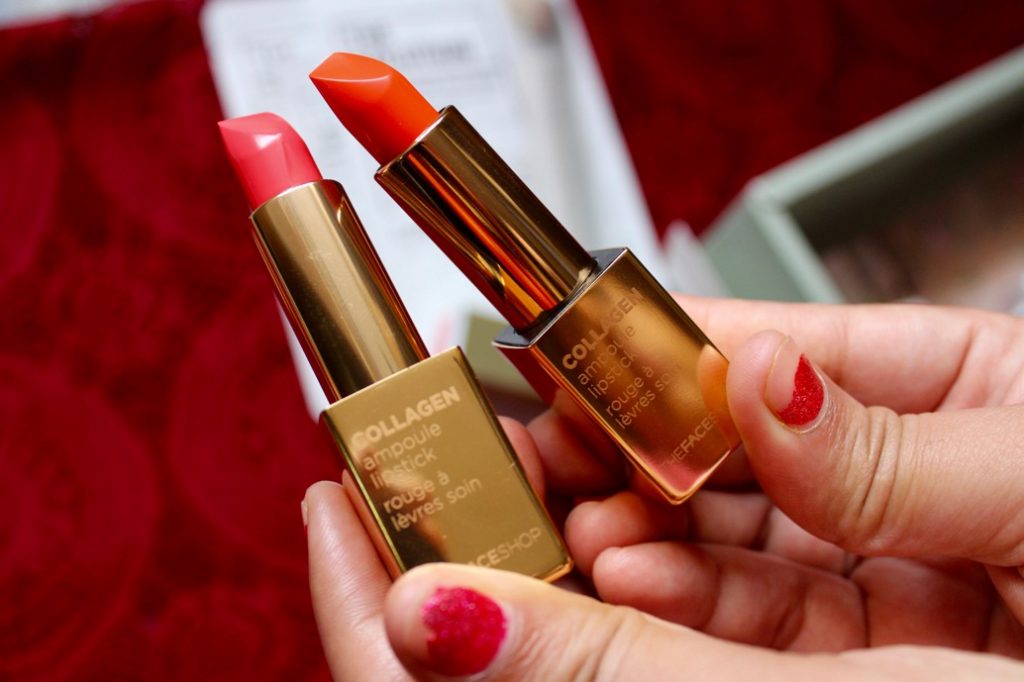 This brand cannot be ignored as it brings happiness be it the K-line, the K-beauty segment, the simple cushion BB or the chia seed cream which is so pleasing that when you open the cap & whiff the product, you are sure to fall in love & be mesmerized in the beauty of nature and its care benefits.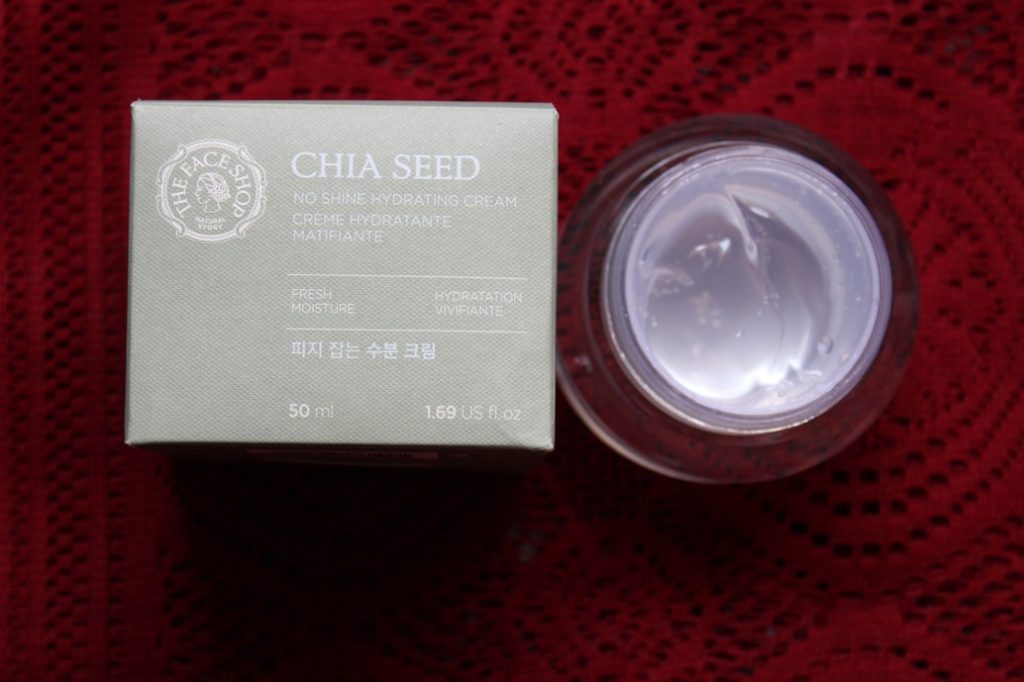 Ms. Diane Lee, spokesperson at TheFaceShop said that they reached India because people love nature here and she is thrilled to meet the beautiful Indian ladies and surprise them with lovely products for their beautiful skin, with their daily innovations & researches being safe & natural available in over thousand ranges. India has also been their most wanted market for cosmetics from their global business perspective. They have more reasons to celebrate the beauty and say nature at its best with the natural therapies and innovation they offer to each Indian customer regardless of their skin colour, texture, matte, gloss, all safe products with great benefits to heal, care, revitalize and yes purely in sync with nature.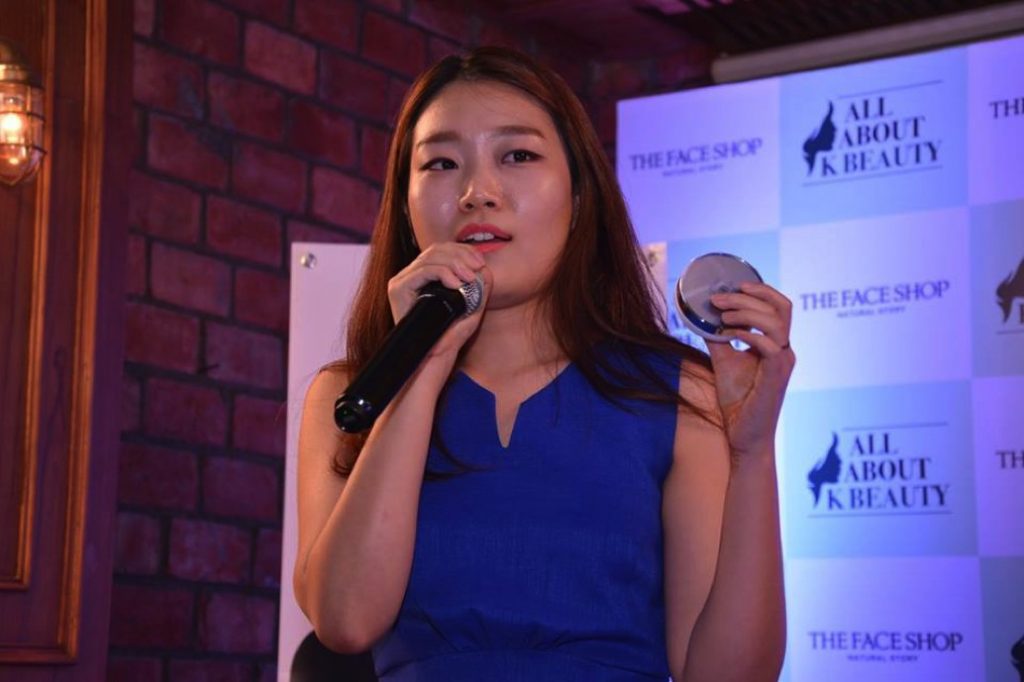 TFS has sold about 2 million pieces of their BB cream. The products are really fine & high in quality being superbly rich in blend, affordable & price effective making skin bright & luminous with excellent anti-aging & skin protection properties in most of the products. The CC cushion is light weight and can be carried easily in purse and taken out to give touch ups and make the face fresh, instantly fair & flawless with properties of anti-aging, sun block & skin care.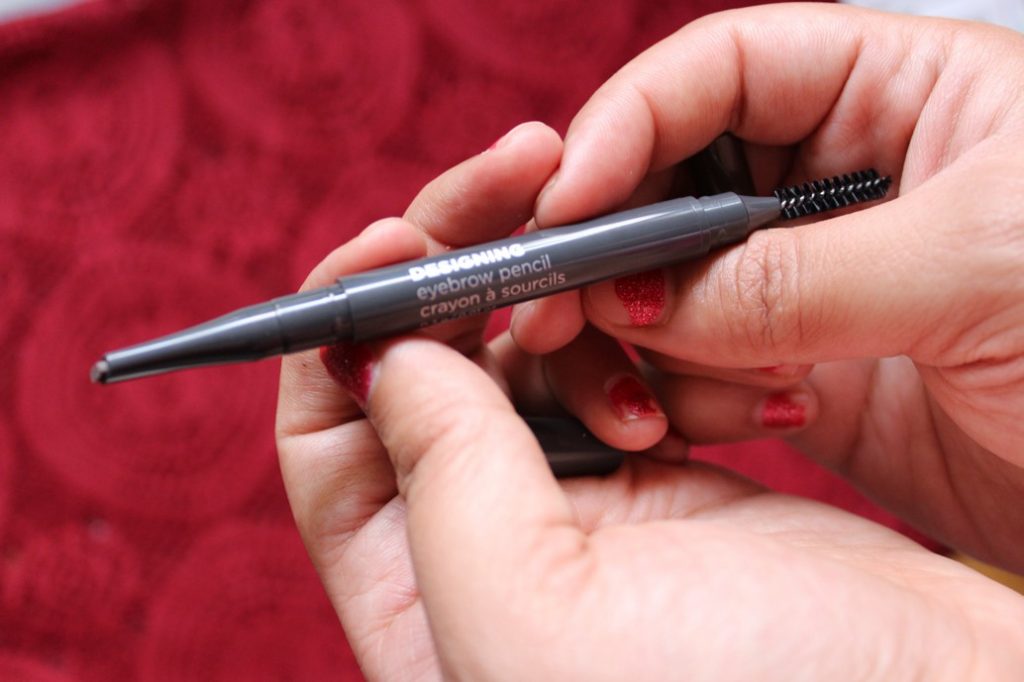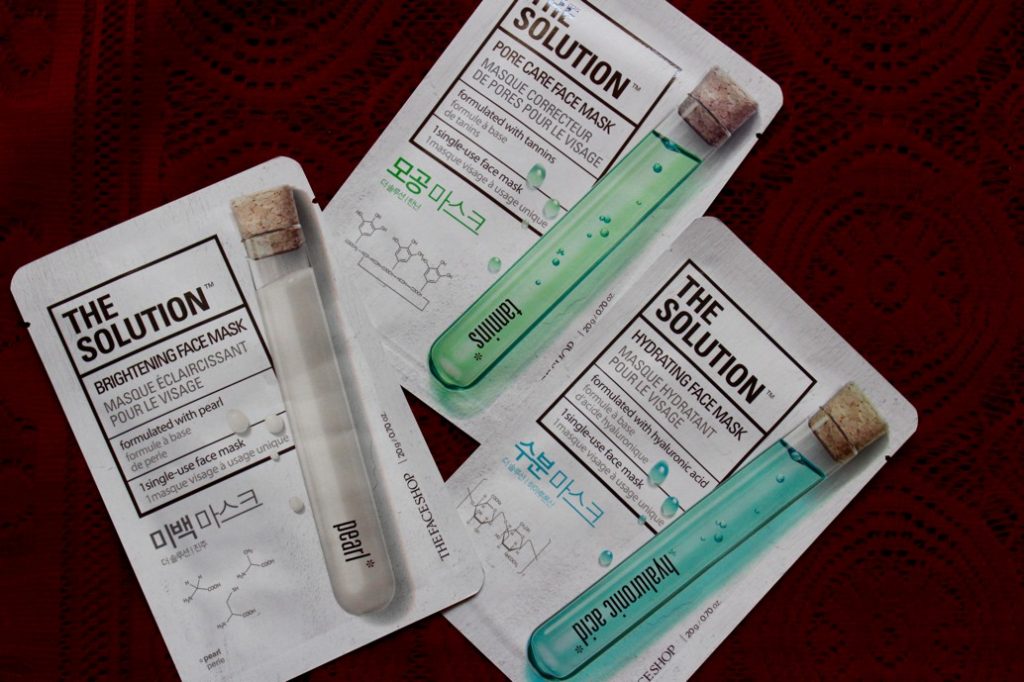 During the launch held at 38 Barracks in Delhi, the iconic make-up artist with over 20 years of experience, Shawn Kim was present all the way from South Korea making his first visit to India, to give his excellent makeovers to the Indian features be it big, small, round, any face shape or eyes or any difficult feature of different people of Indian skin tones.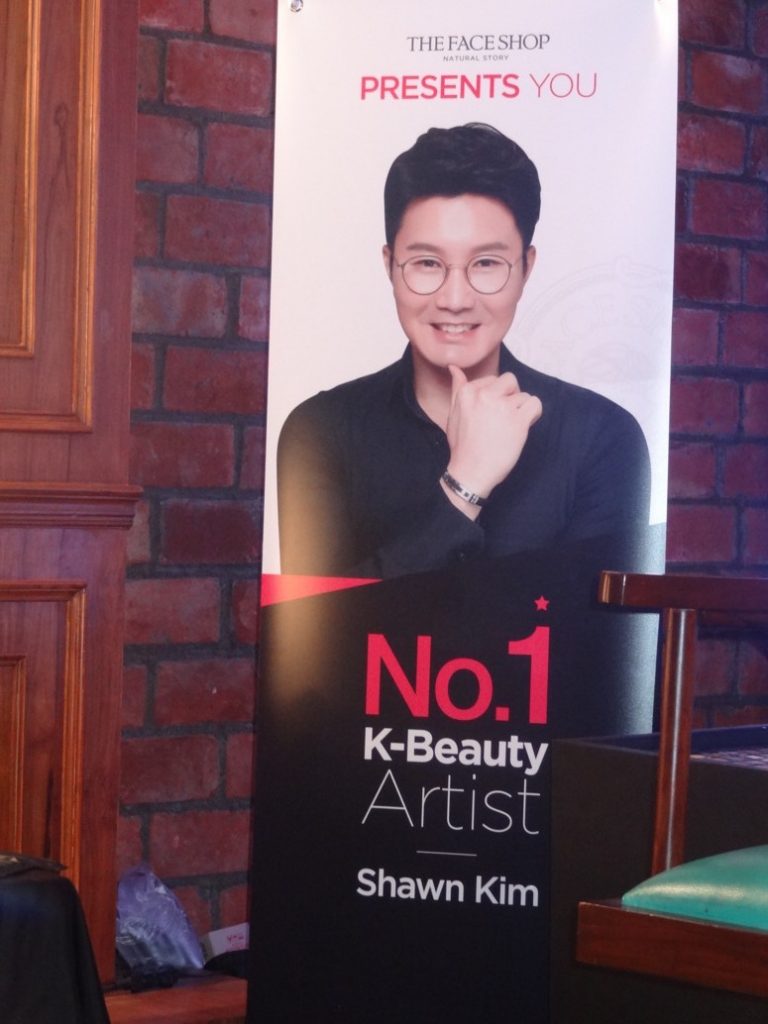 All set with his make-up brushes & tools to put on make-up, he revealed his talent to the ladies or bloggers present there with simple tips like toner application, oil control cream, serum before make-up explaining the whole process of make-up with comfort & ease as his hands glided and moved on the Indian tone & features making soft movements and delicately handling the problems of India weather and questions by bloggers about skin care and demonstrating TFS products, wiping, pressing, putting the BB cushion naturally following the facial expressions using extra gentle hand wherever possible with gentle & fine strokes on forehead, nose, under the eyes concealing or hiding the imperfections and bringing out the best features with base, powder, highlighter, bronzer and BB cushion.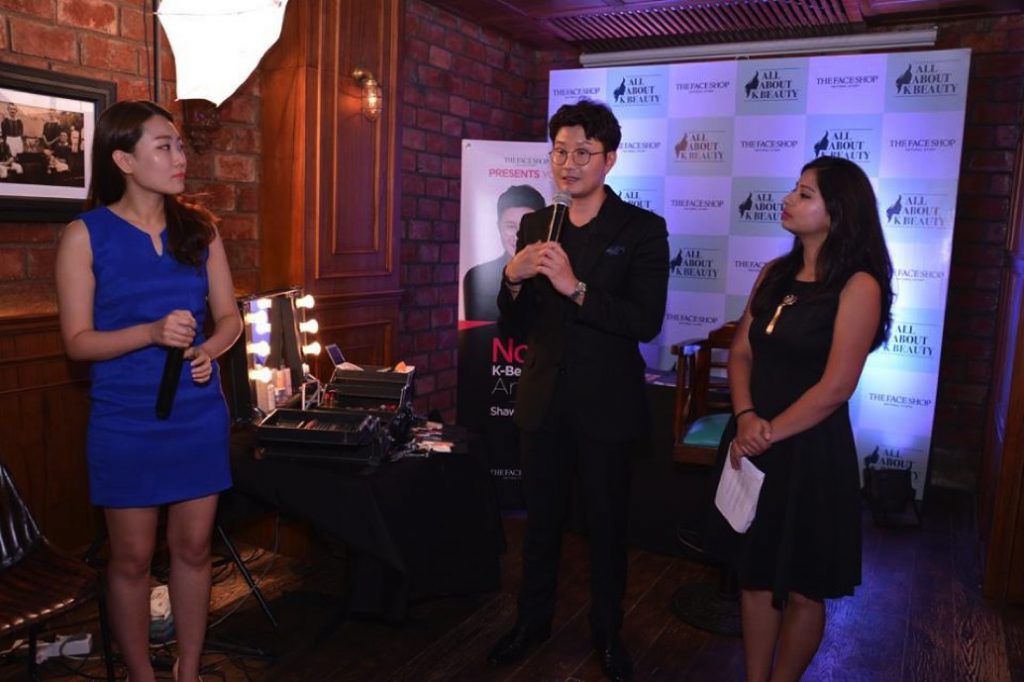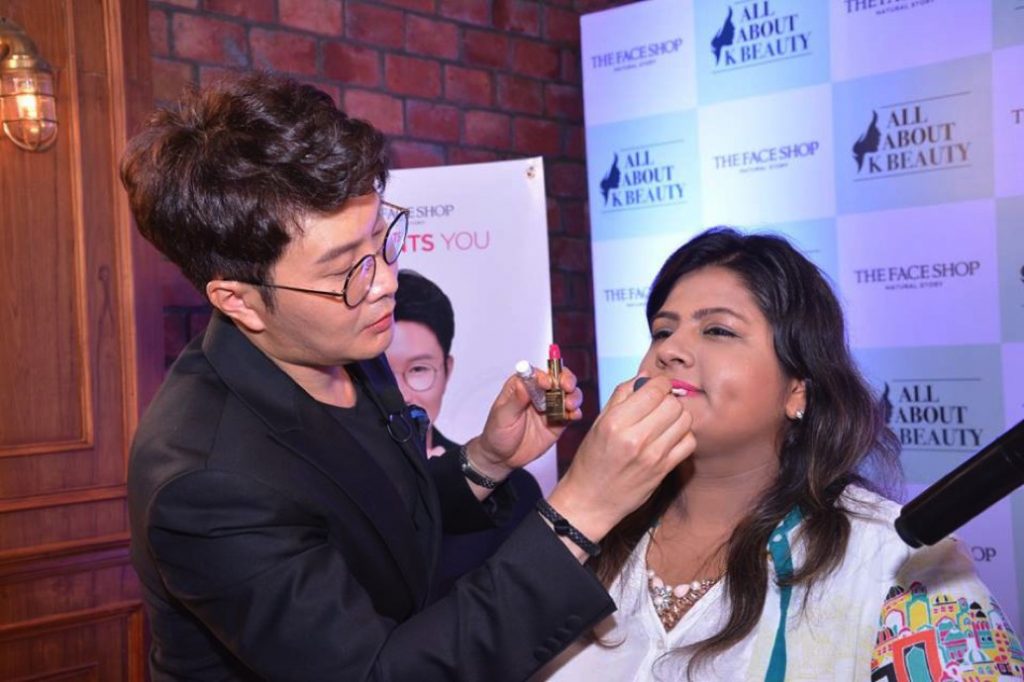 There is even TFS Brow Shaper Kit with two shades- light and dark tone brow with the eyebrow pencil making the eyebrow shape regular & sharp or natural, keeping them beautiful & thick as eyebrows are an important part of facial expressions according to the artist Kim.
He also talked about the cat eye look and professional eye-liner, how to use blusher, the proper techniques, clearing all our problems and mistakes that we actually do while we put on make-up, using crème eyeshadow first then powder eyeshadow, applying blusher from down to up, then how to hold the eye-liner and how to smudge for natural look or smokey look.
Quick tip: For softer look, use a powder based blusher. For heavy & strong look, use crème based blusher.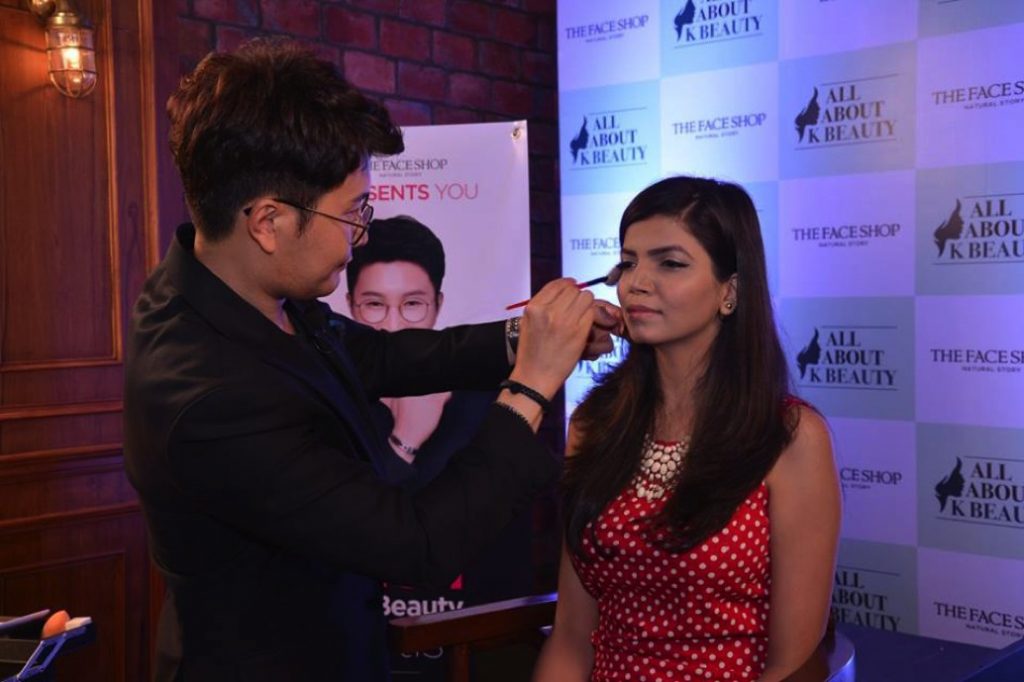 Kim was at his best and I learnt and adopted so much from the way he was doing his work with so much ease and swiftness and his hands moved just like magic creating natural expressions and lines as smooth and lovely and slowly caressing and touching the Indian facial features with his magical touch making people love his work, the Korean art of flawlessly making skin look perfect and fine with natural blending and finesse in no time.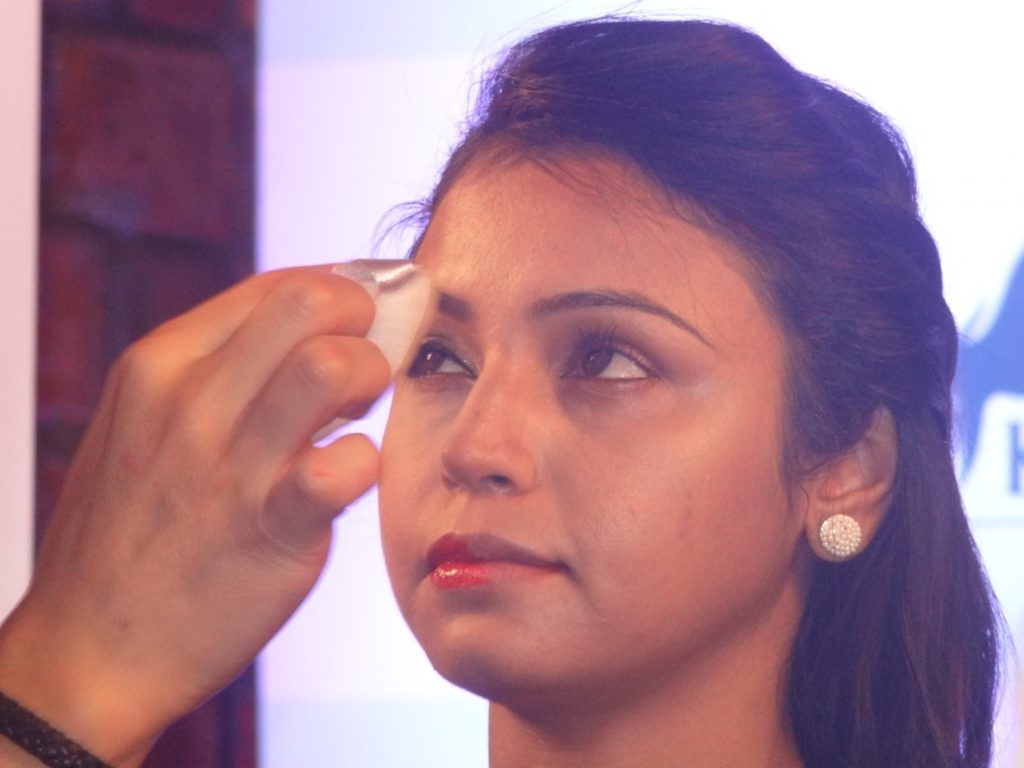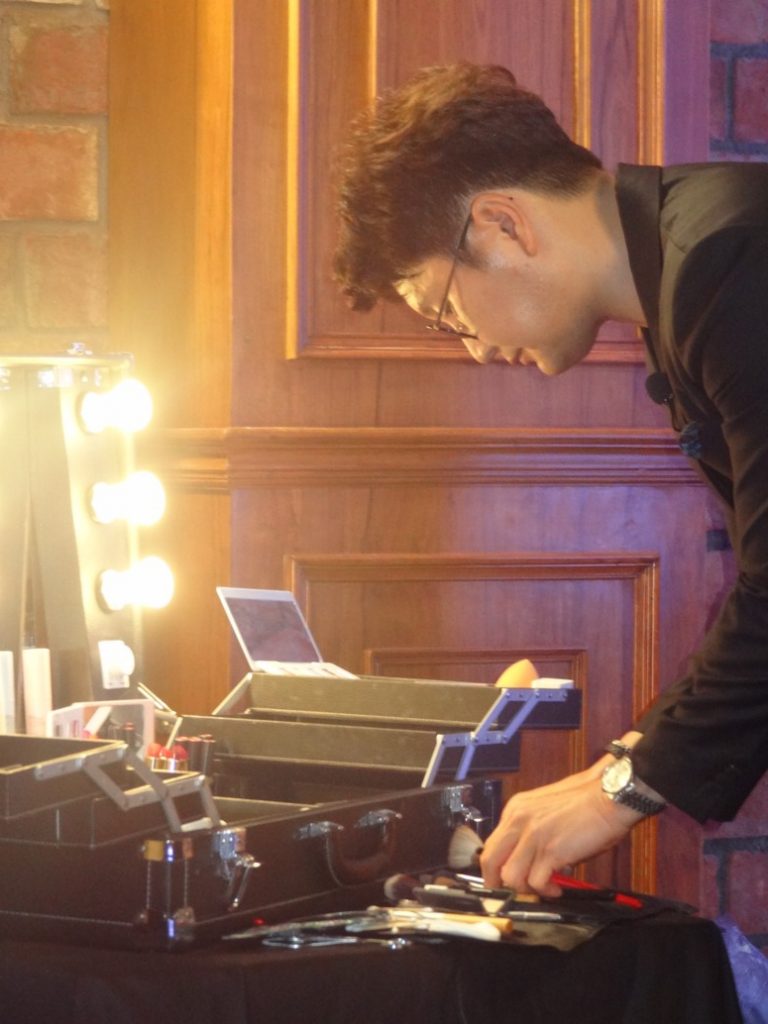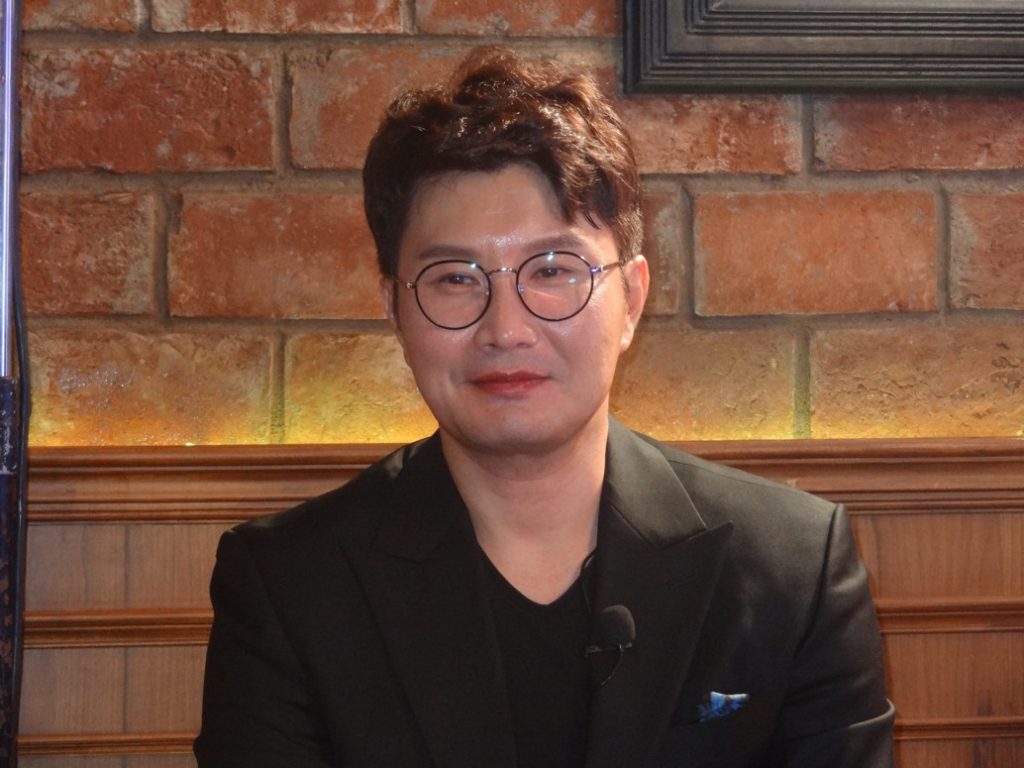 Thank you TheFaceShop and Kim, it was a pleasure to see your work and hope you have more such successful visits and your fan club just grows in no time and yes I personally loved the products when I tried in between and I was also lucky to win some products from TFS Range. I would love to try more as the products are fresh and the colours and shades are beautiful. TheFaceShop is surely here to stay & compete in the Indian market.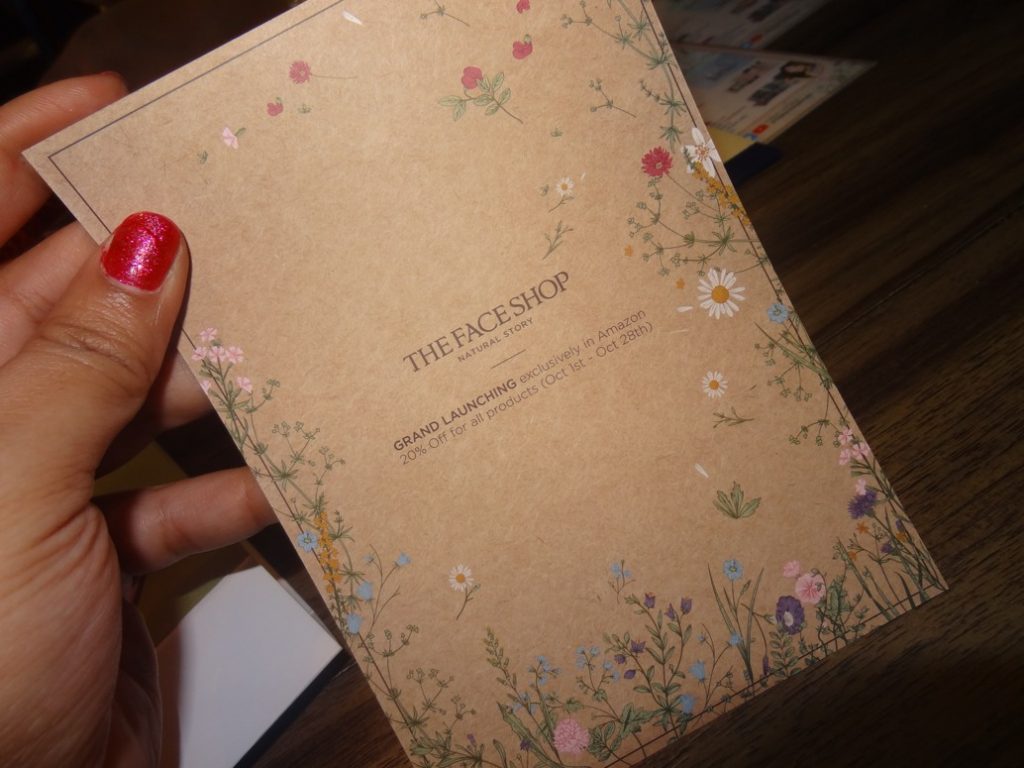 PS: The products will be available on 20% off from 1st October to 28th October on Amazon. So don't think but make them your daily ritual and you will have skin that you dreamt of all your life.