With a 360-degree approach to defy age & healing aging human cells with scientifically proven treatments and enhancing well being of a person, The Wave Group, one of India's leading business conglomerates with a diversified portfolio has made an emphatic entry into the Wellness and Healthcare segment with the launch of SENS – a multi-specialty Anti-ageing & wellness clinic in New Delhi thereby adding beautiful long years to future & healthy life and thus improving & enriching the quality of life.
SENS has partnered with the best International & Indian expert & practitioners like Dr. Graham Simpson from U.S.A (Primal MD – UAE), Neil Petch, Chairman, Primal MD, Julie Powell (Great Lengths UK), Dr. Mark Houston (USA), Tactio (France), Curatronics (Israel) to provide holistic wellness solutions for MIND, BODY & SOUL through functional and regenerative medicine and lifestyle management.
Mrs. Shanam Chadha, Director, Wave Group on the occasion spoke that it has been their endeavor to provide their patrons with highest quality services and with this new venture in healthcare & wellness sector they aim to make a perceptible difference in people's life.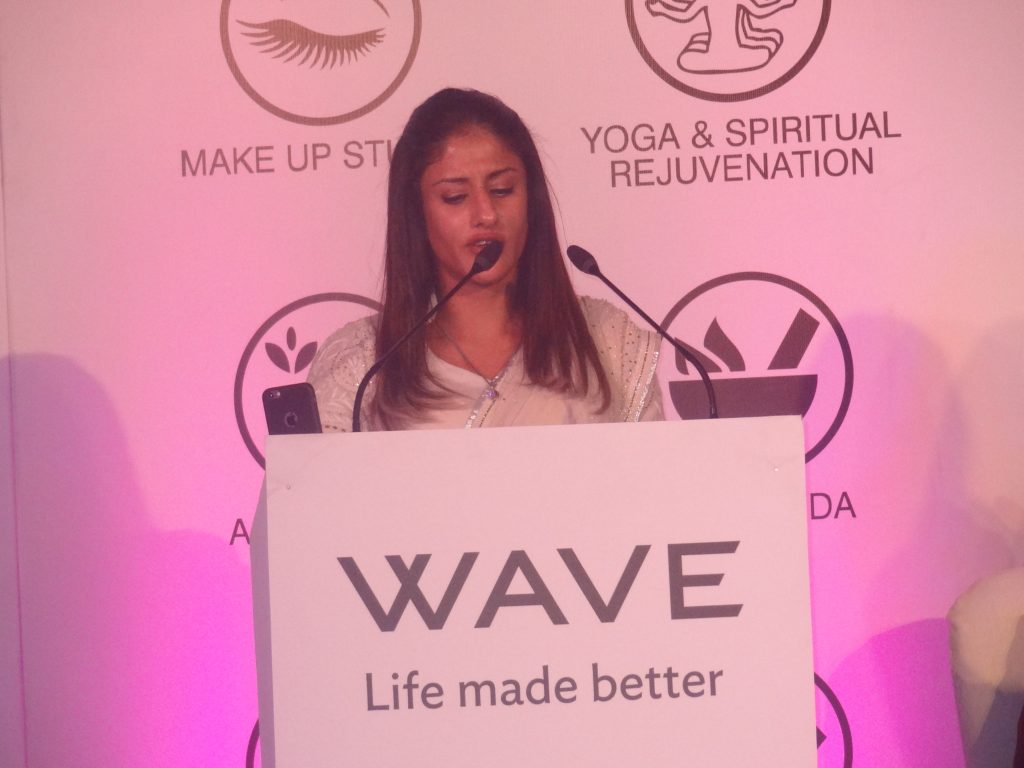 Mr. Sanjay Sachdeva, Executive Director, SENS clinic mentioned that "SENS is a thought leader in its field of extending lifespan and adding life to your years without medicine and hospitalization. The core philosophy and thought behind SENS is to combine the wisdom of state of the art diagnostic tools specifically designed for age management to detect latest disorders and biological age without exposing the patient to harmful tests."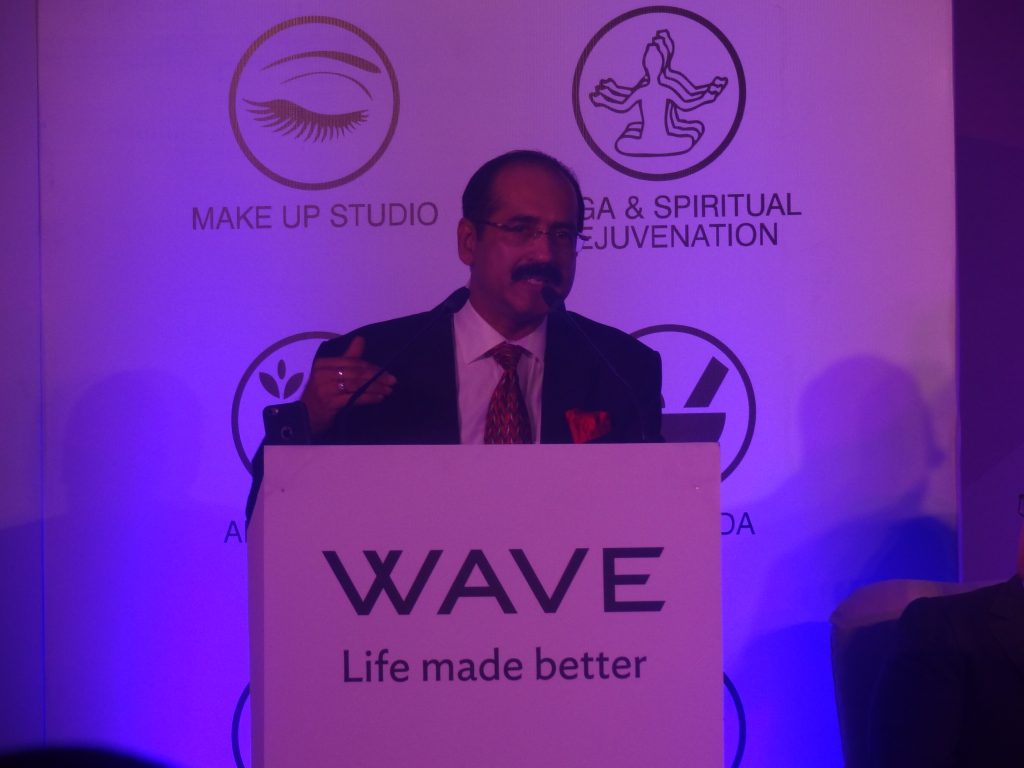 Diagnostic tools have been designed for age management & detecting latest disorders and biological age without exposing people (patients) to harmful tests through medispa, rejuvenated ayurveda, spiritual health rejuvenation, make-up & finishing studio and complete mind detoxification & rejuvenation with investigative analysis. Diagnostics approach is also towards health monitoring as a solution with aesthetics, skin care, skin repair & rejuvenation of the body as a whole.
They are the best panel of doctors providing world class services, revolutionary age management solutions, aesthetics & laser, hair & make-up studio, cosmetic dermatology, makeover studio for outer body & health, for inner body & calmness- function regenerative medicines, bio-identical hormone replacement therapy, nutraceuticals to supplement deficiencies, detoxification and for mind, soul & spiritual peace- yoga, meditation, Ayurveda & blessed alternative healing.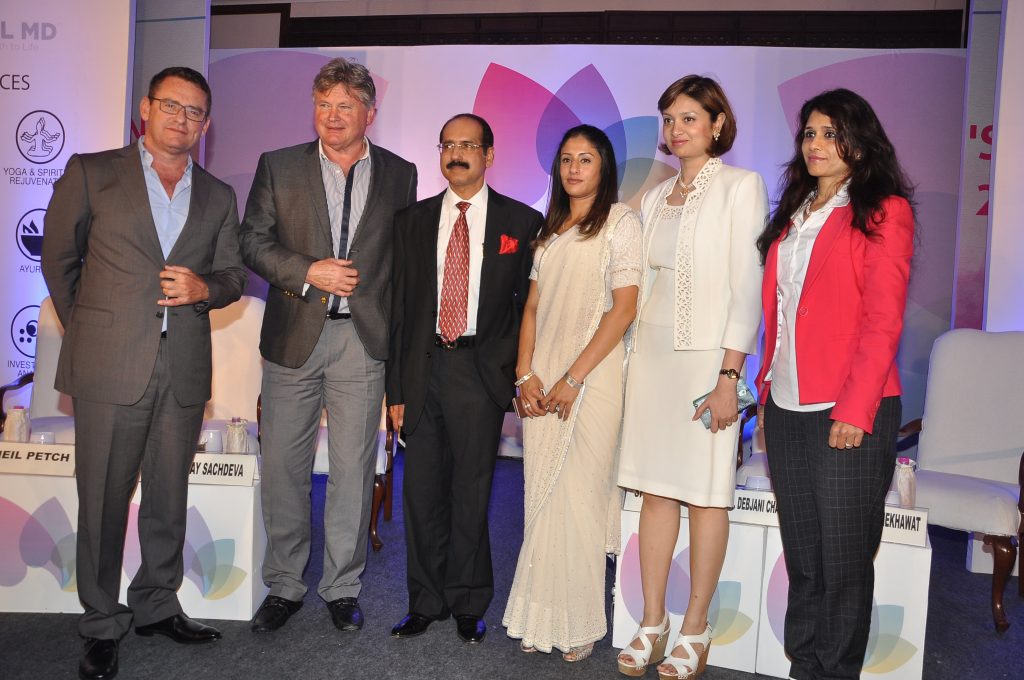 You escape before the diseases hits you and your cardio vascular health or physical well-being gets affected by diseases. It's a sure shot escape with their holistic wellness programme & panel of experts.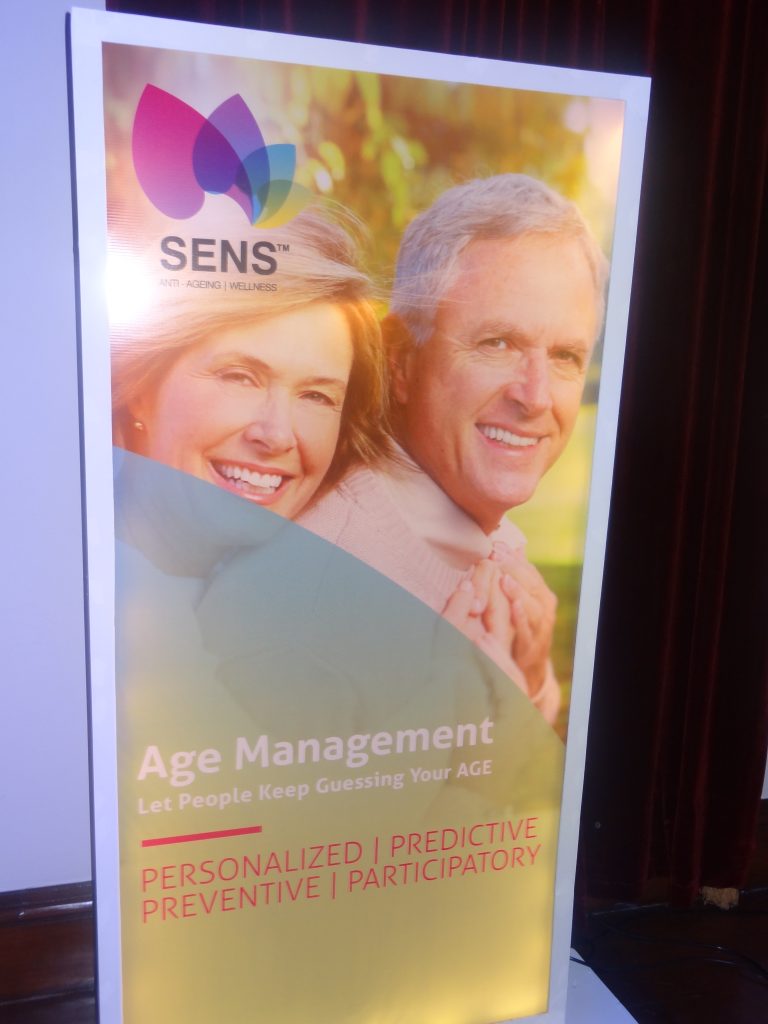 In a talk with the renowned doctor from the world of health & well-being, Dr Graham Simpson, he mentioned that we have high sugar diets which build cholesterol in the body upto 75% in the brain. He says 1 glass of orange juice has 75 teaspoons of sugar and one should say no to artificial sweeteners & diet coke. Everyday there is slow silent inflammation which makes us unhealthy at the cardio vascular level too interfering with insulin resistance and growth hormones of the body. And so human cells have cholesterol (total fat cells in the body). One should cut down sugar intake & fried food & live on a salad & a fruit diet with lots of healthy vegetables. Vitamin D3 is very important & a preventive answer to increase life span.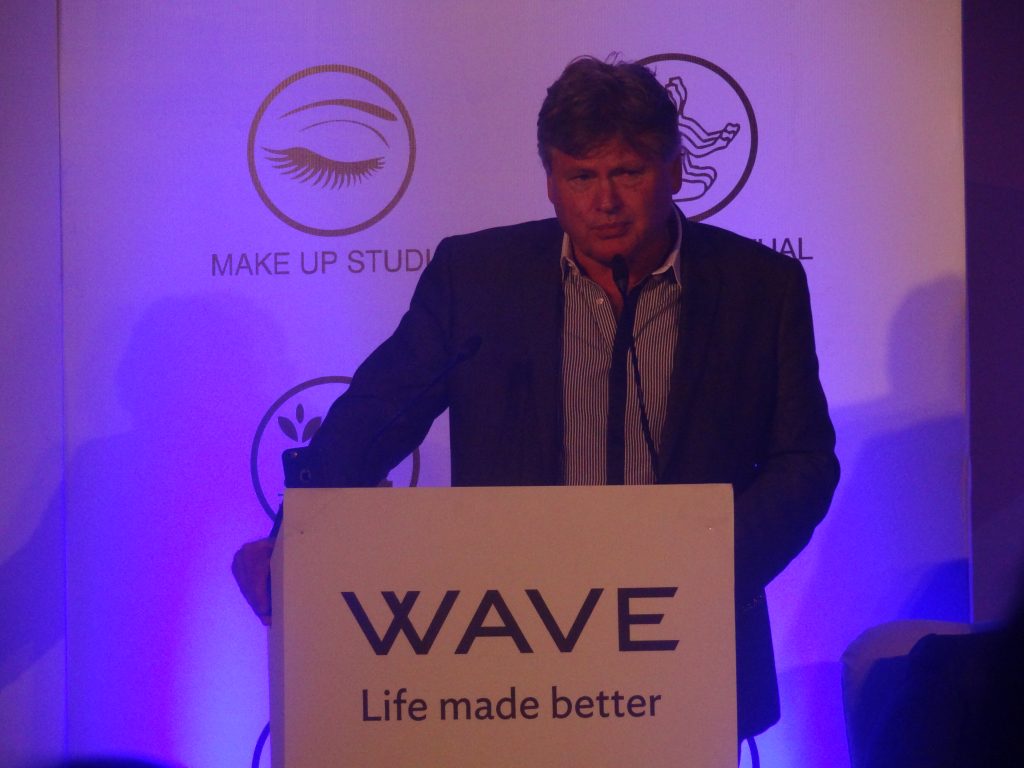 So good sanitation, clean environment, good eating habits, healthy food, intelligent eating & eating right on time with exercise, awareness of health issues especially educating women of the house goes a long way in preventing & predicting many diseases which reduce life span and can cause ill health at times. Ignorance is the biggest enemy so to educate is one such thing which goes a long way in preventing & making a big difference in people's life keeping diseases at bay.