Yum Yum Cha created quite a rage when it opened in Saket and this time I visited their recently opened Cyberhub outlet. One look around you notice the outlet is themed after the sea– with elements like paper umbrellas, boats, slippers, fish and all the lovely sea creatures, palm trees and the beach with some beautiful origami paintings- a very neatly & nicely organized place with the outside verandah done with the most colourful blend & usage of origami. It is a place full of beautiful origami, colourful, bright & unique with beautiful caricatures of dimsums & sushis in the menu. I was all geared for the Pan Asian Bistro experience of Yum Yum Cha.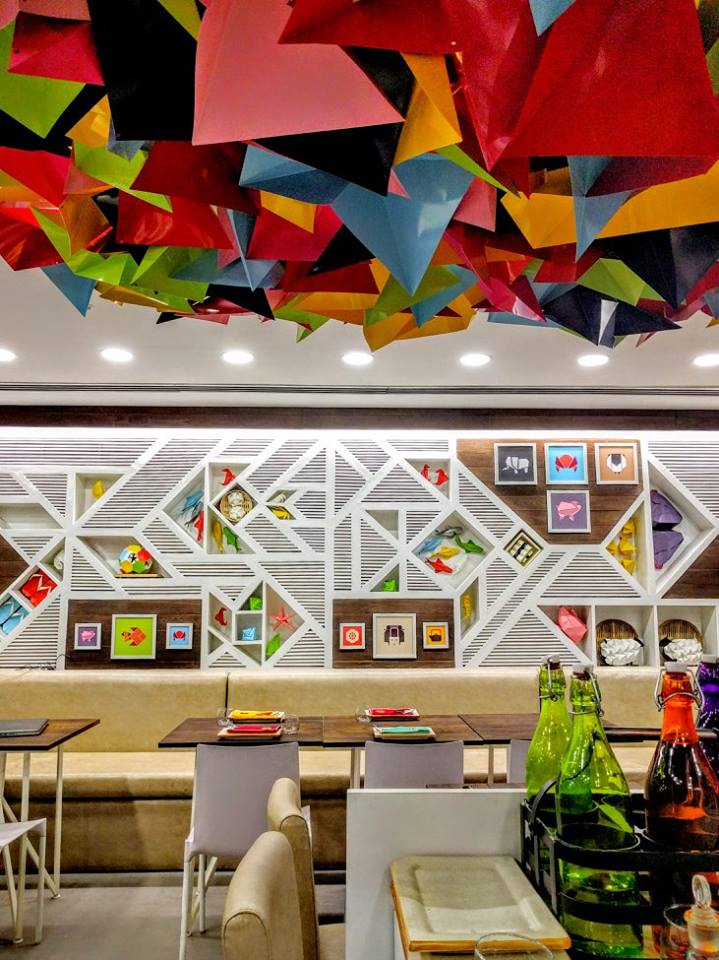 Here you can savour the sizzling stone bowls & bubbling hot pots along with the delectable dimsums & sushi, actually the finest all made light, flavourful, nutritious & healthy making you crave for more and love everything they have so much meaningful for the appetite. Also, they have introduced new additions like Japanese Pizza, Mason Jar shakes and Mochi ice-creams which I am not sure are available anywhere else in Delhi. They indeed have a huge variety of sushis & dimsums to try with all the variants pictured beautifully in the menu. Be ready to experience the Japanese hospitality with huge bowls and baskets of joy & happiness and yes the interiors aesthetically done in beautiful white & beige.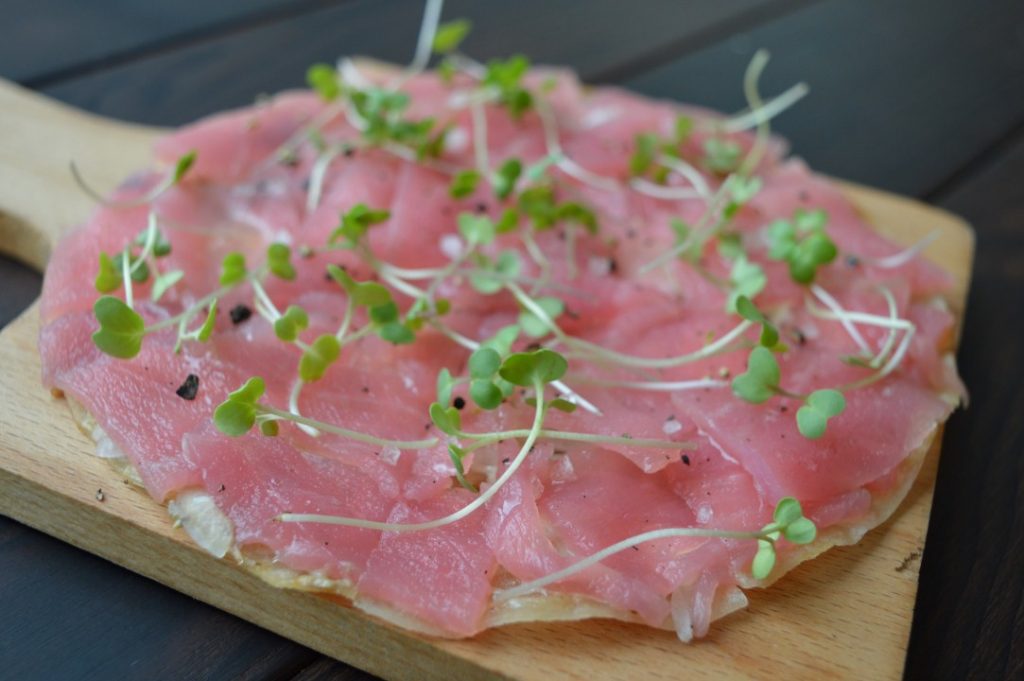 We started with Thai Orange & Kaffir Lime (from the Fun Bottles section) which was very refreshing with fresh orange slices, dose of kaffir lime leaves & ice. The kaffir lime blend enhanced the taste leaving a refreshing flavour in the mouth.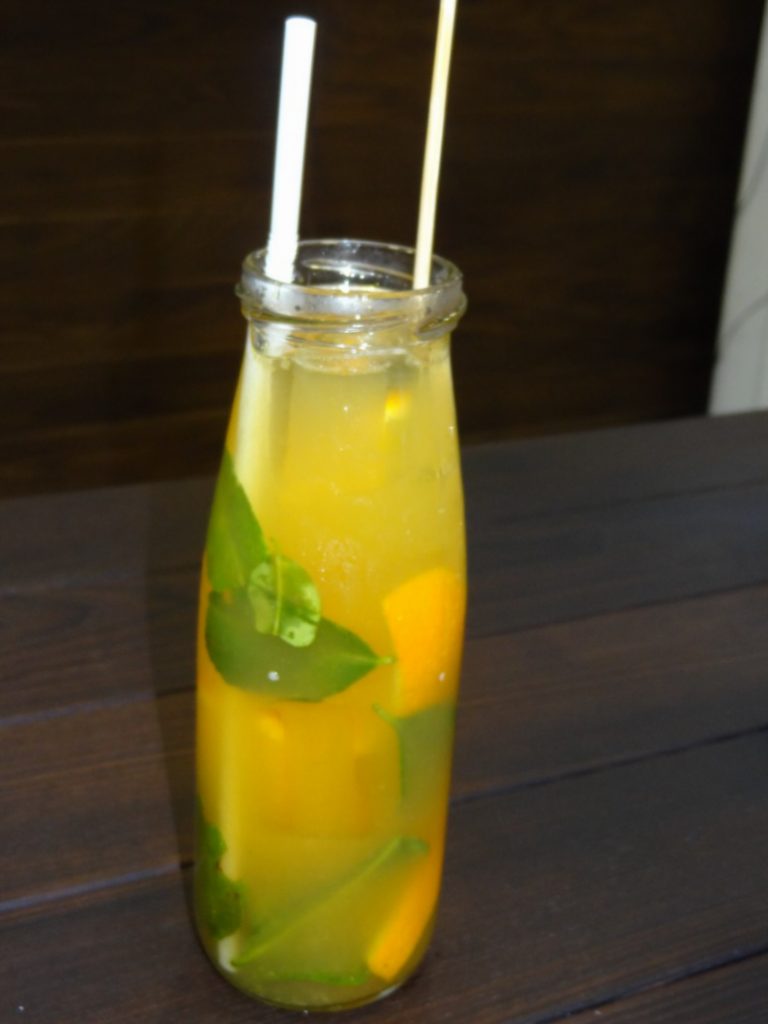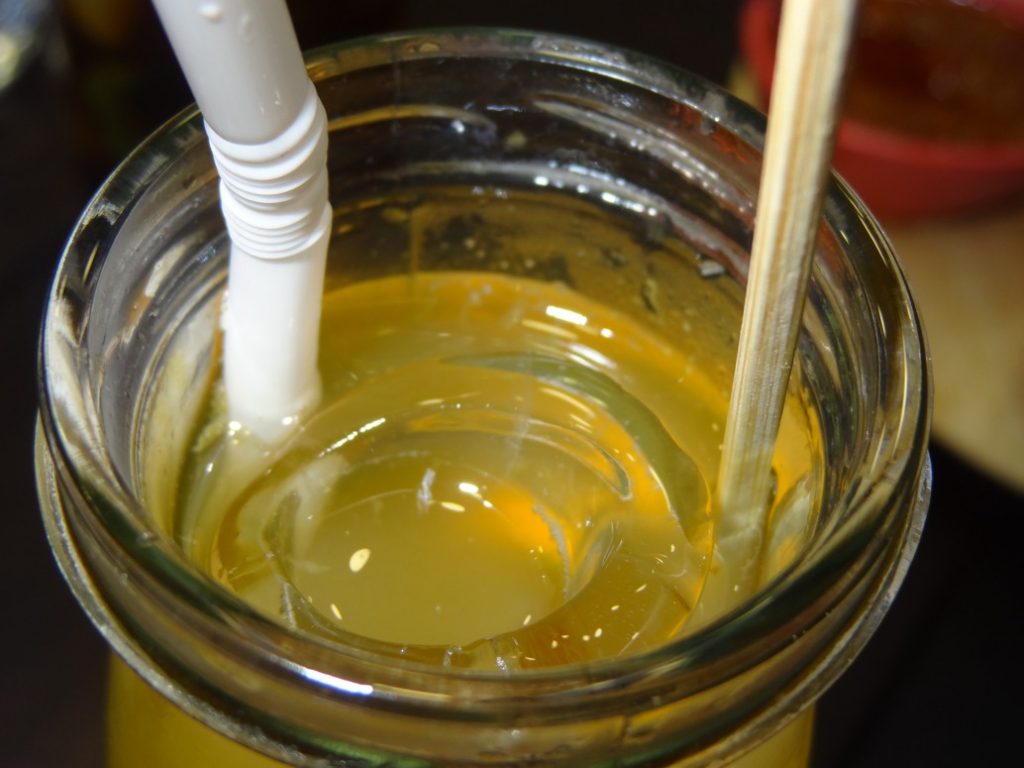 Next was Black Magic which had coke mixed with lemon juice & mint. This one was unfortunately very strong for my liking.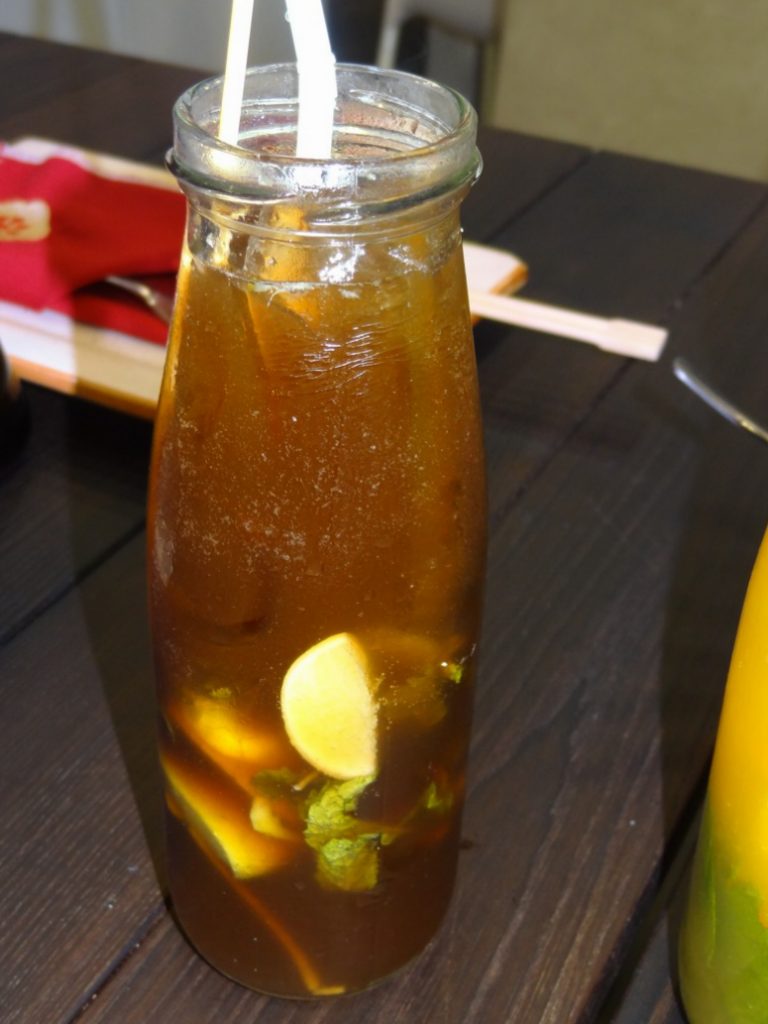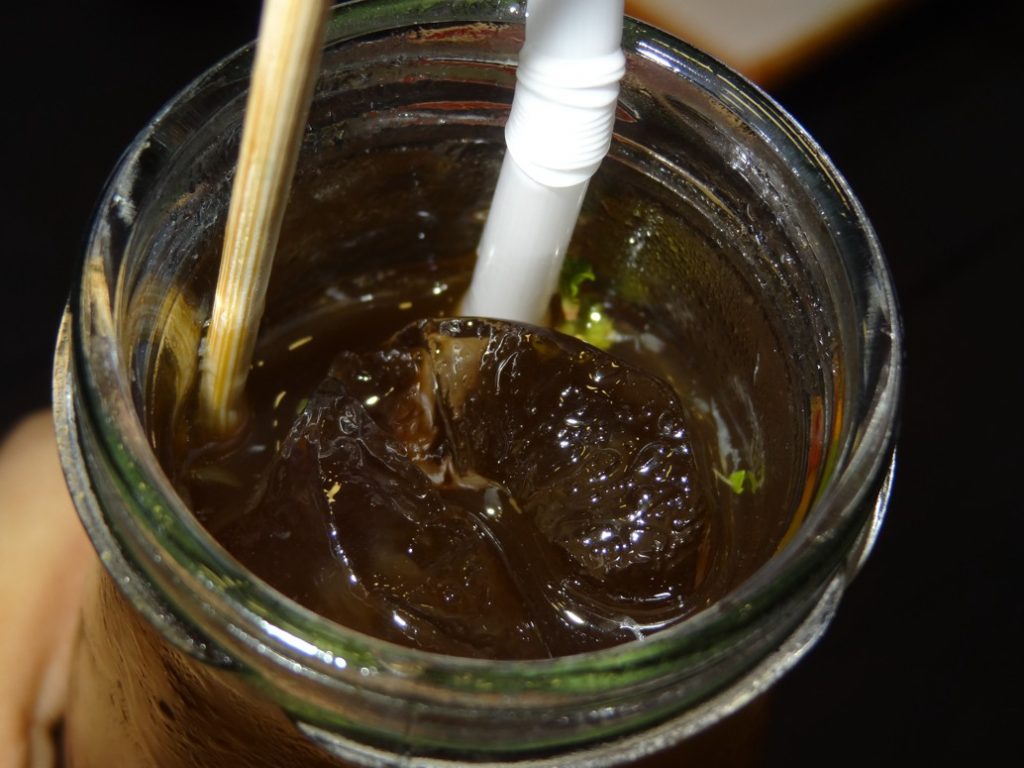 Coming to the food, we started with Fresh Corn Chicken Soup- a nutritious mix with nice minced chicken and the right amount of flavours.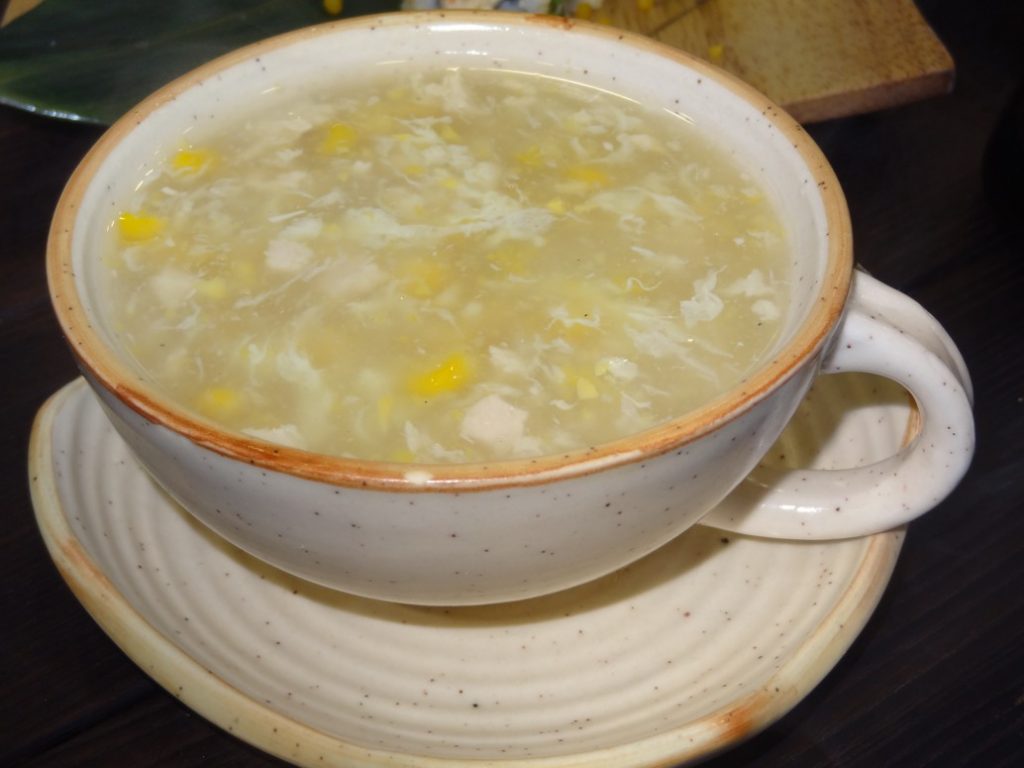 If you want to have sushis, you should come to Yum Yum Cha. PERIOD! We tried the Southern California which had vegetarian crab, avocado, micro greens, ginger & chilli made with soyabean. It was indeed nice and the mild flavours blended with a South Californian touch. The Spicy Salmon Sushi consisted of salmon, spicy mayo & tempura flakes. Classic at it's best! The Veg Rainbow had cream cheese with spicy vegetables and can be a great choice for vegetarian people.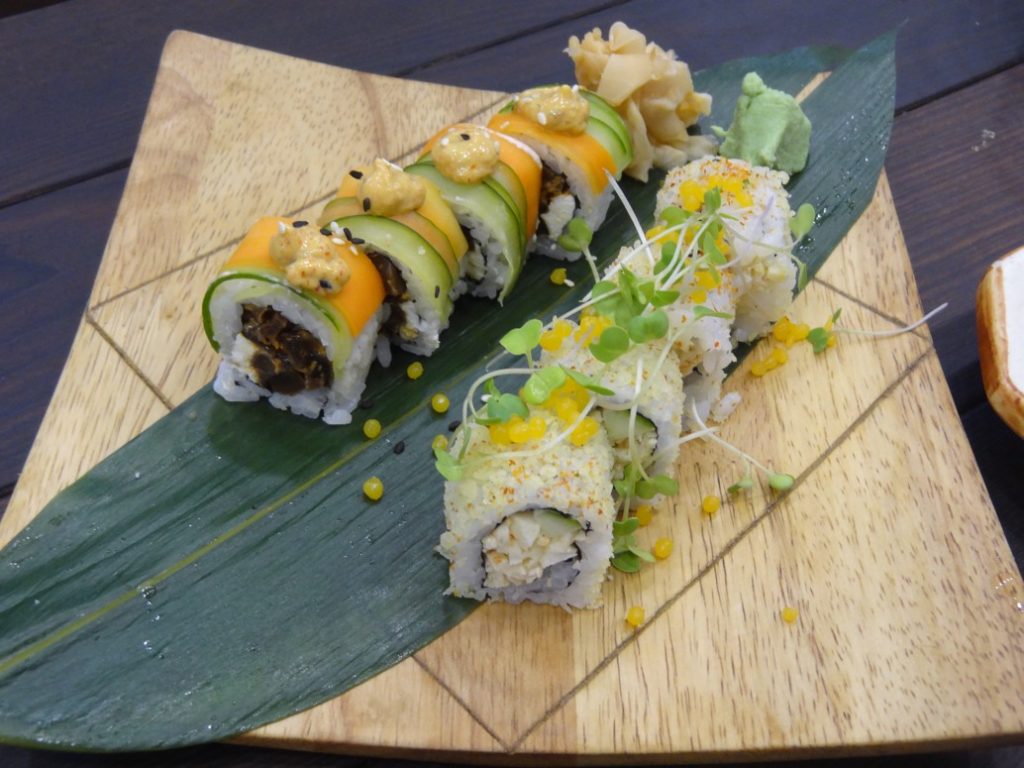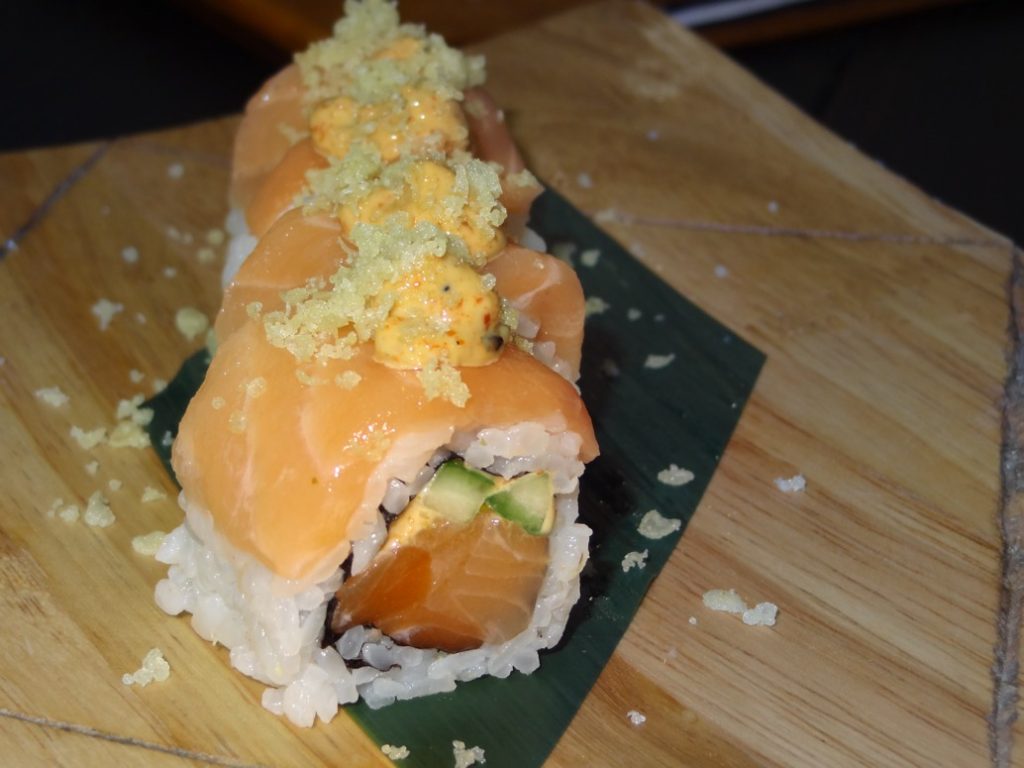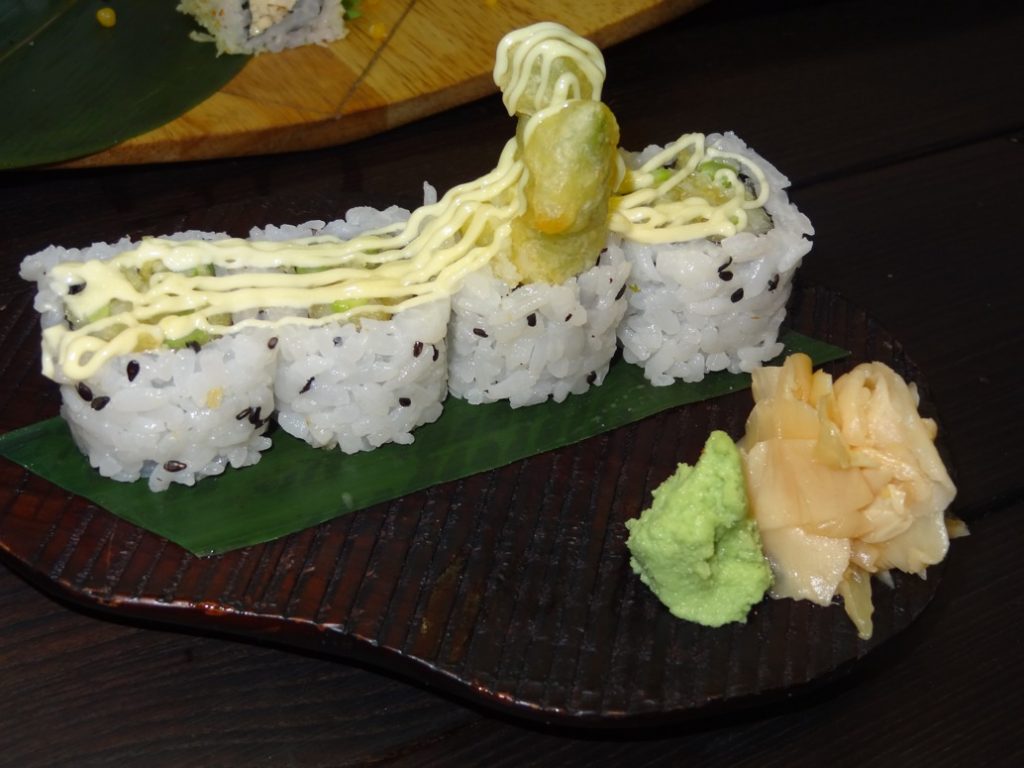 From the dimsums section, we tried Chicken & Chilli Oil Dimsums consisting of Chicken, garlic, chilli oil & vinegar. It can be a little oily but the combination tasted great. An interesting thing to note was that the dimsums were served in a steel box instead of the regular dimsum baskets.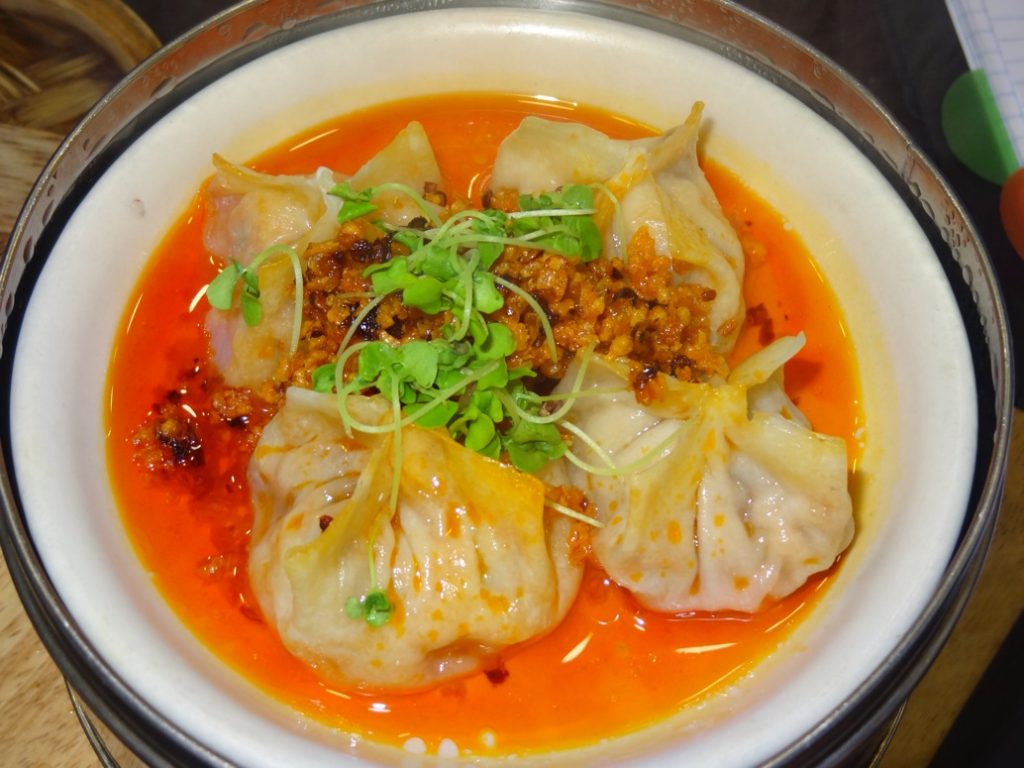 The chicken & water chestnuts dimsums had chicken wonton, soy sauce, water chestnut & garlic. The addition of water chestnuts (Singhara) made it very nutritious along with the chicken for a tasty delightful treat although the chicken was a bit dry but anyhow did not meddle with the taste.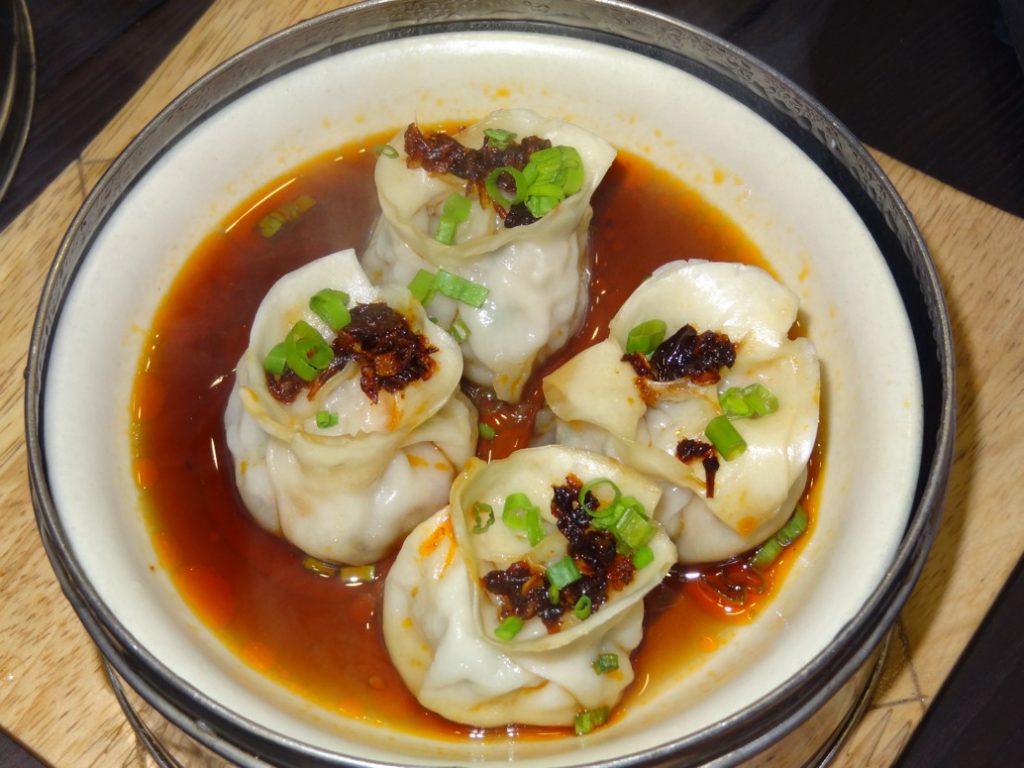 All the sushis were served with wasabi paste & pickled ginger. Also, there were a variety of dippings or sauces kept on the table like Chilli Jam Sauce, Chilli Oil, Spicy Chilli Sauce, Sweet Soya Sauce and Lemon Jaggery (sweet & spicy) for adding more flavours to the sushis & dimsums.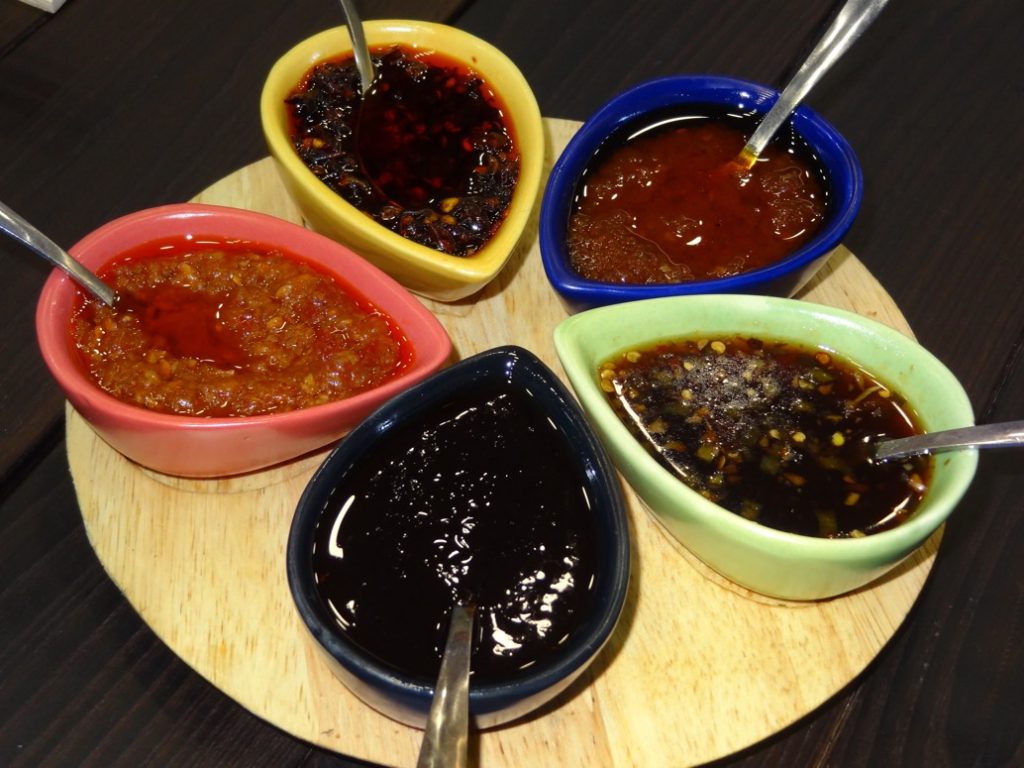 Coming to the main course, we tried the Sichaun Style Spicy Vegetables Stir Fry- a mix of snowpeas, beans, mushrooms, carrots, broccoli, lantern chilli and baby corn marinated in Sichuan Thai style basil chicken. It was very flavourful & delicious.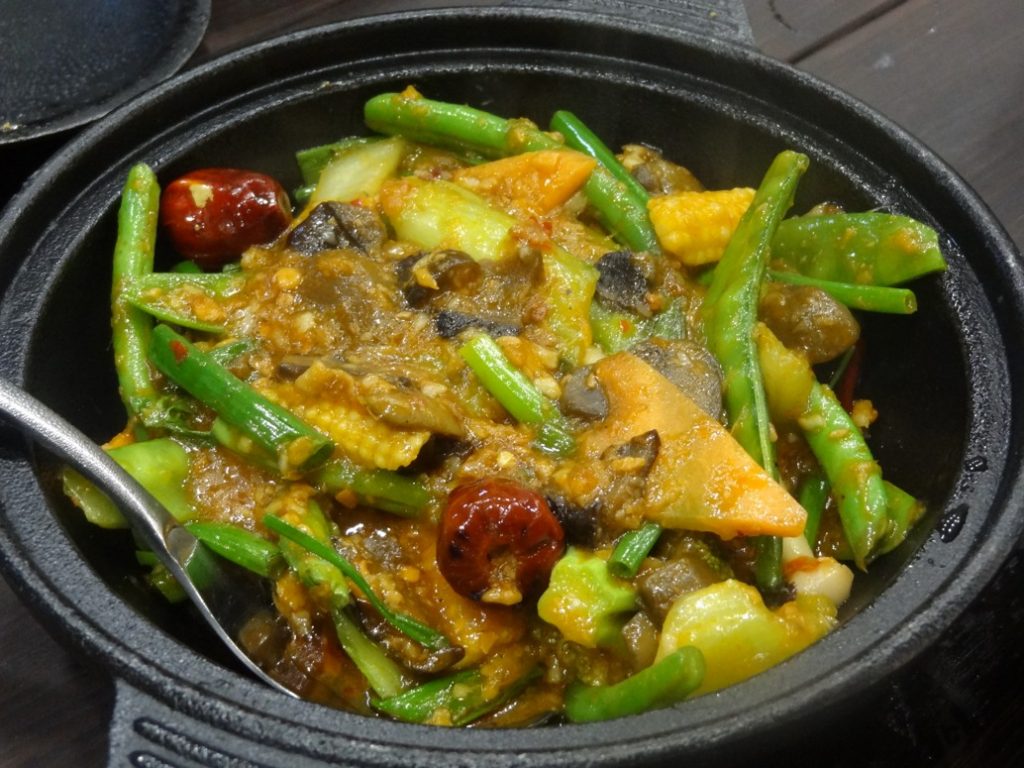 Next was the Hot Yellow Curry on fire with crispy vegetables served with a choice of basmati/sticky rice. Veggies like eggplants, carrot & potatoes are deep fried and given separately. The dish came on a stone bowl & continued to steam and remain hot. The flavours were heavenly in this. Very mild yet amazing!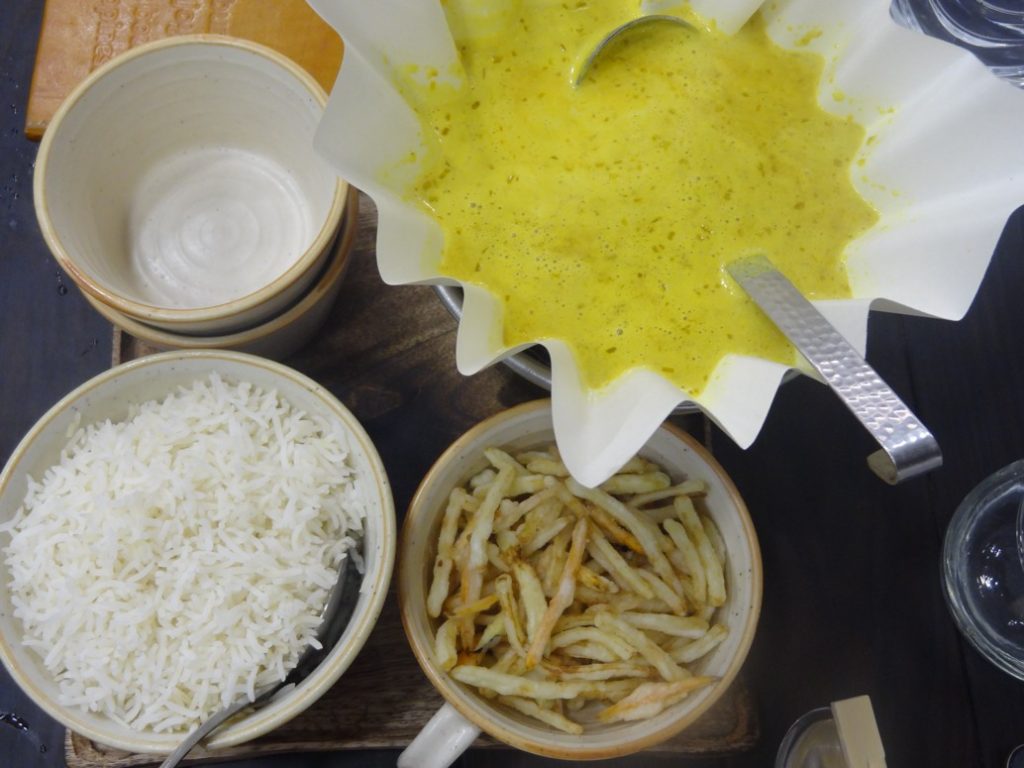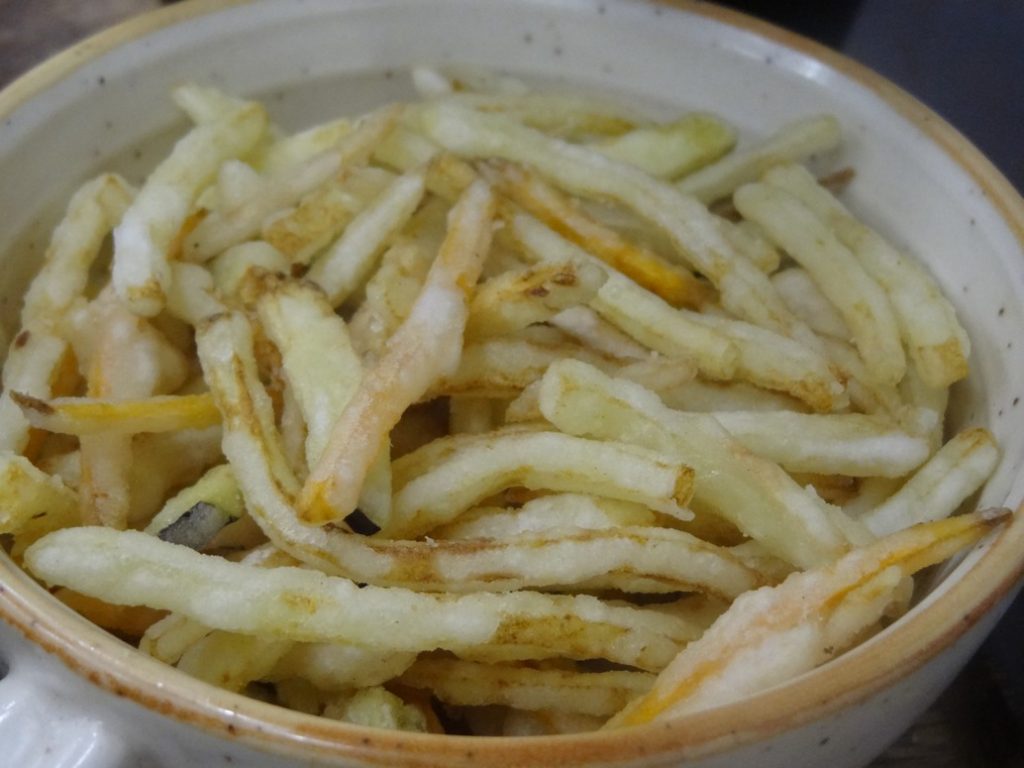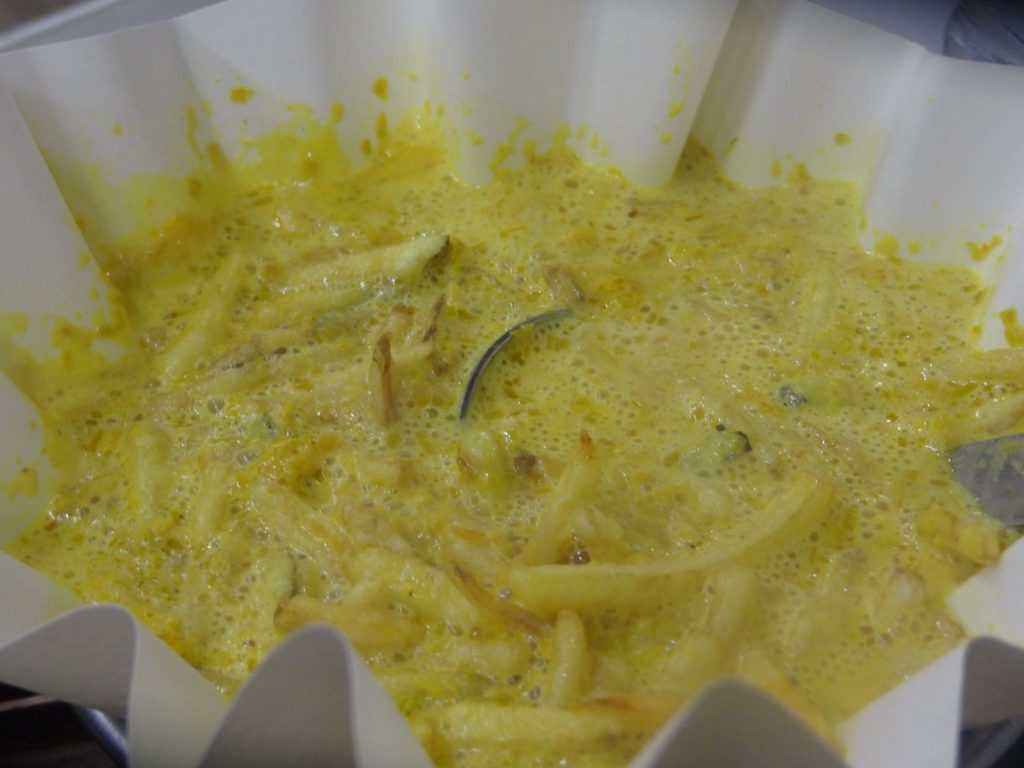 We also tried the Thai Ice Tea which had a coconut milky flavour with kaffir leaves. Very refreshing & different. I loved it!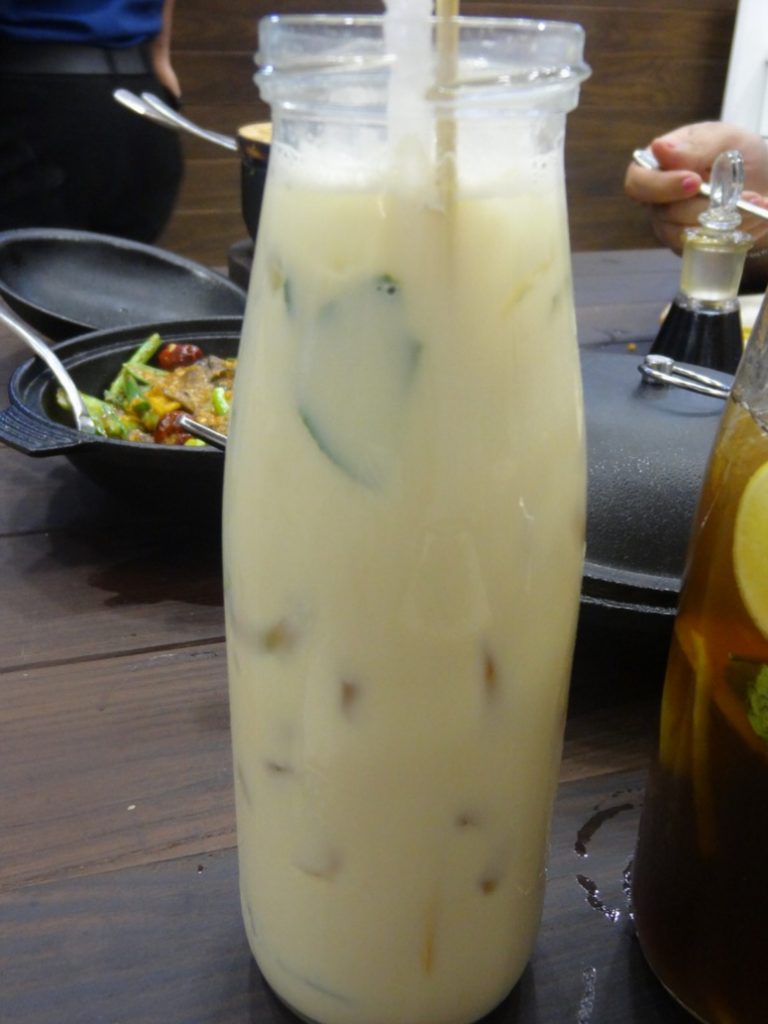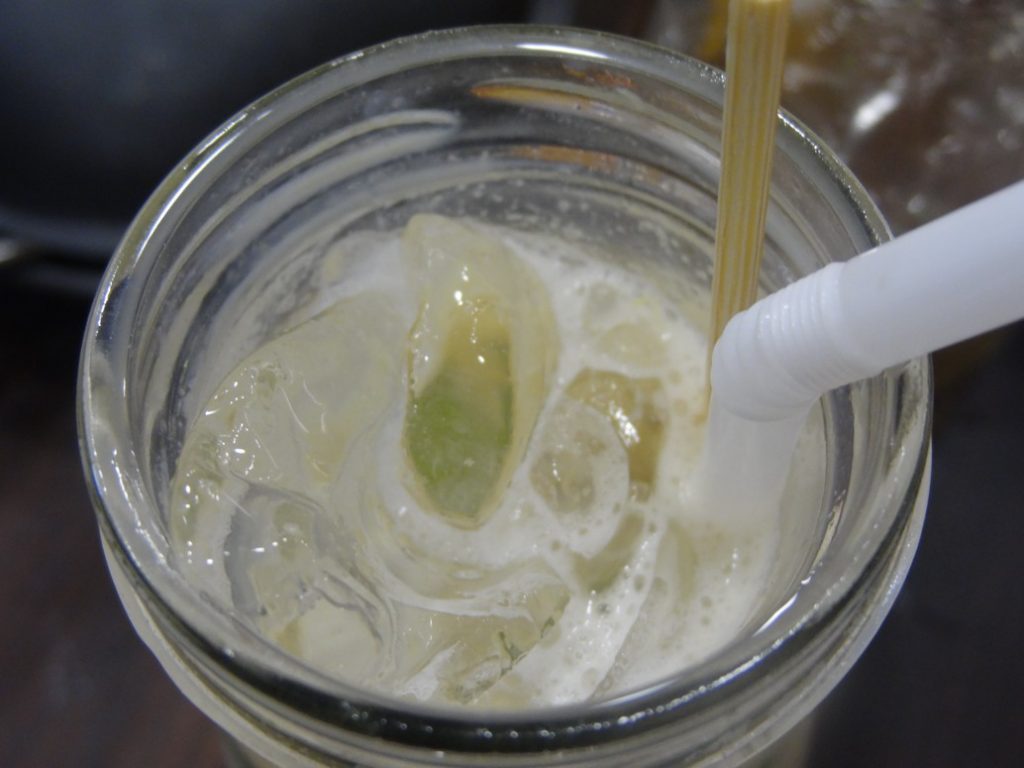 The Sizzling Noodles Three Pepper Chicken was an experience literally. The dish was made live in front of our eyes with veggies like bell peppers, corn, water chestnut & mushrooms tossed with noodles. From bottom to top, mixing of noodles & veggies was done and sautéed to perfection. Much recommended here!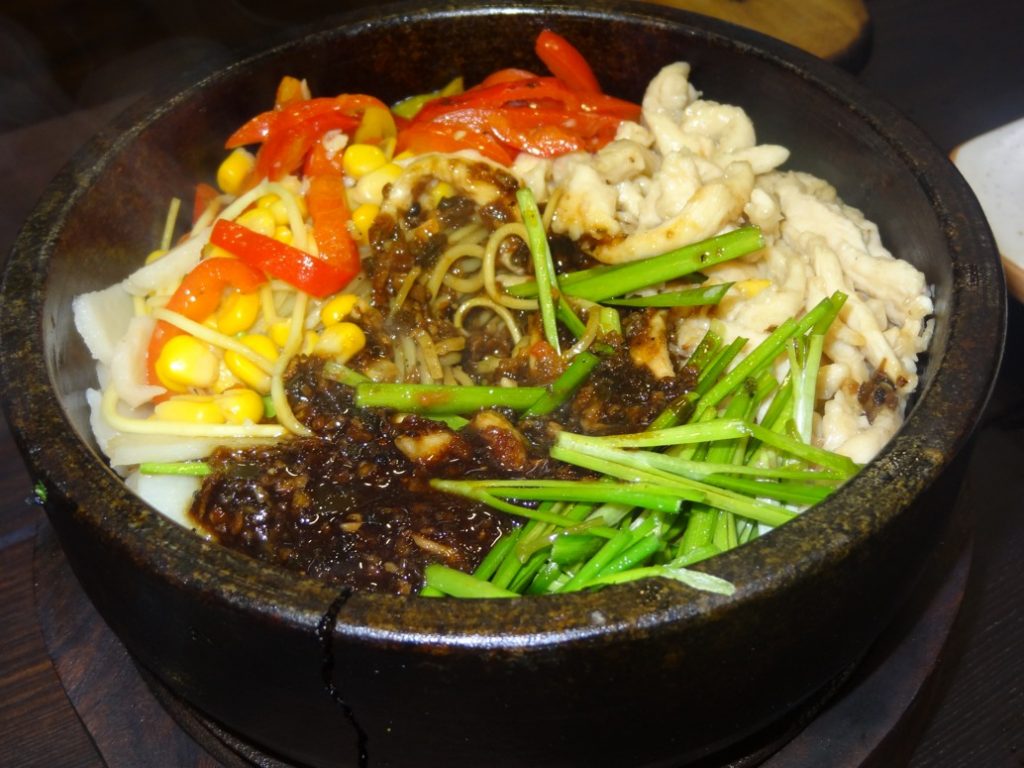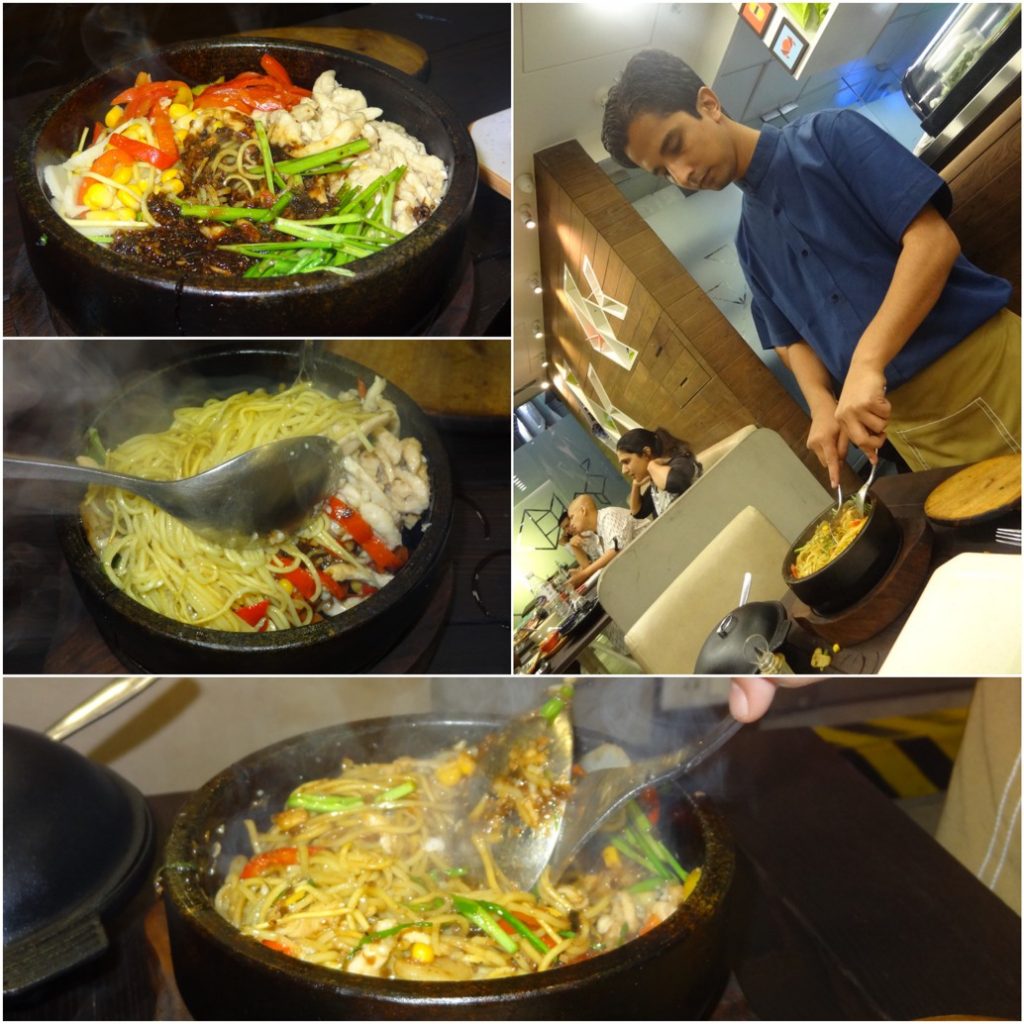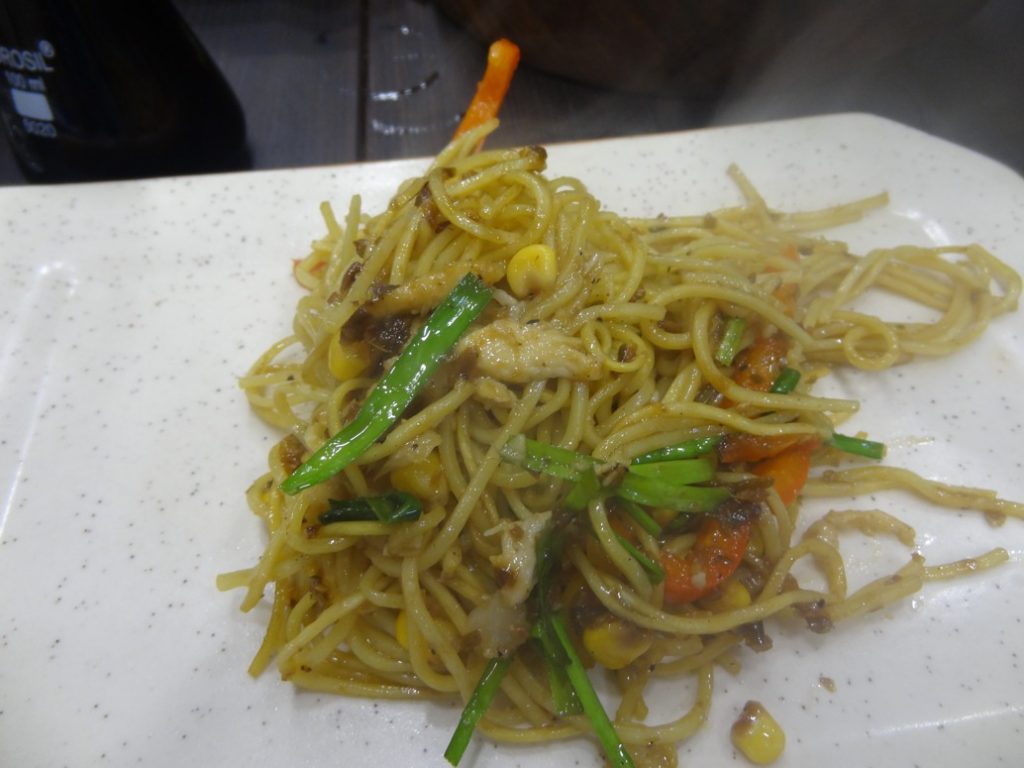 We also interacted with the 2 chefs there. First was Chef Lok Prasad (Head Chef) from Darjeeling who has been associated with the brand for long and worked previously in Yum Yum Tree (NFC) and then shifted to Yum Yum Cha in Saket and now here in Cyberhub. Coming with a total experience of 8.5 years, he is fond of sushi & dimsums and wants to make more of his inventions here. He's a very talented & warm person to interact with.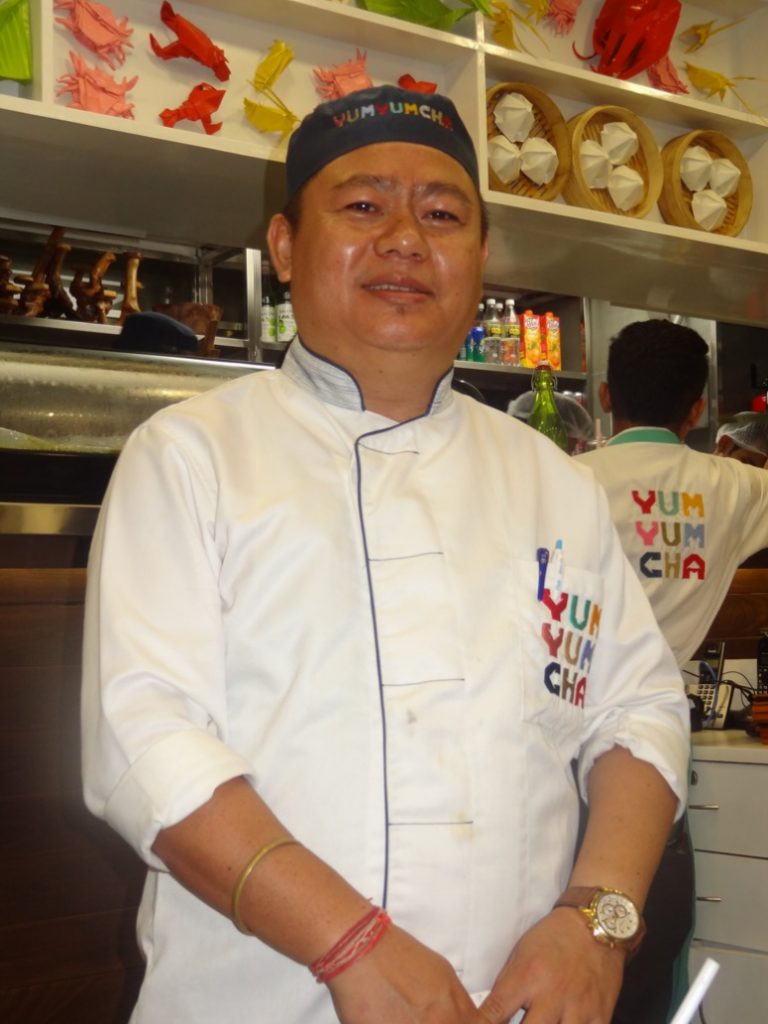 We also met Chef Abhishek Kumar Singh (Sous Chef) from Bihar who has worked in places like Taj Mahal and Kitchens of Asia earlier. He has been associated with Yum Yum Cha since a few months and likes to cook Teppanyaki, rice & sushi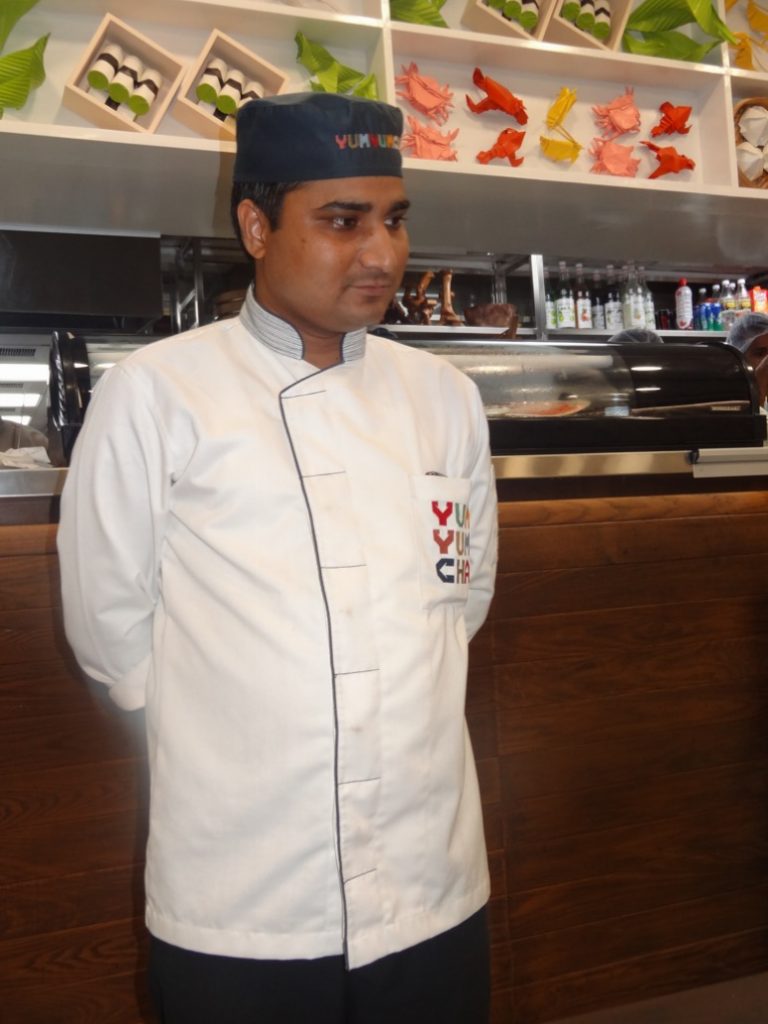 In the desserts, we tried Mochi ice-creams which were desserts wrapped in soft thin mochi shells (basically a traditional Japanese preparation made from steamed & pounded sticky rice and sugar). They are available in an array of colours & flavours like mango, blueberry, green tea, vanilla, cappuccino and many more. We tried the Vanilla & Rocky Road and found them a bit sticky but different. One must try this here!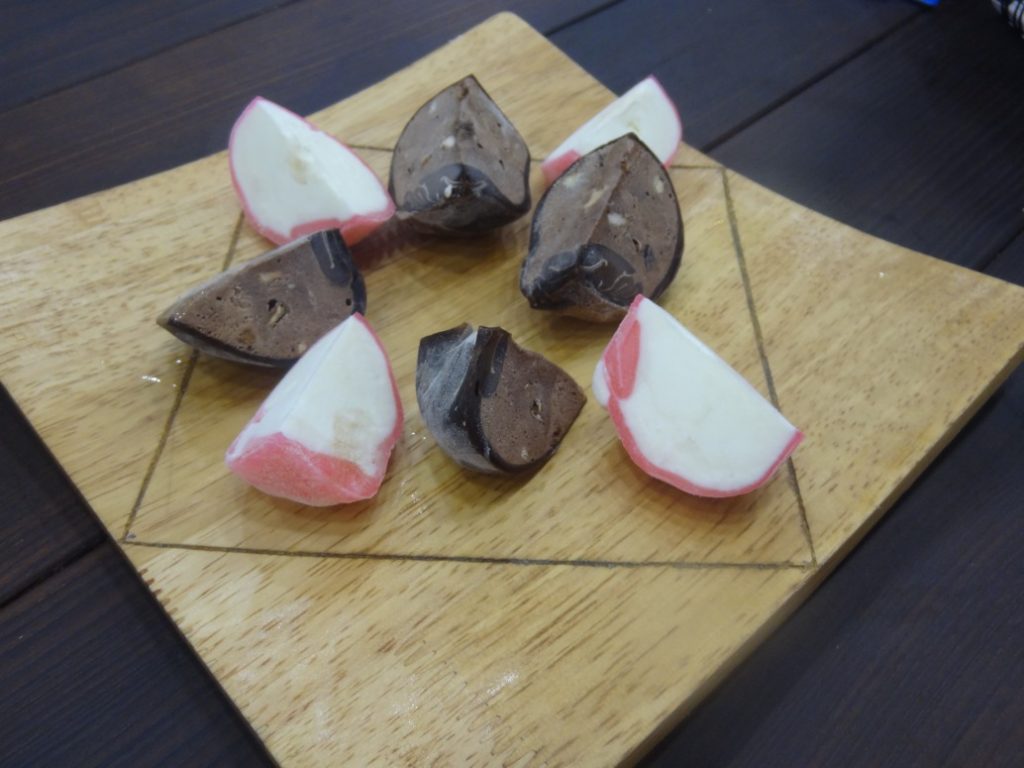 Lastly we ended our sweet temptations with New York Cheesecake which was sweet, soft & light giving a perfect ending to our meals. I could not have asked for more.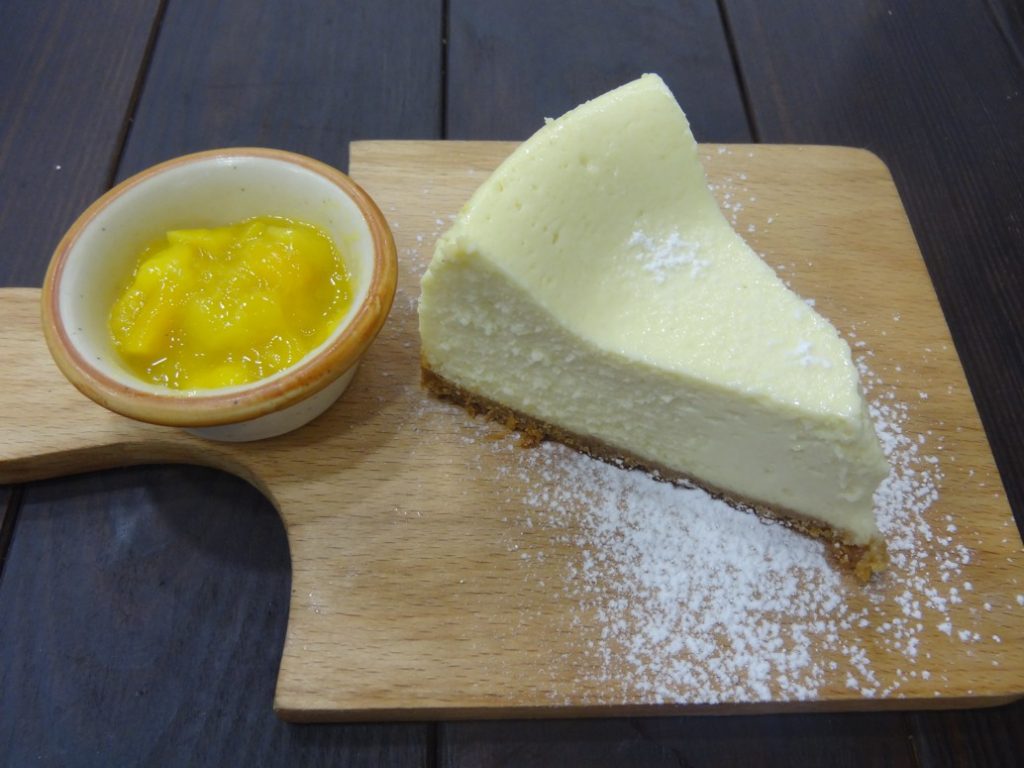 Our tummies were full of excitement created by wonderful origami, the lovely hospitality, the beautiful interiors and yes the food lovingly presented and loyally created making it a happy experience to be cherished which I will remember for long. I will certainly visit Yum Yum Cha again to try out whatever I haven't yet.