It's the era of health and fitness, and we don't really want to have aerated drinks, but even if we say goodbye to them, do we really have options? Yes, we do have various drinks available in tetra packs and bottles but most of them are loaded with extra sugar and preservatives, Do we really want to consume them? Then the best option is fruit juices available at various stalls but the big question us how hygienic are those?
I recently found my alternative at Crudo Juicery in Galleria Market, Gurgaon which opened just 4 weeks back by Amit Sahni, a health & fitness enthusiast in his mid 30's who is back after 18 years from Australia. He comes from the hospitality industry and has always been a foodie. To find the right alternative in India, he took countless trips to numerous big and small food joint in and around Gurgaon, all in vain. He finally decided to nurture his dream- a quest to find "healthy" delicious & mouth-wateringly scrumptious food. And hence was born Crudo Juicery.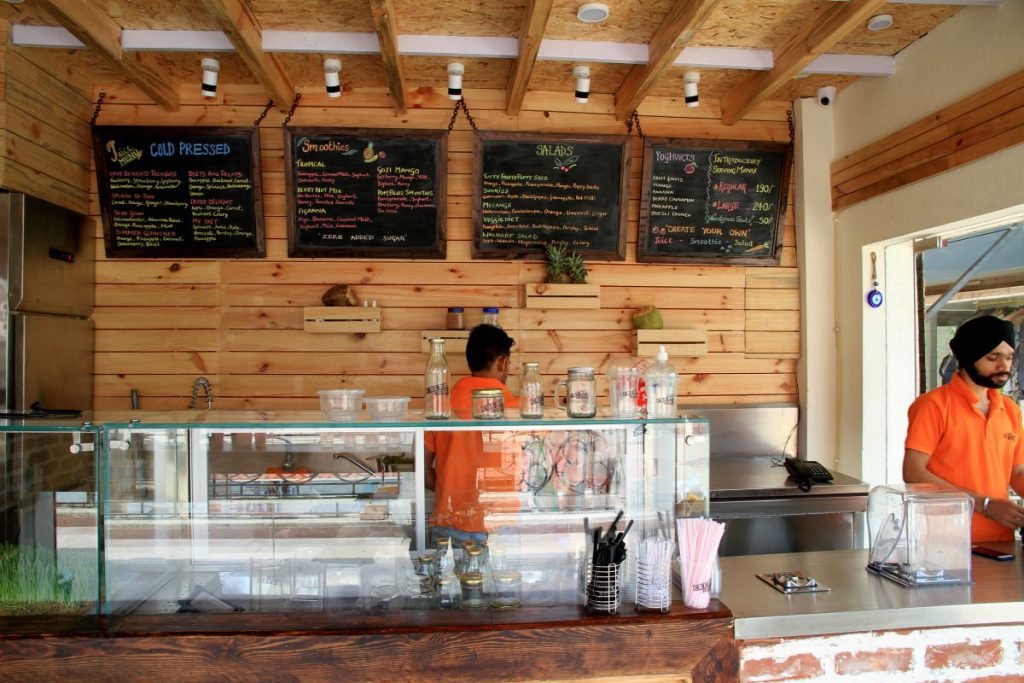 Crudo, literally meaning "raw" in Italian, is a concept juicery that serves raw fruits and vegetables based treats. Cold-pressed Juices, Salads, Smoothies and Yogurts – every recipe is conceptualized, tested and analysed by Nutritionists and Sensory experts, and created using state-of-the-art technology to combine the best of health and taste. Fruits, nuts, berries & nuts are placed in the café to add all the fun.
We started off with a cold pressed juice- Rose Berried Treasure which had blueberry, strawberry, gojiberry, watermelon, orange & rosewater. It was nice, tasty & refreshing. A hit blend according to me since rosewater enhanced the flavour.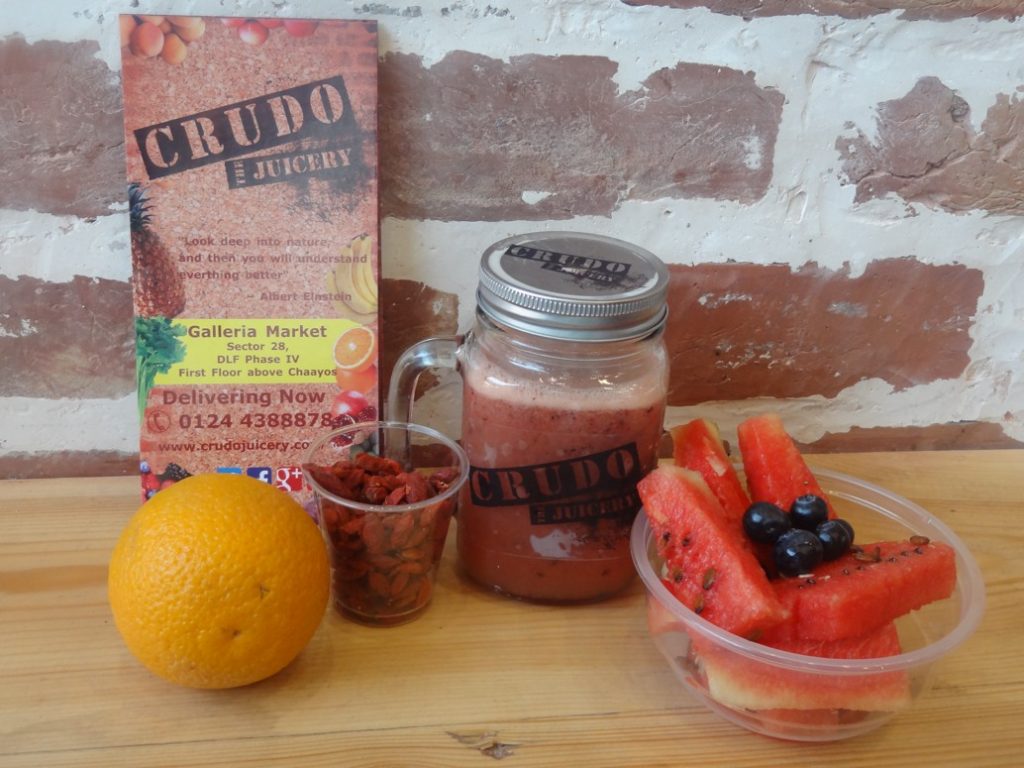 Skin Glow had coconut water, aloevera juice, orange, pineapple & mint. A nice & fresh taste! It was nutritious & felt light on the stomach.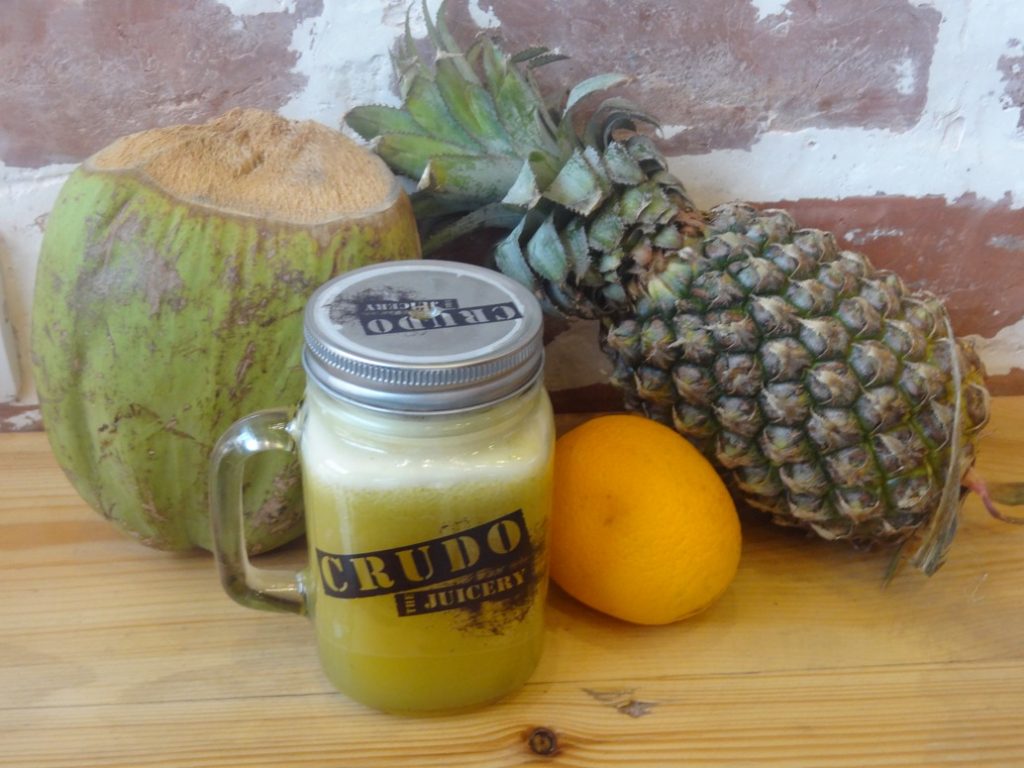 Figanna and Berry Nut Mix are the 2 most popular smoothies here along with protein shakes for healthy & lean people. The weight gain version has bananas & protein powder while the lean version has lean protein given to gym goers.
Next, we tried Berry Nut Mix Smoothie which had mix berries, milk, yoghurt, honey & roasted almonds. It was very nice, different & thick. No sugar is added in this but only honey. It was refreshingly tasty & fulfilling and instantly fills your stomach without the calories with honey for weight watchers & people who avoid sugar & starch.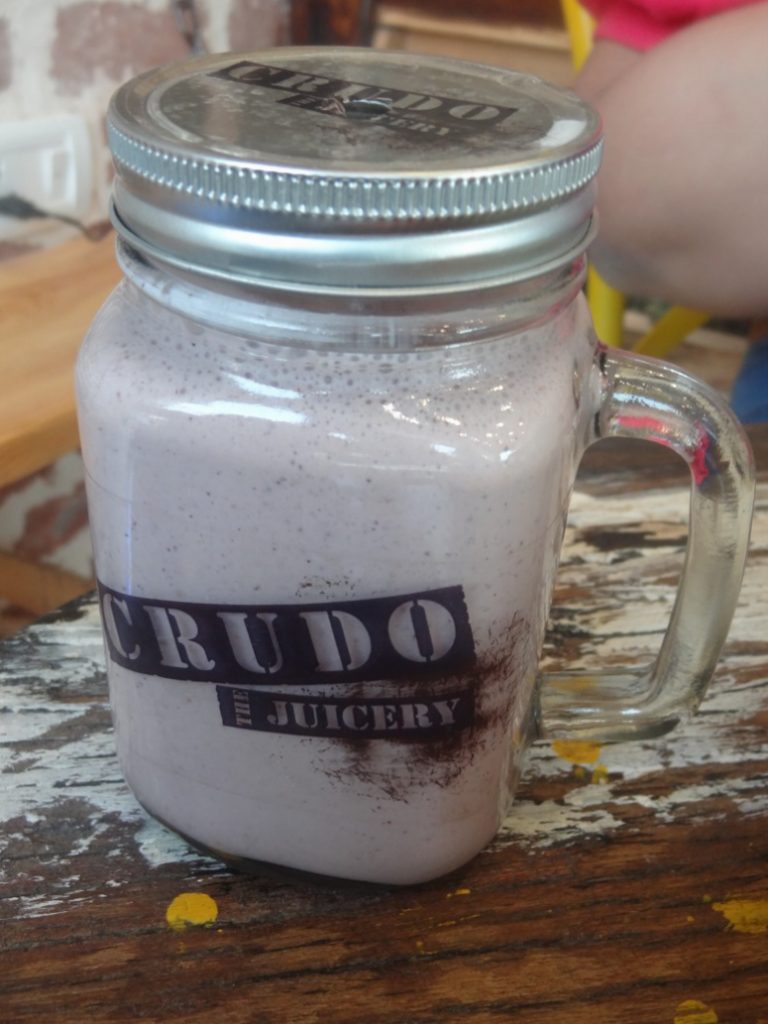 The Mango Yoghurt tasted fresh & yummy. I could feel the taste of real mangoes in it. Delicious!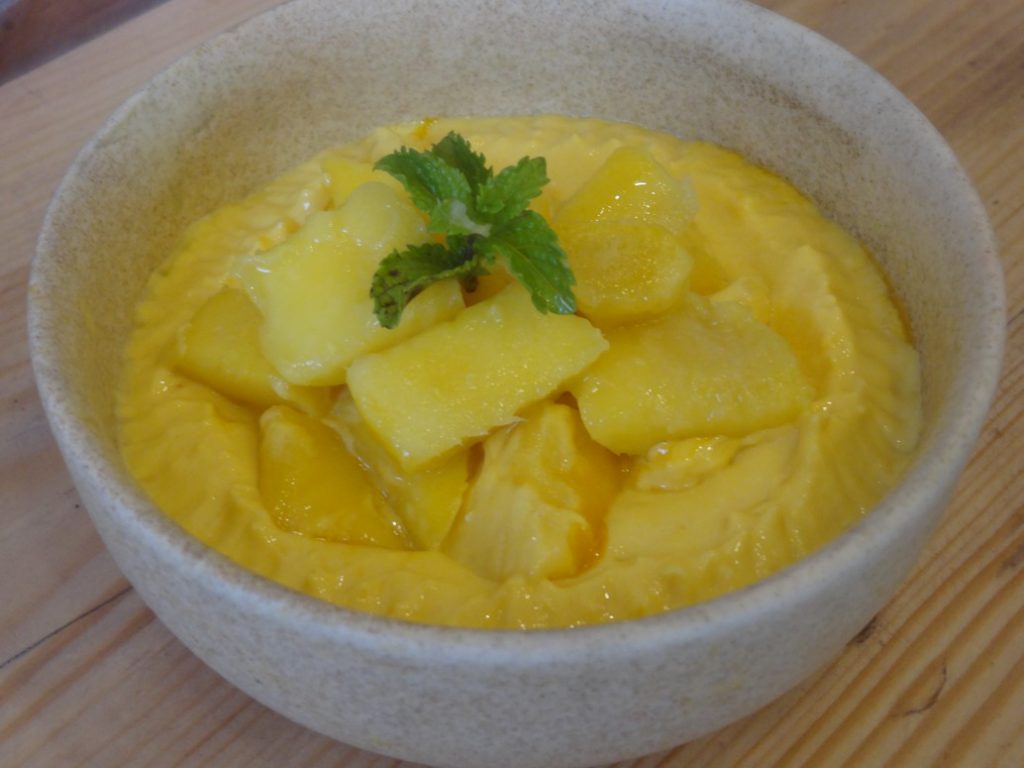 Banana-Choc-Strawberry Shake had a mixed taste of chocolate, banana & strawberry blended together nicely in a thick frothy milkshake. It tasted good & a nice ice-cream blend in ripe bananas, caramel chocolate & luscious strawberry.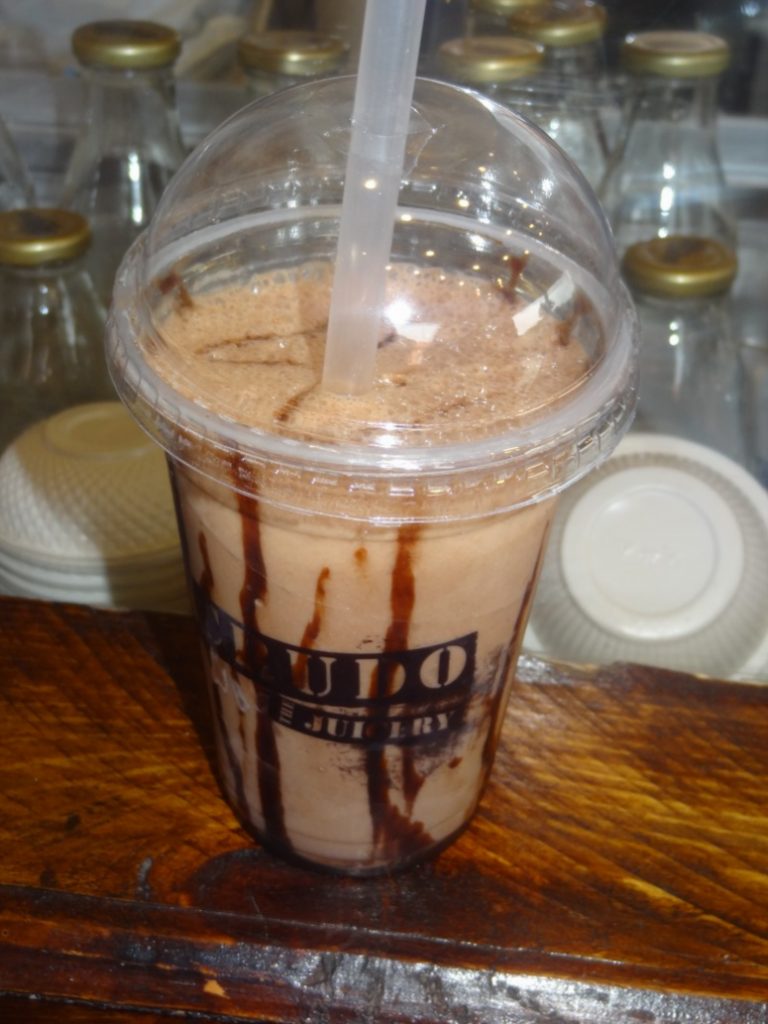 In the salads, we tried Tutty Fruity Poppy Seeds which had oranges, pineapple, pomegranate, mango & poppy seeds. It was a fresh, tasty & juicy treat for the tastebuds. The poppy seeds sprinkled on the top added more flavour. Purely tantalizing!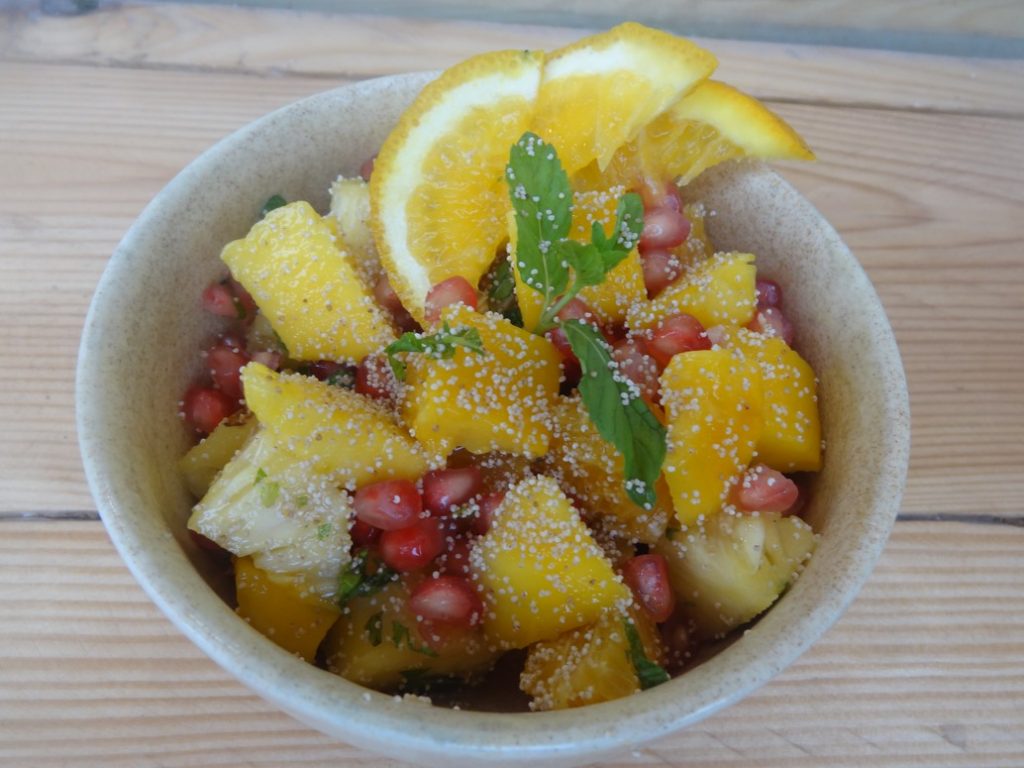 The Waldorf Salad had apples, walnuts, mayonnaise, parsley & celery. Overall, it had a nice taste & mixture of apples & walnuts blended in a smooth mayonnaise. Walnuts cut cholesterol and hence this is very popular worldwide. It was mild & nutritious! That was the last thing we tried here, a guilt-free & lethargy-free food experience.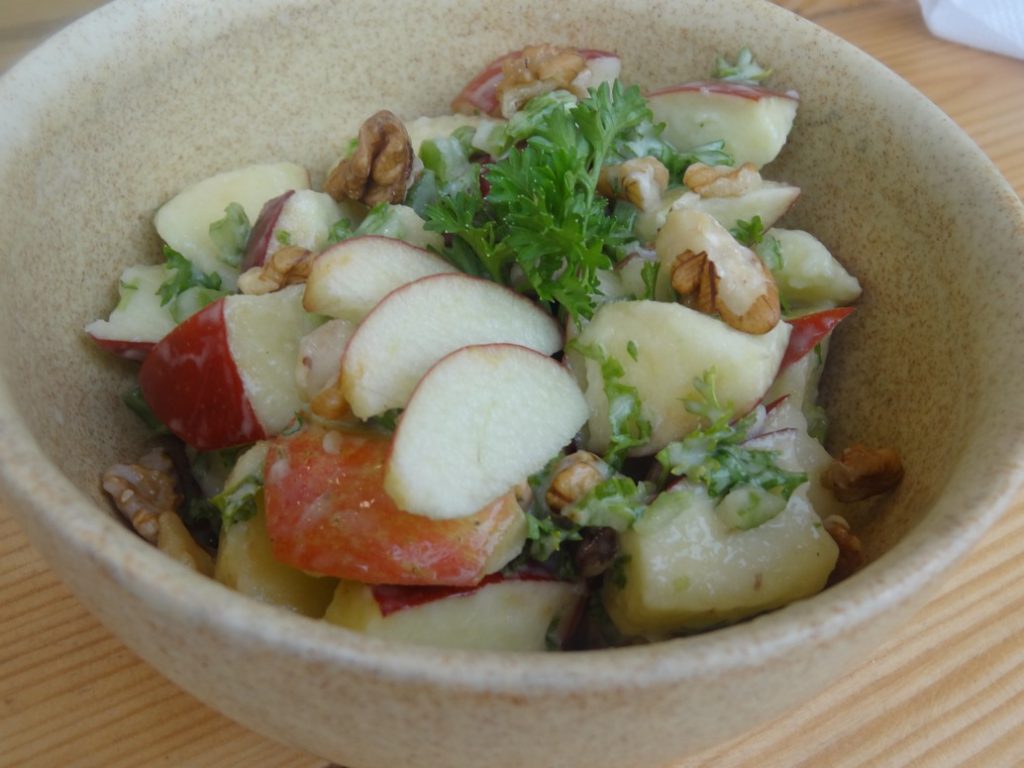 Kudos to Crudo Juicery!! Hope we have more such fine juiceries in India because when one wants fine pleasures in life, Crudo leaves an impact here. We want a sane, happy & healthy beautiful life and that is what Crudo Juicery has on platter for us- Juices, salads, milkshakes & the divine taste of love & happiness that flows in your system with every sip or bite you take.
You can also see smoothies, shakes and punches coming out of the blender, a promise of loyal & true ingredients which are nutritious & cool for the summers and yes delicious too. Amit plans to open a juice truck next. Customers are at pace & rest assured they are in healthy & safe hands. Amit himself is fond of travelling and would love to go to Leh when he gets some days off.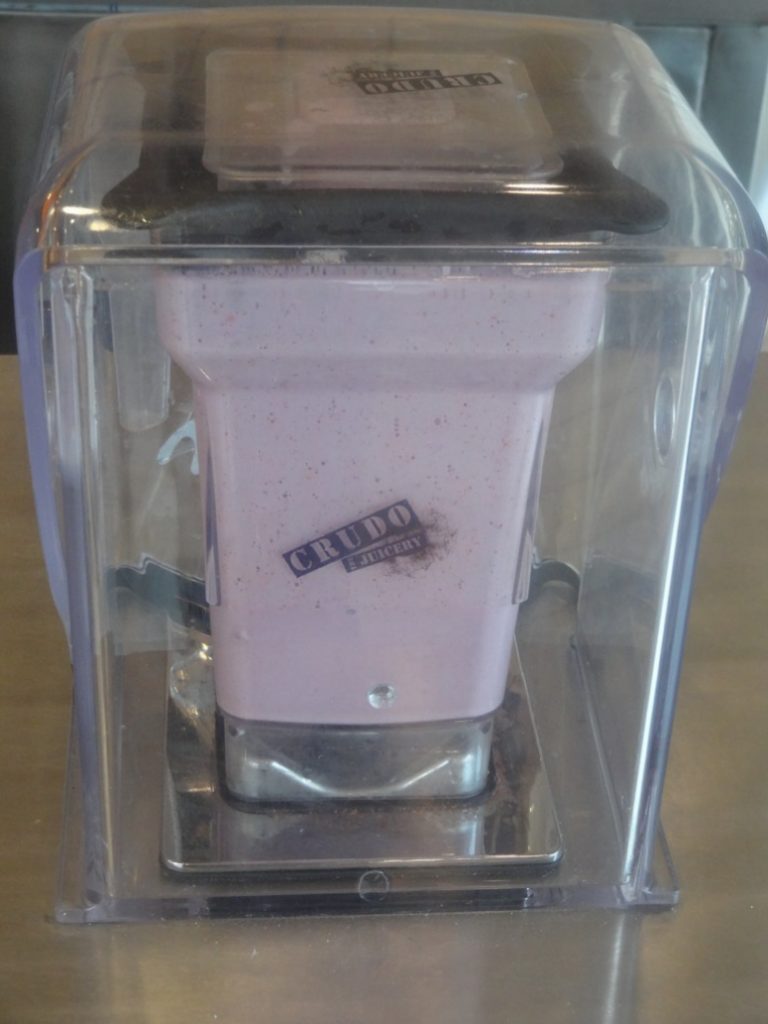 Thank you Amit for being a wonderful host & introducing me to this place! It is always a pleasure to meet such amazing people who live to dream, eat, stay healthy & conscious at every step of life.