My love for Chinese cuisine has taken me to places….from 5 star hotels to restaurants to foodcourts to street food! This time we got the opportunity of having some mouth watering Chinese cuisine sitting at home. Yes, that's what Wokstar offers us. I am sure you can recall the name. It's a popular place at Epicuria, Nehru Place and they have also started home delivery!
We went through the elaborate menu on www.wokstar.in which comprised of options from Salads, Soups, Starters, Momos, Asian Kathi Rolls, Rice, Noodles and Mains…the menu also had sections for Chef's Specials, Meal Combos and Drinks. The menu was well presented and had indications of green and red for vegetarian and non vegetarian respectively. What we specifically liked was the option for additional sauces indicating the level of spices- Hong Kong and Black Pepper indicated by a single chilli, Sichuan and Hunan indicated by double chilli and Wok Chilli and Hot Garlic indicated by triple chilli!
Our order came well in time in a nice hot bag….which made sure the food was piping hot even though it travelled a distance before reaching us! We started with Chilli Paneer Momos. Finely mashed paneer with spices made for the perfect stuffing and tasted great. The Paneer lover in me was jumping with joy as I picked up the Chilli Paneer Roll. Though, it got a little soggy but the spicy version of the roll was like the best fusion of Chinese and Indian food.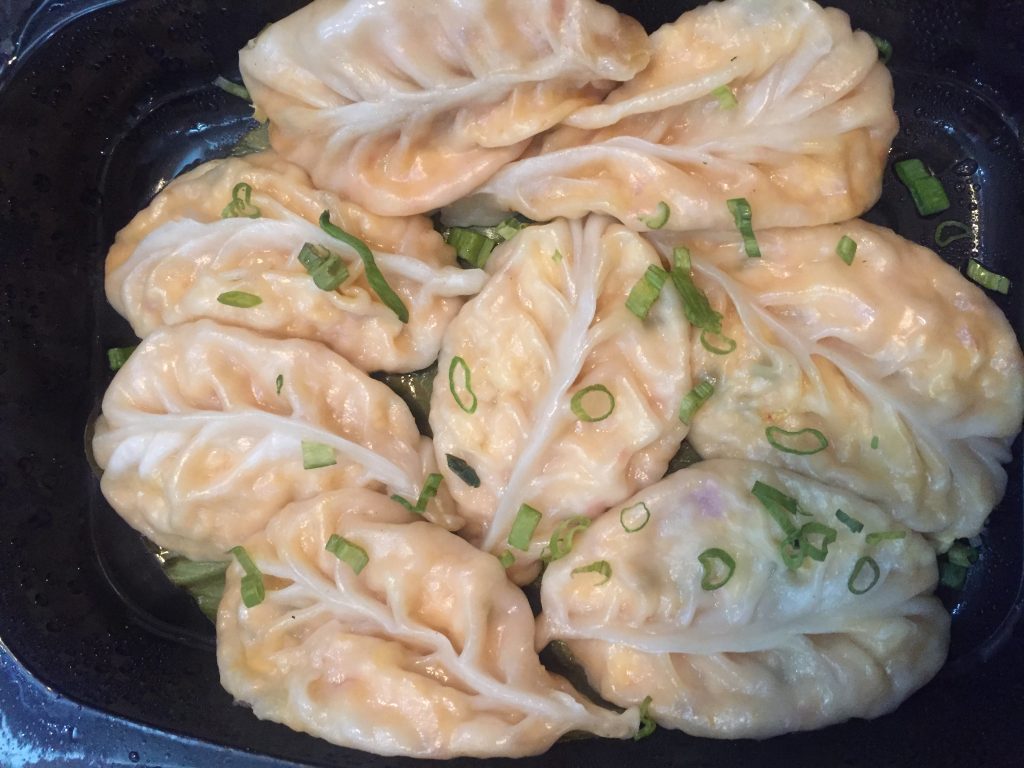 Now, it was time for Spicy Chicken Momos. Wow! Eight appetizing pieces of chicken momos….till date my favourite momos have been the street momos but now I can proudly say that the Spicy Chicken Momos have taken that space. It's actually the spicy stuffing which did the trick. Drums of Heaven were fleshy and perfectly marinated. Though a little sweet but I enjoyed the flavor! The Stuffed Button Mushroom was nice and different. A fusion of Paneer and mushroom in the round appetizer was enjoyable.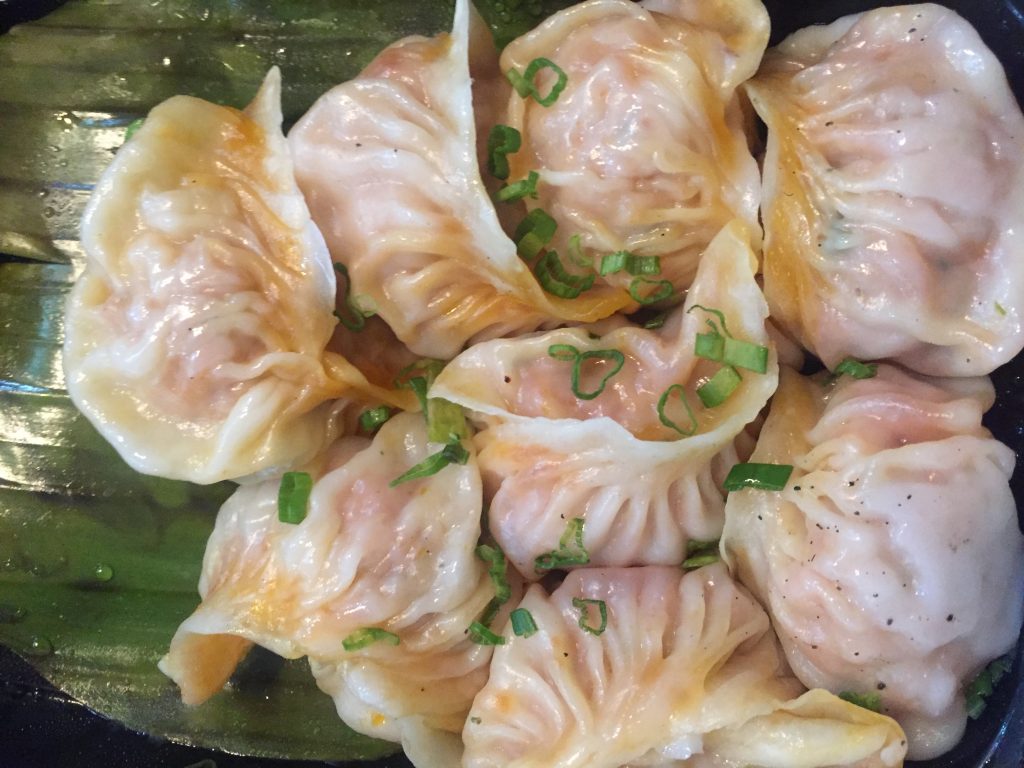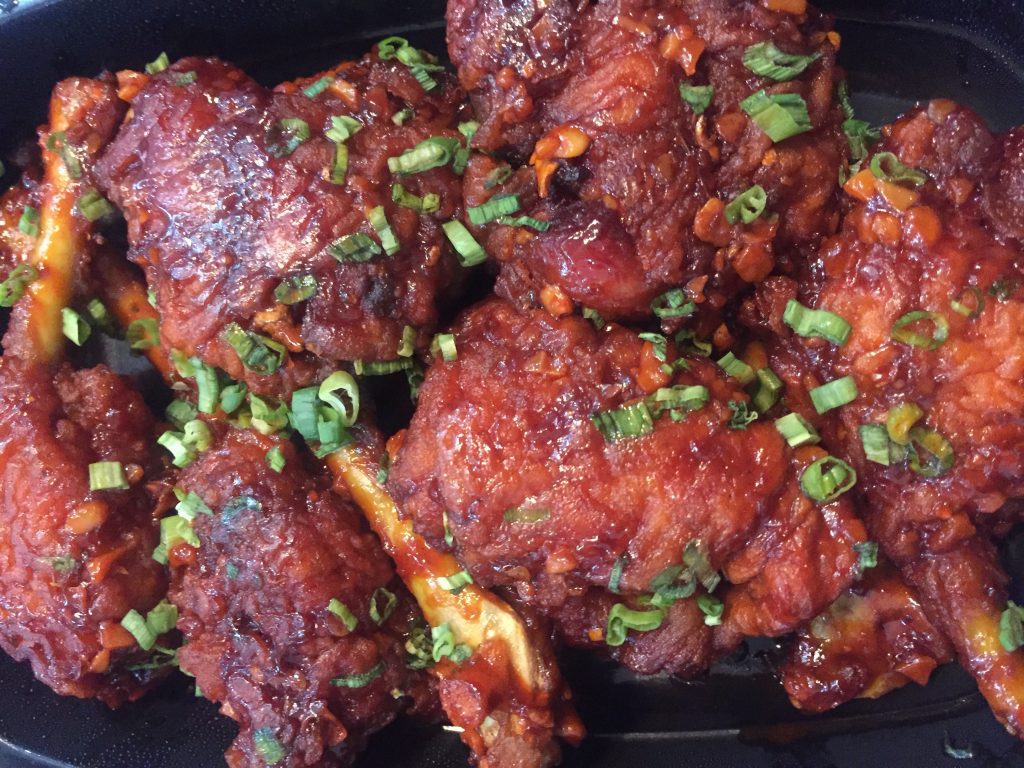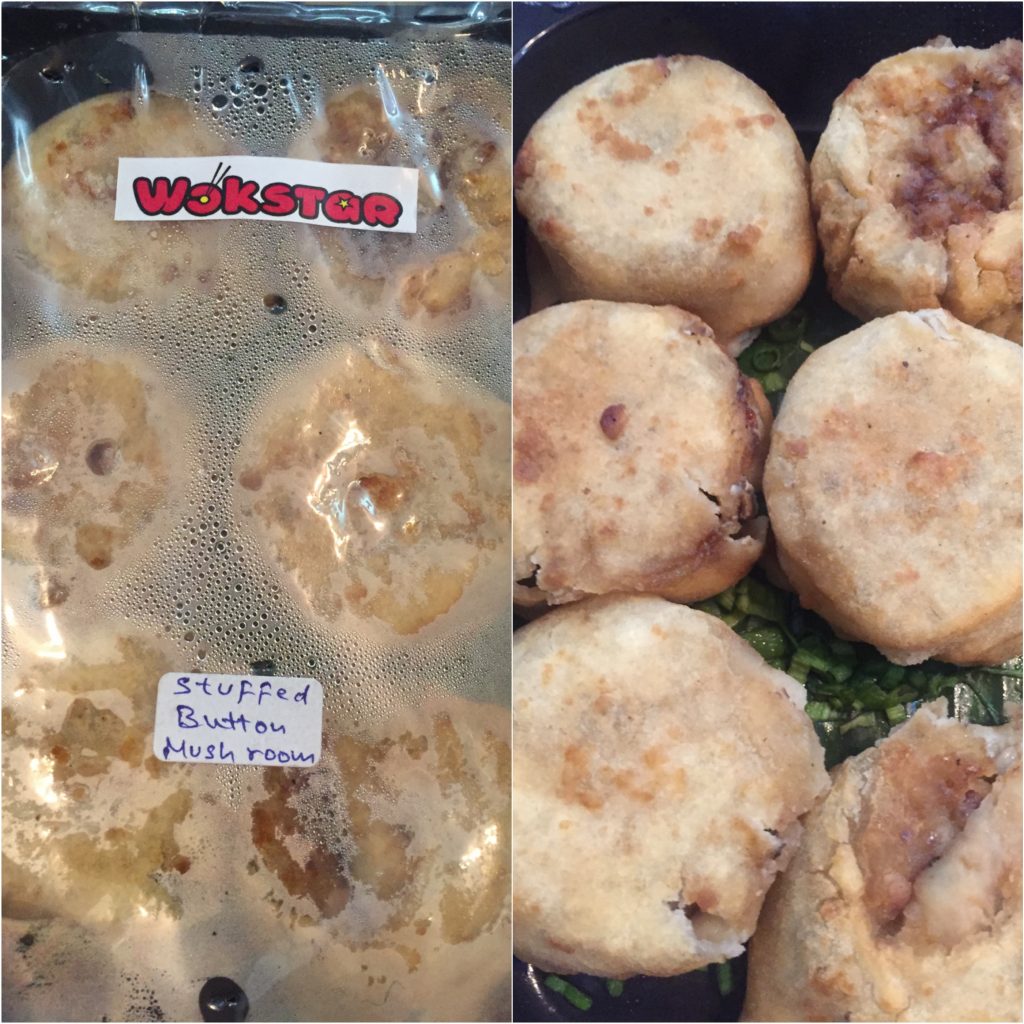 The Chilli Chicken Roll was a little sweet. Something that didn't impress my tastebuds. The rolls were served with a salad of carrot, onion and cucumber. Dipped in vinegar, it gave a great tangy taste. The Crispy Chicken Roll was crispy and nice. The roll had a nice Chinese as well as Indian touch. With onions and capsicum in this one as well, the taste was different from the earlier version of the roll. What really impressed me was a starter named Chicken Aniseed, I had never had it earlier. The greens gave an interesting colour as well as flavour to the chicken. Garnished with palak patta, onion and red chilly, it was so awesome that I could just live on it!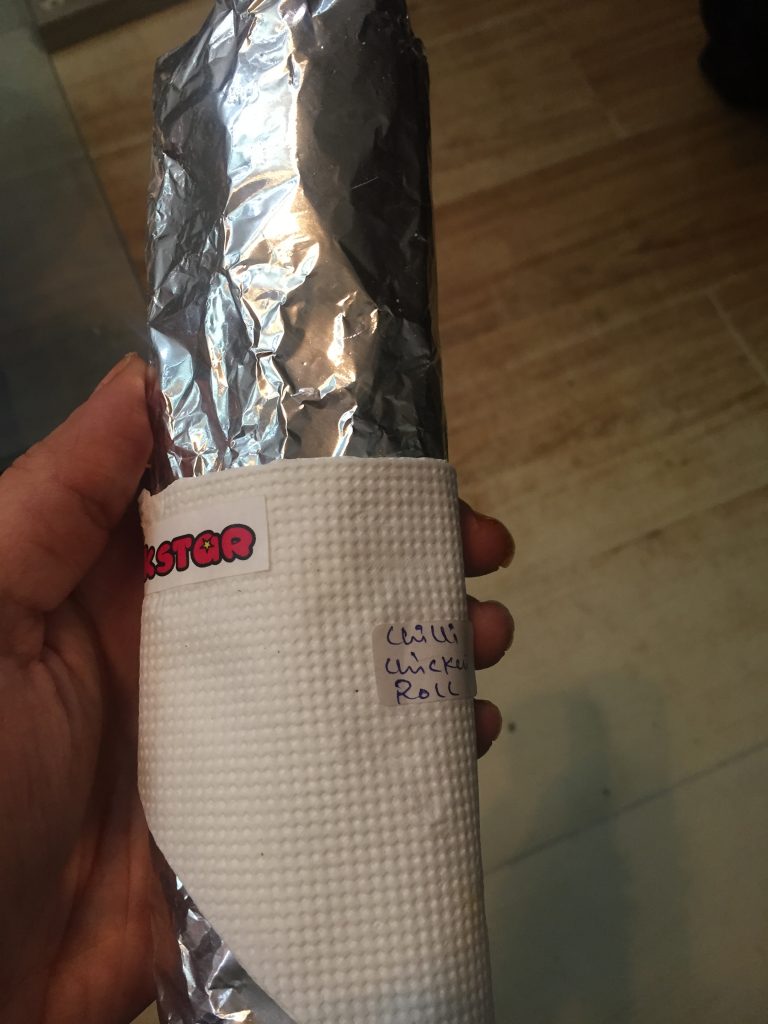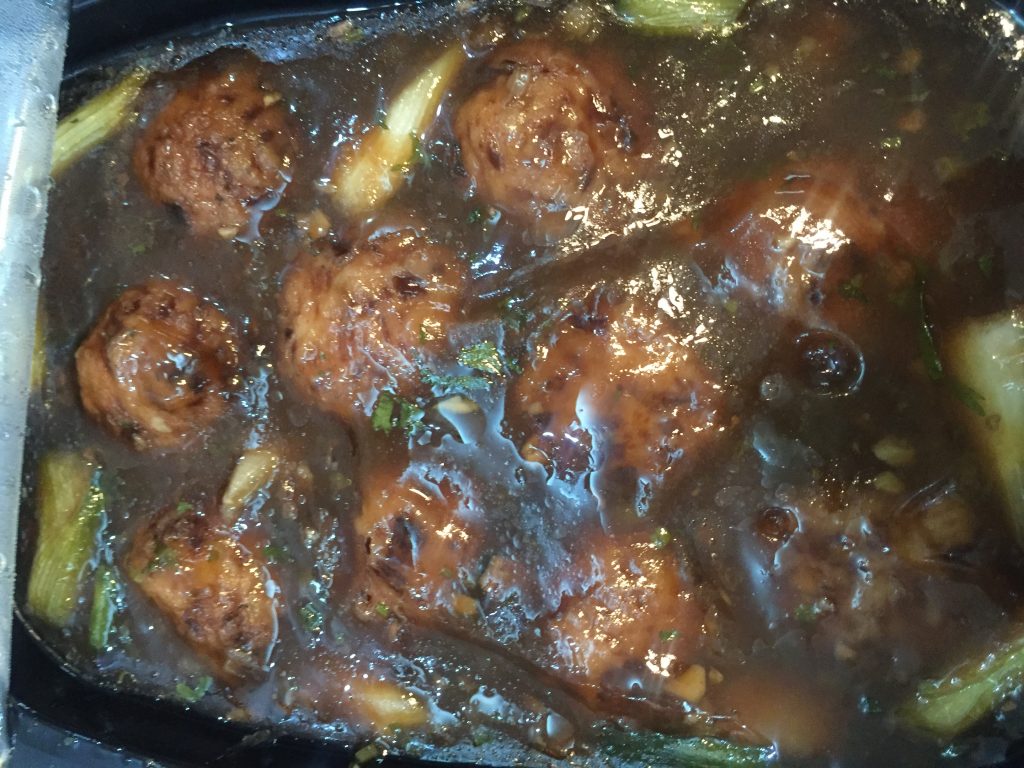 It was now time for noodles and rice. The Chicken Sichuan Noodles were spicy as well as tasty. Another really recommended item! With finely chopped veggies like capsicum and onion, it gave the perfect flavour. The Chicken Hakka Noodles were a little salty. Though, it had generous portions of chicken, it still didn't impress my tastebuds.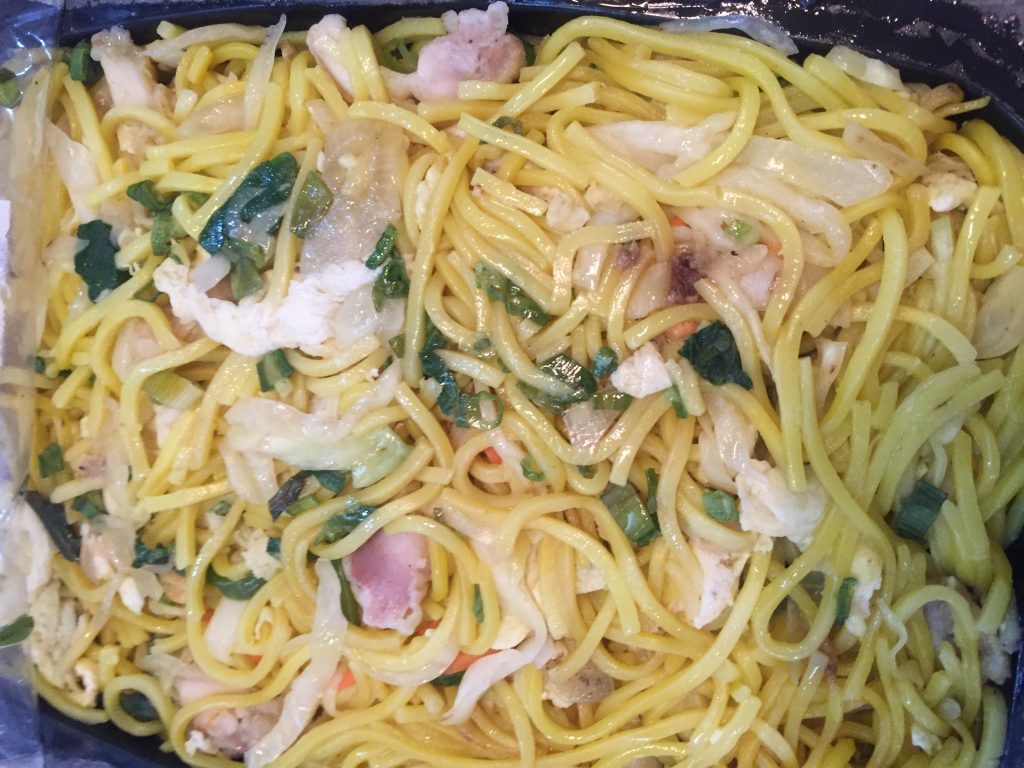 The Veg Manchurian was mildly spiced and had a thick gravy. It did taste nice with the right veggies which added the taste and flavor along with the Chinese sauces. The Veg Fried Rice had finely chopped beans, carrots, onions and tasted great with the rice grains…Though, mildly spiced but flavourful!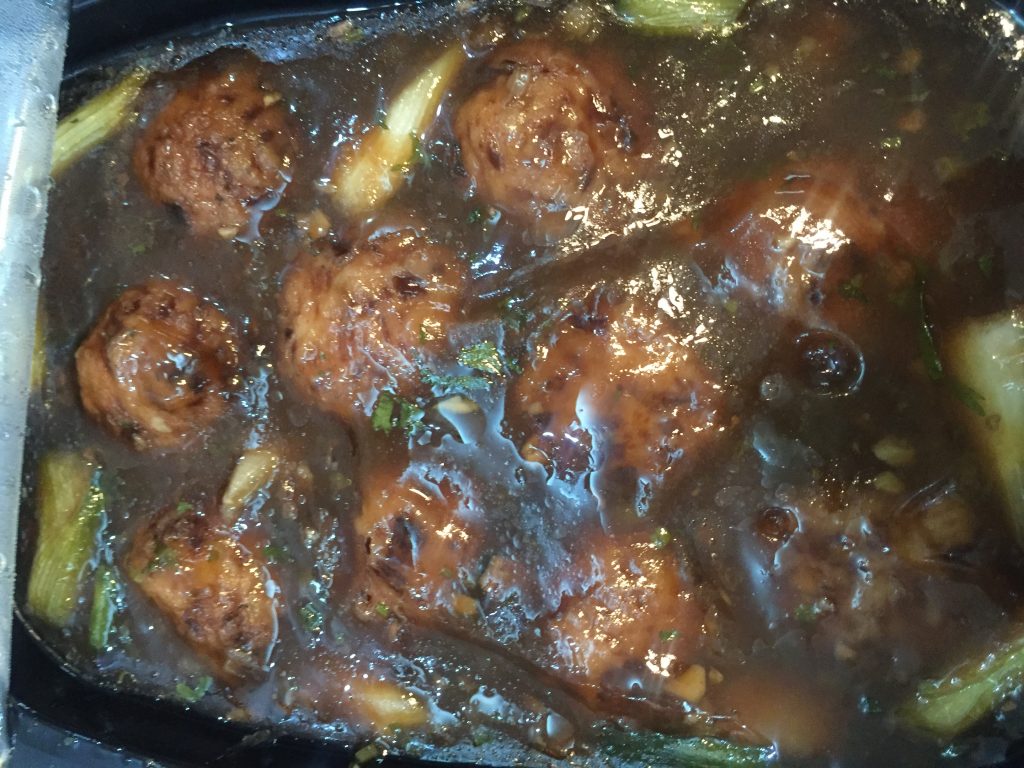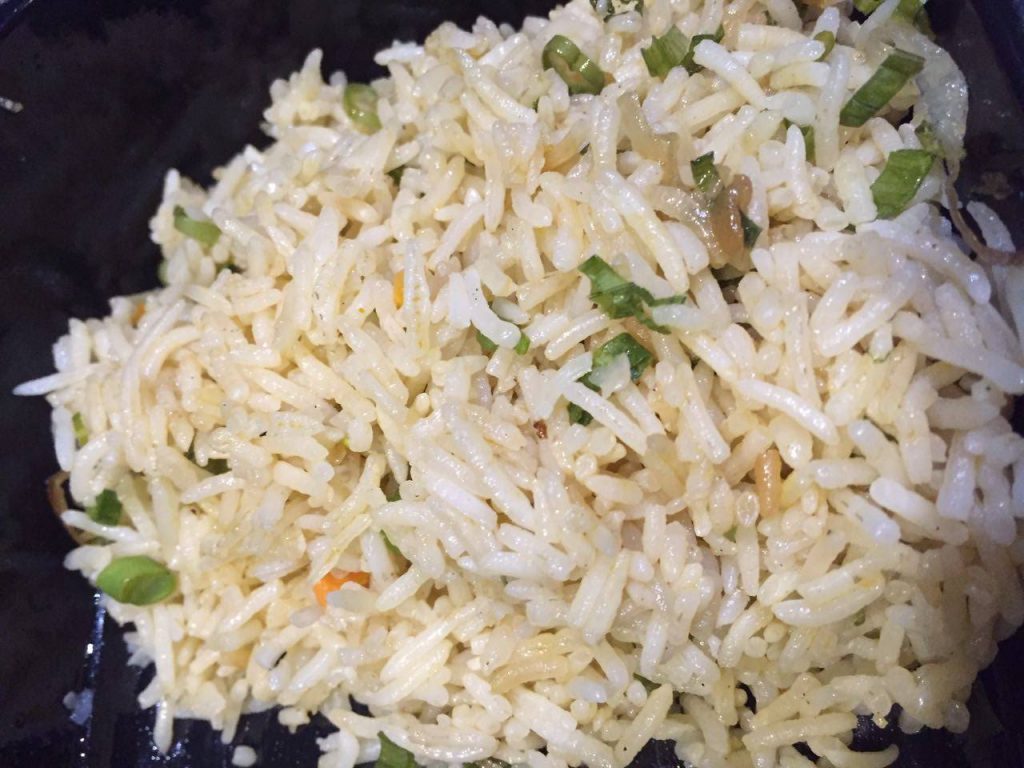 What I absolutely loved was Thai Curry Set, a combo of Thai Curry with steamed rice. The lovely aroma which was coming out of the red curry is beyond words…with veggies like cauliflower, beans, mushroom, bell pepper and herbs, it was simply amazing. The steamed rice were cooked well and went well with the Thai curry.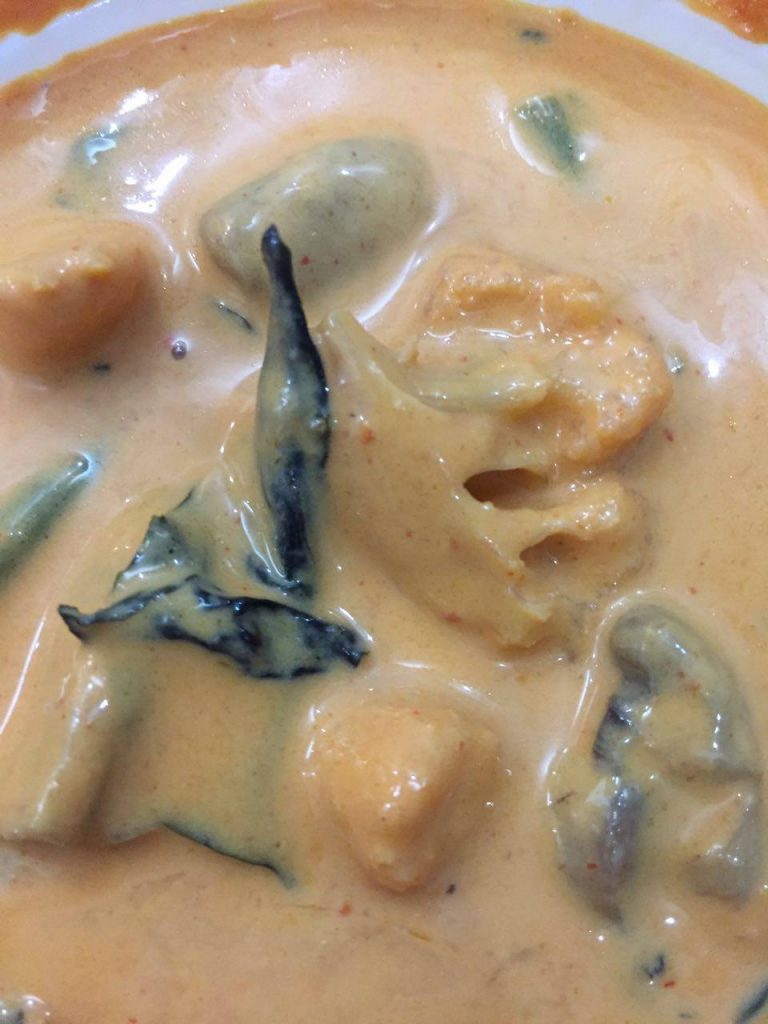 Driven by passion to offer authentic & hygienic food at attractive price point, Wokstar offers a variety of popular Indo-Chinese specialties. Wokstar's focus is serving fresh & healthier food. So do log on to www.wokstar.in or call on 011-65805555 for the glimpse of taste of authentic chinese.