Tell me who doesn't feel tired after a strenuous day feeling exerted & worn out, fatigued with pain & stress be it a workout, dance routine, excess physical work or simple joint stiffness that comes into your way of living and hinders your health.
So here YaP Organics Gel by VLCC has something for you, it's a muscle relaxing & refreshing gel enriched with chamomile, nutmeg & wintergreen oil to reduce stress, fatigue, irritated & stressed nerves. It has peppermint, camphor, Frangipani flower extract, spearmint, lavender with nutmeg, wintergreen & chamomile to provide total relaxation & ease to calm fatigued neck, tired legs, worn out shoulders, stiffed back, temples & forehead treating sprains, strains, spasm, overweight issues with natural blend of pure & high quality herbal oils known since ancient times to soothe and relax the aching tissues, nerves and muscles & refresh them to allow & enable smooth movement to stress connecting bones reducing wear & tear and supporting body weight with its muscle formula.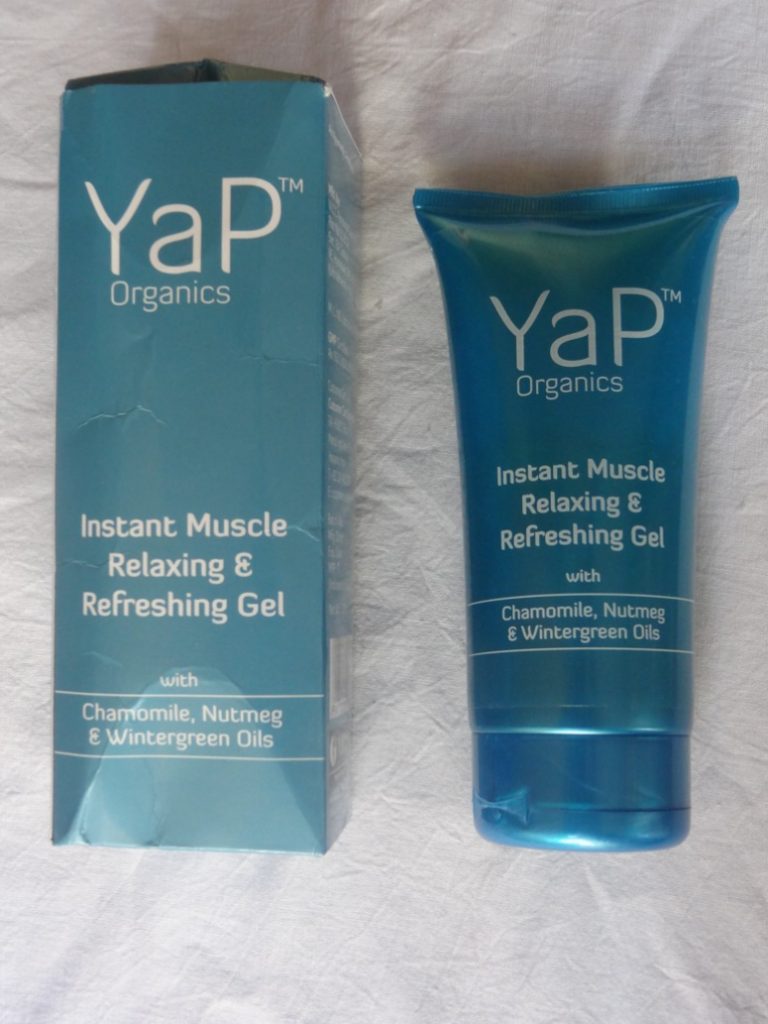 It's a refreshing treatment which smells wonderful and is not sticky. It just disappears when you apply leaving a cool sensation comforting the body with its unique formula. The transparent gel fully gets absorbed & leaves behind no sticky residue. Just apply the wonderful fragrant gel to the affected area & here you experience just a tingle of spearmint coolness and calmness with scent of Frangipani flowers with no pain or pain gone formula within minutes or seconds.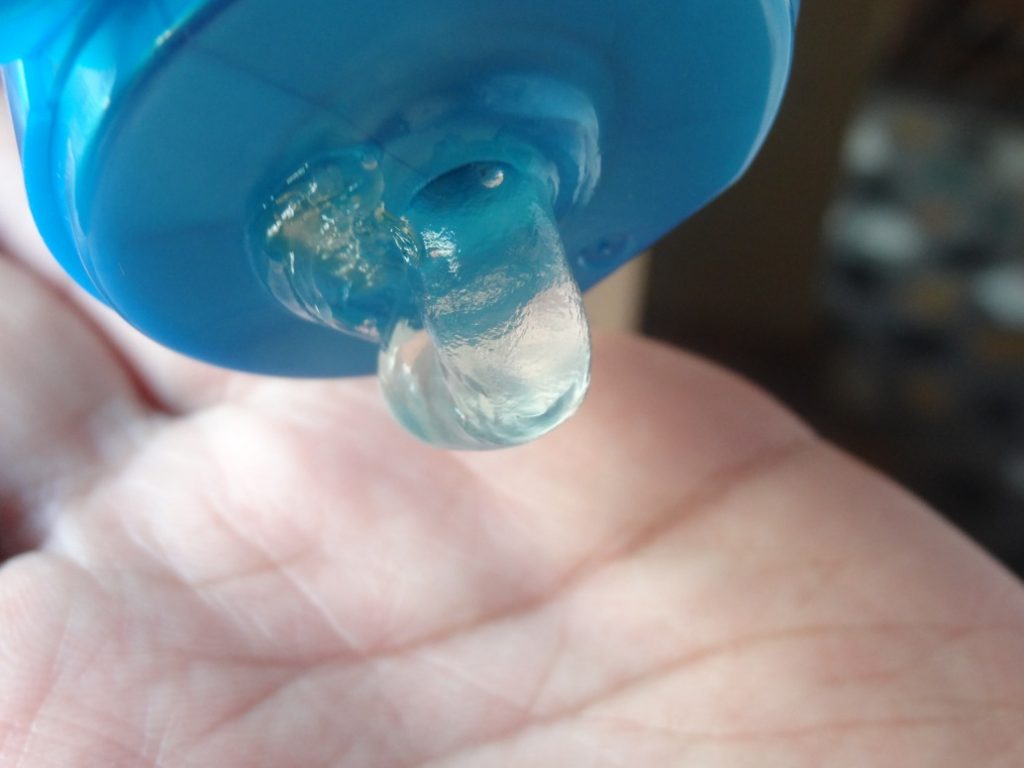 I used it after my workout and it's a miracle blend which I would love to recommend to everybody who have body pains and after workout muscle tensions. This product is sure to make you happy as it gives you immediate relief and it's a worth buy from the VLCC range of personal care cosmetics.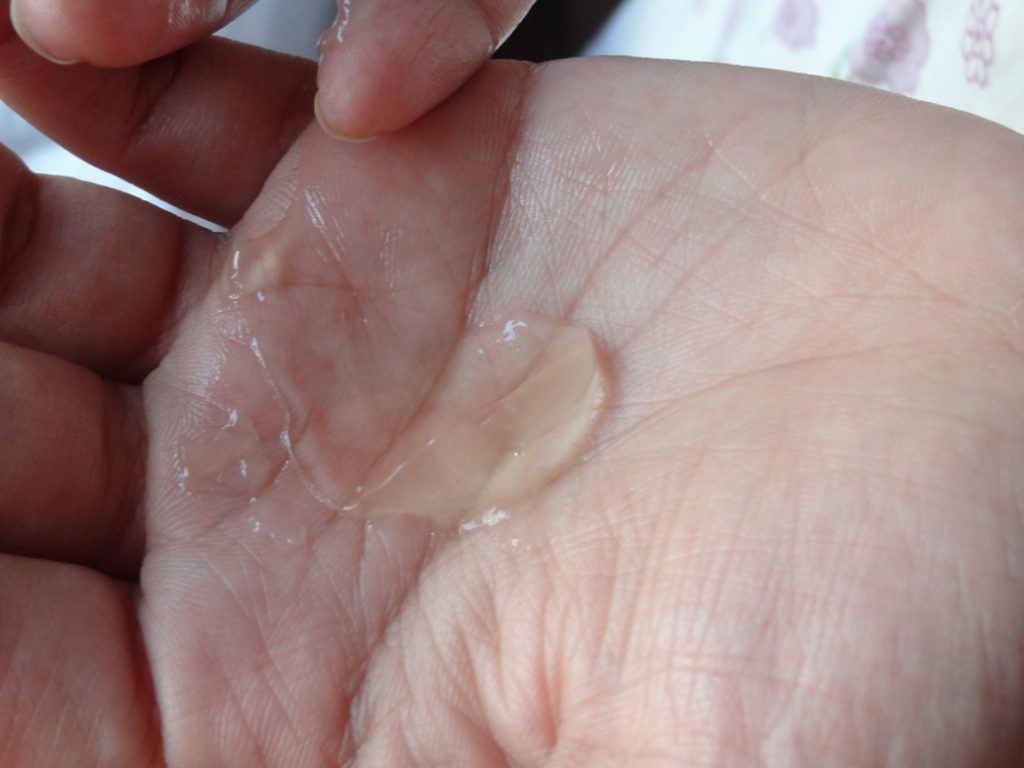 A must have relaxing gel which smells heavenly and the result is indeed praise worthy. So try it yourself and feel the cool vibe of the product as it vanishes your pains and relaxes & refreshes your tired nerves in no time.