Now it's time for sexy showers all these summers as its time to review new entrant from The Body Shop British Rose Collection, the British Rose Shower Gel.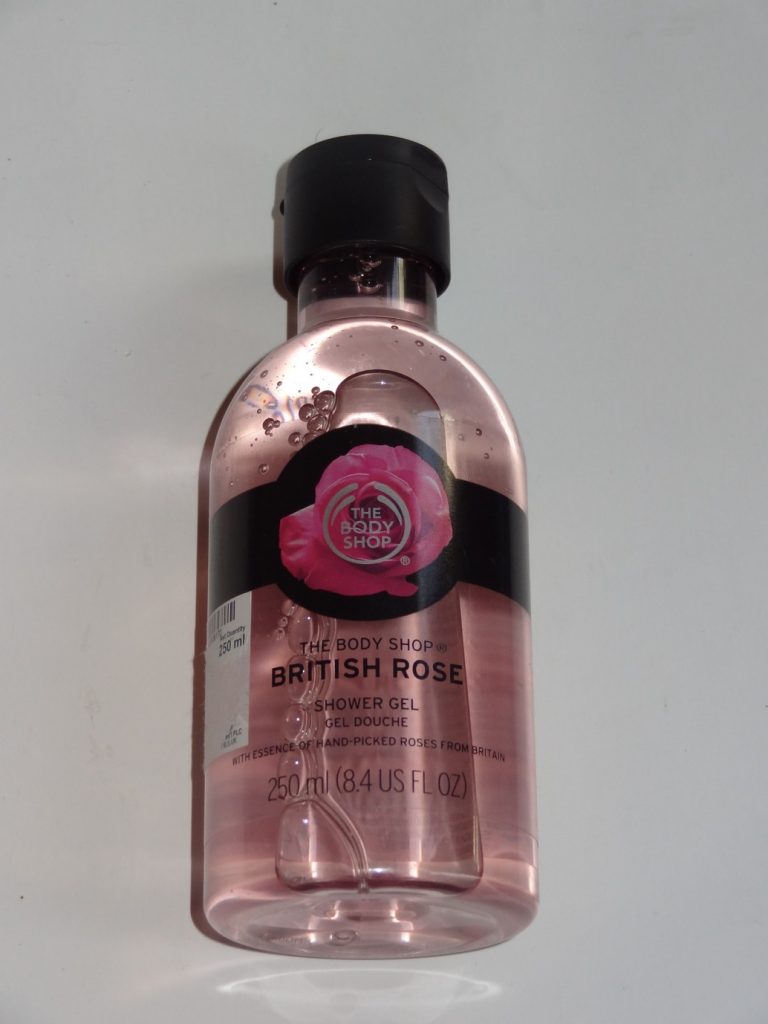 Claims: Awaken your skin with the irresistibly dewy scent of roses. Our cleansing Shower Gel is infused with the essence of hand-picked roses from Britain to make showering feel blooming beautiful.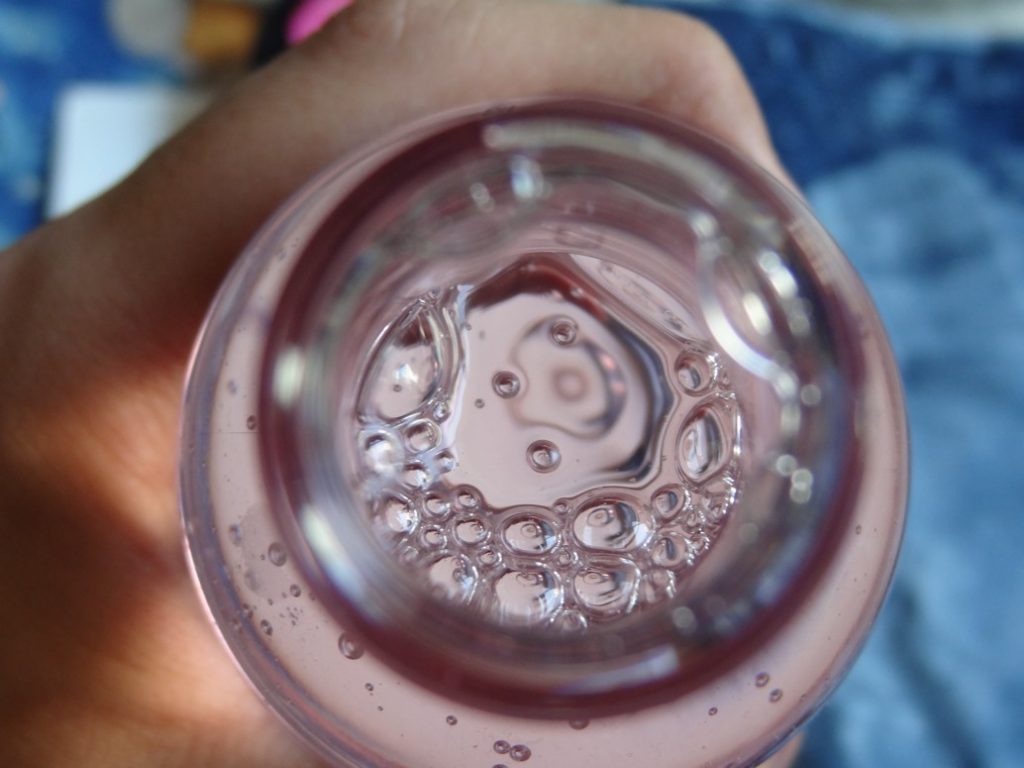 Ingredients: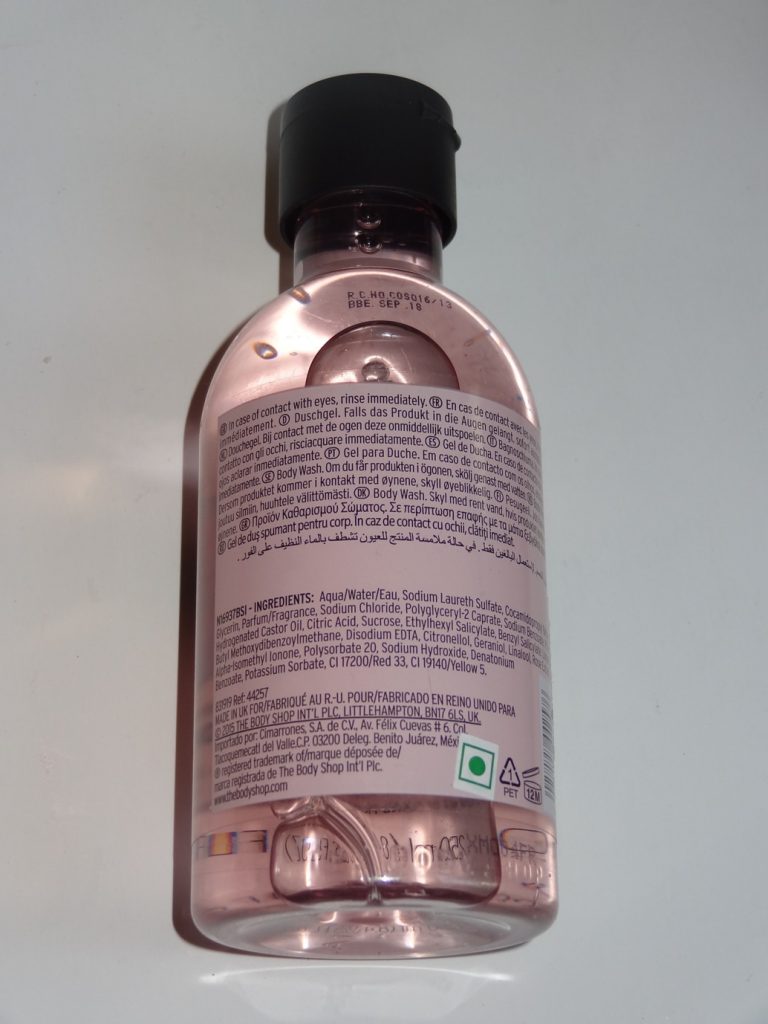 My views:
When I opened the black cap of the pink bubble bottle, it smelt of divine beautiful & succulent roses (which are actually handpicked and grown organically in Herefordshire, England) and full of the true fragrance and essence of the British roses.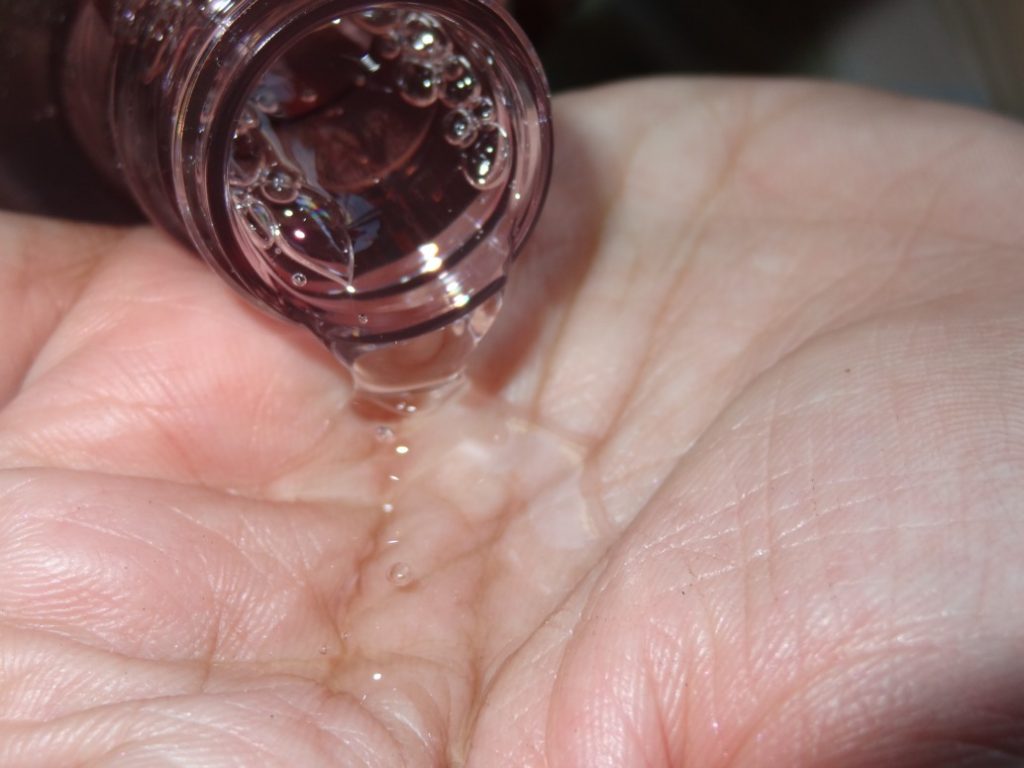 The true beauty in me came out when I bathed with it, it made my showering a pleasant & wonderful experience. I felt blooming beautiful as the rose fragrance caressed me for a long long time. It's a soap-free cleanser which has a rich lather. The fragrance lingered on for a long time is what I liked & the irresistibly dewy scent of fresh roses, the ecstatic & beautiful scent made me so happy.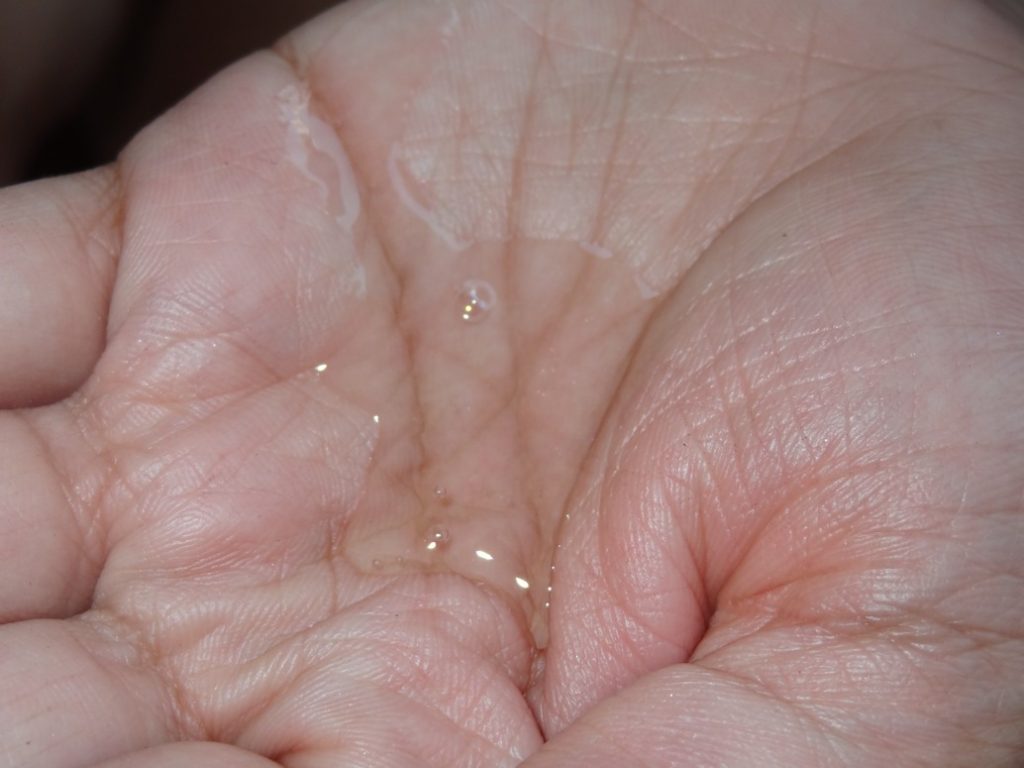 I can't wait to try out the other products from this range as it's a happy scent for summers and I enjoyed it completely (Loved the rich & fragrant body butter from the range. Do read the review here if you haven't already).
I seriously love what The Body Shop fragrances do to me, they linger & create a magical scent and aura that I love. You breathe, get lost and feel pampered, ecstatic & indulged.
Price: INR 450/- for 250 ml