Now ChicLifeByte brings to you the relaunch of the all new Giordani Gold range by Oriflame India held at a warm soiree at Eros Hotel, Nehru Place. Made using the best sourced ingredients and with utmost attention to details, Oriflame has re-launched their opulent yet affordable Giordani Gold Range.
All the bloggers were gathered to have a ball with the live band playing and ramp walk of models in beautiful black & gold dresses with make-up created by using Giordani products.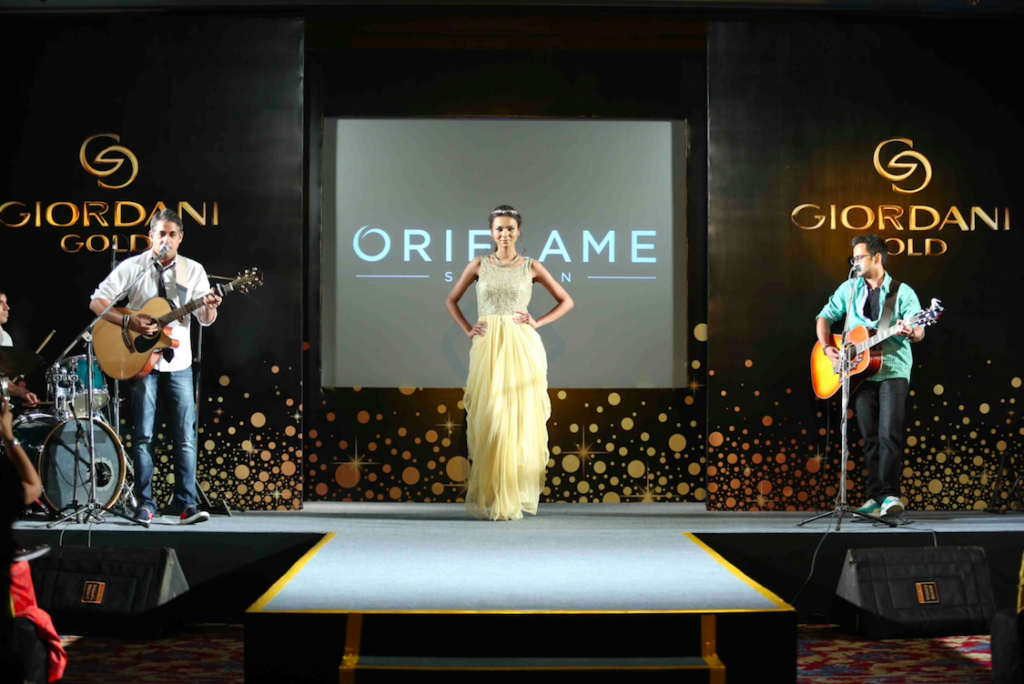 The three products launched being the Giordani Gold CC cream available in two shades- Natural & Light with patented brightening technology, the Giordani Gold Bronzing Pearls available in three shades- Natural Radiance, Natural Pearls and Dark Bronze which have mineral complex and have the power of bronzer, highlighter & shimmer simultaneously.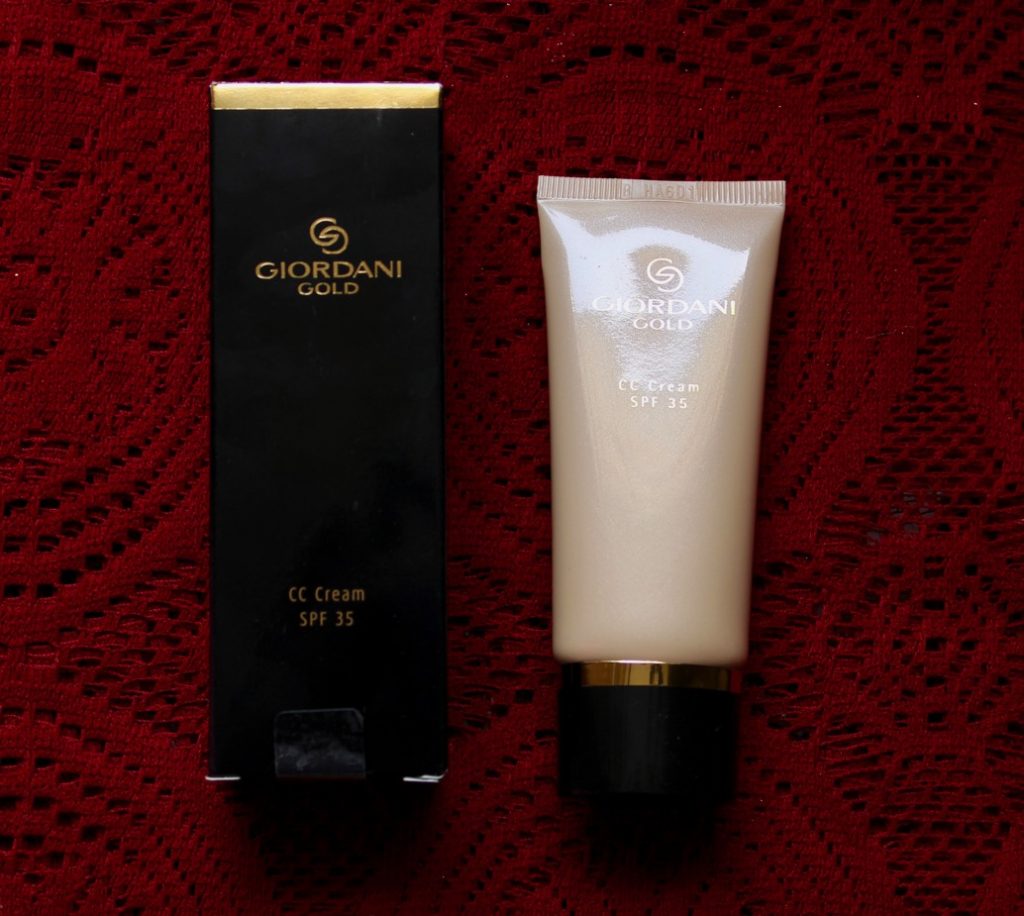 Third being the Giordani Gold Iconic Gold Coloured Lipstick with SPF 15 and Argan oil in an ultra soft & creamy texture available in beautiful luscious colours.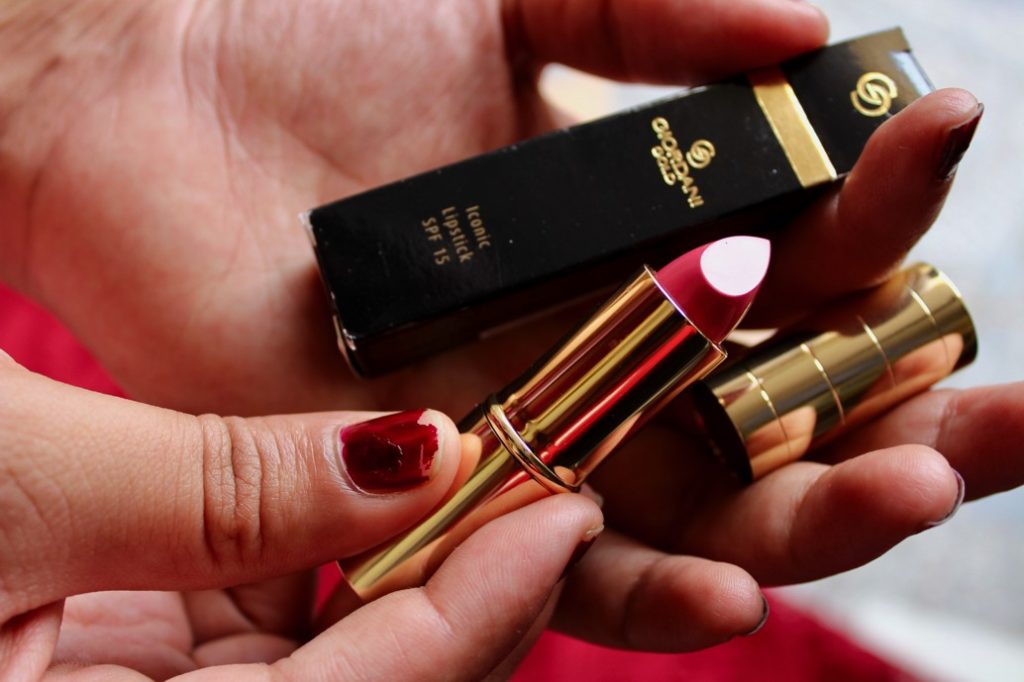 Speaking at the event, Mr. Sergei Kanashin, SVP and Head of South Asia & MD India, said, "Oriflame's key focus is to keep in mind the needs of consumers' through relevant product portfolio and strengthen business opportunity for our consultants globally. We being an International direct selling company believe in going the extra mile to improvise the portfolio at each level with zeal and enthusiasm."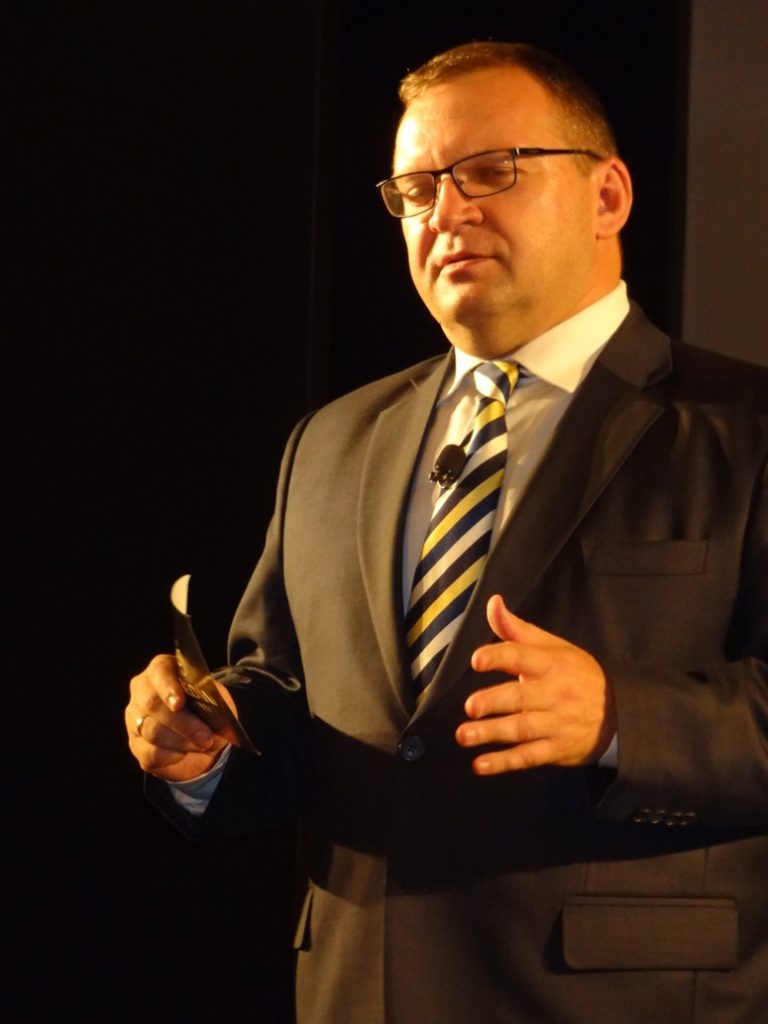 Talking about the relaunch, Mr. Juan Carlos Posada, Senior Marketing Director, South Asia, said, "We, as a brand always strive to come up with new and innovative products for our potential consumers catering to their Beauty & Skin care needs. Our constant endeavor is to always take a step further in offering value for money in the affordable luxury segment. The products from the Giordani Gold range are perfectly designed for the working women and are reasonably priced as well. Considering the Indian market, we revamped the whole Giordani Gold Range which is built on the careful selection of expertly sourced ingredients."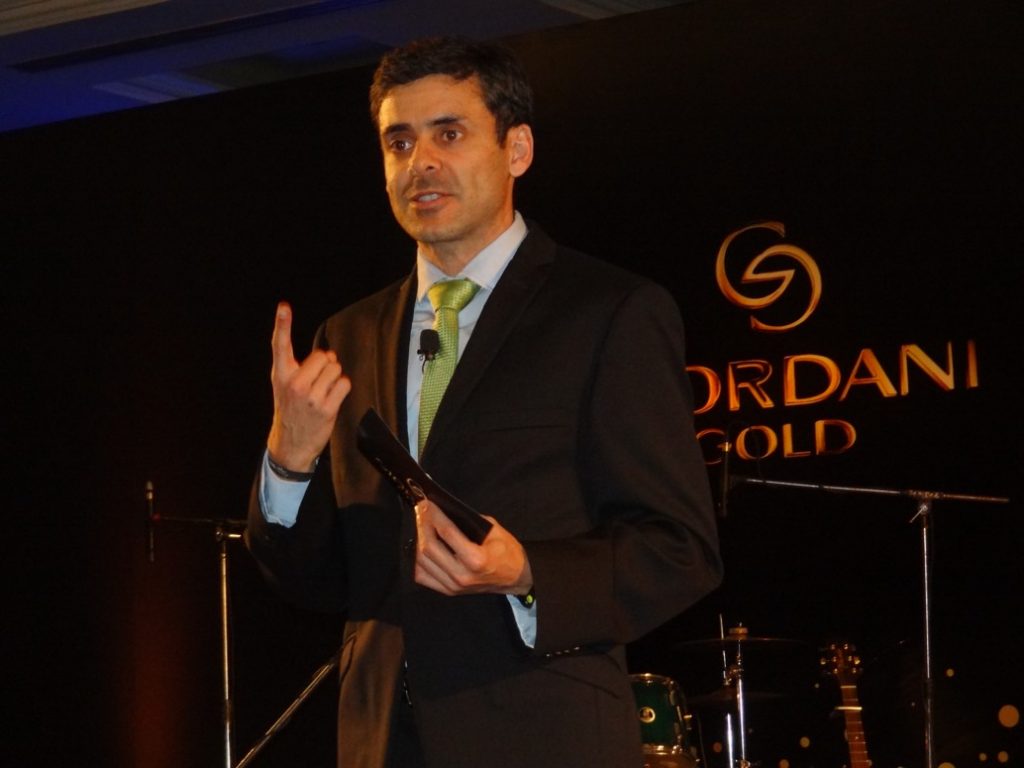 The beauty & make-up expert on panel, Aakriti Kochar also showed us some make-up looks on a model using the Giordani Gold products. Her personal favorite product is the Giordani Gold Bronzing Pearls. Just a bit on your cheeks and you are good to go!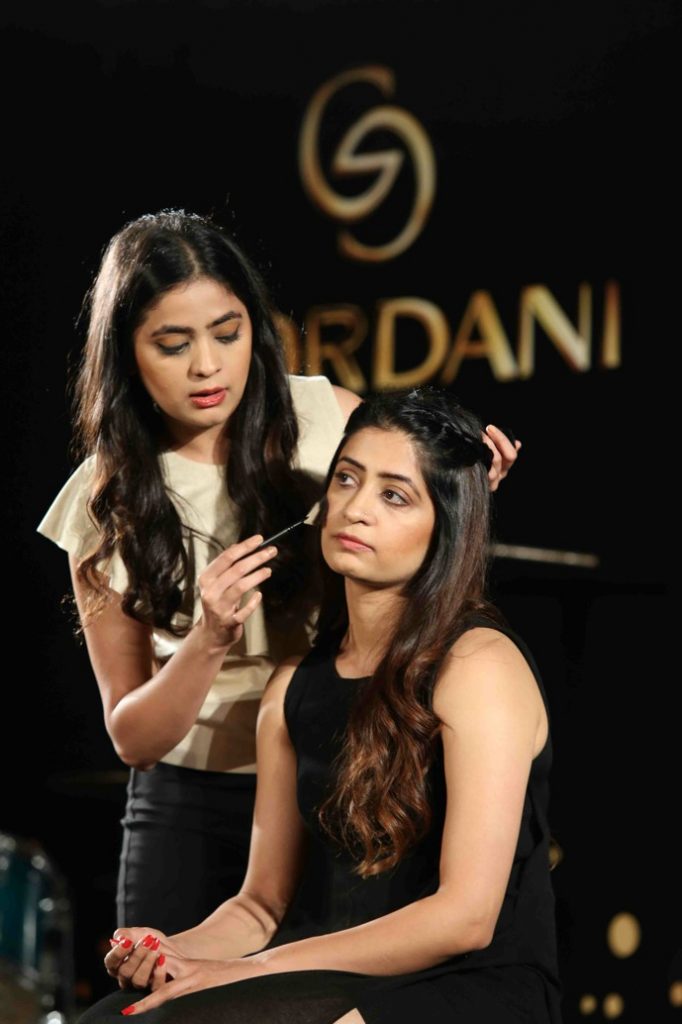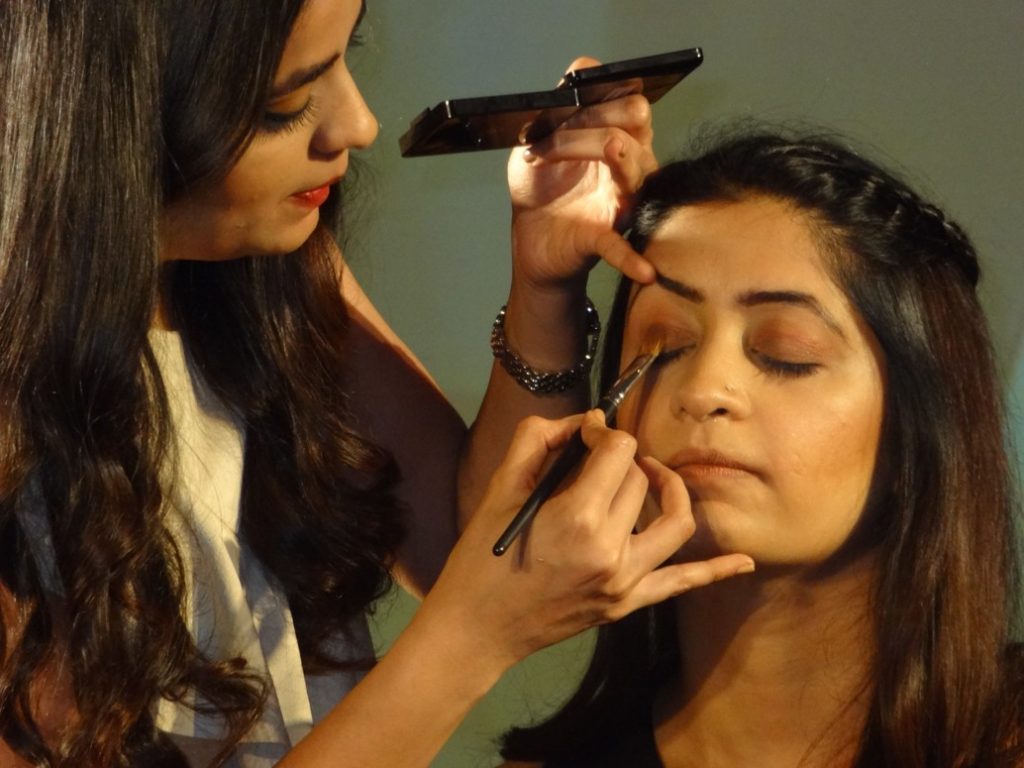 So here Oriflame is back again in action with this luxurious yet affordable range with a careful selection of best quality ingredients. The girls can feel happy as Oriflame is a trusted brand and when it comes to looks nobody wants to take a second chance and wants the best for themselves for enhancing their features.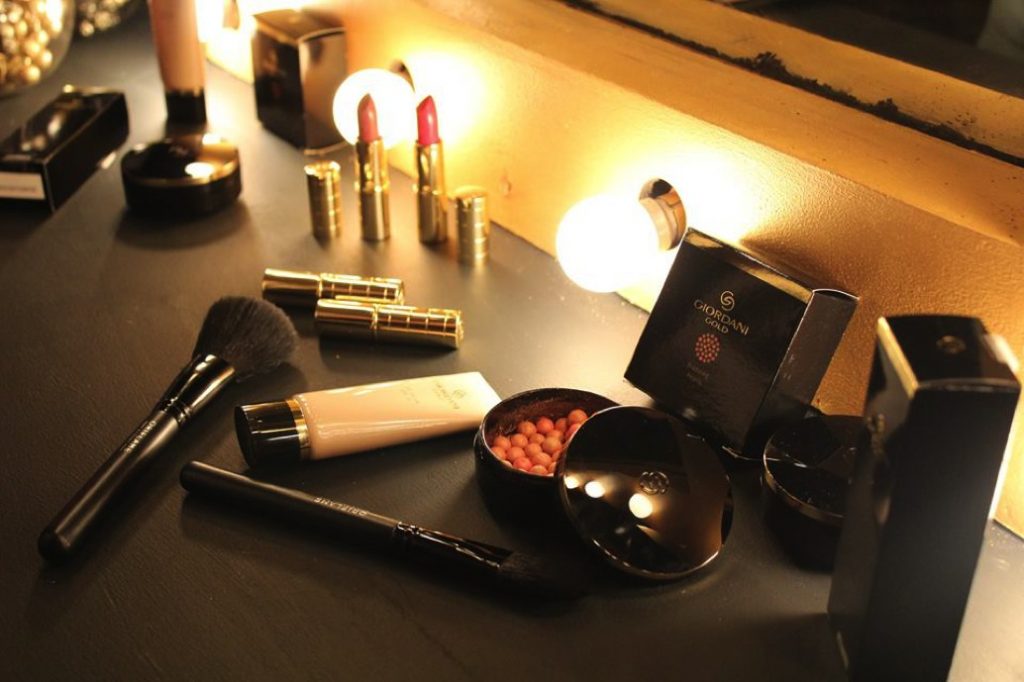 Every woman wants to look the best and shine and be graceful & gorgeous and for them the new Oriflame Giordani Gold range is perfect as she is a confident and poise woman of today.