Neesh perfumes, or Nazakat, one whiff and you transcend into ecstasy. Believe it or not, it's a cold sensation to drive you madly in love with it and when you drench your pulse point or arms in it, you are all drenched so much in as the oriental fragrances are wonderful, lovely & mild. The perfumes are delivered in pikpacks of 340 bucks each with a staying power of about 12 hours (Tried & tested).  They are also travel friendly & can easily fit in the pocket and have fragrances for men as well as women. The fragrances are anti-bacterial, anti-inflammatory, anti-oxidant, moisturizing, naturally fragrant & relaxant and about 52 ingredients are added to put together Neesh. I'll be reviewing the Top 3 fragrances which I liked the most.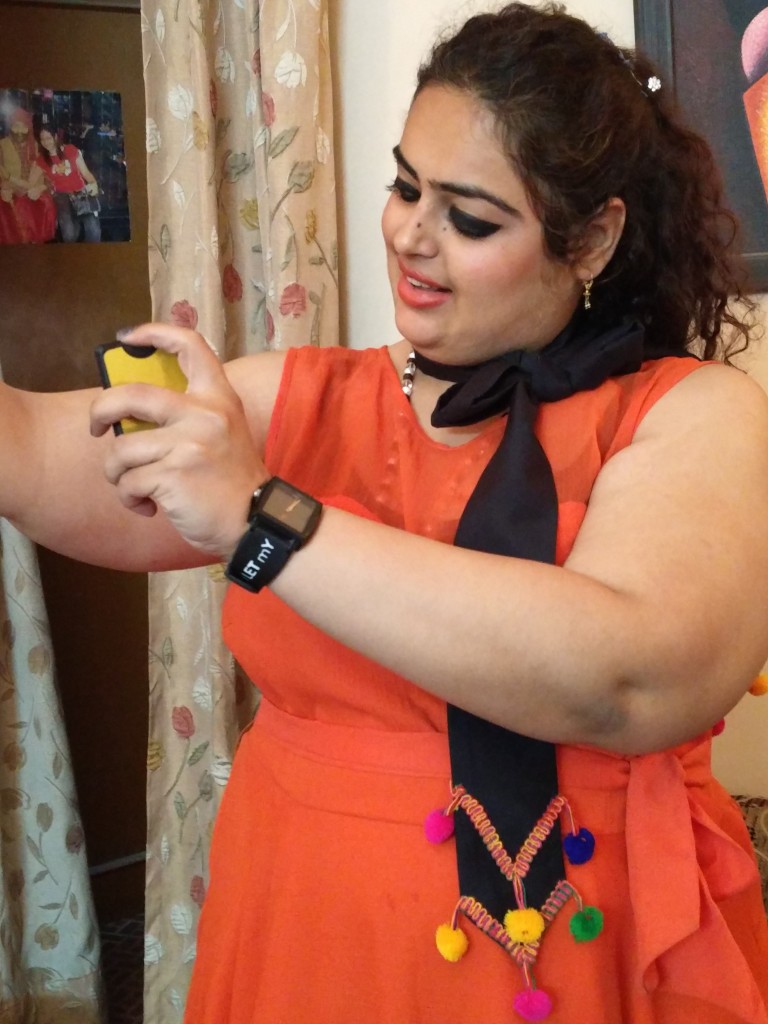 First was Oud-E-Khaas which was khaas like the rosy admiration of lovely red or the queen, you fall for it and the creamy velvety feel till you drown in the fragrance of Oud-E-Khaas. It has a base note of musk & agarwood which transforms into a sharp sweet wood with Indian saffron in the top notes along with agarwood & patchouli in the middles notes. It's a red-carpet or a special party fragrance where you want to leave the people mesmerized with the fragrance alluring your body.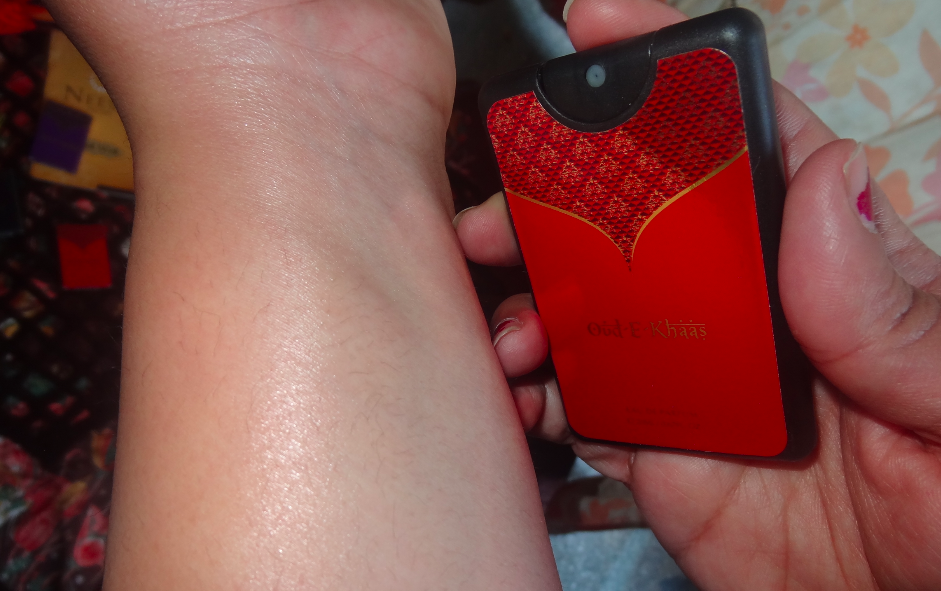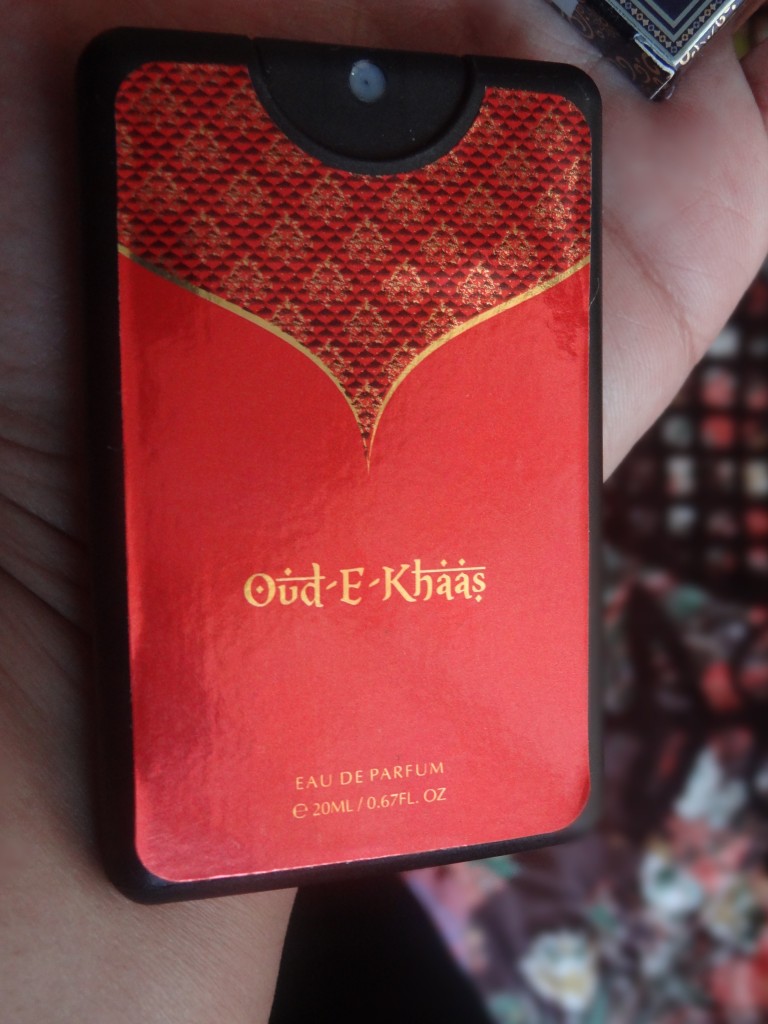 The Attar-E-Neesh has a sensuous exotic scent with base notes of blackwood & amber making it strong, authoritative & a winter fragrance. It has middle notes of Indian Shamama & Patchouly along with top notes of Indian Rose & Iran Saffron. It has a mysterious fragrance and is a perfect gift for that special someone.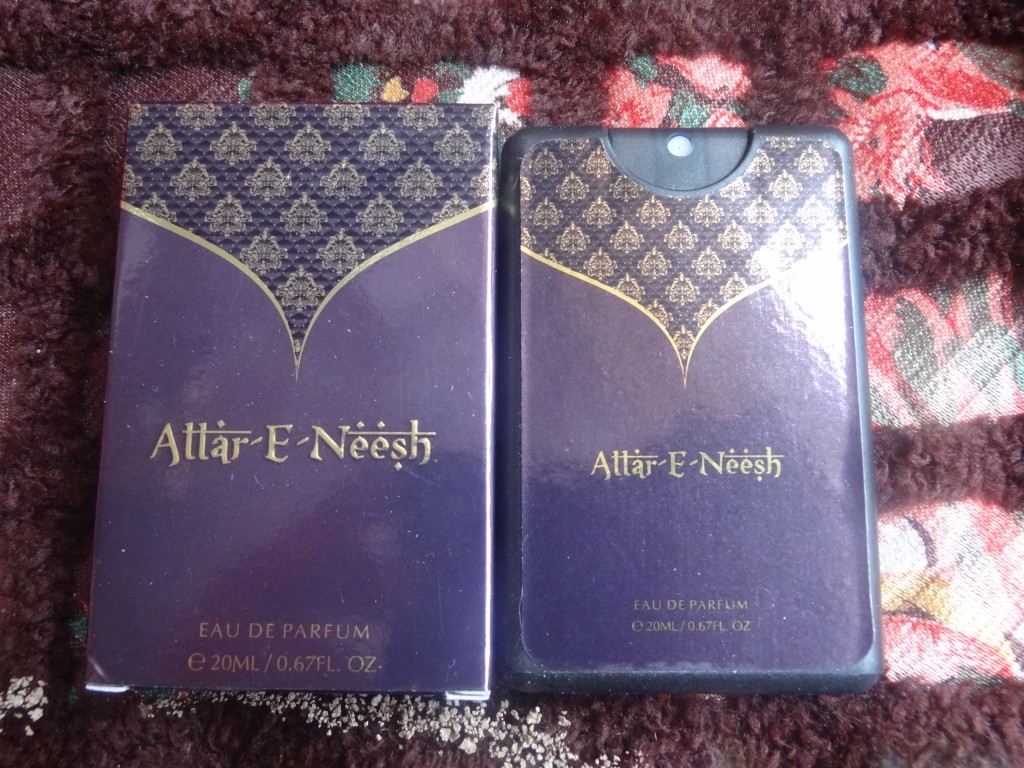 The Attar-E-Nazakat has a woody fragrance with base notes of dry amber & musk and top notes of Arabian agarwood & dry honey. I found it the most exotic & distinctive blend. It has middle notes of castoreum compounded with a rare blend of nazakat, love & patchouli which lets you breathe & inhale in stress even at the end of the day.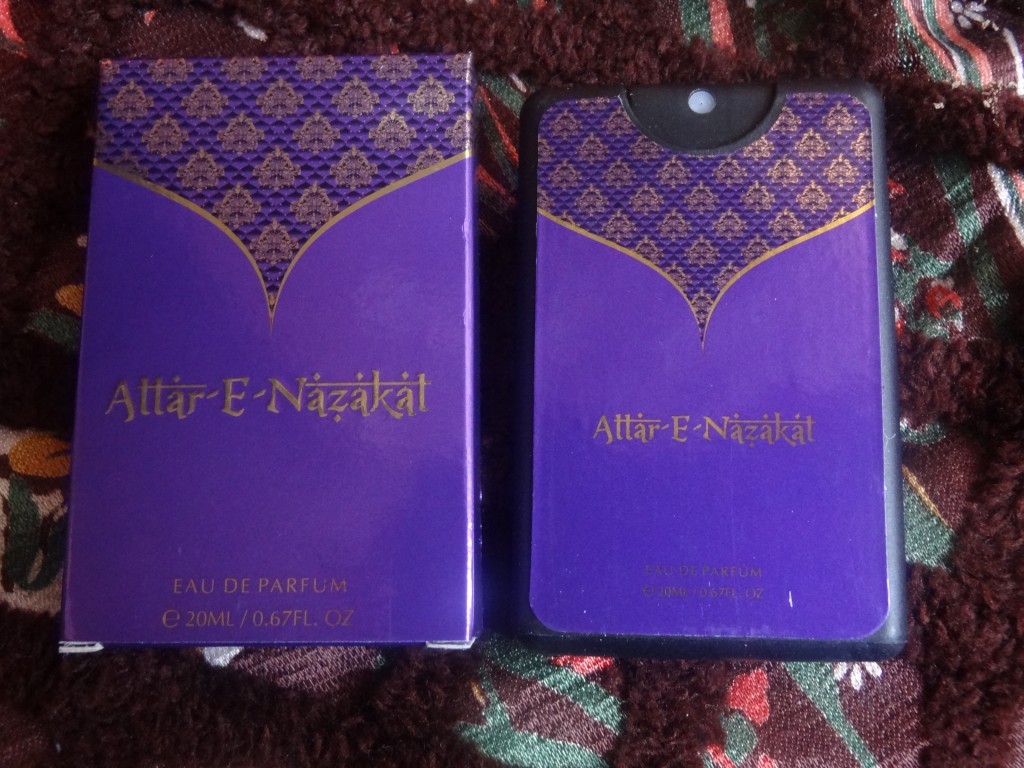 Mark them as the best gifts brought to humanity and the love of fragrances -exotic, mild, lovely, appealing, aromatic, sensual, sexy & yes not defying but guarding your body with the best oils in a blend for you to use it daily and get you confidence of Neesh. So smell well with Neesh everyday and bid goodbye to stress & dizziness and the hectic schedules of long hours or gym sweat, you need to make a mark & say it with high energy for a more beautiful & cooler you inside & out. Be Beautiful, Feel Beautiful & Smell Beautiful Too.