In today's hectic & competitive world, it's every girls dream to look beautiful & fair. Now face it- the sun, dust, weather, environmental pollutants & harsh winds all ruin the skin & make it lifeless & dead. So now ChicLifeByte gives you many reasons to smile with this White Complete Range by Garnier (face wash & cream). You can also take up the #7DayGarnierChallenge (Details at the end of the post).
White Complete Fairness Face Wash: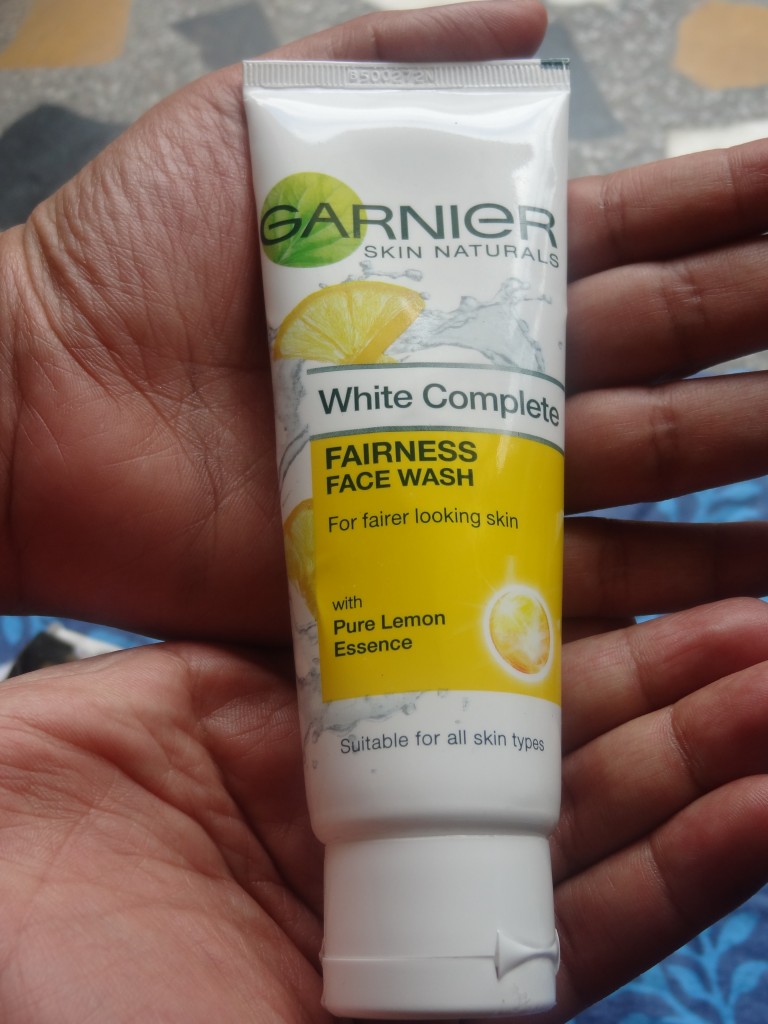 Ingredients: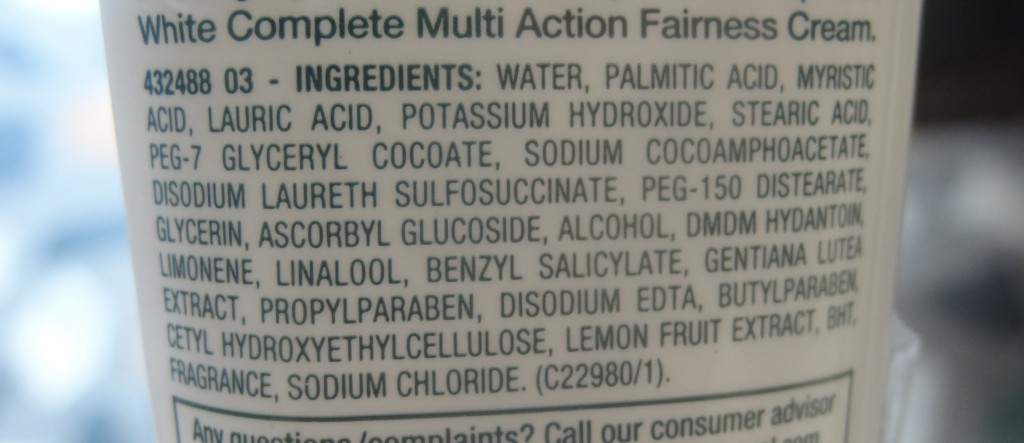 Product Claims: It is an effective daily face wash that helps you recover a clear, radiant, even complexion.
Enriched with exfoliating pure lemon essence, its formula cleanses & clarifies the skin thoroughly & removes impurities that make skin dull.
My experience: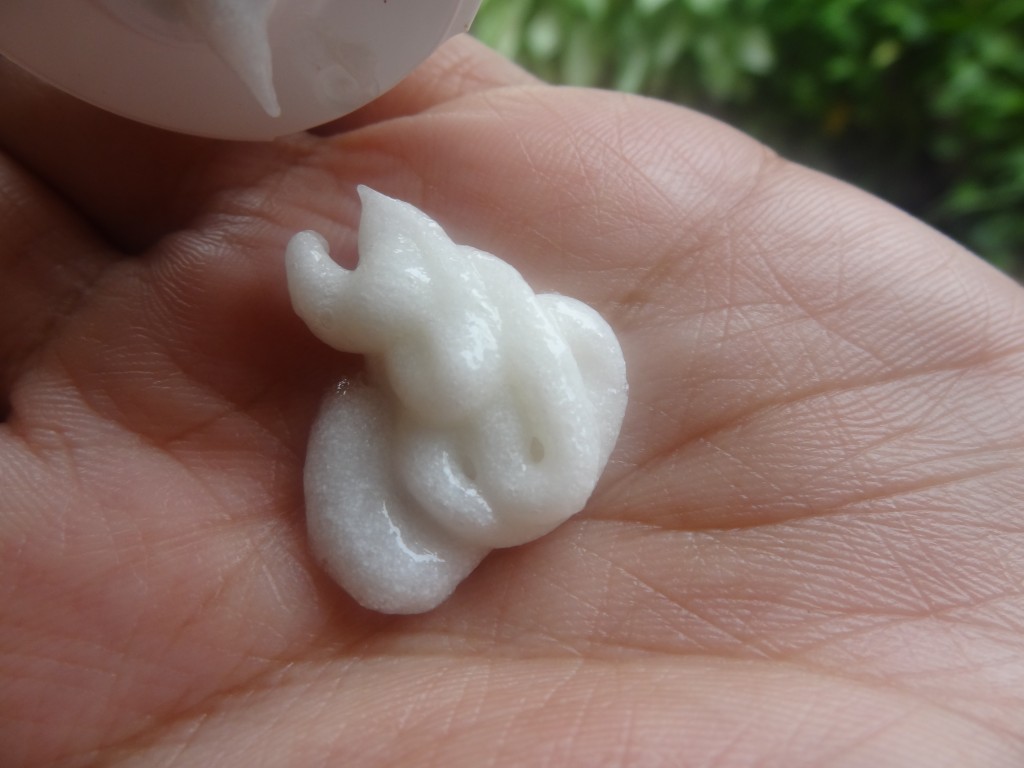 It's a creamy white face wash which when rubbed on the skin gives lots of lather & when I washed it, it came out quickly. The dull & tired skin got renewed & I felt calm & comforted as the fragrance is very mild & soothing. I even got a soft even complexion which when I touched the skin, I could feel the difference. It doesn't make the skin oily for a long time, keeps it matt without shine all day long & good for oily skin as lemon essence soaks the oil from the skin.
It clears the skin from environmental impurities like dust, sun pollution etc. & imparts a nice glow. My skin felt fresh & revived.
Use the product twice a day & you will see a marked change in the appearance of your face as it actually lightens the skin & you will discover a finer new you.
Price: Rs 145 for 100 gms
---
Garnier White Complete Multi Action Fairness Cream: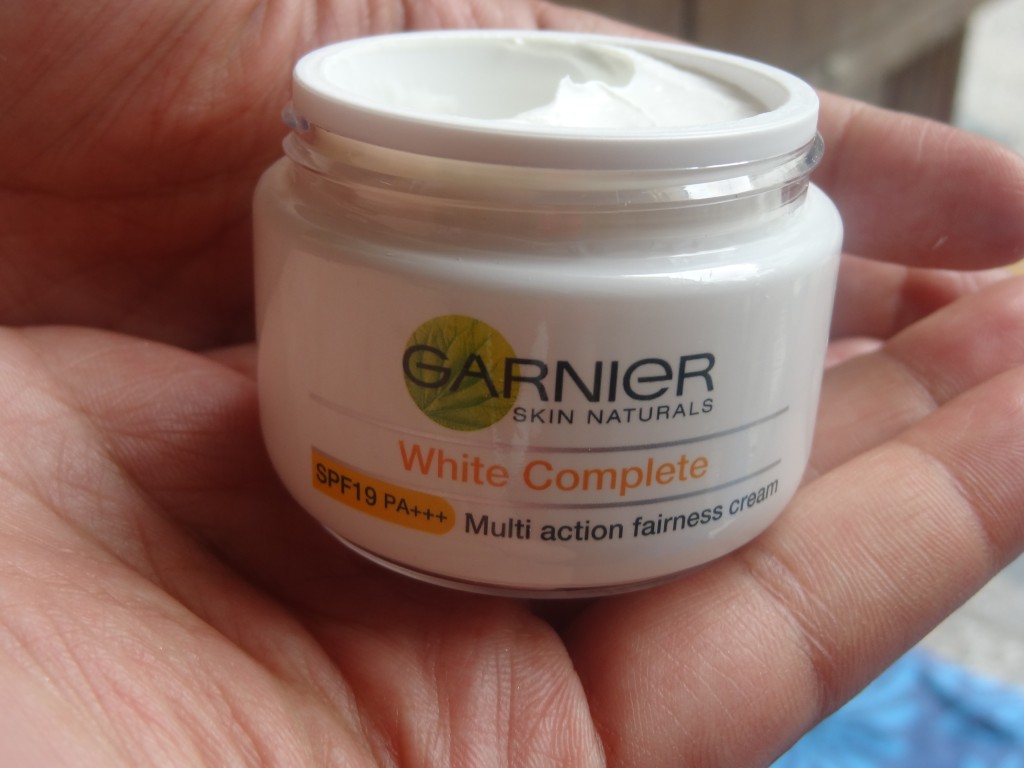 Ingredients:

Product Claims:
Enriched with natural ingredients, this formula provides instant whitening and long lasting fairness. Your skin looks even, feels fresh and moisturized with a natural glow. Multi Action fairness cream for glowing skin provides:
Instant Whitening: Provides instant whitening
Sun Protection with SPF 19 PA+++: Protects skin from further darkening by harmful UVA & UVB sun rays
Long Lasting Fairness: Fairer skin over time with regular usage
Dermatologically tested: Suitable for all skin types.
Contains pure lemon essence to clarify & smoothen skin
My experience: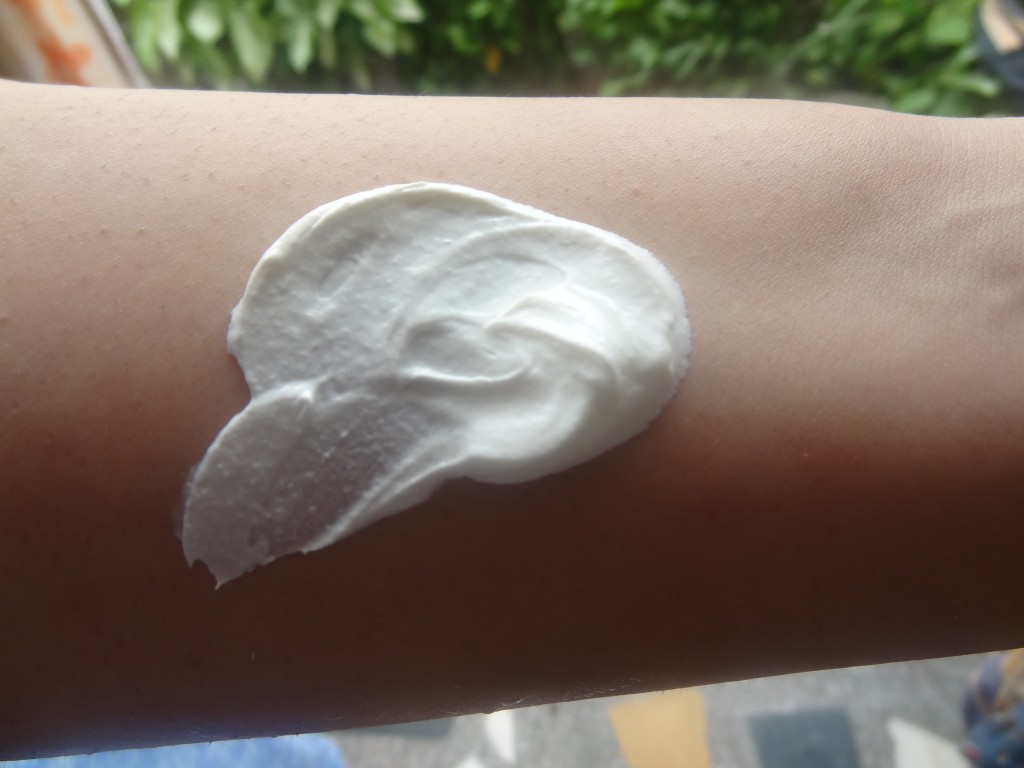 It is a nice white cream which gets absorbed easily by the skin & provides instant whitening, skin protection & longer lasting fairness. It contains natural ingredients & extracts that are safe to use on skin with a promise of quality & purity. The serum & the pure lemon essence actually whitens, clarifies & smoothens the skin so all the tanning is gone. In one stroke the gentle cream is soaked by the skin to ban the sun. If you use it in the mornings before the sun stepping out in the sun, the cream whitens & keeps the skin fresh with long lasting fairness.
Price: Rs 160 for 40 gms
---
PS: You can also take the #7DayGarnierChallenge wherein you get a free Garnier White Complete Cream. For this, all you have to do is fill in your details in this registration form:
http://7daygarnierchallenge.com/ 
Once you receive the samples, do try the cream and share your experience about the product by commenting on the blog below or on my Facebook, Twitter or Instagram with a hashtag #7DayGarnierChallenge. You also stand a chance to win a Garnier Gift Hamper after that 🙂