So now the big news of the town is that the US fast food restaurant chain "Carl's Jr." who are known for their special Char grilled burgers & hand scooped milkshakes is the new joint to open in Delhi in the Saket area. Their burgers are nutritious & awesomely delicious with filling & patties whether vegetarian or chicken all have distinct flavours along with different & unique sauces.
Now to talk about the burgers, the bread used in the burger was so soft & biteable. The menu has been specifically designed for the Indian palettes who love to eat delicious food (the chicken, veg, paneer & tandoori lovers) along with beer on the tap & refillable beverages. Their logo reads EAT LIKE YOU MEAN IT and I say eat like you never had a burger & drench your heart with the love for burgers.
We tried the Tandoori 9-Jewel burger which had a soft patty made of 9 vegetables, onions, tomato & lettuce with a Tandoori mango sauce. The 9 vegetables in the patty are green peas, potato, fenugreek, carrots, green beans, red capsicum, green capsicum & cauliflower which make the burger healthy & nutritious. The taste of the mango sauce was refreshing & different giving it a new twist. A generous helping of French fries were served along with the burger in the meal which were soft & crisp.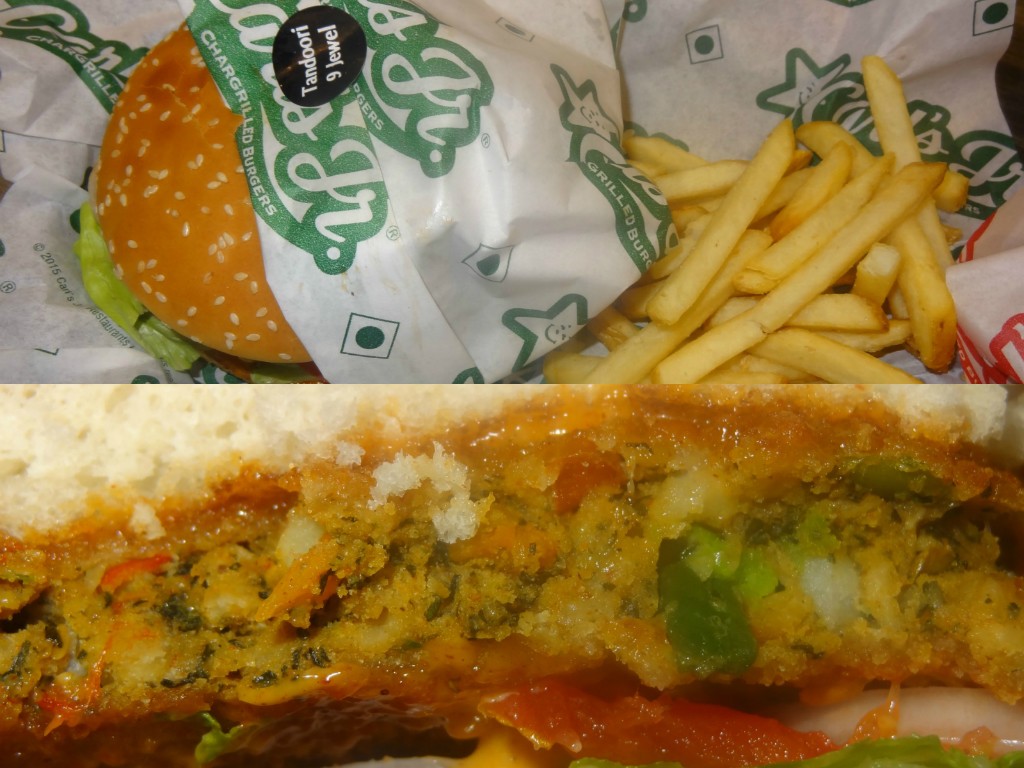 We also tried their Santa Fe Chicken Fillet Burger (a seasoned hand-picked & soft bun with chicken fillet and topped with Santa Fe sauce). The burger was lovely & wholesome with tender & juicy chicken to win the prize. I loved this burger more than the vegetarian one.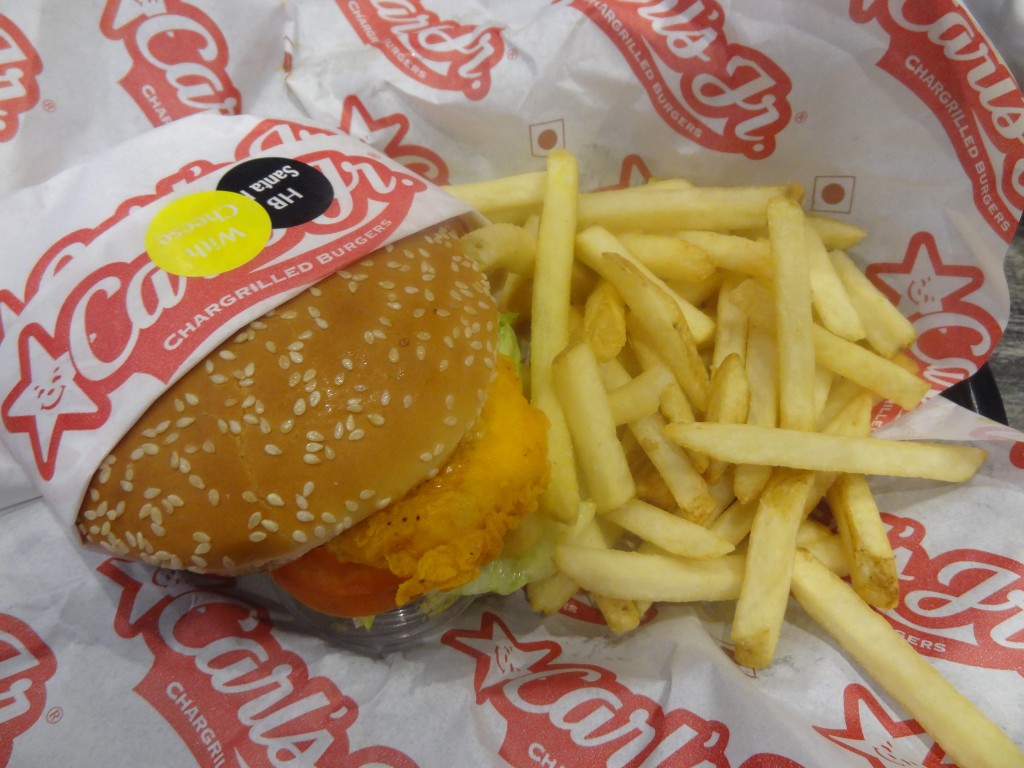 Along with the burger, we also had Wasabi fries which had a flour & wasabi seasoning mix to sprinkle on the regular fries. The wasabi flavour gave a new twist to the fries & it was a delight to have them.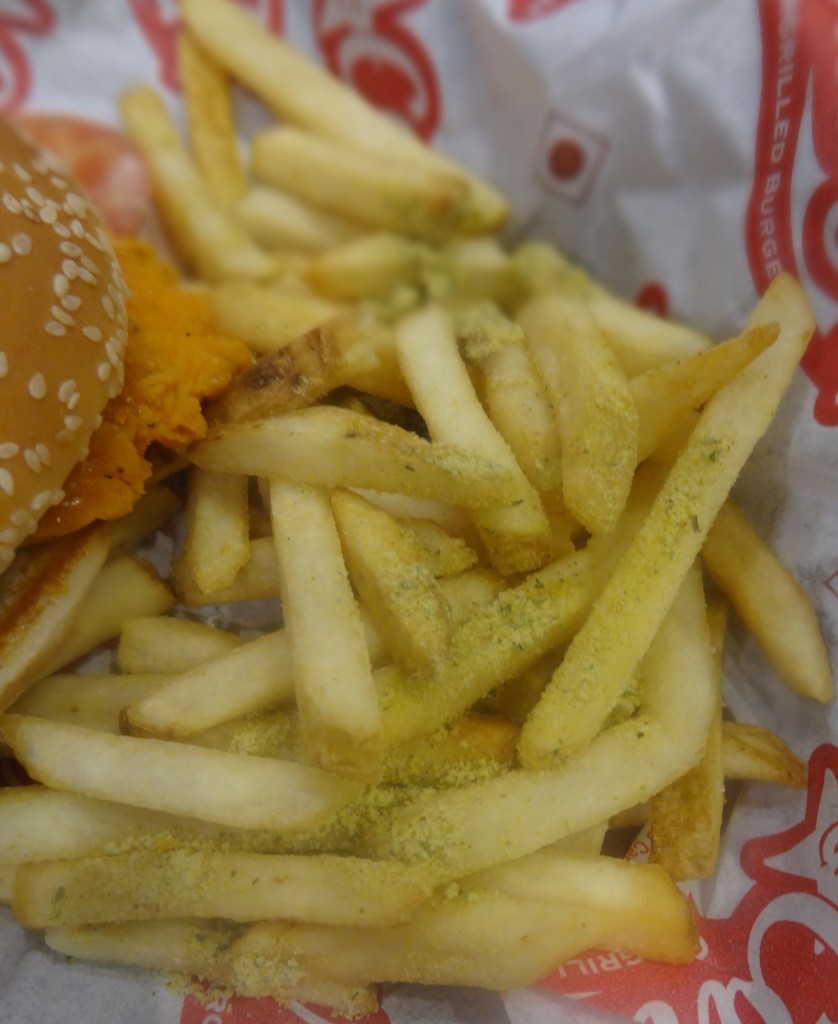 The Onion Rings (as accompaniment) were very crispy & cooked perfectly. They tasted amazing & great as every bite reminded me of Indian origin & taste.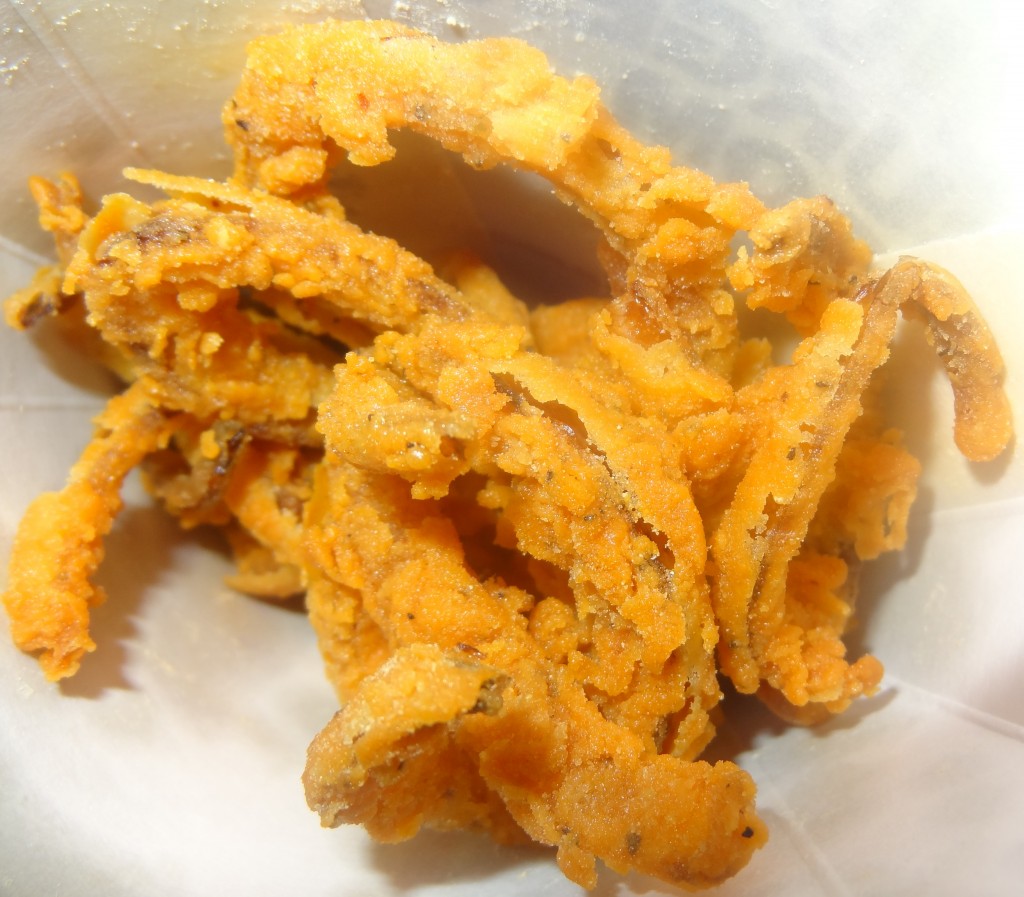 The Chicken Tenders were delicious. Crispy on the outside & soft juicy chicken on the inside with very less oil.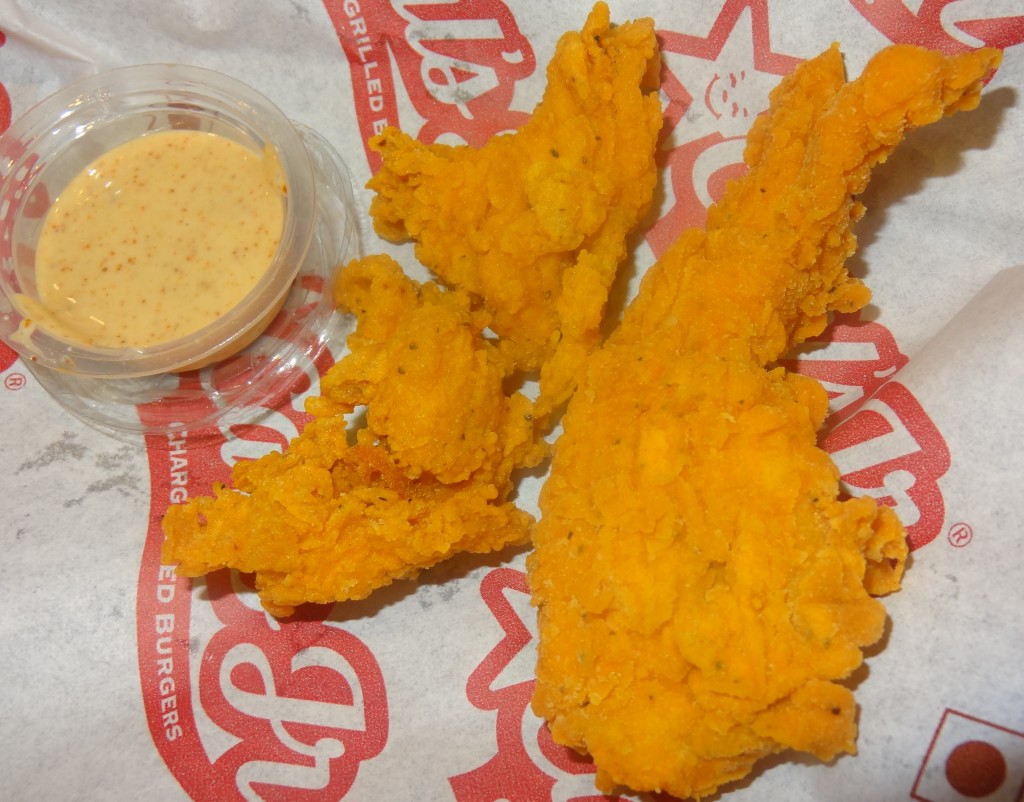 They also have hand scooped shakes such as Tiramisu, Strawberry Crush, Pina Colada & Chocolate. I tried the Strawberry Crush which had Ice cream, milk & whipped cream on the top with pieces of crushed strawberry. I loved it! The after taste of the strawberry crushed pieces was incredible.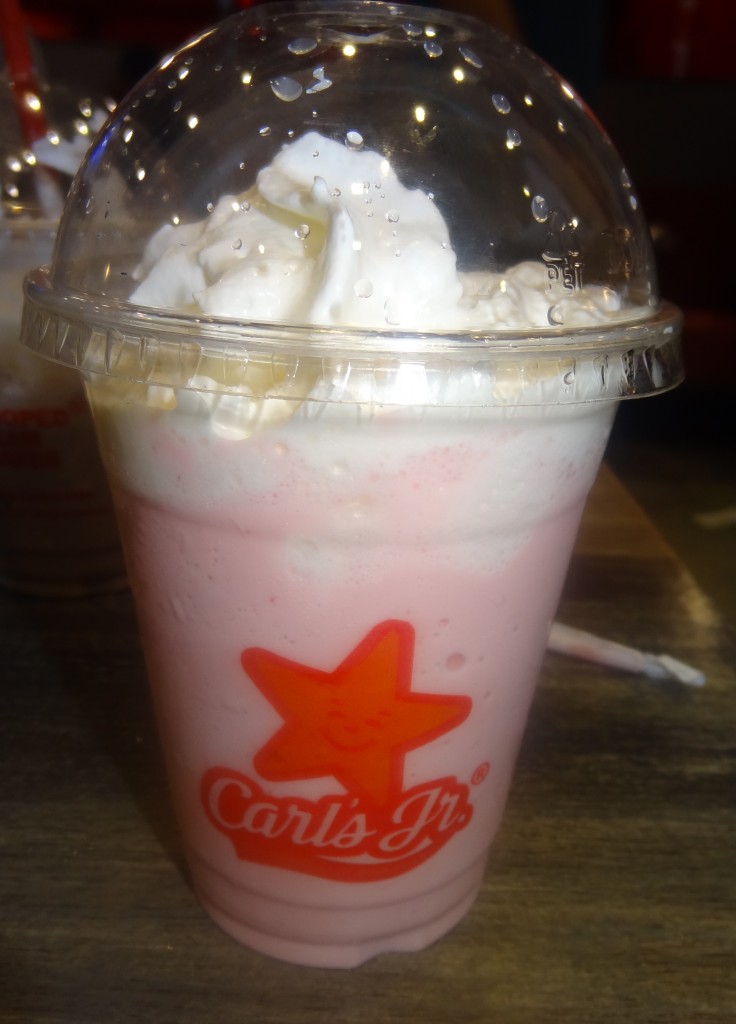 The Chocolate Shake we tried was sweet, creamy, chocolaty, good, lovely to sip & sinful to drink.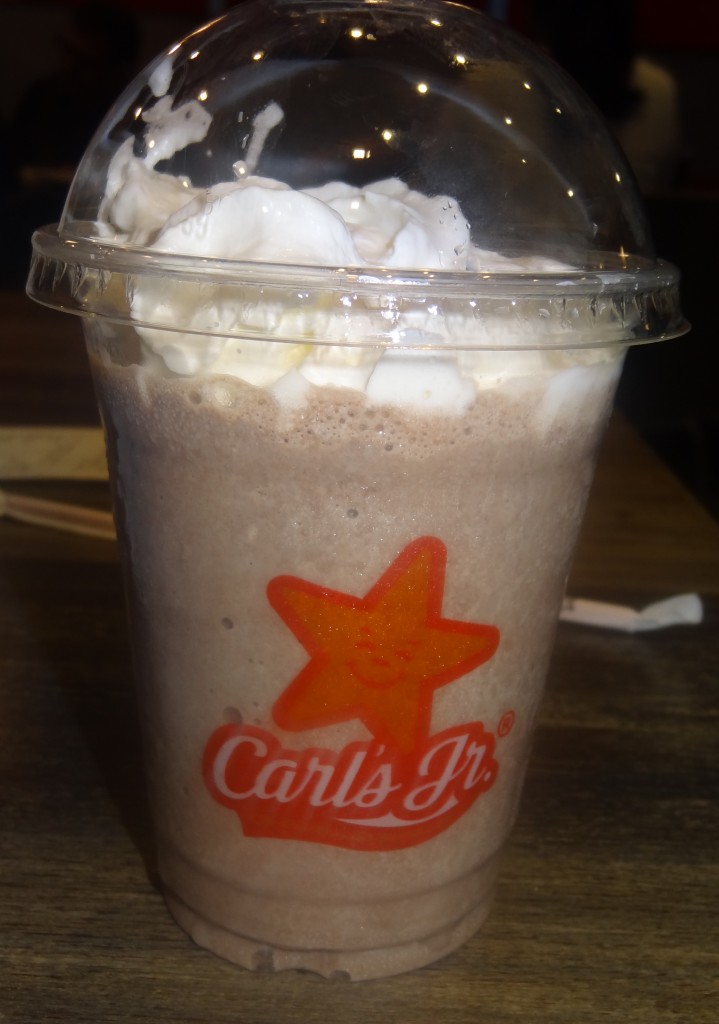 It's your love affair for the burgers that gets you to this place & once you eat their awesome freshly baked hand breaded burgers you are sure to get hooked because it was a dream that was cherished years ago by Carl Karcher who owned a hot dog cart & which is now fully fledged into this huge burger chain. They now have over 3500 restaurants across 36 countries. Its Carl's Jr. where you get these kinds of burgers, a quality you can't miss. Their burgers are made in char boiler (patty kept & cooked in special juices) with no oil. So it's healthy & nutritious too. It's the premium American quality & freshness used in the food standards that you cannot ignore & that's what makes it a premium burger brand today & I see a bright future for them.
There was still lot more to discover on the menu. Will totally have to get back here some time and try what is left out.