Christamas isn't a season. It's a feeling.
The Christmas month has already arrived and so have the celebrations. Team ChicLifeByte was recently invited for the Christmas celebrations at Hyatt Regency, Gurgaon for their Tree Lightening Ceremony. As I entered the beautifully done up hotel, I met cute Simmi Sood, the PR Manager of Hyatt Regency, Gurgaon who was dressed in white, happy & smiling. It is always a pleasure to meet people who instantly lift up your mood with their bright smiles.
Hyatt was ready for Christmas with its grand decorations- Christmas Tree, gingerbread hut which looked lovely. The event started with Christmas cheers & carols by the children of Presidium School who lifted our Christmas spirits and got us in the mood. Followed by the grand entry of Santa Claus dressed in Blue. Surprised? Why Blue? Coz thats the colour of Hyatt.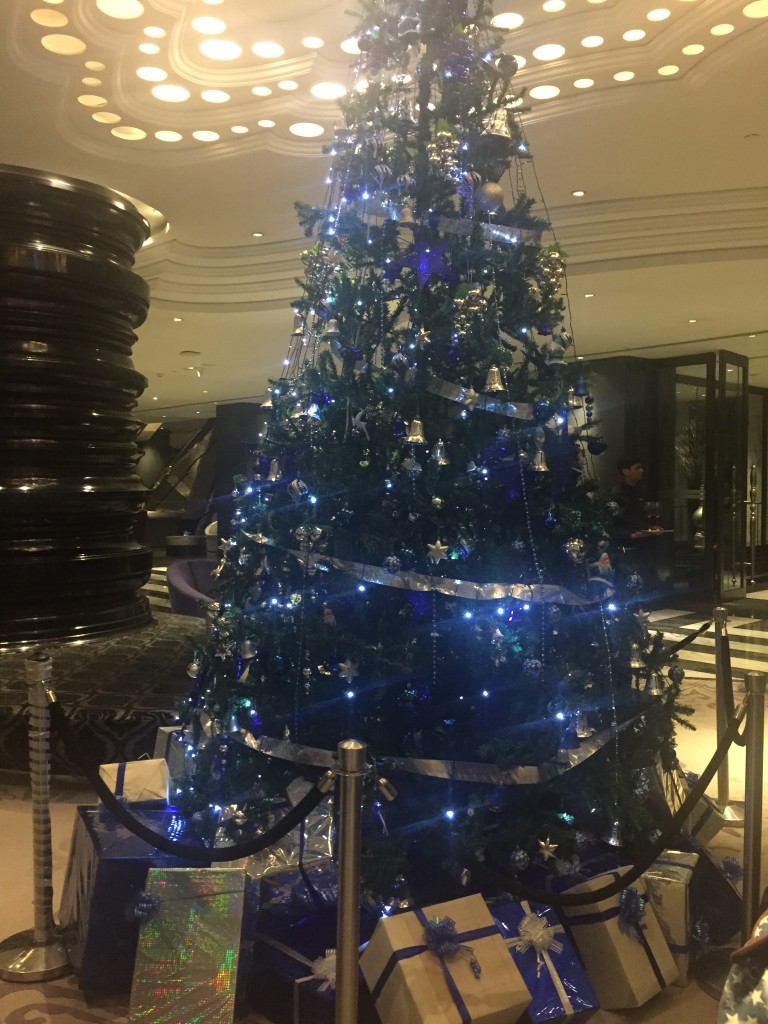 Now, it was time for the Tree lightning by Mr. Wright, General Manager of the Hotel along with Rinku Madan, Santa Claus and Karishma, the youngest child of Presidium school.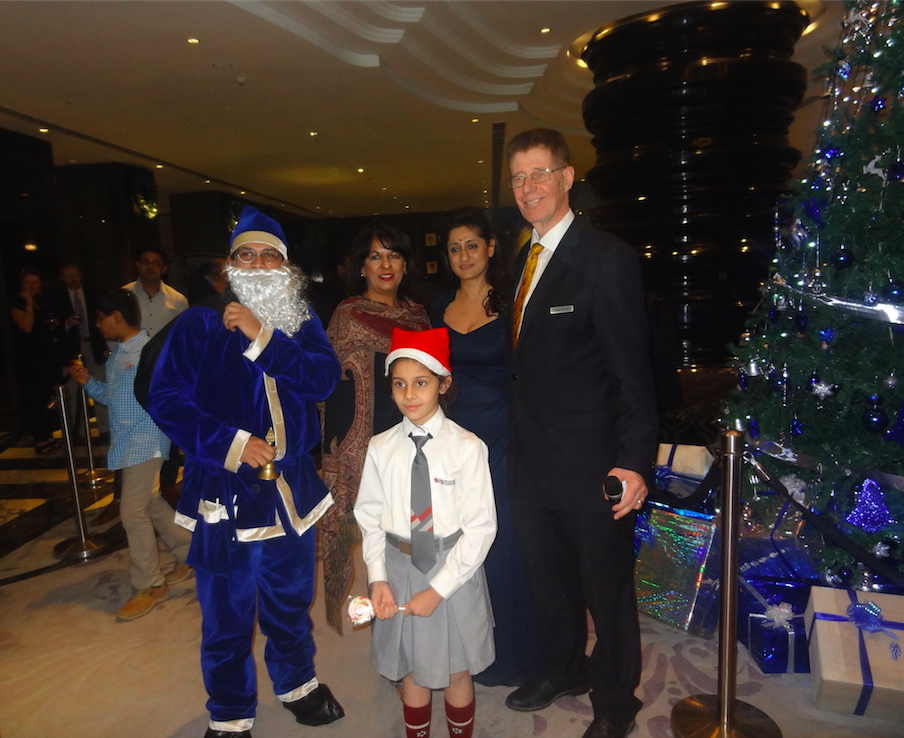 What's more? Hyatt Regency Gurgaon gives you an opportunity to celebrate Christmas every Thursday until 24th December with its special Christmas buffet. Yes, go ahead and find yourself mesmerised with the special decorations and Christmas celebrations specially created for the Christmas month. It isn't just another meal but an extravaganza prepared with love & garnished with traditions. There is Turkey, Christmas cakes & cookies, Pretzel sticks, gingerbread cookies, muffins, christmas cupcakes and lots more.