To all those Mumbai  foodies who crave for a Delhi taste, we have a great news!!!
Now you have a must place to explore. "Delhi Zaika"!
Delhi Zaika is located in Bandra west offering a variety of delectable non- vegetarian food.. They offer excellent Mughlai food with a host of other options!

The first thing I noticed when I entered the restaurant was the numbers of takeaway ready to be home delivered. Delhi Zaika's Manager Aseem was talking to me in sign language as he kept taking the customers orders over the phone.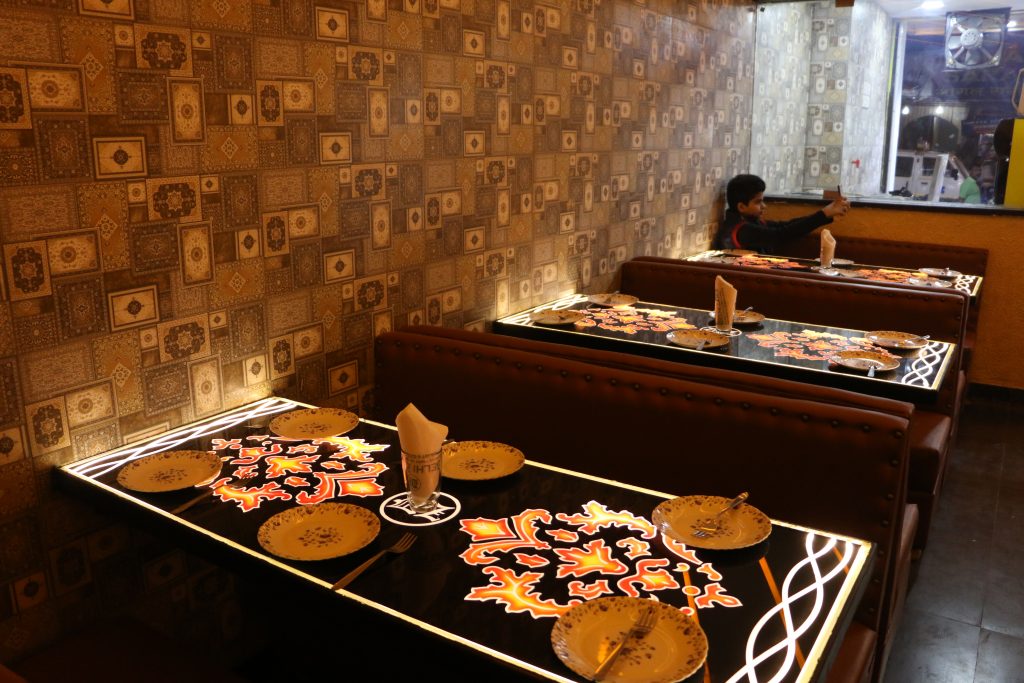 My husband was most excited as he loves Delhi food. He already had high expectations from Delhi Zaika and to say that he liked the food would be an understatement. He loved the food and so did I!
We tasted a number of dishes- Peshawari Tandoori, Afghani Malai Tikka, Chicken Barra Cream and Biryani.  Delhi Zaika is among very few restaurants that serve authentic Afghani malai tikka. Although it was a starter but we found it so good that we ate it as a main course.  Chicken barra cream was absolutely lip smacking. Biryani was mouth watering with kepsa mughlai gravy and  grilled chicken served with dry fruits and salad on top. After all of this there was hardly any place left in our stomach however we couldn't resist the sumptuous Rabdi served in earthen pot.
This place is heaven for non veg food lovers…with a such variety and authentic dishes they are serving the best food in reasonable rates. Don't expect fancy ambiance, Delhi Zaika is all about fabulous food. Over the weekends the minimum waiting time may be 20-25 minutes. They have branches at four locations- Grant Road, Kurla, Mumbra and Bandra West. The kitchen is centralized at Nagpada.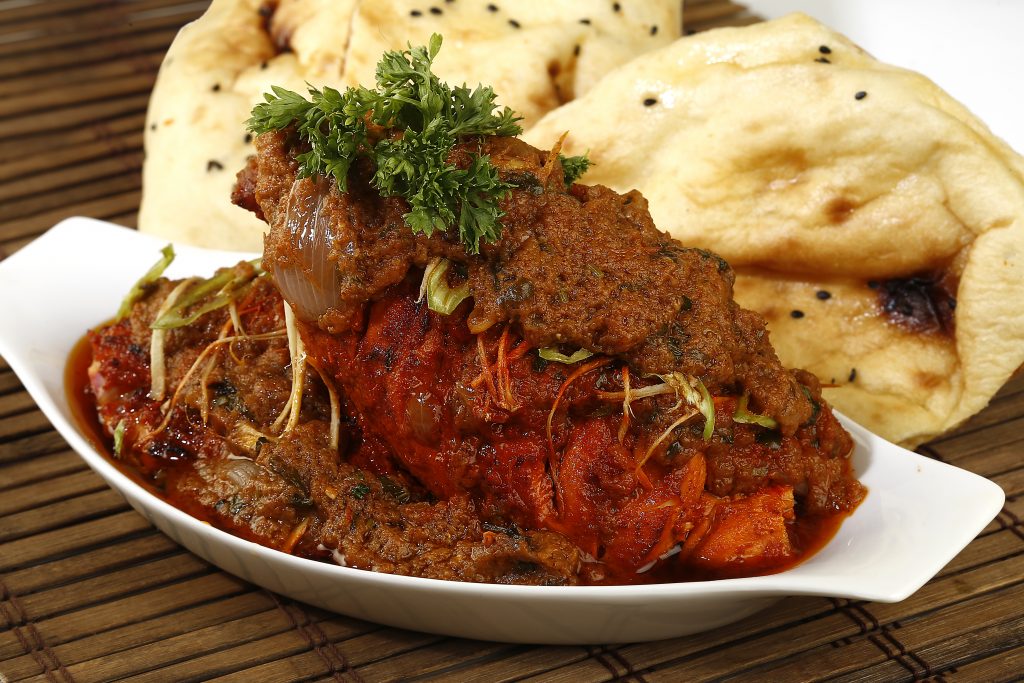 The only thing that I see could be improved is the Hygiene factor. Food and hygiene cannot be separated and although one can overlook the ambiance for a a delicious food, hygiene can not be overlooked.
All in all, Delhi Zaika is a must try for non veg lovers as it offers the best Mughlai food in the city.
Review Credit: Kshama Gupta