Cafe Hawkers in Connaught Place is situated in a cosy, comfortable set up, a very colourful, funky & lively one indeed. Since hawkers are a worldwide famous concept and gather foodies on road with their specialties, Cafe Hawkers is easily accessible and is a very cutely designed paradise formatted into a small and cosy cafe.
The restaurant is very simple & cute actually the cutest I have come across. It is full of fun elements with colourful furniture, wooden carts, tables & cushions and made livelier with funky walls which had drawings of burger van, cotton candy cart and French fries on wheels. It's a lovely, happy & merry place owned by Kanchan & Shruti Kapoor, coming from the legendary group of Gola Sizzlers.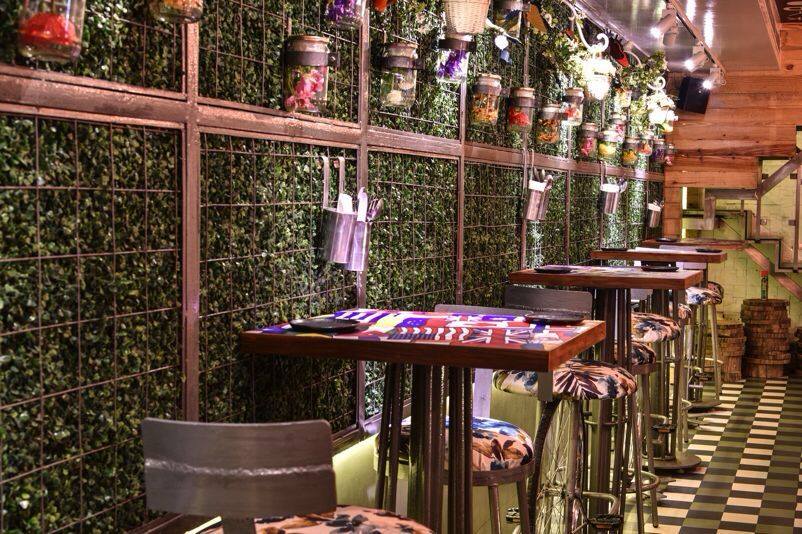 There are a lot of posters & slogans in the cafe. One which caught my attention was Beauty lies in the eyes of the Beerholder or the staircase from Orchard road to the La Bambla with a small cute wooden kitchen on wheels with iron lamppost and a blackboard, a very imaginative town made of toy stories & colourful elements. There is also a live DJ playing Akon, One Direction, Enrique etc. The menu consists of street food offerings from Asia, the Indian subcontinent, Europe, America and apna India. It is indeed a fuss free place, simple & foodilicious to enjoy, rejoice & indulge.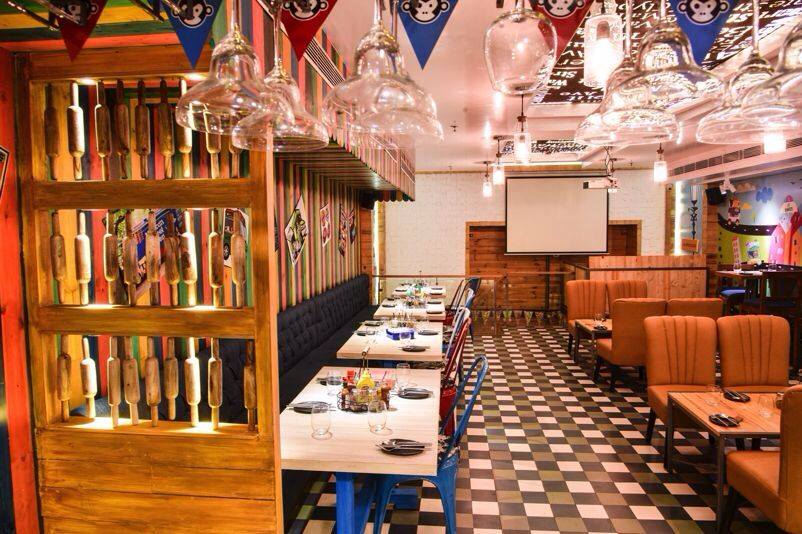 We started with puchkas which were crispy, stuffed with sev, coriander & pomegranate and served with 2 types of paani (teekha & meetha). The paani was served in a bulb shaped bottle. Very interesting & unique! The puchkas were delicious.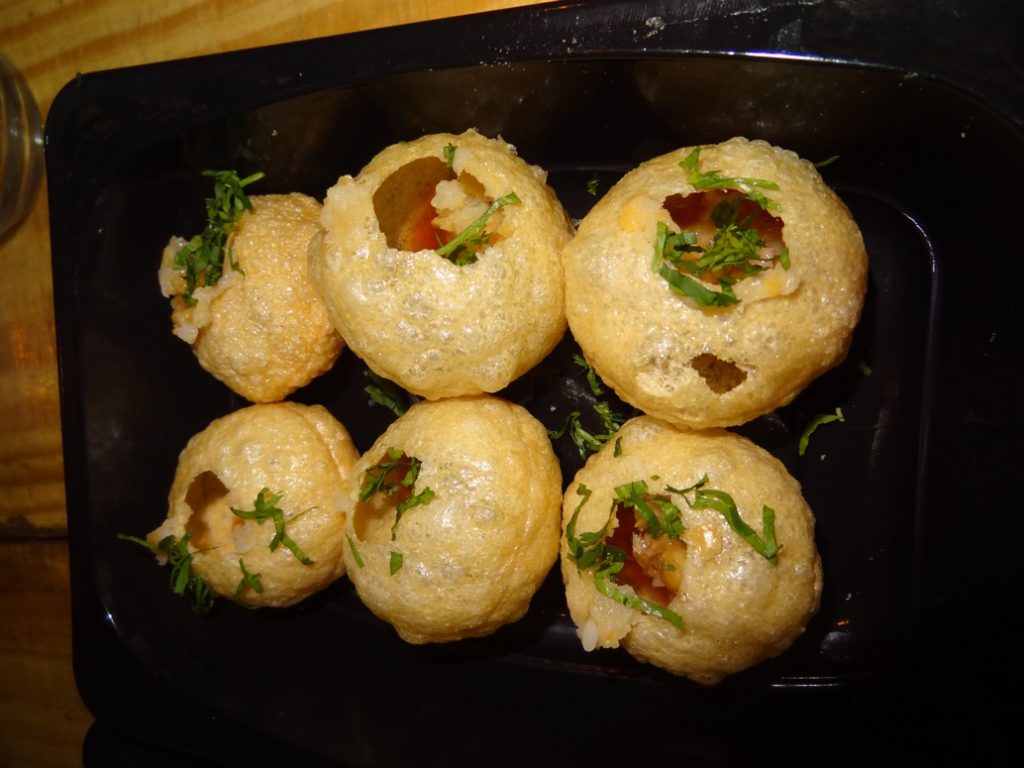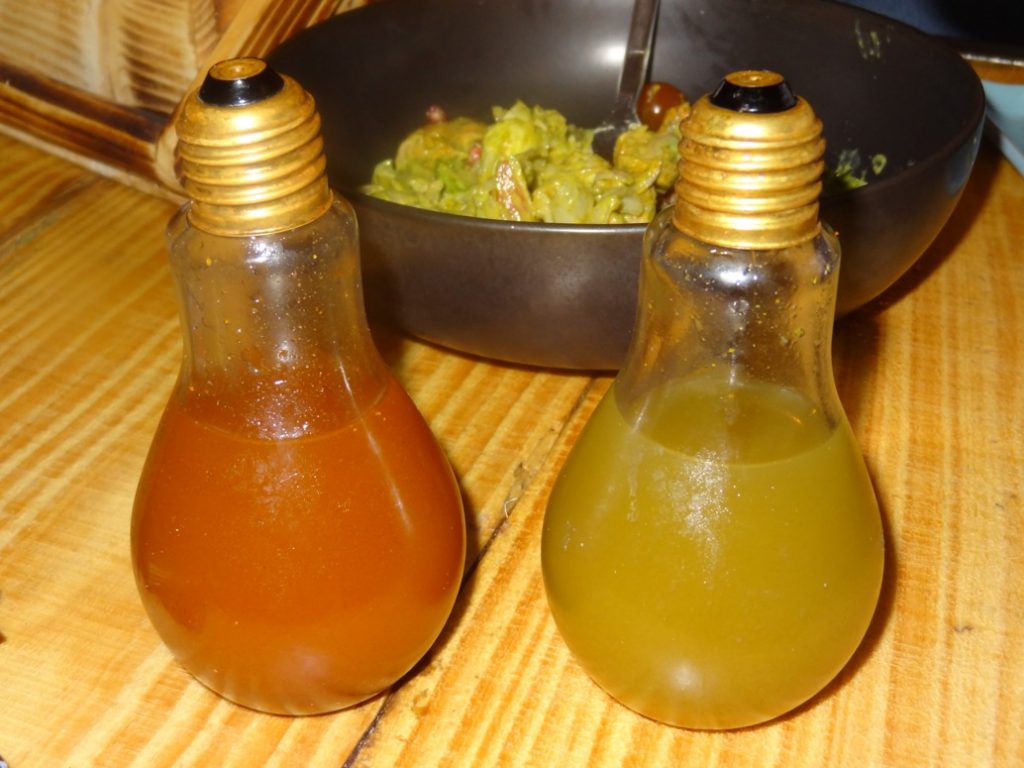 The Multani Chicken Tikka Salad contained fresh lettuce, cherry tomatoes, pomegranate & tomatoes along with juicy chicken chunks. It was refreshing & tossed into a healthy delightful recipe.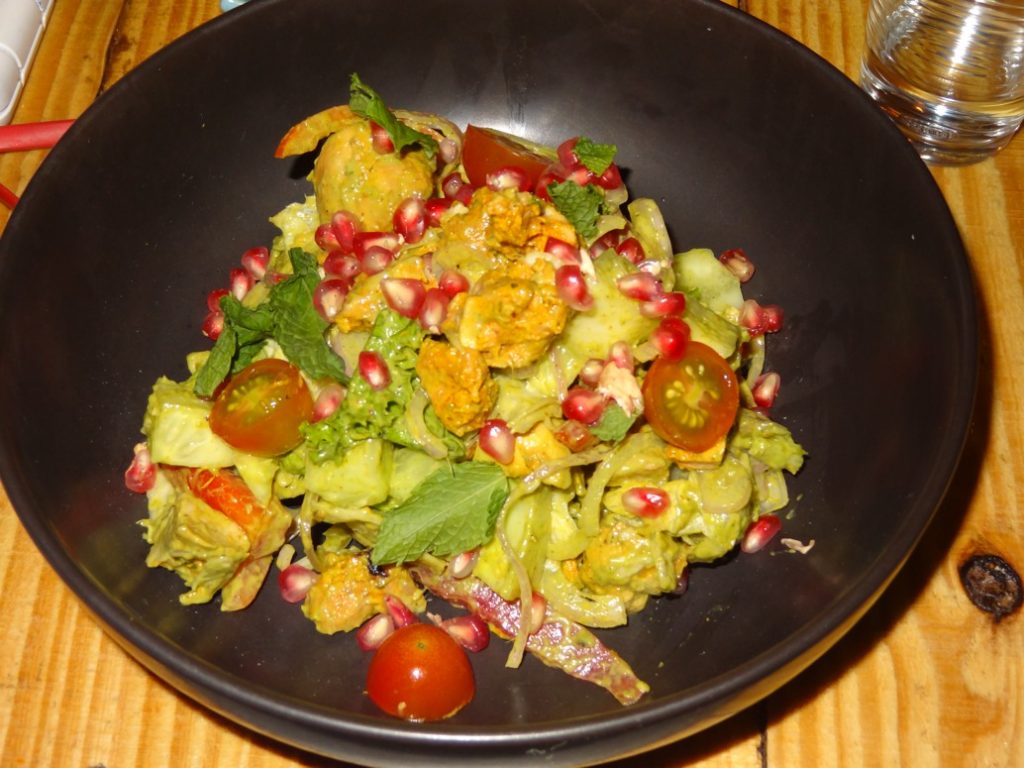 The Veg. Spring Rolls were very tasty and one of the best I have had. Served alongside was a chilli & tomato sauce with some peanuts. The spring roll was crispy, just how it should be & delightfully yummy. Loved it!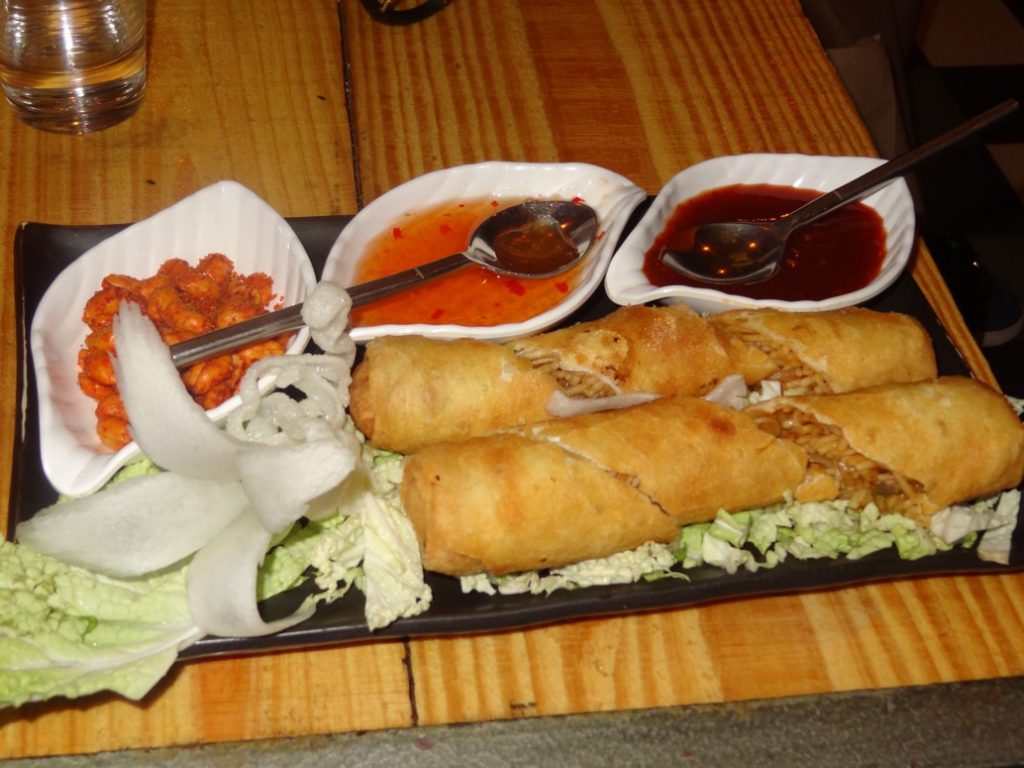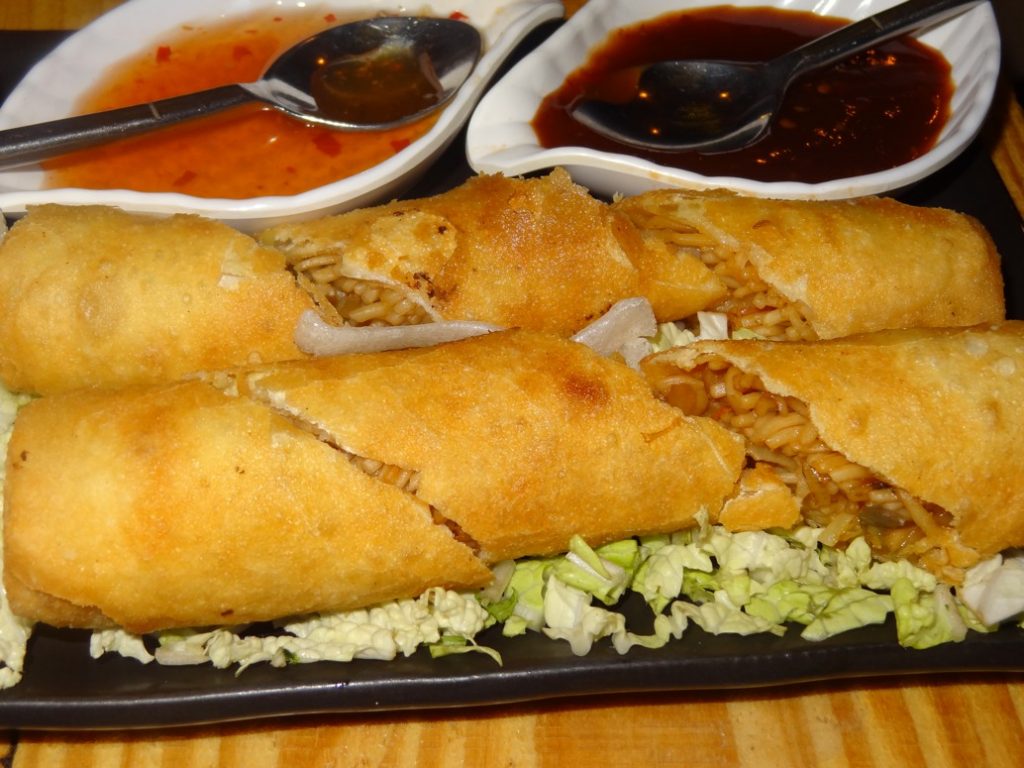 The Roast Chicken & Mature Cheddar Grilled Sandwich, served with salad & crispy potato wedges was too cheesy for my tastebuds. I would recommend skipping this.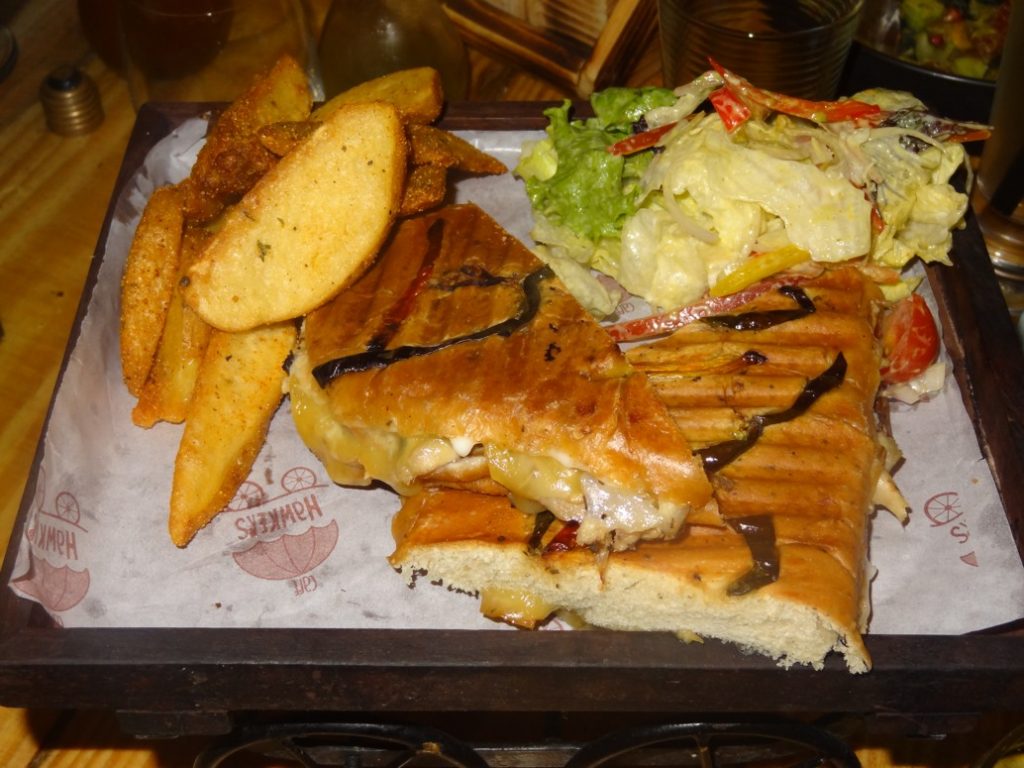 In the mocktails, we tried the green apple, pears & lemongrass mocktail to beat the heat. It was nice & refreshing with a dominant flavour of lemongrass. It totally revived me & made me feel fresh. The Pineapple, orange & lemon mocktail was equally good & refreshing.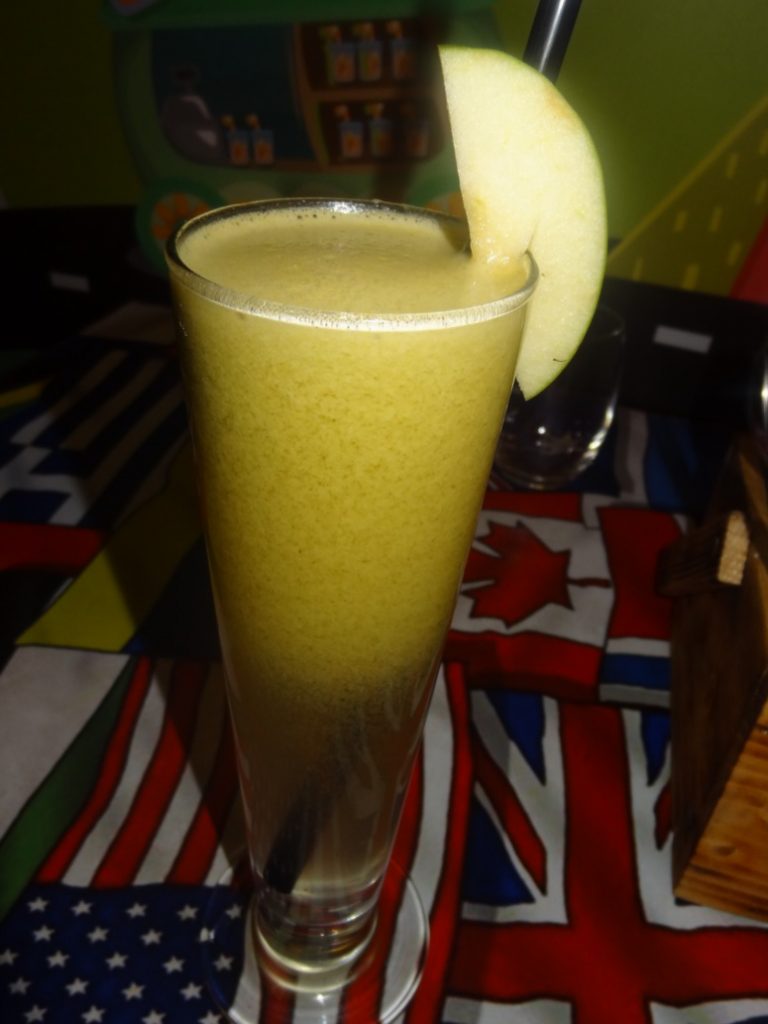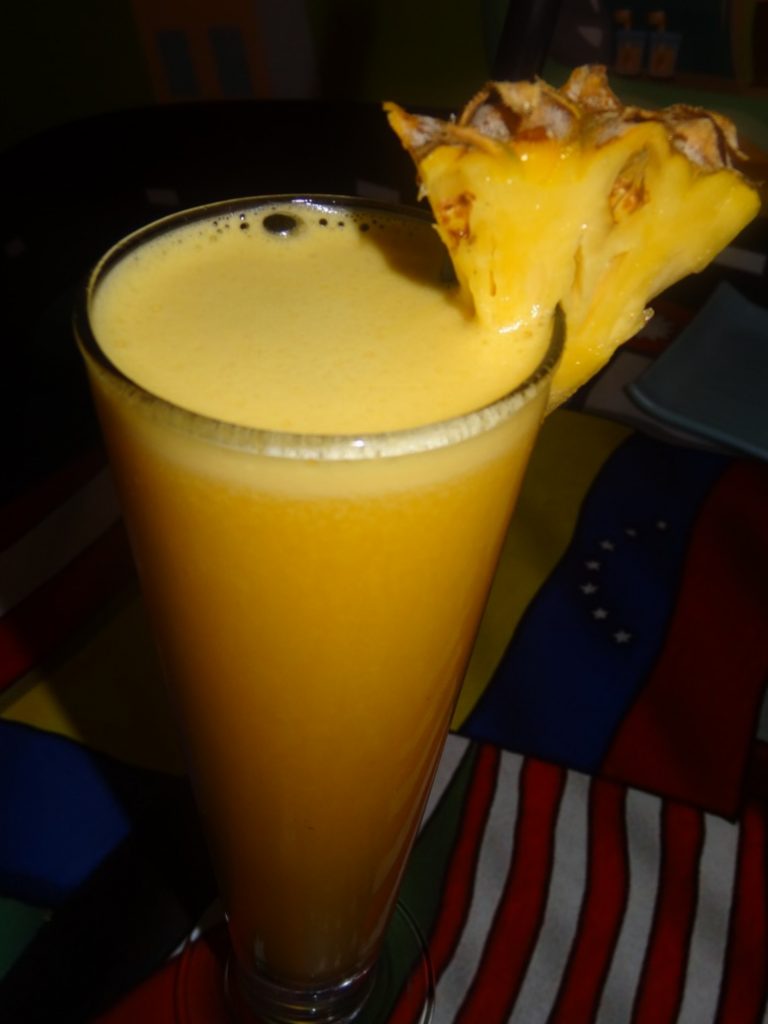 Next was Honey Chilli Potato which were spicy with honey coating & tossed with sesame seeds. I really liked how they were perfectly crispy and appetizing. My favourite!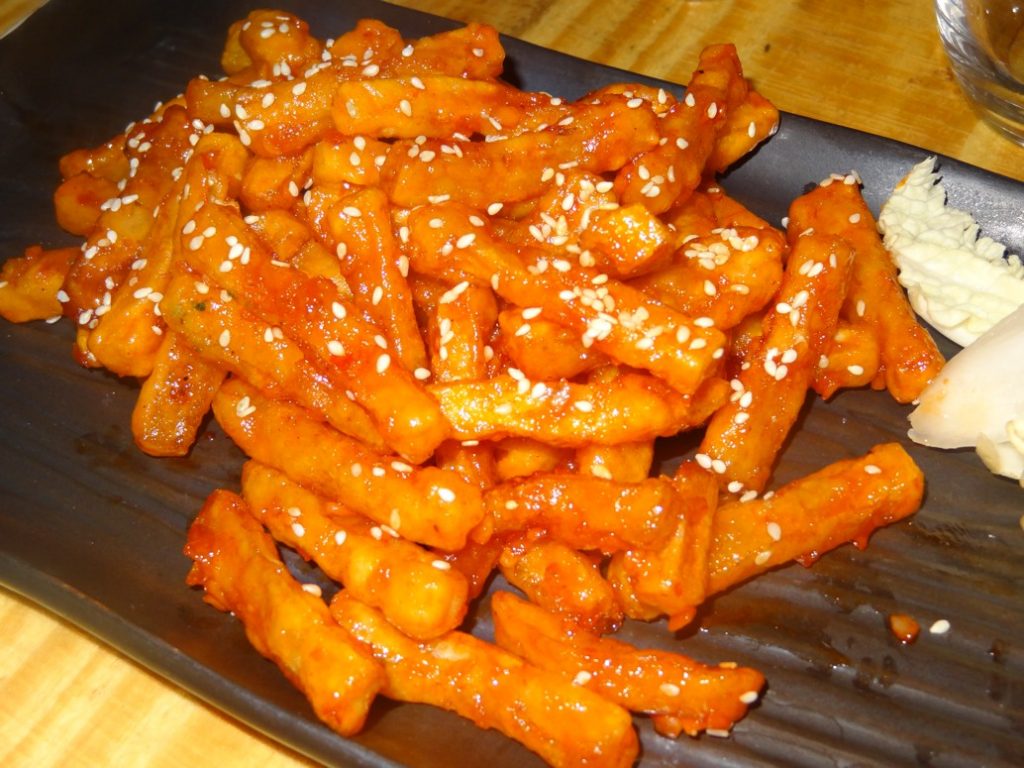 The Samosa Chaat consisted of a huge samosa overloaded with sev, pomegranate & chutneys. This can be really heavy for some people.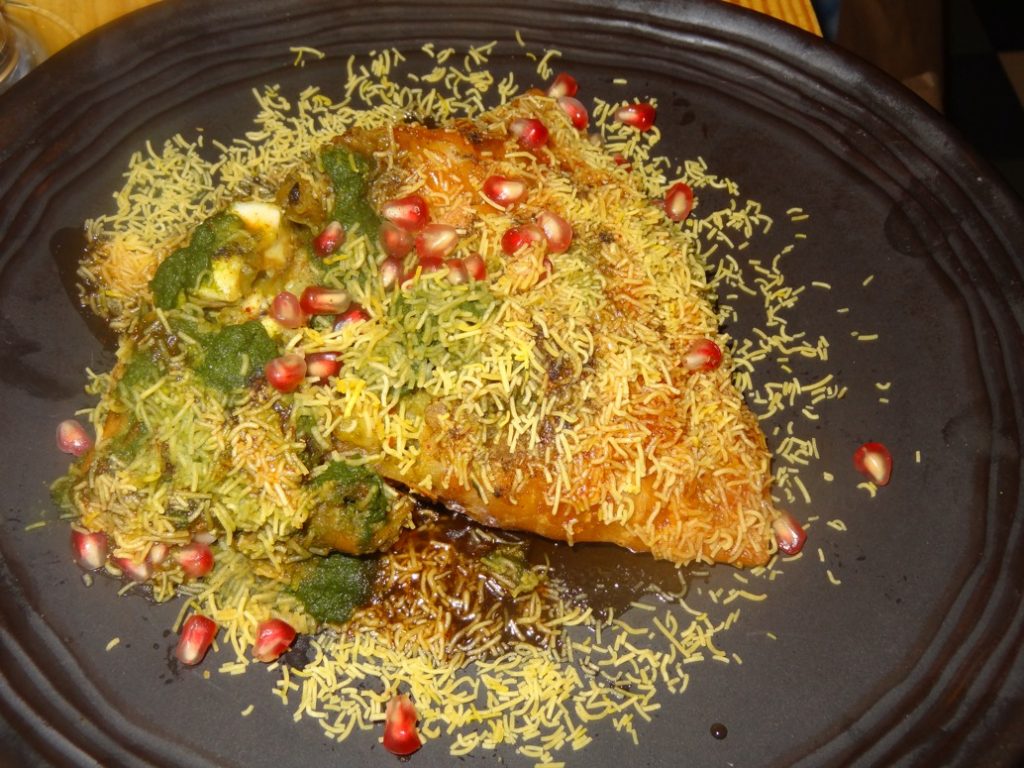 The Stuffed Paneer Tikka was served with pudina chutney & onions placed in a papad. They were soft big chunks of paneer stuffed with spinach & cheese. Lip smacking good!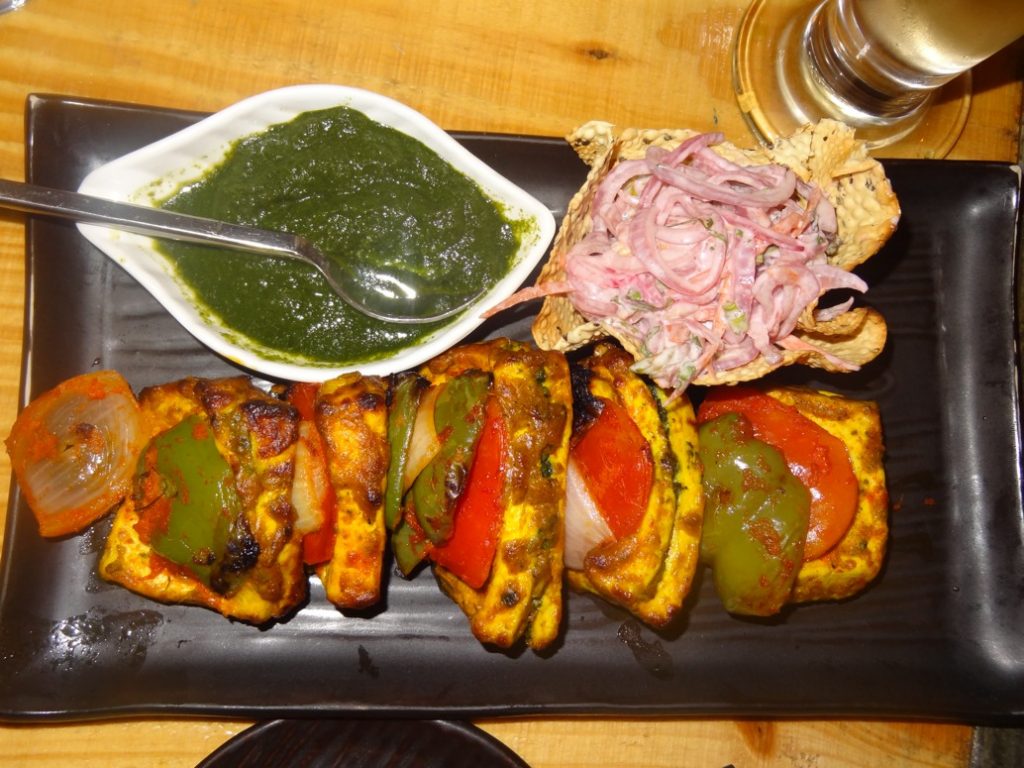 The Spicy Arrabiata Pasta was cheesy & marinated well in spices & lots of Italian seasonings & herbs. It was perfectly cooked. The Italian marination was superb.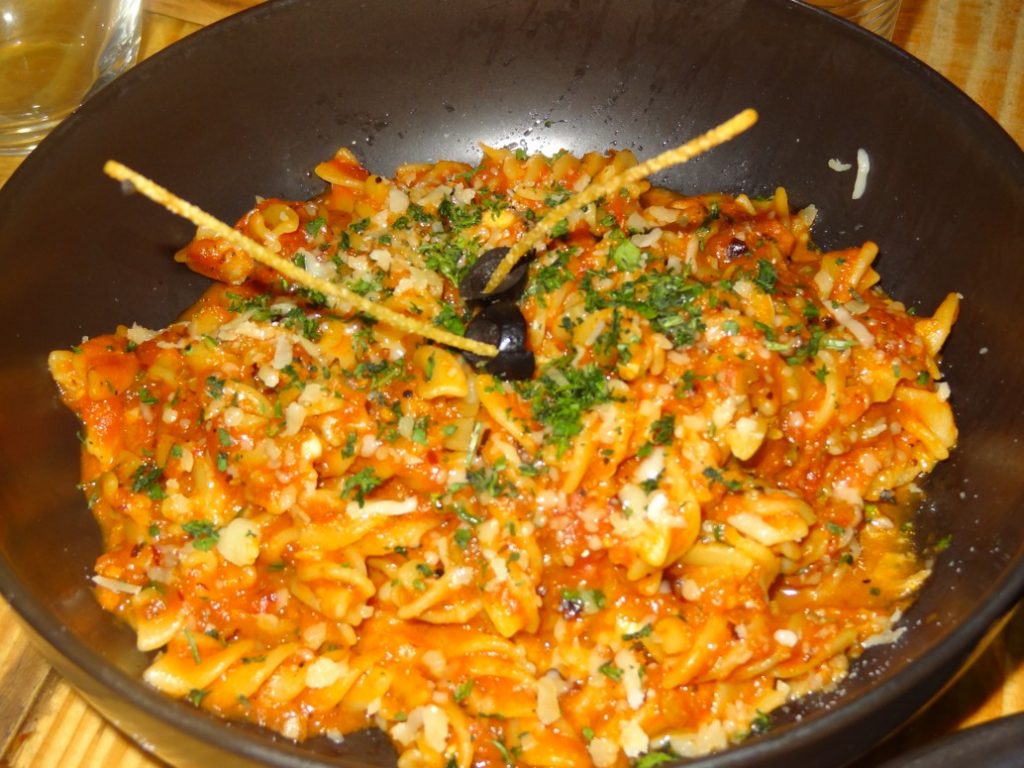 The Hawker's Style Veg. Chowmein were stir-fried with red & yellow capsicum and finely chopped French beans. They were tasty & delicious.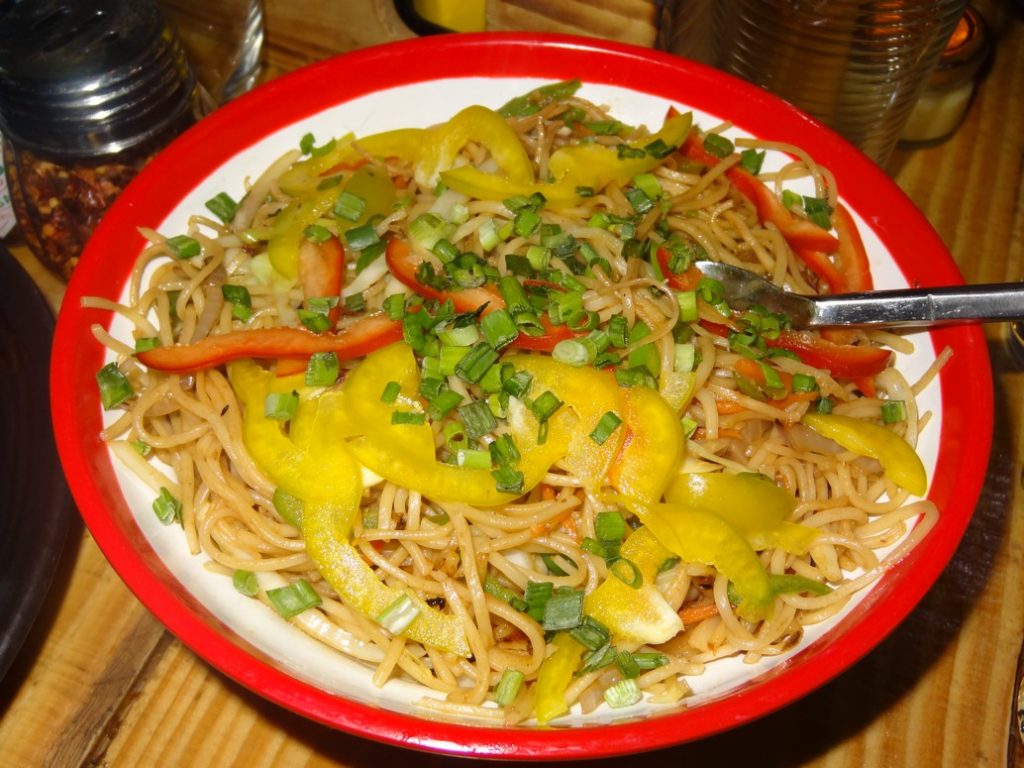 In the main course, we tried Paneer Tak-a-tak which was mildly spiced & nutritious. It was similar to Kadhai Paneer but a lighter version of that.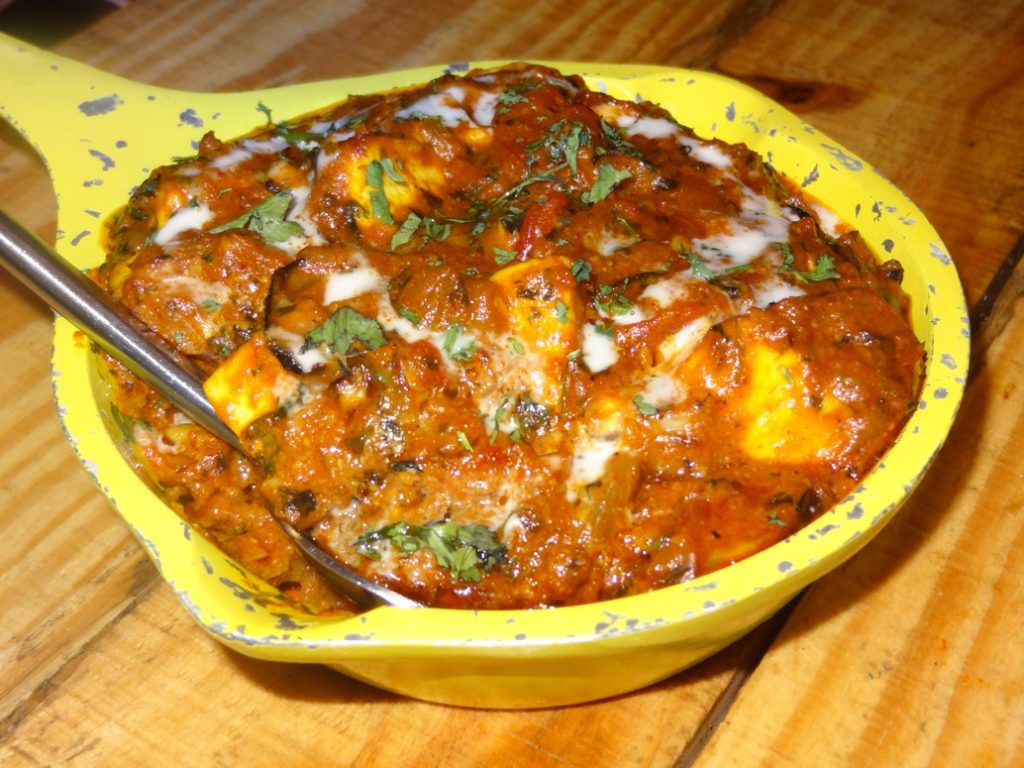 The Dal Makhani & Butter Chicken were at its classic best- Just how they should be. The breads came in a basket- Naan which was soft & nice, Green Chilli Kulcha which was really spicy and tasted different and Onion Kulcha which was delectable.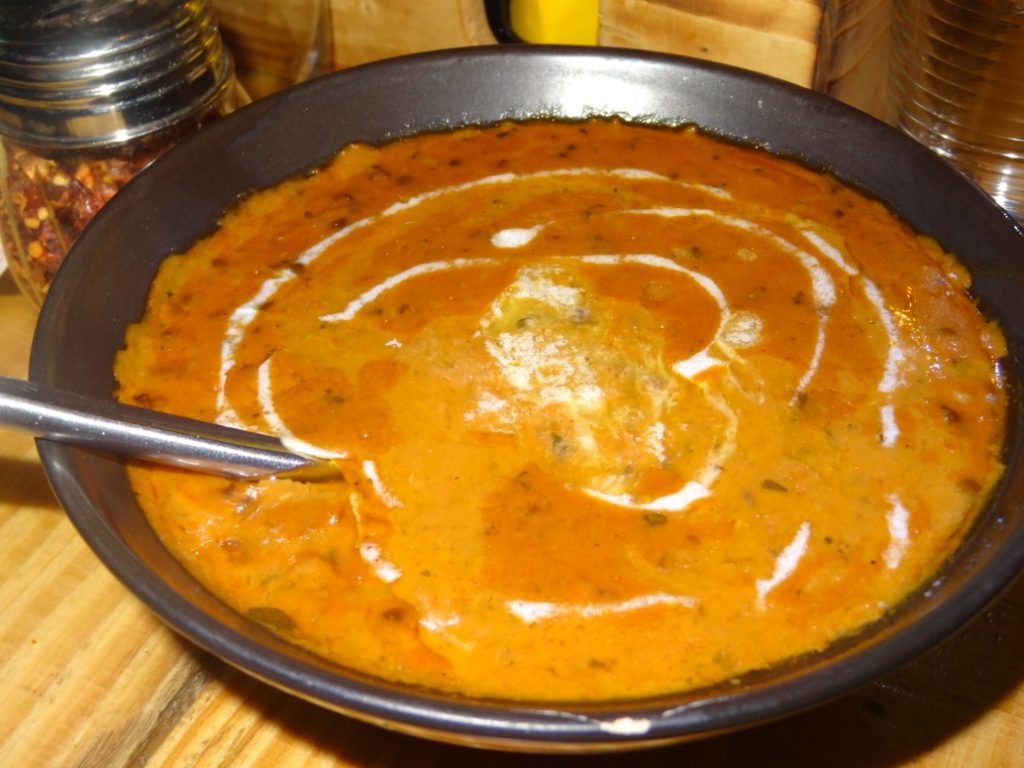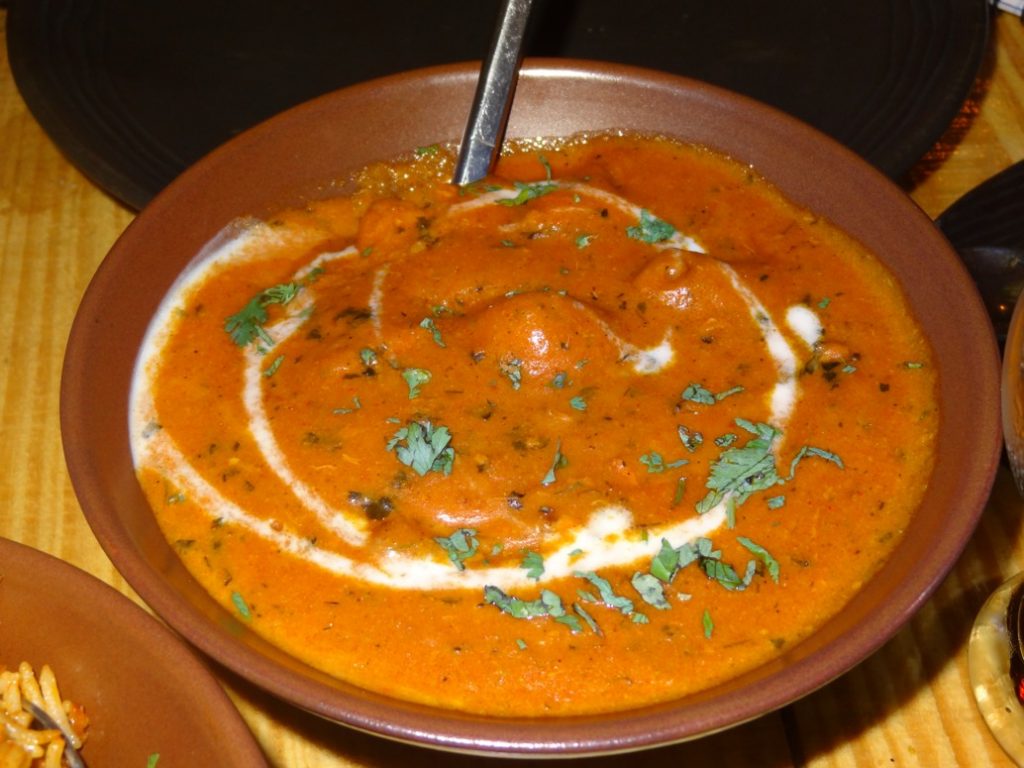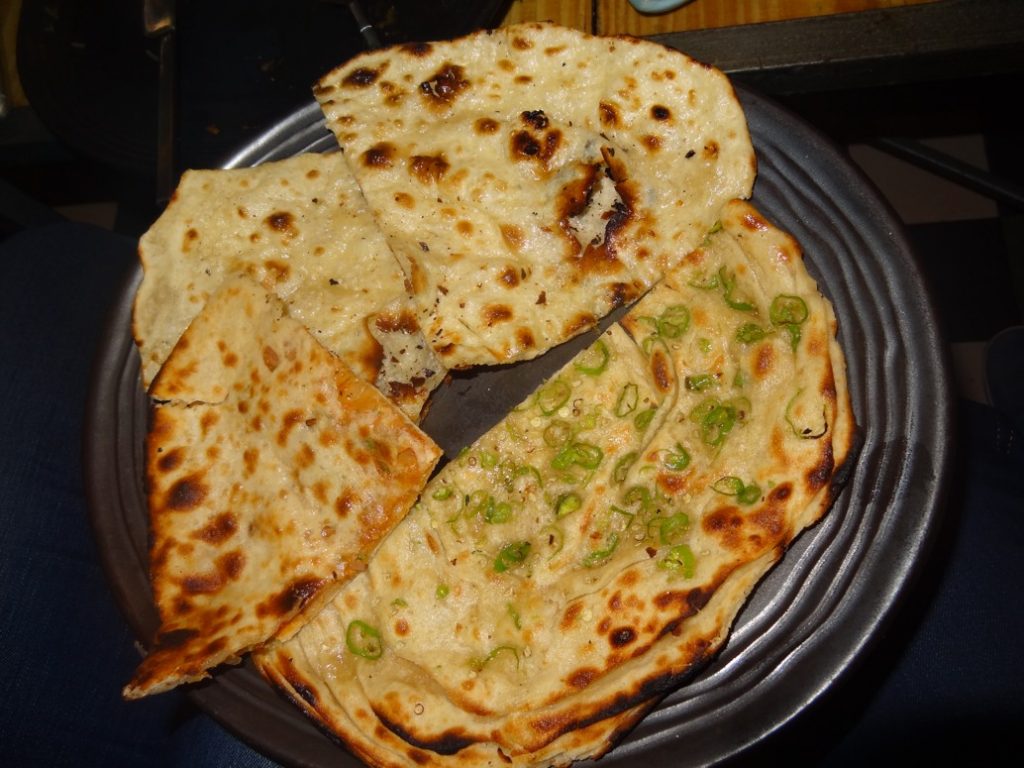 In the desserts, we tried the Stawberry Pudding & Mango Cheesecake which were overloaded with sweetness. I feel they could improve on the desserts.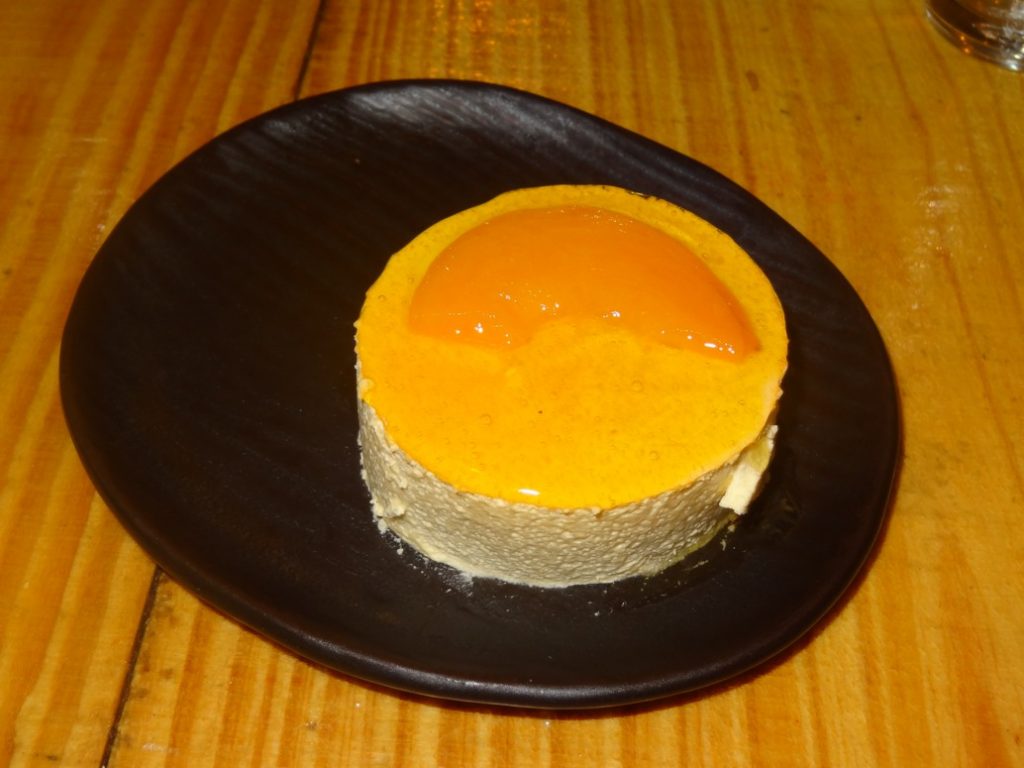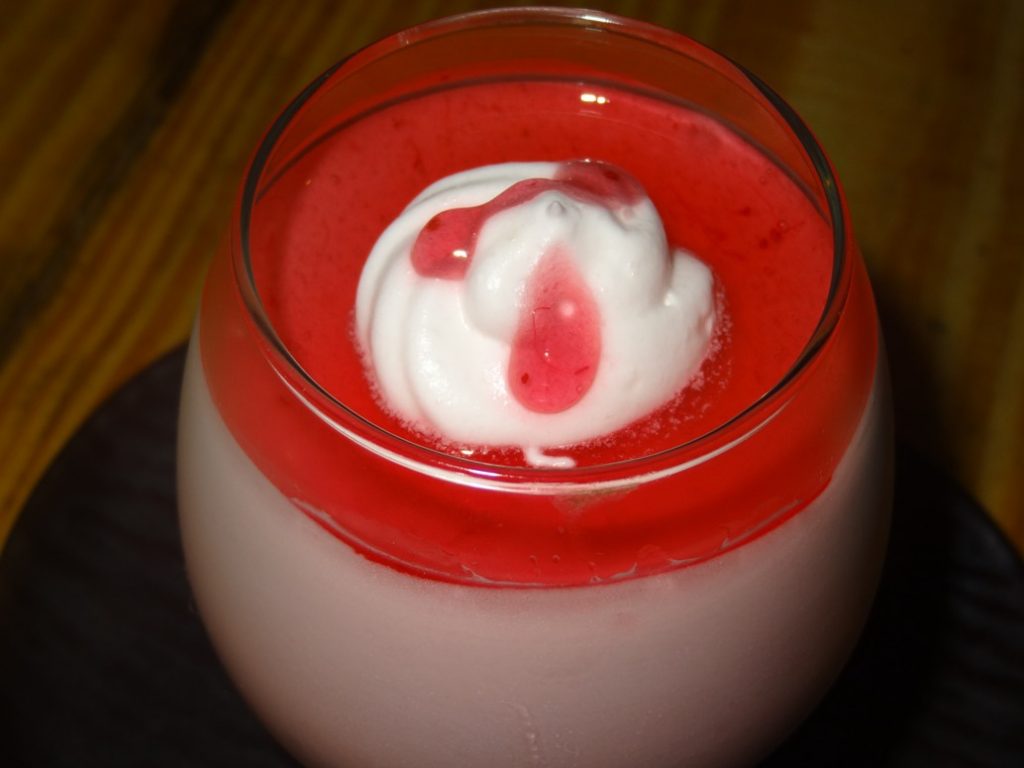 Overall the café is a great halt for family & friends gathering. They even have crazy hours wherein you get alcohol at MRP. The bar was very different & funkily set up with bottles & made with fun, lively colours like a beach Hawaiian bar.
Cafe Hawkers opened recently in November last year and the response has been growing ever since. They have more things coming up for summers.
In a candid conversation with Chef Ravi Bhagotra, he being a resident of South Delhi loves to cook Italian & seafood. He has worked in S Cinema Club for 15 years and has been working at Cafe Hawkers since last six months. He himself is fond of Rajma Chawal which he loves to have at home with his wife and wants to innovate & cook more Italian & seafood recipes here at the restaurant.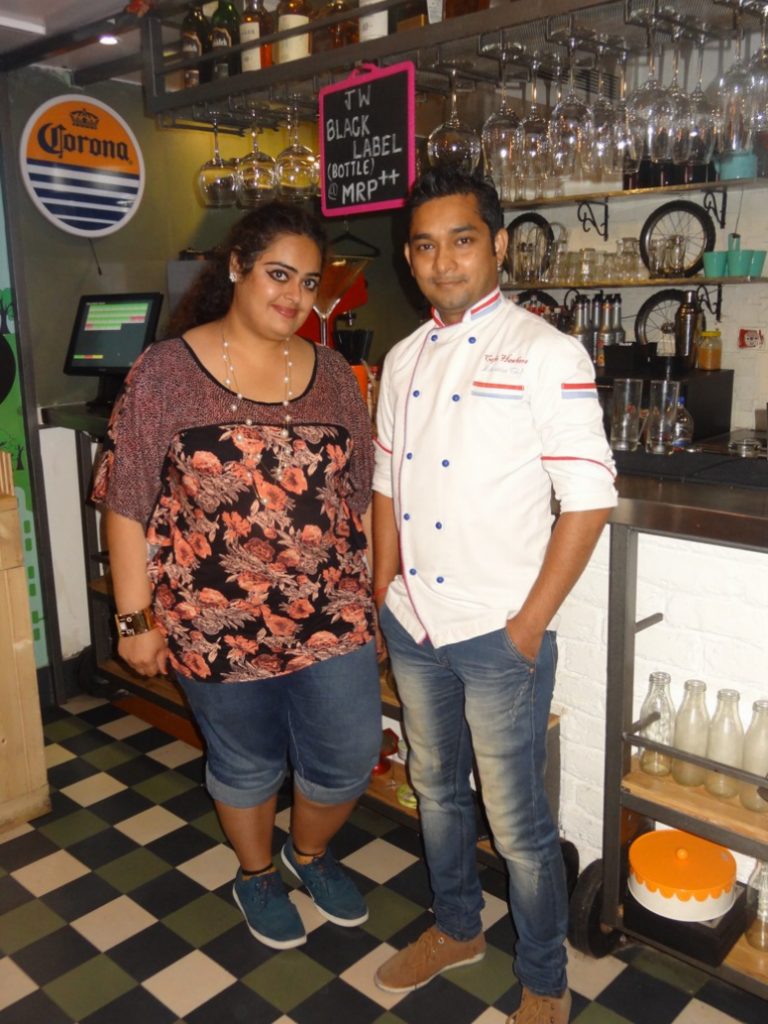 So just come here and grab a bite at Cafe Hawkers & you will know what I have been talking about.