Whatever be the occasion – a romantic dinner, a celebration, Kid's Birthday Party, or a corporate event, what people remember for sure is FOOD! While everyone in the family has different preferences and choices, where most of us get stuck is how do we manage getting multiple dishes from multiple places! Recently, Team ChicLifeByte got to know about FoodCloud, an online portal that connects foodies with home chefs and caterers across Delhi-NCR. What we loved was that we had the option of choosing between 120+ chefs, 3000+ dishes and 10,000+ meals…wow! Isn't that amazing??? It is the best place for all of us to find and order delicious home-cooked food made with love! On the platform, you can choose from a variety of cuisines and menus and have many mouthwatering treats delivered to your doorstep!
And when Team ChicLifeByte got to know about this revolutionary website, we had to try it out. There were infinite options across Indian Food, World Cuisines, Desserts, Side Dishes, even a Get Healthy section! There was also a section for Weekly Plans! Started in 2014, Foodcloud is a differentiated solution delivering customized, authentic cuisines across 30 categories and 3,400 menu items focused on corporates, special occasions, large orders and gifting. What differentiated the ordering process was that we could even see pictures of the food items along with the name and description! Just one drawback – one has to order in advance….Could vary from 4 to 24 hrs depending on the chef and cuisine! With a user friendly website, we ordered a wide range of dishes to give our followers a glimpse in the Foodcloud World…Afterall we all love Ghar ka Khana coz we know it's made with love and care.
We ordered from 3 chefs-Vikas Sood, Ashish Kumar and Real Tadka. From the dishes we ordered, the first thing we tried was Chicken Tikka Roll from Real Tadka! Finely chopped chicken wrapped in a thin chapati along with finely chopped onions….it was a little dry but nice! Since the dishes came from different kitchens, the dish was made in advance, even though we reheated it in the microwave, it wasn't its original best!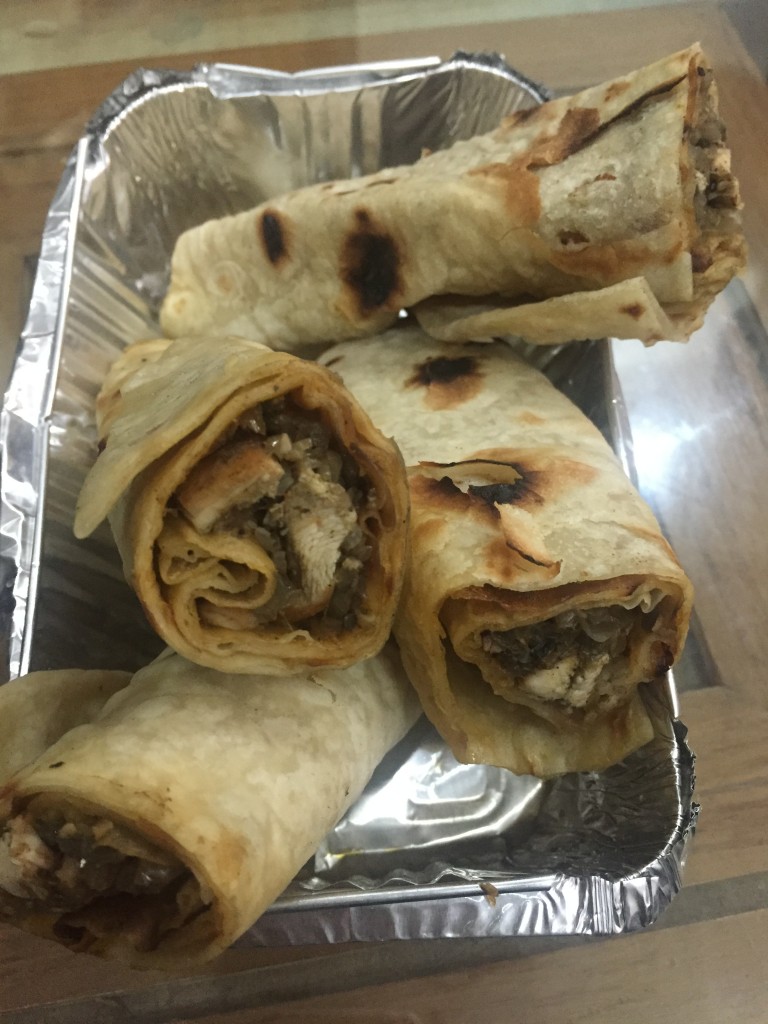 Next was Butter Chicken from Real Tadka again. It was great….not too greasy, mildly spiced, home made style with small convenient pieces to eat! It was nice, yum, fleshy!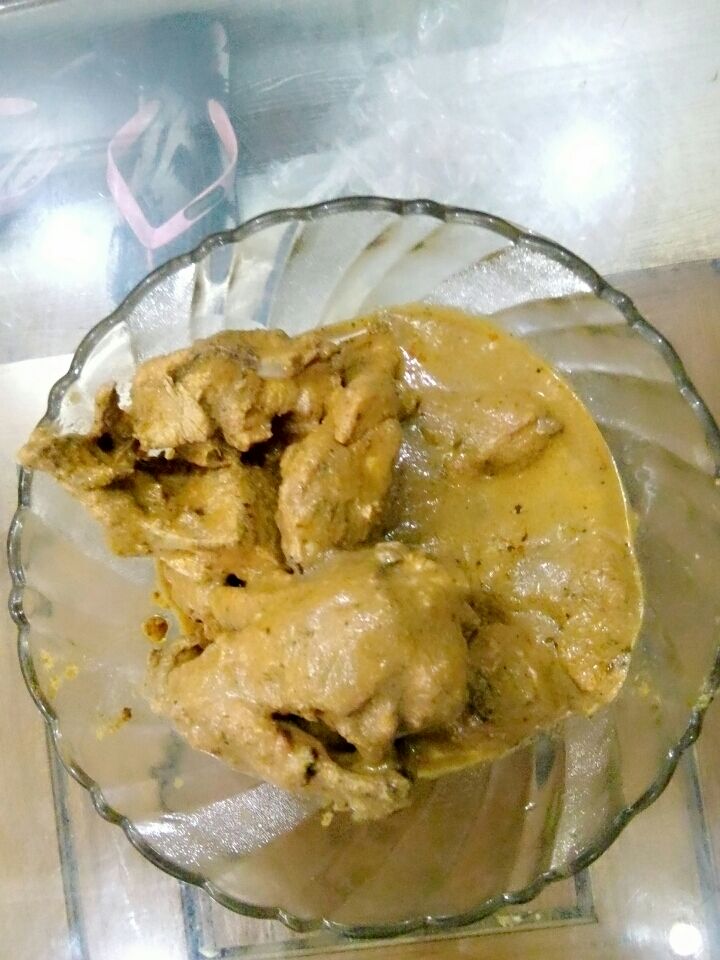 Next was Chicken Masala from Real Tadka again! Even better than the Butter Chicken! Spicy, flavourful, yum, soft and very addictive! I actually took two pieces coz I could not resist myself!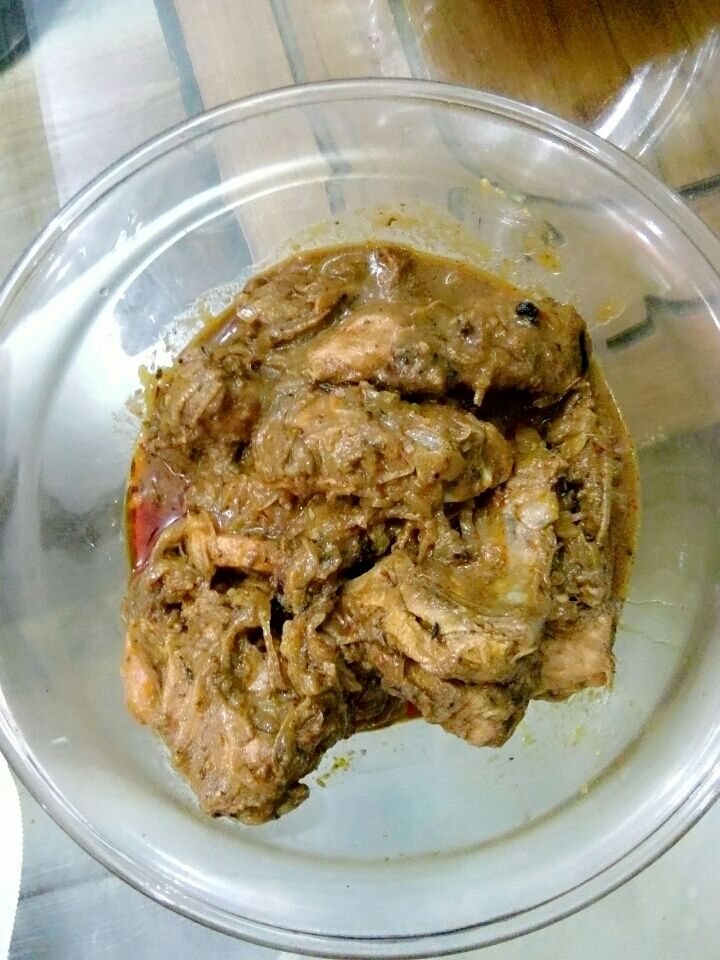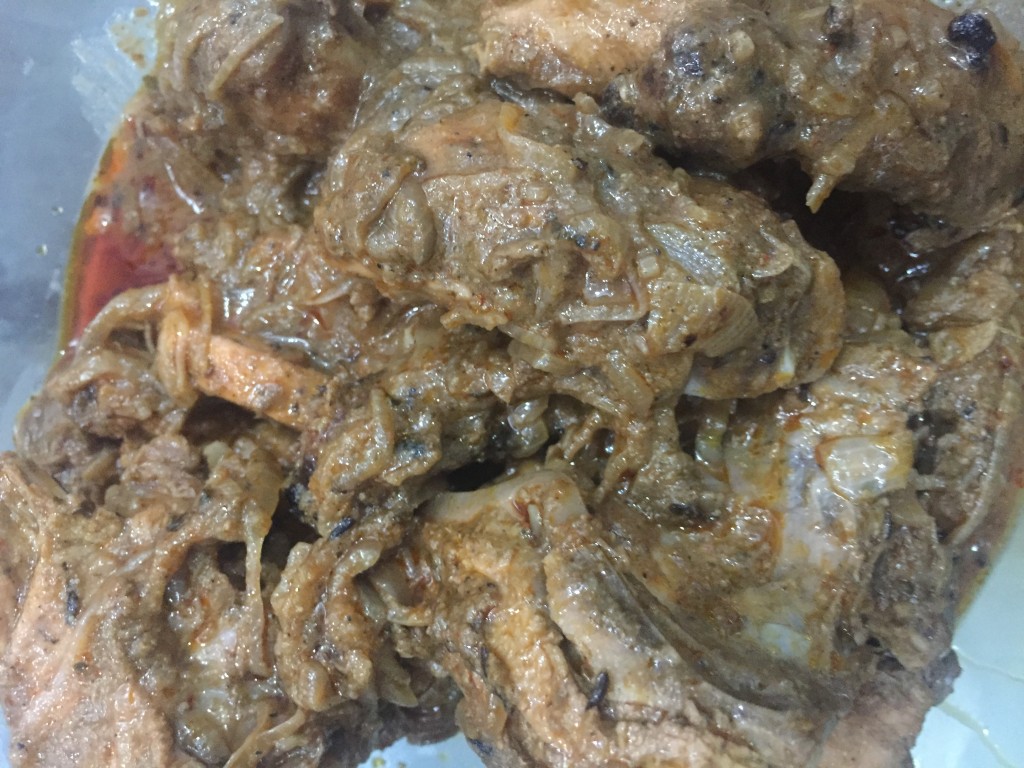 Next was Keema nan, finely chopped chillies along with keema did the trick for the soft nan. Mouthwatering and delicious! The  Mutton Biryani from Vikas Sood's kitchen had generous portions of mutton in rice which did gel really well but I found the mutton a little salty! The Chicken Biryani was nice, classy and made with perfection!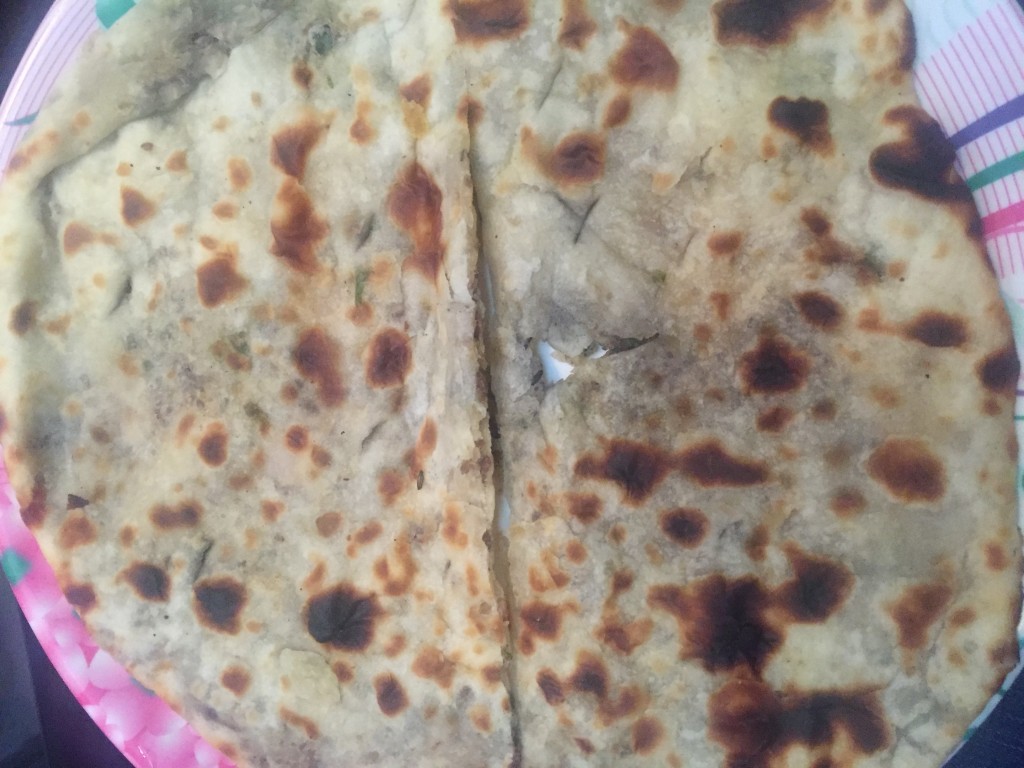 Last but not the least Mutton Rara from Ashish Kumar! Fleshy, nice and rich….perfecto!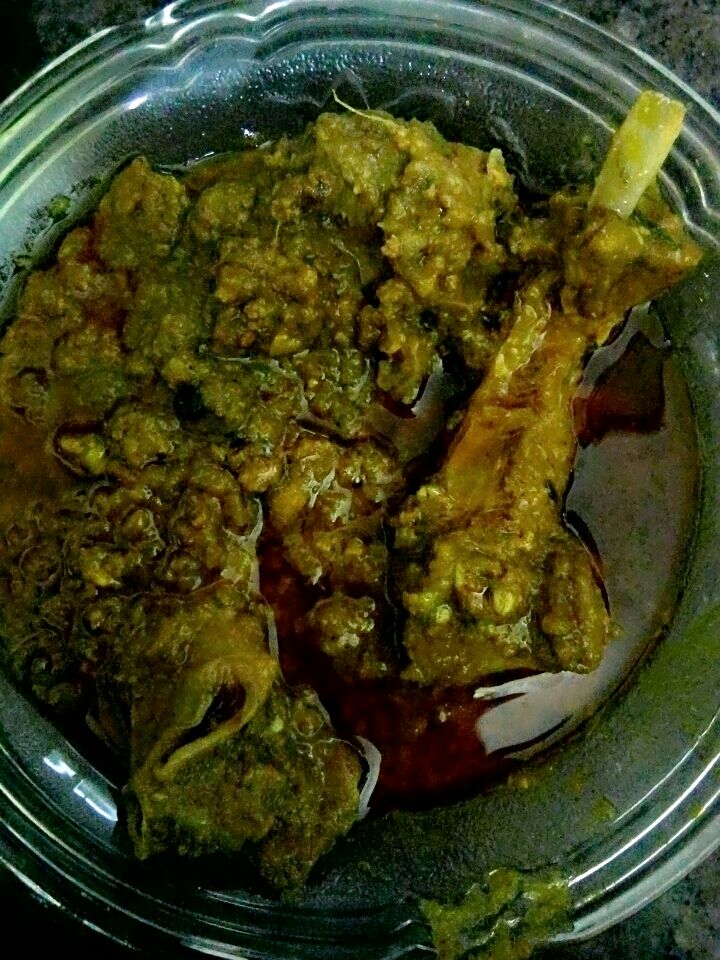 Each chef goes through rigorous quality checks! Confused? What we mean is that every chef on FoodCloud participates in a tasting session before coming onboard! Isn't that so interesting!! Do try it out! Using FoodCloud is easy and fun! All you need to do to get started is browser by cuisine, chef or a dish, which will give you a list of chefs and dishes to choose from. Feel free to click on the dish or chef's image or name to see the menu, and other detailed information! Select the dishes that you like and specify the quantity required along with the delivery date. Once you enter your details and check out, you will receive an email with all the details of your order including the contact details of the chef. Now you are all set to enjoy your upcoming upcoming party! Just remember one thing! Food is just a click away on foodcloud.in!!