Some four years back I had the thrill of watching Shrek – 4D in Universal studios Singapore. Little did I imagine that I will be watching our own Mowgli in 4Dx that too in our own aamchi Mumbai. Thanks to Cinepolis Imax 4DX at Viviana Mall  for providing such a fantastic experience to the viewers.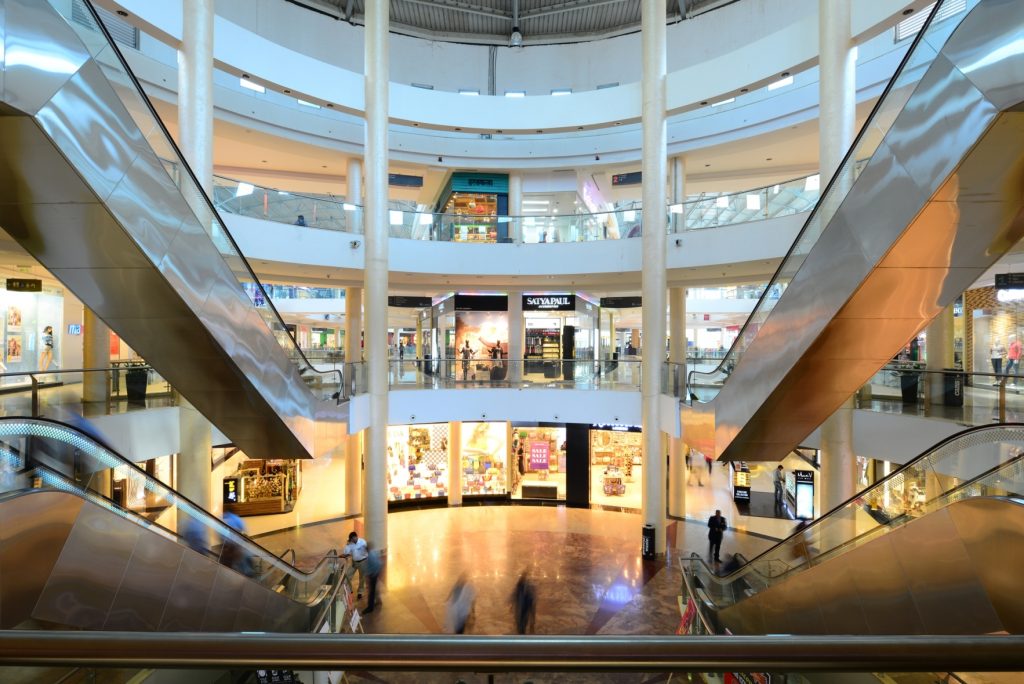 Honestly it was the first time I had been to Viviana Mall. 4DX technology is not available in the best of the malls in western suburbs in Mumbai hence I was quite surprised when I received the invitation from Viviana Mall in Thane. One was the obvious reason of watching Mowgli in 4DX and another was an opportunity to shop! Let me tell you, I wasn't disappointed at all!
Built on prime land in the district of Thane, the mall is a first of its kind, not only in terms of its sheer size but also in terms of the quality of retailers and the overall shopping experience it has to offer. It caters to all the needs and has a wide range of activities from shopping to food and movies. The ambiance is very good and  all the major brands both local & international are present in this mall. The mall is very popular and it was quite evident from the number of footfalls. The mall is designed really beautiful and very spacious too. There is gaming zone for children's which includes many realistic and friendly games at minimal rates.The mall is appropriately divided into different sections and proper maps are displayed wherever necessary. Huge parking space with eye-catching decorum are the key highlights of Viviana Mall.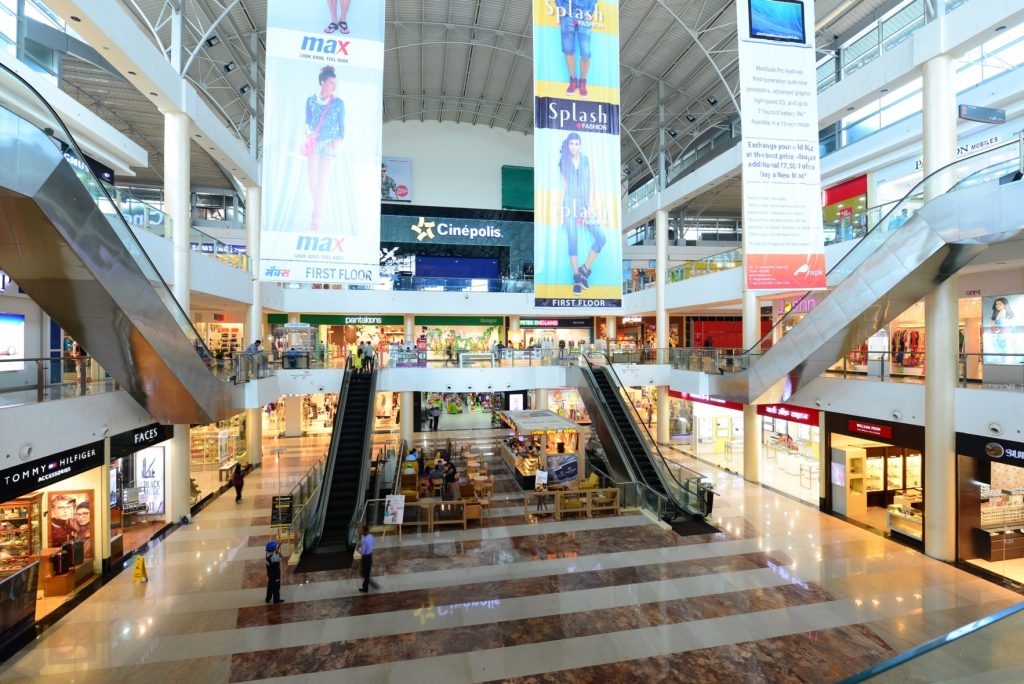 Developed by the internationally renowned architects and planning consultants, Development Design Group USA, Viviana's most unique structural feature is its horizontal design. Viviana Mall is based on the concept of contemporary design with classical architecture. Contemporary design comprises of excellent space planning of both interiors & exteriors creating a customer-friendly environment.
Covering an area of over 25,000 sq. ft. on the second level of Viviana Mall, the Family Entertainment Centre has something to thrill every member of a family. From bumper-cars and bowling to 32 bit arcade games and entertainment for toddlers, the play zone sets a new standard for family entertainment.
Viviana mall has given a great deal of organized retail activity to Thane. Undoubtedly it is the best mall in Thane providing a completely new and thrilling kind of retail-shopping experience for Thaneites. In fact due to it's location it isn't difficult to reach even from the western suburbs. We came via Ghodbunder road and it took about 40 minutes.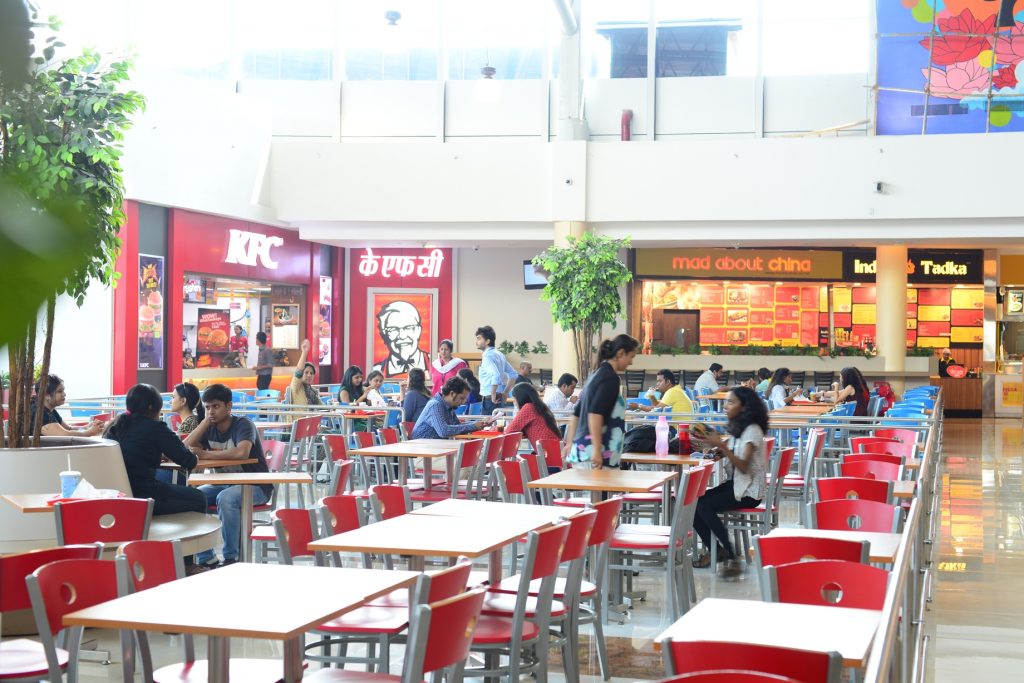 To say that the mall was beyond expectations would be an understatement. I loved the experience! Overall a complete weekend shopping destination for the family !!!
Review Credit: Kshama Gupta