Wishing you all a very Happy New Year and this year we are not talking about anything usual! This year it's about revolution. Yes, we are in 2017 and Coolpad, a global leader in smartphone manufacturing has just launched Cool 1 Dual. It's the coolest or the most happening thing that has happened and the first phone from the Cool series which brings together software and hardware strength of LeEco and Coolpad. With a tagline which reads C life again, it brings out the 'C' where 'C' is customer centric giving the user a chance to experience the best! The message or the motto is for consumers to see life in much more ways than the usual.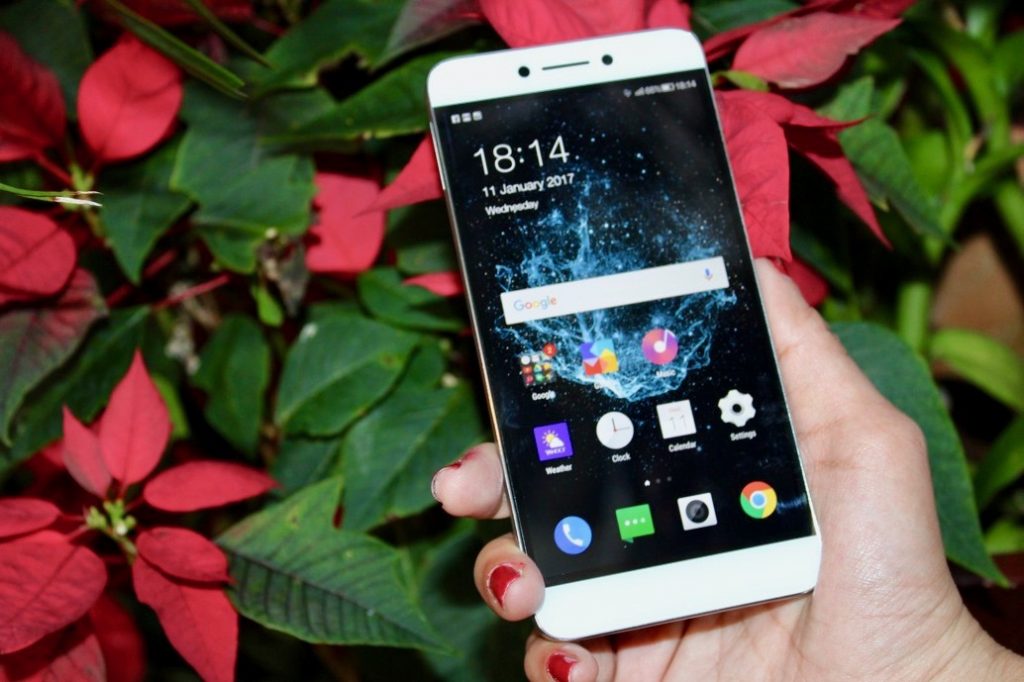 Without much delay, I would like to tell you the coolest thing about Coolpad Cool 1 – a 13-megapixel Dual rear camera. You read it right – DUAL! This means one of the sensors work for monochrome while the other works for colour. You can clearly see the awesome magic of the dual camera in the pictures with a sharp & bright resolution without any pixelation. It also has an 8.0 MP front camera, 4+32GB large storage memory so that you are never short of storage space (Don't we all hate the memory full sign which always comes while we are taking that important picture)! Coolpad Cool 1 also comes with 4000 mAh super battery with fast charging. Most of us have survived on DSLR for great images till now as phone images have not been upto our satisfaction but times have changed. We loved the numerous options in the camera – long exposure mode, panorama, night, smart view finder and enables us to capture even in low light conditions. Coolpad Cool 1 also includes intelligent viewfinder, BFC algorithm and Dual 6P lens. In any sense, smart view finder helps the dual camera catch the best effect. Even defining the closest feature of oneself, an object, an animal or a living being is possible.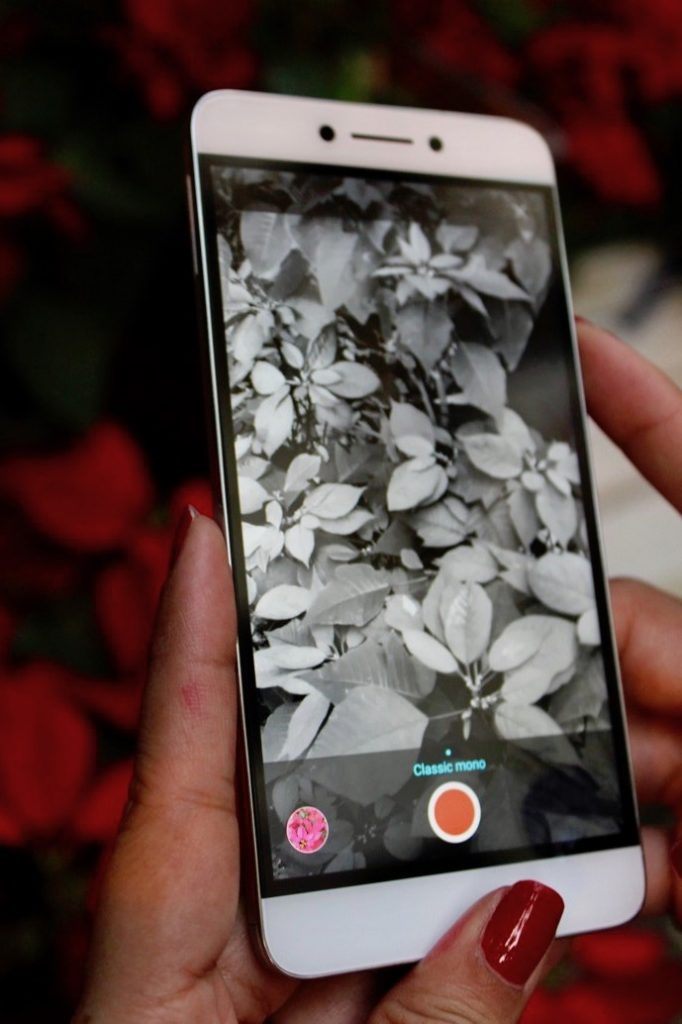 The picture quality that comes out of the camera is so good it does not pixelate even on a large screen and it becomes a delight for professional photographers as well reducing their burden of carrying big cameras everywhere! It works like magic capturing every essence or the beauty of what you want to capture, be it moments, a special memory, a thing or an emotion. It has high shutter speed and in 1/8th 100th of a second and takes very sharp pictures like a DSLR. It also captures the eye of a living being or maybe something as small as an ant, the thing which a normal camera would ignore. So here I would like to say Coolpad gives no limits to consumers with its infinite & bold features with image stabilization. It truly gives you refreshing & real memories which bring alive every moment with its sharp features, thanks to the quality images which get clicked with this wonderful device. When you compare a professional camera with all the features of this camera you won't repent as its so easy, hassle free, swift and fast with 3D Face Beautification, PureCel sensors and Cool Selfie Modes. The phone leaves a special touch to look back at each moment and every passing second in life.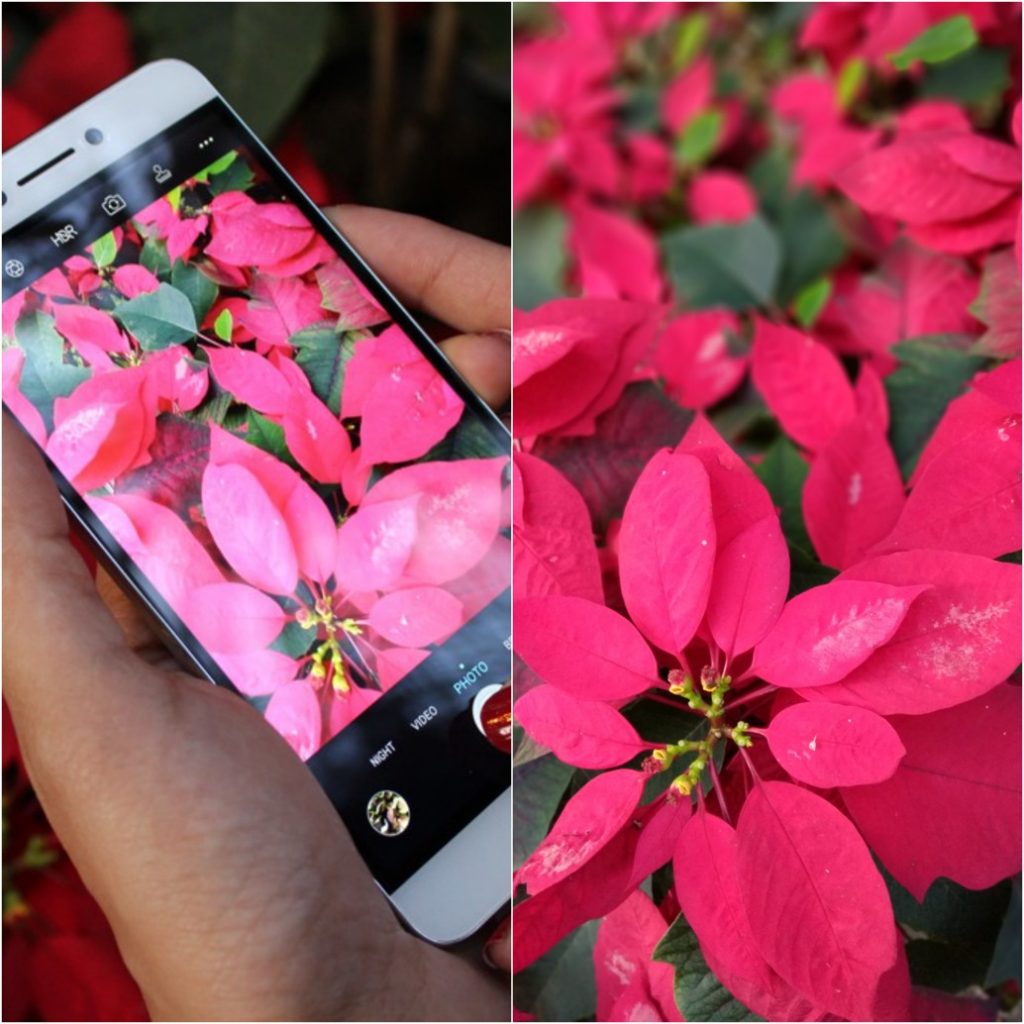 Well, a phone is not only about features, its about the looks as well as it's a gadget which is always with you, whether it's a party or office! Talking about the looks, Coolpad Cool 1 is available in 2 colours – silver & gold. The metallic finish makes it even more stylish & beautiful. The phone is lightweight & not very big in size which means it will not even take up space whether you would like to carry it in your hand or put it in your handbag or clutch! It will surely make a stunning impression while you flaunt it in your hand or while you take it out from your handbag!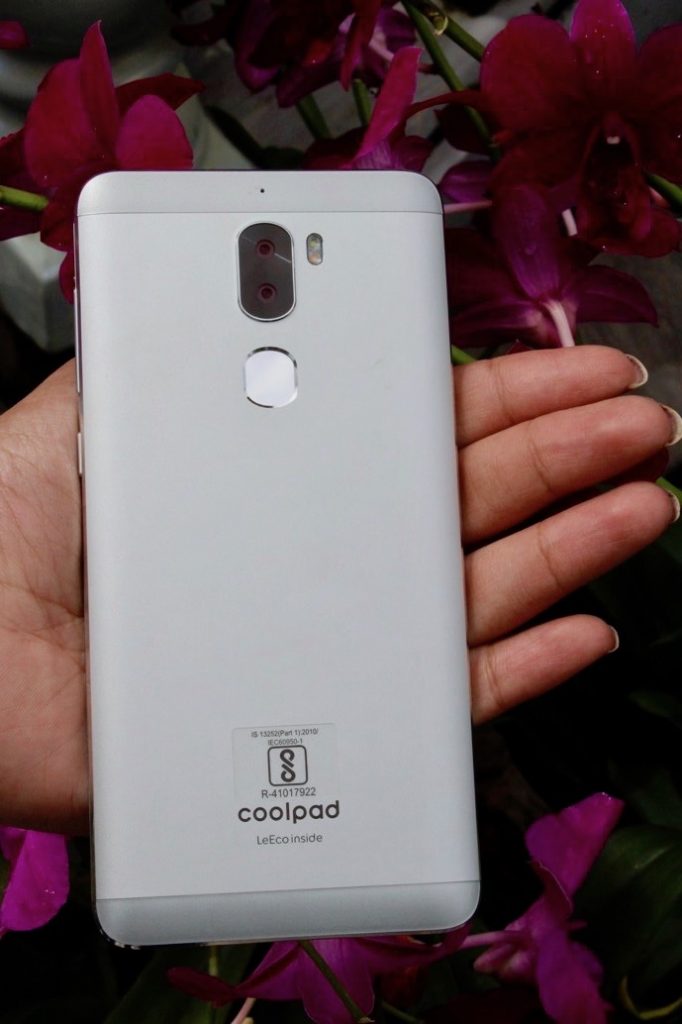 Coming to connectivity it offers 4G with VoLTE (compatible with Jio), 2G/3G, WiFi & bandwidth connectivity, Bluetooth 4.1, GPS, FM Radio, 3.5mm Audio Jack & USB Type C port with quick charging. It's seamless, futuristic and a lovely experience. Let the gadget be yours which comes with 20% enhanced single care performance, 4 GB RAM, seamless functionality & multitasking experience with best usage. I must add best performance out of the phones of current era with lightweight & beautiful exteriors with a 5.5-inch Full HD IPS display, you will love it like anything.
So buy it before the ice-cream melts because in China the phone is selling like hot cakes and if Indians get the hang or are satisfied with the product you may like to possess it anyhow before the rush begins as the device is truly amazing and captivating. You will not even miss a DSLR as taking pictures will be so easy, manageable, so handy & comfortable with the closest specifications it would give a lot of companies a run for their money as it makes for a good competition to not only mobile companies but camera companies as well. It is a power packed performance oriented device of today's generation with all the features you can boast within your friends, colleagues or family.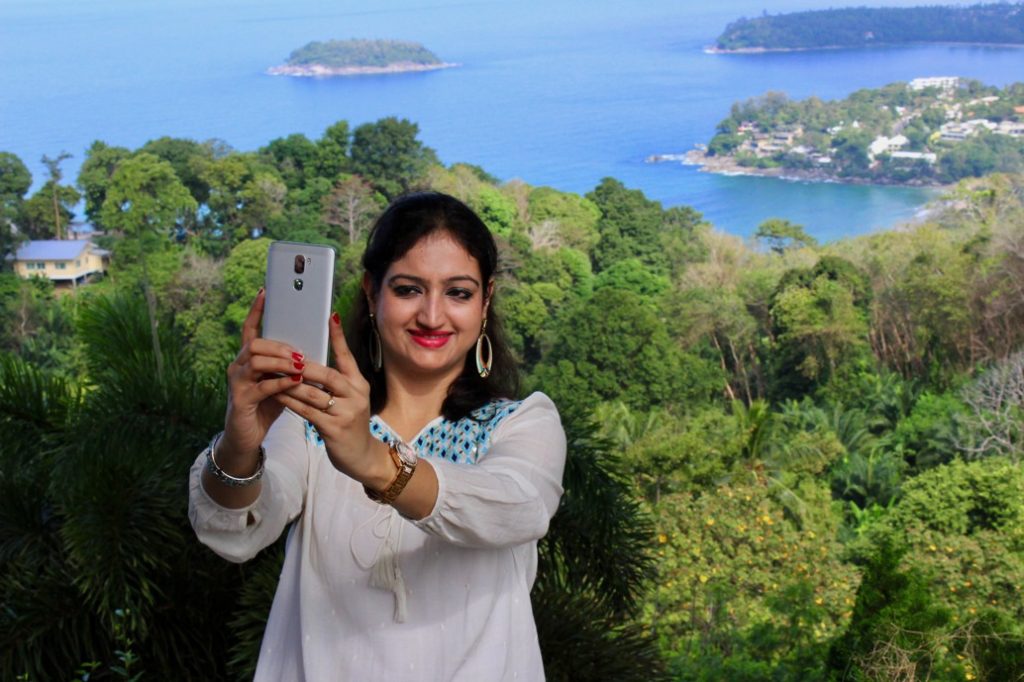 There is also a corning Gorilla Glass 3 protection with the 5.5 inch Full HD Display, supercool fingerprint sensor (which unlocks in about 0.15 seconds). You just want to capture & capture within seconds of imagination- the ultimate drama, emotions or the lovely family bonding or the laughter and happy burst of friends, the beautification of a lady or the lovely nature the wildlife and adventurous trips. With the device offering 450 hours of standby time & 150 hours of music playback, you just lookout for way to unwind & wish to own this dynamic and scintillating device. It supports all functions & meets all international specifications; a strong & quintessential device.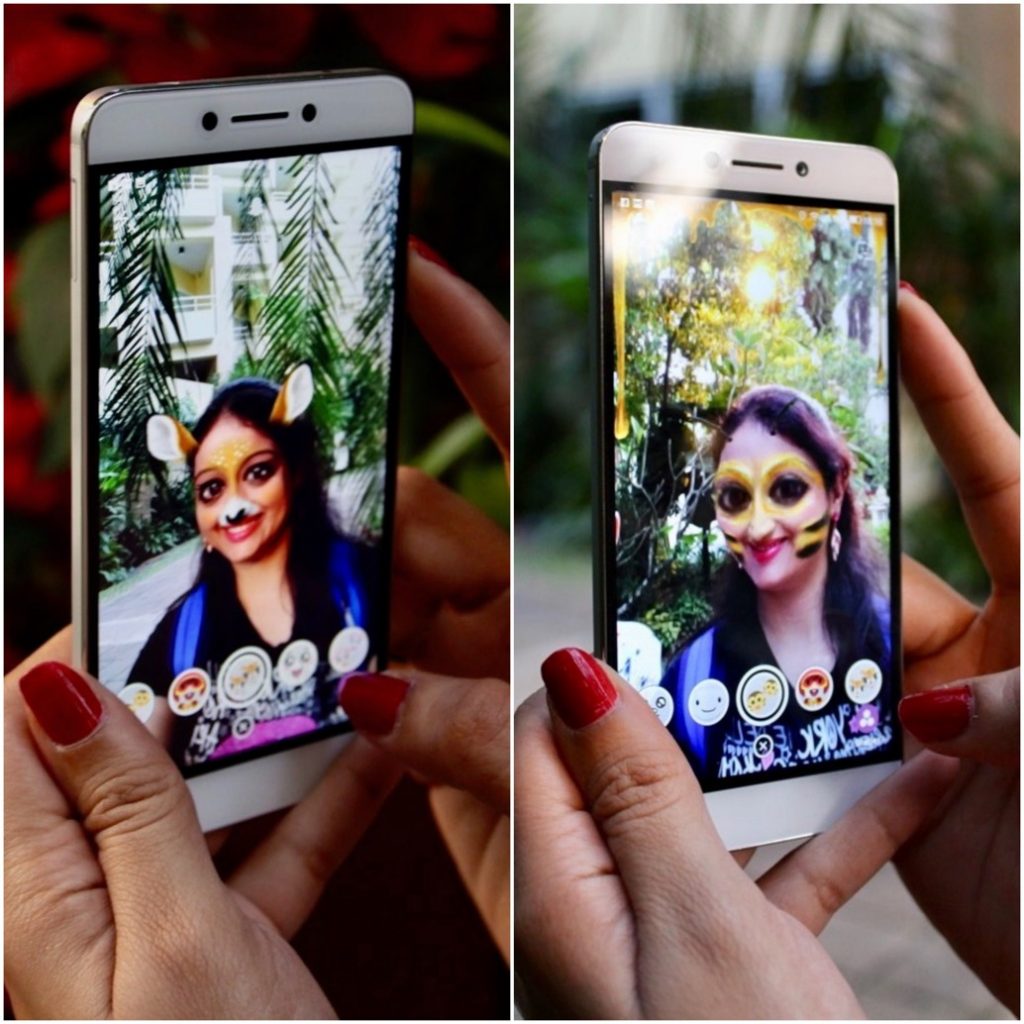 Coolpad has sold close to 3 million units in India with its R&D still going strong. At the same time coming up with more such magical devices bringing in easy, handy and quality products. Coolpad Cool 1 comes with 1.8 Ghz octa-core processor and Adrena 510 enabling multiple functional applications effortlessly & efficiently strong like a dream come true for the Indian phone market with left & right symmetry in design in the phone's pattern. Good usage plus hold, military grade aerospace magnalium alloy, all for the benefit of the customer giving him international phone experience through this cool & friendly gadget. With the 4 GB RAM and 32 GB ROM, the expectations are fully met and customers are more than satisfied & happy with the invention and the Dual 13MP Dual camera is yet another benchmark obtained (at this price) & earned by the makers of this wonderful technology.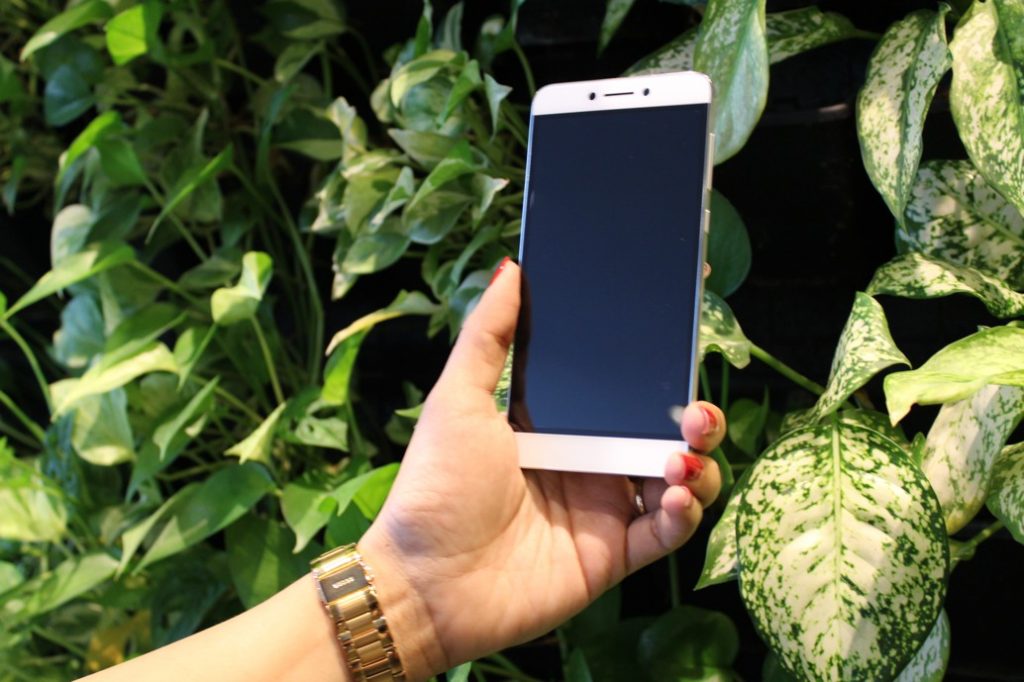 The Coolpad Cool 1 Dual is priced at only Rs. 13,999. Unbelievable? It was a shock to us as well, pleasant one for sure! Coolpad listens to customers and works on R&D for years, be it software or hardware. The product is made for all generations & can be run by almost everyone- the middleclass, rich, affluent or the elite, premium or niche segment of the economy as it is below 15k and it sets a standard in itself and is a good steal with its open sale which opened from January 5th onwards on Amazon.
So start the new year with bright ideas and latest technology in your hands! I am sure the Indian market will be happy to accept it at such an affordable price coming from a bestseller in China with manufacturing going day & night. It is complete sheer hardwork & sincere dedication of Coolpad to make it ready for the Indian market making the new year special & memorable! A smartphone with multiple functions & features at such a great price!! Coolpad is definitely making history by its features with tests, marketing & R&D very strong. It's the new, young and a trendy brand to lay your hands on. To face the challenging World with a new clear challenge in your hand, the phone's strategy is to globalize. The R&D team is working more on improvisation which is the key factor and supporting the phone lovers of the world and after sales service product being complete quality tested and making the customers satisfied with what they get by spending Rs 13,999/-. The result being eminent features captured in this unique device which you can flaunt and talk about! The beauty of this device is appealing, enthralling, amazing and uncomparable with other phones which let people invest in this and get a performance that is worth recommending to others as well!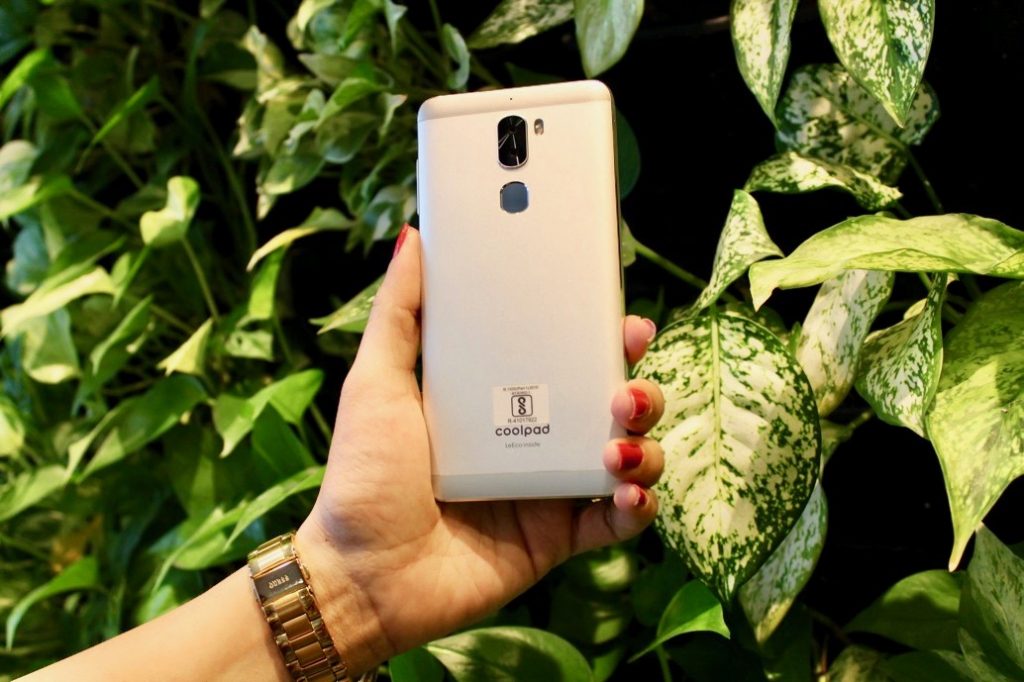 Team ChicLifeByte recently visited Thailand where we tested the Coolpad Cool1- SLR mode/ Bokeh effect, PDAF and fast focusing. Check out the pictures below for results. It is about capturing every moment you spend in this life with happiness in India or abroad along with 4K video shooting.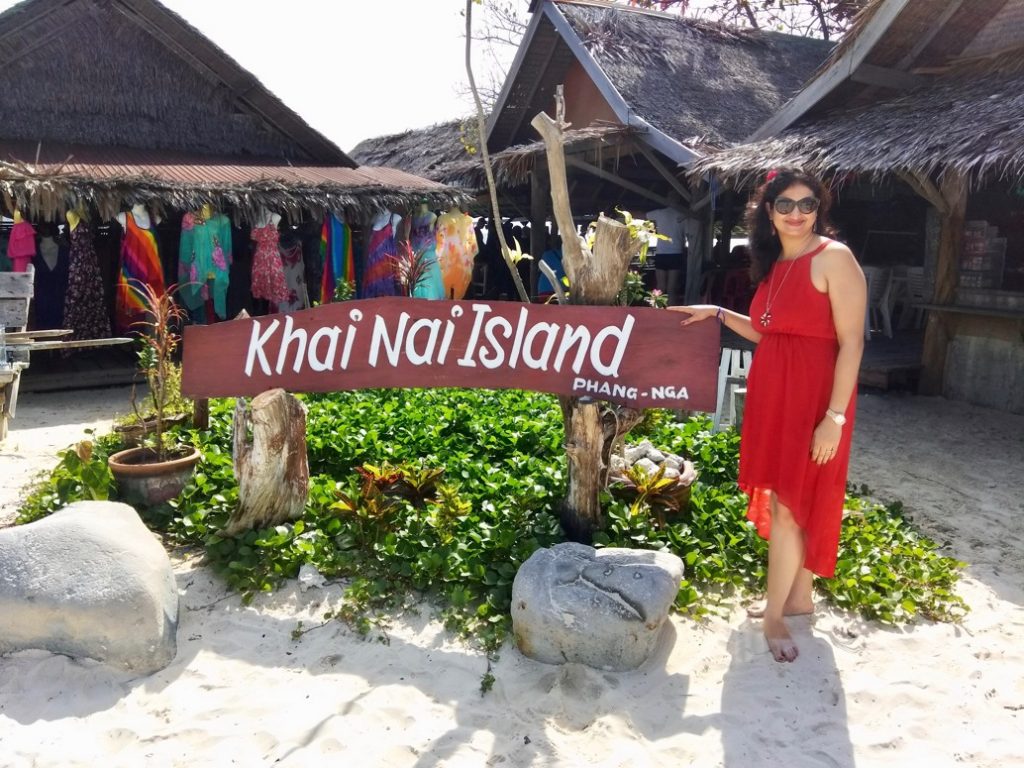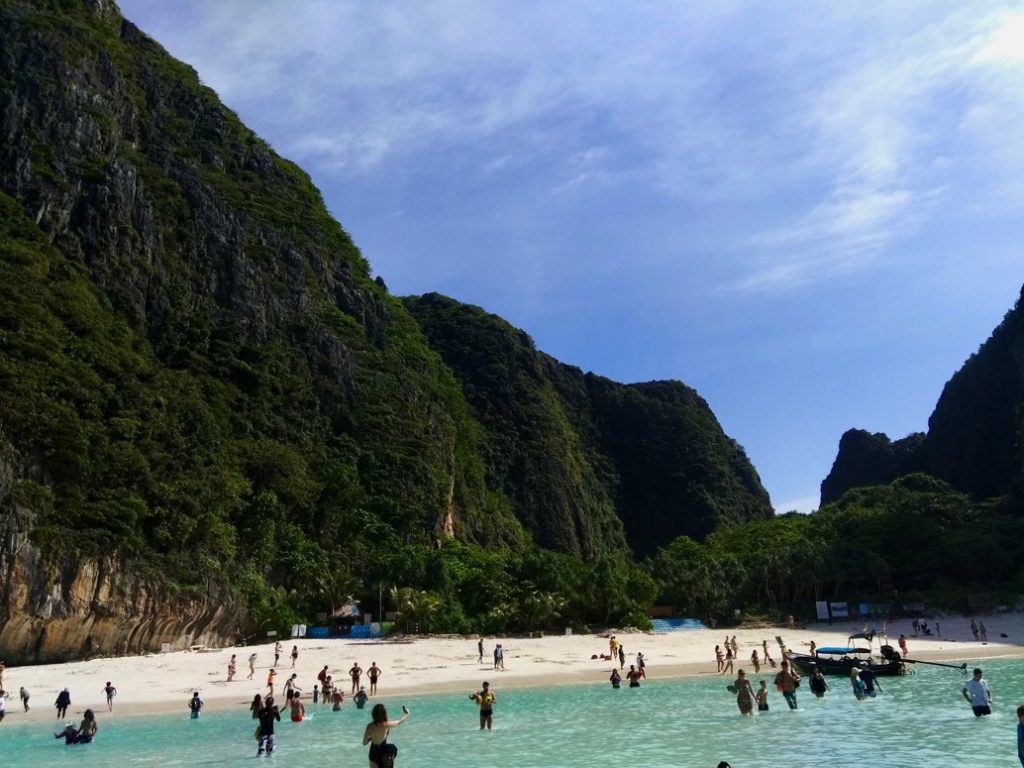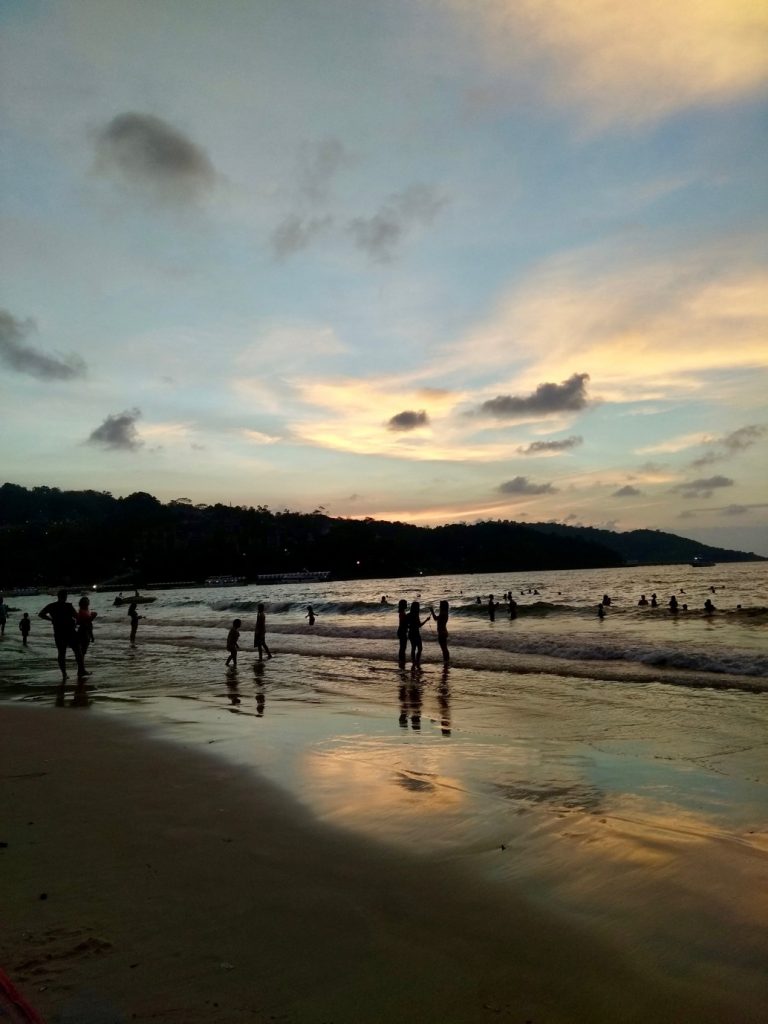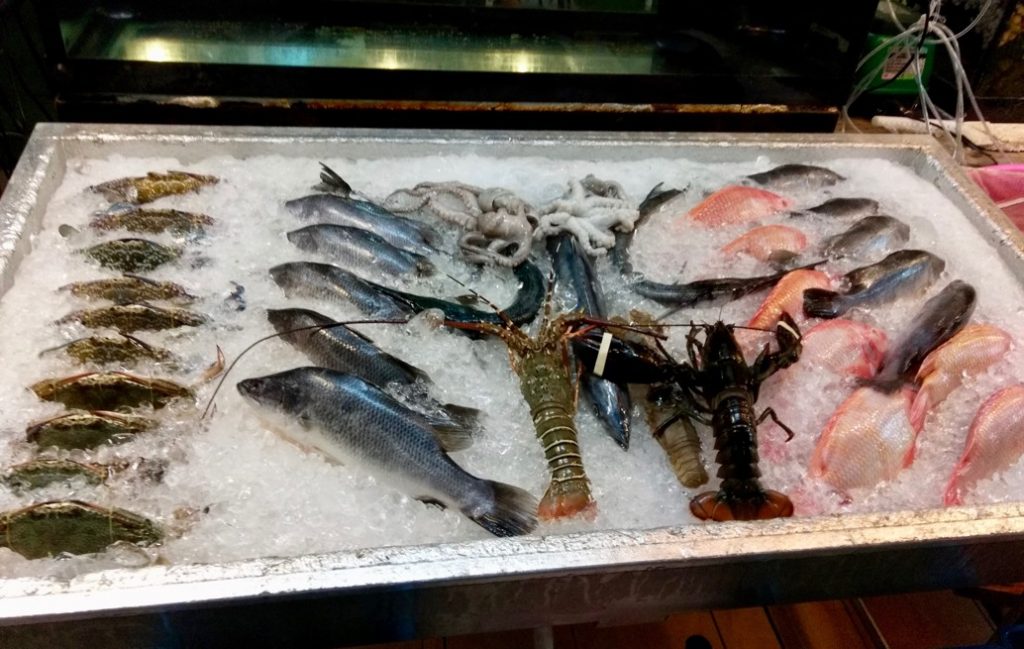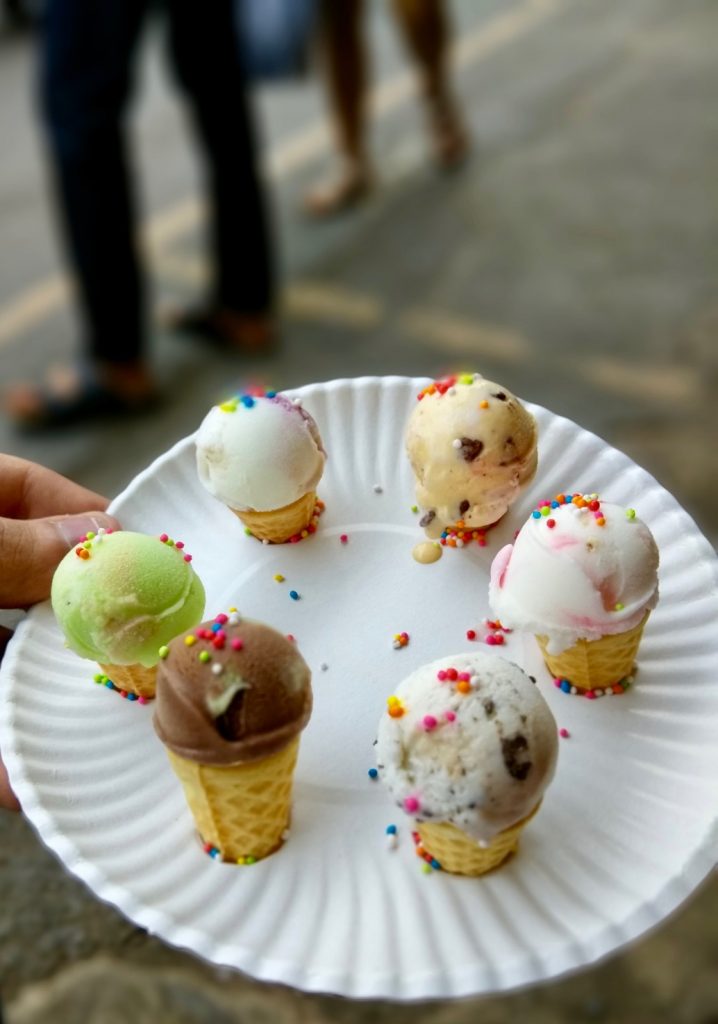 Team ChicLifebyte told you about the successful launch of Coolpad Mega a few months back which we tested on the fashion, lifestyle, travel and food aspect but this time, we are gonna test it on different parameters. Watch this space for more!
PS: You can buy the Coolpad Cool 1 Dual here.