Jeans, as soft as a feather! Unbelievable? We reacted that way only when we got an invitation from Numero Uno for the unveiling of their Feather Touch denims. Jeans are the most worn item for most of us. This is atleast true for me and most of friends and siblings. We must admit that beyond a time they do get irritating so we thought lets check out this new invention.
Numero Uno store stood out at Ambience Mall because of the special show window created for the new collection. Denims hanging with feathers all over adorned the showroom's window making quite a buzz. We were warmly greeted by Pankaj Saini, Head of Marketing, Numero Uno Clothing Ltd and Manjula Gandhi, GM-Planning & Supply chain, Numero Uno Clothing Ltd who not only showed us the incredible denim but even told us key insights about fabrication and sourcing. I picked up a blue coloured denim and it felt so soft. I could not believe it myself. They even had a feather attached to the denim to feel the fabric. We were impressed with the wide range of classic yet stylish and comfortable denims for the autumn winter season. The exciting range which is available in shades of indigo, black and greys is fabricated with unique feather touch technology that makes these denims ultra smooth as feather, pliable and durable to wear.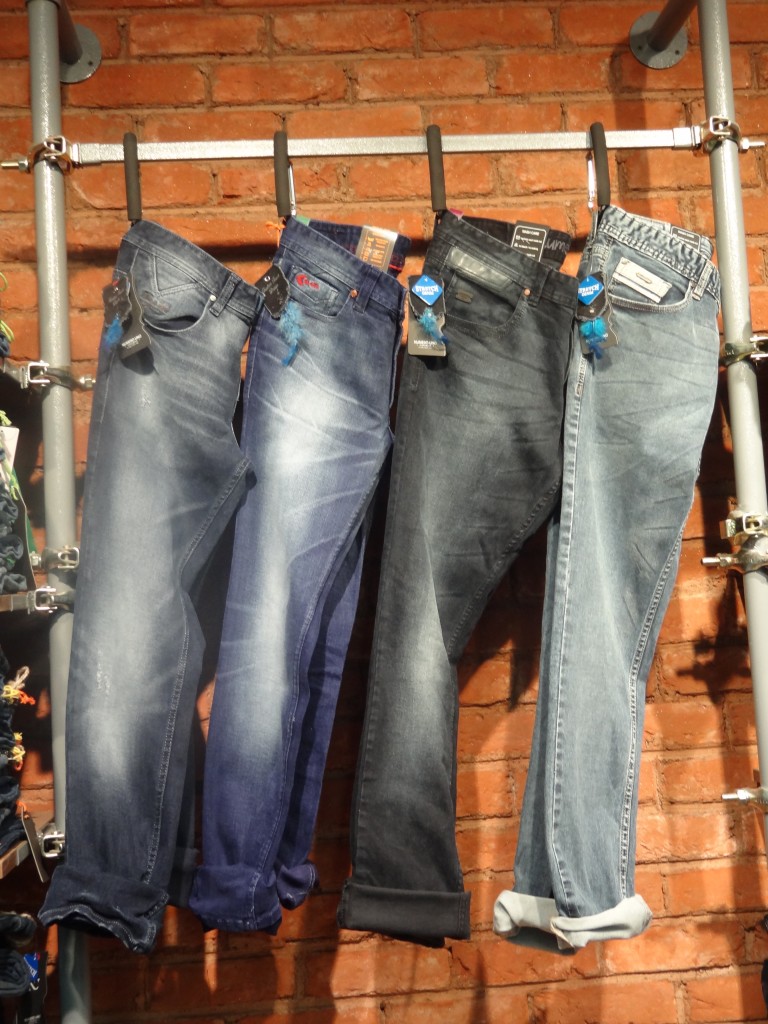 Feather touch denim is a result of R&D done one whole season and is based on one simple logic – today when people want denim they don't want it only for its ruggedness but comfort. Available in different fits – Morica (slim), frazer (straight), and martin (fitted), we could not get our hands off the garment.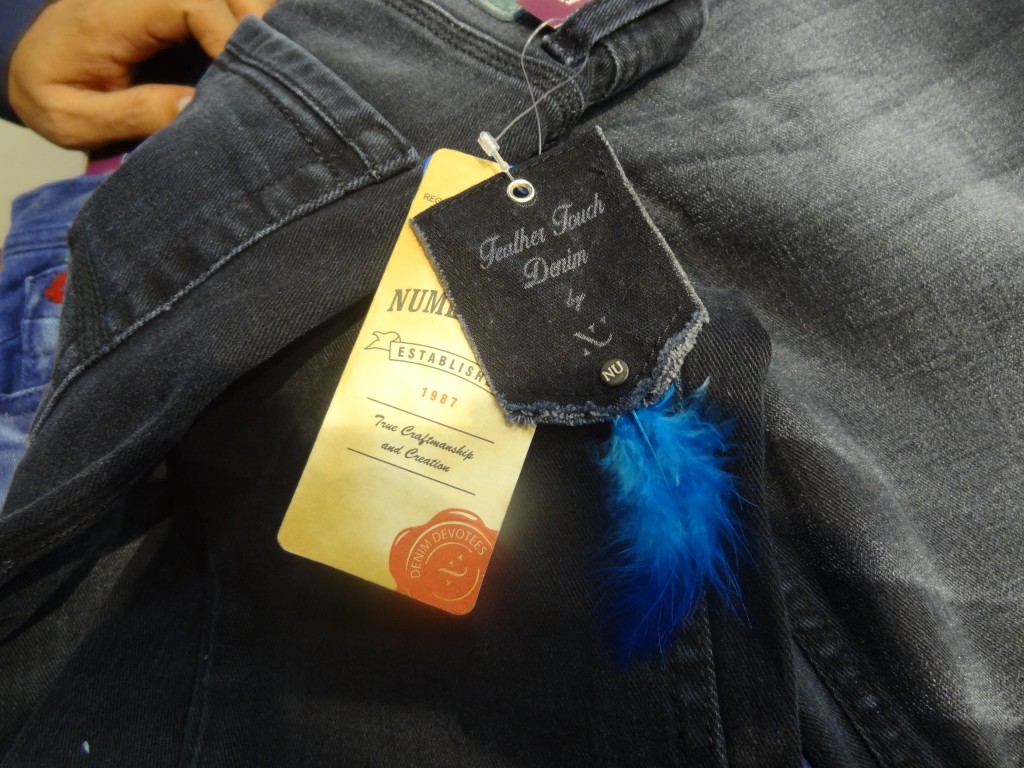 Speaking on the collection launch, Manjula said, "Numero Uno is a brand that has always catered to the needs of denim aficionados and this time we are offering a unique collection of Feather Touch Denims which are super soft and stretchable. These denims are crafted from feather touch technology for effortless dressing and bring freshness to your style with exclusive shades and designs". We also asked her on the plan for next season, she said "they will be trying fraying and damages look on the denims".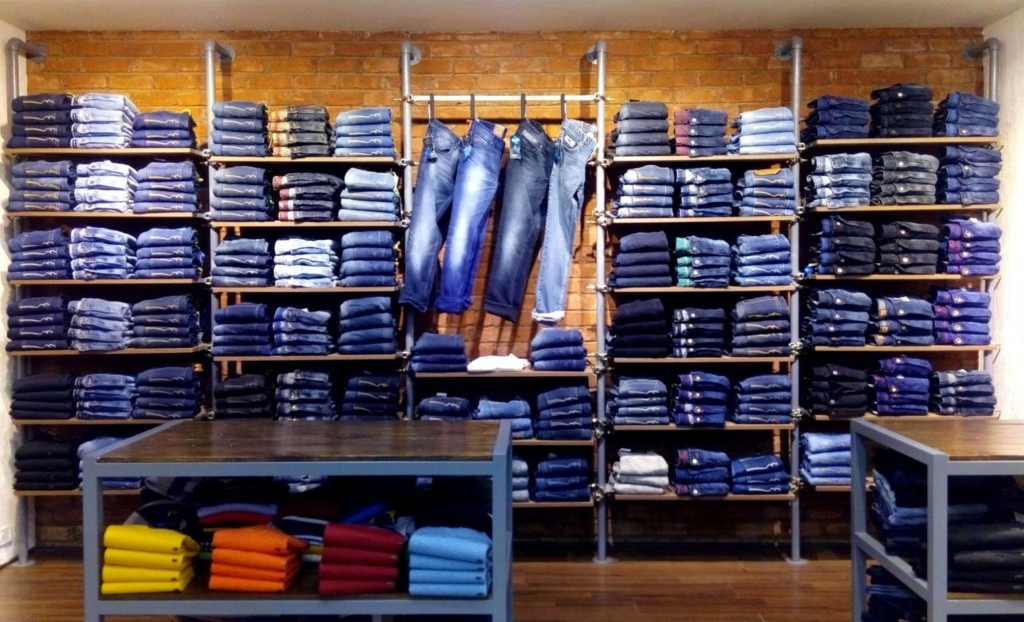 I personally took a denim from the store which felt great on the skin when I wore it. Infact when I wore a different denim the next day I could feel an itch. Affordably priced from Rs. 2799/- to Rs. 3199/-, the collection is available at all Numero Uno stores across the country. It is one investment that should surely be done this season.