Zoya – the exquisite diamond boutique from the House of Tata hosted an exclusive styling & beauty evening on August 1st, 2015 with Trip Life Fantastic Magazine (Blue Butterfly Media House). 'Know Your Diamonds' session offered guests an opportunity to learn more about diamonds, their value & care.
The store is a dazzling gallery of fine art, a realm where you can get the heady taste of the exhilarating Zoya experience. Zoya also held a preview of its latest collection "LACE" and its "WEDDING "collection for the guests at the warm soiree.
"LACE"- The beauty of lace lies in its light, intricate & royal detailing. Lace draws inspiration from different kinds of needle work including Crochet embroidery, tatting, braids, crochet, knots, knitting, tassles & more. Born out of the craftsman's unwavering hand and his persistence and dedication, lace is the epitome of intricate workmanship. Taking hue from floral designs in lace, diamonds are arched around tassles of gold.
Lace Collection "Necklaces" flaunt crochets that branch into spirals laden with diamonds. Peculiarly an intricate web with a diamond periphery is melodiously crafted to symbolize LACE. Diamonds are studded with gold to form a delicate floral lace pattern. Lace Collection is a sparkling tribute to the tapestry of lace making   Display and Backdrops used were so symbolically created using fabric lace for it.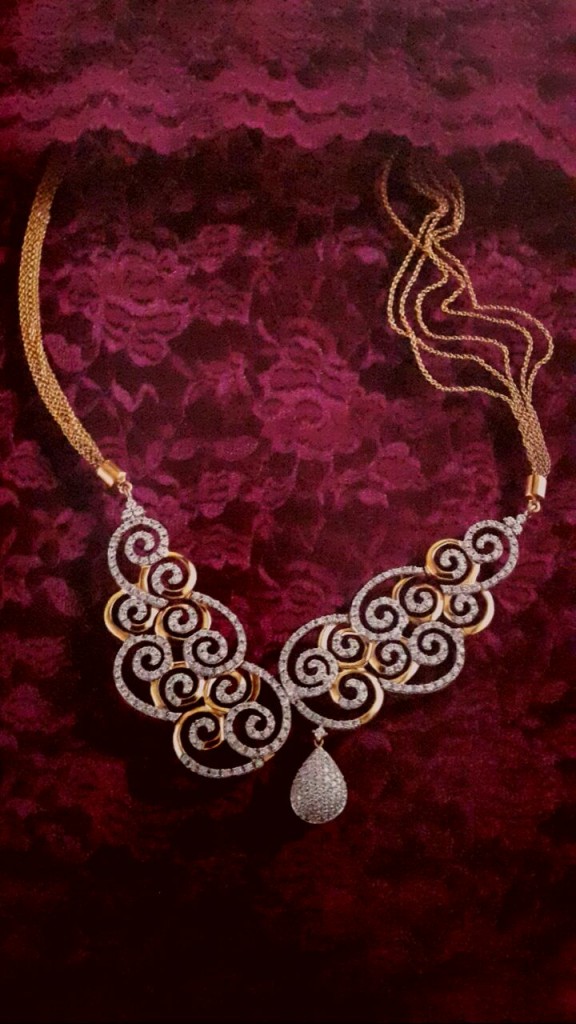 "WEDDING" – Wedding is both a natural institution and a sacred union because it is rooted in the divine plan of creation. Wedding jewellery forms one of the most important parts of the wedding. Zoya's wedding collection reflects originality & beauty, where each handcrafted jewellery is bound to become a treasured possession for that special bride. The detailed architecture of the Wedding Collection is brought to life by fusing together white polki & gold. Intricate enamel work with exquisite polki in gold depicts the vibrant bloom of wedding. Plush gold is set with uncut diamonds to pay homage to the Indian Wedding culture.
In some of the finest pieces of Wedding Collection vibrant polkis are adorned by diamonds across a bridge of gold decorated with black enamel.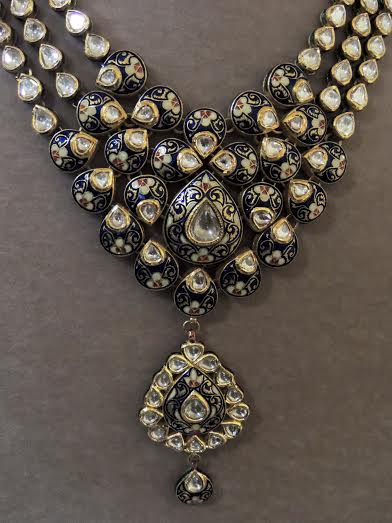 Zoya is an explorer, on a voyage to discover and bring to life inspirations from exotic and enchanted worlds. Along the way Zoya has captured the vibrancy of Spain, magic of Greece, reflection of ancient Egypt, rich earthy splendor of Rajasthan, spiritual touch of Banaras and many more.
EGYPT draws inspiration from gods, demigods, monumental tombs & the subtle details and relics that were lost in the sands of time. Each piece is an exquisite reflection of Egypt.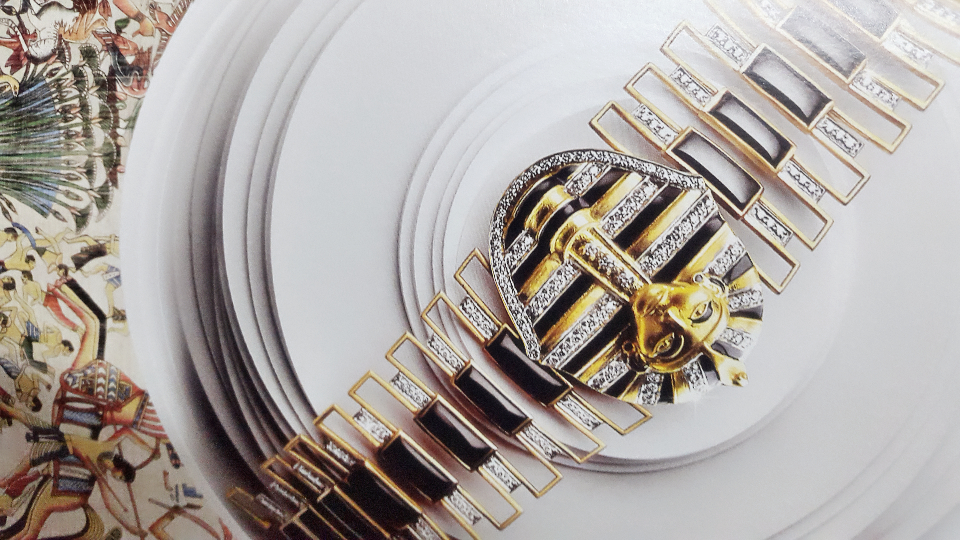 GREECE – Zoya journeys to the azure seas of Greece, to find inspiration in legends of gods, goddesses, fearless warriors, beautiful women, mythical creatures and epic battles.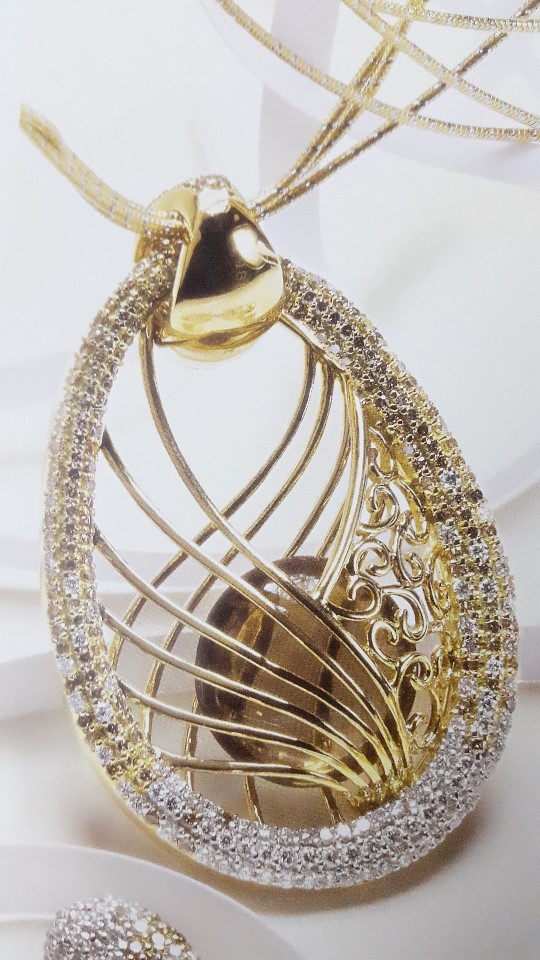 ESPANA- With Espana, Zoya presents vibrant sketches of the Catalan Spirit. Be it the intricacies of the Spanish fan, Spanish lace, elements of Moorish architecture or depicting the vibrancy of a dancer's skirt, diamonds encircle a bed of gold in graceful patterns.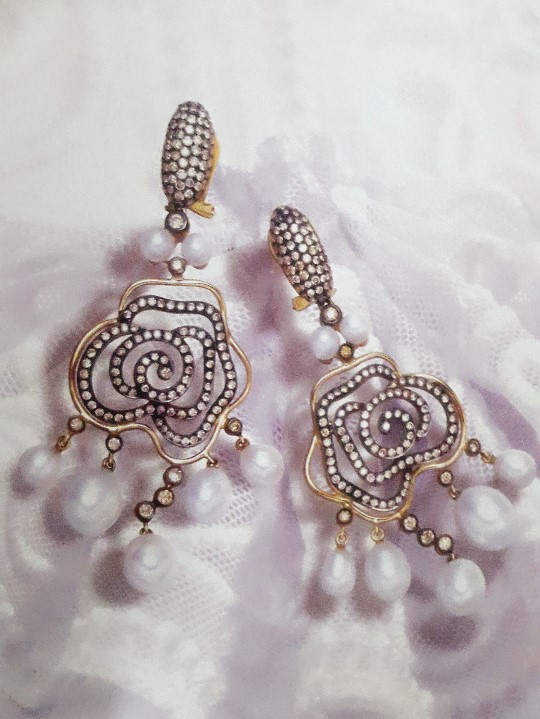 RAJPUTANA -With Jewels of the Rajputana, Zoya pays an exquisite tribute to the beauty of a timeless era. A symbol of royal opulence, the peacock is immortalized in beautifully crafted jewelry with kundan, polki & rubies. As an ode to the fabled beauty of Rajputana women, the finest jewellery capture the rhythmic movement of their lehengas and perfect balance of pot on their heads.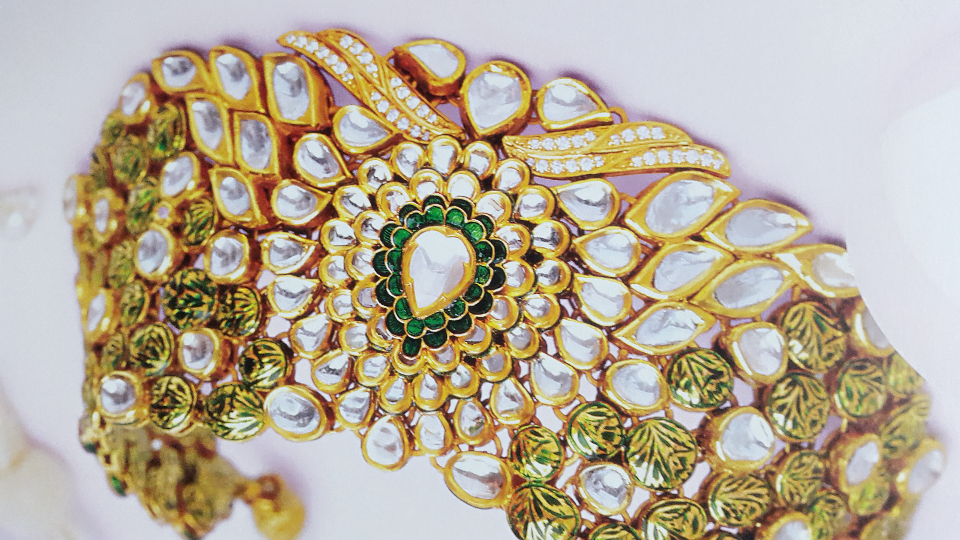 BANARAS – On the banks of the holy Ganga lies Banaras, Zoya articulates the spirit of the legendary city by crafting it into luxurious tales spun in diamonds and gold. Intricate works of Banarasi Meenakari depict symbols of lotus flowers, diyas, birds and ancient Gopurams and to immortalize the Ganga Aarti.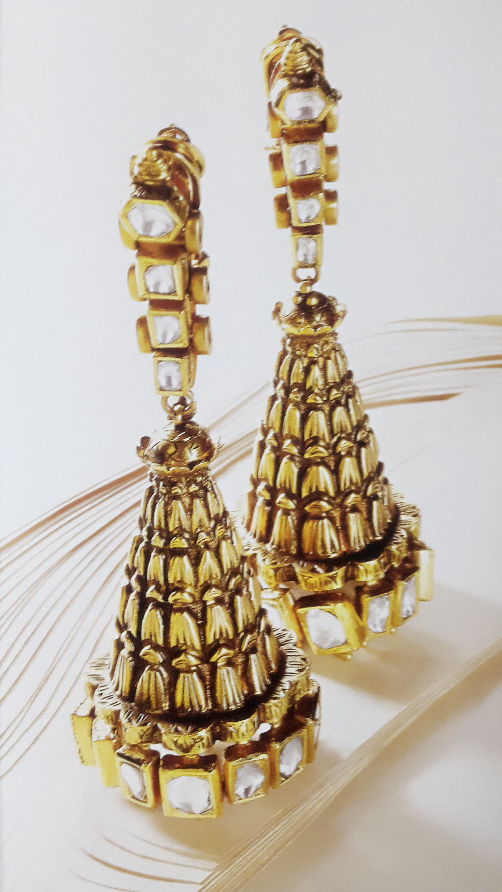 "Know Your Diamonds" session was geared by Shivendra Malik where he put light on some very useful tips while selecting jewellery. Broadly 4C's of Diamond – Cut, Colour, Carat & Clarity were discussed in detail. Colour of the diamond is to be checked in unmounted form if possible. Diamonds used in jewellery are to be of same colour & clarity throughout, in absence of which customer ends up paying a higher price while receiving a mixed lot of diamonds.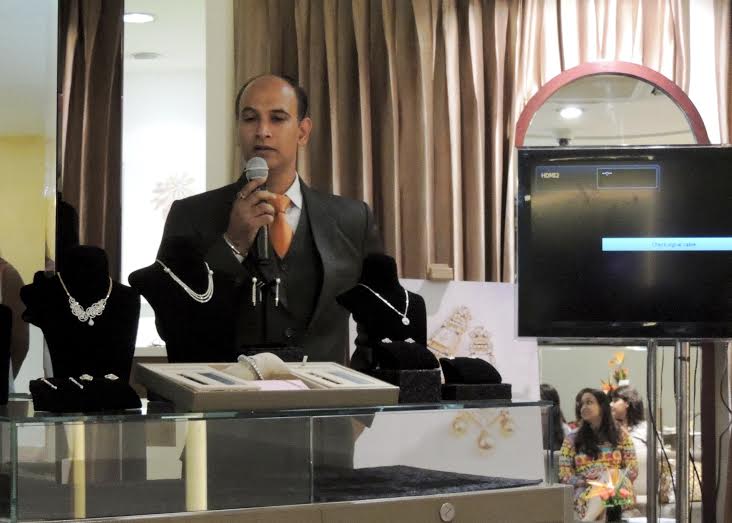 The most important aspect which we all happen to overlook is the cut. The best cut is ideal cut, where light enters the diamonds and reflects at 90 degrees. Never to pay & compromise for deep cut or shallow cut diamonds. He also mentioned that Zoya works on "transparency" and "prolong the life" concept .The store offers maintenance twice a year to its customers which prolong the life of diamonds.
It was a memorable evening making us more aware of properties of diamond & also making well acquainted with latest trends of jewellery.
Review Credit: Sonal