Click clack the bottle of Sandalwood body lotion by The Nature's Co.- a completely earthborne & natural lotion made from sandalwood extracts, vegetable glycerine, kokum butter & Vitamin E and the fresh aroma when you apply it after bathing is so calming & soothing.

Claims: This woody, ancient ayurvedic milestone will deeply penetrate into your skin promoting a healthy, glowing & clear skin. While it's relaxing and calming properties will relieve itching and inflammation making it oil free and satiny soft.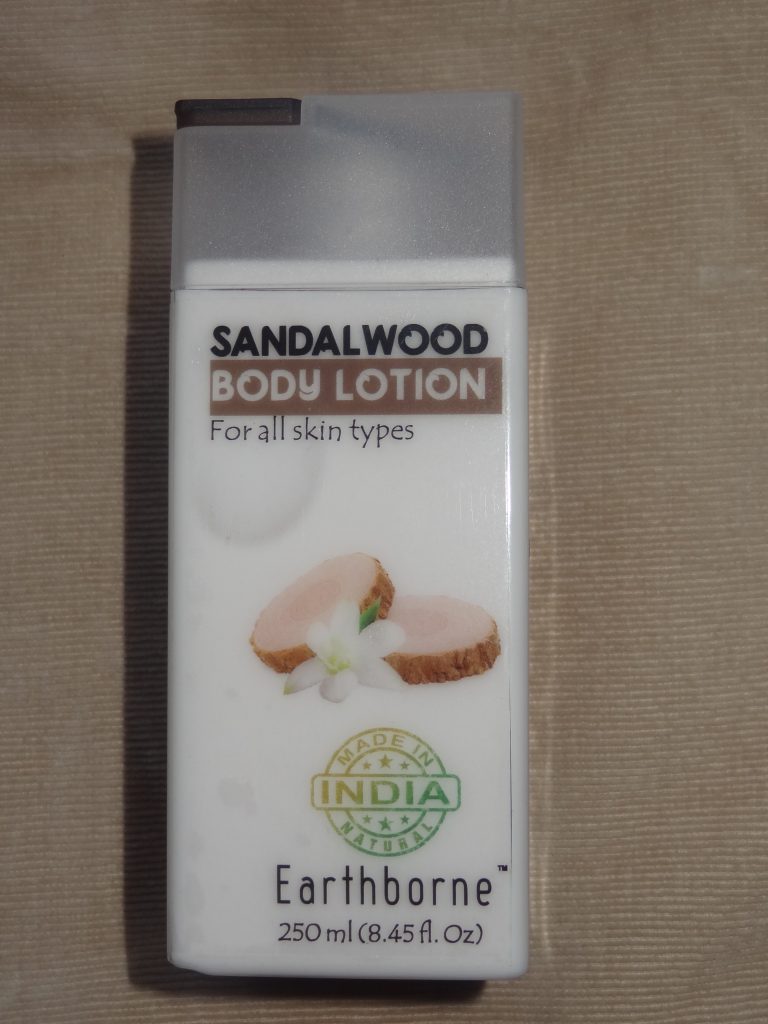 How to use: Apply it liberally and evenly, both in the morning and night. It is especially effective when applied after bathing on moist skin.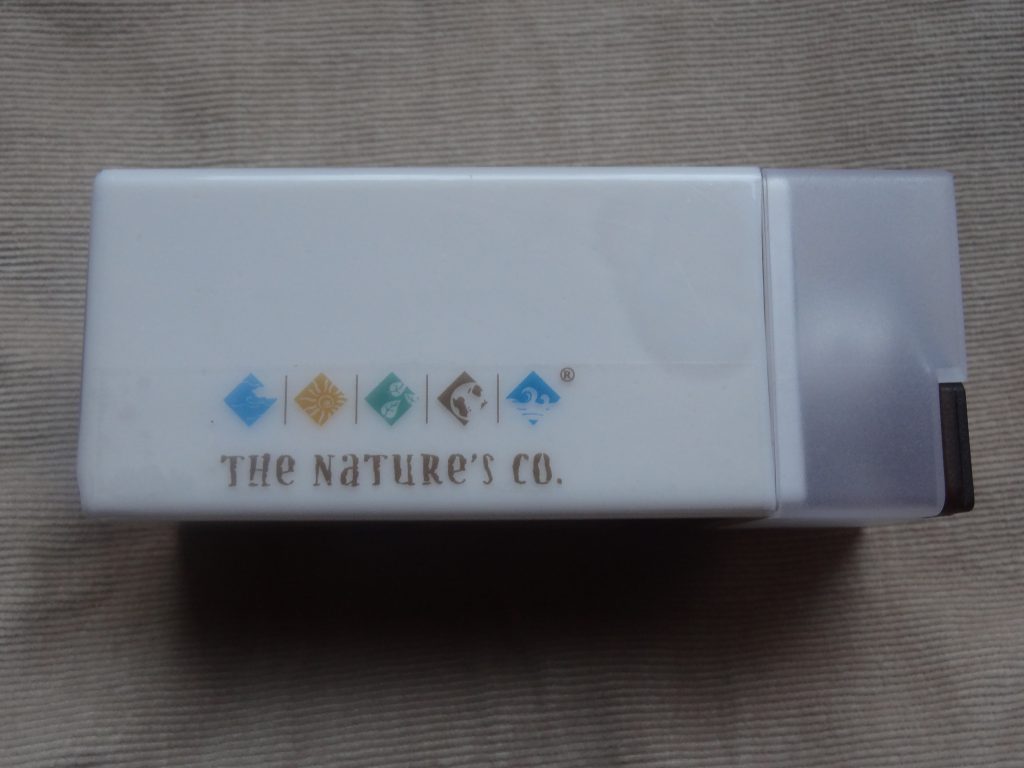 Ingredients: Sandalwood Extract, Vegetable Glycerin, Kokum Butter & Vitamin-E
My views:
It is woody, ancient, ayurvedic, antiseptic and suitable for even sensitive skin. Applying the beneficial lotion gives me a spa like feeling. The fragrance is wow and so is the packaging. It comes in a white bottle with a brown flip open cap. It is ideal for summers and when I step out in the sun I make sure I have amples of it on my body as it is cooling & it relieves itching and inflammation caused due to dryness or sensitive skin.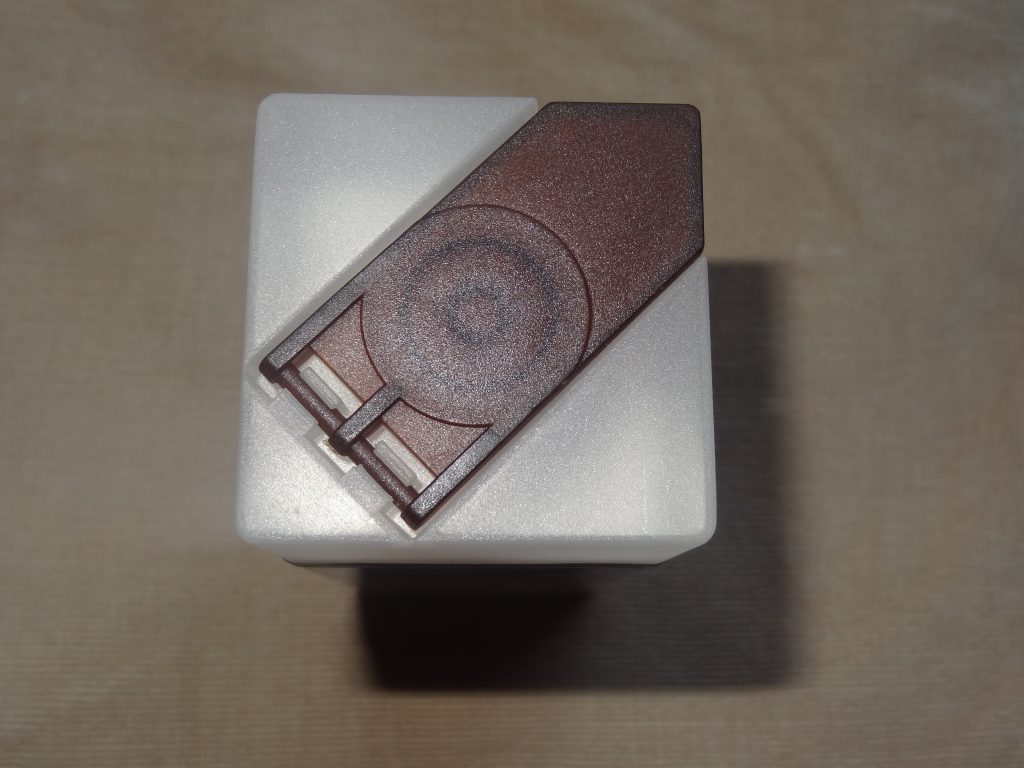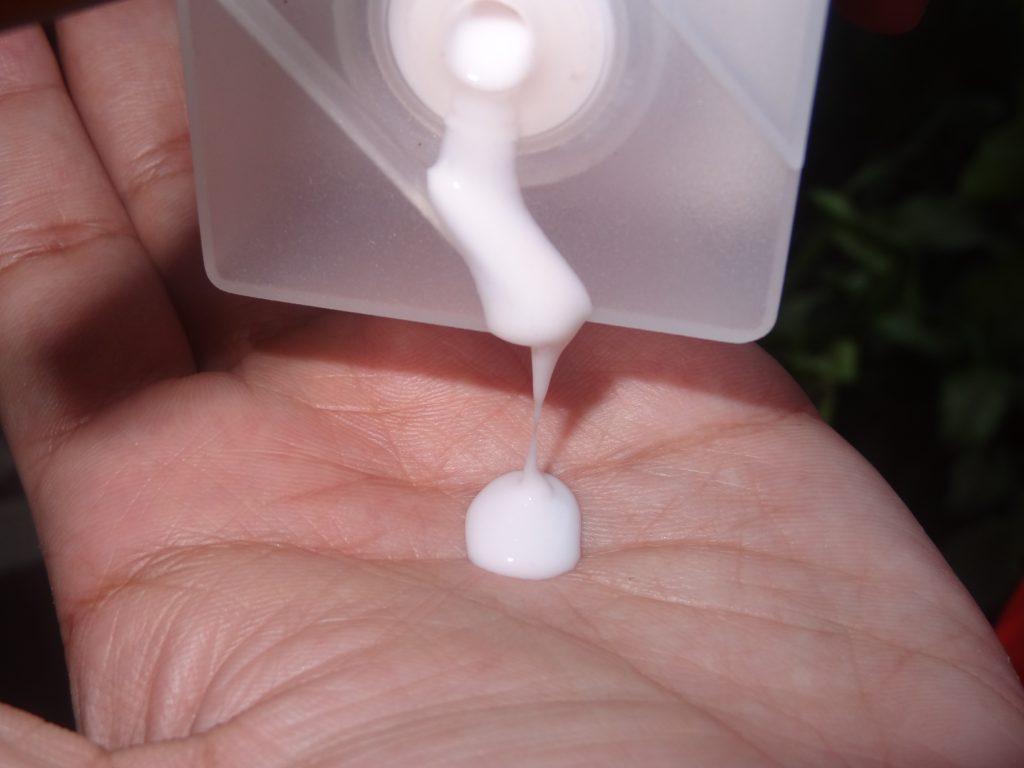 It relaxes & invigorate a feeling of comfort making the skin satin soft and yes its oil free as it just vanishes & gets absorbed in your skin when you apply it. The fragrance is so pleasing & aromatically relaxing that I won't feel guilty if I invest in it as it is a fine product with superb qualities and my skin wants this replenishment so I am going to use it regularly as a ritual and would recommend it to my readers who want to treat their skin in scorching summers with this super coolant having medicinal qualities and properties not now but since ages as sandalwood is healing, soothing and also good for anti-tanning & anti-aging.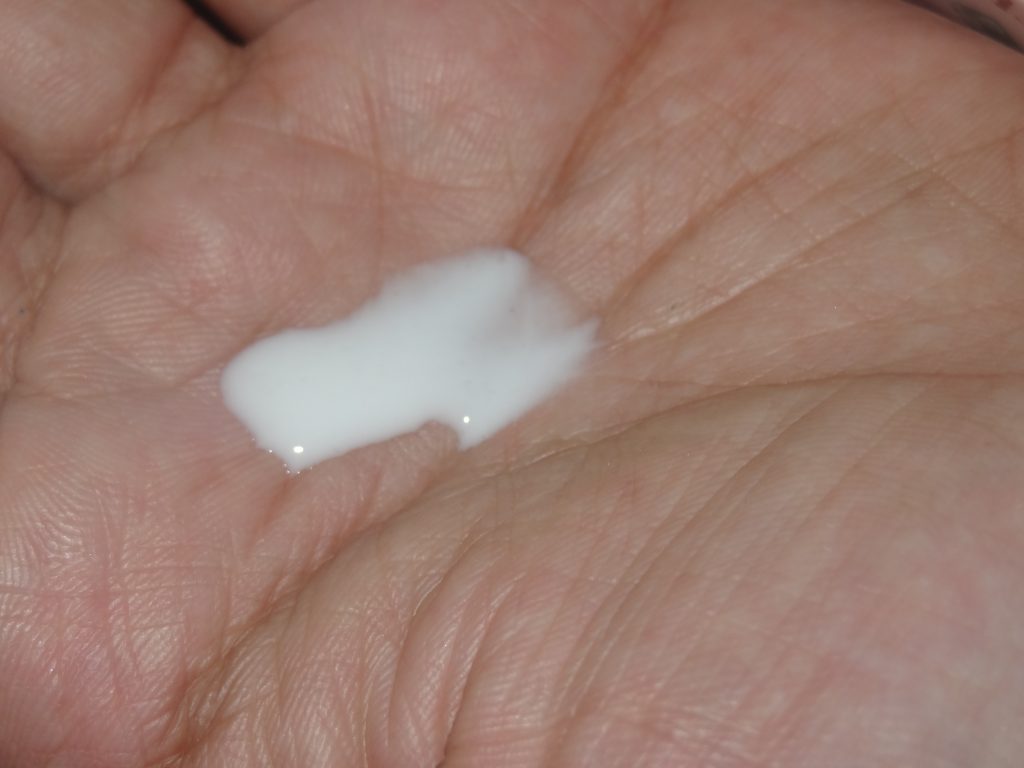 Price: Rs 625/- for 250 ml