Amreli situated in Hotel Diplomat has a posh & expensive set up inspired by an "Upmarket London diner" of beautiful stylish mirrors, chessboard floors, olive green furniture with beautiful paintings all around selected by the owner Sidhant Lamba.  A cross between an upmarket London diner and a classic bistro, Amreli offers seamless dining experience, with faultless service and exquisite multi-sensory food experience.
All the gorgeous art work & artifacts have been selected by Sidhant and placed in this extra-ordinary setting with one corner showing a twisted tale of twigs and outside setting. Known as the alfresco area, it is in a quiet courtyard with lovely lush greenery and perky seating while the indoor dining room is a mix of casual yet sophisticated seating with casual perches at the bar.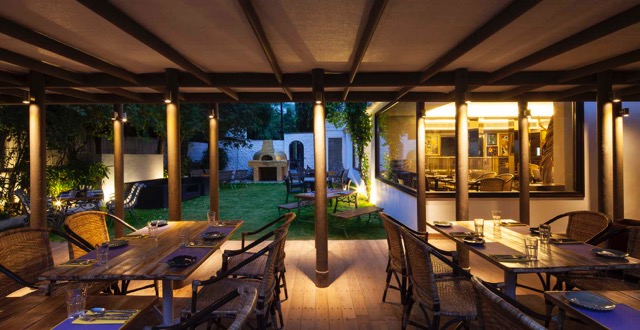 I fell for the lovely amalgamation of art, mirrors & paintings all from different spheres of life. The big tables & ample space setting all looked so beautiful in the yellow lights. The aristocratic flavours of life have been merged with the canvas of colourful life and royalty of dining in Amreli which actually means a place in Gujarat in reality. The interiors simply leave you spellbound.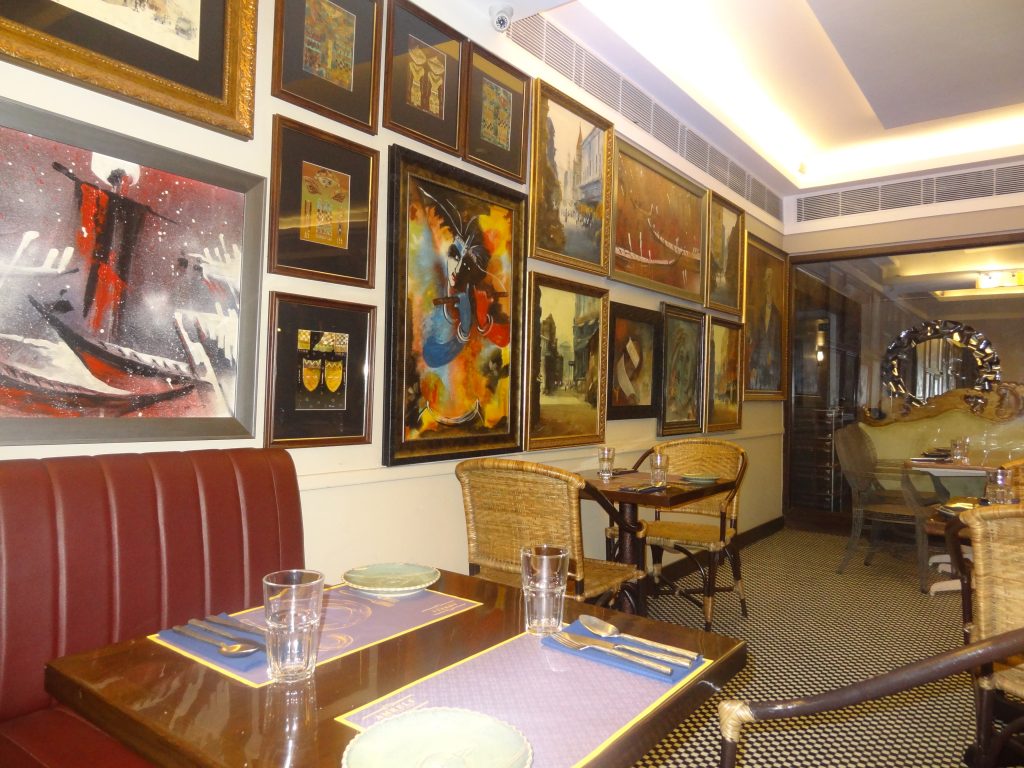 We started with Apple/Raspberry Shake which was full of the apple & raspberry goodness. It was fine, sweet with a velvety texture. A kids favourite definitely!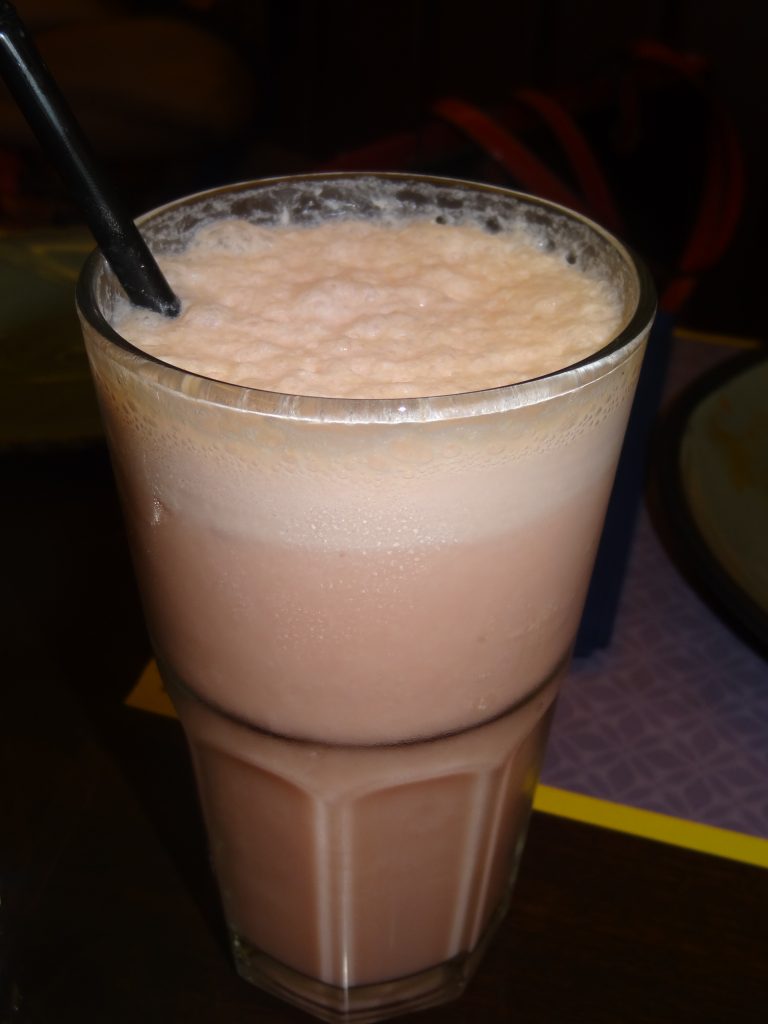 The Virgin Mojito was nice, fresh & a perfect summer cooler & soother.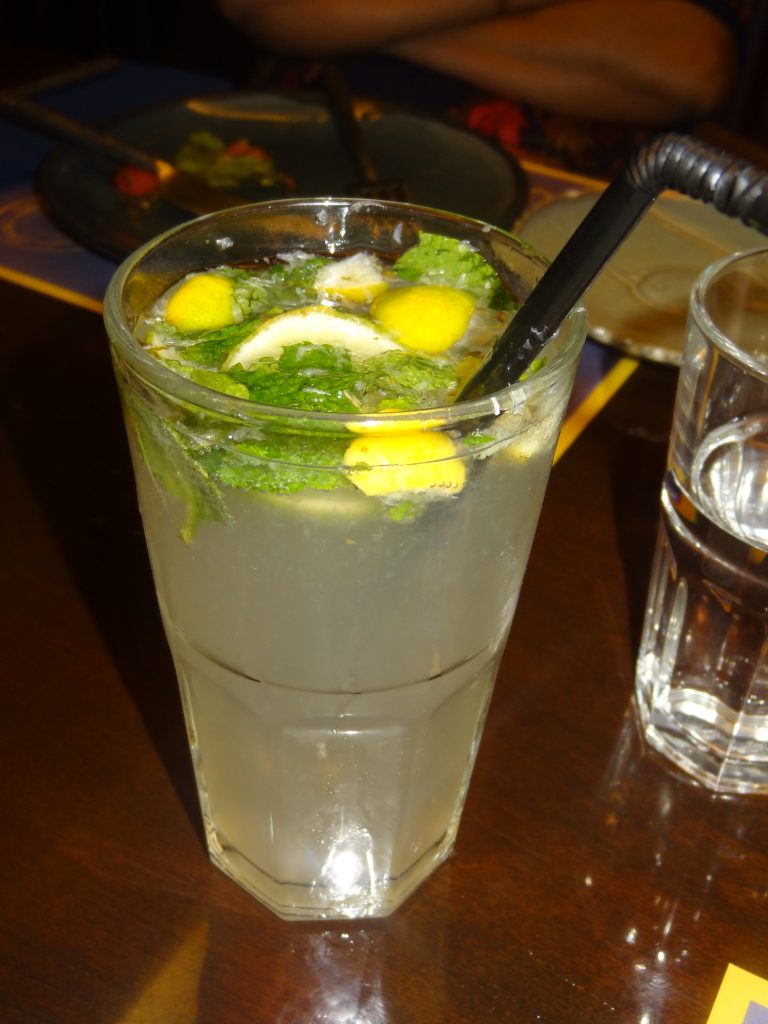 For starters, we tried the Tandoori Aloo Bravas which wasn't really crispy but soft in a tandoori dressing of Bravas sauce. The Bravas sauce perfectly complimented the Tandoori Aloo and it was a really interesting combination.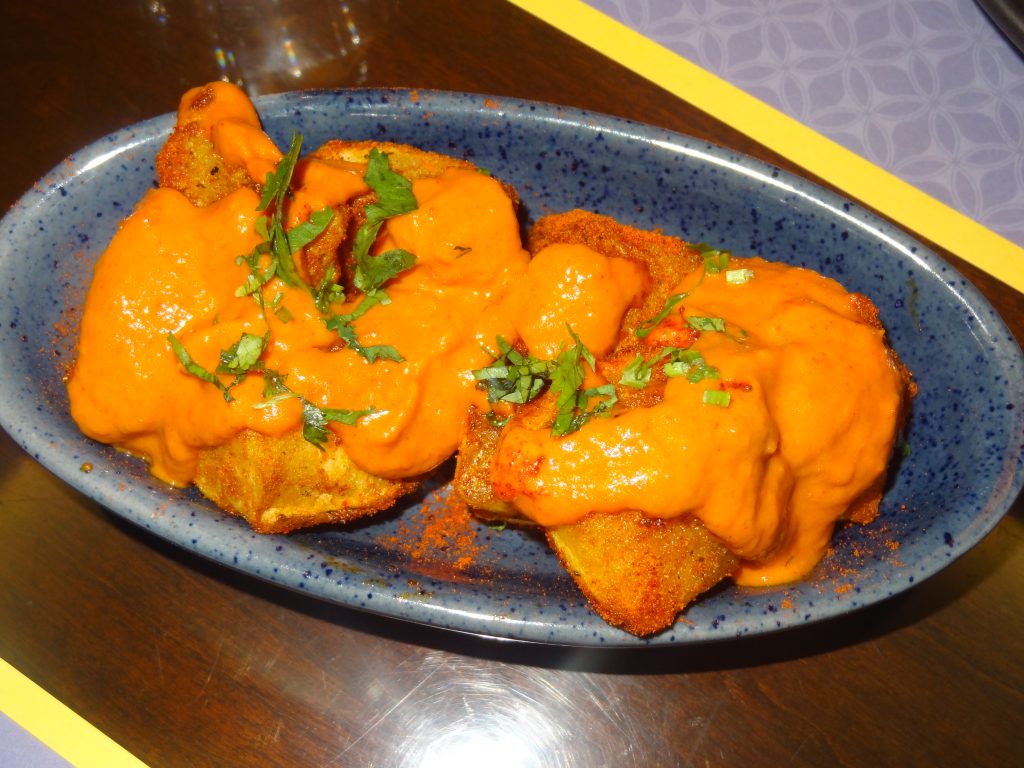 The Paneer Tikka had a really strong flavour which I disliked. It was served with mint chutney, salad & topped with pudina leaves.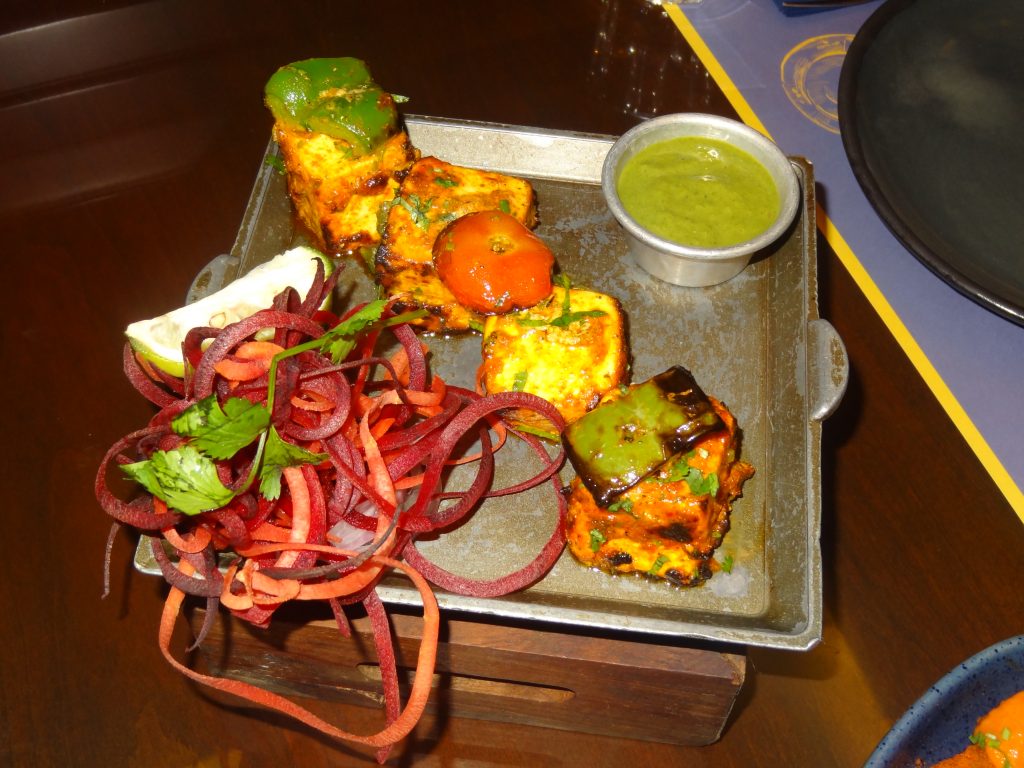 The Manchow Soup was amazing, just how it should be with crispy noodles & nutritious vegetables.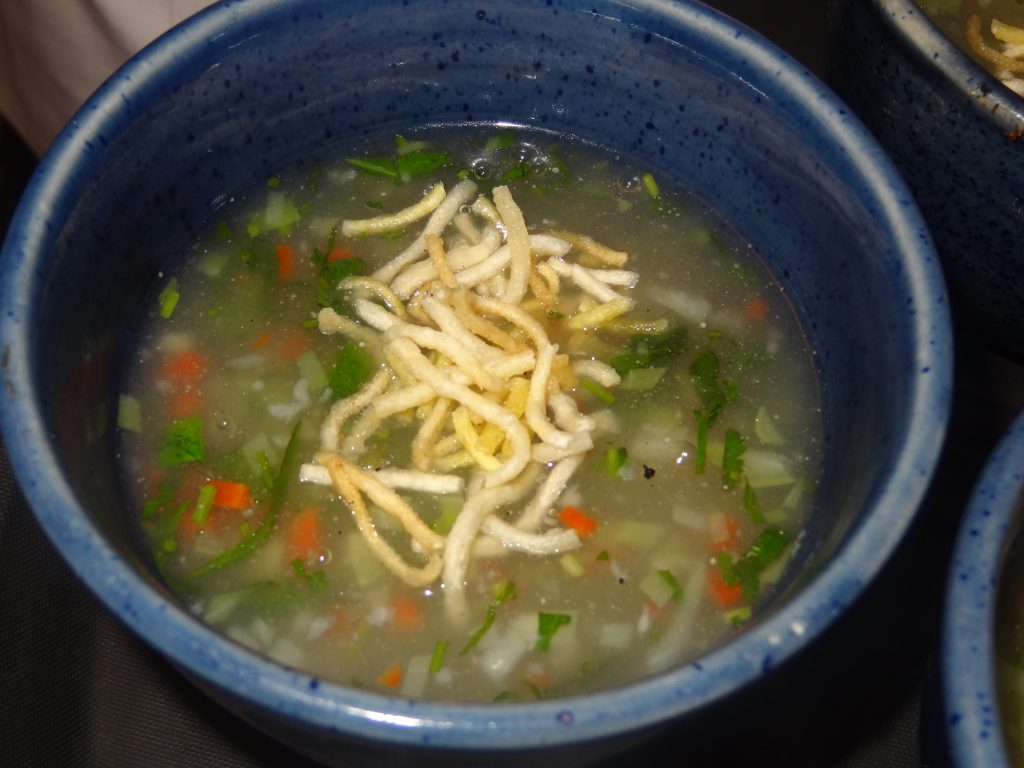 The Bokchoy & Tofu Sumai dimsums were nice, soft & tasted great. The Bokchoy, carrot, mushroom & chive dumplings were good & different from what I have usually had. The Chinese cabbage & water chestnut dimsums were refreshing with the chinese cabbage making it healthy & nutritious. The Spinach & Mushroom Pot stickers were full of fresh aroma and were the best out of the 4!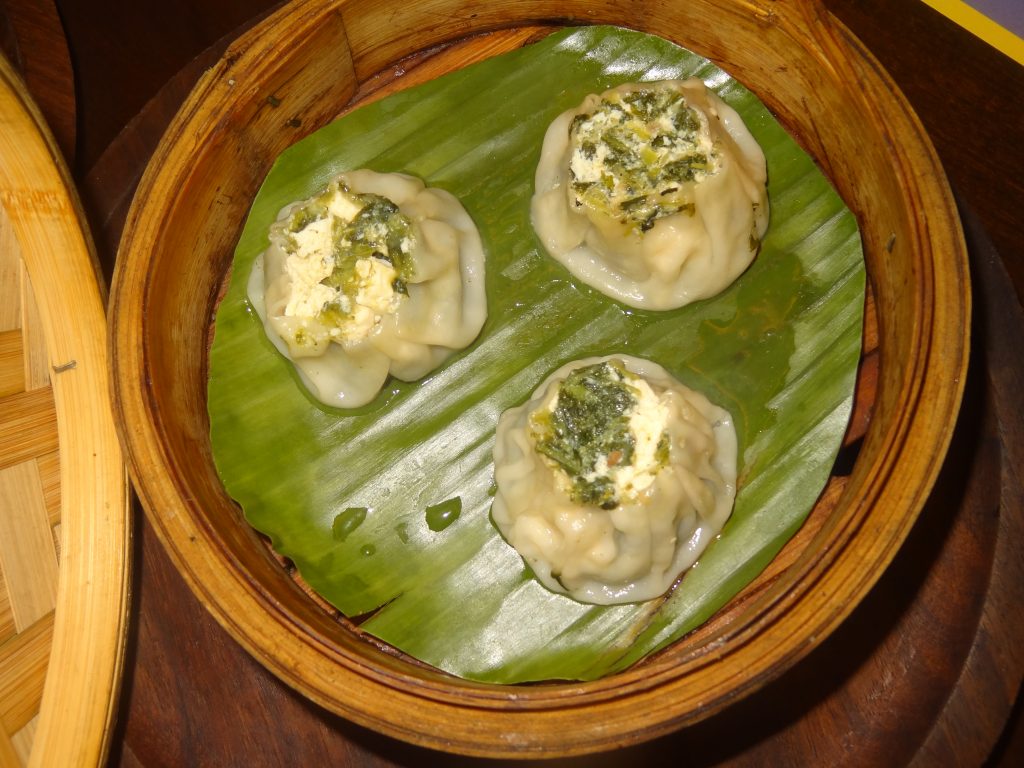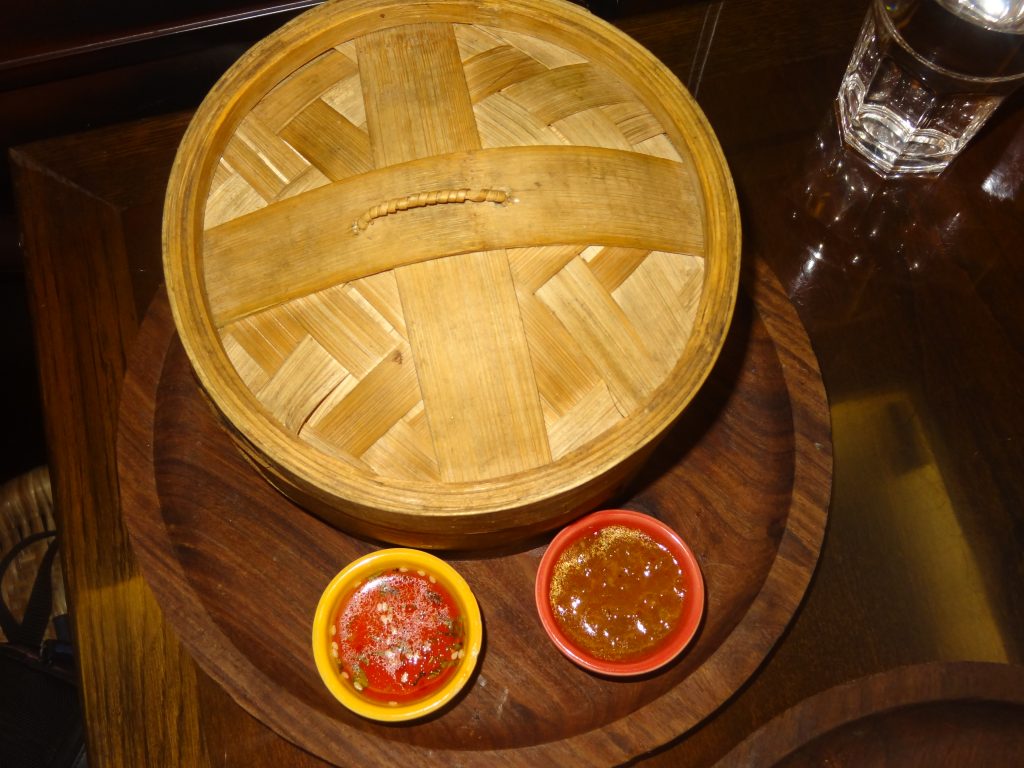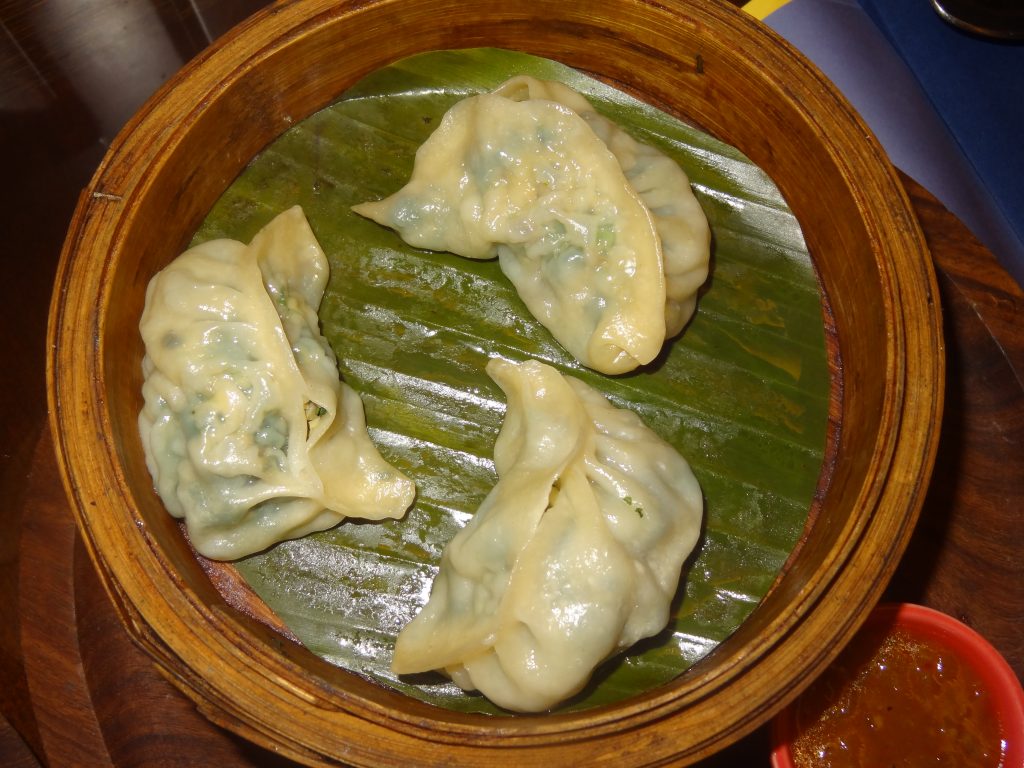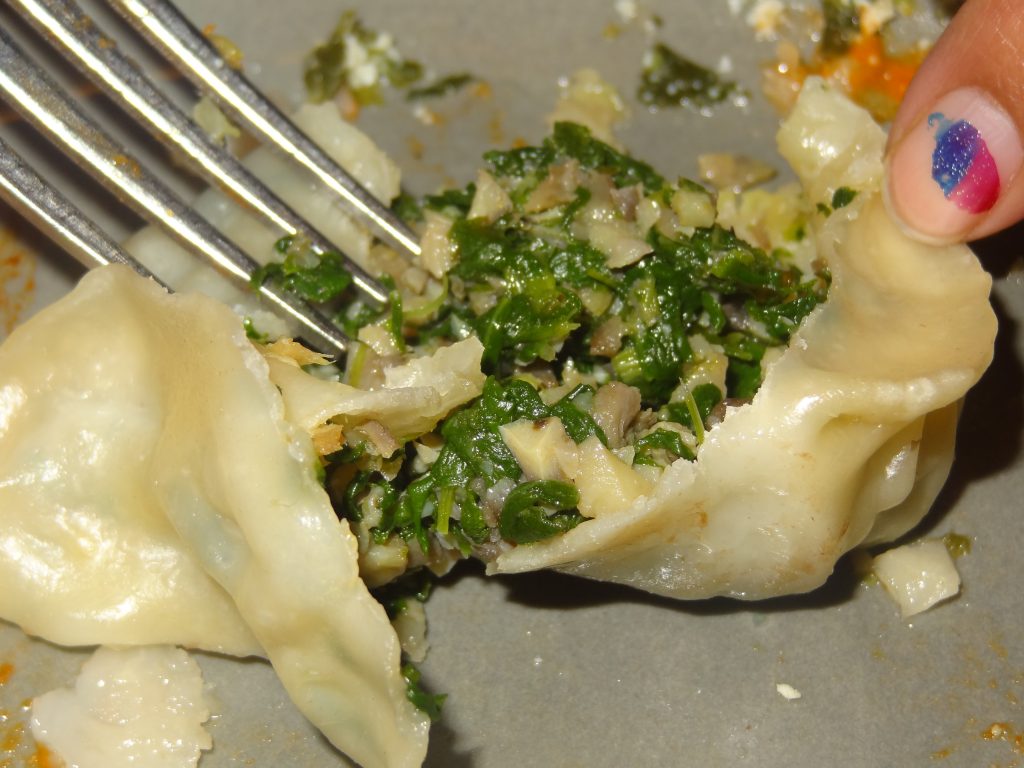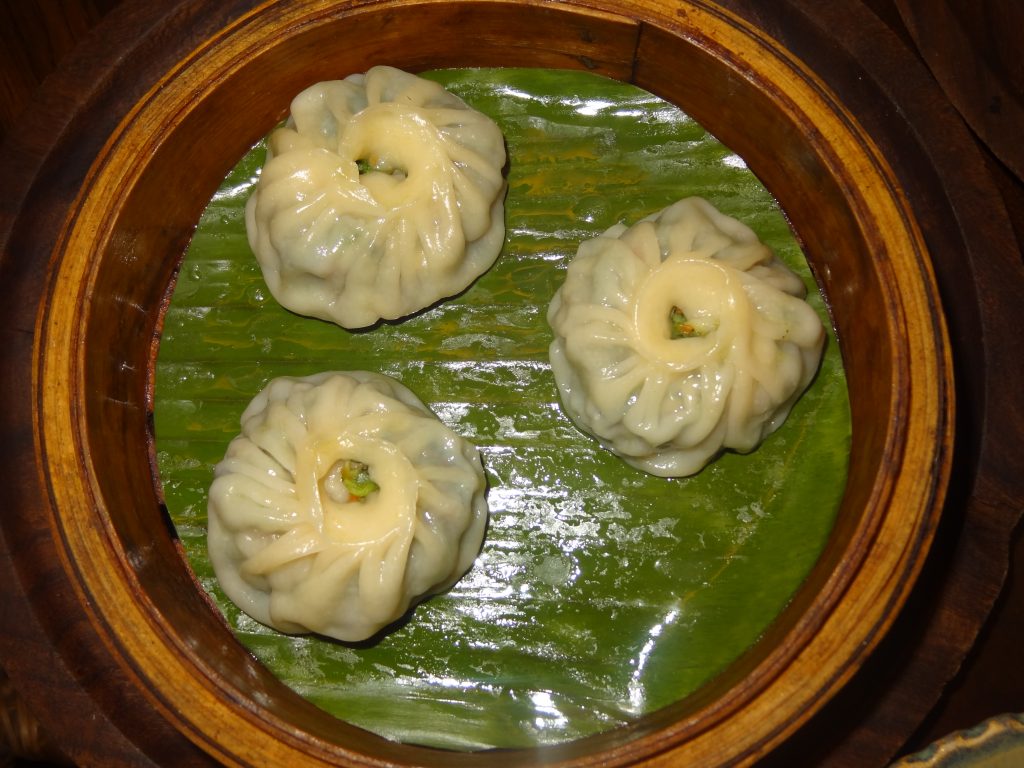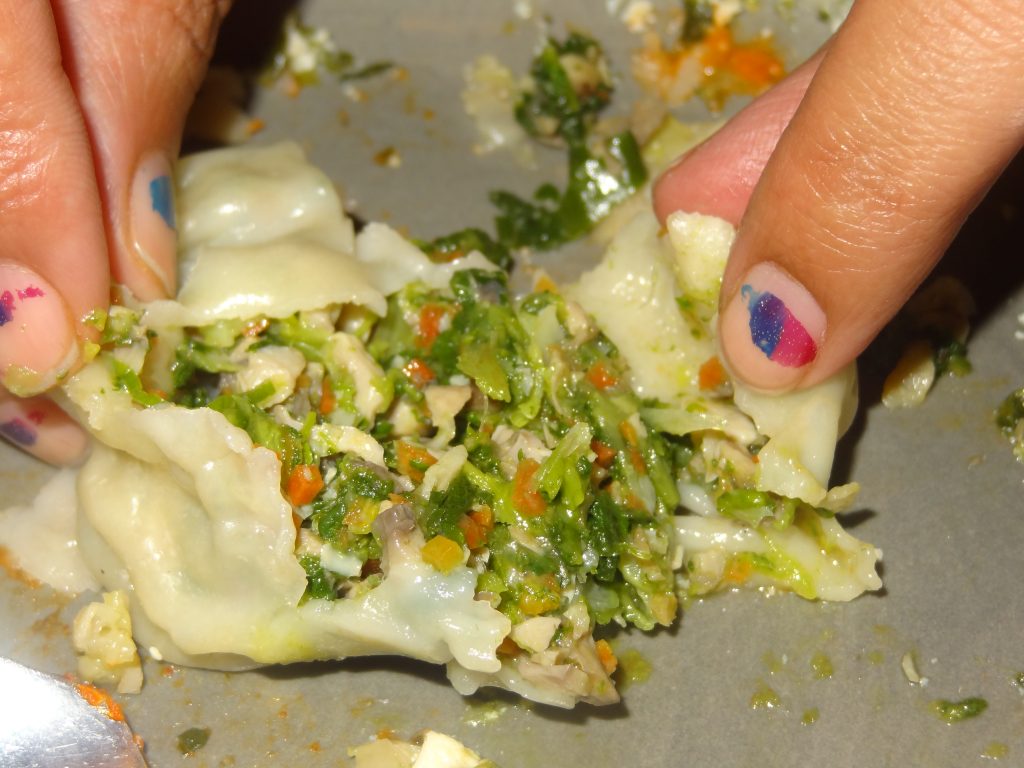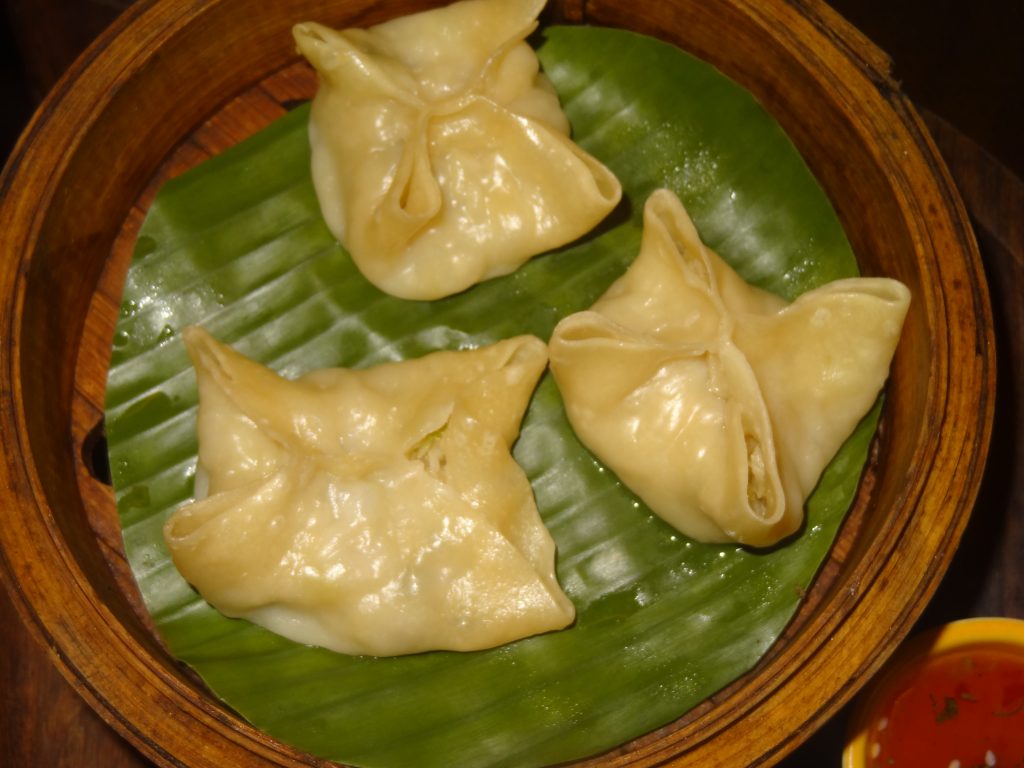 Coming to the main course, we tried the Veg. Hakka Noodles which were nice, thin noodles with a nice blend of all fresh ingredients & veggies like bell peppers, onions, green beans, cabbage They were delicious.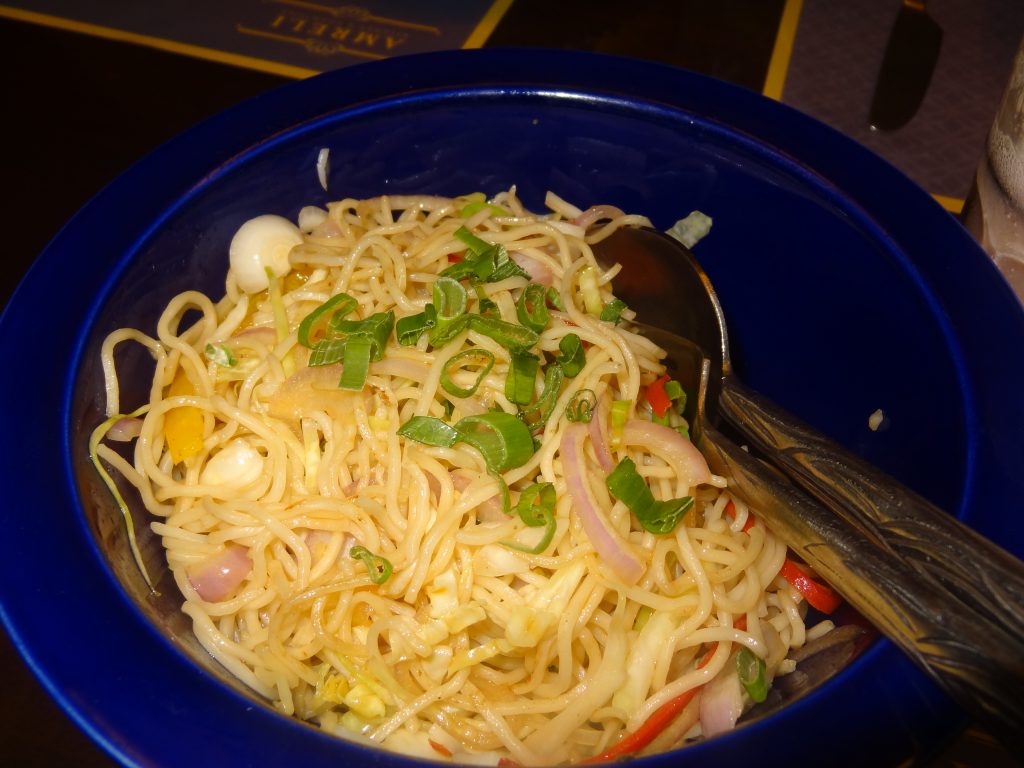 The Veg Red Thai Curry had a coconut flavour with zucchini, broccoli, eggplant, snowpeas & pokchoy all tossed together to make this healthy dish. I loved it!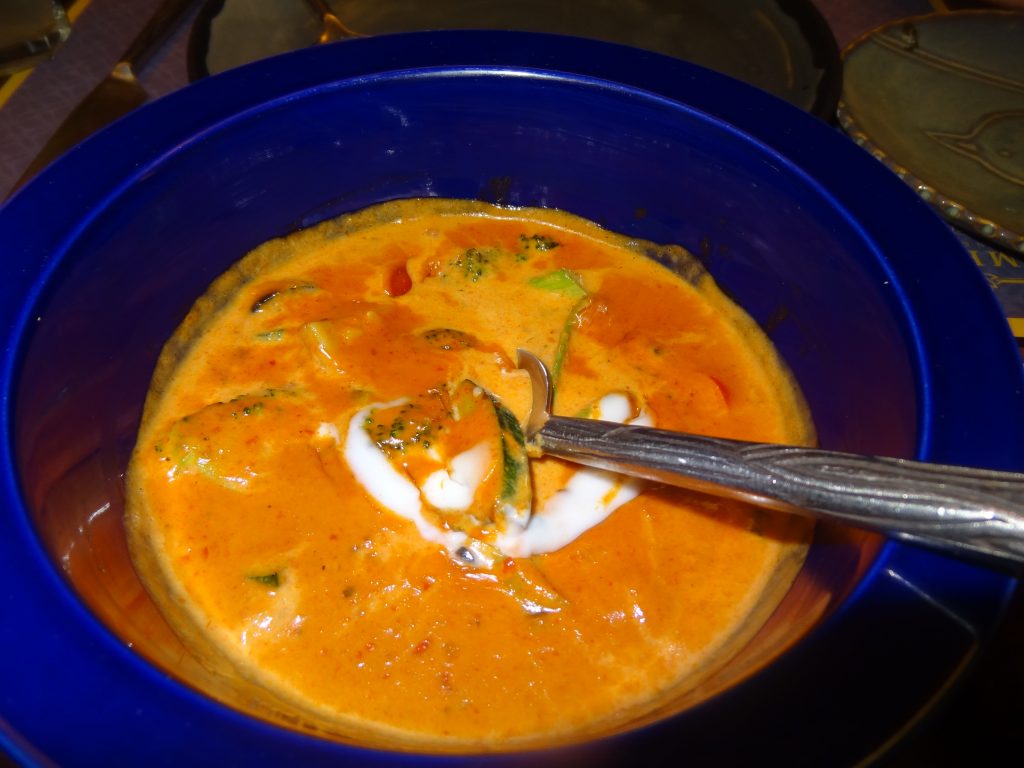 In the Indian section, we tried the Veg Biryani with Mirchi Ka Salan & Garlic Raita which was flavourful, well made & absolutely yummy.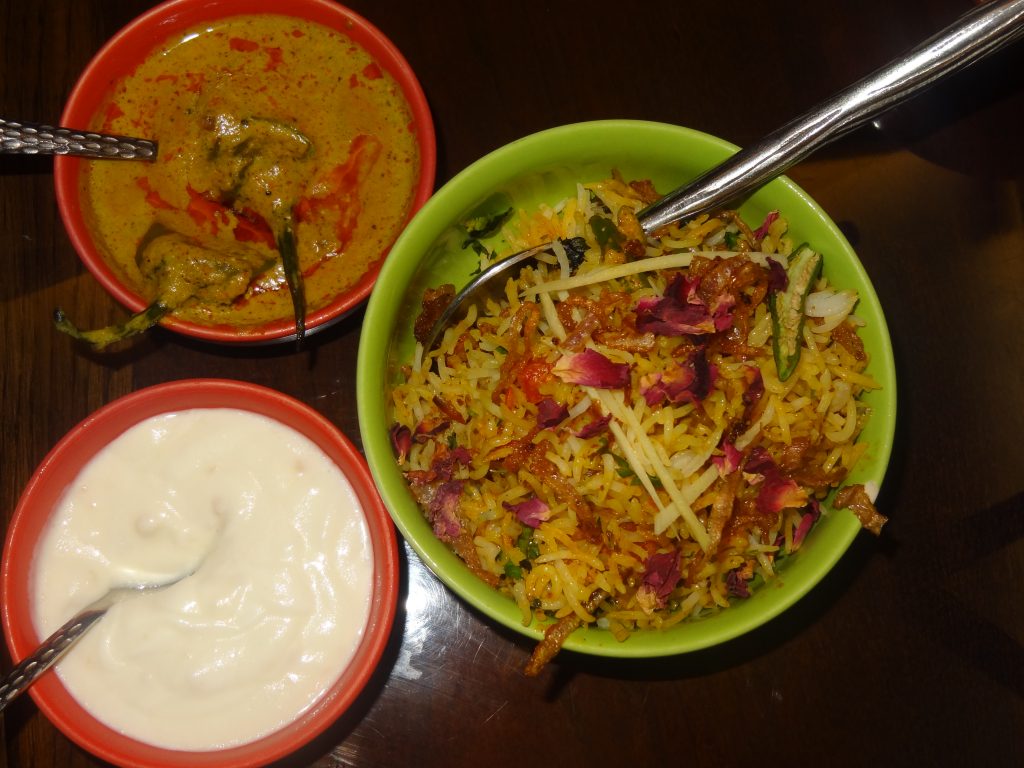 The Southern Style Paneer Korma was cooked in a Southern style so it has the typical South Indian taste. It was cooked in mustard seeds, coconut cream & curry leaves.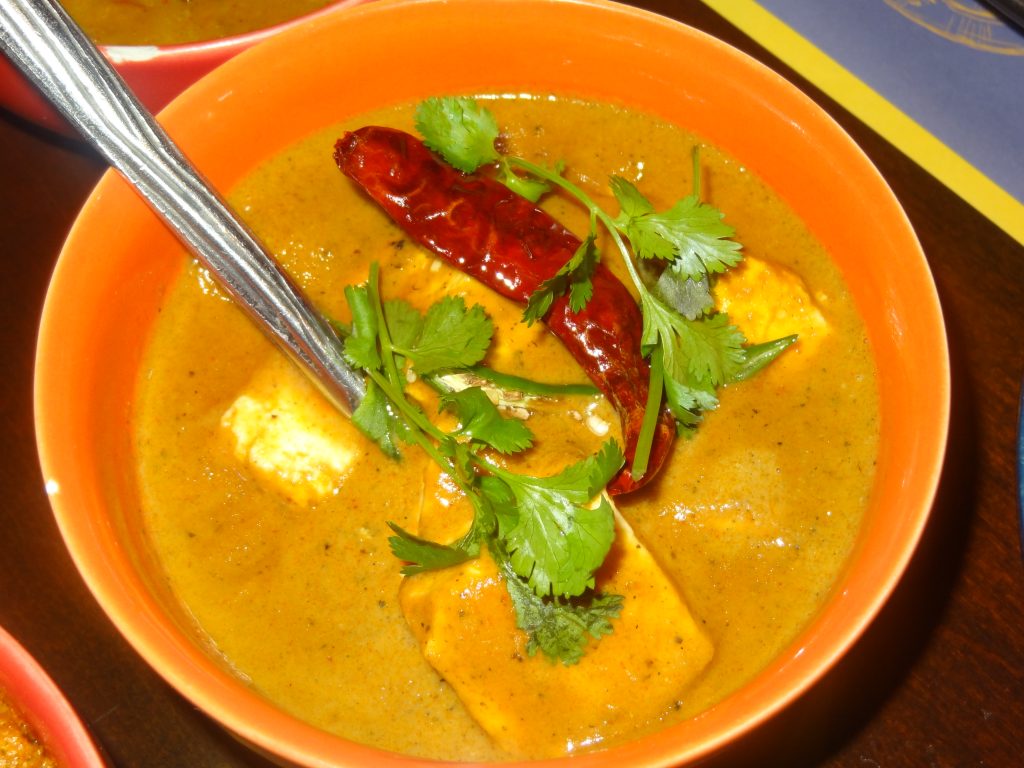 We also tried the Aloo Gobhi Brocolli & Amreli Kaali Dal both of which were okay according to me. They could have been cooked in little less oil.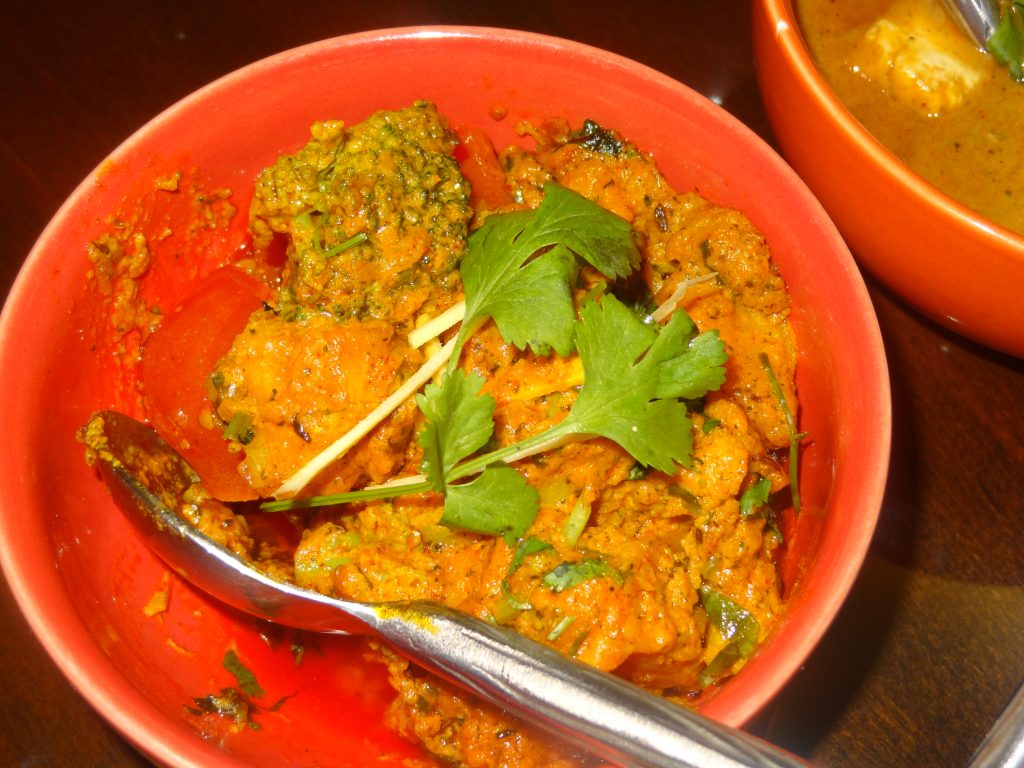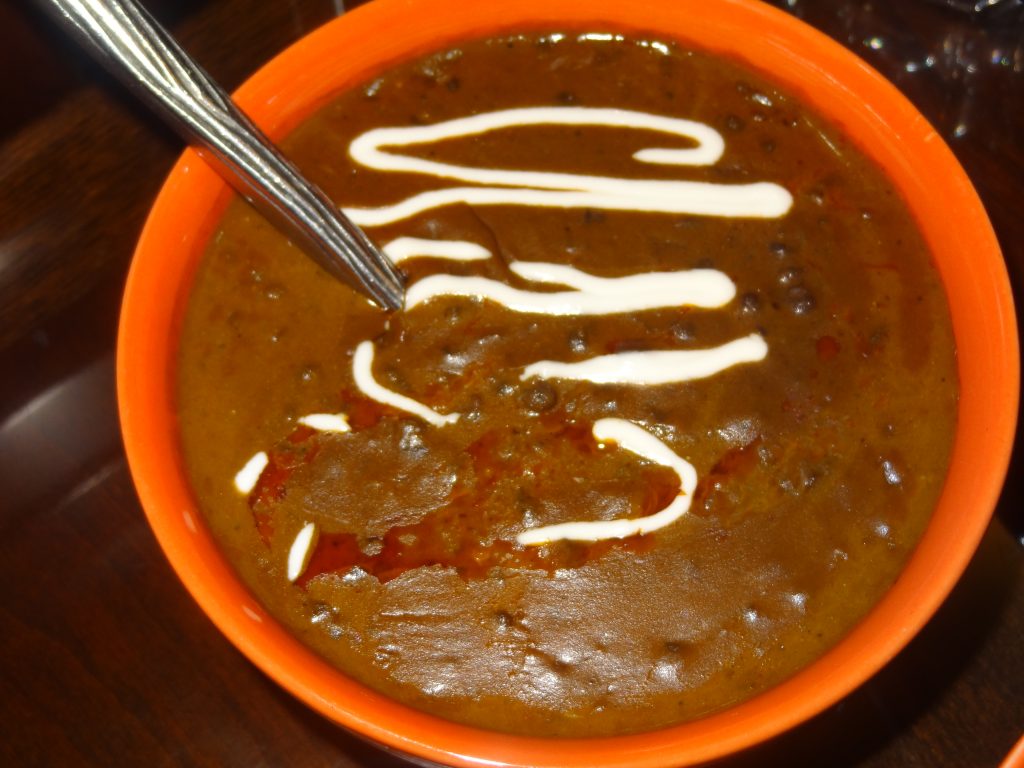 The Roti were served on a belan (chakla). The Tandoori Roti & Naan both were soft and perfect.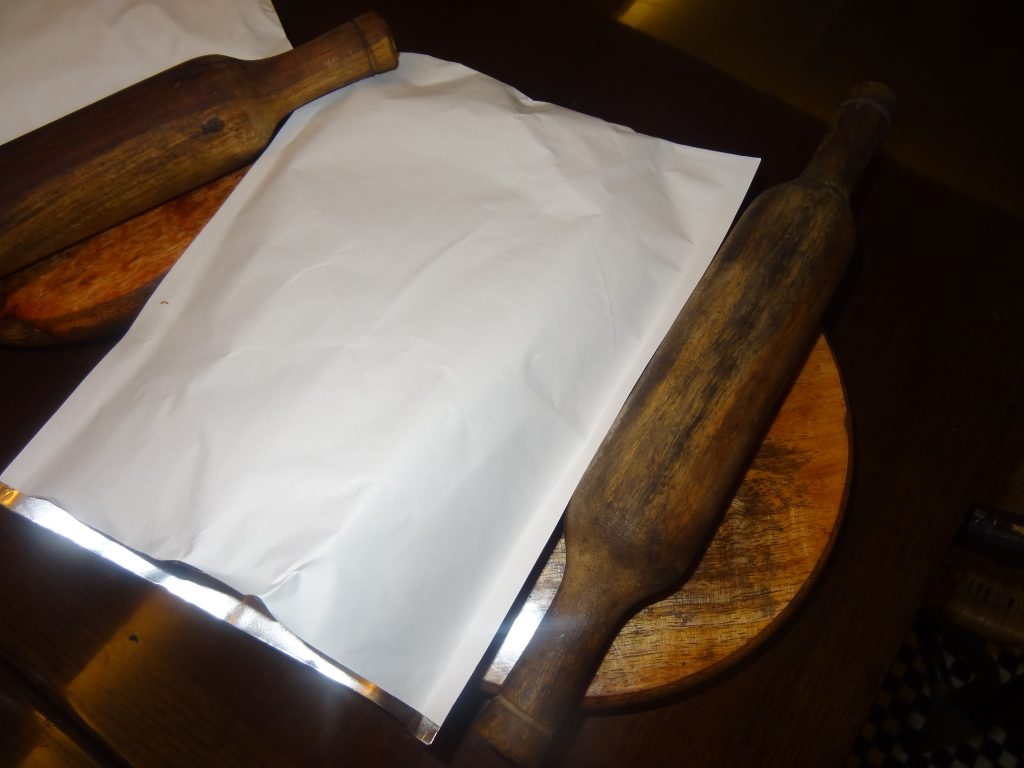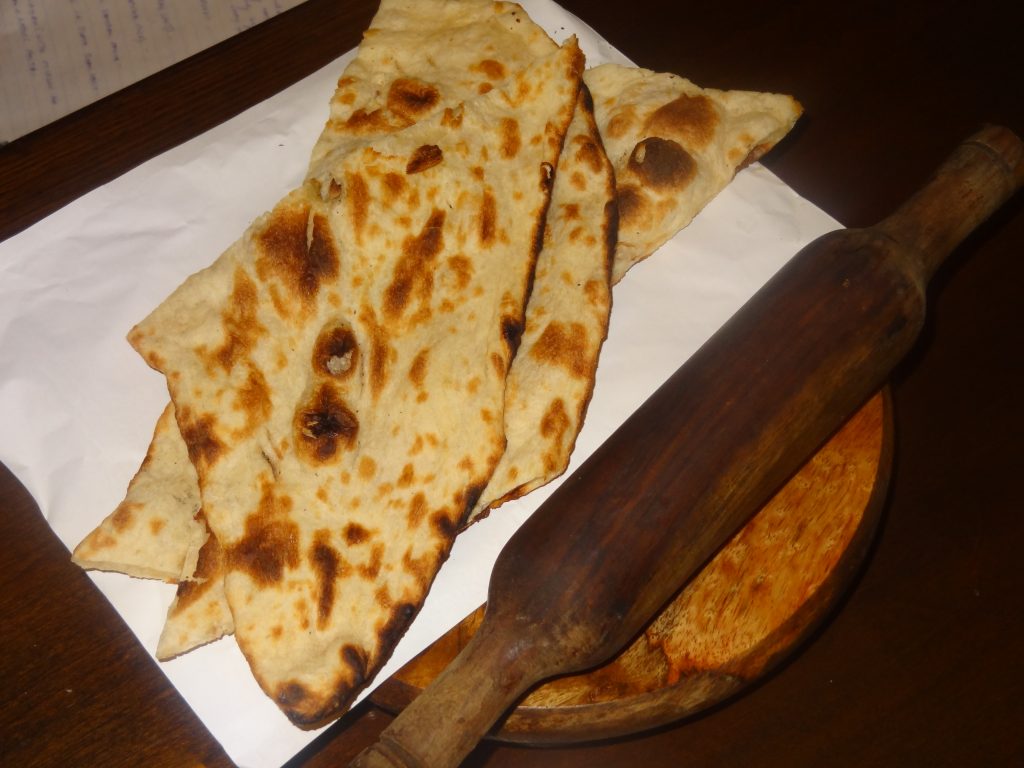 In the desserts, we tried the Death by Chocolate & Kulfis. Death By Chocolate was layered with rum & chocolate mousse layers. It was soft, gooey and simply out of the world. My favourite anytime! The Matka, Kesar & Malai Kulfi were perfect.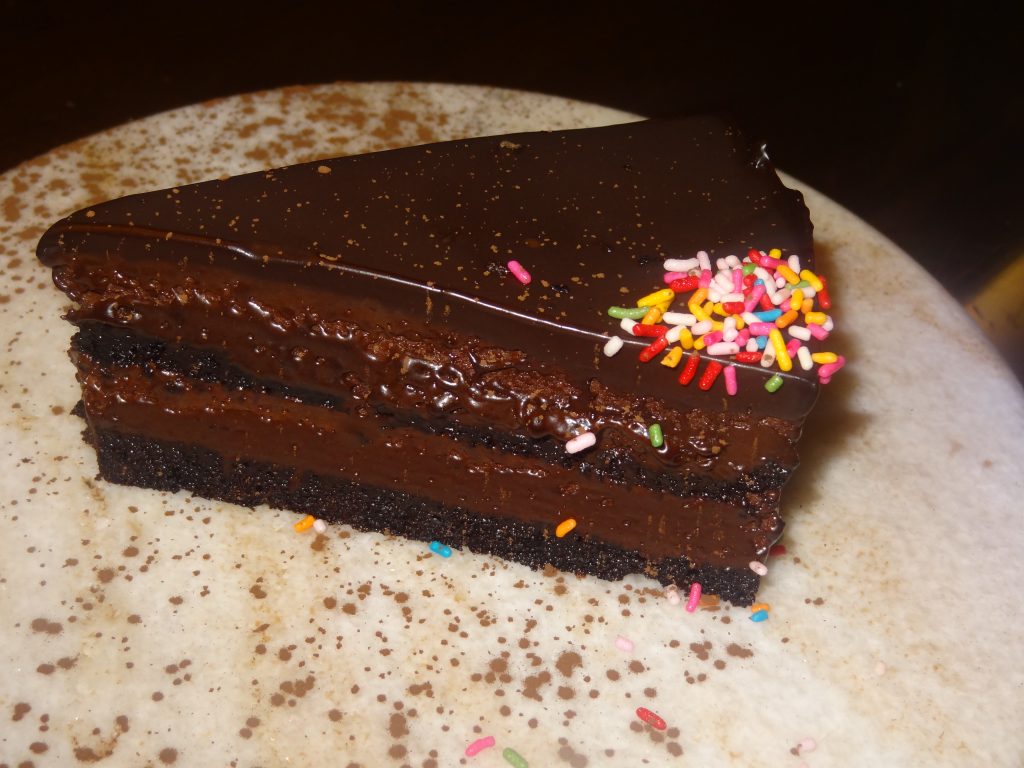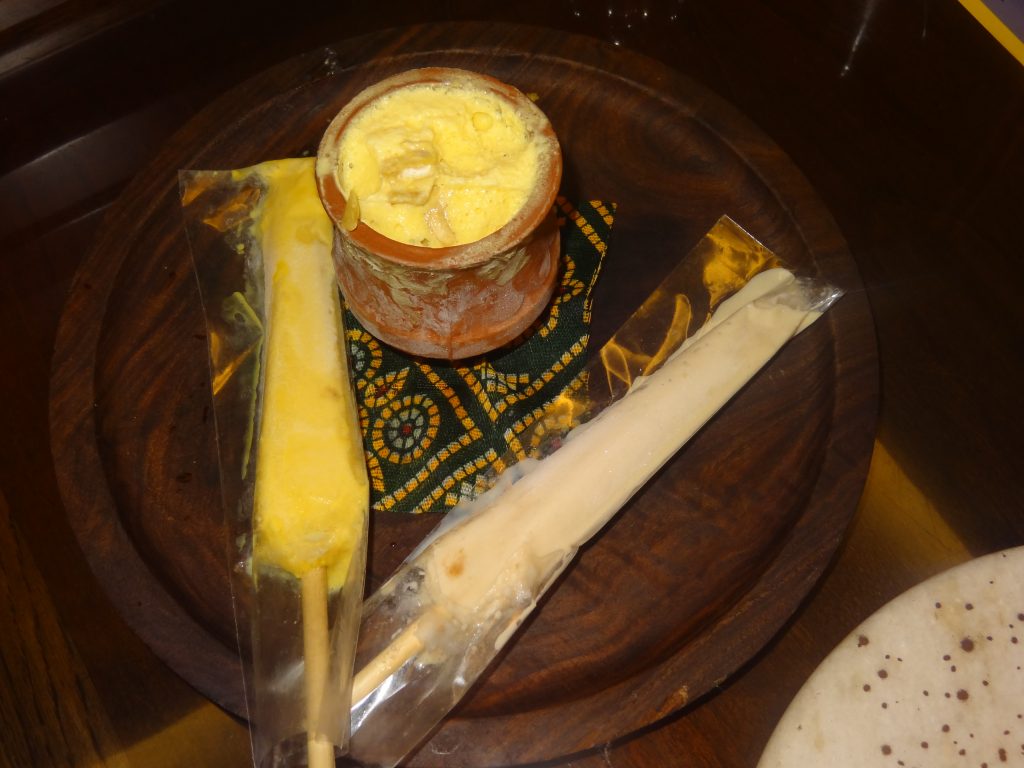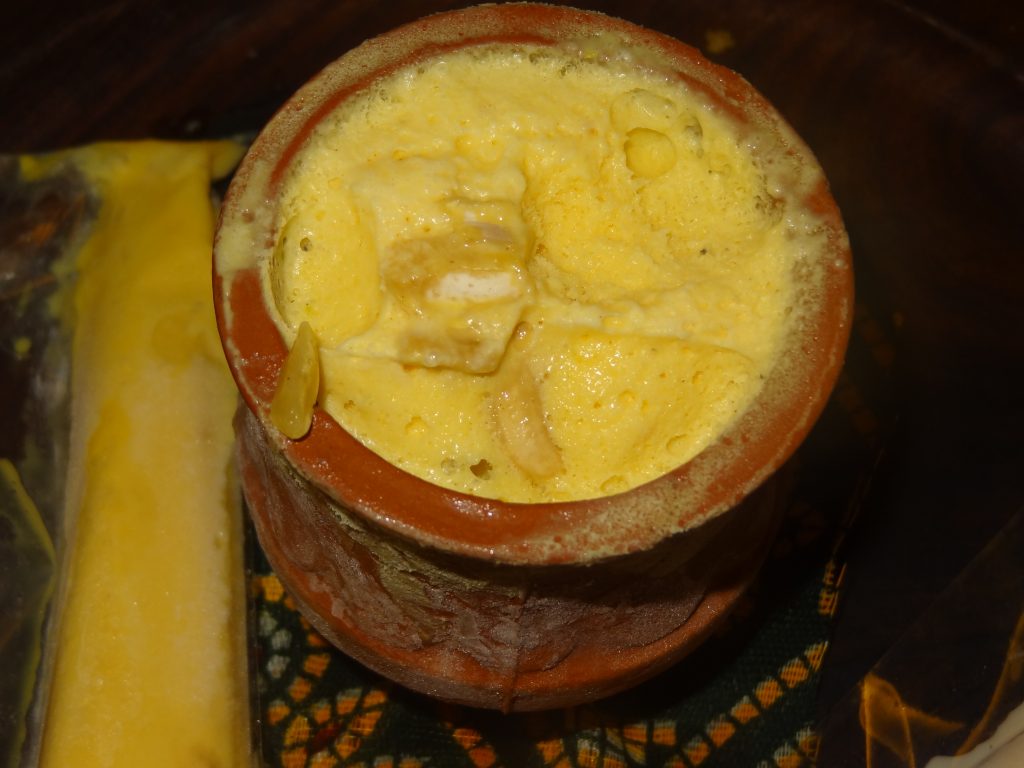 The restaurant has separate chefs for making different cuisines. We had the pleasure of meeting Chef Kaleshwar from Tamil Nadu with 31 years experience in cooking. He loves making Idli, Dosa, Appam (his personal favourite) and coastal preparations. He believes love for food is his passion that made him pursue this talent.
I loved the relaxing & cool ambience very creatively done in soothing colours accompanied with the amazing food. This place is not to be missed and you are sure to come back here again.