A wild, sexy, fresh dissolution in a sexy provocative bottle of So Fever by Oriflame with a seductive blend of crisp blackcurrant, sultry sweet & mild sandalwood notes blended with hot & flaming wildest untamed Ginger making your personality shine & become attractive with every high note & every caress and whiff of it.
The So Fever Her Eau de Parfum by Oriflame comes in a transparent 50 ml bottle with So Fever written in bold. It has a twist cap to it.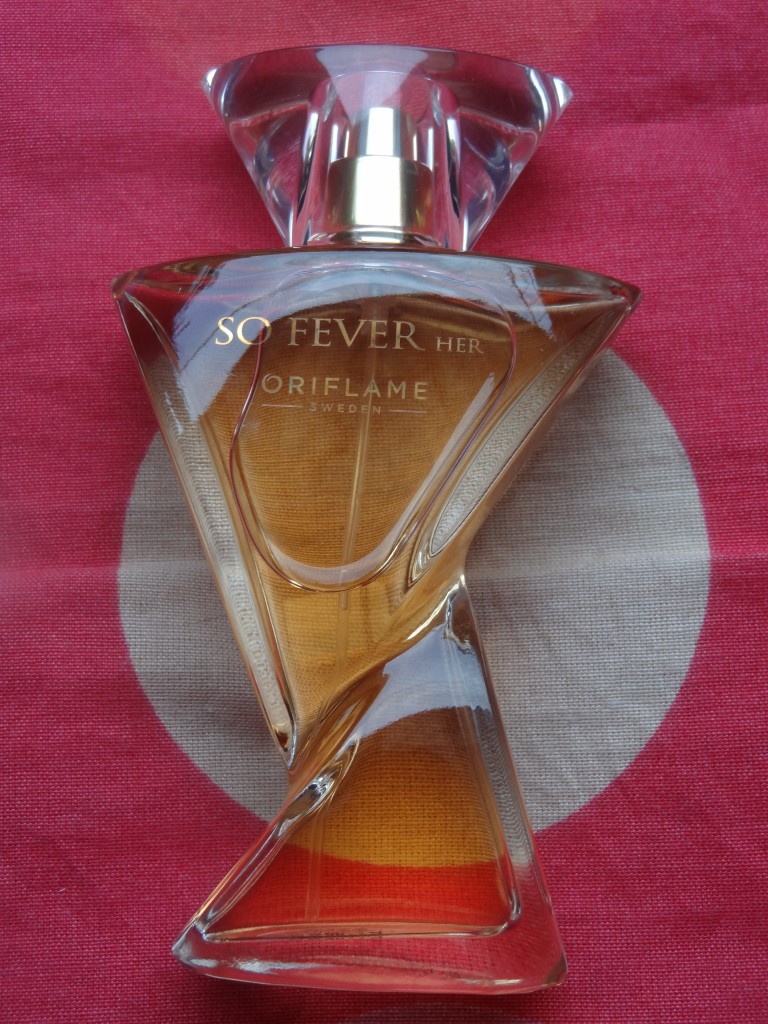 With its fiery warmth totally over you captivating and fiercely wild, playful & sexy fragrance enveloping your senses drowning you in a sacred wild ginger blend till intensity hits the maximum to foreplay your desires and love your personality from the wearer to the inhaler or the lover of fragrance.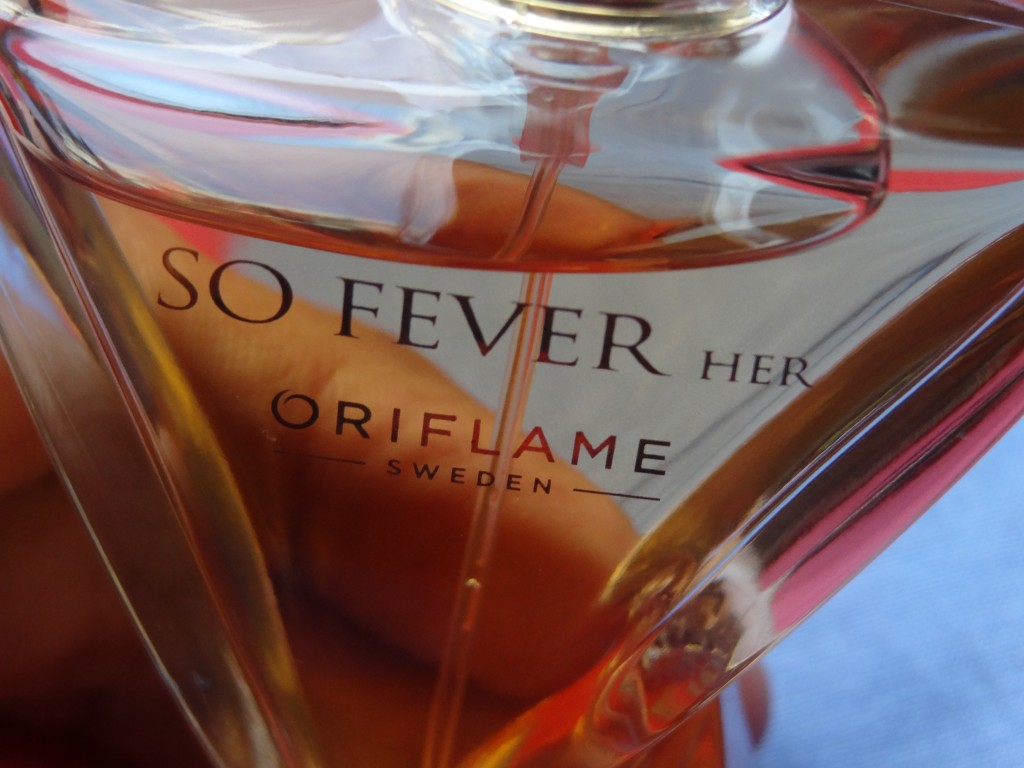 The Sandalwood cools you cold when the first whiff wears off and ginger keeps your skin warm. It's a little strong at first but gets mild as it wears off. The lasting power is pretty good at 10-12 hours.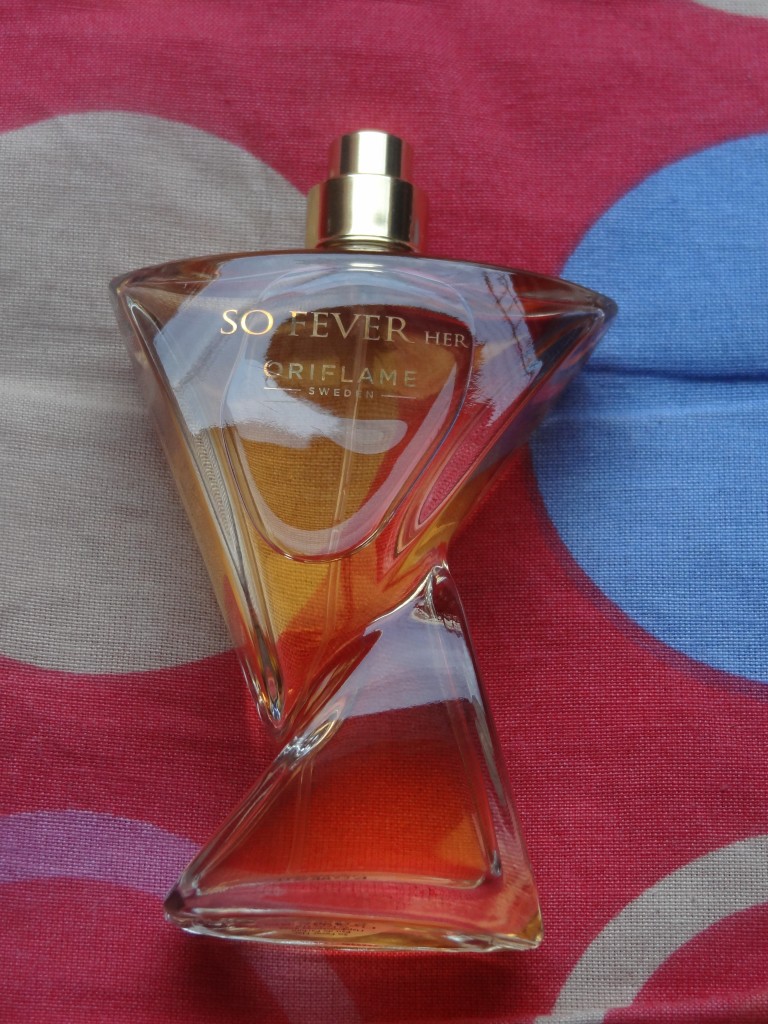 So Fever Her enchants your nerves, fills & pleasures it with more feminity as you breathe & go wild, fierce & deep. It overpowers the wearer with its ecstatic longingness & desire to wear the fragrance again.
Price: INR 2499/- for 50 ml