"Make up is not a mask, Makeup is an art. Makeup is passion. Makeup is expression."
Beauty Source, India's first one-stop destination for natural beauty and wellness collaborated with Talk Beauty, a popular beauty and wellness public forum for a fabulous beauty makeup workshop by the talented makeup artist Jazz Wahan.
At this makeup workshop super-talented Jazz Wahan demonstrated all makeup techniques "on point" and taught the participants to get the stunning look and master the art of everyday and party makeup so your look is always on fleek! Participants were shown the tricks to colour correction, foundation application, concealing, contouring, highlighting, baking, blush application and everything else.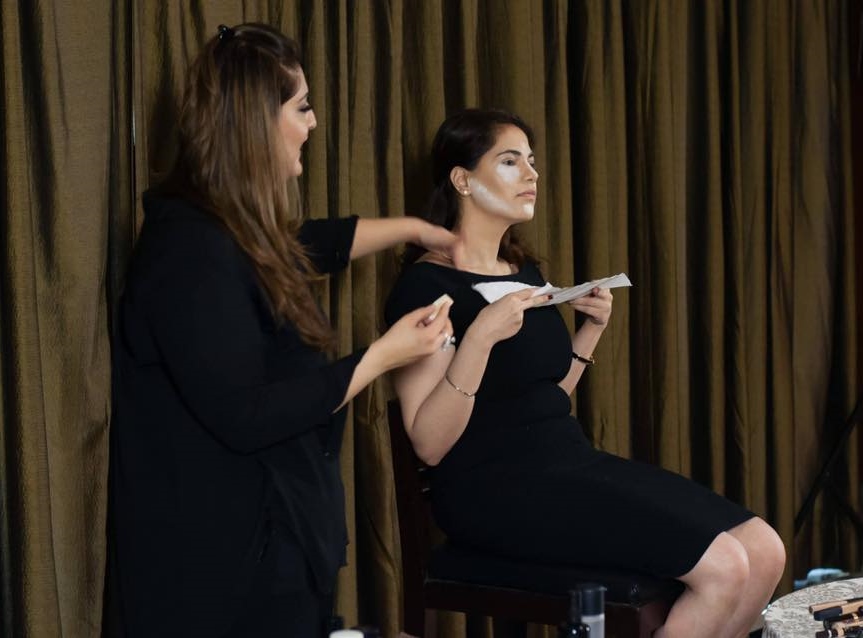 The topics covered in the detailed three hour demonstration were-
– Color correcting
– Foundation application
– Concealing
– Highlighting
– Contouring
– Blush application
– Smouldering Smokey Eyes
Tips and tricks were shared for all skin types, right product for that oh so right look were also discussed.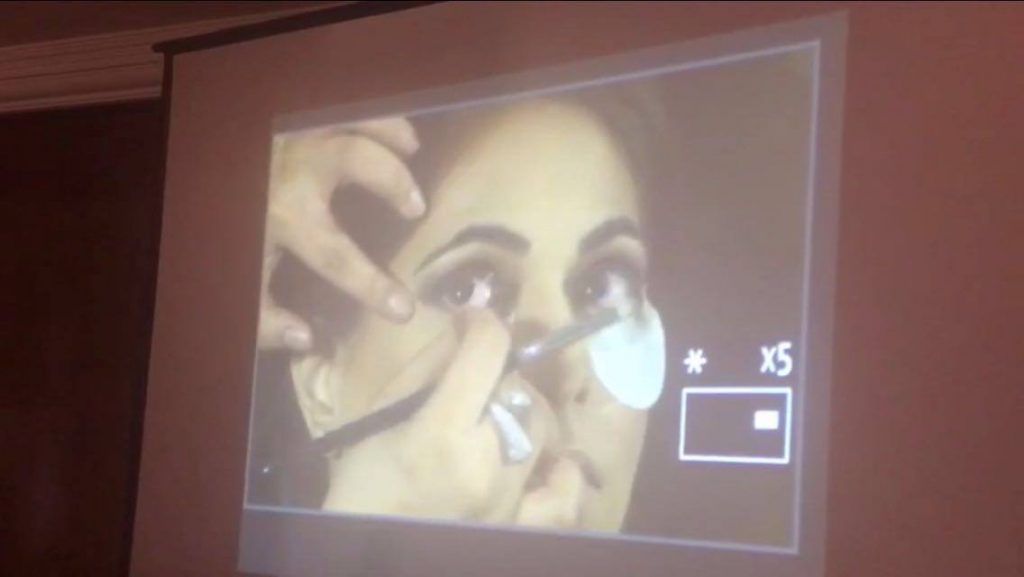 All of these were done using Sigma brushes, brought to the country by Beauty Source. Beauty Source brings together a carefully curetted range of products from all over the world, selected for the purity of their ingredients and avoidance of harsh toxins such as parabens, dyes and harmful synthetic preservatives. With product lines spanning skincare, body care, hair care and makeup, Beauty Source offers a high-quality selection for the discerning modern customer.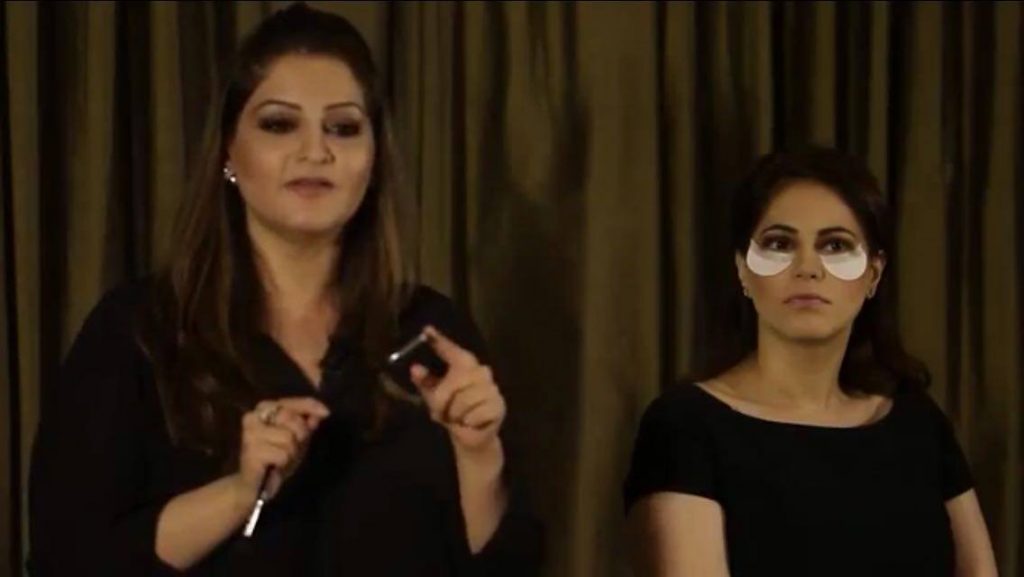 Participants of the masterclass also got a special one-day discount on Sigma's amazing makeup brushes and were gifted a special gift bag full of goodies.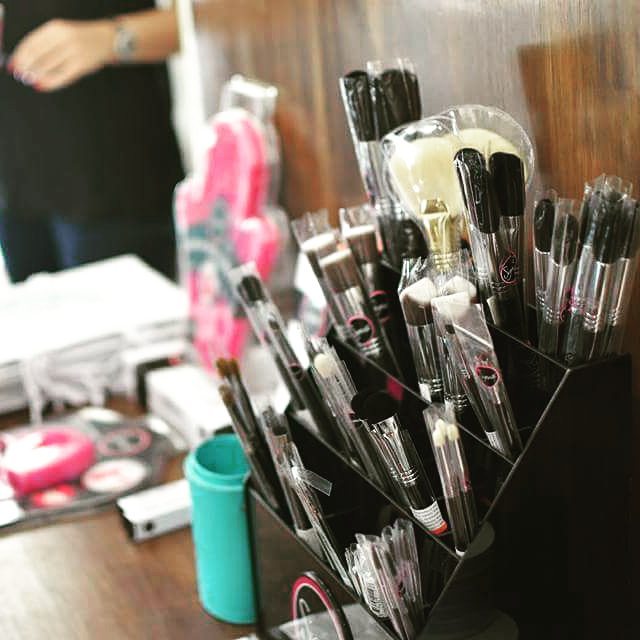 The workshop was followed by high tea and an interactive session where participants had a chance to ask Jazz all their makeup-related questions.
I just loved every piece of information I got! Do watch out this video for a sneak peak into the masterclass-
Review Credit: Nidhi Fatehpuria