It's festive time and everyone wants to dress their best and look ravishing. While the right outfits and right make-up is important, its equally important to have naturally beautiful skin. One important festival is Karvachauth where married women fast the whole day for the long age of their husband. I love the traditions but its important that the women pamper themselves as well. However, during this time the beauty salons are full of clients as they want to look and dress the best on this auspicious festival. To ease this problem, VLCC Personal Care's Gold Facial Kit comes handy which gives instant luminous and radiant skin and can be done at the convenience of your home saving a lot of time. The kit which is beautifully packed and completely professional comes with Comfrey Cleanser cum Toner, Gold Scrub, Gold Gel, Gold Cream, Gold Peel off Mask and a post facial Oil Free Moisturising Gel with SPF 15 to be used as a top up after the facial is done.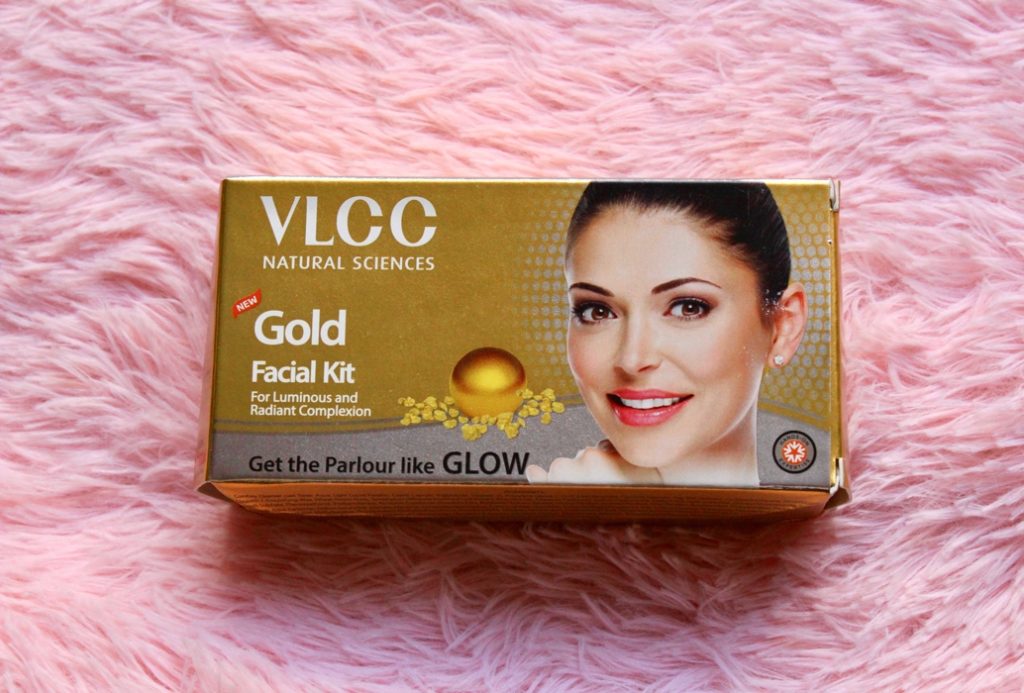 Every woman these days is very particular about her skincare needs and want the best for herself. So here I must say that they can get the best treatment with even gold leaf extracts being used in the kit- the best care for their dull, lifeless skin which gets renewed and revived instantly and with this facial they find the perfect & best solution & an end to their skin care needs as the festival is all about celebration of love. The ladies are on fast and would love to pamper and bless themselves with a facial with 24 carat pure gold in it that will not only enhance their beauty and bring out the lost lustre and shine but give their husbands a chance to bestow upon them bountifuls of love and gifts when they see their wife's face at the end of the day. The goodness of the facial not only ends with the gold in it but it has other things like aloevera, sandalwood, walnut, Vitamin E and a lovely divine fragrance that lingers which you will surely fall in love with as you follow each step of the kit. This luxurious facial even improves skin's hydration, prevents premature aging, removes pigmentation, age spots, lines and wrinkles, boosts collagen regeneration and strengthens elastin fibres. Every married woman dresses to please their beloved on this day. The women break their fasts at night when full moon appears in the sky and through a sieve they see the moon and their husband's face with the diya in their hands and a pooja thali.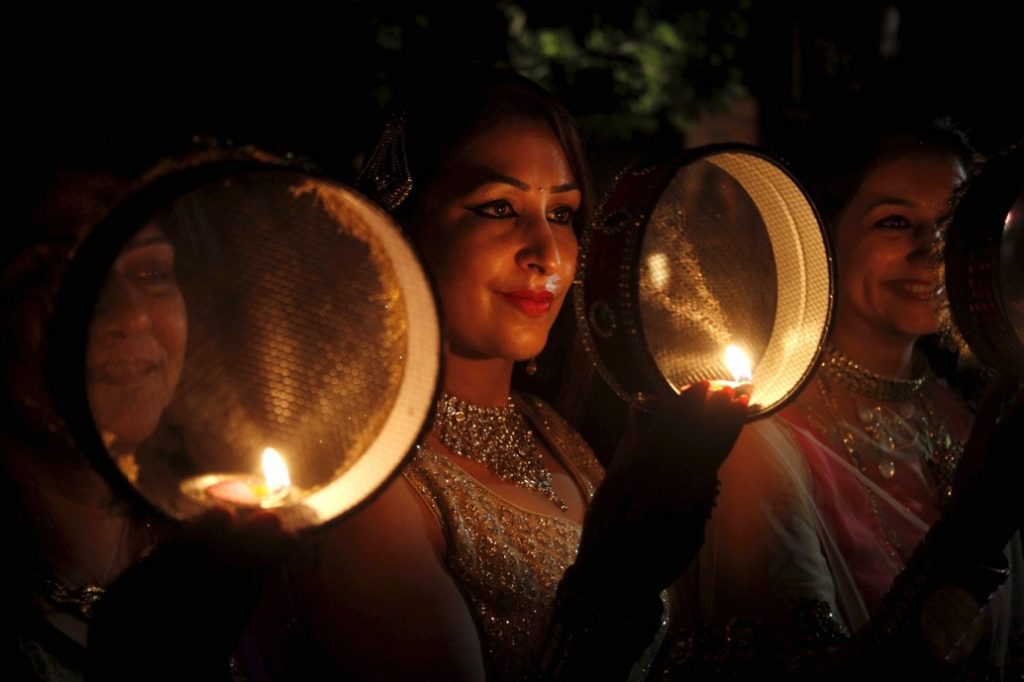 Now if a woman is special, she should look special also and a clean beautiful face is always attractive and also attracts many glances and undivided attention. If she does so much for the family, its her very right to be in caring hands and that is where VLCC comes into play for deep pore cleansing of the skin so that not only her husband showers her with loads of compliments but others also see her brilliant and beaming skin and ask the secret which boosts her confidence level and she feels happy, satisfied and blessed in so many ways.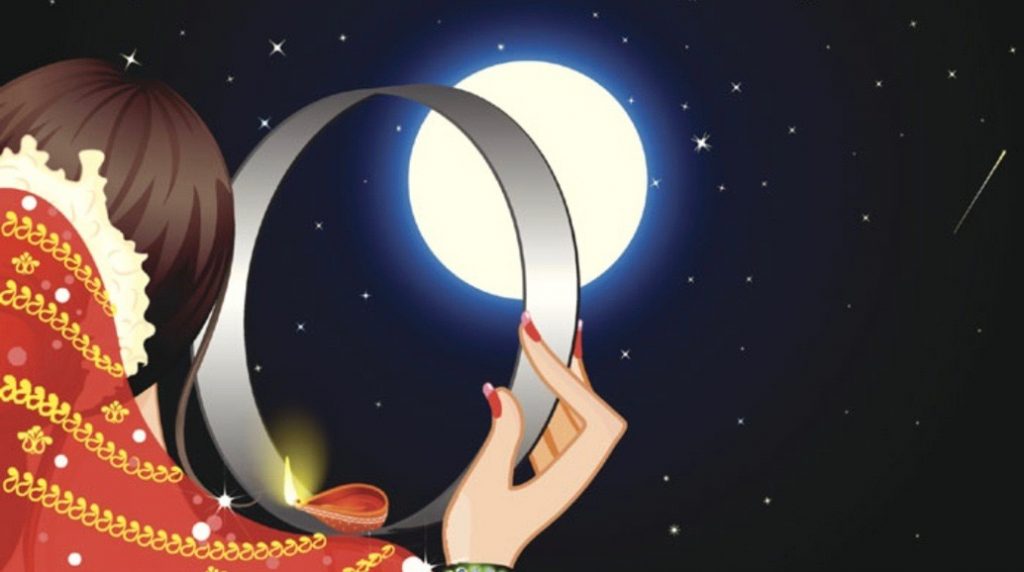 A super rich dreamy clear skin which a lady dreams of, she gets it with the very first use of this kit and she can happily smile this Karvachauth for she has a new found glow and shiny skin with which she can attract many admirers, one of them is her beloved. She is full of beauty, affection and love & affection for her family be it cooking, managing things at her workplace or juggling and struggling for time for her kids, she has to be on her toes always and so the superpower in her never dies and her will to look good, feel sexy, be beautiful, act smart, smile with grace and confidence be whatever the circumstance be in life.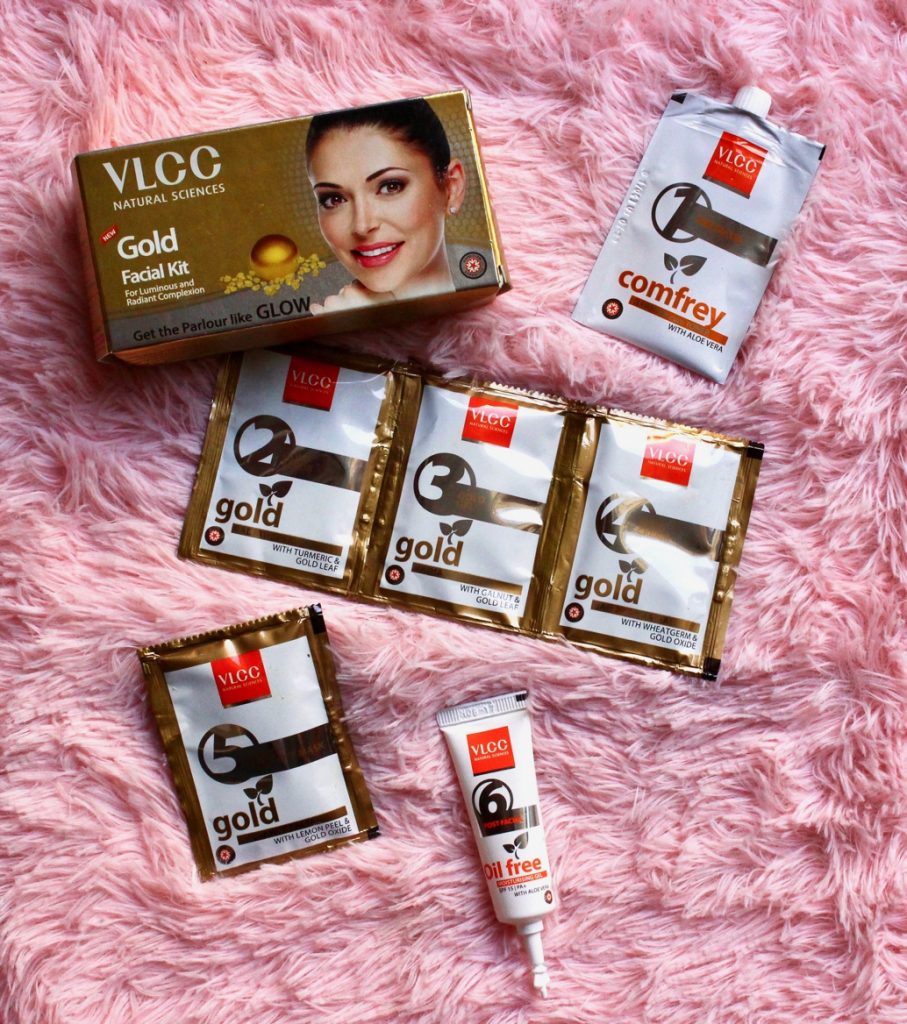 So let's raise a toast to the beautiful Indian goddess that is the lady of the house and let us give her a reason to celebrate womanhood with a glow that does not fade. With only Rs. 250 which you spend, you get your hands on the VLCC Gold Facial Kit to polish, shine, renew, revive and treat yourself like a proud confident lady, a true achiever and let you impress the person you chose and married and yes love the most in the world regardless of all the weaknesses and strength. Make this bond stronger, deeper and let this be cherished forever in your heart on the most sacred and divine festival for Hindu ladies i.e. Karvachauth.