A silver mirrored bottle with a white dropper nozzle to pump the serum, the Biotique Advanced BXL Cellular Youth Serum (anti-aging) for all skin types.
Ingredients: Bihidana Seeds, Halon seeds, Jaiphal oil, badam oil, surajmukhi oil, khamir powder, Doodhal Root, Bees Wax, Groundnut Oil 
Method to use: Apply daily AM & PM before moisturizer. Massage few drops into cleansed skin.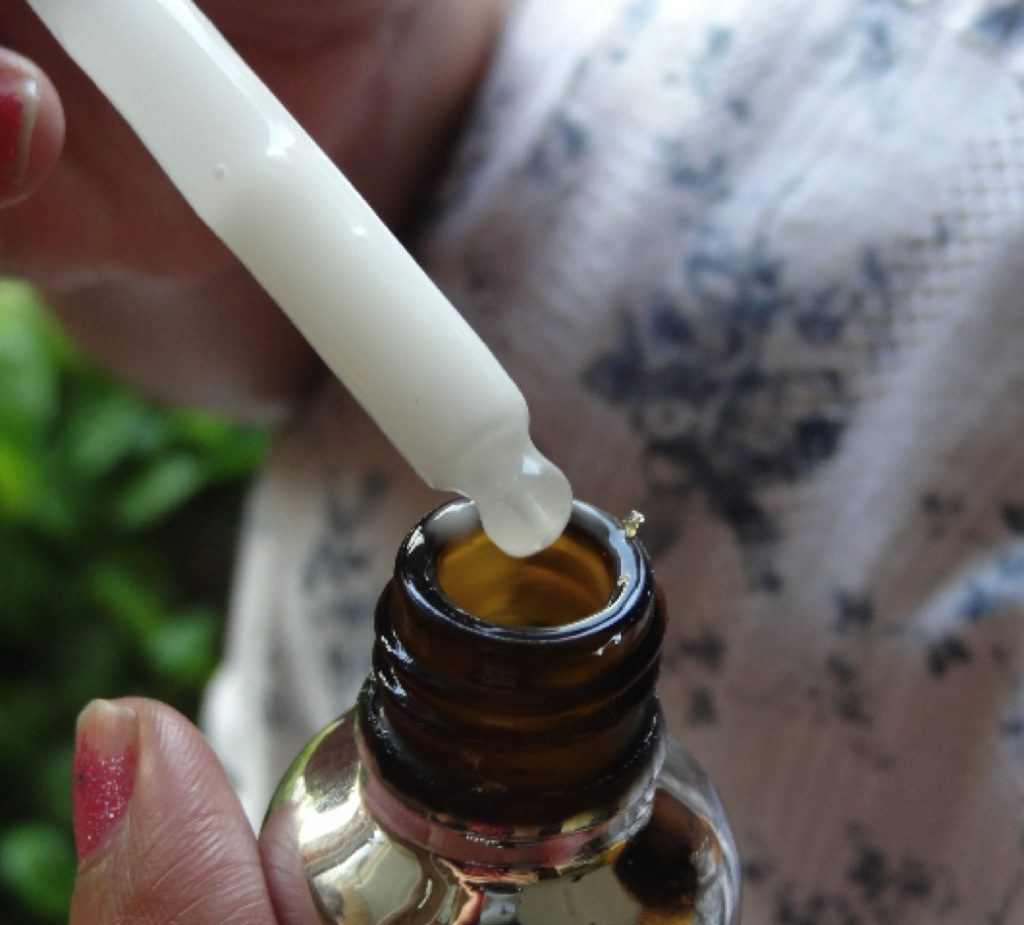 Views:
You put a drop of the milky soft white serum on your palm, inhale and you are taken away by the whiff of pure botanical extracts that the lovely serum is made of. Just a small drop of it and you cover your face with softness and calmness of purity and eternal extracts of heavenly pleasures i.e. the ancient wisdom of traditional medicines that are clinically proven and therapeutic and love your skin with this touch that you blossom and drown in a sweet sensation of the advanced care it has to offer.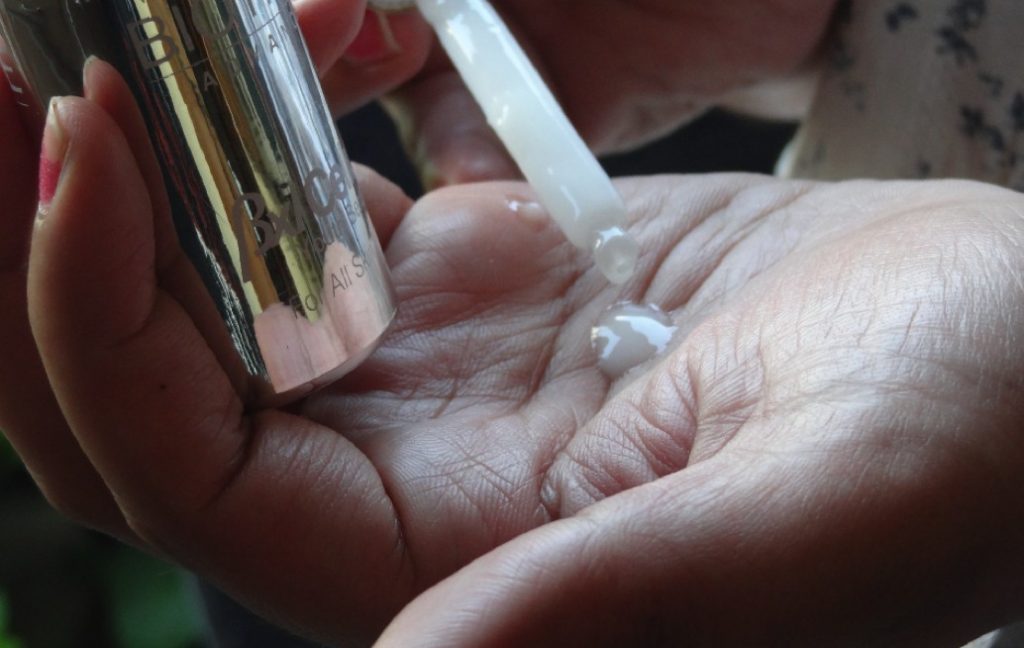 It is a Swiss biotech anti-age make. The 100% natural botanical extracts work from within enhancing & protecting your skin to stimulate cell renewal, elevate hydration & nutrition levels from within for a more youthful & healthy radiated skin stronger & more resilient to pollution & other defences which the serum provides like heat, wind, weather etc.
It is a completely organic formula, Non GMO, Vegan, Gluten free, Paraben free, Cruelty free & the products in it work together to get an optimum result in no time so that you get a youthful change & appearance as always desired & wanted.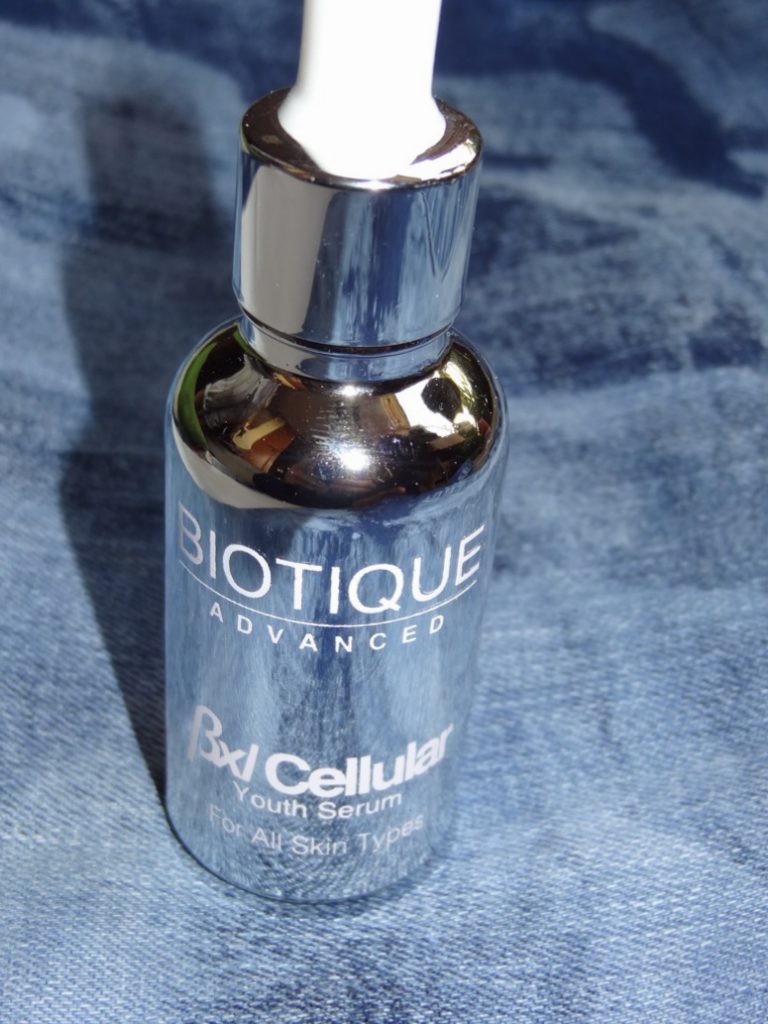 The ingredients used are all natural, paraben free, dermatologically tested and safe to be used daily. The serum can make your dry lines diminish, fade away dark spots, eliminate highly pigmented cells from skin surface with its revitalizing 100% pure natural botanical extracts, energizing, refreshing, calming, strengthening, nourishing & moreover lightening & brightening your skin daily at every step with its power source & advance skin research base of Bio-cellular innovation and excellent that is simple to use and takes the AM PM ritual to find a new glowy & dewy skin.
Price: Rs 1599/- for 30 ml