Phonebooth Cafe, a one of its kind café-bistro has opened its doors at Hudson Lane in North Delhi. Hudson Lane being a college-goer's paradise, the café has been designed to lure people of all ages with its unique design.
"There is a certain appeal and charisma that the old-world theme and the street cafes abroad bring with it. It is nostalgic and reminds us of good times spent together. I have always been mesmerised by this and we have tried to reconstruct it here and bring the street inside in our new café," said Mr. Manik Chawla, co-owner of the café.
The proximity of colleges to the cafe has been kept in mind while designing the menu, which offers quick bites, shakes and more. The Red Velvet Shake was an ultimate summer delight, with bits of red velvet cake and was balanced in sweetness..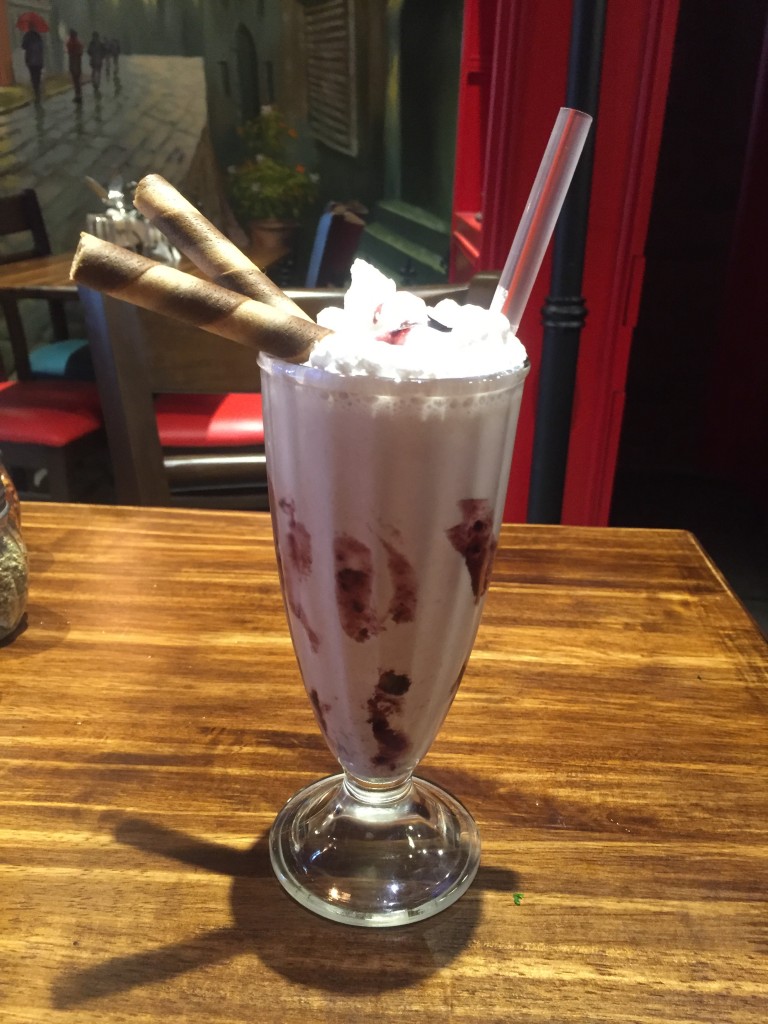 The sweet shake was paired well with subtly spiced Nachos Salsa Chaat. The in-house baked nachos were packed with Bombay-style chaat masala; and a dressing of mayonnaise and sour cream with enormous amounts of tangy salsa which added a nice punch to the dish.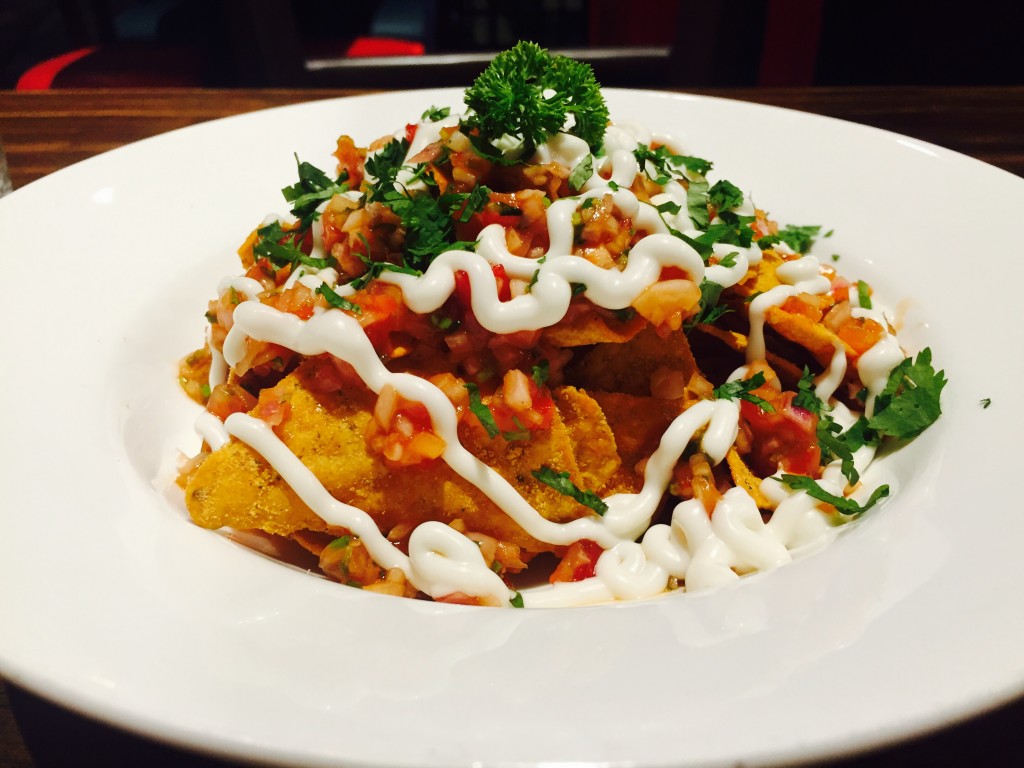 Aam Panna Cooler on the other side was quite tangy and flavoursome. It gave us a refreshing feeling throughout.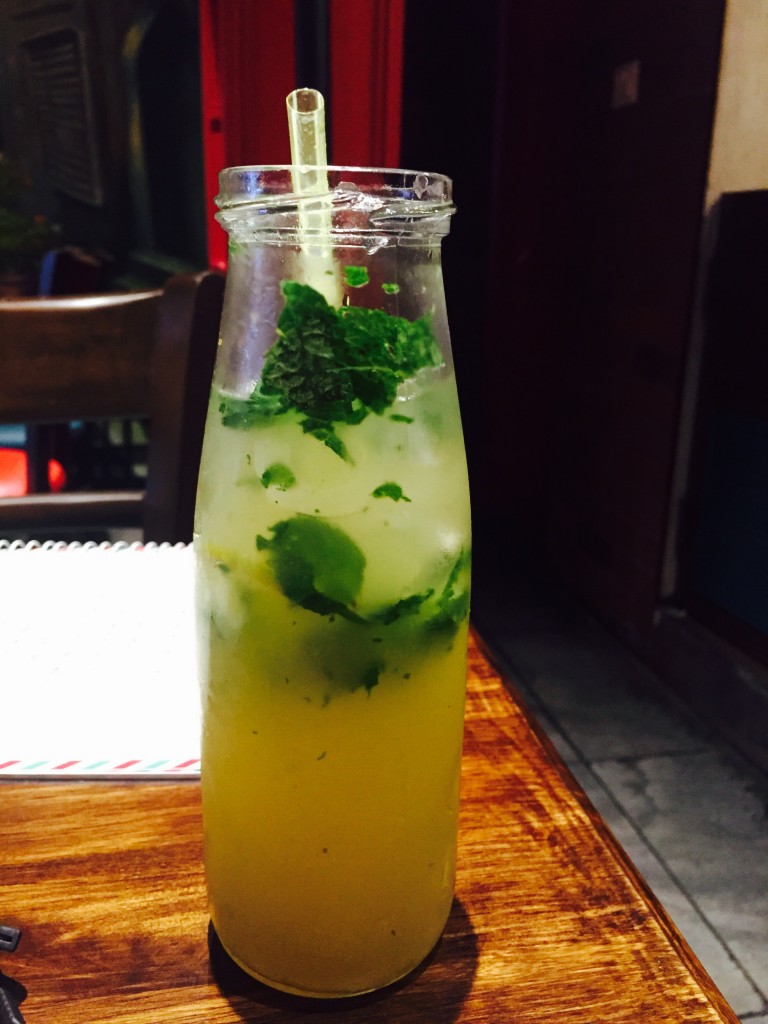 Also we tasted the Fattoush salad, the veggies especially the bell peppers were really fresh. PBC Chilli Chicken, this is their own version of chilly chicken. The chicken pieces were really soft and juicy and taste wise really good.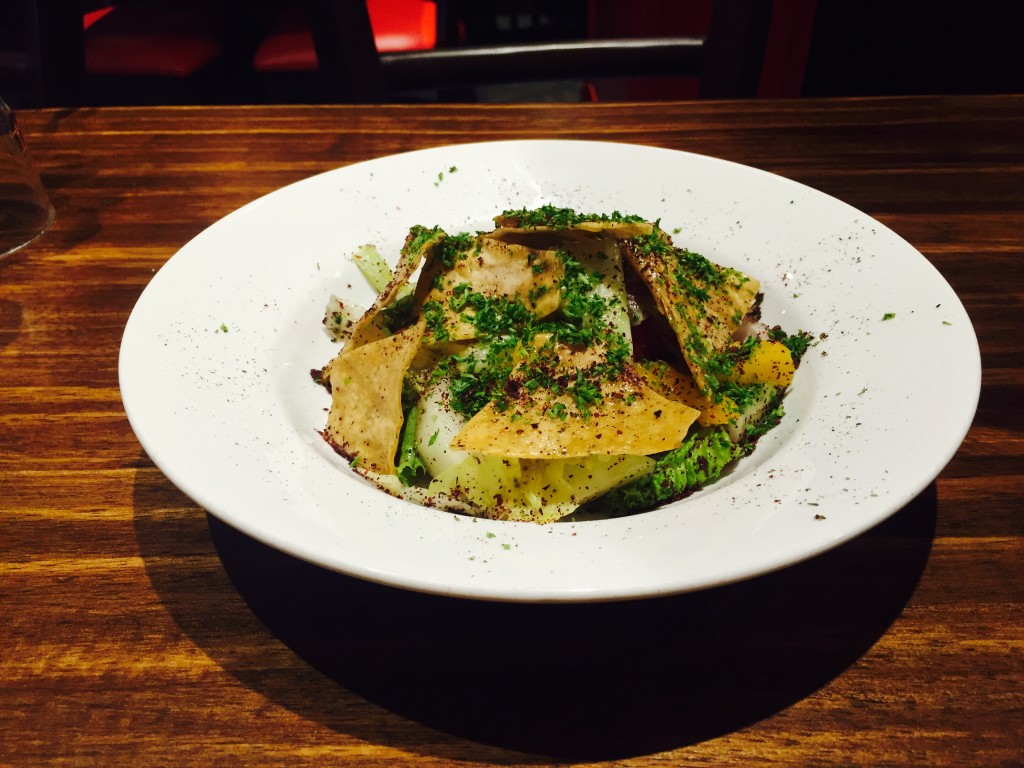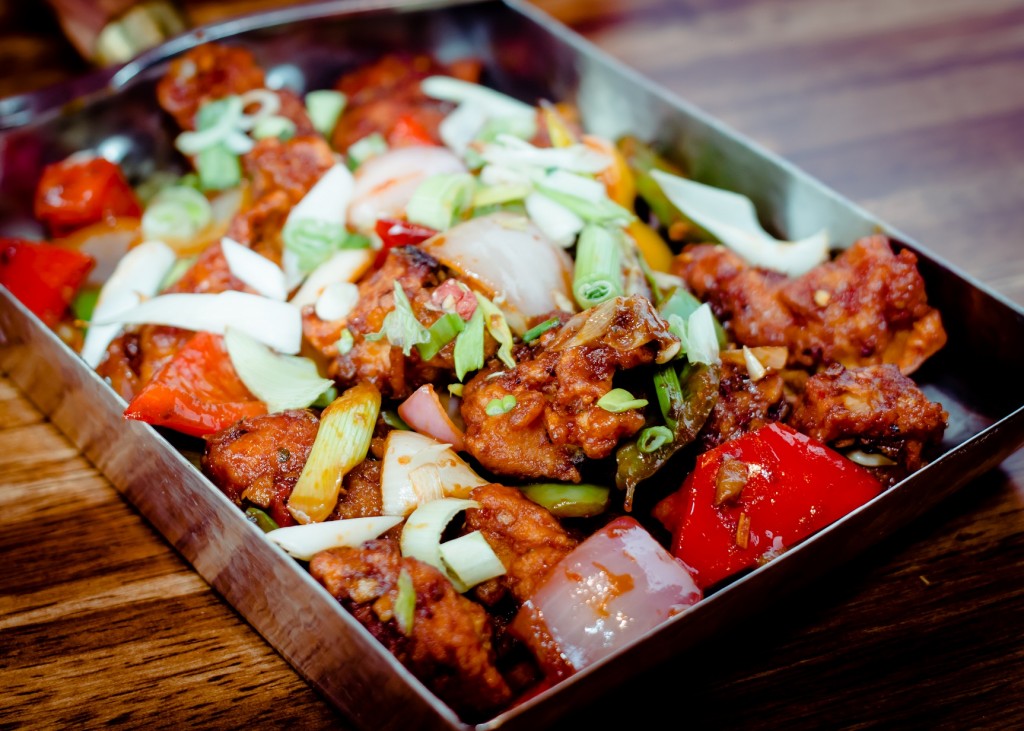 Tuscan Style Grilled Fish and Prawns was a dish marinated to perfection. The fish was soft and tender, making the dish perfect in the look as well as in the taste.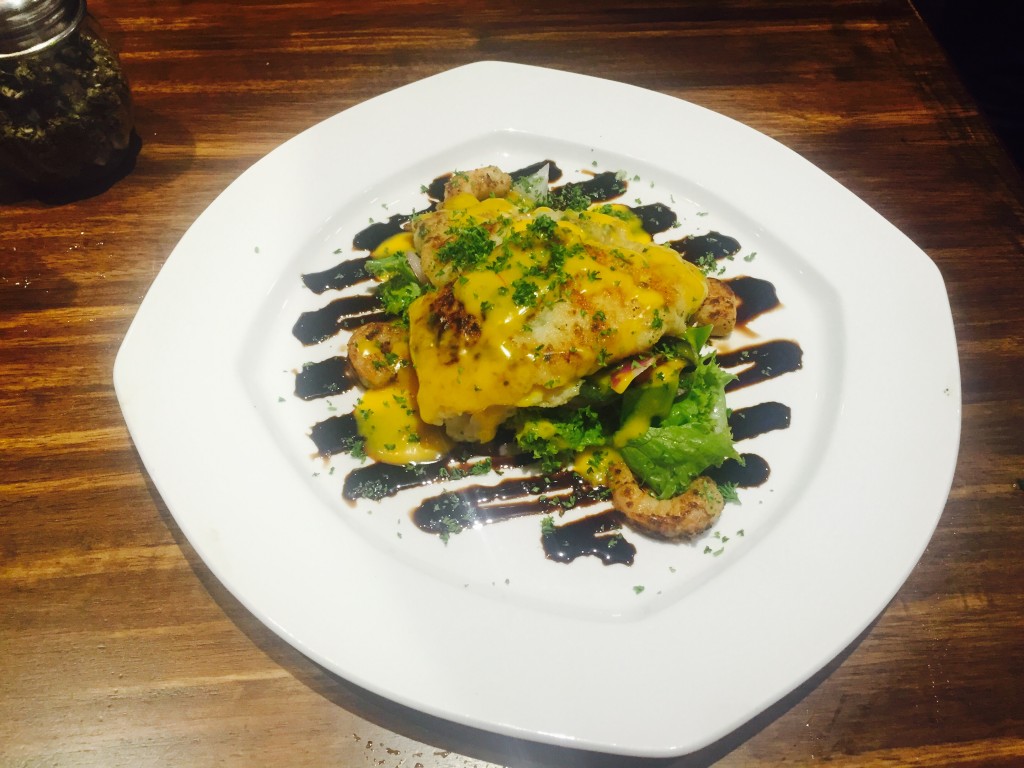 Dragon's Kiss Pizza was basically a thin crust pizza (onion, paneer, tomatoes, bell peppers, jalapenos, etc.)  One bite in your mouth, and you can feel the crunch of the base and the cheese/ toppings floating and melting in your mouth. Yummy!! 2-3 people can easily have this pizza given its size.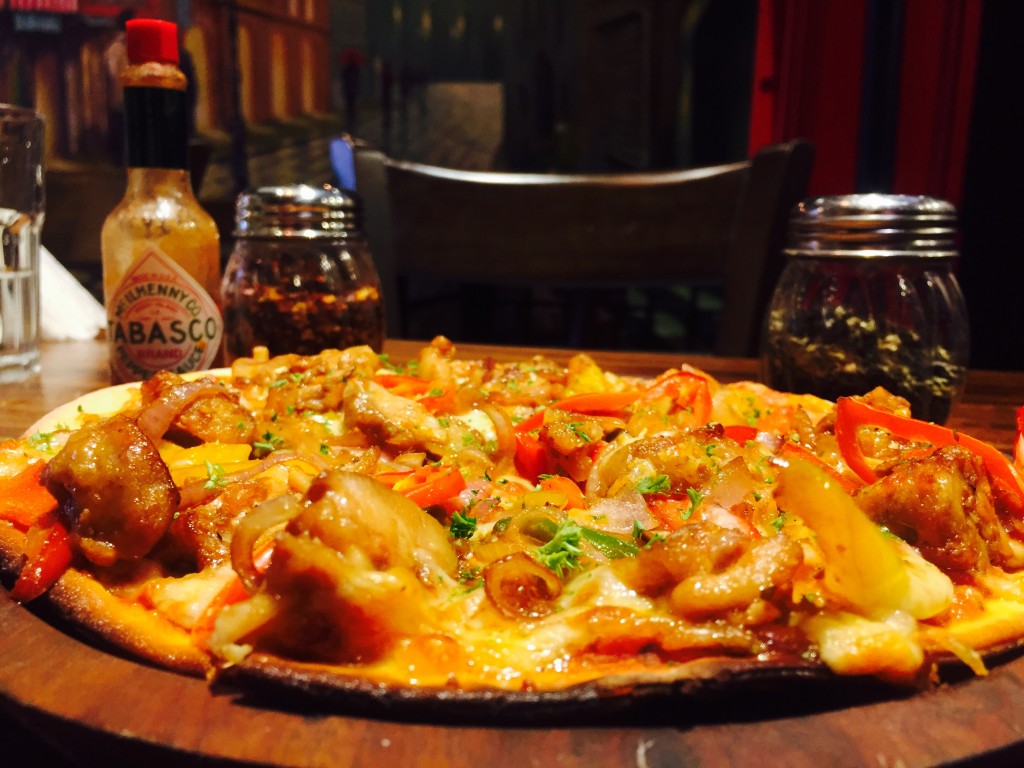 Dahi ke Sholay  and Afgani Chicken Tikka were well presented. They just looked so tempting that we immediately gobbled down a piece. Indeed very tasty with a topping of coriander leaves. The green chutney went well with it, and as did the onion rings.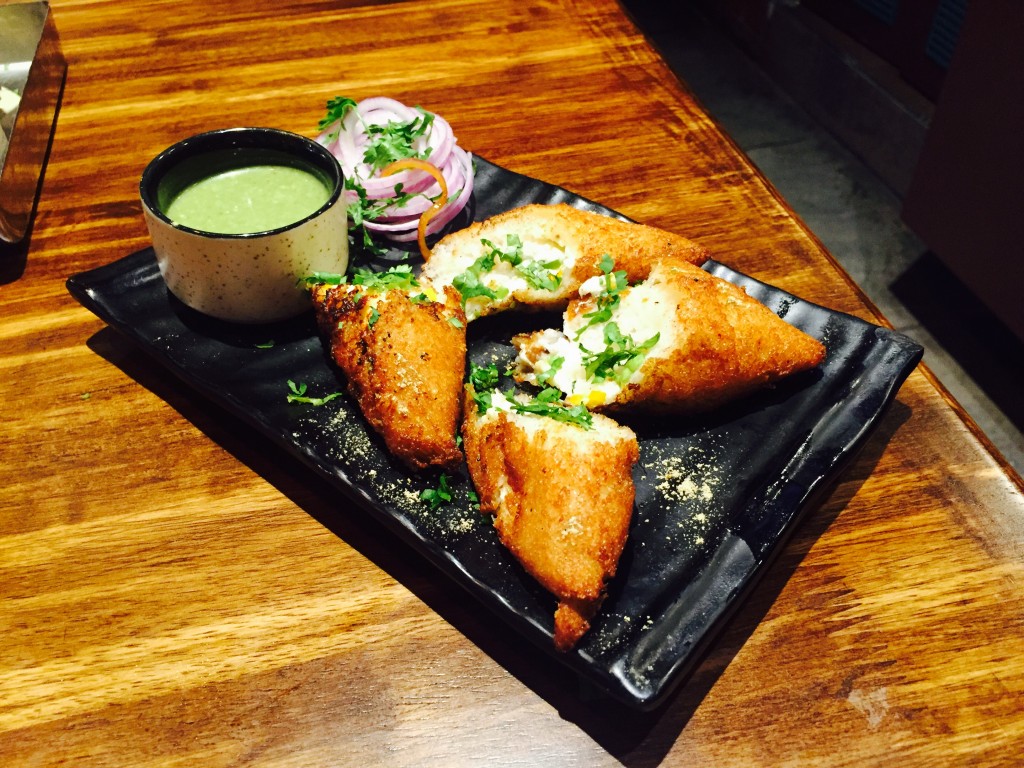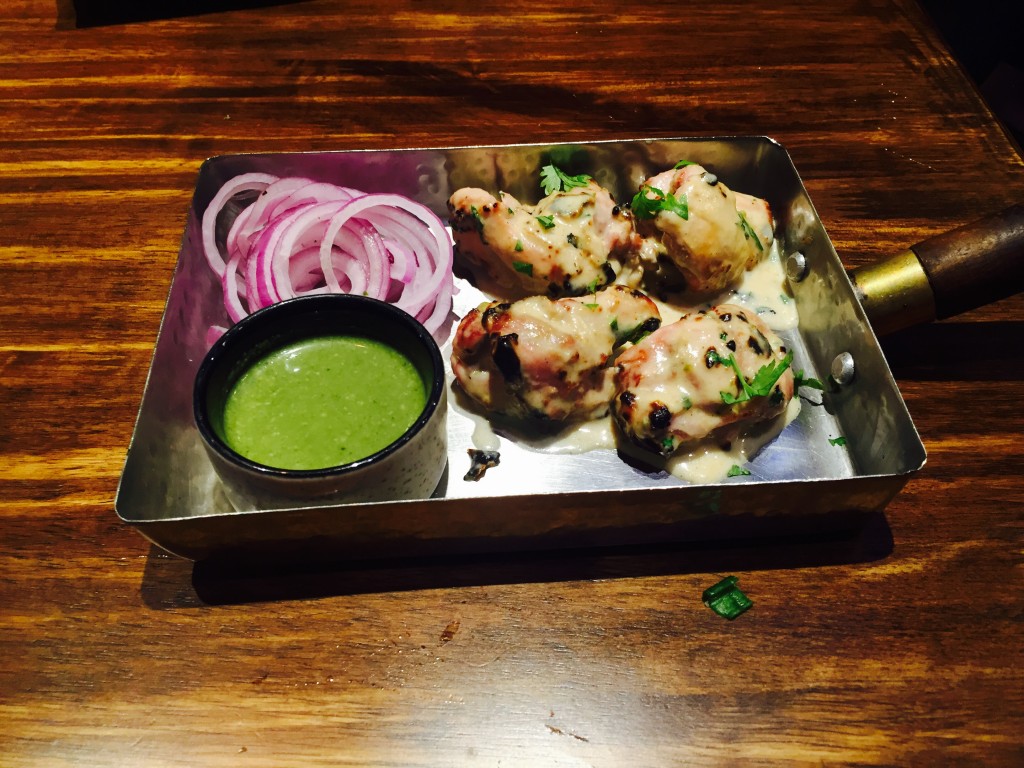 Lastly the dessert, Triple Chocolate Chunk & Walnut Cake Slice, this was absolutely fantastic. The walnut cake was stuffed with white, dark and milk chocolate topped with chocolate sauce and served along with vanilla ice cream. This was an absolute drool worthy dish and is highly recommended. So guys, visit to this café is a must. They serve some really delicious dishes.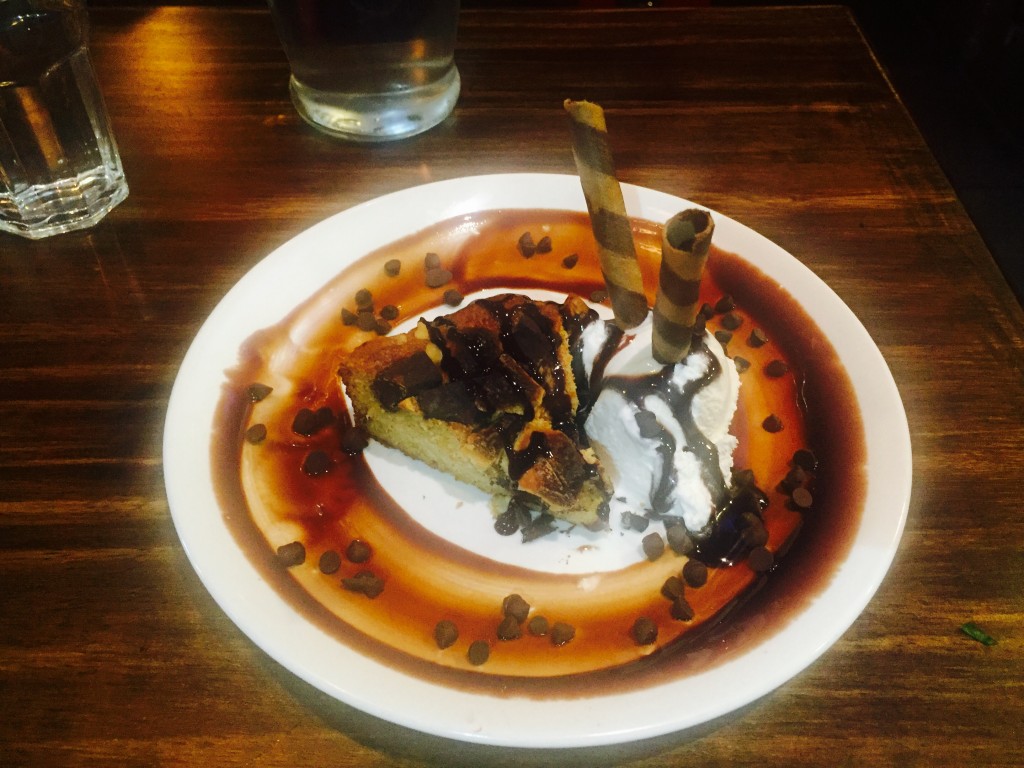 About the design of the café, Mr. Alok Singh Bagga, co-owner of the place said, "Both the interiors and exteriors of the café have been intricately designed in line with the old world theme. Brick walls along with railings and archaic lamp posts find a prominent place along with the phonebooth here."
Its a 35-40 seater cafe with phone instruments from grandpa's age (which they imported from US) hanging on the brick walls, supplemented with railings. The owners wanted to bring in concept of open air cafe in Delhi. But given, high pollution level in Delhi, the replica has to be done inside a cafe.
In fact there is a private room in the café designed exactly like a 1950s phone booth where you can sit and have your meal equipped fully with a nostalgic rotary dial telephone.
The café is an ideal place for spending some time out with friends and family. Iconic phonebooths from 1950's make their way to Hudson café.
Review Credit: Sanchit Vijay