Asian Hawkers Market was one food festival Team ChicLifeByte was looking forward to. Afterall, it did make quite a buzz during the last edition. Who can miss the scintillating Pan Asian culinary journey celebrating Asian cuisines and culture from the Far East to South-East Asia. This three-day food festival saw the best of five-star and standalone restaurants come together to present the cuisines of Cambodia, China, Indonesia, Japan, Korea, Malaysia, Myanmar, Singapore, Thailand, and Vietnam (I just got the visa to Vietnam, by the way, so should soon go explore it myself).
There was a lot of buzz for restaurants like Pa PaYa of Mumbai, promoted by multi-award-winning restaurateur Zorawar Kalra, presenting its critically acclaimed dishes for the first time in Delhi. Also in the thick of the action was Delhi-NCR's newest Asian restaurants – Honk at Pullman-Novotel, New Delhi Aerocity, and The Bento Café from Ashish Kapur, creator of The Wine Company, dimsumbros and Yo China, showcasing their products for the first time at a food festival. And Vidur Kanodia of Shiv Sagar fame was to test-market his forthcoming brand, Hawkers Chowk, and its unique range of Sichuan dosas, Chinese bhel and chilli idlis.
With so many options of delectable food items, right infront my eyes, I thought of trying my favourites first!!
Our first stop was En (Meaning Togetherness), the Japanese eatery for the nigiri, the sushi & the yakitori. With my nigiri salvations, I tried the Spicy veg roll which was amazing. The Chicken & Leeks Yakitori was again very nice. Along with the food at En, I tried some Japanese mocktails as well. First was Yokohama Punch made with basil, guava, lime & blueberry. Second was Shirley Temple made with grenadine, ginger ale & lemonade. Both of them were refreshing and different from the usual mocktails.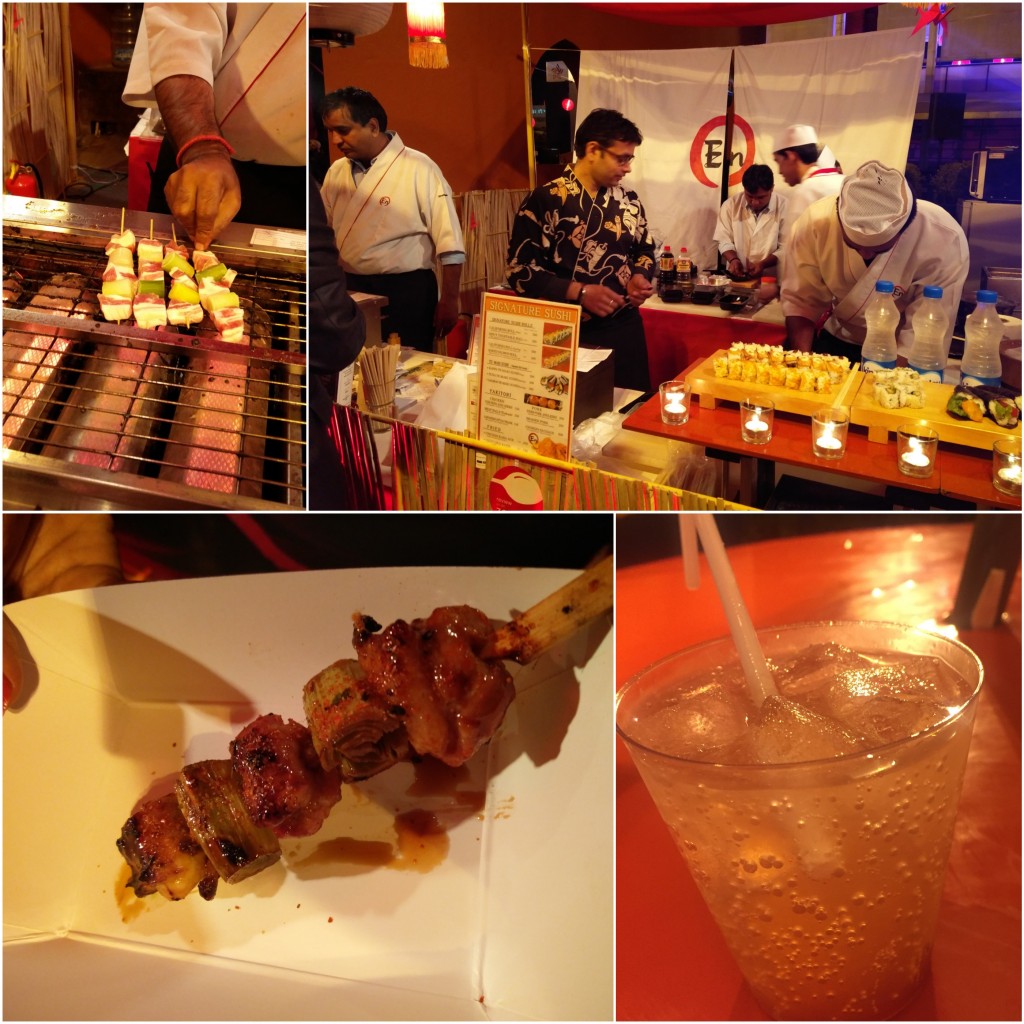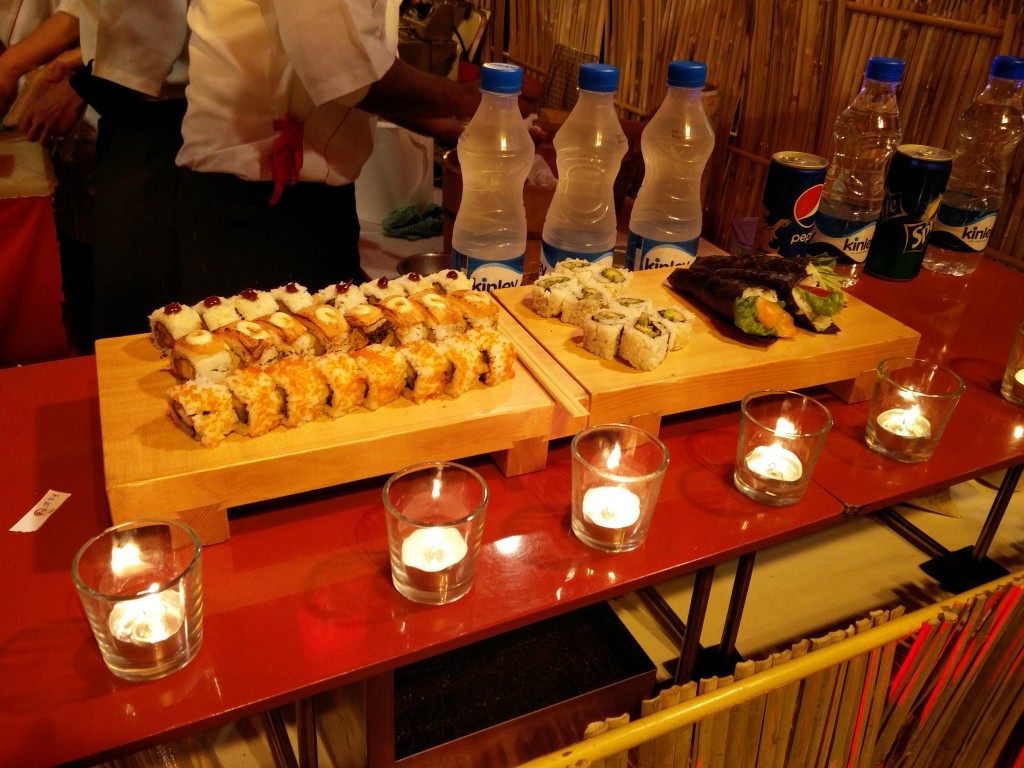 For my momo cravings, I went to Wow! Momo stall. I tried the Corn & Cheese steamed momos which were soft, mushy & delicious. Next were the heart shaped chocolate momos which they had introduced specially for the Valentine's week. Loved them!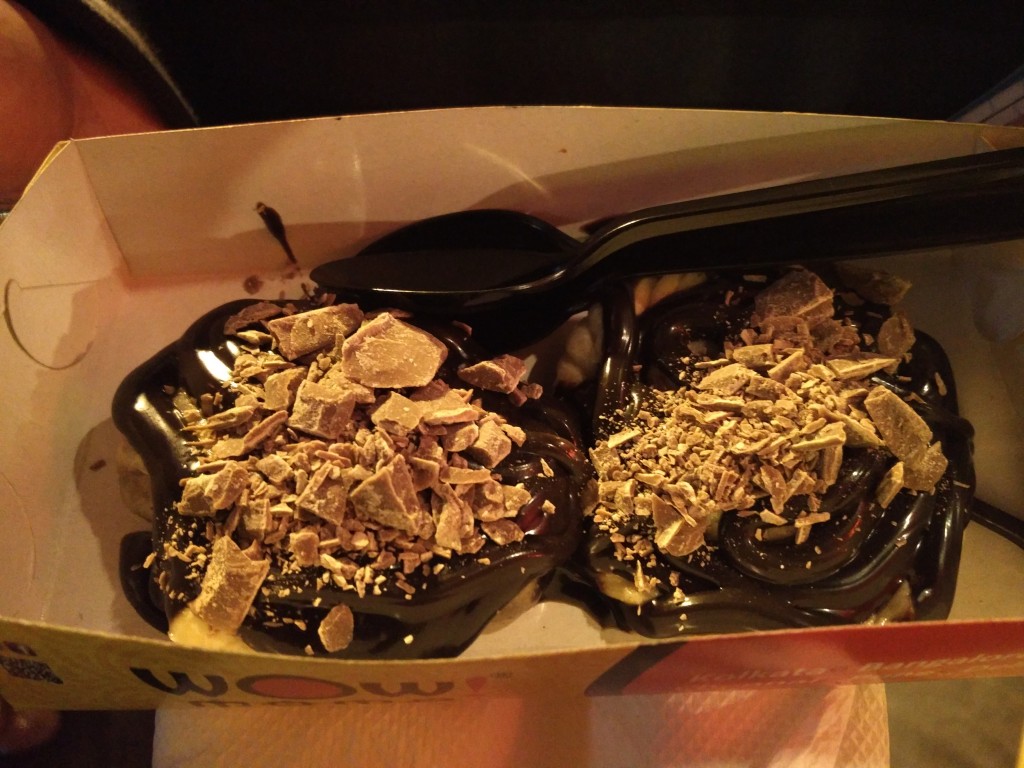 I even tried the various sauces & dressings available at the Veeba stall like Mint Mayo, Oregano ketchup & Thousand Island. They were amazing. I loved the Oregano one.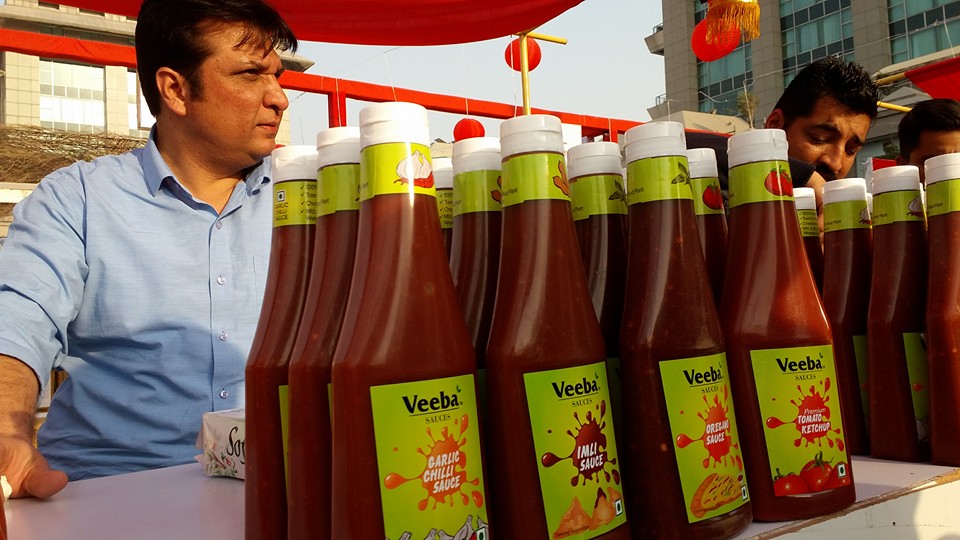 Our last stop was Vidur Kanodia's Hawkers Chowk where I tried the Chinese Spring Dosa & Schezwan Spring Dosa. The Chinese Spring Dosa was full of Chinese aromas & surprises. It was nice to see this fusion. The Schzewan Noodles Dosa had spicy noodles in the crispy dosa. It was lovely and added the much needed zing.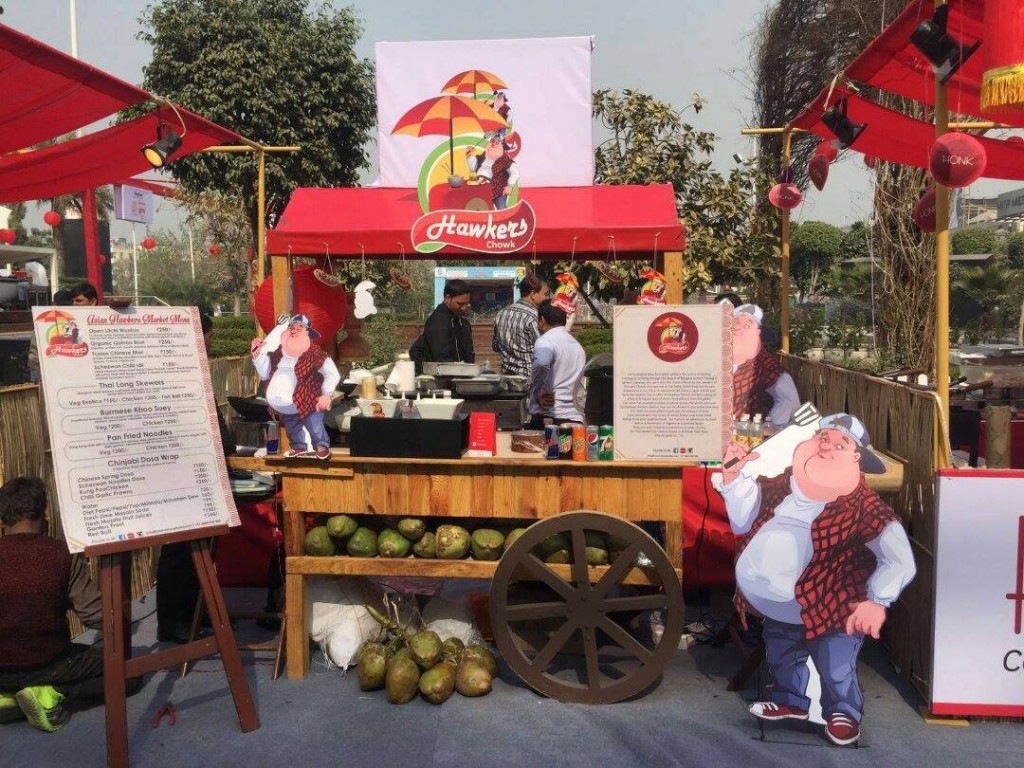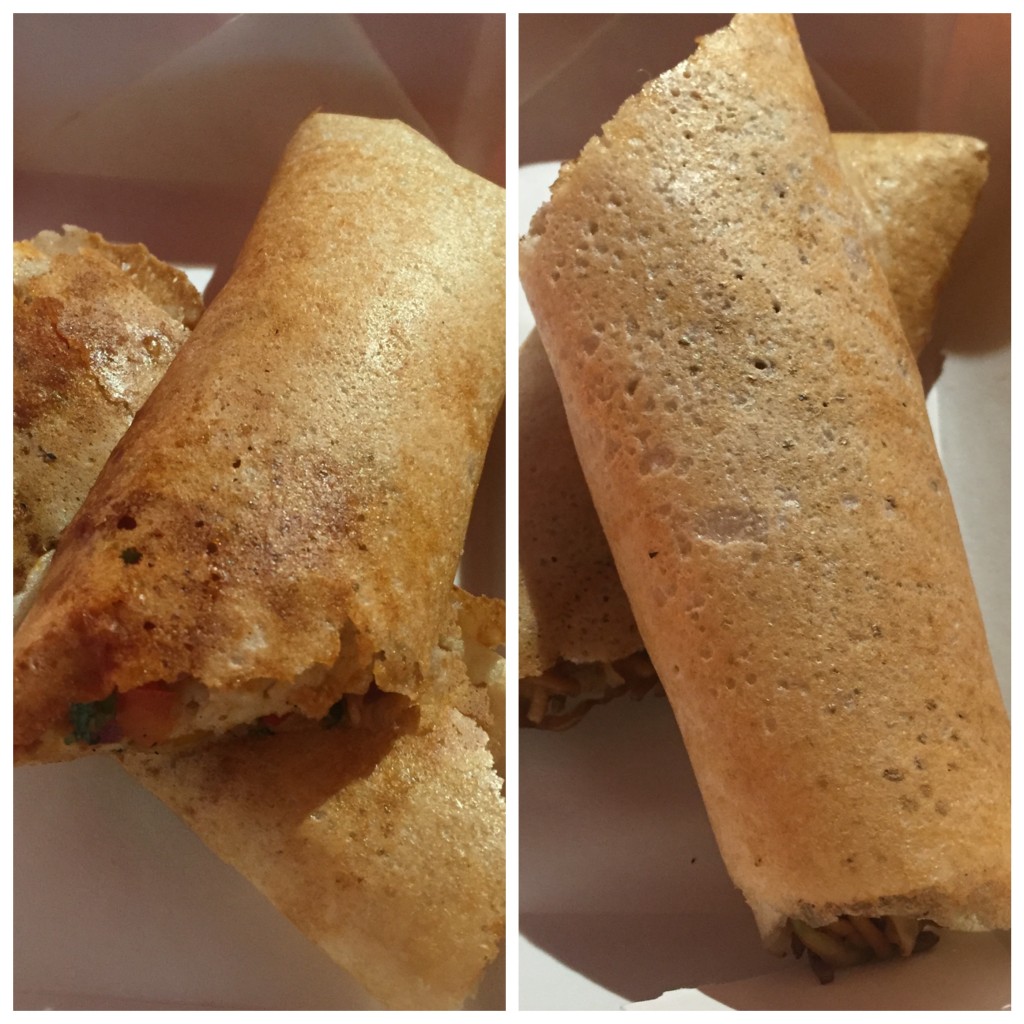 The only sad part was that with the limited time band I had in hand, I couldn't try all the other stalls there. Missed trying out some of my favourites like Neung Roi, Mamagoto & Latest Recipe.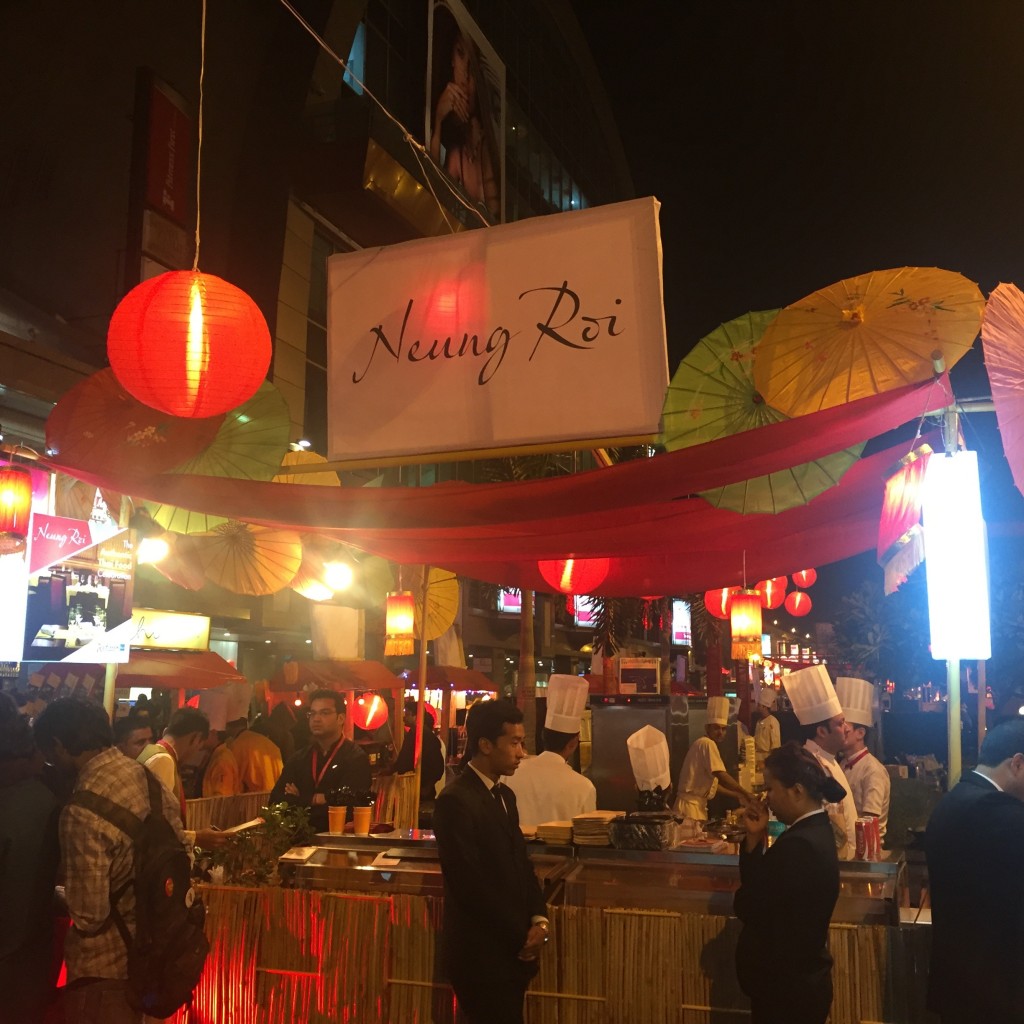 And when Team ChicLifeByte was there, how could we miss meeting the organizers. We met Sourish Bhattacharya, who was sweet enough to give us all the information. With a whole list of questions, we sat with him across the table to take a download. He said "In terms of food, there are other food festivals as well. We realized that we should do something for the niche market. Asian is one cusine Indians love – Chinese, Japanese, Indian, South East Asian, etc. Then, it was about choosing 30-35 restaurants in that domain. We obviously didn't want a lot of restaurants but wanted people to have a wide choice. The biggest challenge was the venue and Select City Walk was an ideal option. Being the busiest mall, it does give an edge to the food festival." The festival claims a footfall of 45000 last year and 55,000 this year and the modest man Sourish says that only 30% was from their effort. Bulk of the footfall came from the mall!! Besides being the busiest mall, it is even a well managed one – No parking problems, No dust, No fire, even no loo problem".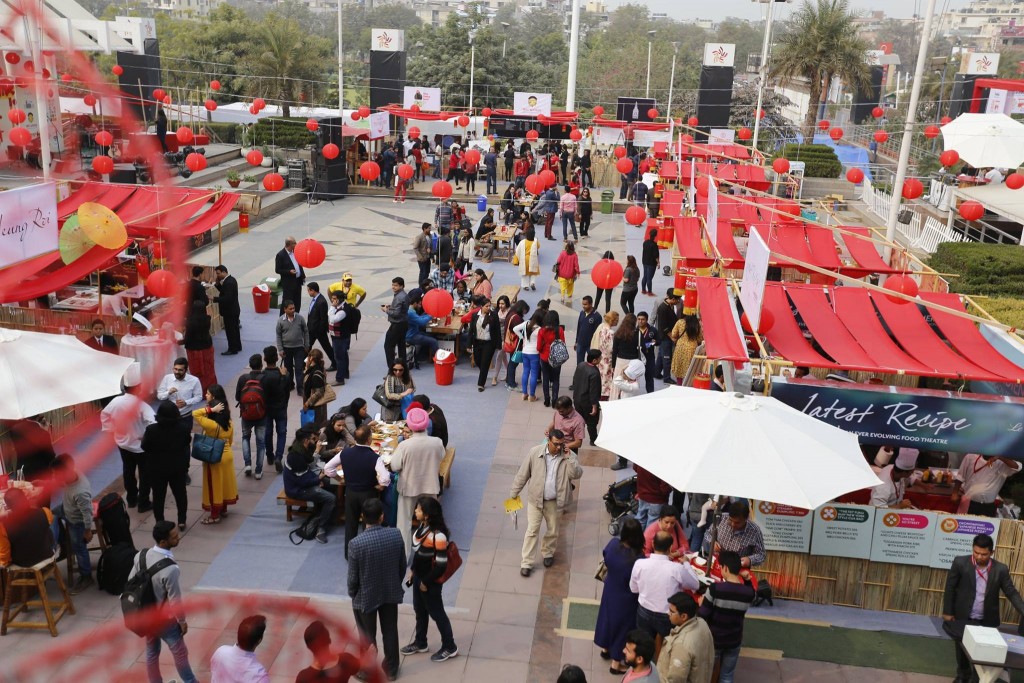 With tight scrutiny for the restaurants which came on board, there were conditions for festival as well – the organizers returned gas cylinders which had broken seals, they personally put PVC's on the ripped off carpets. Every restaurant was given a list of Do's and Don'ts and hygiene being the topmost. All the chefs were required to wear caps and gloves. No food was allowed overnight as there were no refrigerators.
Overwhelmed with the response at Asian Hawkers Market II, Sherry Anne Sudan, Director – MarComm, En- The Japanese Restaurant said "We are honored to be part of this extravaganza again. The kind of response which we have received this year was far better and amazing in comparison to last year as the platform just got bigger and bigger. People were not only tantalizing their taste buds with special menu including some of our signature dishes but they we are in awe with newly introduced dishes Te-maki Sushi and Chicken Kara-age. The newly introduced dishes were selling like a hot cake. What else we can ask for".
Vidur Kanodia, Co Owner of Hawkers Chowk said "It was the first sneak peak of our new brand that we are soon launching under the Five Senses Group. Though Hawkers Chowk is all about global street food with a modern twist, but at the Asian Hawkers Market, we were only focusing on the Oriental cuisine, giving an orgasmic twist to the taste buds through some of our unique dishes like Open Litchi Wonton, Chinese Bhel or Chinjabi Dosa. It was a marvelous response from the attendees of AHM where we nearly sold close to 5000 pieces of Open Litchi Wontons. We hope to be back in the next season of AHM with more inventions. Look forward to get HAWKED with our outlets"
What Team ChicLifeByte also liked was that the food was being served in small tasting portions and even with a small amount of Rs. 1000/-, one could have a good variety from across the leading restaurants. Overall the food was amazing and so was the service & hospitality. Looking forward to the next edition 🙂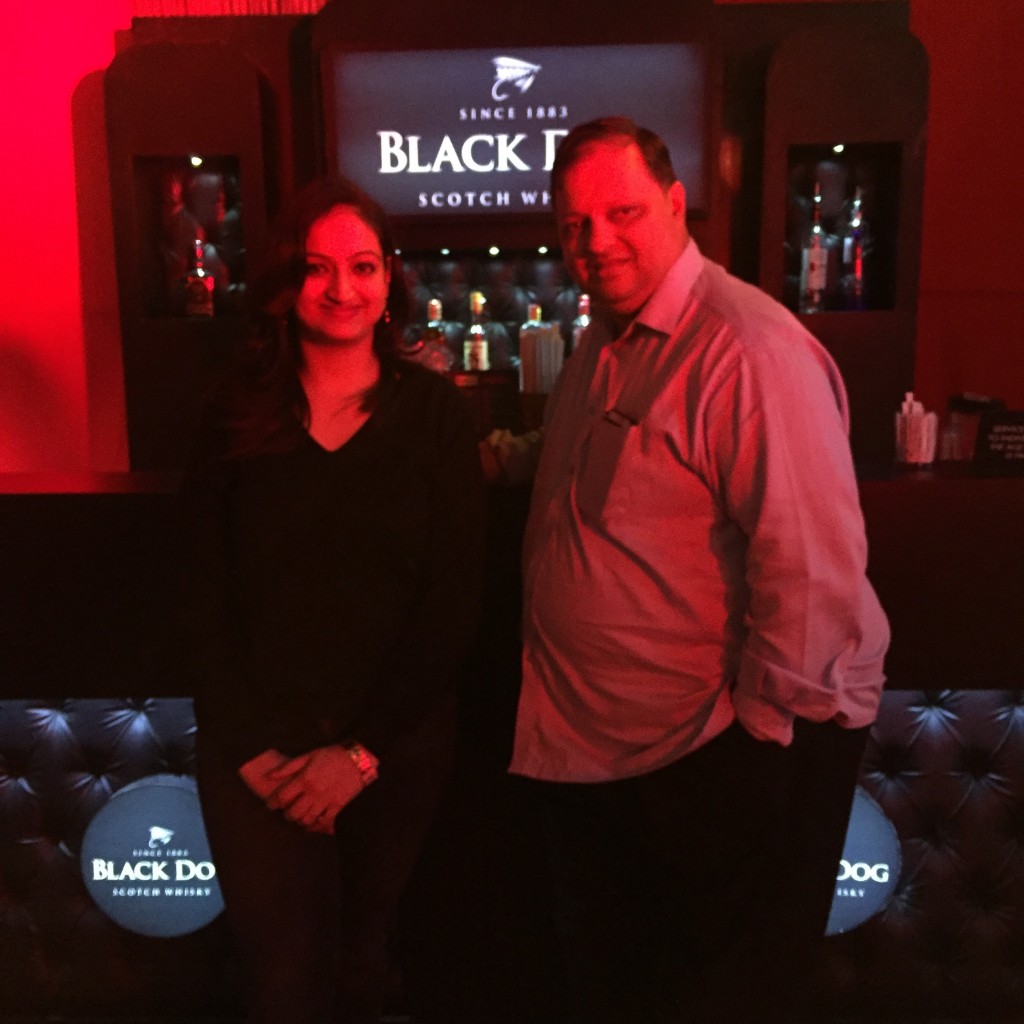 The organizers ended the edition with a heart warming edition and like us they are also looking forward to many more successful repeats!!