Priyank Sukhija's latest venture Tamasha stands tall with interiors plush in the posh lane of Kasturba Gandhi Marg. Brainchild of Priyank Sukhija and co-owned by Jaideep Anand & Gundeep Anand, Tamasha is a notch above all his creations.
All the sections are differently done & uniquely separated, room for sun & more so with the food. The ground floor is rustic & woody with the truck bar in the courtyard with bottles & glasses and colourful sheesha barrels. They looked captivating. The first floor has a similar woody seating and further up is the terrace which is an open bar with a scenic view of the entire Tamasha. You have more reasons to celebrate as it is a place which was dressed in sunshine in the breezy winter morning.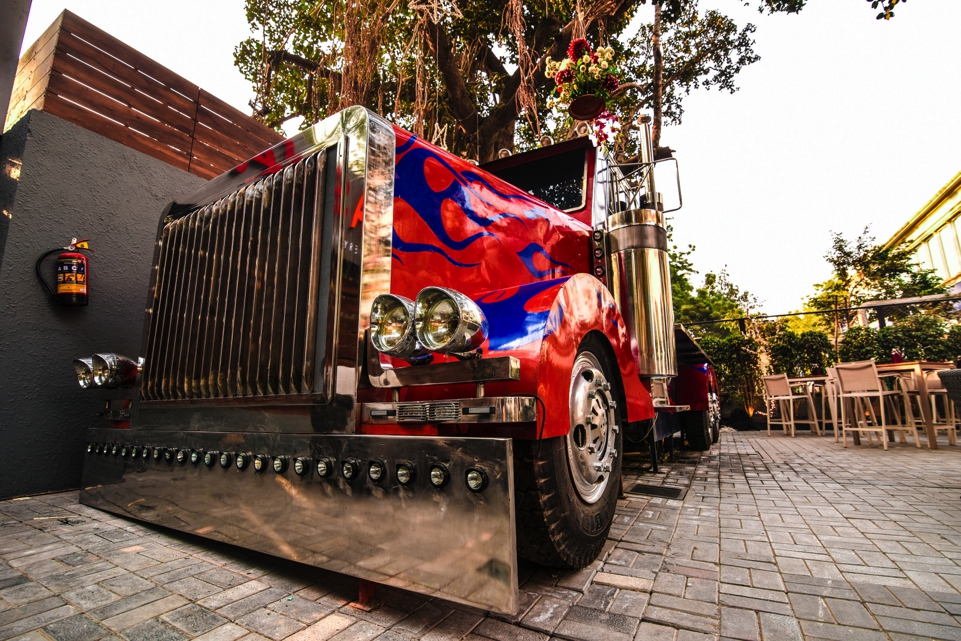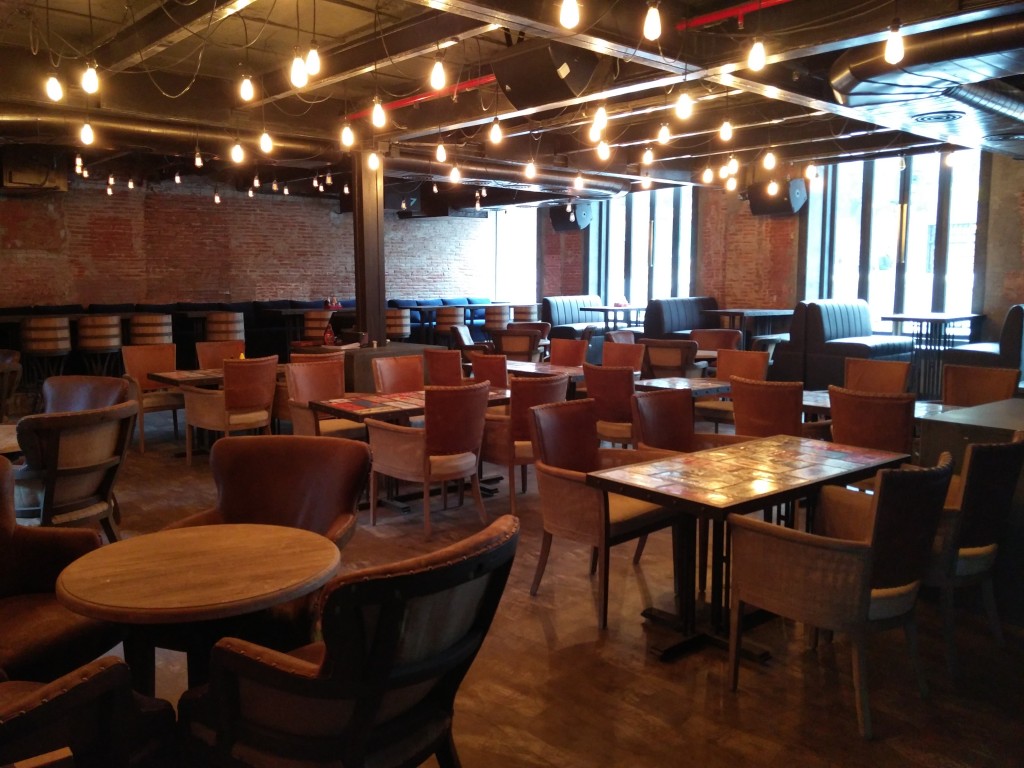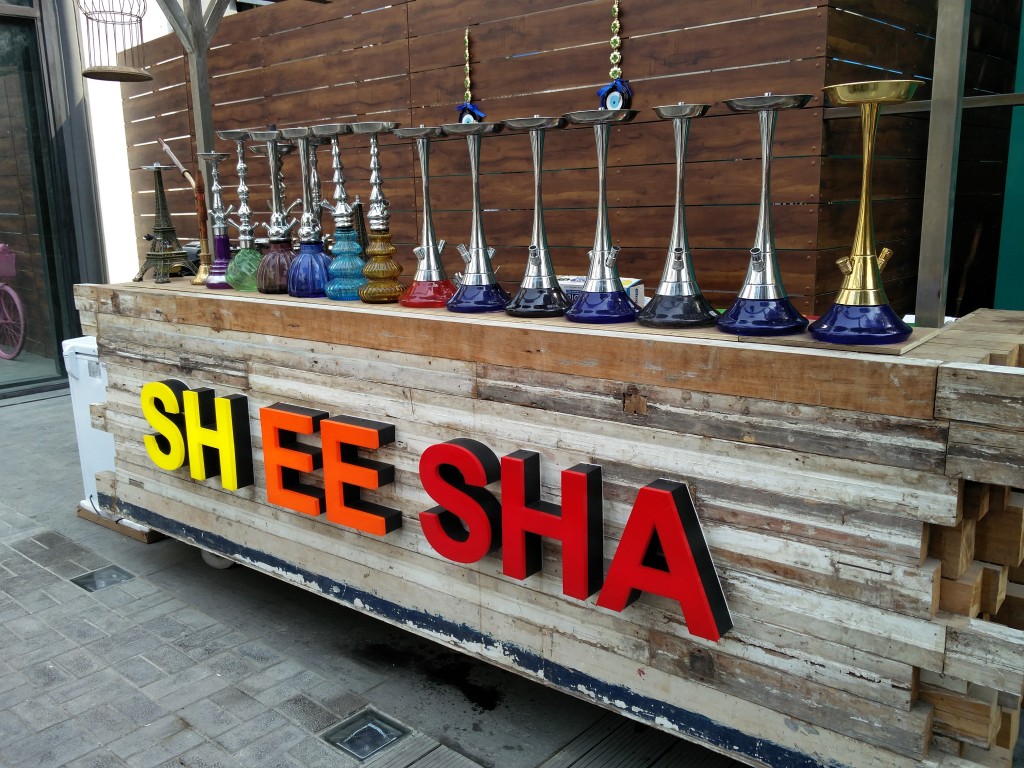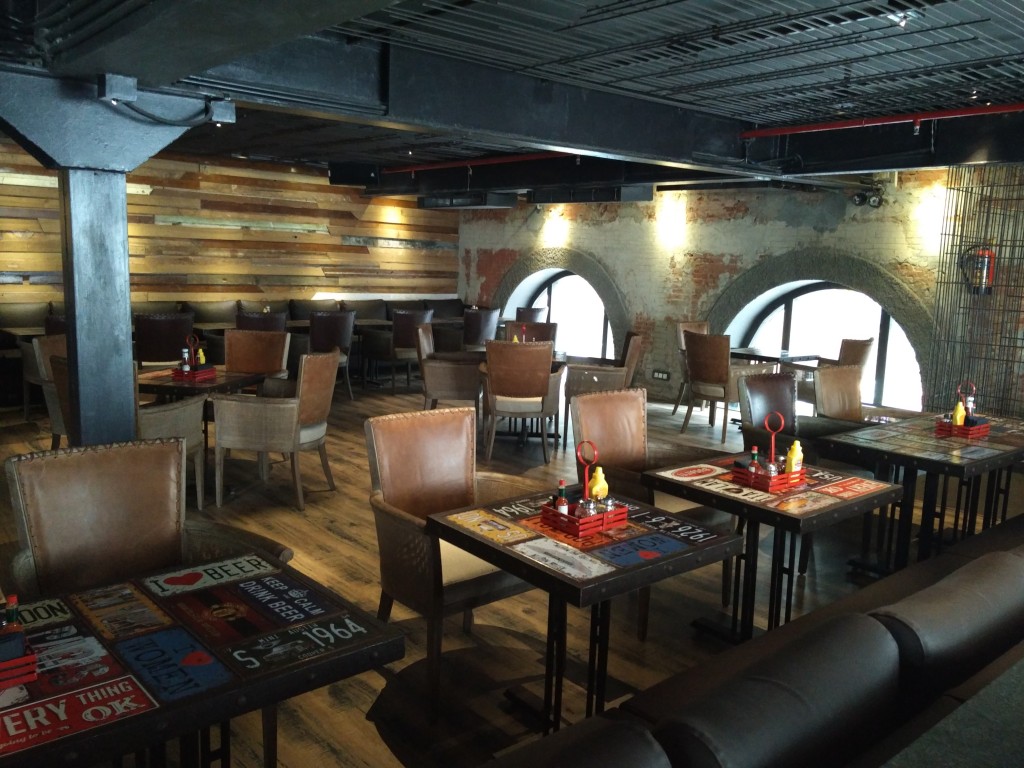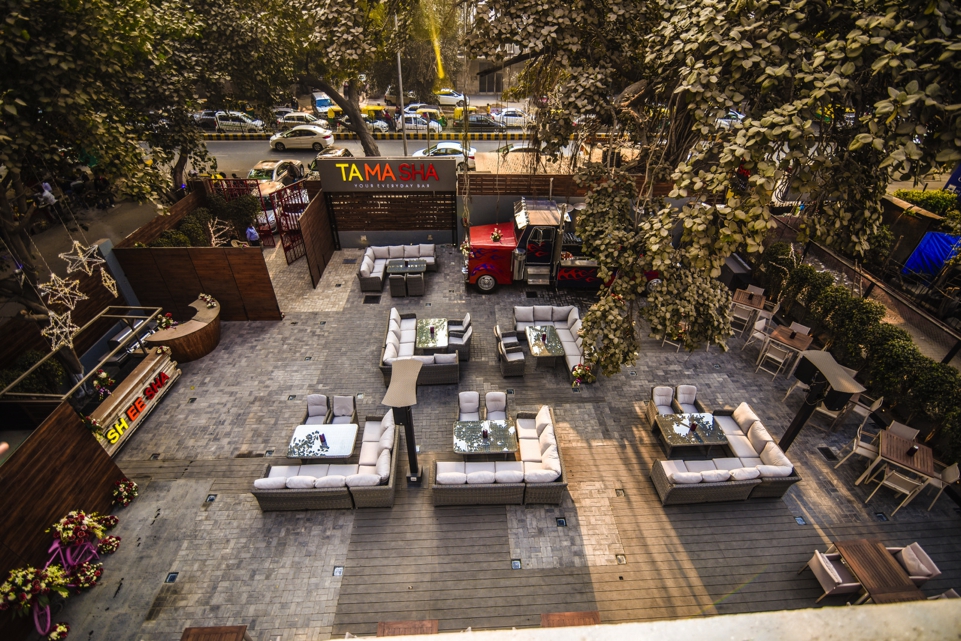 We started with the Apple Virgin Mojito which had fresh pieces of apple along with mint & ice. I loved it!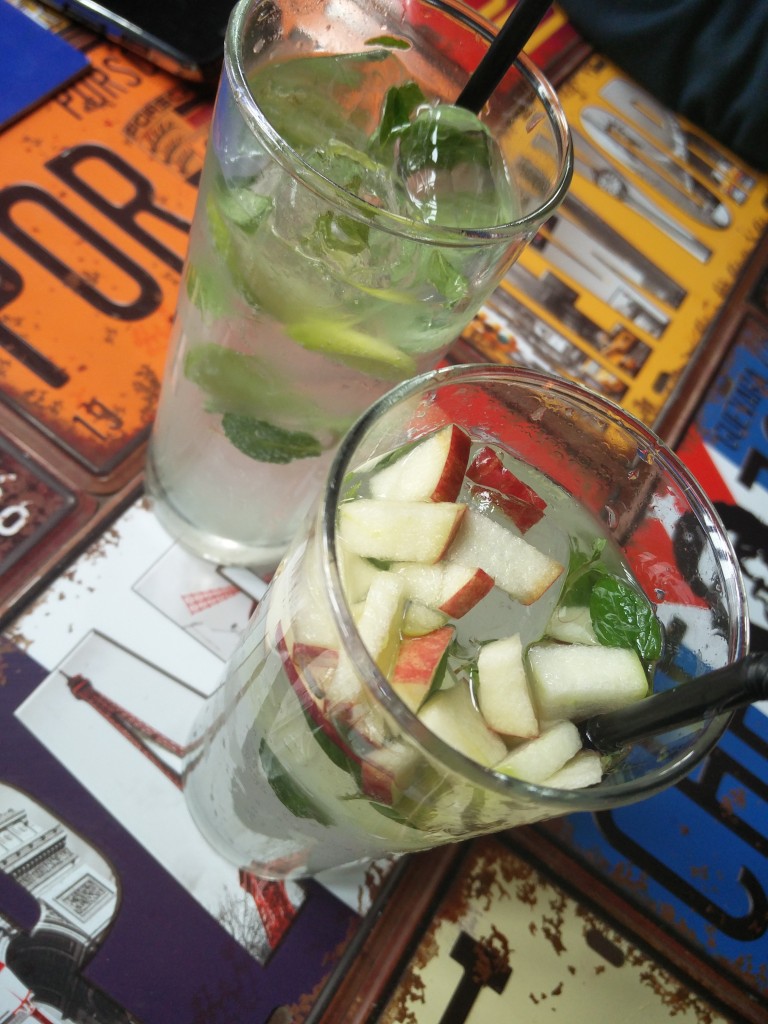 First up on the food menu were Tikka Tasters consisting of soft Lehsuni & red chilly paneer tikkas. This was quite a surprise as I hadn't thought of this before. It tasted great as well.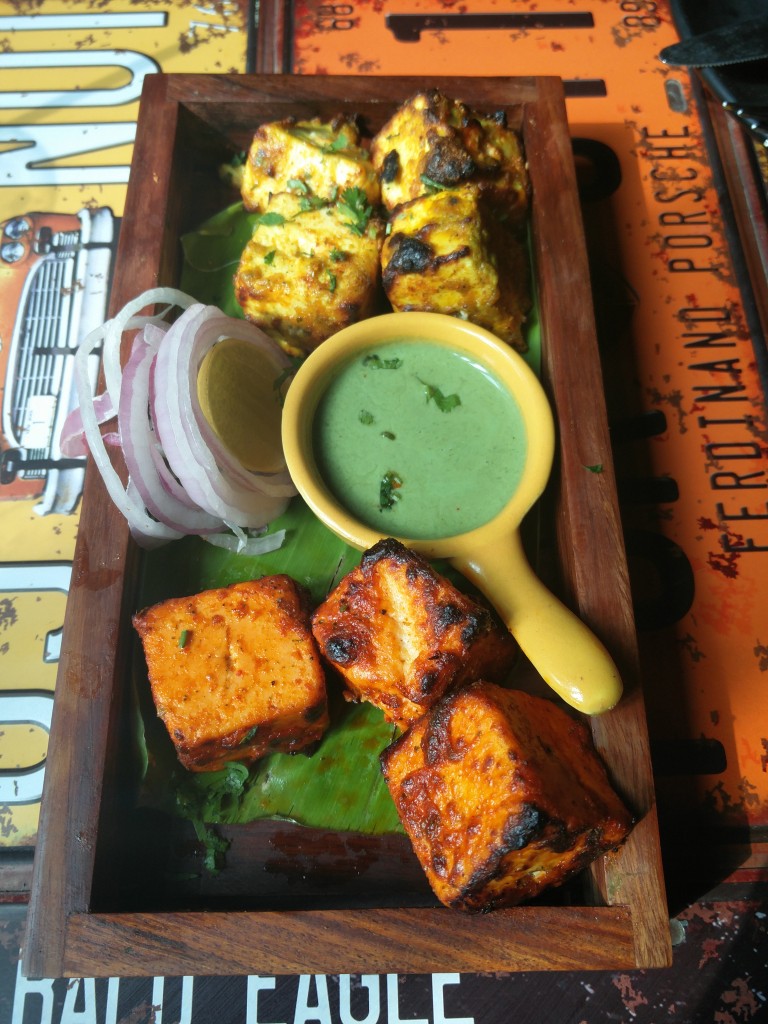 The Wada Pav sliders consisted of a classic Mumbaiya style red pav topped with a salted fried chilli & onion garlic masala. It couldn't have been any better.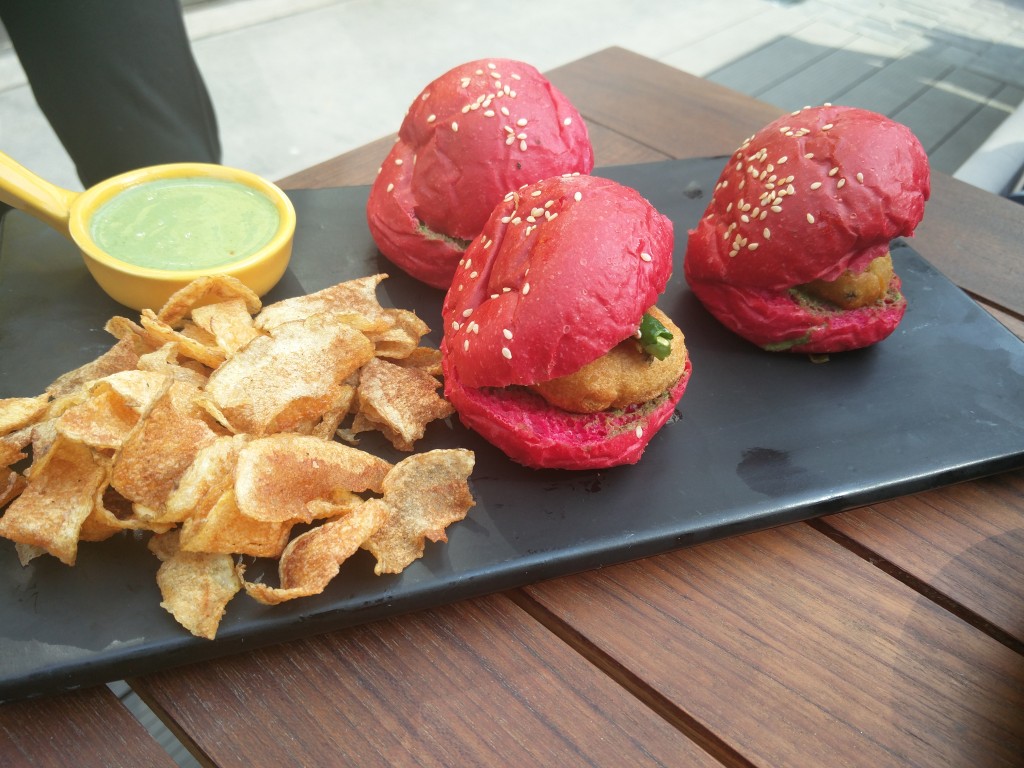 Next were Thai Spring Rolls, served with kimchi salad & red chilli sauce which were stuffed with soft vegetables inside and were nicely done and tasted amazing.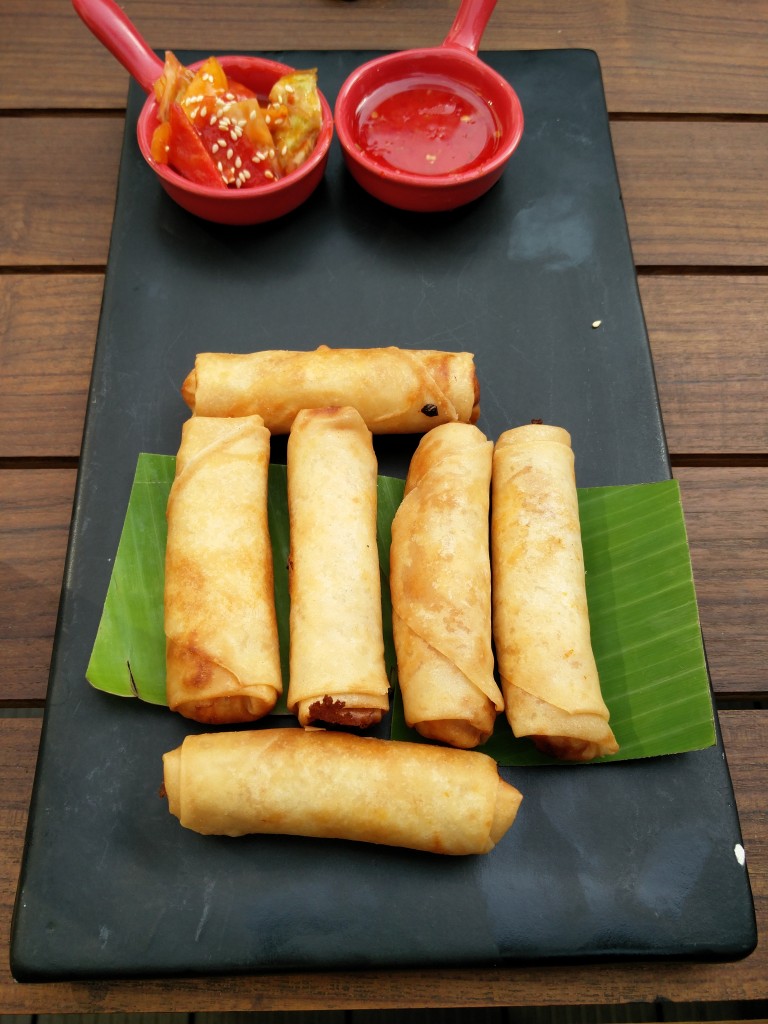 The Veg. Arrabiata Pasta was garnished with aromatic herbs & served with garlic bread. It wasn't much spicy and just the way I like it.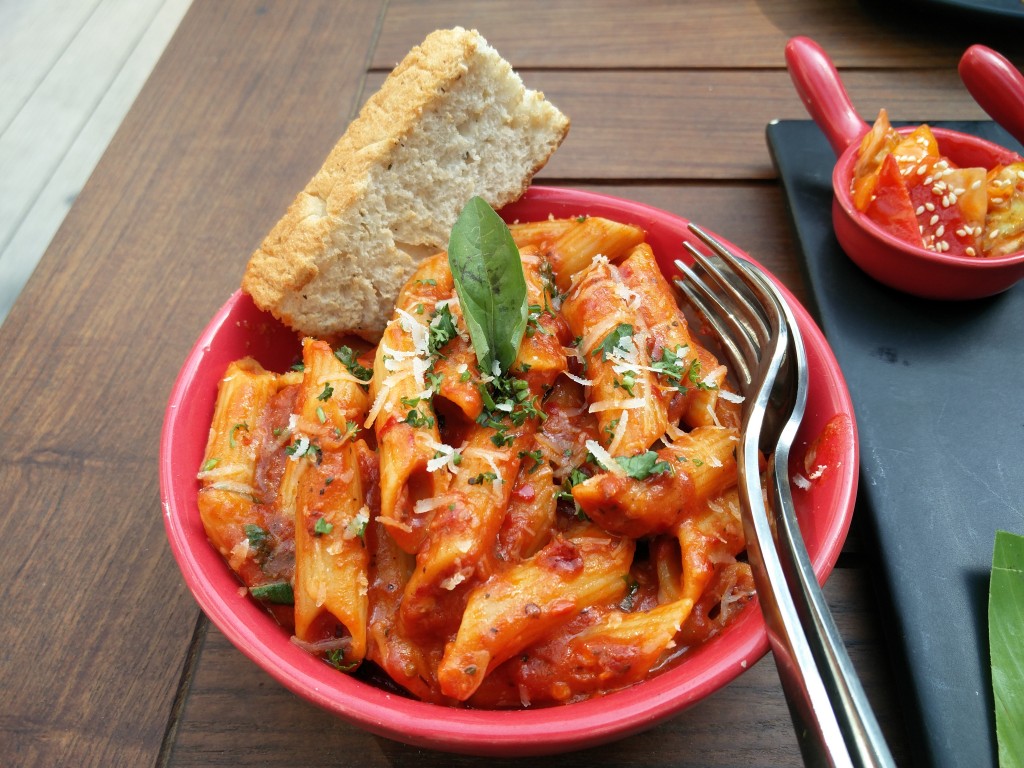 The Chinjabi was a dish which I liked the most. It consisted of Beijing Chicken, Chilly Chicken, Triple Rice, Kimchi Salad & Hot Garlic Sauce. Everything was perfect in this dish.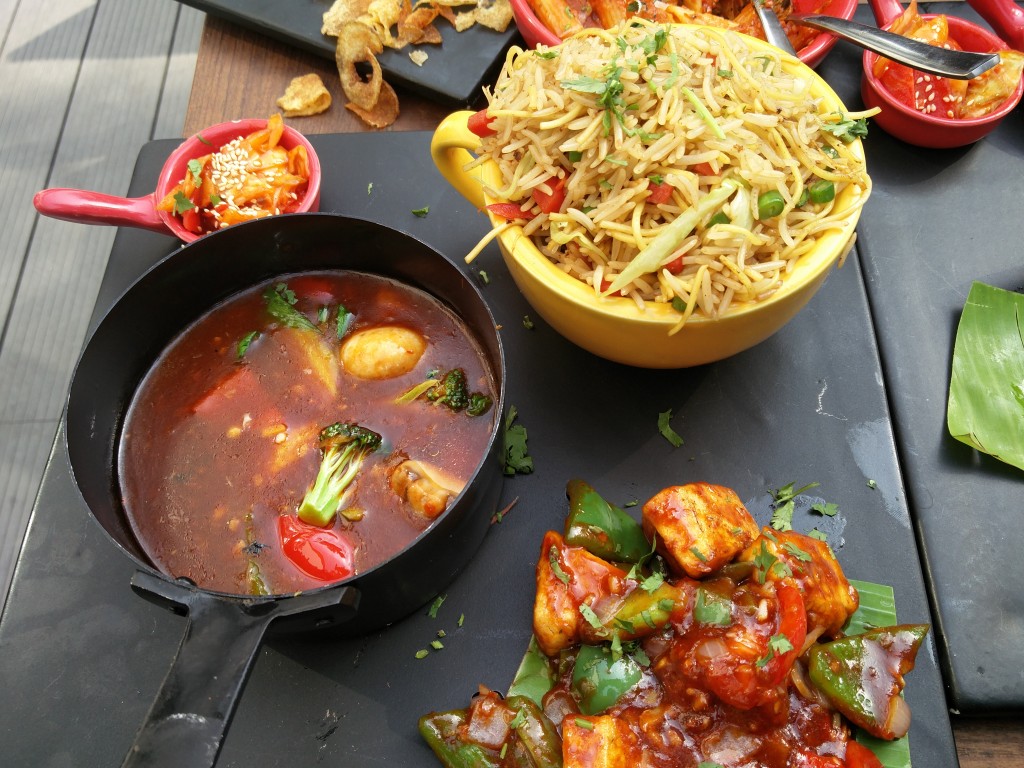 Priyank Sukhija says, Tamasha is for the people who like everything Grandeur. It is my most favorite, unique and Tamasha property whose only purpose is to create Tamasha and give people best from the food, drinks, Music world. Right from our food to drinks to Music to service, everything will have Tamasha in it.
Since I was getting late, I couldn't try much on the menu but whatever I tried was amazing.
Overall Tamasha is a cool, hip & happening place to enjoy drinks, sheesha, food & music. It is Priyank's another concept, another dream and another hit with his hard work, perseverance & determination of years. It's a great place to be at & enjoy an evening of fun & wholesome food with friends or family.