Ever thought of wanting to dearly meet somebody & you meet her sitting in front of you looking elegant in a black robe dress and the curly locks which she flips with her strong cappuccino discussing about her play UNFAITHFULLY YOURS. I am talking about the gorgeous Mona Singh here who was present along with her co-actor Rohit Roy at The Leela Ambience Convention Hotel, the capital's newest Leela property.
The actors along with Executive Chef Rohit Tokhi, whipped up some special Valentine's Day dishes and dedicated it to their loved ones. The menu which was curated specially for the evening included dishes like Warm Chocolate pudding, Chocolate dipped strawberry.  The actors enjoyed showcasing the recipes and spoke about the cuisines they like to prepare at home.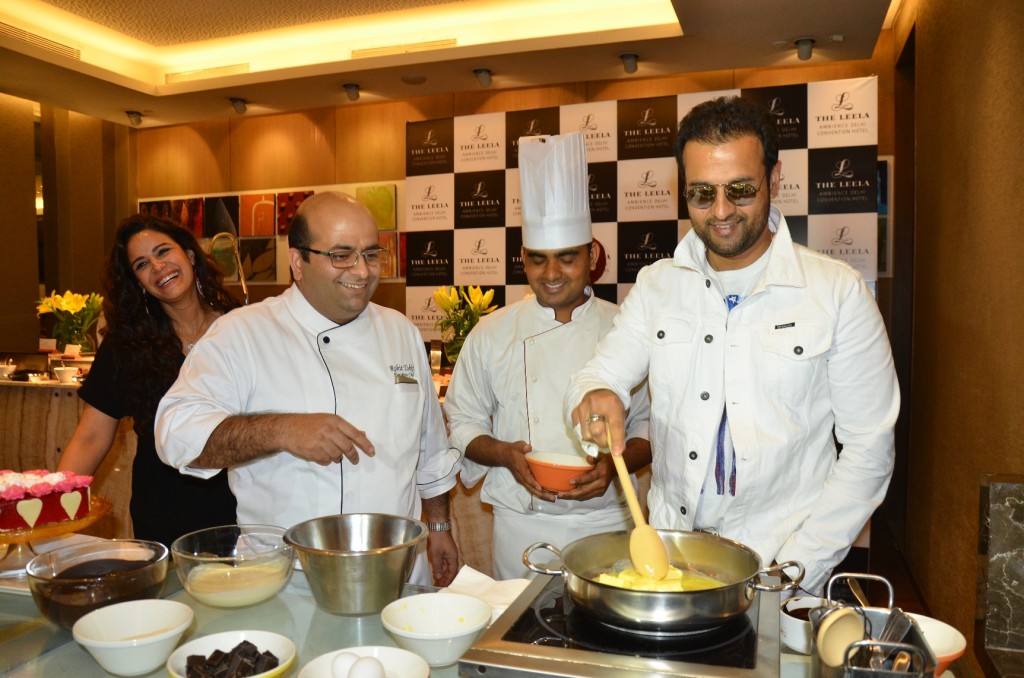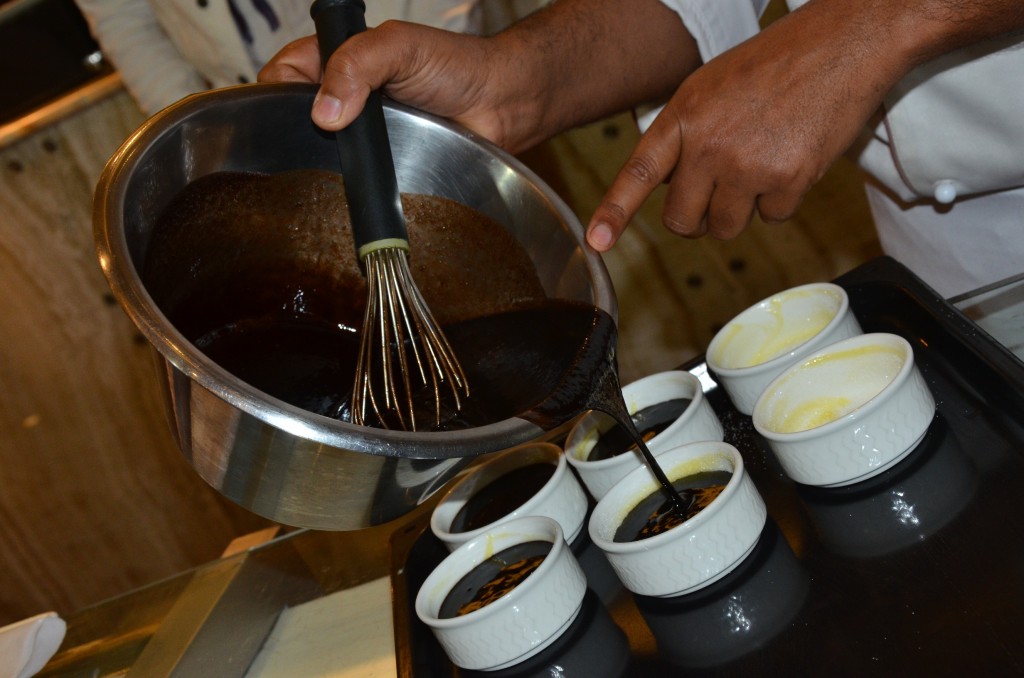 The actors discussed the experience of the workshops & rehearsals (take 1,2,3), a journey which they will always remember & cherish. The play portrays a relationship between a couple who are happily married, but not to each other. Yet, love blossoms in the strangest of places. A 26 year long relationship packed with passion, romance, comedy and drama, that's as wrong as it is perfectly right.
Mona essays the character of a sardarni who loves being hyper, bubbly, restless, impatient with years & a struggling road journey from 30 to 65 aging fabulously & gracefuly loving her acting & voice modulation, first time jitters & nervousness, the nausea to perform right live on stage but confident to utter the dialogues & act and behave patiently with the ardent desire to achieve love & appreciation. When the voice reaches the end and you hear it till eternity in your heart & feel the calm vibration when you receive the applause, you conduct yourself with more calmness, patience & soberness to rule yourself & guide yourself on the right glorific path.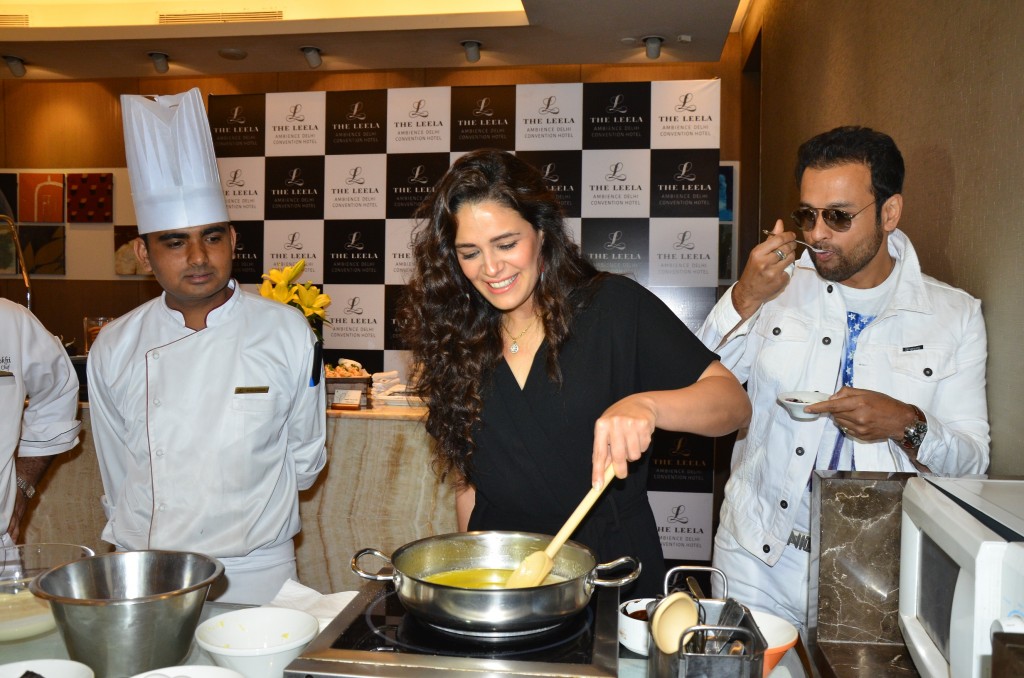 I could see but I couldn't believe the chemistry between Rohit, Mona & Rohit's wife Mansi how they blended together nudging each other, laughing, singing songs sharing jokes with no problems or issues but the bond becoming firmer & stronger with internal understanding and affection.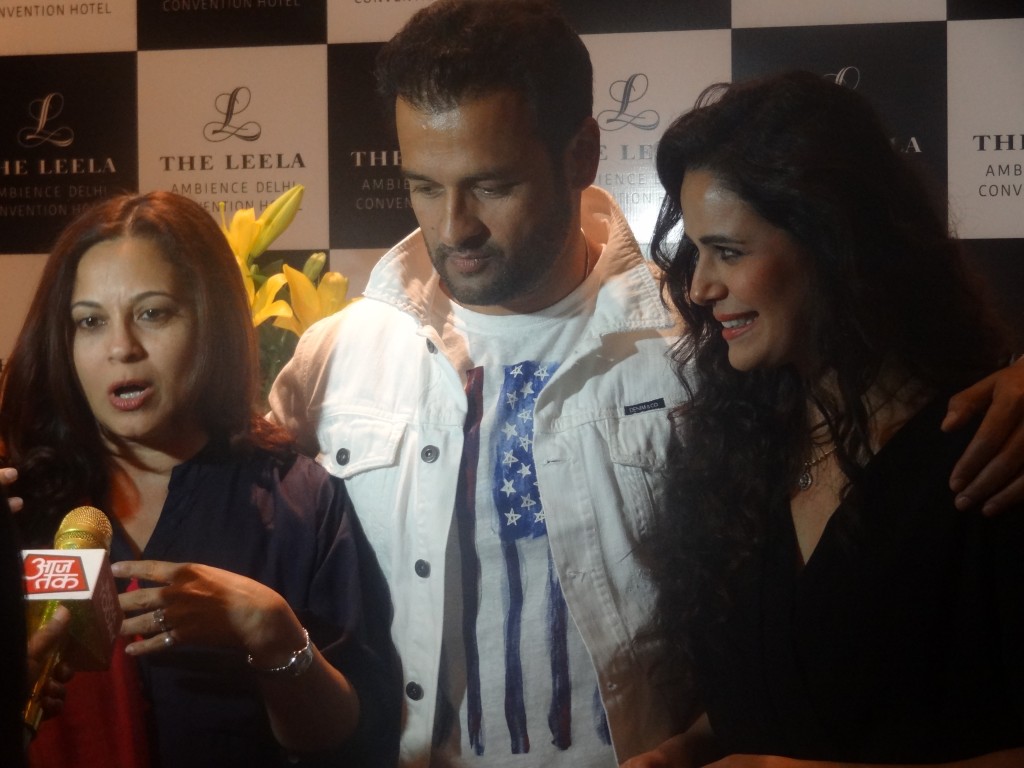 Thank you Leela Ambience Delhi for all these lovely moments of remembrance gathered and held together for the Valentine's festival and treasured forever. Afterall, Valentines is all about making your loved feel special.